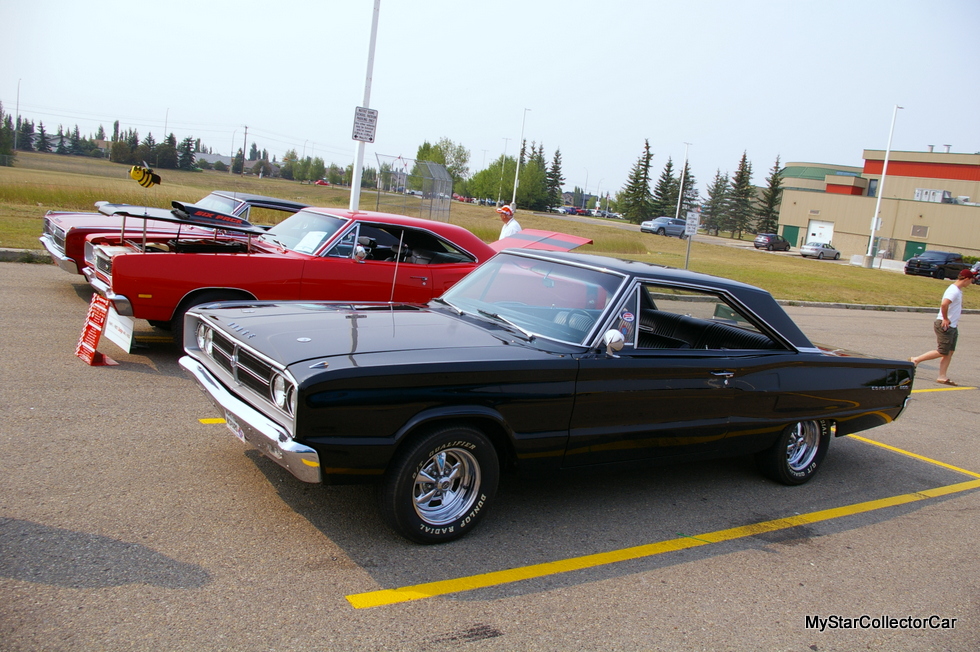 High school is an interesting time of life for car guys.
Most of them have already developed brand loyalties when it comes to cars-but actual ownership may steer them in a different direction because of financial realities.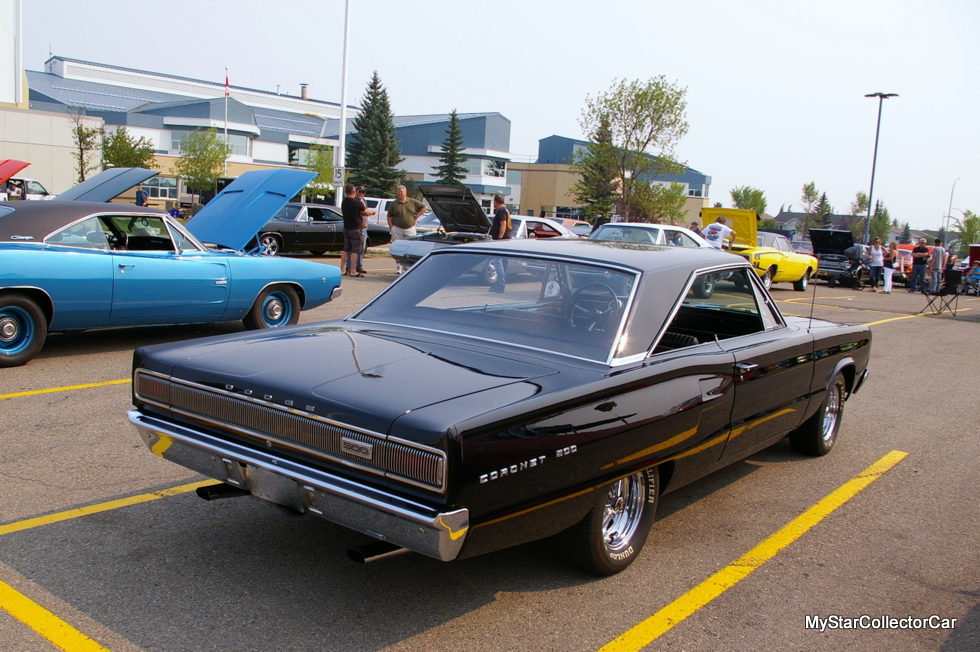 Sometimes these newly minted drivers find themselves behind the wheel of a vehicle that was a better purchase choice for them at the time. Case in point: Jason Billyard was a high school kid who liked the Chevy brand in high school but bought a Dodge Dakota for his first vehicle.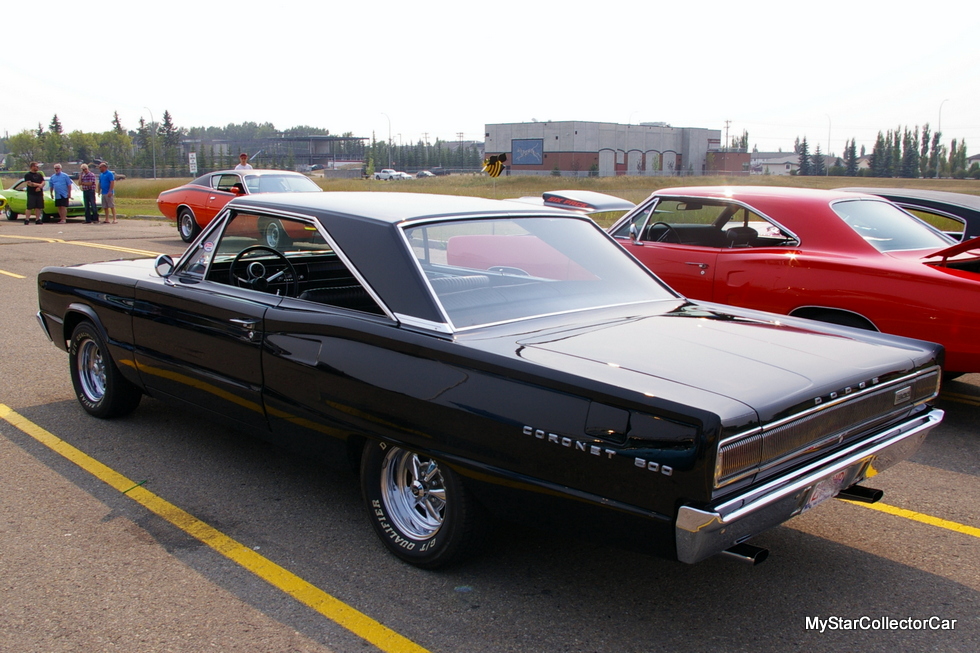 He liked the truck enough to buy a few more of them after the first one. Jason began to change his view about Chrysler products based upon his experiences with the Dakota trucks and eventually bought a 1967 Dodge Coronet 500 as a project vehicle in 1992.

A Dodge Coronet 500 was designated as an intermediate car in 1967. Therefore the Coronet was built by Chrysler as a B-body and filled the position between the larger C-body Polaras /Monacos and the A-Body Darts in the Mopar alphabet of car sizes.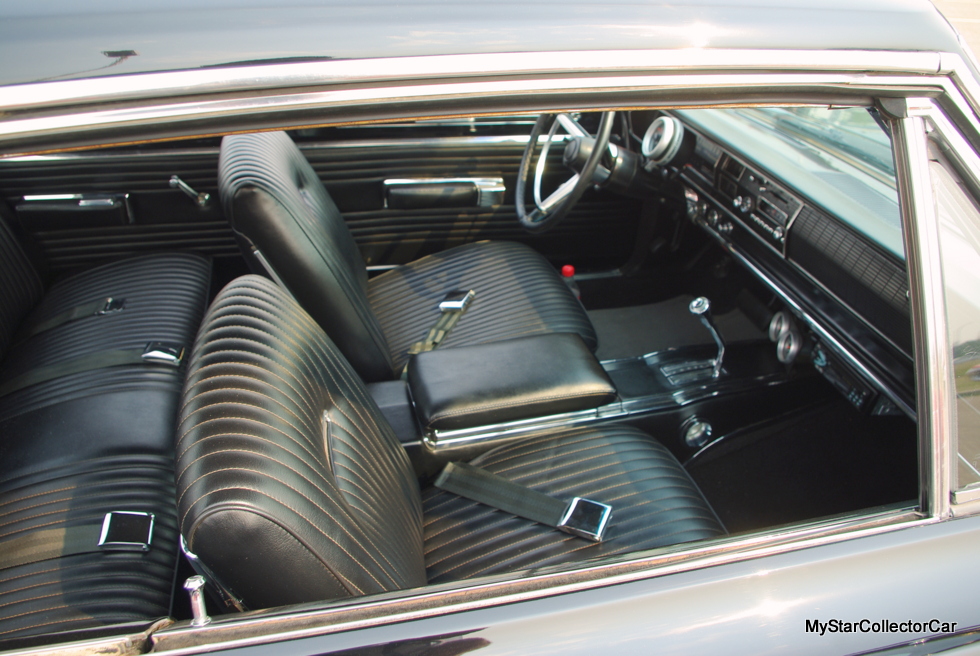 The 1967 Dodge Coronet 500 was considered to be an upper scale version of the car because it offered an exclusive trim package that included a stylish tail light assembly. The cars were also equipped with a turn signal indicator mounted at the top of the front fender.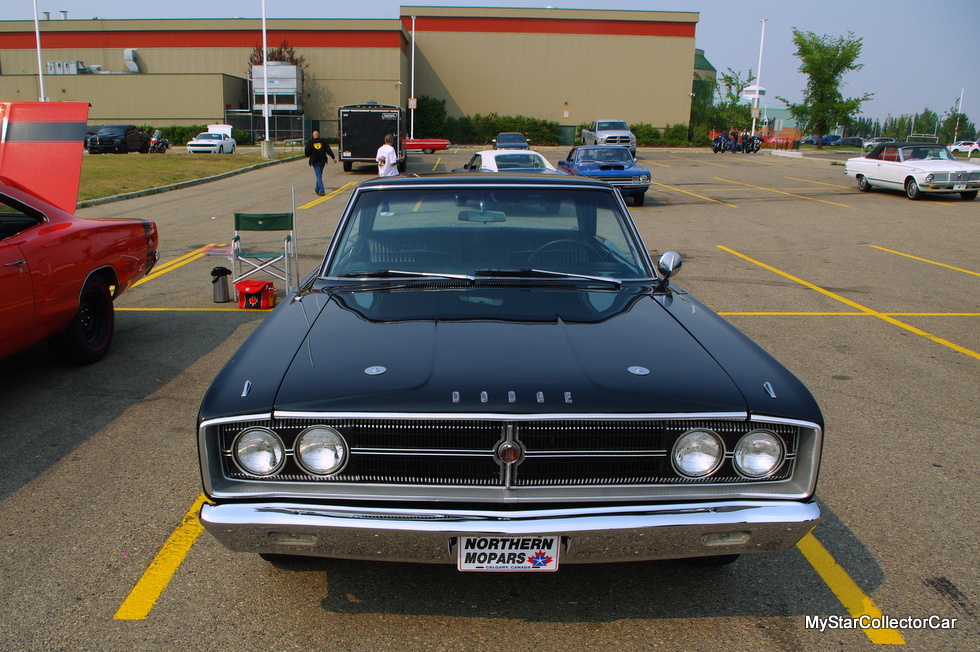 None of the above was lost on Jason when he decided to purchase his '67 Coronet-even though the car was built several years before he made his appearance in this world. Jason was always a fan of the 1967 Dodge Coronet's style and wanted to eventually own one.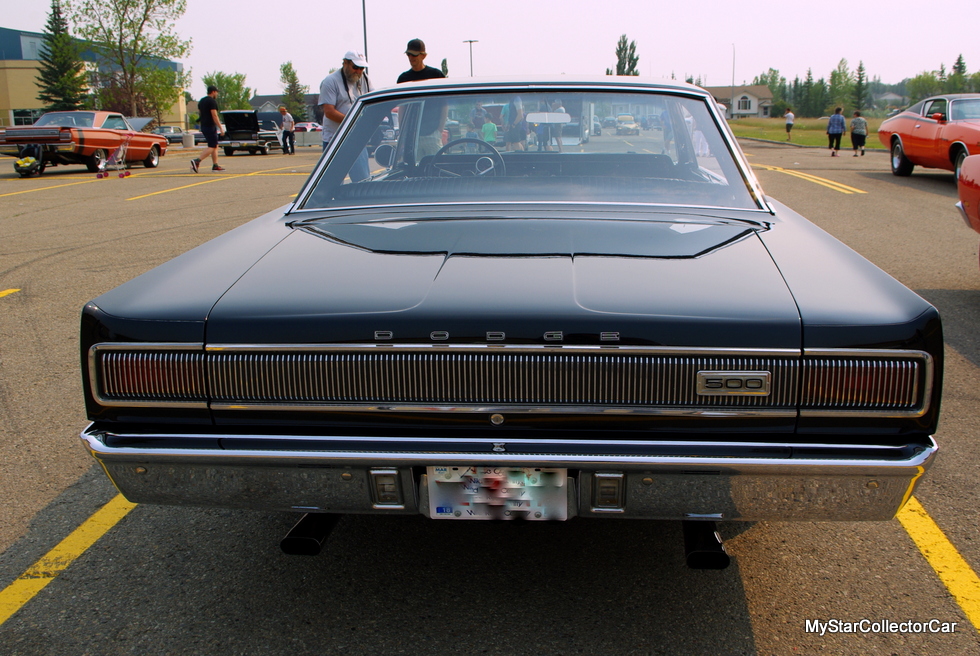 The opportunity to purchase the Coronet arose in the early 1990s when Jason's parents spotted the car in a small town about 50 miles (80 km) away from his community. In Jason's words; "I looked at it and bought it". 
The car was in need of work when Jason became its owner. He decided to add some muscle to its 383 big block engine so he began a six-year restoration on the car in 1992. Most MyStarCollectorCar readers will recall that Chrysler built a 383 big block engine long before GM fans tinkered with their 350 small blocks and built 383 stroker engines.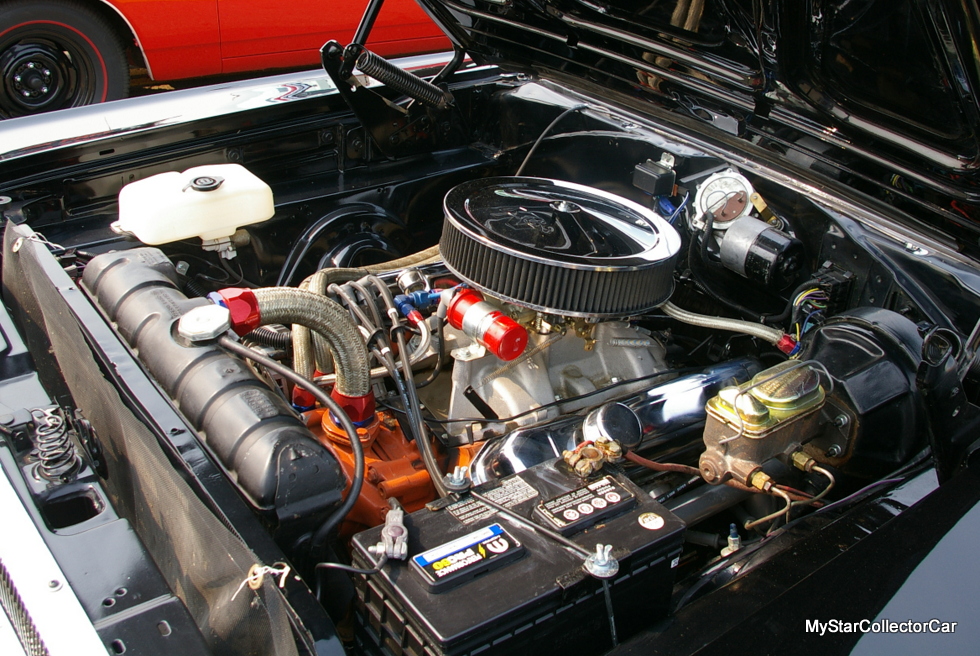 The Mopar 383 would become very famous in 1968 when Chrysler made the big block motor a base engine for its Plymouth Road Runner and Dodge Super Bee models.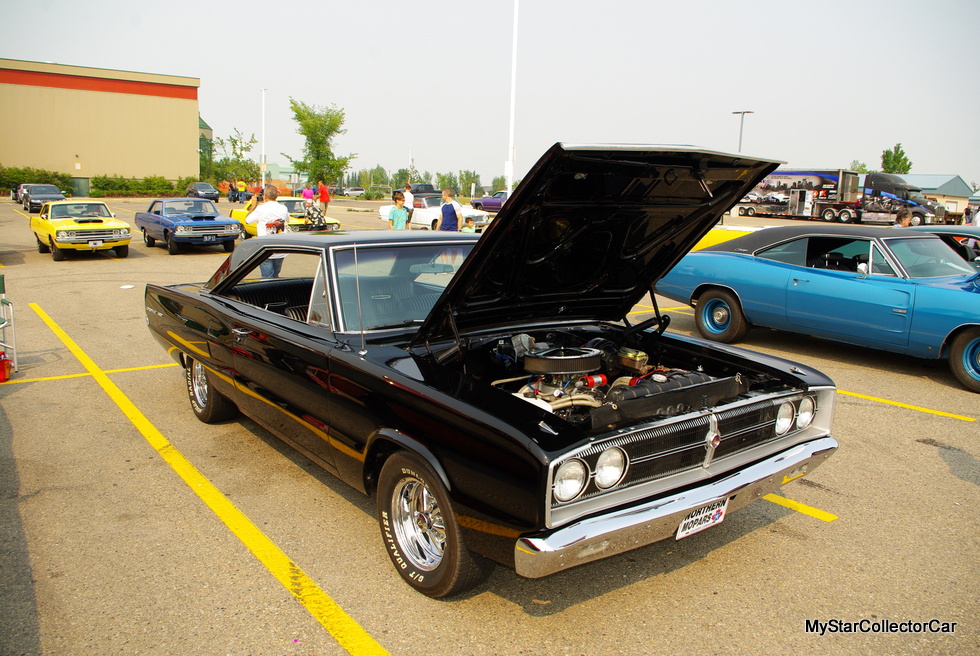 However, the 383 engine choice was an option for the '67 Coronet 500 and Jason decided that he would make the big block into an even more powerful beast. His 383 has high compression, electronic ignition, high rise manifold, headers, and a 3-inch exhaust.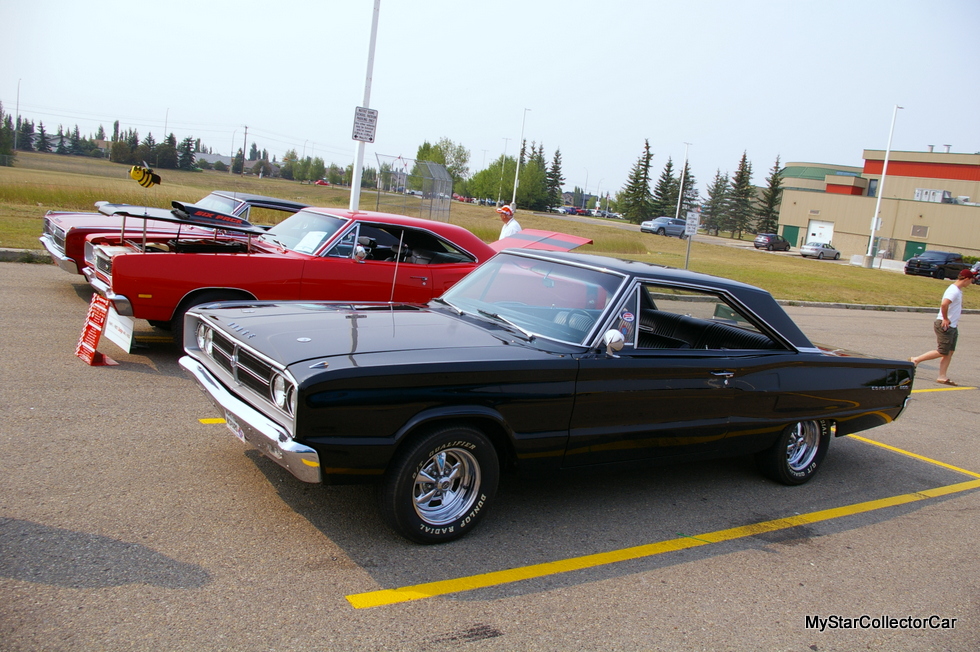 The 383 is bolted up to the famous Chrysler Torqueflite 3-speed automatic transmission and Jason decided to retain the stylish factory console in his Coronet 500.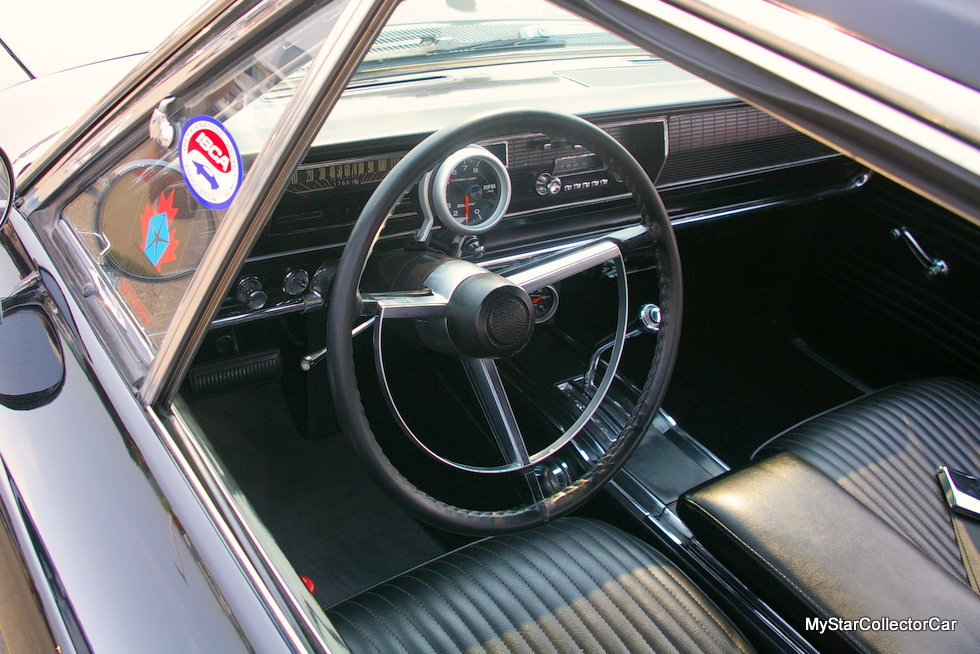 Six years of hard work have paid off for Jason because he has driven the car for the past 21 years. In fact, he has driven the car well over 20,000 miles since the late 1990s.
Jason's road adventures in his '67 Coronet 500 included snow on one memorable trip through a mountain pass in Montana to a car show in Kalispell.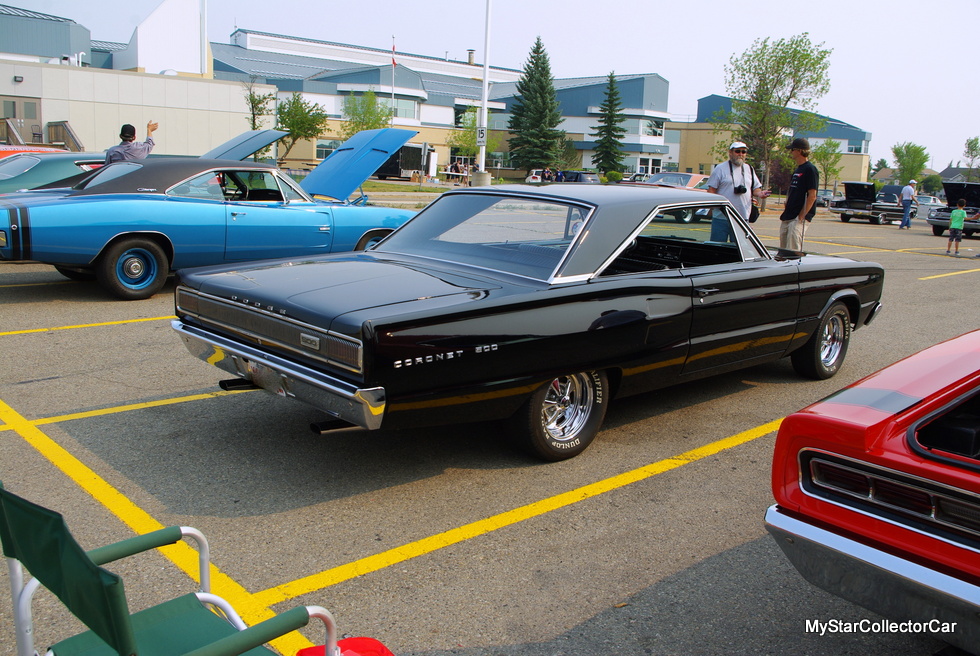 The bottom line is Jason is not afraid to drive the car to shows and enjoys every minute of time behind the wheel of his classic Mopar.      
BY: Jim Sutherland
Jim Sutherland is a veteran automotive writer whose work has been published by many major print and online publications. The list includes Calgary Herald, The Truth About Cars, Red Deer Advocate, RPM Magazine, Edmonton Journal, Montreal Gazette, Windsor Star, Vancouver Province, and Post Media Wheels Section.