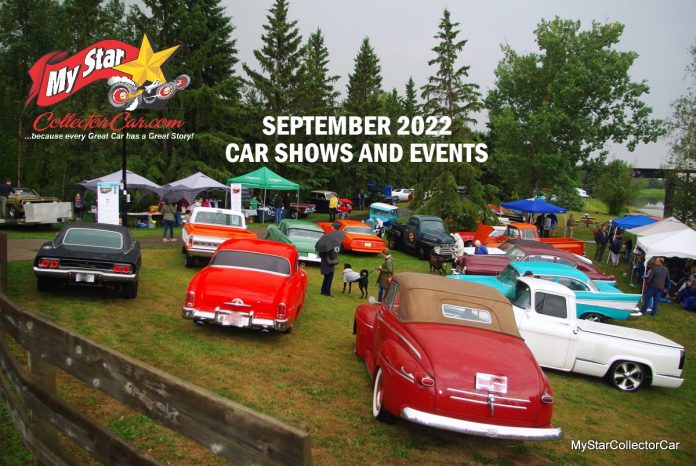 Please follow this link to list your car show or event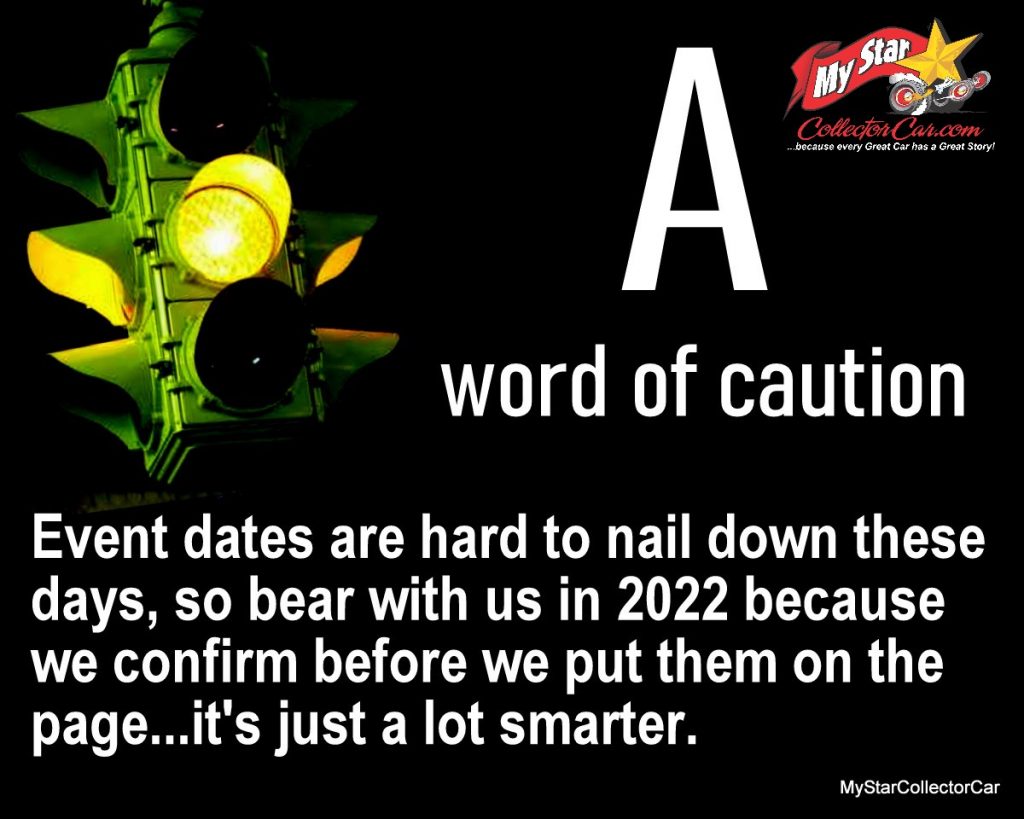 SEPTEMBER 1: RED DEER, AB Red Deer Cruise Night every Thursday 6-9pm @ Parkland Mall
SEPTEMBER 3: BUFFALO LAKE, AB Wheels by the Water Show and Shine
SEPTEMBER 3: SOUTHPORT, MB Location: (Our Farm Greenhouses) 31083 Mile 62 Rd N, Southport, MB R0H 1N1 Register at:https://concertsonrequest.ca/car-show-registration.html As a thank you to the car owners we will be doing a free raffle draw, exclusive to the Car Clubs.​ Time Running: 10:00am to 4:00pmTo compete for the awards and prizes you must have your vehicle on site all day long between 10am – 4pm Please pre-register your vehicle.
SEPTEMBER 3: EDMONTON, AB Classic Car and Bike Show
SEPTEMBER 4: GULL LAKE, AB Car Show and Fall Breakfast
SEPTEMBER 4: ROUND HILL, AB Show and Shine
SEPTEMBER 7: CALGARY, AB Grey Eagle Casino Wednesday Evening Classic Car Shows

SEPTEMBER 8: RED DEER, AB Red Deer Cruise Night every Thursday 6-9pm @ Parkland Mall
SEPTEMBER 9: PENHOLD, AB Fall Festival Show and Shine
SEPTEMBER 10: FALLIS, AB Come to the 16th Annual Show & Shine Fallis Community Hall(North of Hwy 16 on RR 52)"ON THE BEAUTIFUL GRASS"
SEPTEMBER 10: EDMONTON, AB Show & Shine. All vehicles welcome. Prizes, giveaways & trophies. $20.00 registration fee. 13520 156 ST. Edmonton. 9:00 am until 3:00 pm. All proceeds to the Stollery Childrens Hospital. BBQ on site. Contact Howard at 7802641354.
SEPTEMBER 10: BEAUMONT, AB Show and Shine
SEPTEMBER 10: BROOKS, AB Street Rod Association Show and Shine
SEPTEMBER 10: CREMONA, AB Show and Shine
SEPTEMBER 10: SUMMERLAND, BC 15th Annual Endless Summer Show and Shine
SEPTEMBER 10: CALGARY, AB Dalhousie Show and Shine
SEPTEMBER 11: COCHRANE, AB Fall Colours 2022 Show and Shine
SEPTEMBER 14: EDMONTON, AB Michener-Allen Edmonton Police Impound Storage Lot Auction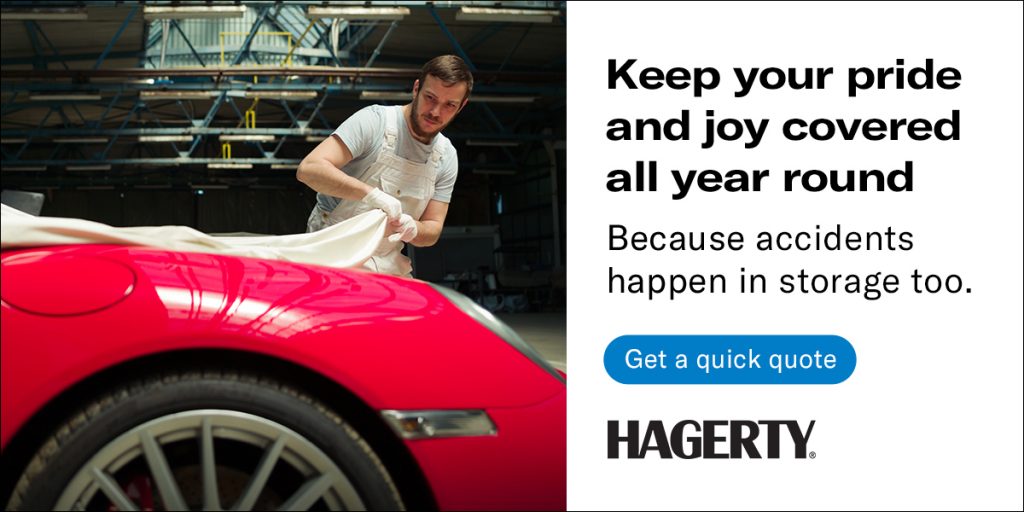 SEPTEMBER 14: CALGARY, AB Grey Eagle Casino Wednesday Evening Classic Car Shows
SEPTEMBER 15: RED DEER, AB Red Deer Cruise Night every Thursday 6-9pm @ Parkland Mall
SEPTEMBER 17: RADIUM, BC Columbia Valley Classics Show and Shine
SEPTEMBER 17: MOOSE JAW, SK Little Chicago Show and Shine
SEPTEMBER 17: ONOWAY, AB Harvest Festival Show and Shine
SEPTEMBER 17: ASSINIBOIA, SK Southern Cruisers Annual Fall Show and Shine
SEPTEMBER 17: BARRHEAD, AB Show and Shine
SEPTEMBER 17: WINNIPEG BEACH, MB Under the Boardwalk Show and Shine
SEPTEMBER 18: LLOYDMINSTER, AB Summer Send-off Charity Car Show
SEPTEMBER 21: CALGARY, AB Grey Eagle Casino Wednesday Evening Classic Car Shows
SEPTEMBER 22: RED DEER, AB Red Deer Cruise Night every Thursday 6-9pm @ Parkland Mall
SEPTEMBER 24: EDMONTON, AB Michener-Allen Auction Timed Automotive and RV Auction
SEPTEMBER 24: SHULER, AB Rust or Shine Car Show
SEPTEMBER 24: KINDERSLEY, SK Show and Shine
SEPTEMBER 24: EDMONTON, AB Delton Car Show

SEPTEMBER 25: HIGH RIVER, AB River City Classics Show and Shine
SEPTEMBER 28: CALGARY, AB Grey Eagle Casino Wednesday Evening Classic Car Shows
SEPTEMBER 29: RED DEER, AB Red Deer Cruise Night every Thursday 6-9pm @ Parkland Mall