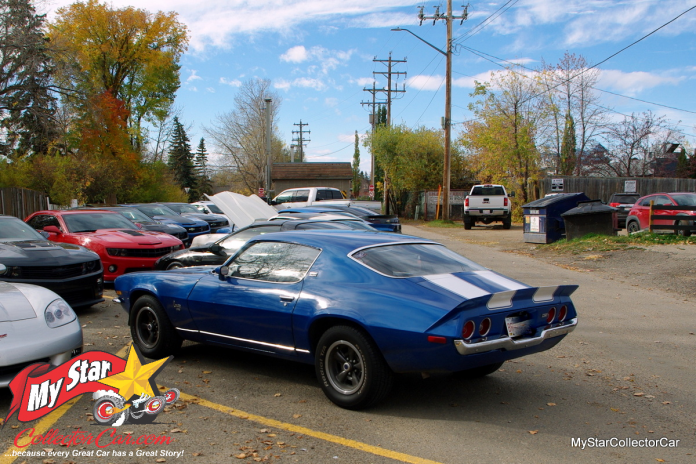 The 1973 Chevy Camaro was an early pioneer in the second-generation GM pony car movement that began when the 1970 models debuted in all-new sheet metal.
Consequently, the second-generation Camaros had to escape the big shadow of the earlier versions and build their own legacy in the automotive world. Bill Bennett was a big fan of the Camaro and owned a 1981 Camaro (complete with T-tops) during an earlier phase of his life when he was young and single.
Bill's '81 Camaro became a real-world casualty of his new life as a married family man with kids when he was forced to sell his beloved car for practical and economic reasons.
Eventually he reached a point in his life where Bill and his wife Amber's kids were old enough to live their own lives, so Bill began a search for another 1981 Camaro. Six years ago, a campfire conversation with another car guy led Bill to a 1973 Camaro that interested him enough to purchase it. After all, it was a stylish GM older cousin of his long lost '81 Camaro.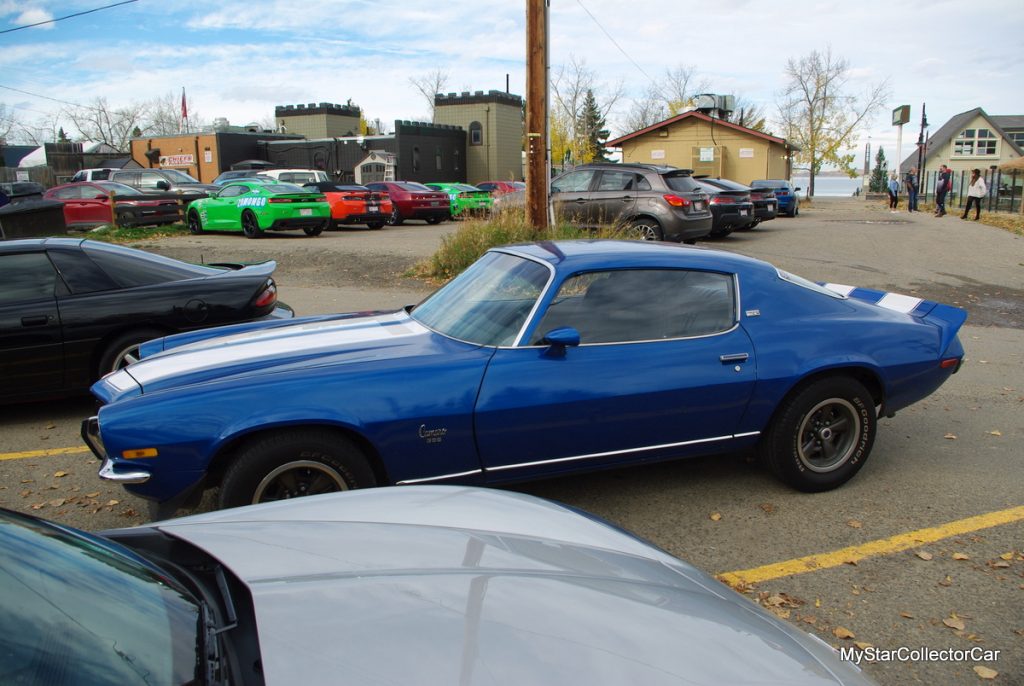 Bill is handy with the tools and decided to improve the car in a big way. He worked on the car's original 350 engine and upgraded its performance during the process. Bill is very much a hands-on wrencher and rebuilt "everything but the bottom end" because he wanted to ensure that process was left to experts.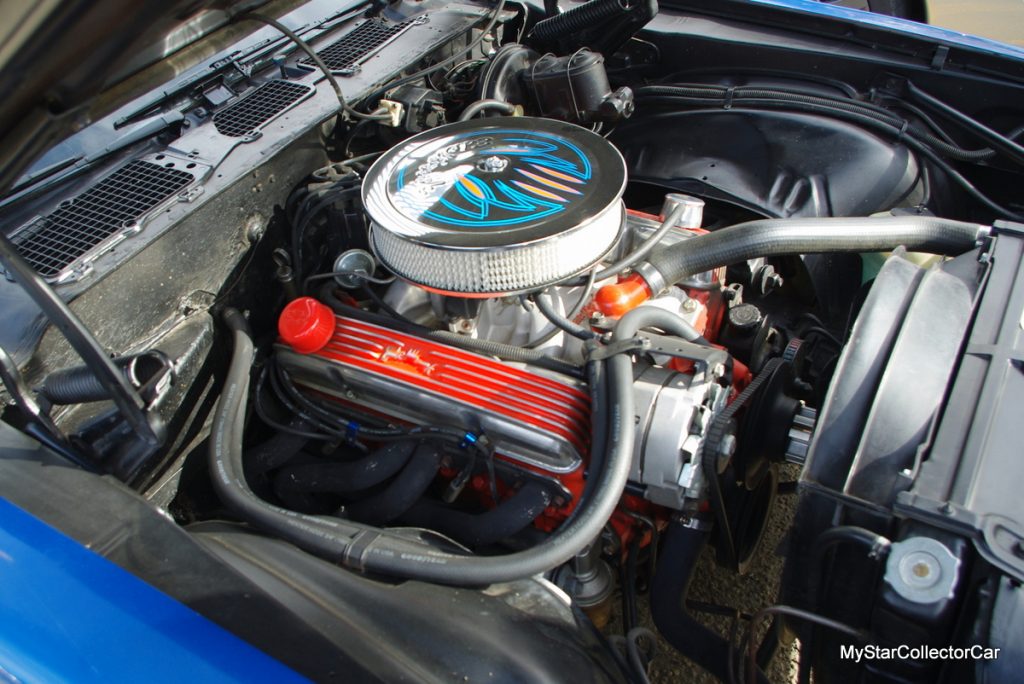 The net result was a revamped engine that now boasted flat top pistons, headers, electronic ignition, and a brand-new bad attitude on the road. Older car guys will recall 1973 auto regulations sapped the strength out of domestic cars and Bill restored that brute force during the Camaro's rebuild.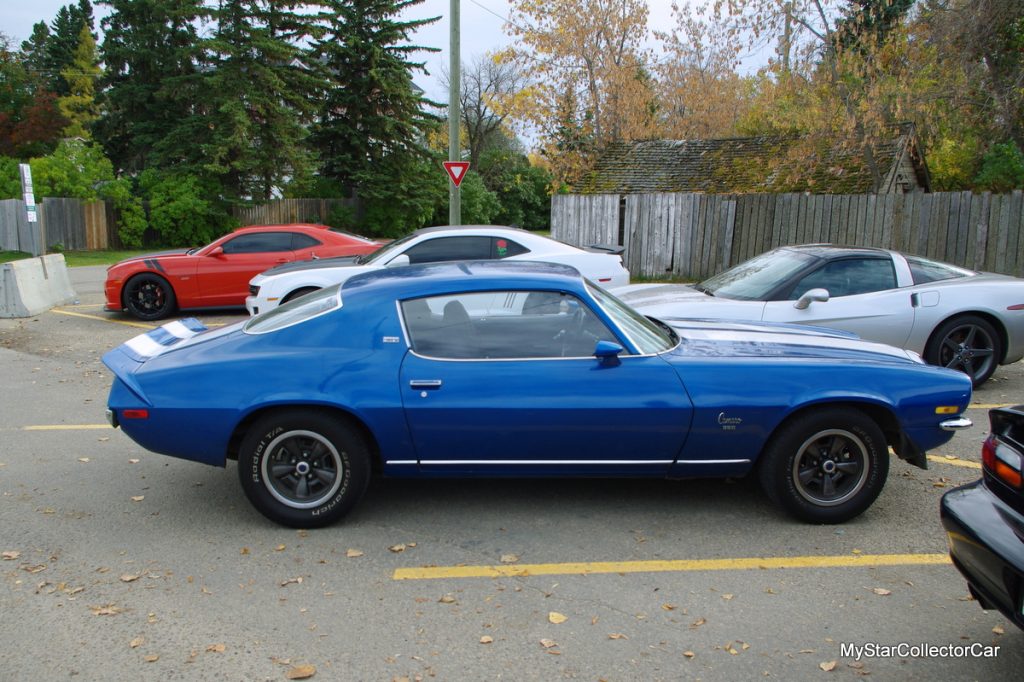 Amber was an enthusiastic supporter of Bill's project and helped him whenever the situation warranted it. In her words, "I tagged along and was able to reach places in the car where Bill couldn't-because of my small hands".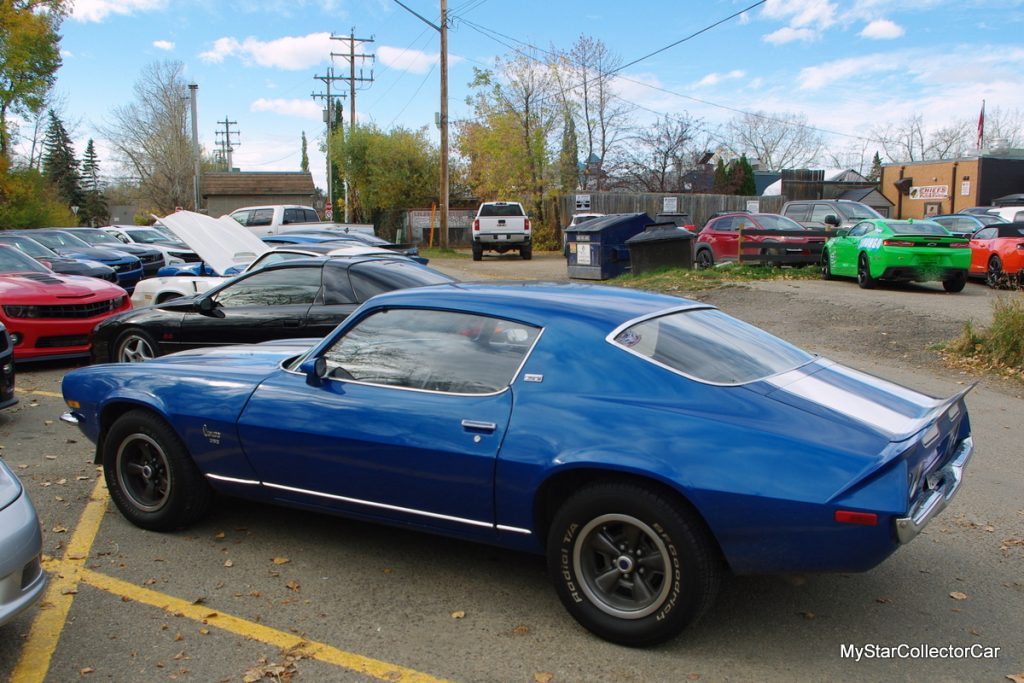 Amber also named the car "Mindy the Mistress" and explained "If Bill isn't with me-he's with Mindy the Mistress", in her words. However, she is pleased with the relationship because she knows where to find him — in the garage working on his other love interest.
Amber added Mindy the Mistress has more jewelry than her, but she is pleased with the arrangement because this pampered 1973 Camaro will take both of them along on their many road trips, including last year's adventures even during the plague-compromised show season.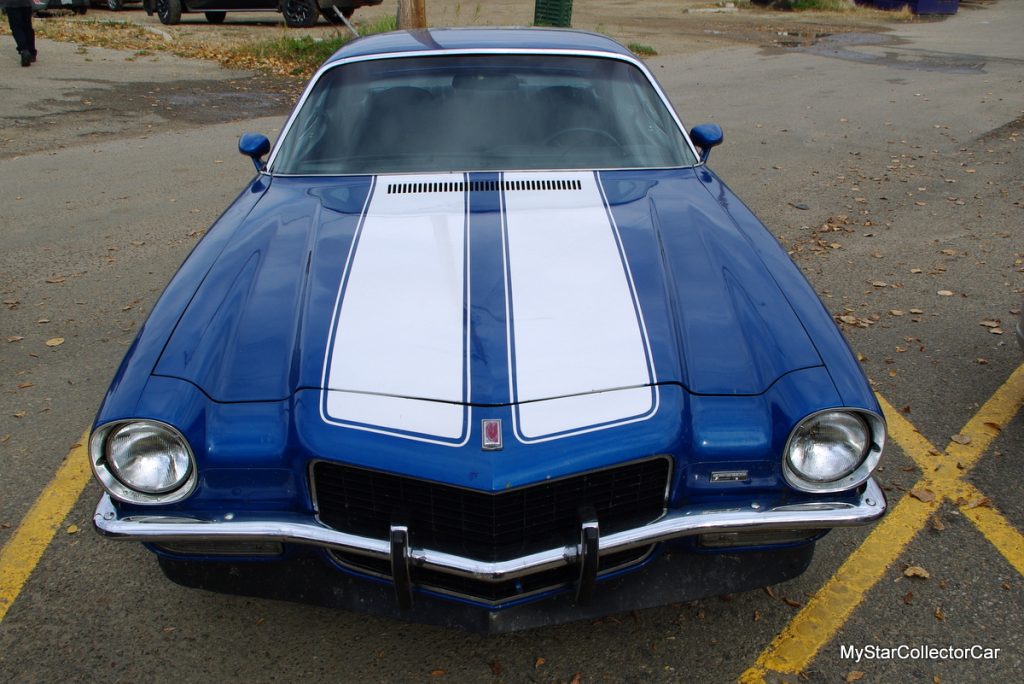 Nevertheless, they managed to put over 8000 more miles on the Camaro's odometer and both enjoyed every minute of their adventures with Mindy the Mistress.

Bill also replaced almost every component of the undercarriage, including suspension and brakes, because he wanted the Camaro to handle the rigors of modern roads, particularly at high speeds. He used 3:08 gears in the rear end, despite the advice of many car guys to run 3:73 gears.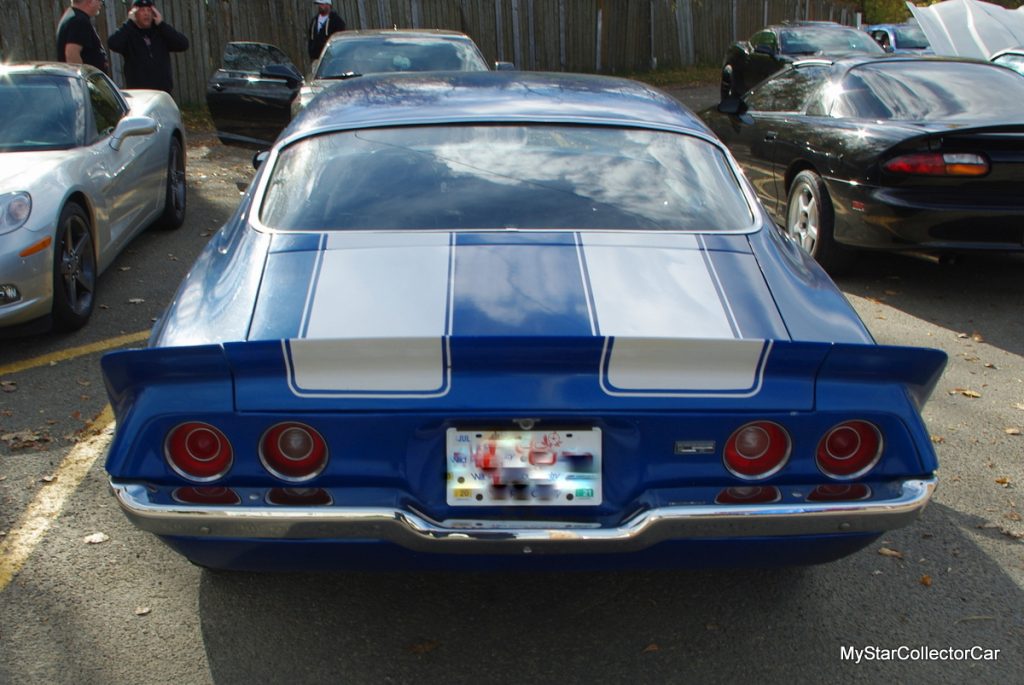 Bill likes the 3:08 gear's low RPMs at higher speeds because they are easier on the 350 engine and has even considered a taller gear package for the car.
Bill did admit Mindy has developed a drinking problem after the rebuild because the car dropped from 18 MPG to 12 MPG on the road. However, Bill is not afraid to exercise his motorized mistress and can live with the mileage reduction , given the car's performance.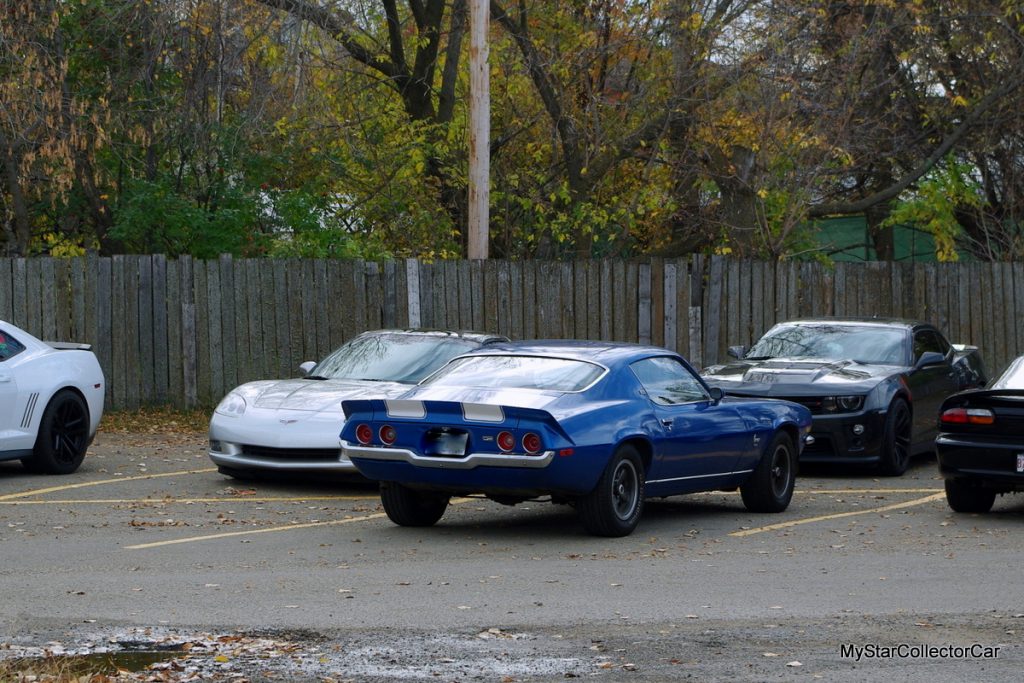 BY: Jim Sutherland
Jim Sutherland is a veteran automotive writer whose work has been published by many major print and online publications. The list includes Calgary Herald, The Truth About Cars, Red Deer Advocate, RPM Magazine, Edmonton Journal, Montreal Gazette, Windsor Star, Vancouver Province, and Post Media Wheels Section.