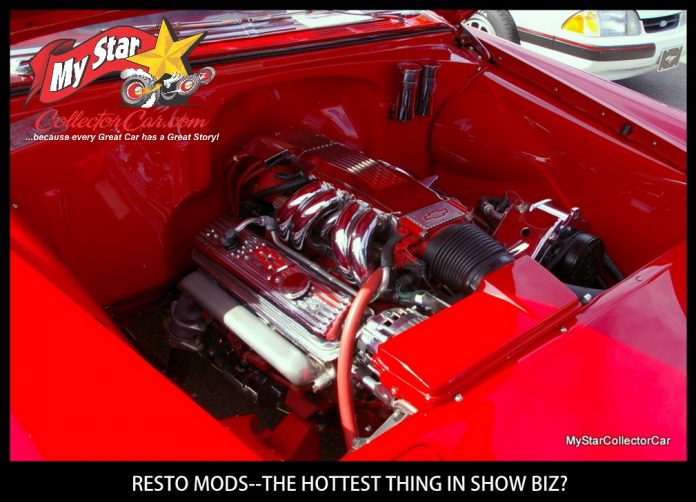 A collector car auction broadcasted on TV in June from Las Vegas and showed the current trends in terms of buying and selling classic vehicles.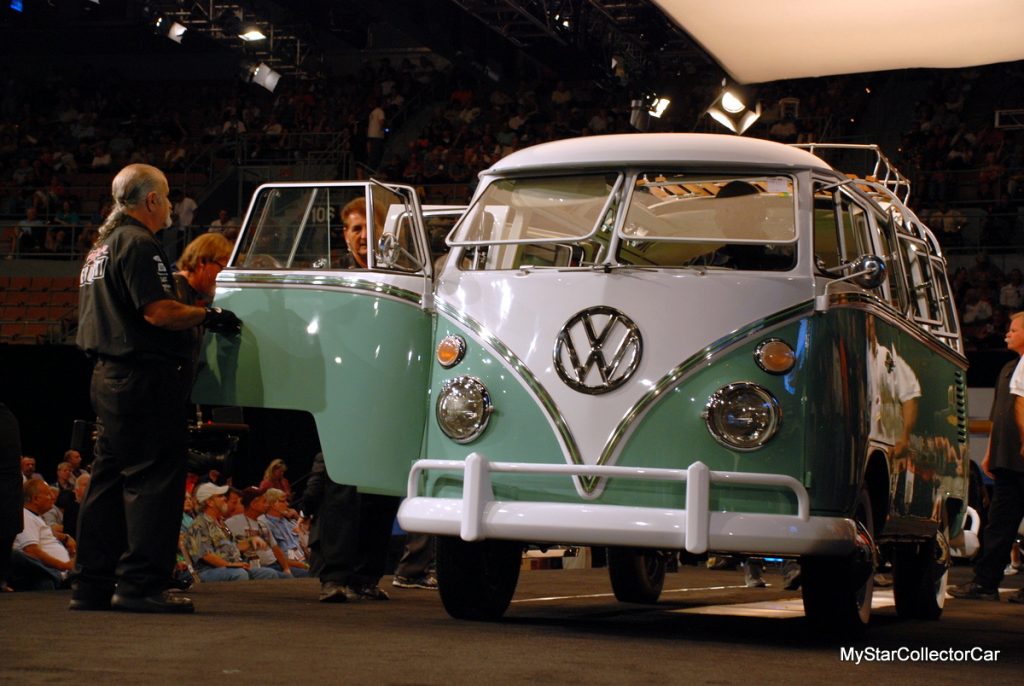 One of the major trends that would be impossible to ignore is the movement toward resto mods in the hobby. Most car guys are well aware of resto mods because they are a growing presence in the hobby.
A resto mod is any vintage vehicle that has undergone minor or major alterations to upgrade their factory performance from a bygone era. A minor upgrade might include a more efficient disc brake conversion, electric fan(s) to help cool down the engine, fuel injection to replace the factory-installed carburetor, better tires, along with an upgraded sound system in the car. These upgrades are typically bolt-on processes that can be unbolted and replaced by the original equipment if the owner wants to head back in that direction.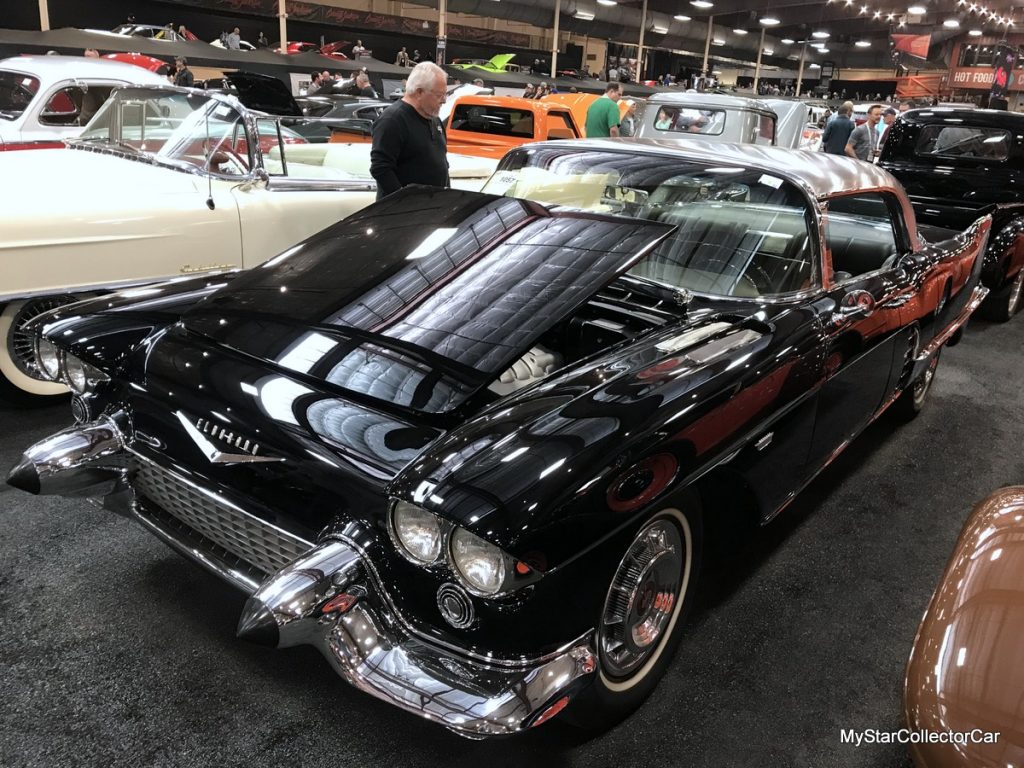 The TV auction proved resto mods are enjoying a huge climb in value-but not just any resto mods. Extreme versions of resto mods have seen a huge leap in value over the past year. The heavily modified vehicles have even surpassed the original factory versions in value, depending upon the rarity of the original car, and the boatload of changes made to the resto mod.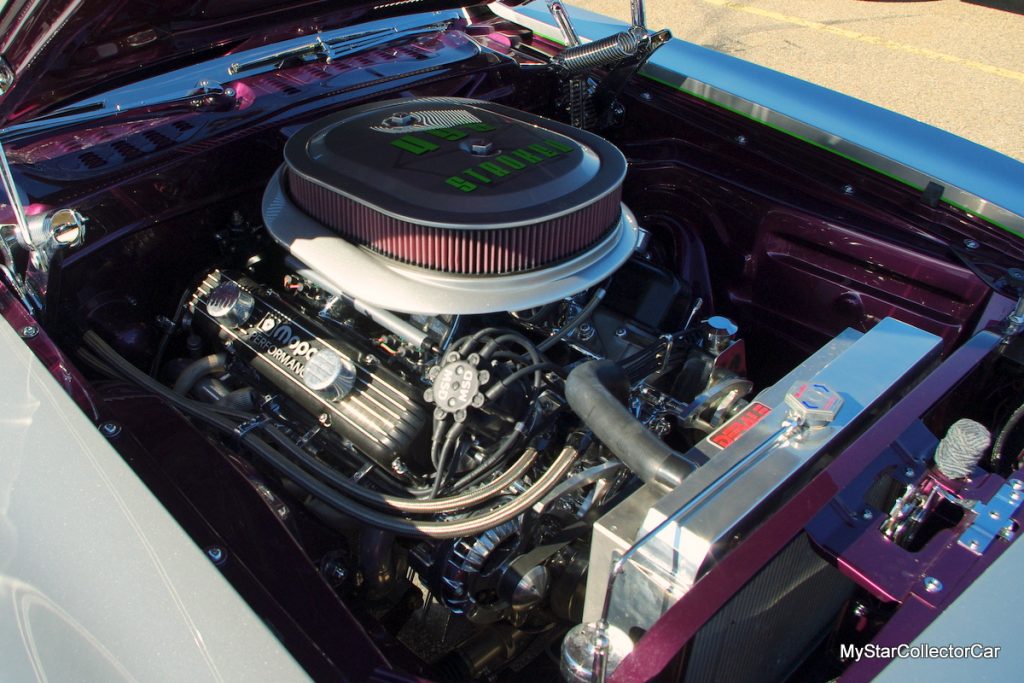 Builders have taken a Steve Austin (Six Million Dollar Man) approach to old rides because they have made them better, stronger and faster-for considerably less than 6 million bucks. The net result is a highly modified vintage vehicle with all the 21st century technological advancements of a brand-new vehicle under its skin.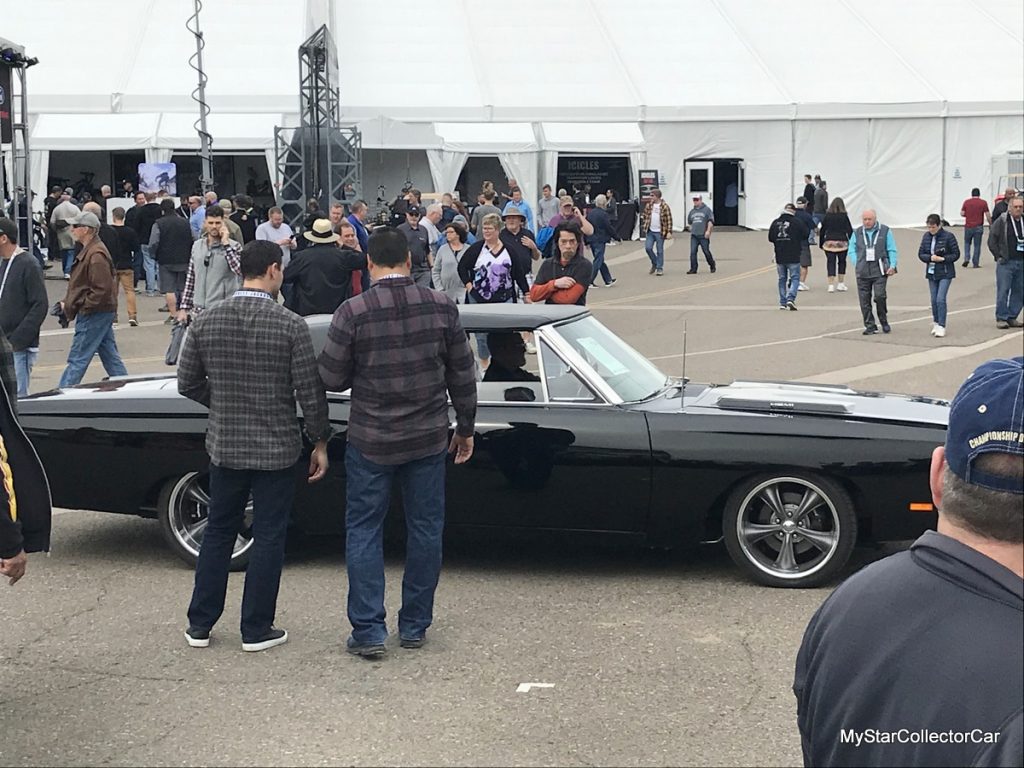 The market is white hot for these super car old rides in 2021, consequently the sizable investment required to elevate them to highly efficient street machines may even be surpassed by their sales value- if current auction trends are any indication.
The typical buyer would be a car guy who loves the look of the retro vehicles, hates the old school engineering in the original cars and trucks, but can write large checks to own a vintage-looking vehicle with insane performance and aftermarket air conditioning.

Right now, the only thing faster than a full-on resto mod's 0-60 time is its climb in value. One major component of the rise in value is engine choice because maximum value is achieved when builders use a modern engine that has the same roots as the vehicle. For example, a vintage Ford or Chrysler vehicle with a modern Chevy engine will not bring the same resto mod value as a vintage Ford or Chrysler with a modern engine from their own brand.
The basic reason is many Ford or Chrysler fans are not likely to buy a vintage vehicle with a rival brand's engine under its hood, particularly a giant rival like GM. Therefore, smart builders will choose Ford or Mopar performance engines for Ford or Chrysler vehicles if they want to increase their ROI (return on investment) in 2021.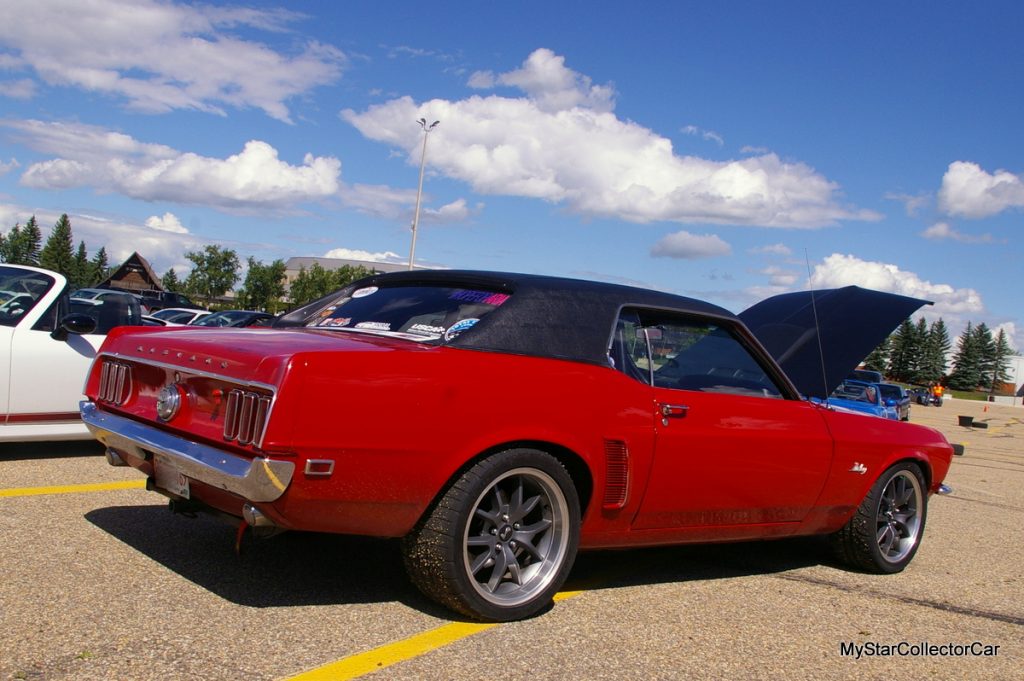 BY: Jim Sutherland
Jim Sutherland is a veteran automotive writer whose work has been published by many major print and online publications. The list includes Calgary Herald, The Truth About Cars, Red Deer Advocate, RPM Magazine, Edmonton Journal, Montreal Gazette, Windsor Star, Vancouver Province, and Post Media Wheels Section.