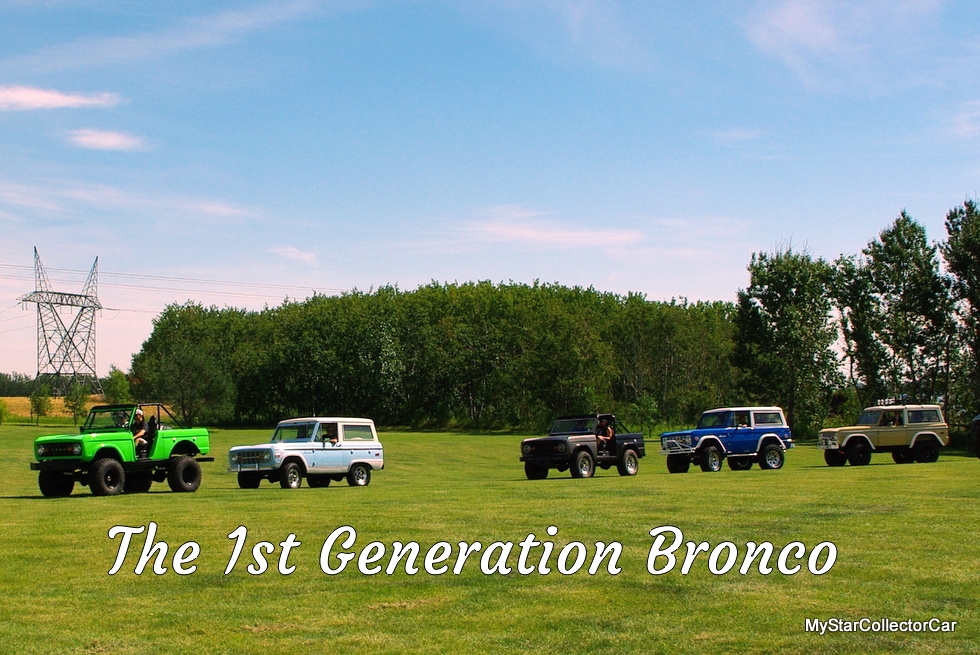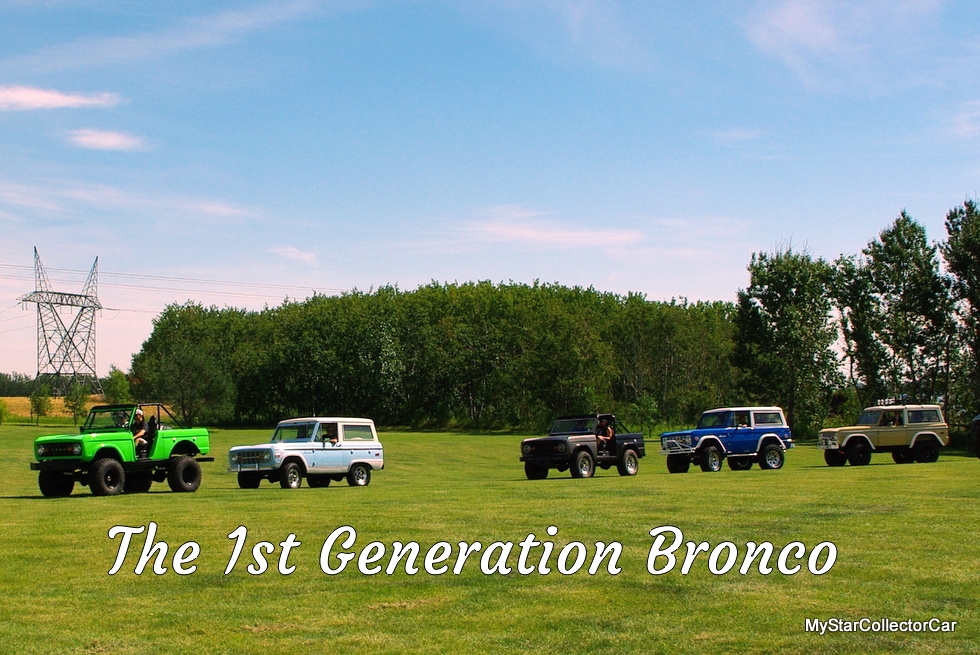 The name Ford Bronco became synonymous with OJ Simpson after he was involved in a two hour low speed police chase while he was a fugitive passenger in a 1993 Bronco.
However, the Bronco name was already famous before Simpson's infamous flight from arrest for a gruesome murder charge in 1994.
In fact there was plenty of actually good news about Broncos when Ford introduced the iconic 4-wheel drive vehicle during the fall of 1965 as a brand new-for-1966 model.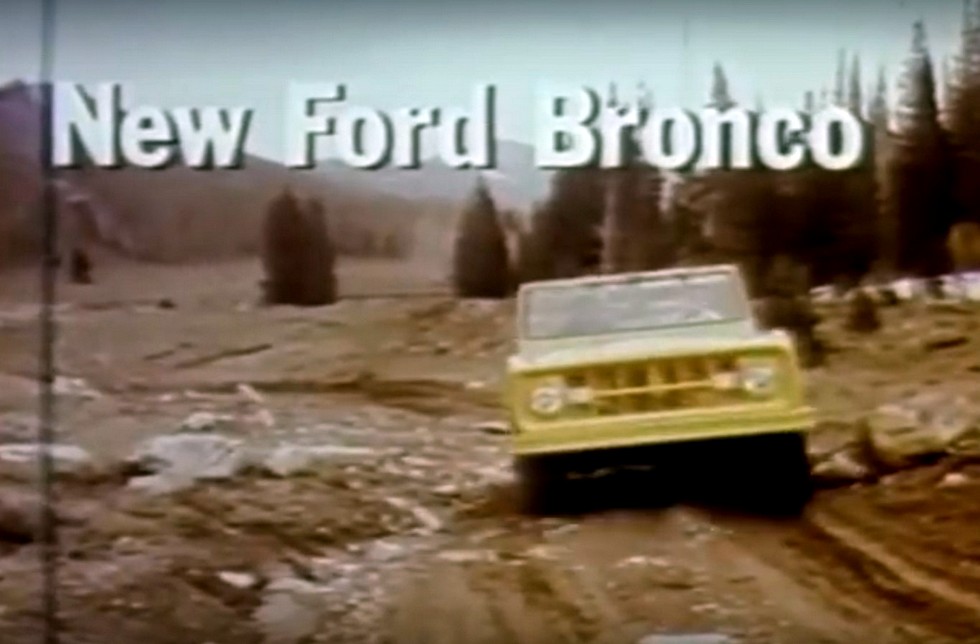 Ford wanted a piece of the 4-wheel drive market occupied by the Jeep CJ and the International Harvester Scout models. The first-gen Bronco was designed to give the Blue Oval boys a piece of that niche market.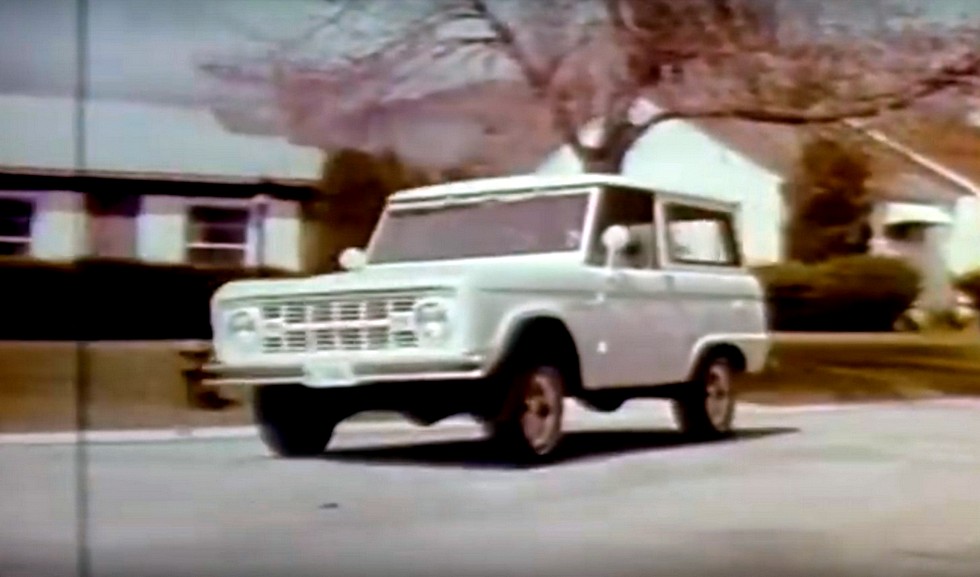 The success of the Ford Mustang likely initiated the Bronco name choice at their Dearborn headquarters. Since imitation is reputed to be the most sincere form of flattery, the first generation Bronco bears a close and non-accidental resemblance to an IHC Scout from the same era.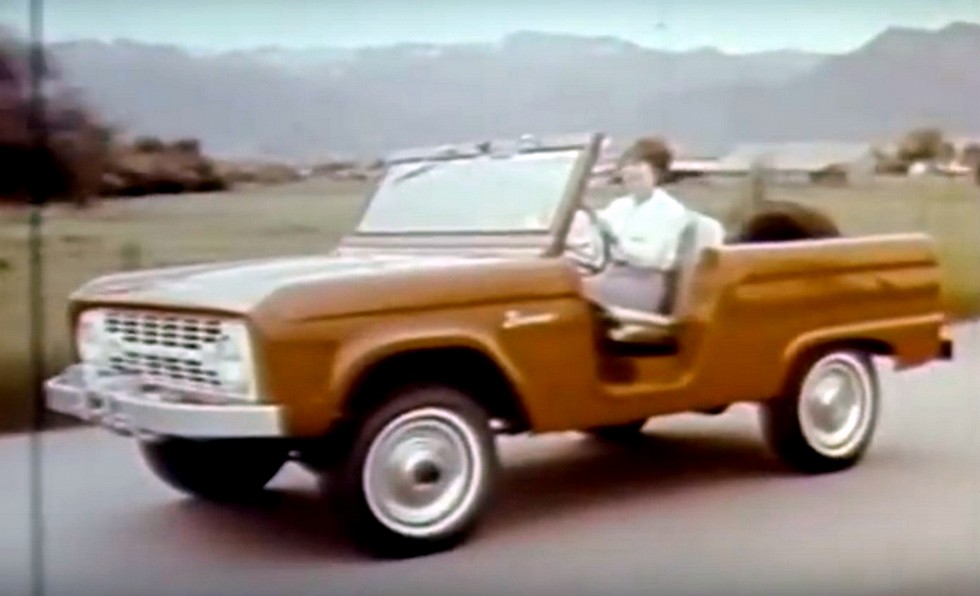 Neither vehicle was suitable for long runs on a freeway because of their boxy style, small wheelbases and low gear 4-wheel drive power trains, but both were definitely more likely to succeed at off-road terrain than a GTO from the same era.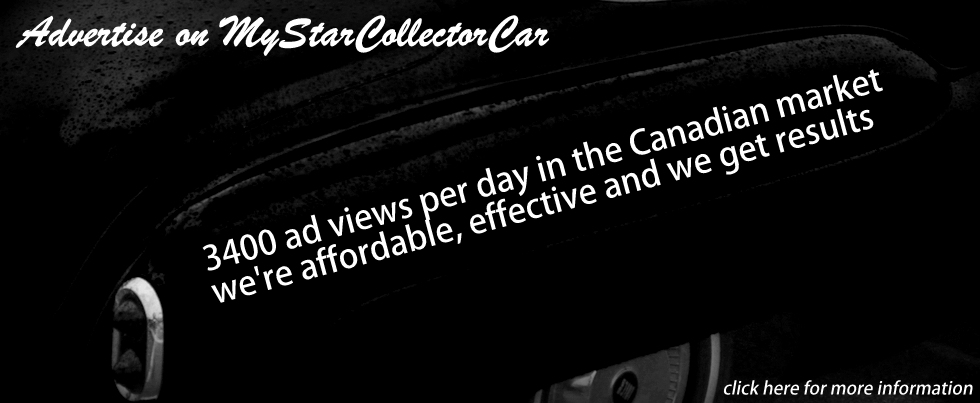 The first-generation Ford Bronco may not have been built for comfort or speed during their production run, but they could climb every mountain even better than the nun could sing 'Climb Every Mountain' in 'The Sound of Music'.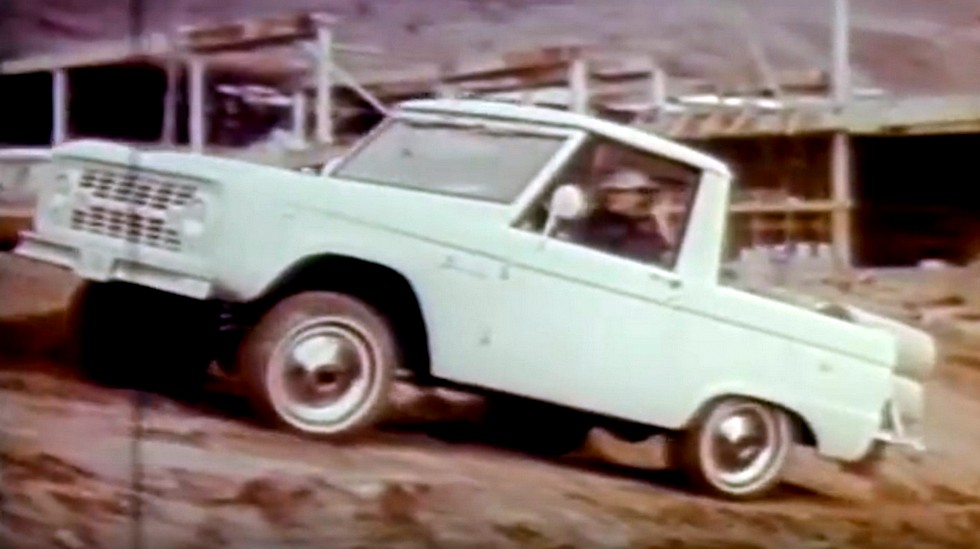 The Bronco was built for hard work during its initial run. The original Broncos were used for everything from snow removal to hunting excursions by owners who wanted a purpose-built vehicle that fit their needs under tough driving conditions.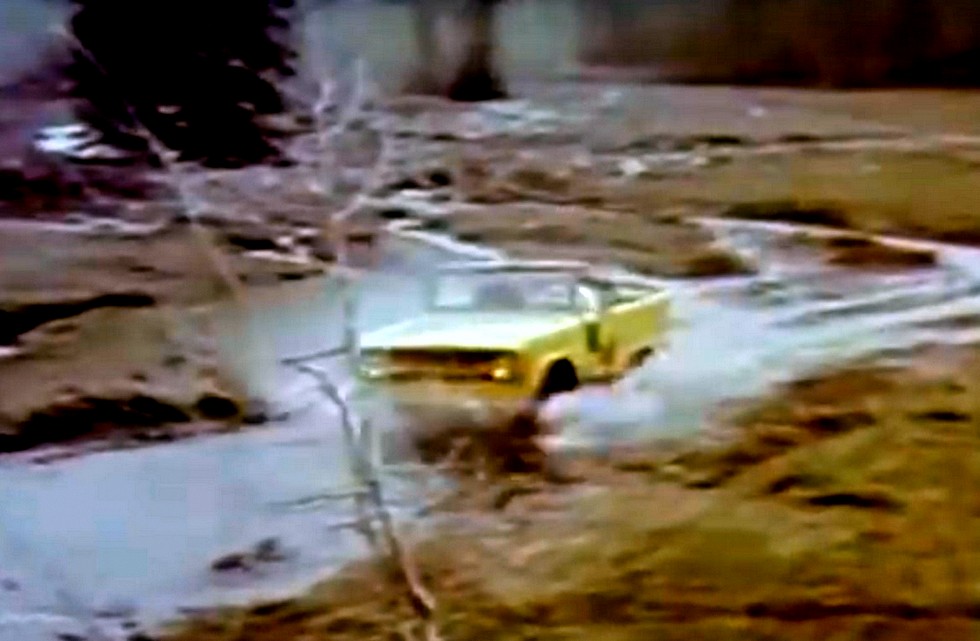 The first Broncos only came in three models: U13s were open air models that had no factory doors or roofs and likely lost plenty of sales steam in any North American region where snow and winter were a grim reality.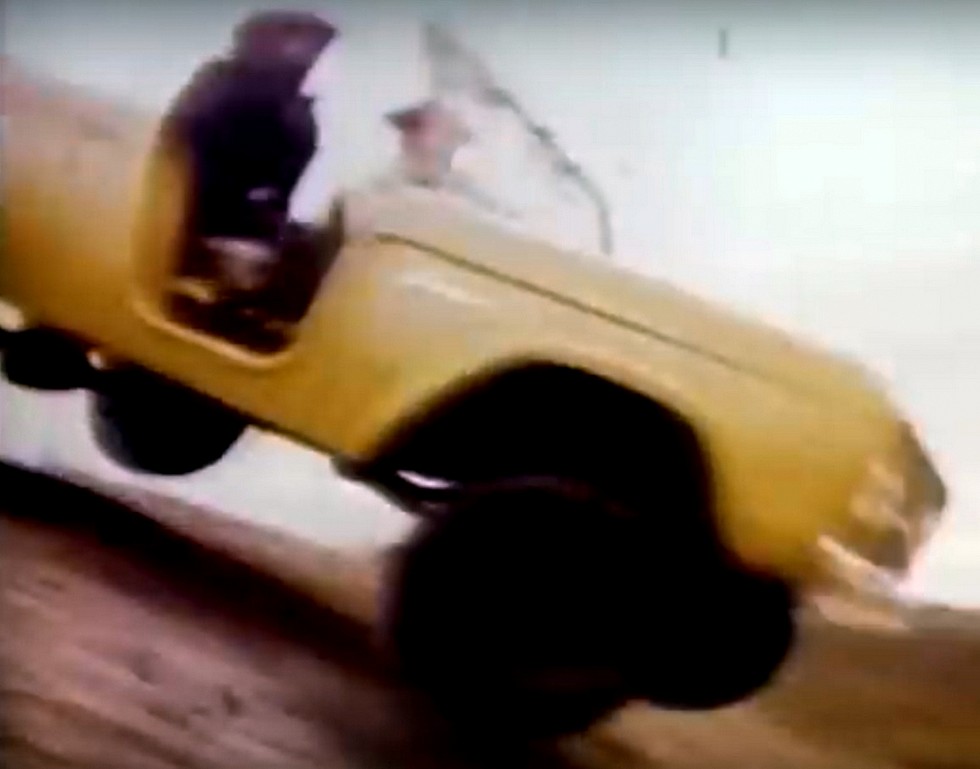 U14s were a pickup version of the Bronco models during their first production run and featured a two-passenger roof/cab and real doors in front of a tiny rear bed. The U14 models achieved a sense of coolness, despite their major functional drawbacks as a useful pickup for owners who were interested in function over form. The good news was the roofs on the U14 models were removable for their owners-unlike conventional mid-60s pickups that required a cutting torch or metal saw to remove their roofs.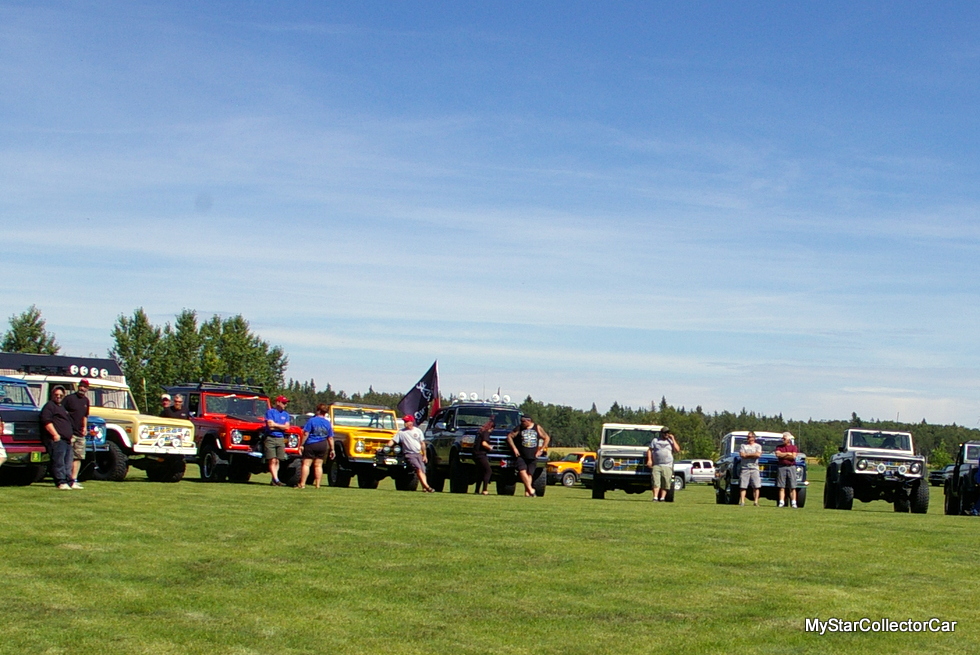 The U15 models embodied the image of a typical first-generation Ford Bronco in the eyes of most car guys because these Broncos had a full length roof (and two real doors) on them. These models are the most familiar and functional versions of the first-gen Broncos because they offered better shelter from rain and snow for its passengers.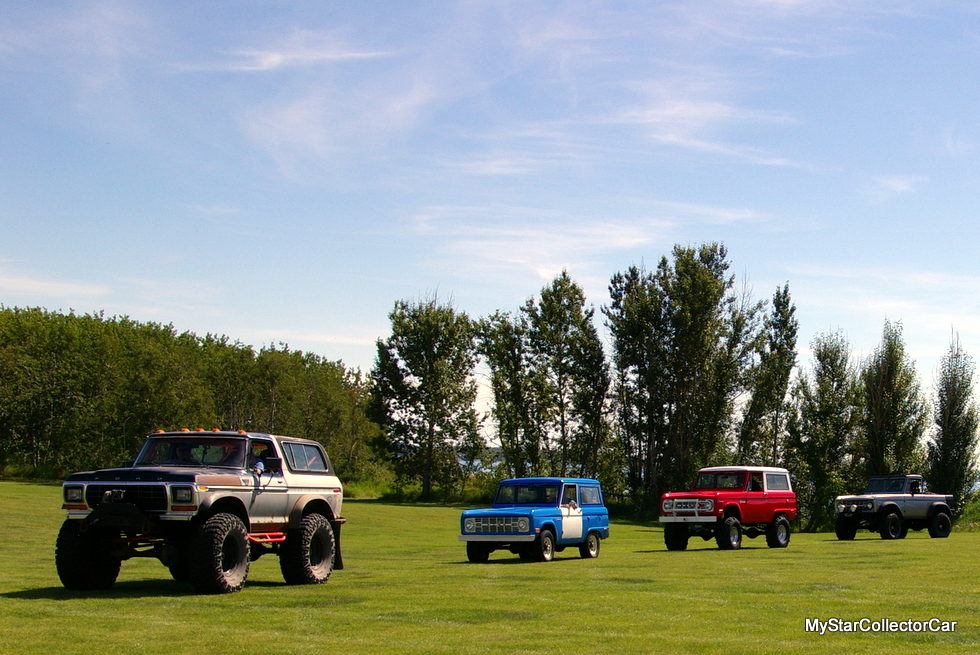 The U15s also had a rear seat choice for buyers, although few people would consider a lengthy trip as a passenger in the back seat to be anything other than cruel and unusual punishment banned by every ethical human rights organizations.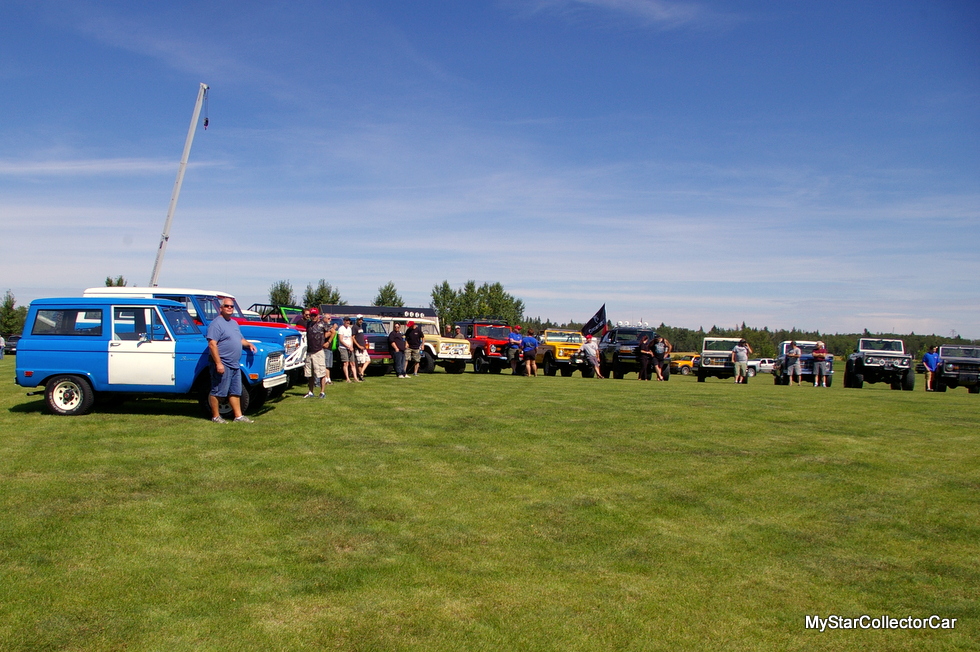 However, creature comforts for any passenger in a first-gen Bronco were scarce in a hen's teeth kind of way. Comfort was never the purpose behind these vehicles when they debuted as a 1966 model for Ford.
In our final analysis, MyStarCollectorCar believes OJ Simpson would have given up his attempted flight from justice much earlier if he was a passenger in a 1966 Bronco. We reserve comment on his murder trial. 
BY: Jim Sutherland
Jim Sutherland is a veteran automotive writer whose work has been published by many major print and online publications. The list includes Calgary Herald, The Truth About Cars, Red Deer Advocate, RPM Magazine, Edmonton Journal, Montreal Gazette, Windsor Star, Vancouver Province, and Post Media Wheels Section.