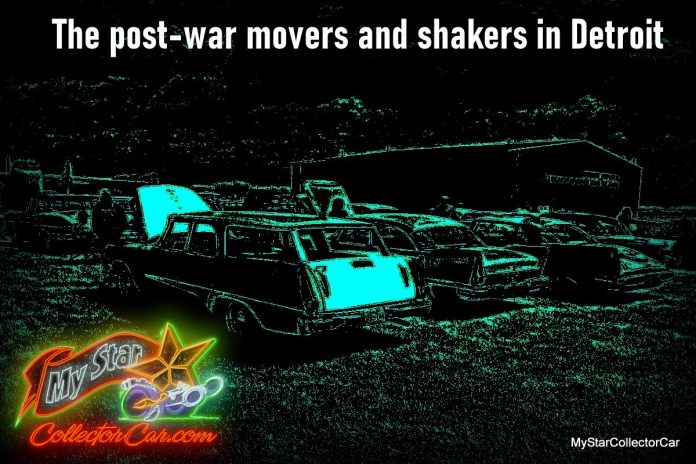 The end of World War Two marked the return of auto manufacturing to Motor City (aka Detroit) after several years as a military builder for the war effort.
The transition from tanks and warplanes back to cars and trucks took time because auto builders had to change horses in terms of production.
Additionally, the massive post-war demand for new civilian vehicles put the auto builders in a position where they were forced to use older designs on their vehicles because they needed to build as many cars and trucks as possible to meet the pent-up demand for their products.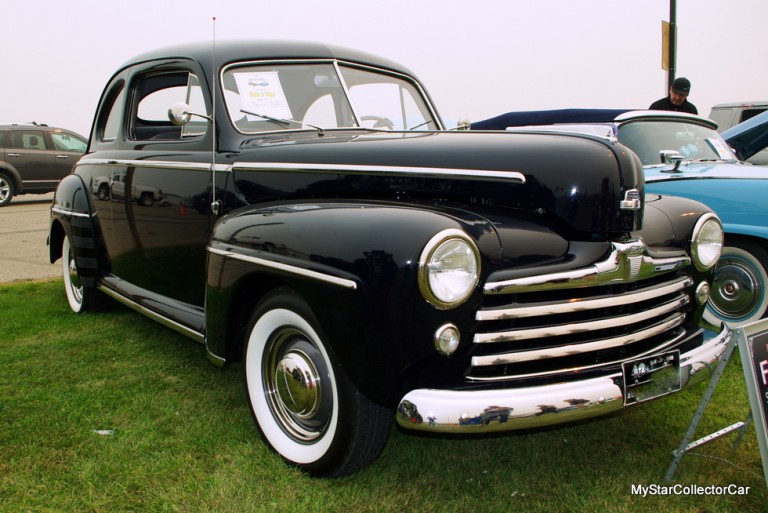 Eventually North American car builders were able to design and build new vehicles that had a bold new style that was not outdated and locked into a prewar vibe. The best of the post war domestic car builders were visionaries who were on the cutting edge of design changes for Detroit's finest during the post war era and MyStarCollectorCar would like to acknowledge them for their efforts.
Perhaps the most famous name on our car builders list is the late Harley Earl, mainly because of his influence on the style direction taken by General Motors during the 1950s. Earl's automotive roots extend back to the early days of the automotive industry when he worked at his father's custom carriage business before he began his career with GM.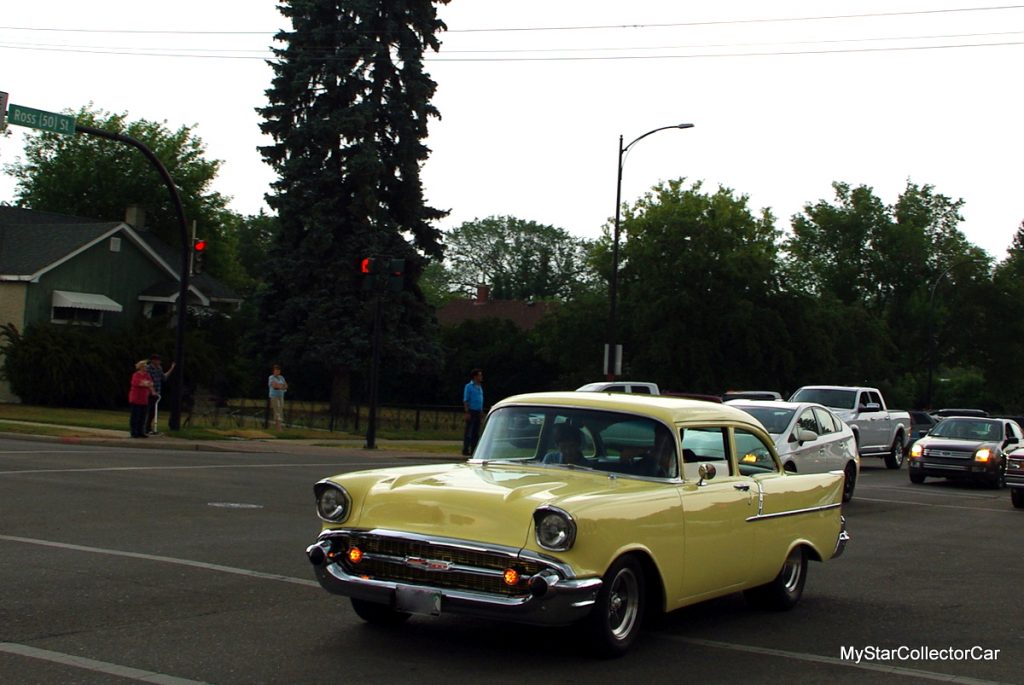 Earl initiated a movement to design and build unique cars that would break the cookie cutter sameness of prewar design, but his greatest impact would be on 1950s GM cars after he rose through the ranks and became top dog at General Motors.
The 1950s were famous for the large tailfins on vehicles built during the latter part of that decade, but Earl was already a pioneer in this style when GM introduced tailfins on the 1948 Cadillac. He was also the driving force behind the 1953 Corvette, the first-year model for an iconic name still built by General Motors in 2022. Harley Earl remains one of the most famous names in automotive history.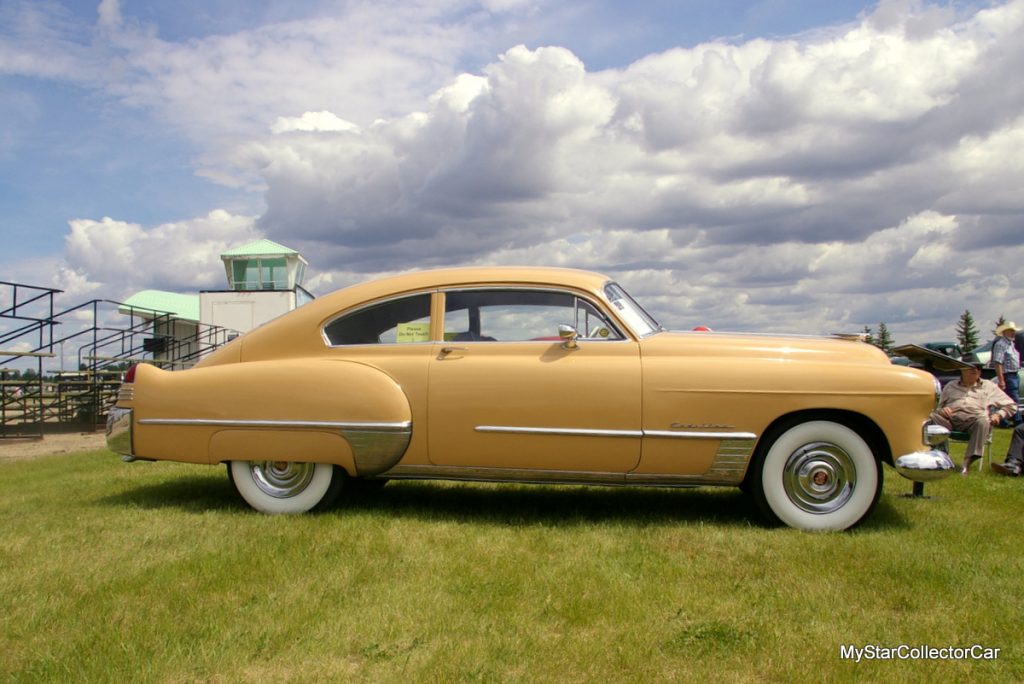 Another domestic automotive name that is held in legendary status in the car hobby is Chrysler's Virgil Exner, the creatively controversial force behind Mopar's legendary Forward Look (cars built between 1955-61) fin car era of the late 1950s and early 1960s.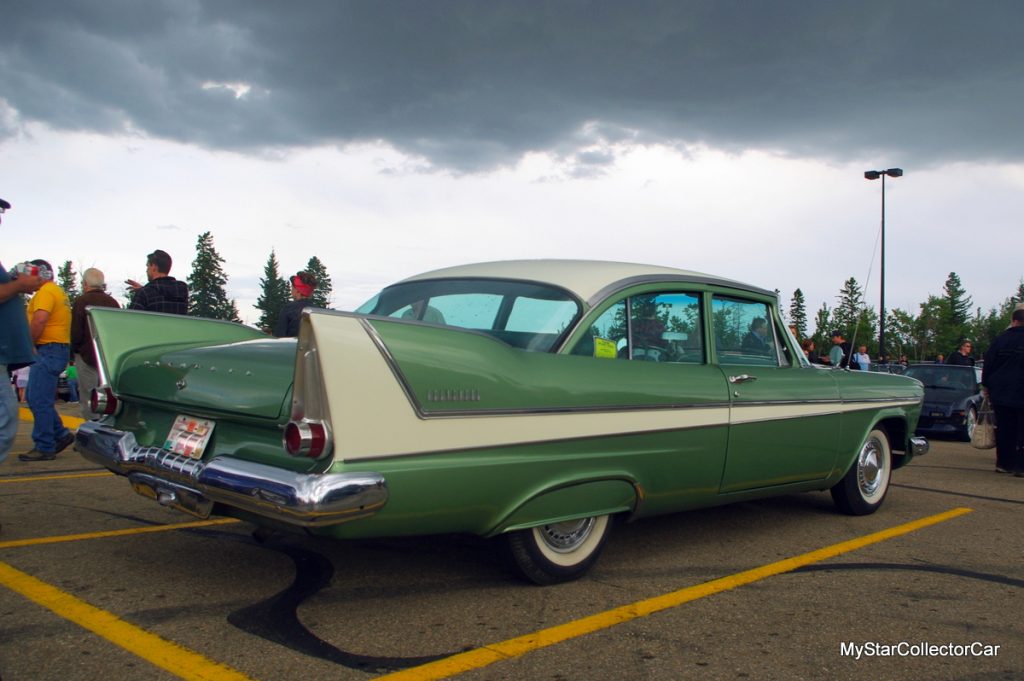 Exner loved tailfins on cars and ran with the concept for many years until the style became outdated during the early 1960s and instantly created anachronisms on four wheels when Chrysler's Big Three archrivals (GM and Ford) got rid of large tailfins and designed sleeker cars.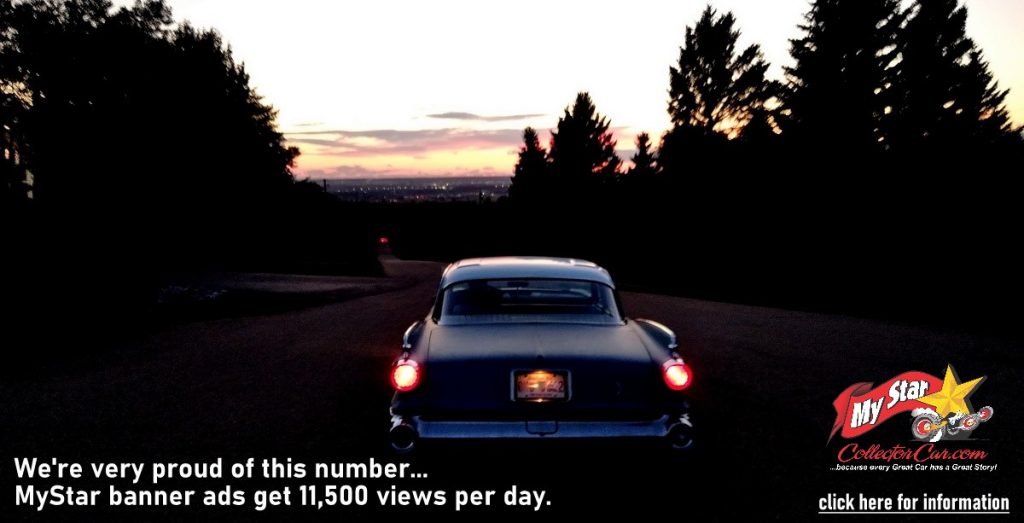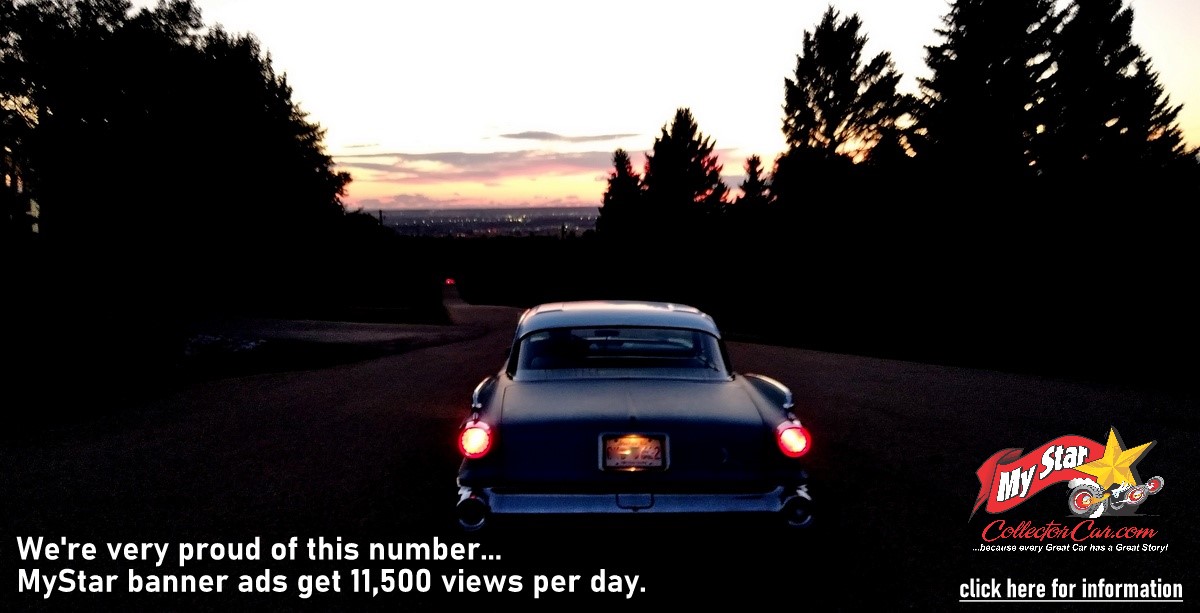 Exner was forced out of the Mopar family because he locked horns with other Chrysler bigwigs on post Forward Look design concepts, but the man will always be a legend because his late 1950s and early 1960s finned wonders had some of the coolest styles ever built by Mother Mopar.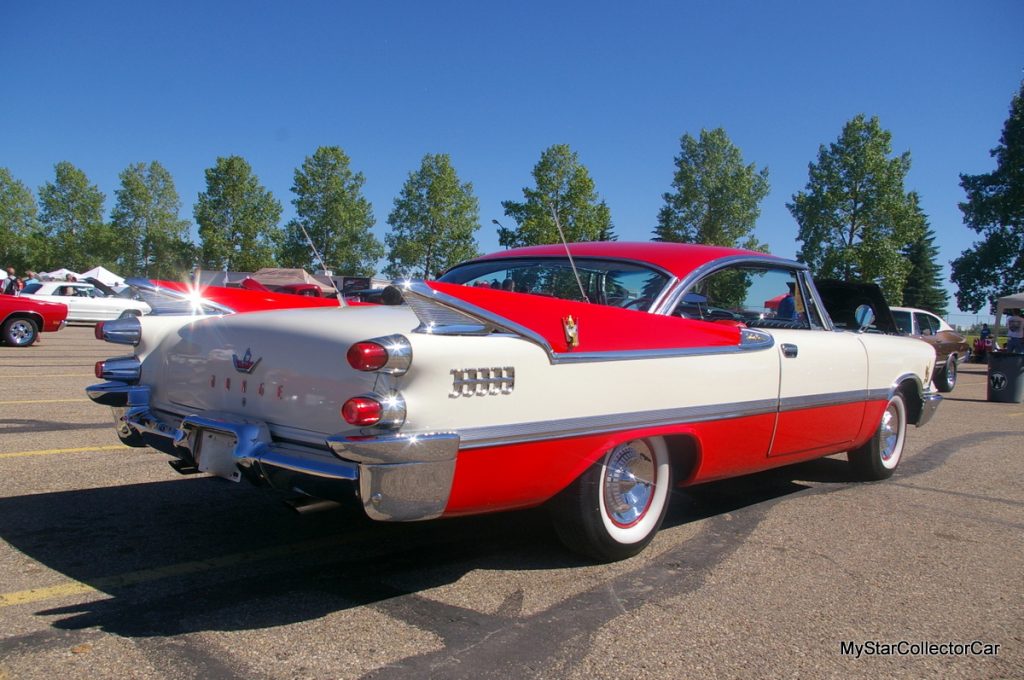 Our list of movers and shakers had to include Lee Iacocca, father of the Ford Mustang and savior of Chrysler when he sprinkled magic on Mopar's financial fortunes with the introduction of the K Car and its incredibly successful minivan sibling.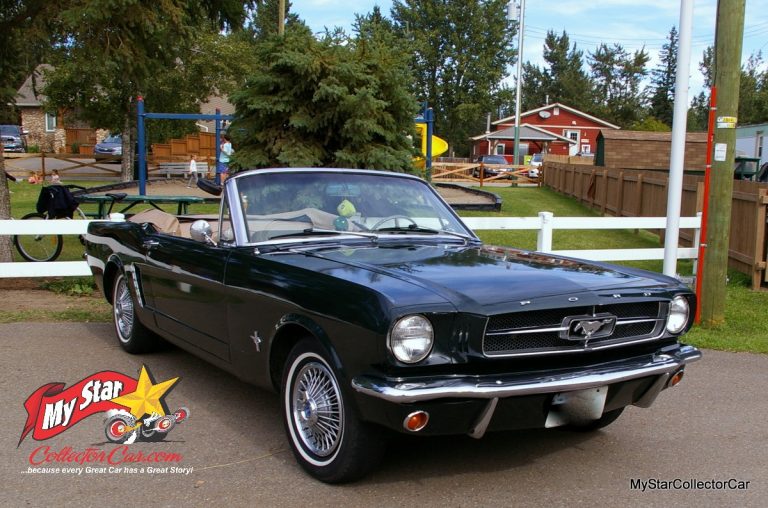 Iacocca's impact on the auto industry was a game-changer at both Ford and Chrysler because he was able to identify a new market and run with it. However, the Mustang may be Iacocca's most notable achievement in the eyes of the car hobby since most car guys do not lust after vintage Magic Wagons, despite their important role in Chrysler's success during the 1980s.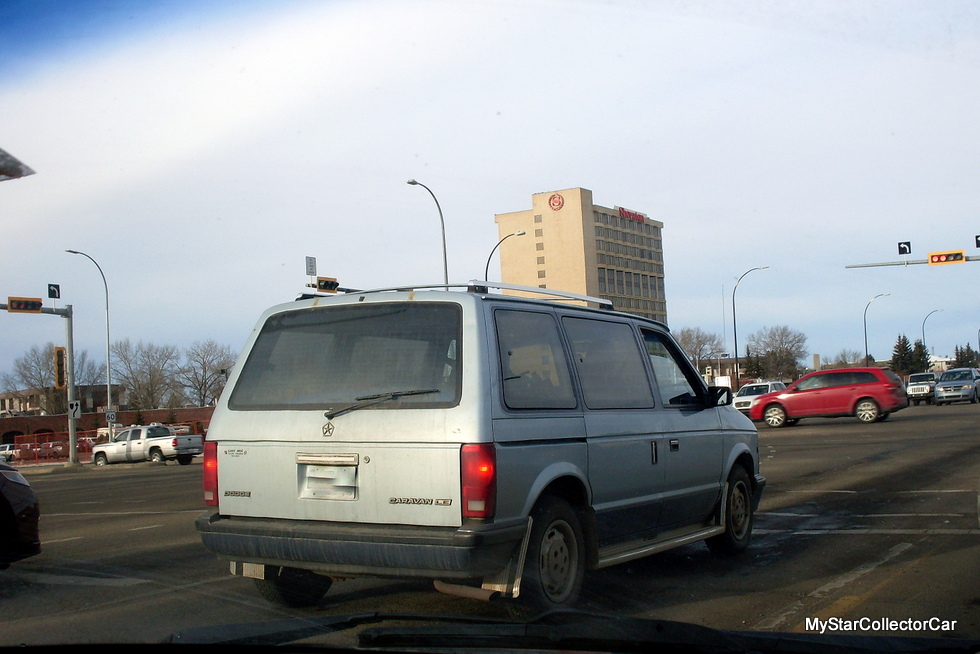 BY: Jim Sutherland
Jim Sutherland is a veteran automotive writer whose work has been published by many major print and online publications. The list includes Calgary Herald, The Truth About Cars, Red Deer Advocate, RPM Magazine, Edmonton Journal, Montreal Gazette, Windsor Star, Vancouver Province, and Post Media Wheels Section.