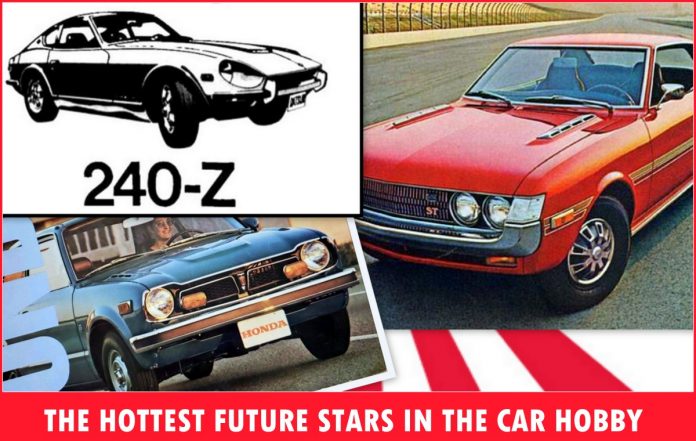 Detroit has dominated the North American car hobby for mass-produced cars since the first day they held a collector car auction but there's a new trend on the horizon.
The Toyota Celica debuted in 1970 and it was built to capture a bigger piece of the affordable sports car market. British cars like the Triumph TR series, MGBs and Triumph Spitfires were the default position for buyers, but the Celica offered a more civilized version of a sports car. They were actually aimed at the Mustang market, but the Celica was more like a luxury sports car.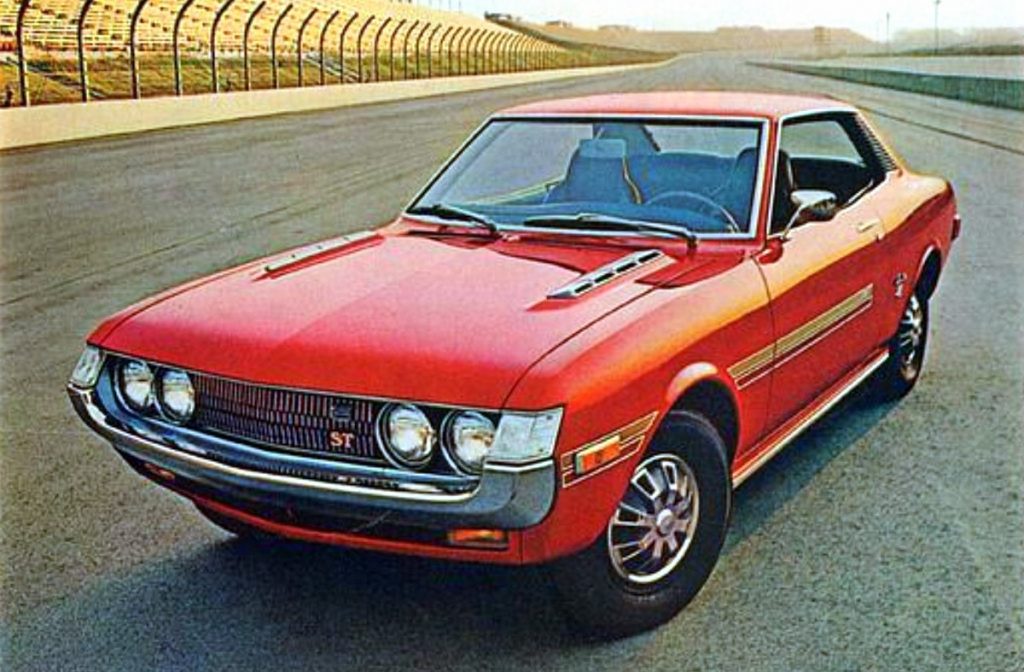 They had a hardtop (pillarless) roof, so that was a big feature because it made a Celica more realistic than an Austin Healey during a typical North American winter. Not only that, the Celica could—more or less—seat four people. They came with a 1.9 liter (120 cubic inch) four that pumped out 97 horsepower—it shot the light little 'yot to 104 miles per hour.
Bear in mind, the Celica appealed to a growing army of buyers who wanted a car with better gas mileage and decent performance. There isn't a hardcore car guy on the planet who doesn't think of a Chevelle SS454 or Plymouth Superbird when the year 1970 comes up, but 50 years later, the Celica is making up ground in a big way.

There are many reasons, but one of the biggest is the growth in the Japanese car market. Guys who grew up in the 80s or 90s saw Japanese cars as a very realistic alternative to Detroit iron, so it makes sense they would want to see the historical side of the Japanese car industry.
This interest is reflected in the prices. A 1971 Celica GT sold for 27,000 on November 11,2020 and the average price for a mint 1971-77 Celica is a meaty 20,000 USD . They're rare, so don't expect these prices to decline anytime soon because there's a future generation prepared to spike the prices on 1st Gen Celicas.
The Honda Civic is another great example of a Japanese collectible. The timing on the Civic was impeccable because they debuted just as OPEC held a gun to the world on oil prices. They were built to be fun, affordable, and reliable so the Civic was a home run in 1973.
They were also built to be disposable, so the engines held up but the bodies didn't in the harsh North American winters, however they spawned a massive new herd of buyers. Again, there is a whole generation of buyers who grew up in Hondas, so the historical value of the sporty little Civic is off the charts.
The prices reflect this. A mint 1977 Civic CVCC sold at auction for 22,000 back in 2018 and the average price of a good one is around 10K. Expect these prices to climb in the next ten years.
The last example is the Datsun 240Z. The Z debuted in late '69 and it built a North American market overnight because it was a true affordable sports car with incredible speed and handling. Other sports cars were hammered by this little Datsun and a legacy was born.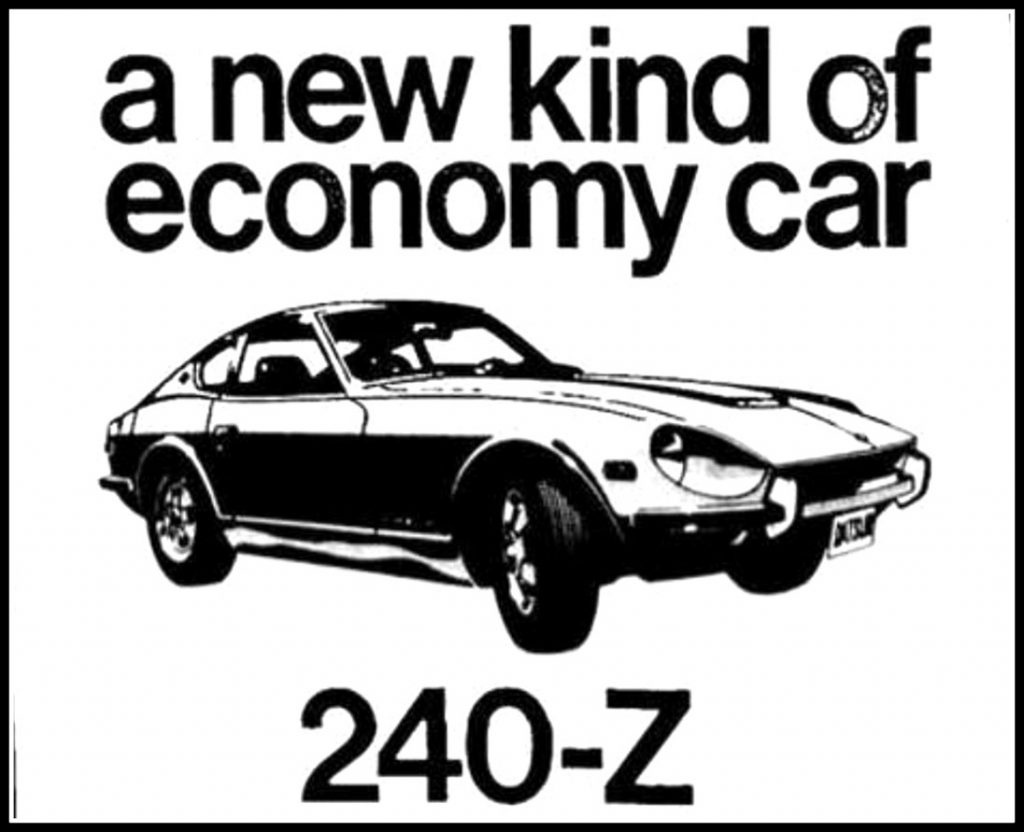 The legacy is reflected in the sales prices because a '71 240 Z just sold for $310,000—that's Hemicuda territory. Another one sold for over 100K recently and the average price of a mint Z is 61,000 USD. They're only going to climb.
By: Jerry Sutherland
Jerry Sutherland is a veteran automotive writer with a primary focus on the collector car hobby. His work has been published in many outlets and publications, including the National Post, Calgary Herald, Edmonton Journal, Ottawa Citizen, Montreal Gazette, Saskatoon StarPhoenix, Regina Leader-Post, Vancouver Sun and The Truth About Cars. He is also a regular contributor to Auto Roundup Publications.
Please re-post this if you like this article.