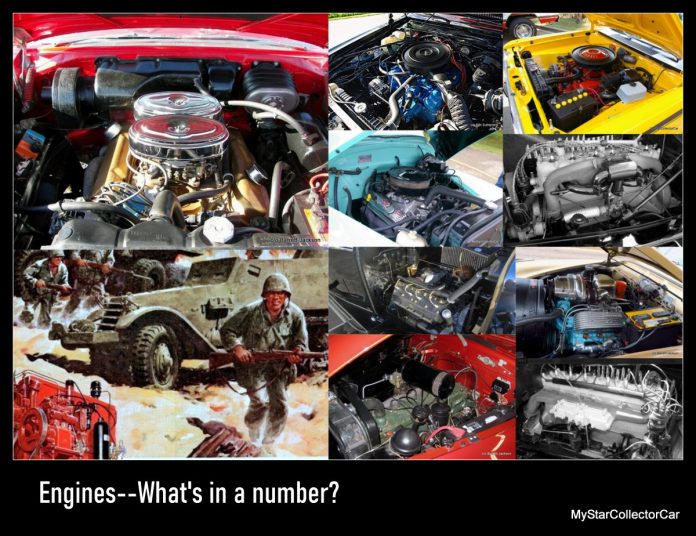 Numbers are a big deal with car guys.
Case in point—add up how many Chevy 230 6-cylinder conversations are started at cars shows and auctions versus how many 427 rat motor conversations are started in those same venues?
That's a mistake because the motor you associate with a number may not be the first engine to carry that same number.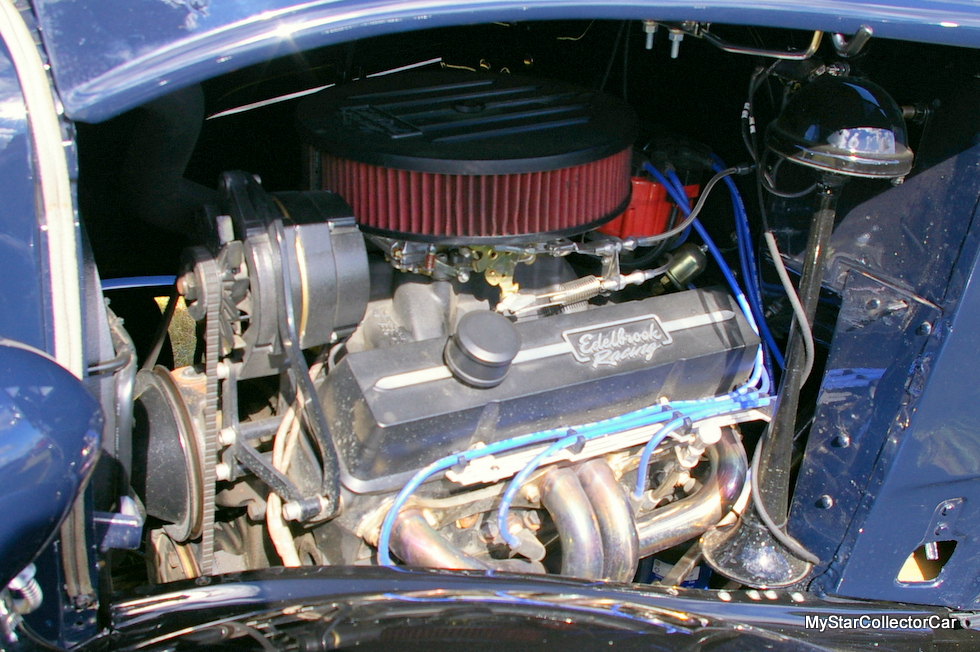 Take the legendary 327 Chevy V-8. This motor was a mainstay at Chevrolet from 1962 to 1969 and it was found in everything from the compact Chevy II to the full-size Impala. Its most famous incarnation was found in the fuel-injected Corvettes—but this wasn't the first version of the 327 cubic inch engine.
The 1949 Packard had a 327 cubic inch straight-eight.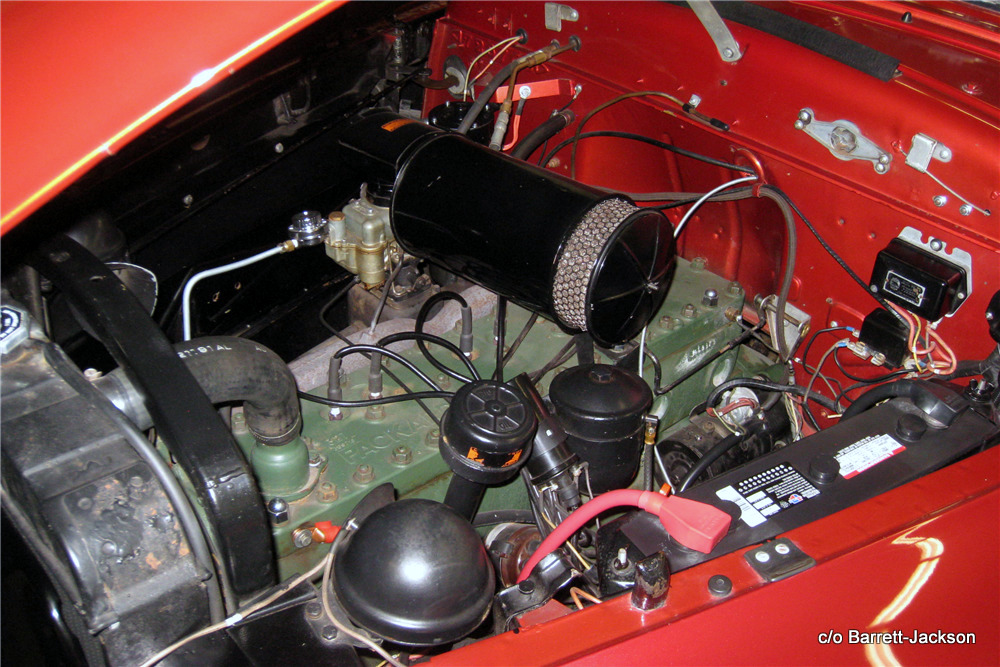 This was an old tech engine even in 1949, but it did carry the honor of 327 cubic inches—long before Chevy.
Most car guys associate the 289 cubic inch engine with Ford, because Mustangs turned these small-block powerhouses into folklore.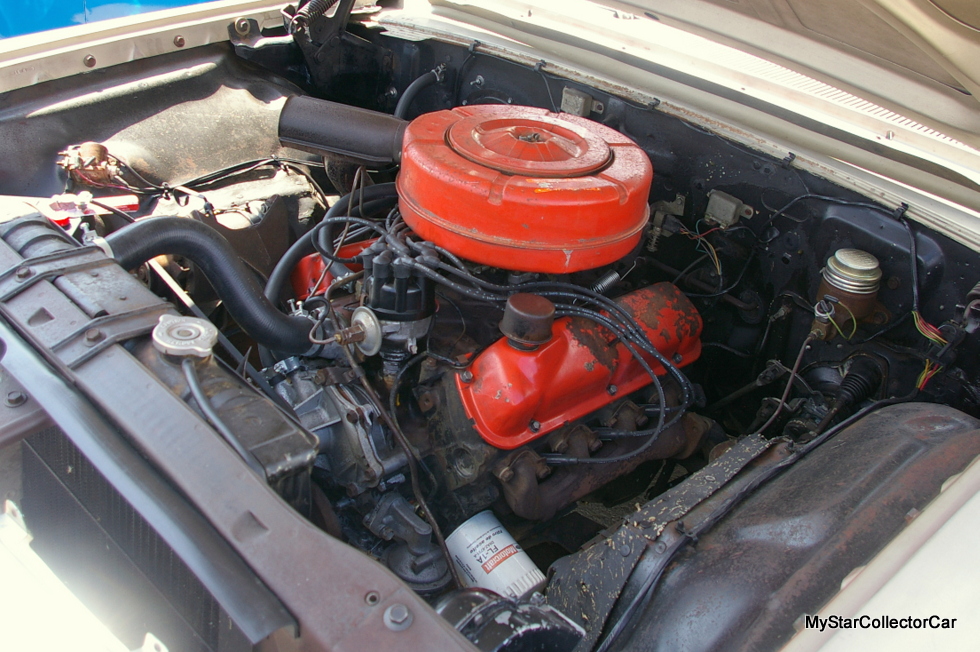 The Ford 289 was ultra-cool, but it came decades after the first 289 showed up in 1922.
That engine came in the '22 Studebakers with a 289 cubic inch six-cylinder under the hood.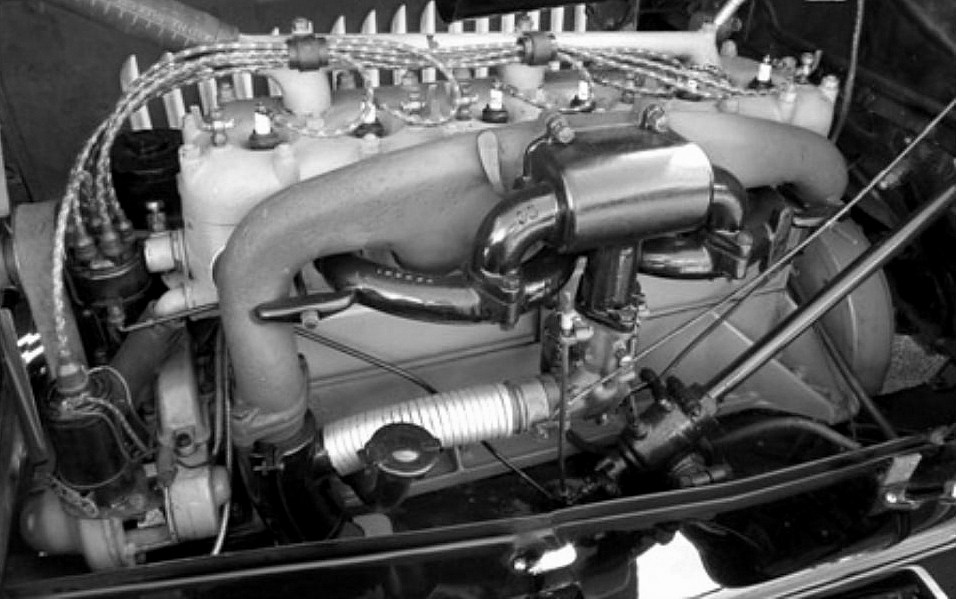 They were relatively fast cars for the time, and they had a legitimate 289 under the hood.
Hudson followed the 289 trend in 1923.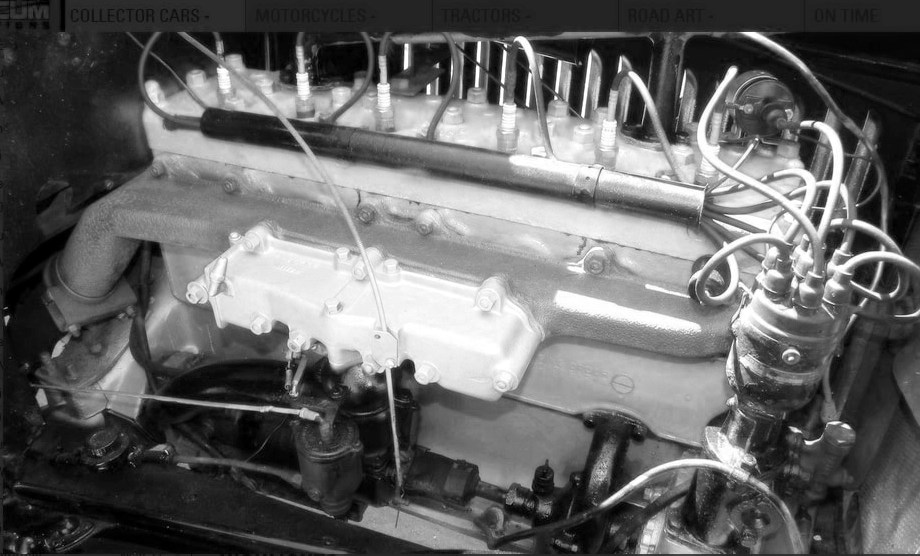 They offered a 289 cubic inch Super Six to compete in a world where the Model T was still a big seller. The Super Six was a beast compared to the Model T in an era where 76 horsepower was a big deal.
Studebaker came back to the 289 cubic inch world with a vengeance in 1957 when they supercharged a 289 and got it up to 275 horsepower.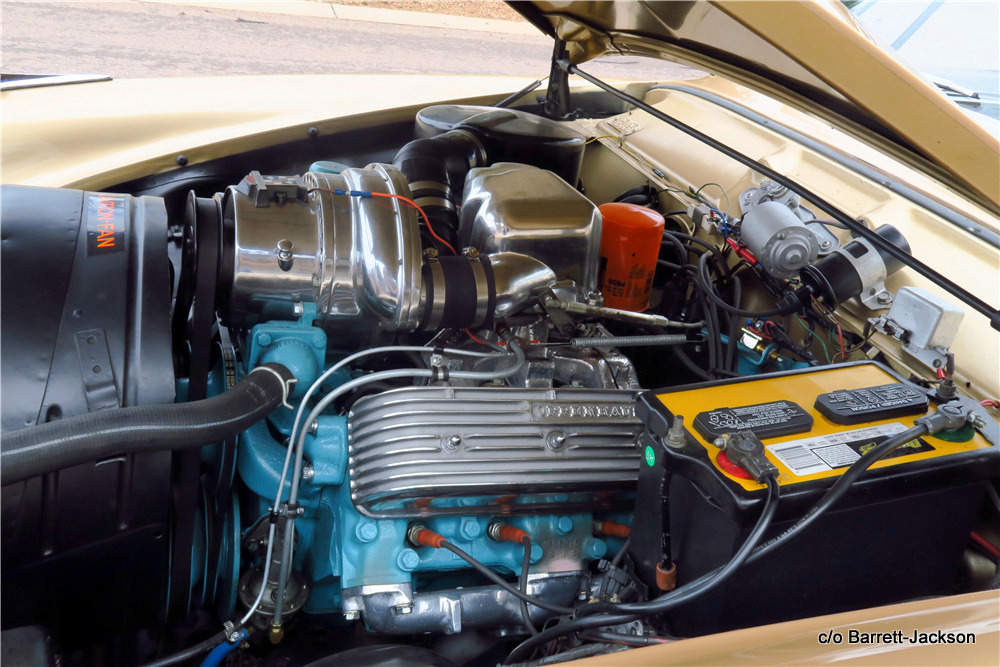 This turned the Studebaker into a 50s muscle car—no questions asked.
Mention the number 318 and every Mopar guy in the world thinks of the trusty small block V-8 found in Dodges, Plymouths—and eventually Chryslers–from 1957 to 2003.
Purists will point out the early 318 poly was only a cousin of the venerable LA 318, but in both cases, they were reliable and efficient motors that powered Chrysler products for decades.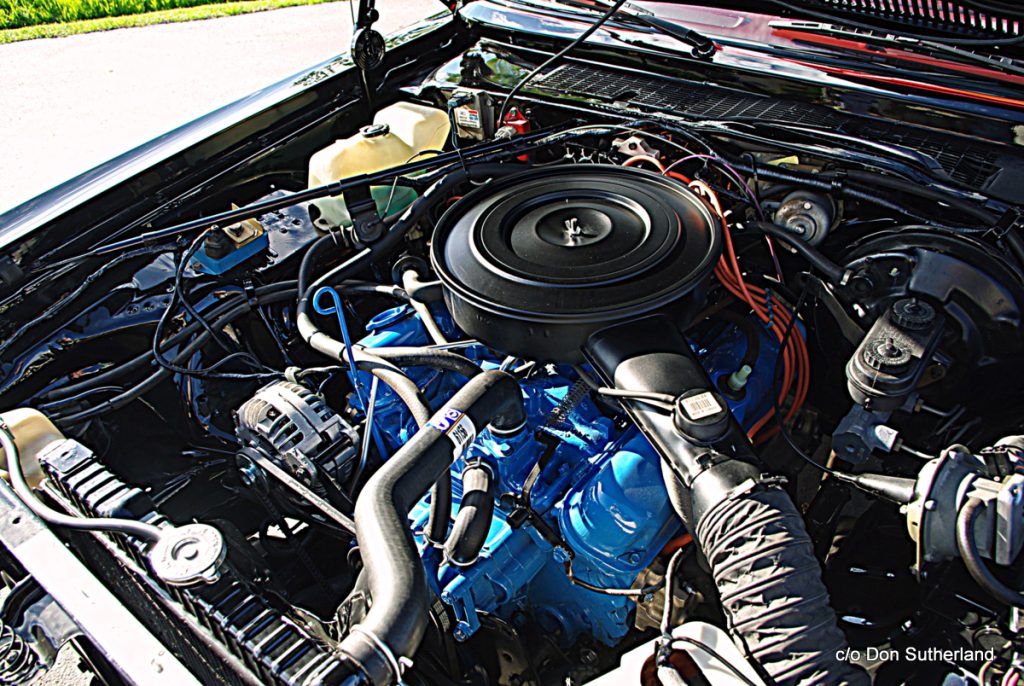 Despite that long and storied history, another manufacturer had a 318 cubic inch engine long before Chrysler.
International Harvester had a 318 cubic inch six-cylinder in their wartime production IHC M-5-6 2 ½ ton 6×6 trucks.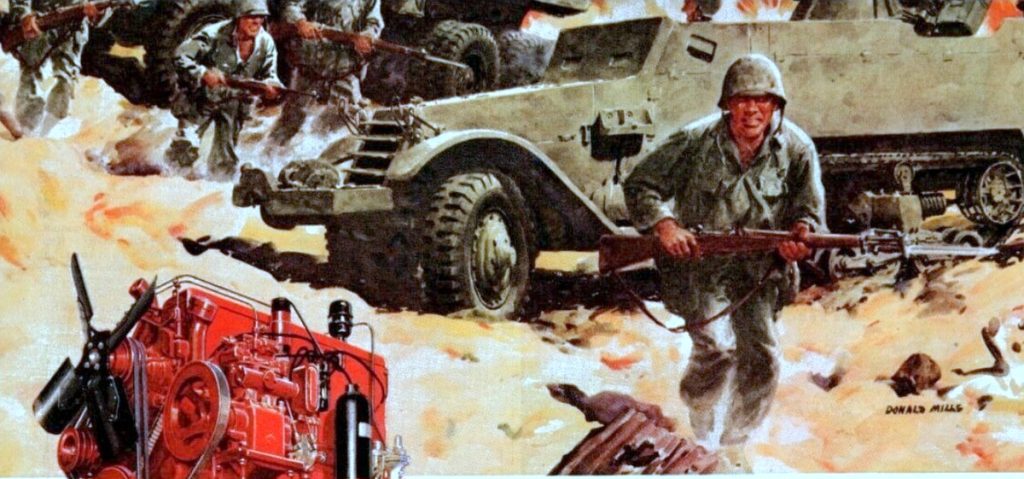 These IHC 318 engines did the job at a time when reliability was a key factor—just like Chrysler's 318.
Chrysler had another small block engine that developed a vast following when they introduced the small block 340 V-8.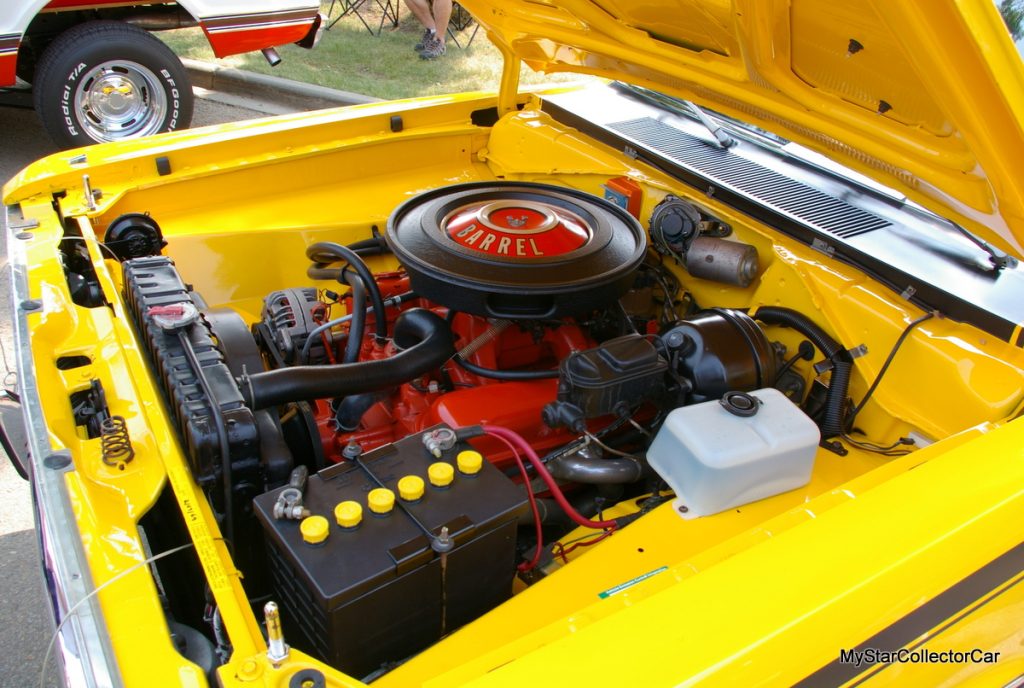 The 340 turned lightweight Darts and Dusters into street warriors back in the late 60s and early 70s–but they weren't the first 340s ever built.
The 1930 LaSalle had a 340 cubic inch V-8 motor long before Dodge and Plymouth figured out a great power to weight ratio with their 340-optioned A-bodies.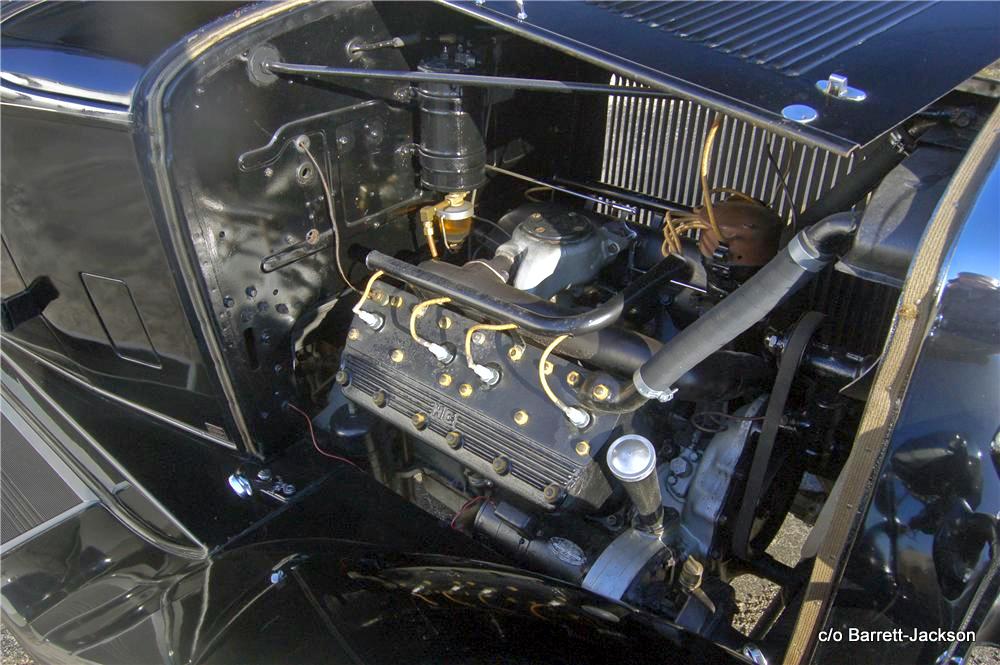 The LaSalles were high-end cars, so their 340 was meant for a far different type of buyer.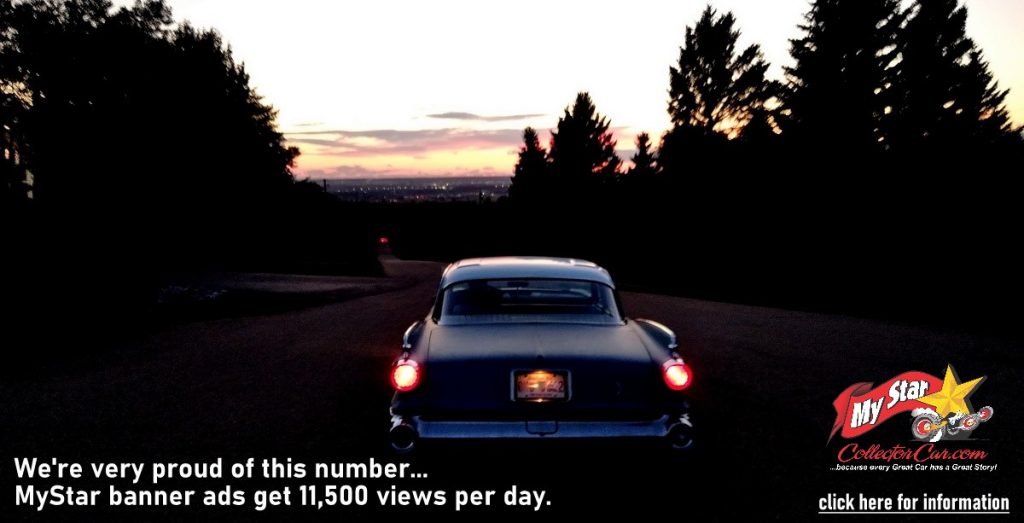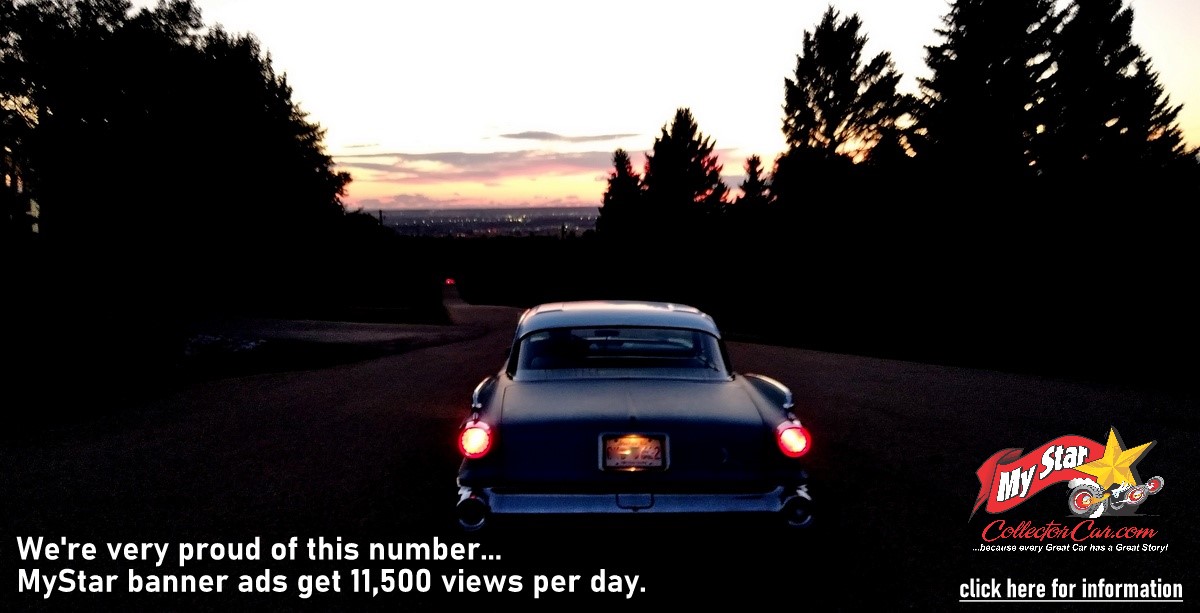 The final number is the small block 350. Chevy built a whole world of performance around their small-block 350 but it wasn't the first 350.
Plymouth had a 350 V-8 option in their 1958 Furys.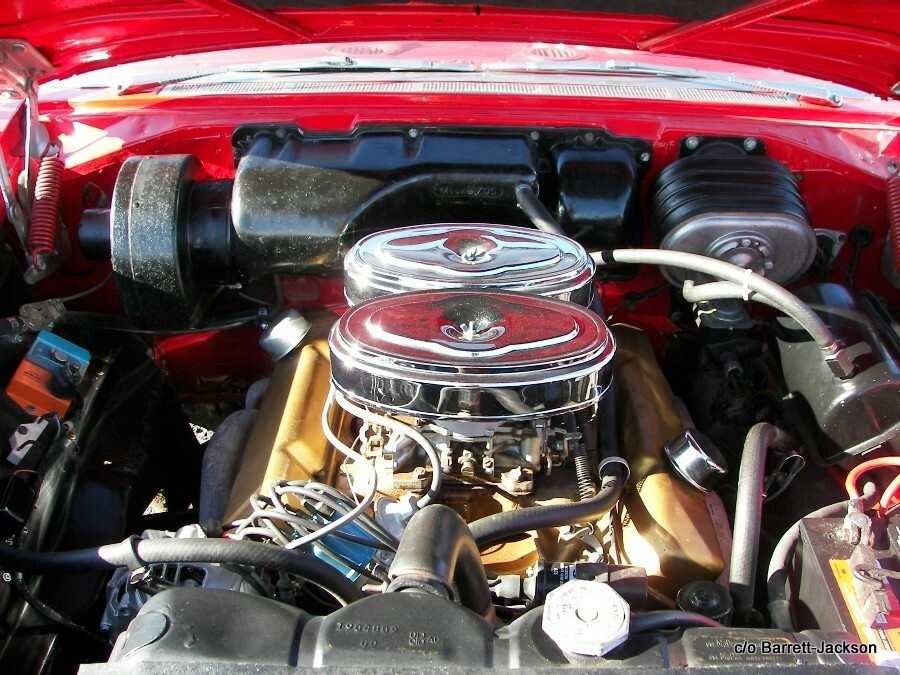 They called it the Super Commando and this dual quad, 350 cubic inch V-8 pumped out a thumping 315 horsepower in '58—that easily qualifies the Fury as a 50s muscle car.
By: Jerry Sutherland
Jerry Sutherland is a veteran automotive writer with a primary focus on the collector car hobby. His work has been published in many outlets and publications, including the National Post, Calgary Herald, Edmonton Journal, Ottawa Citizen, Montreal Gazette, Saskatoon StarPhoenix, Regina Leader-Post, Vancouver Sun and The Truth About Cars. He is also a regular contributor to Auto Roundup Publications.
Please re-post this if you like this article.