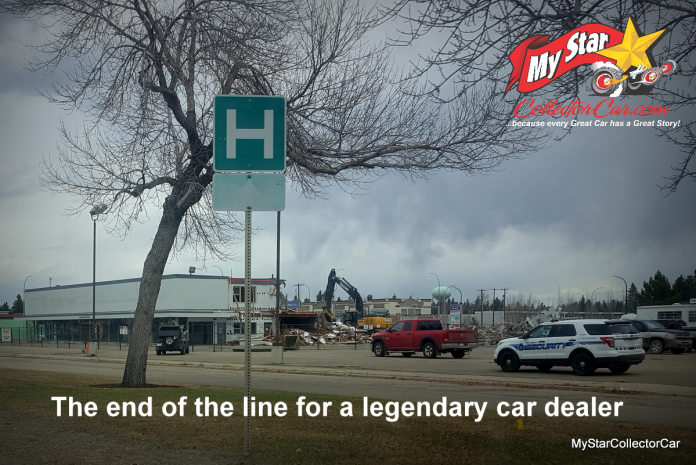 Every town had its share of car dealerships that have been around since the early days of the internal combustion engine and our community was no exception.
2020 marked the end of the road for the Northwest Motors building in Red Deer, Alberta Canada and the end of its long legacy as a family-owned automotive dealership.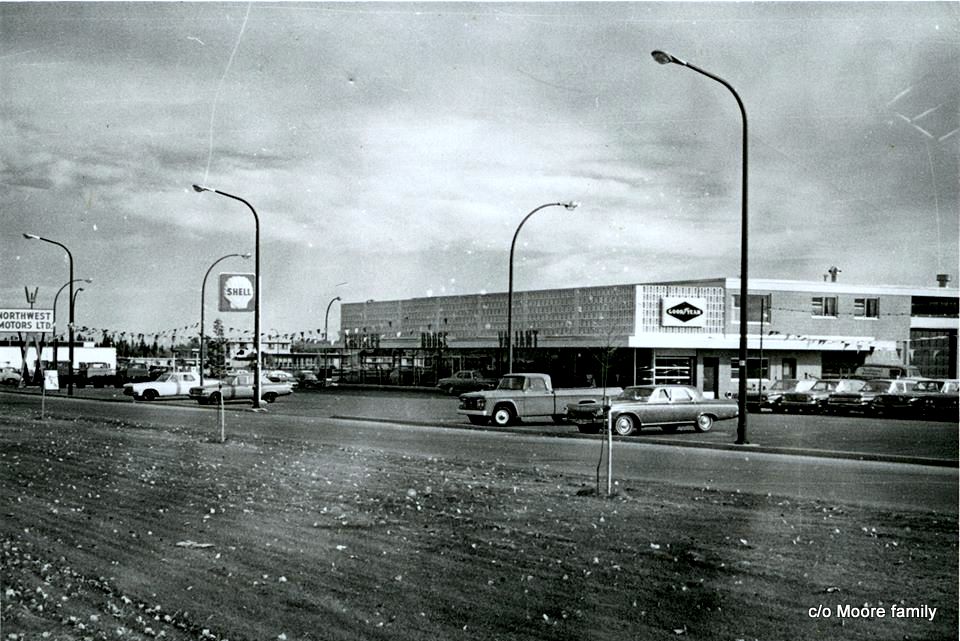 Northwest Motors moved from downtown to its current (and last) location in the early 1960s and built an even larger presence as a car dealership in Red Deer. Some people ignored the early roots of Northwest Motors in downtown Red Deer and got hung up on its newest location on the southeast corner of the street.
However, the Northwest Motors name was not based upon its last location on the east and south side of two main intersections (Gaetz Ave. and 32nd St.) in Red Deer-even if that geographical inconsistency seems to puzzle people who fail to understand its historical role in the local car community. Simply stated, the concept referred to the much larger geographical location of Red Deer within northwestern Canada.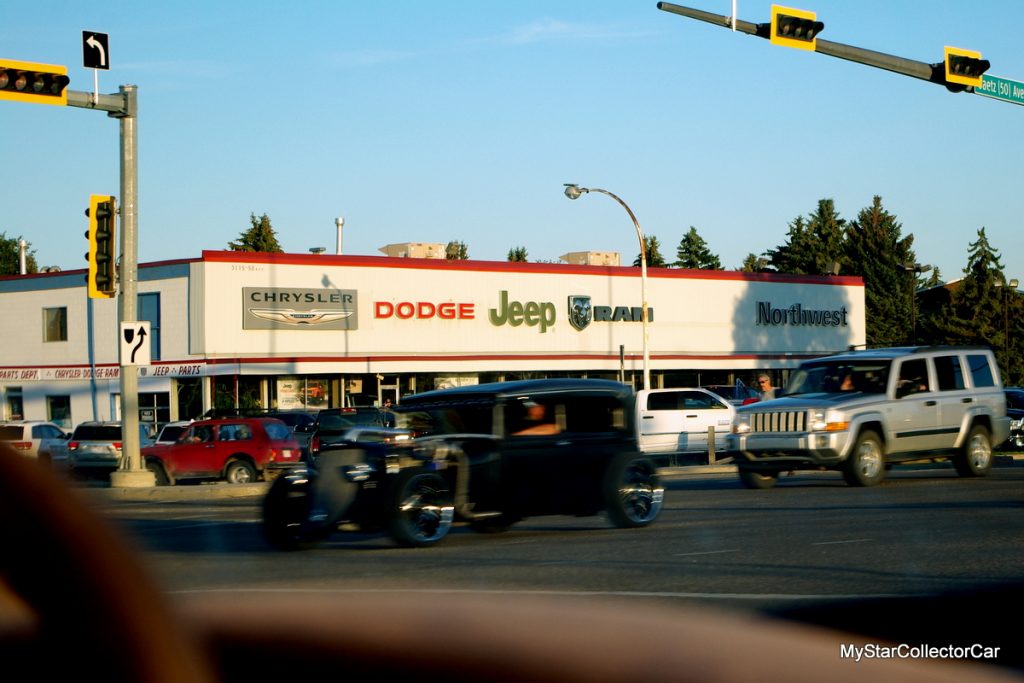 Northwest Motors was built upon a customer relationship that extended over generations on both sides of the sales counter. The company was founded by the Moore family and was a part of three generations within their group. A similar generational dealership is still in the car business in Lacombe, Alberta where the Weidner family is now into its third generation with Blayne Weidner at the helm.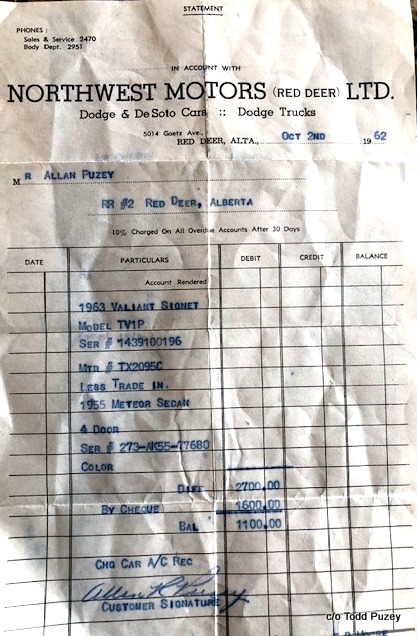 Northwest Motors also had generational customers, including my brother-in-law Al Puzey who purchased his first new car from them because his father Fred was a loyal customer.
Al bought a 1963 Valiant, followed by a flashy 1964 Dodge Polara, and a flashier 1967 Dodge Coronet 500 from Northwest Motors. He was excited about ordering the '67 Coronet and even went down to the local railyard storage area so he could see the car before it arrived at the dealership.
Northwest Motors was a full-service dealership that offered everything from mechanical repairs to auto body services. It also offered a parts department that was able to connect us with many NOS (new old stock) parts over the years.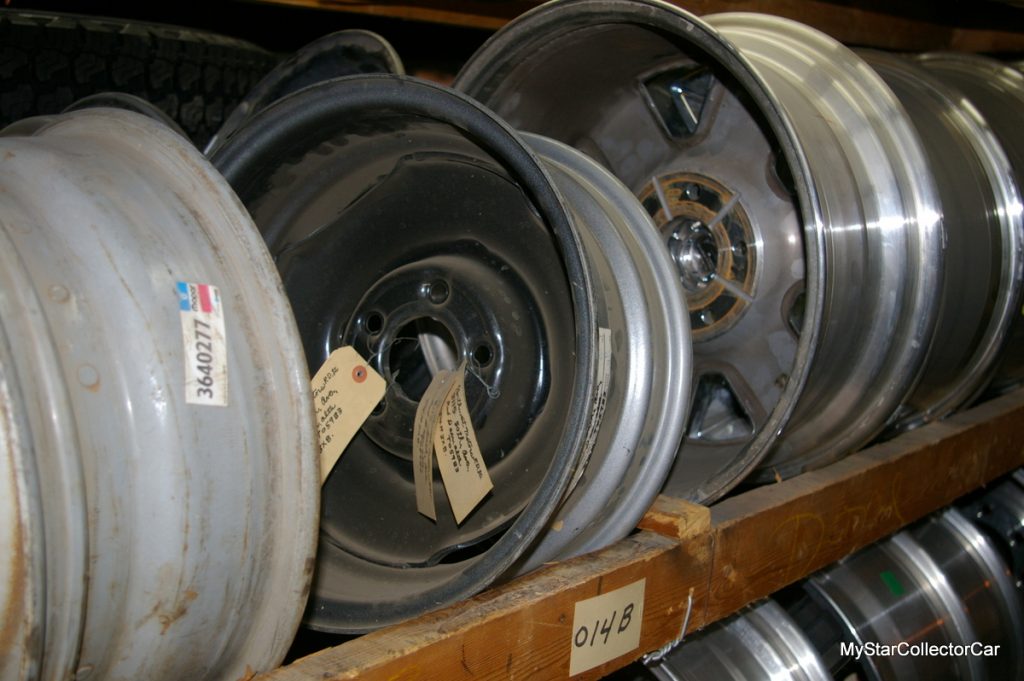 The parts-finding wizardry of Northwest Motors' likeable parts guru Fred Moore was on display every day he worked behind the counter and, if he did not have the part, he would try his best to track it down through his Mopar sources.
The basement of Northwest Motors was a treasure trove for car guys because it was a storage facility with many obsolete parts from Chrysler. A trip to the Northwest Motors basement was a trip down memory lane to a place where time stood still-and it became a place of wonder and amazement for those of us who were fortunate enough to visit the automotive parts shrine.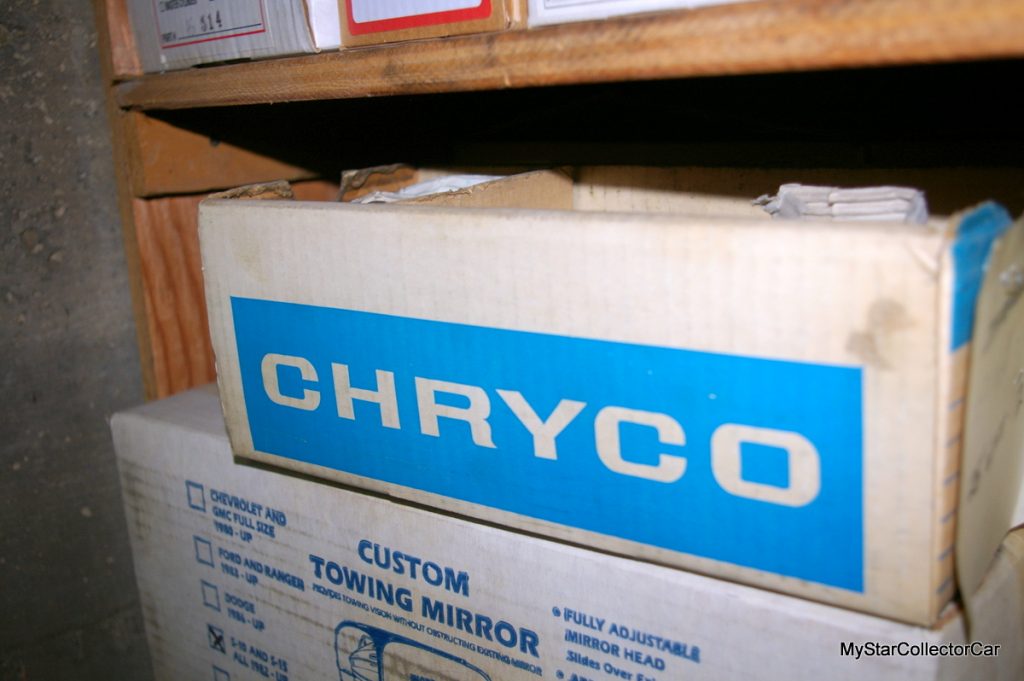 The demolition of the Northwest Motors building was big news in our town because of the Moore family's long legacy in Red Deer's automotive business.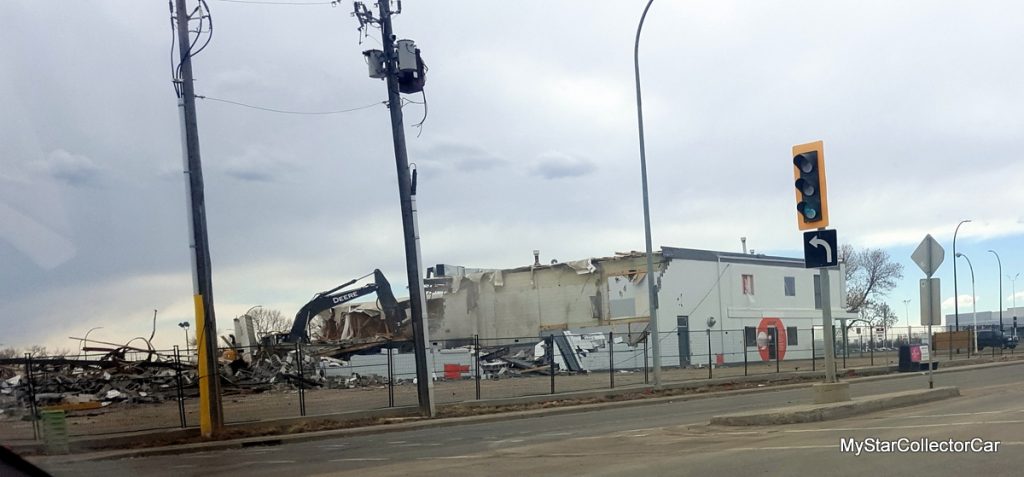 It is no exaggeration to say that car guy dreams from the past were fulfilled in that building.
BY: Jim Sutherland
Jim Sutherland is a veteran automotive writer whose work has been published by many major print and online publications. The list includes Calgary Herald, The Truth About Cars, Red Deer Advocate, RPM Magazine, Edmonton Journal, Montreal Gazette, Windsor Star, Vancouver Province, and Post Media Wheels Section.