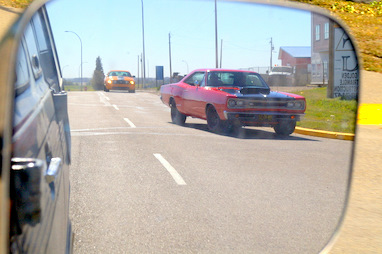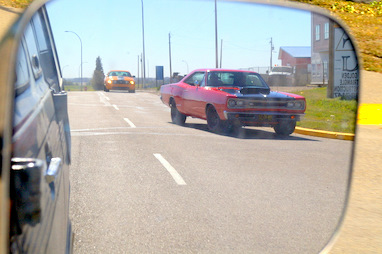 "Stars in Traffic" is one of the most popular sections found at MSCC-one of the reasons is that these old cars look so much different than the modern iron. You might see a row of vintage Corvettes at any given show but when one 67 Sting Ray fastback ventures out in real world traffic the world is suddenly given a mobile car show-featuring one car.
You owe it to the world to drive your old iron as much as possible because not every parent has the good sense to take their kids to an old car show…so take the old car to them.
Because exposing kids to a world full of minivans,SUVs and new pickup trucks and no hot rods or 65 Mustangs is dangerously close to child abuse.