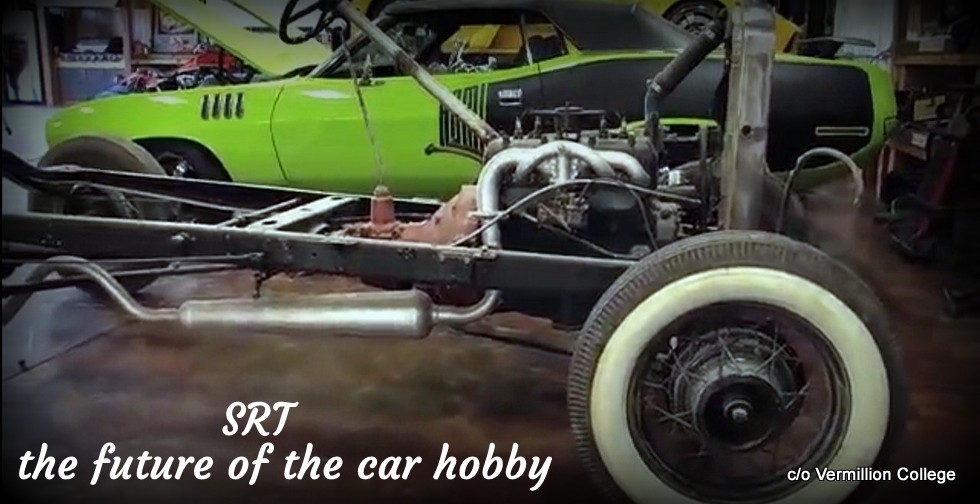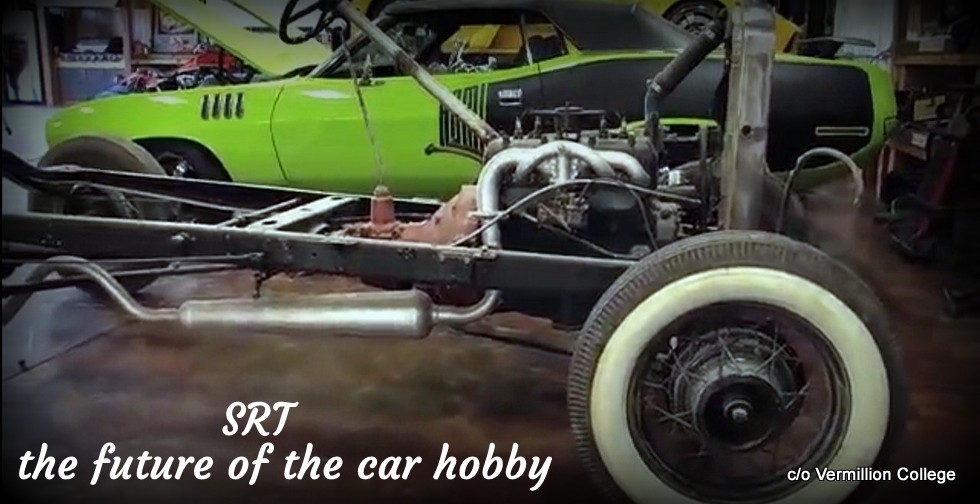 The future of the car hobby is one of the most frequent conversations I have at car shows.
The demographics and vehicles are older so the question is simple.
Will the next generation have the skills to maintain the future of this incredible hobby?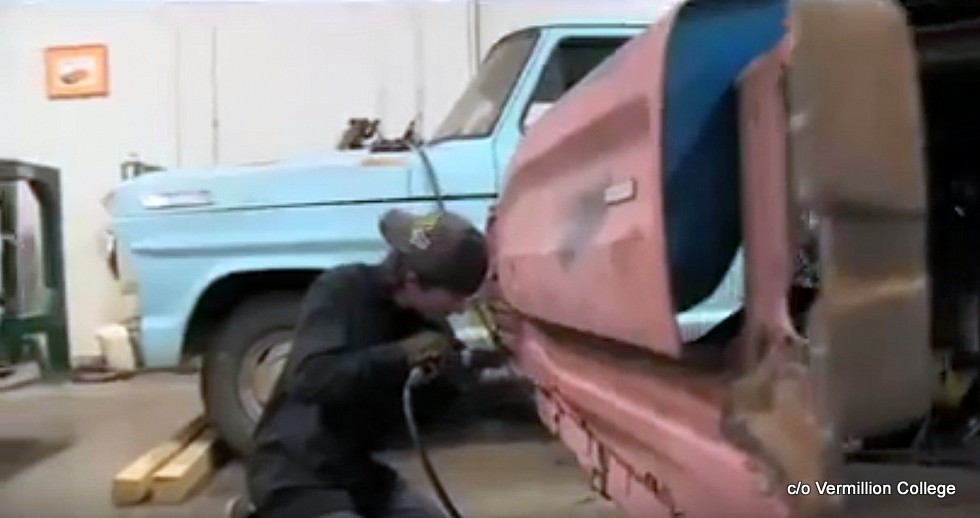 The answer is found at Lakeland College in eastern Alberta, Canada. Stuart Ribey is an instructor in the Street Rod Technologies (SRT) program and he explains how and why the program started.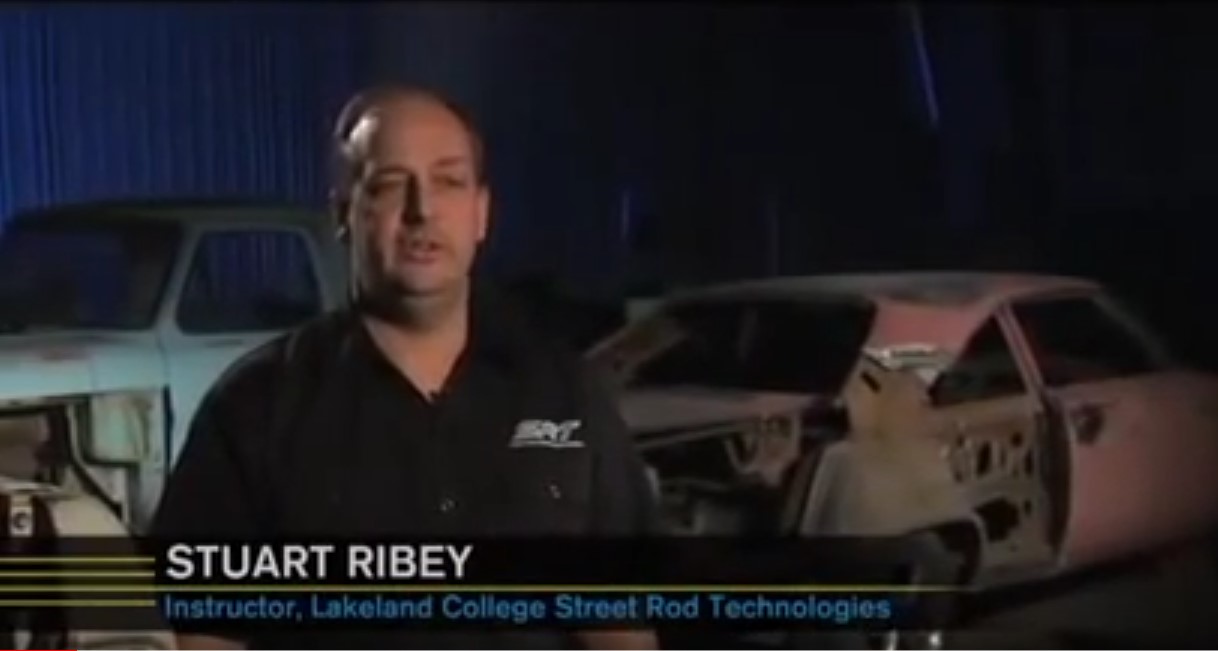 Stuart said the 8-month SRT program was developed six years ago after "visiting a ton of restoration shops" and it "took about a year to set up" with the proper equipment and space.  The first class had five students but it's grown significantly since then through "word of mouth".  Today the program is located on Lakeland property just west of Lloydminster, Alta.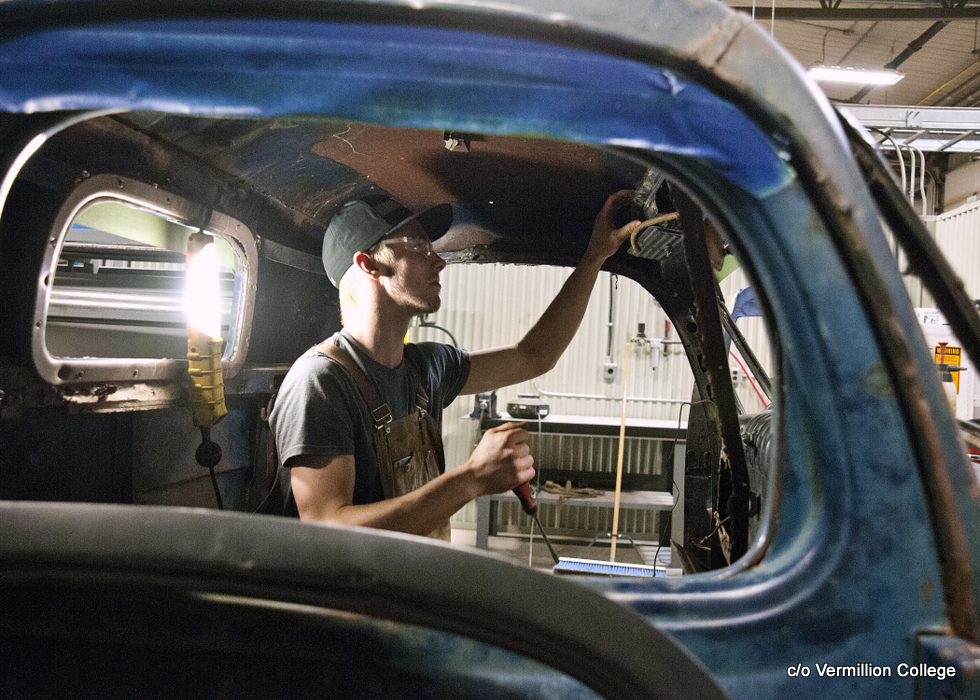 Stuart was very clear on the goals for this program. He explained how the SRT program "looks at it from a safety standpoint". Older cars can easily become a target for legislation if they're restored or modified without any regard for scrupulously high safety standards. Stuart said if these "old cars aren't safe then they'll face huge safety restrictions." The SRT program gives its student the skills to produce mechanically sound vehicles that will meet all the current standards. Stuart wants his students to be ahead of the curve on these standards because if vehicles don't meet them, then legislators will start limiting things like modifications to older vehicles.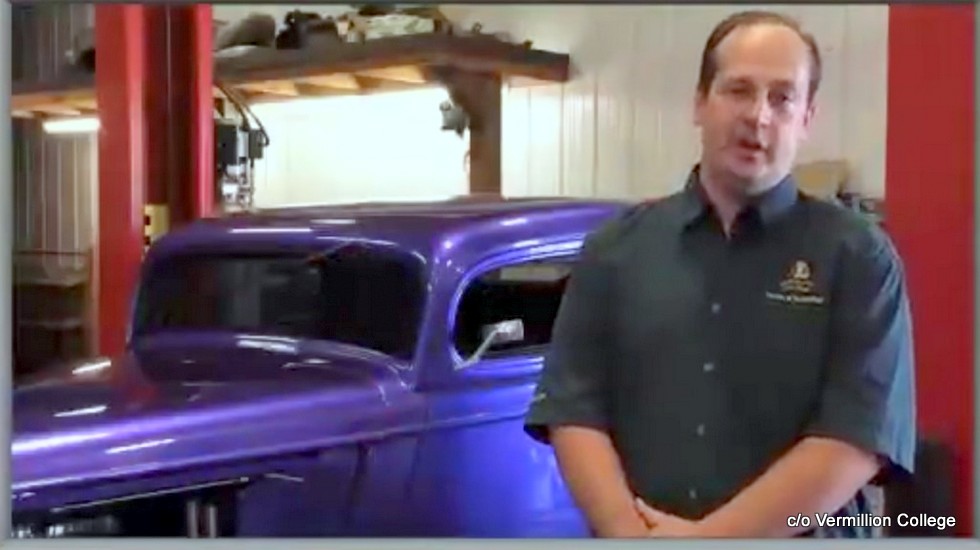 The SRT program has three main areas: automotive; auto body; and sheet metal and welding. The program breaks down to 40% theory and 60% in the shop. Stuart explained how every student has to meet an industry standard so, "Some get done sooner and others take a little longer but everybody has to be at a good base level."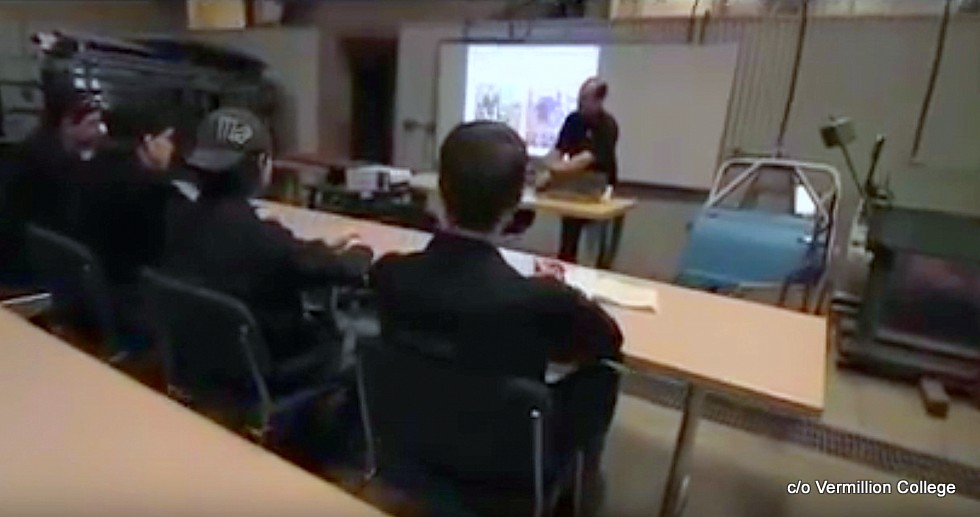 These skills and attention to detailed repair processes are not something you'd find at a conventional body shop because most body shops are driven by insurance-driven standards so they are replace-not repair operations. Insurance companies want factory approved parts that meet all safety standards but that's not feasible in older vehicles. Older vehicles require repairs on older parts so SRT trains its students to take these old pieces and turn out high quality and safety but he added, "We can only make them as safe as they were back in the day." The upside is that many older vehicles only see minimal miles per year and most of those are tame miles so the SRT program turns out students who can produce safe, old tech cars that can easily handle that kind of work load.

Stuart says students head in different directions after graduating from the SRT program. "Some of  the graduates end up in a true restoration shop and others end up in a body shop that does some restorations. The remaining graduates want to do this work on the side; some end up with their own restoration shop; some like welding and end up doing that and some go to an automotive shop."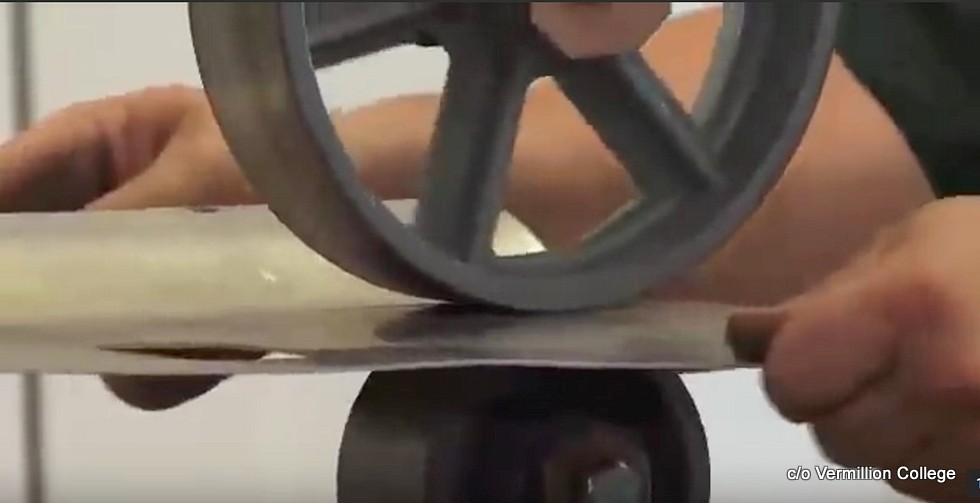 The SRT program is a welcome addition to the car culture because it gives the next generation the tools to ensure these old vehicles will survive.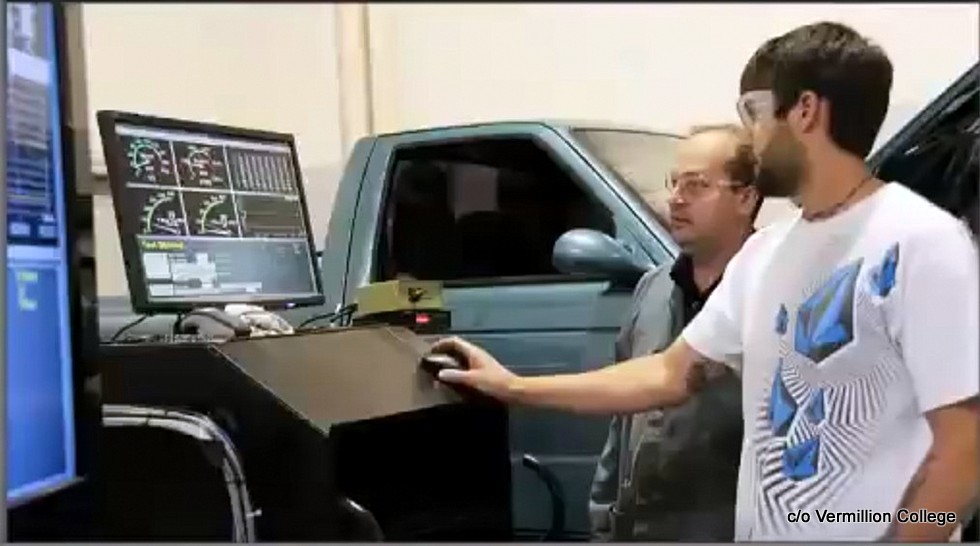 Stuart called it a "culture that needs preservation" and thanks to the Street Rod Technologies program at Lakeland College, the hobby will be in good hands.
By: Jerry Sutherland
Jerry Sutherland is a veteran automotive writer with a primary focus on the collector car hobby. His work has been published in many outlets and publications, including the National Post, Calgary Herald, Edmonton Journal, Ottawa Citizen, Montreal Gazette, Saskatoon StarPhoenix, Regina Leader-Post,  Vancouver Sun and The Truth About Cars. He is also a regular contributor to Auto Roundup Publications.
Please re-post this if you like this article.