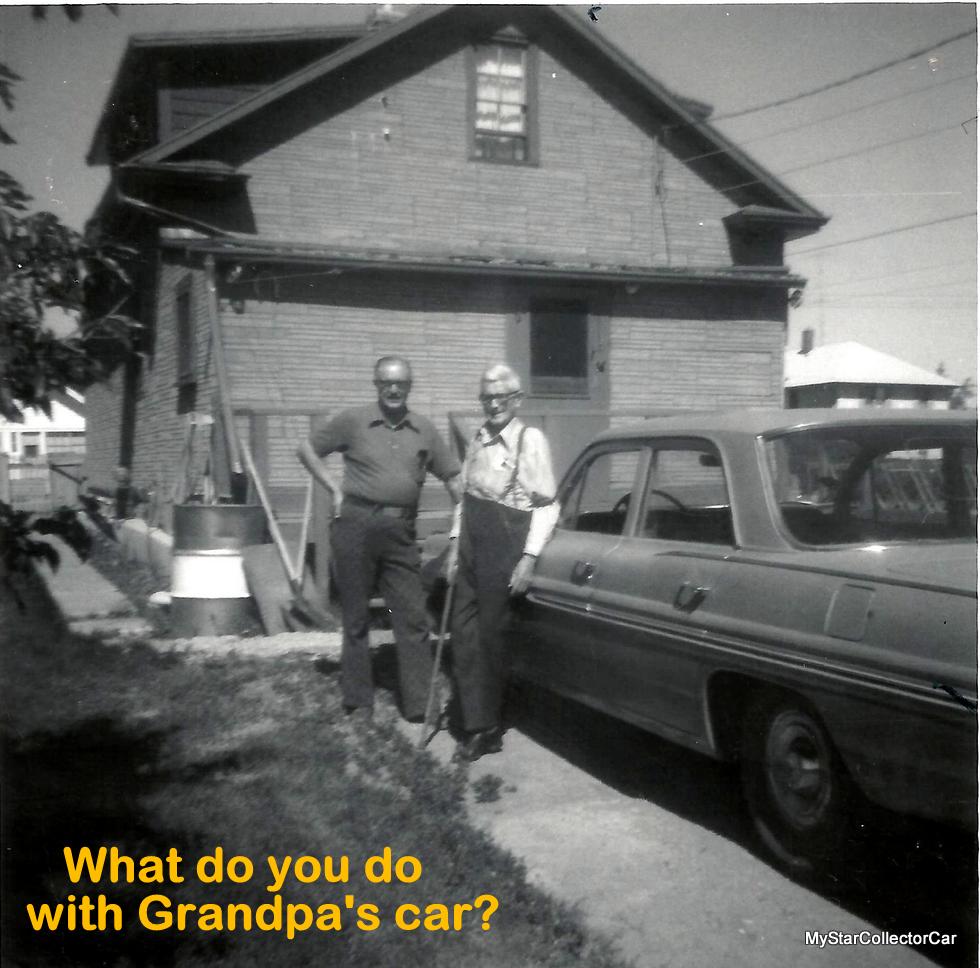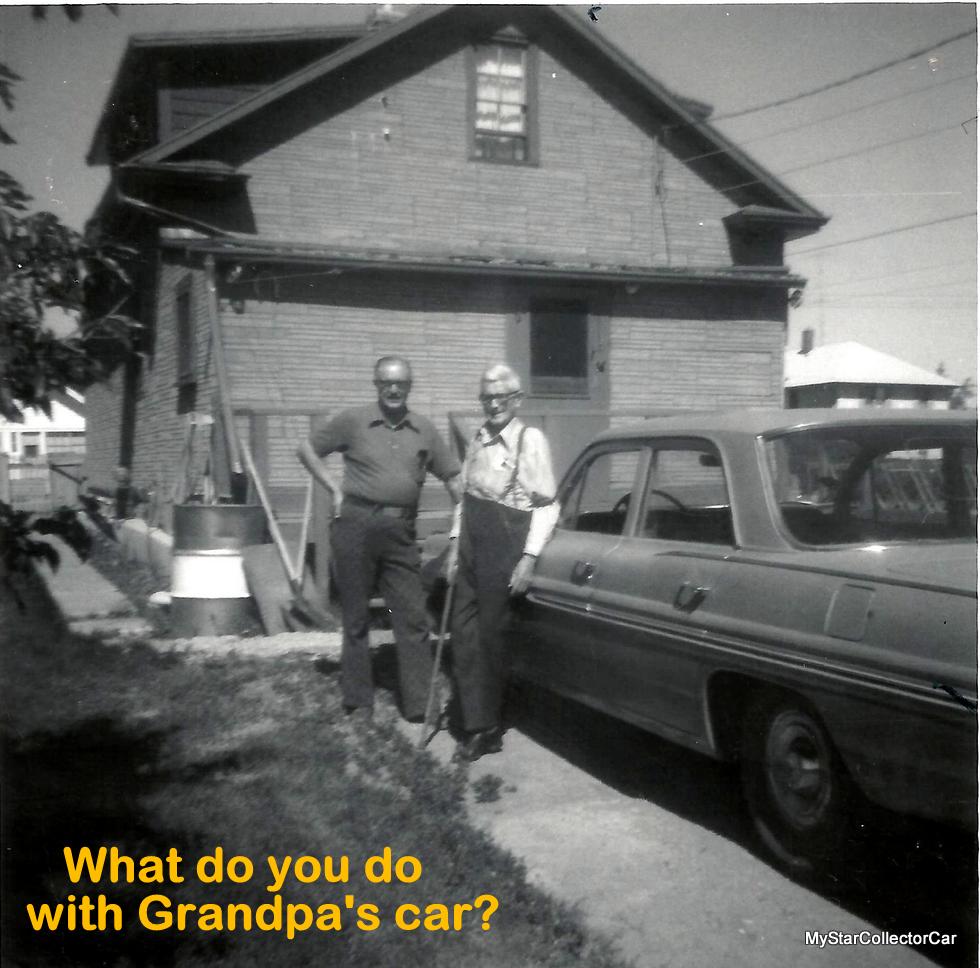 Your grandfather probably drove a boring car—unless your grandpa was a guy named George "King of the Customizers" Barris.
Grandfathers were big on stripped down, radio, delete four-door sedans because they probably lived through an era when money was tight and cars were plain, simple transportation.
They left behind well-maintained, low mileage cars that ran lukewarm (thrifty) motors because let's face it—that's all they needed.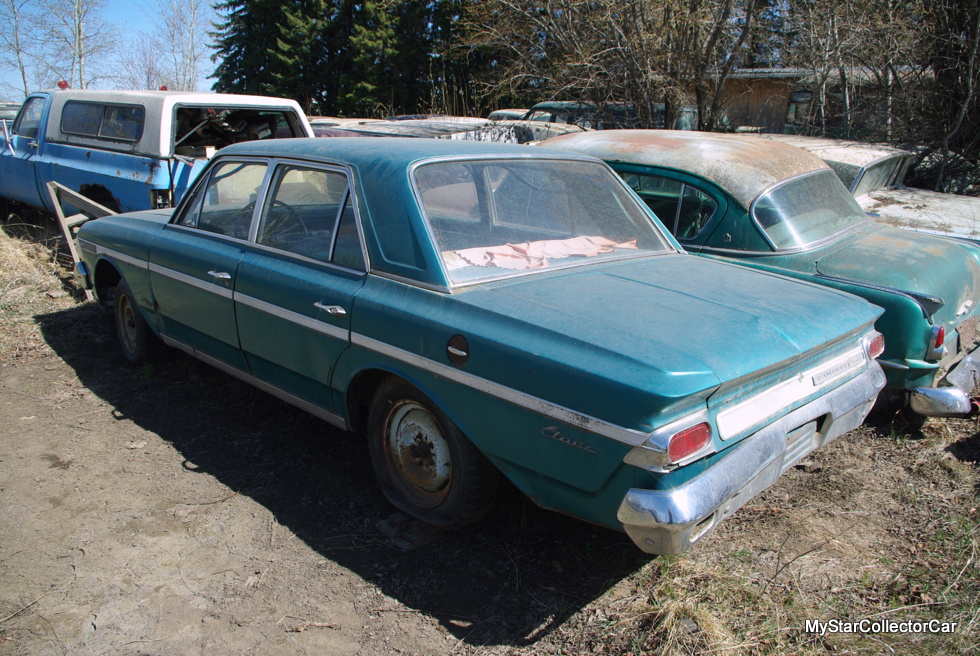 My own grandfather raised a large family during the teeth of the Great Depression and when I was a kid every car he drove was at least ten years old; it had four doors and it came with zero options. You could easily understand his practical approach to transportation because when he was young he literally traded a horse drawn wagon for a Model T. The Depression just hammered home why he wasn't a frivolous guy.

I remember his cars because I was a hardwired car guy by the time I hit Grade Three and none of them rocked my world–they were three-on-the-tree four doors with 1-barrel straight sixes under the hood. They were in great shape because he hardly ever broke 25 miles per hour and most of his trips were downtown. He lived on the main street so downtown was a block away.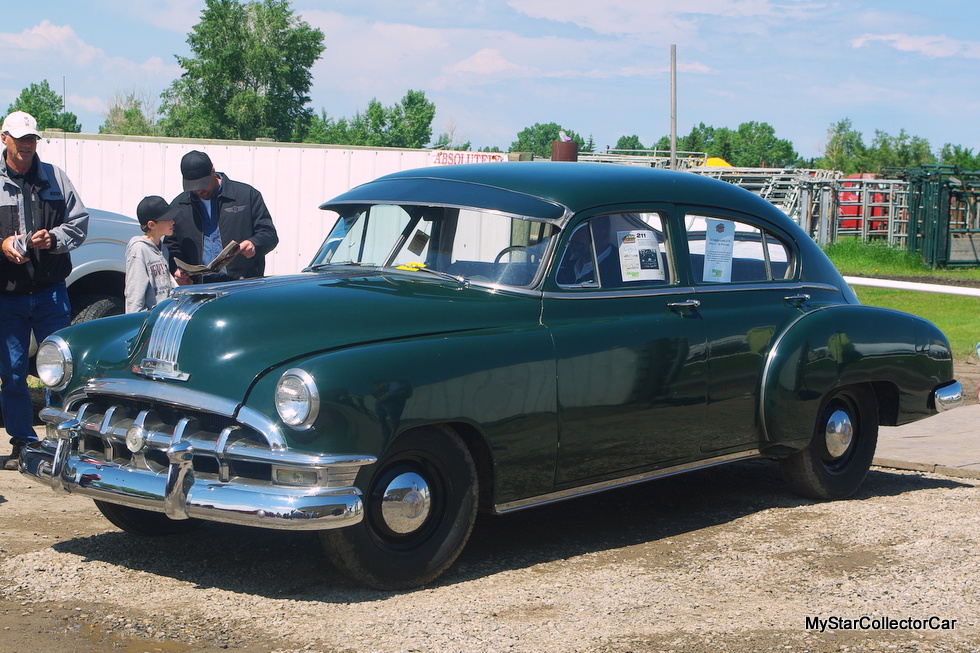 This was a fairly typical scenario because grandfathers didn't pile up the miles like they did when they were working family men. Their automotive legacy is an older car that typically becomes a problem for the family when Grandpa takes his last lap. If you try and fob the humble old sedan off on your kids they will either (a) hate you for the rest of their high school days because you knocked their status down with an ugly old car or (b) Granddad's old Ford hits the car lot so quickly the engine doesn't even get warm.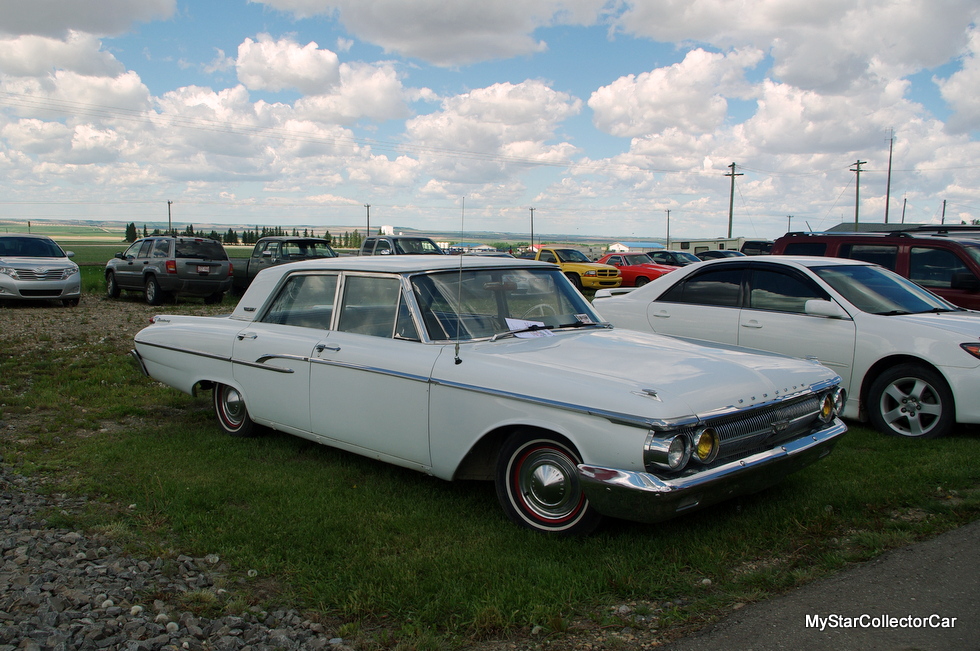 Those are a few scenarios. The worst case scenario is when Grandpa's old ride gets donated to charity for scrap metal. Or the grandkids take turns punishing the car until it finally blows up in a spectacular rain of engine parts, oil and antifreeze.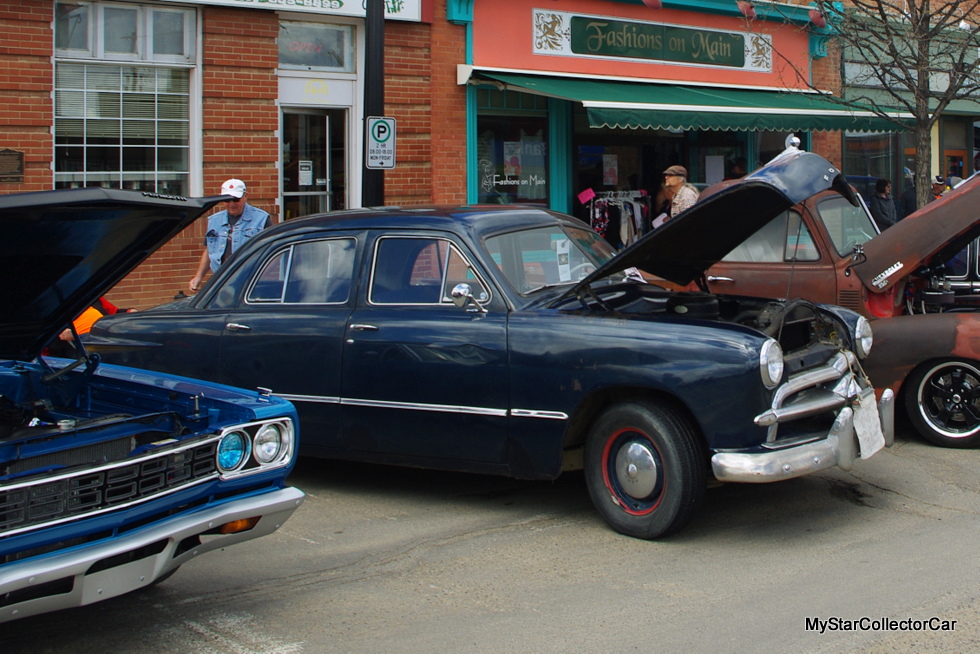 Less violent endings include things like belly dropping it to the pavement, painting it flat back, ripping off the chrome and calling it a rat rod. That's not an ideal conclusion but at least Grandpa's old ride is still on the street.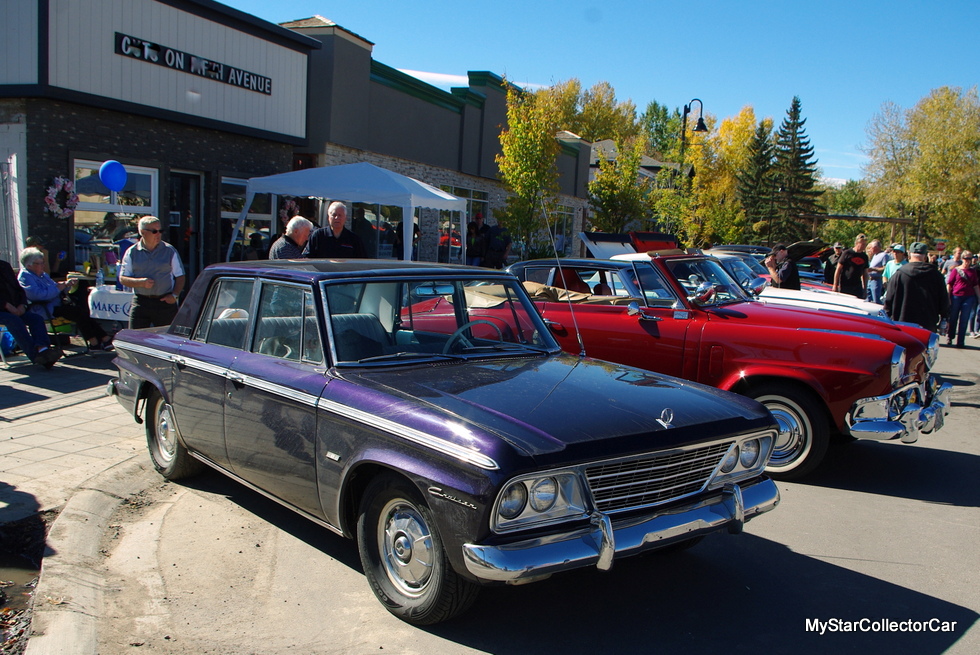 Some guys will turn Grandpa's old sedan into a police car clone even though the closest it came to law enforcement was when Grandpa ran a stop sign in front of a cop  back in '68.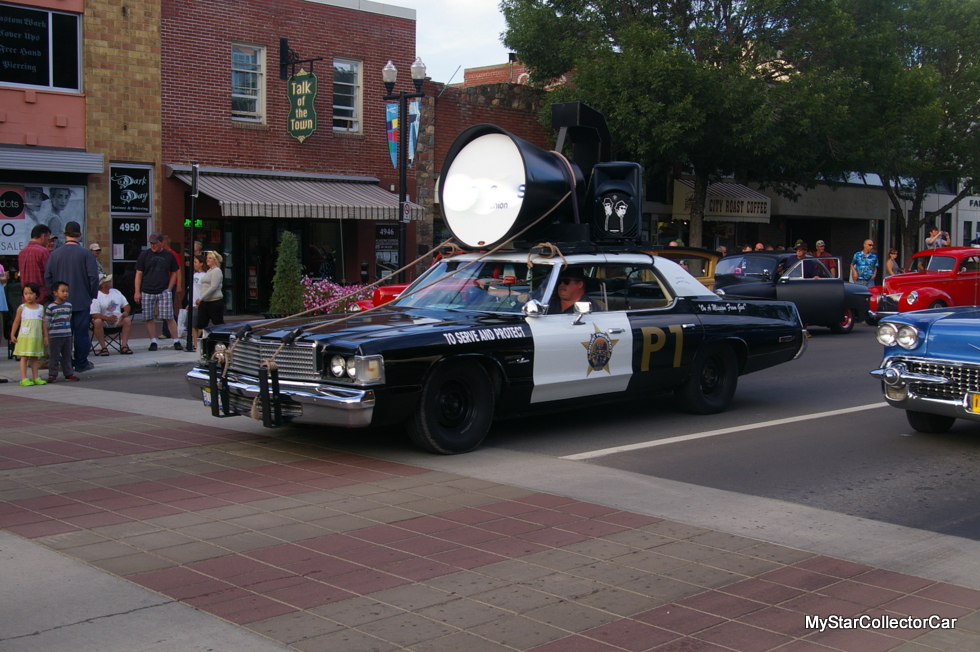 Fake cop car status is not a great ending for a nice old sedan because most purists call them clown cars—find an old B-body Mopar on death row in a junkyard if you want to clone a police car. You save a doomed car in the process.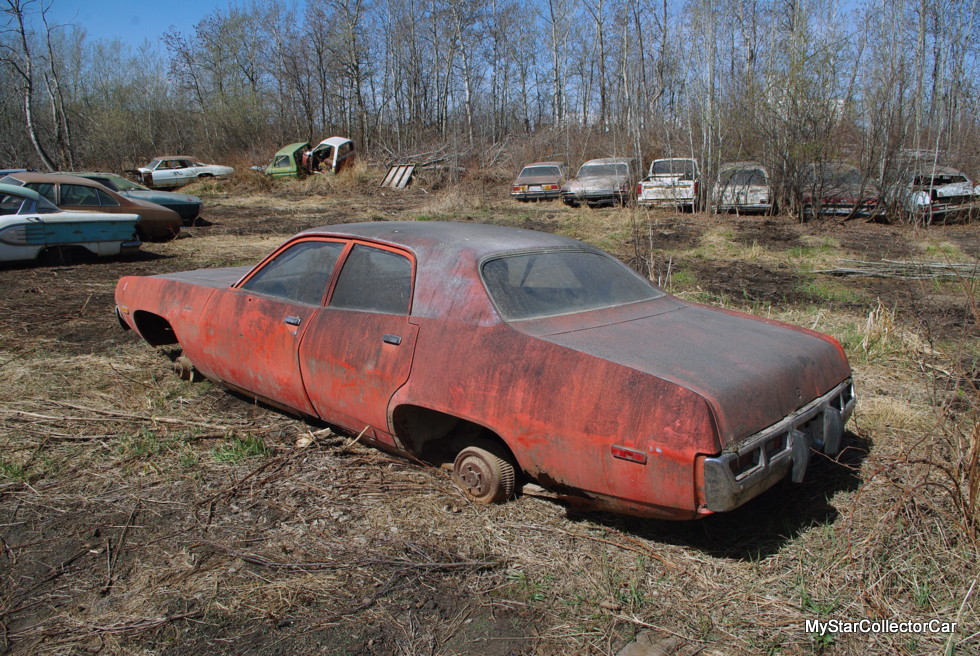 The next scenario is one that makes some sense. I've seen a few guys who inherited Grandpa's old more-door sedan and turned it into a sleeper. The car looks the same but it's a monster under the skin so Grandpa's Clark Kent sedan turns into Superman.
That's cool but in my humble opinion, someone in the family has to grab Grandpa's car and preserve the heritage. Keep it stock, look after it and eventually turn the keys over to the kid in the next generation who truly respects it.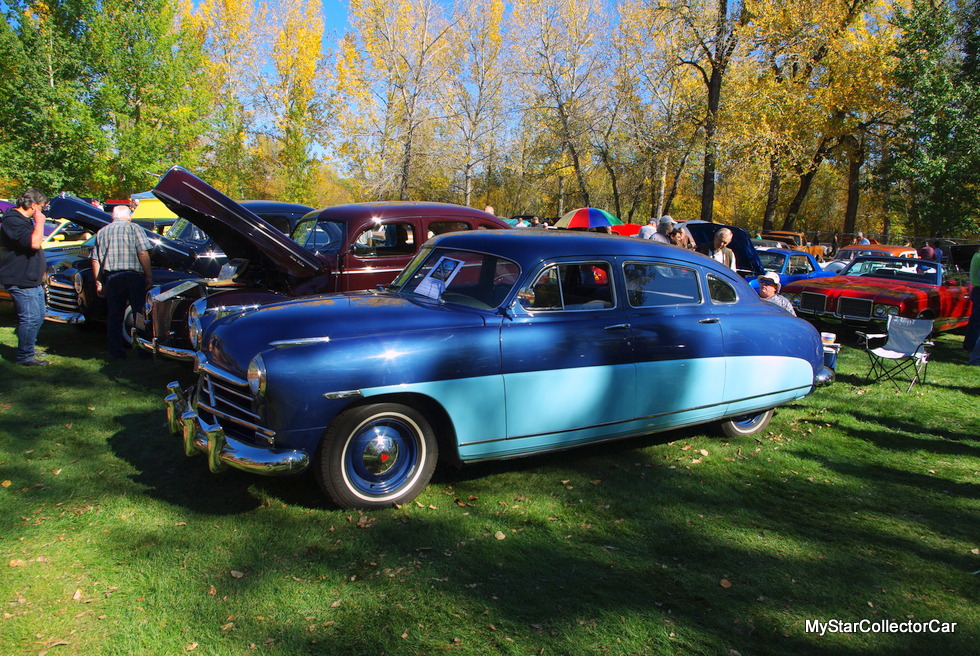 If you can't find anyone in the family circle to become the caretaker, audition buyers until you find the right one.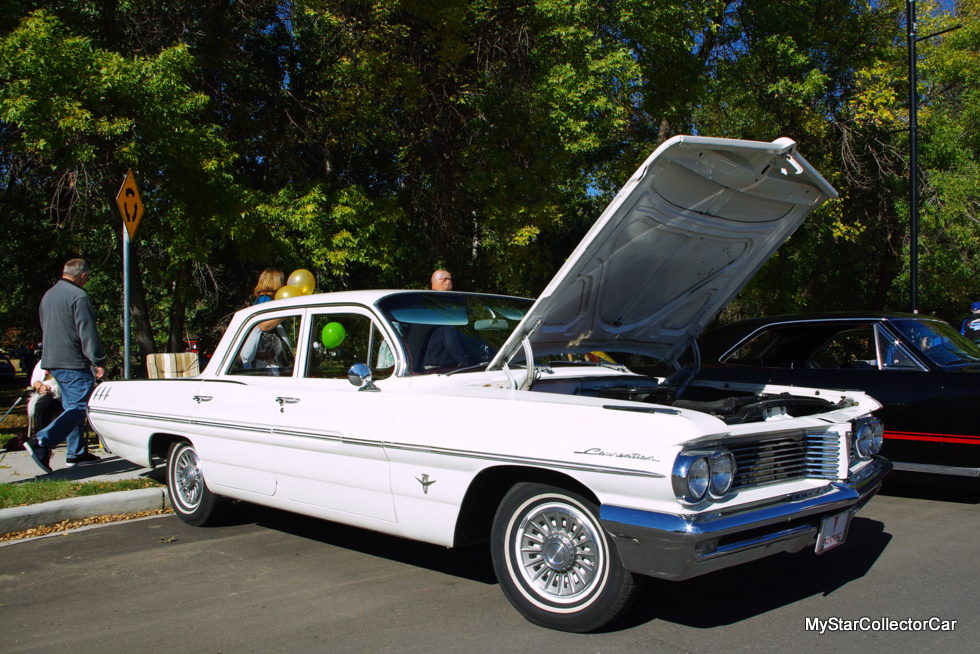 Send Grandpa's legacy ride off into a comfortable new life—you'd do it for his dog so why not do it for his Pontiac?    
By: Jerry Sutherland
Jerry Sutherland is a veteran automotive writer with a primary focus on the collector car hobby. His work has been published in many outlets and publications, including the National Post, Calgary Herald, Edmonton Journal, Ottawa Citizen, Montreal Gazette, Saskatoon StarPhoenix, Regina Leader-Post,  Vancouver Sun and The Truth About Cars. He is also a regular contributor to Auto Roundup Publications.