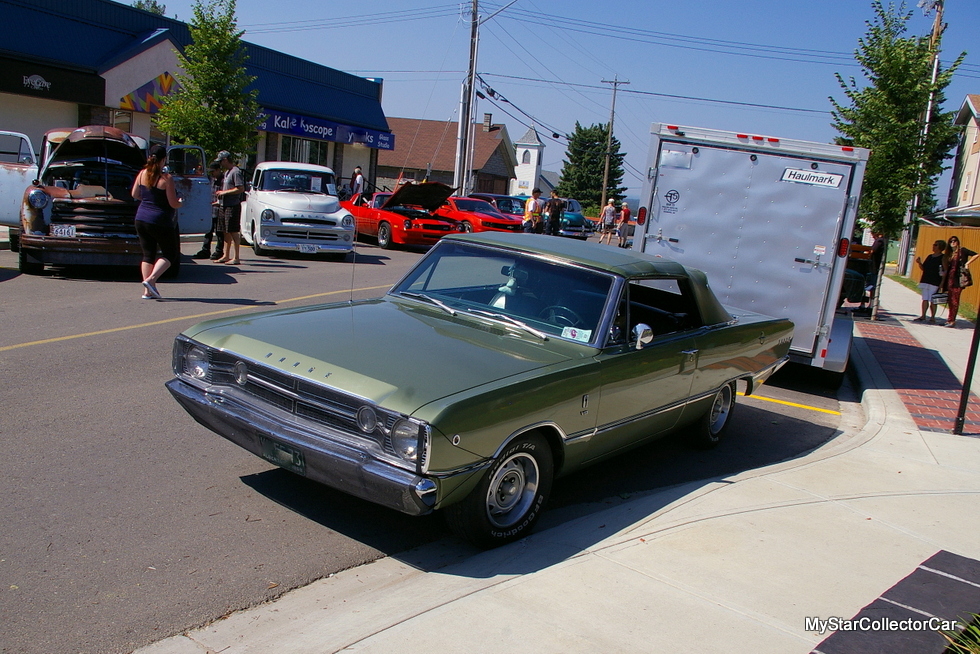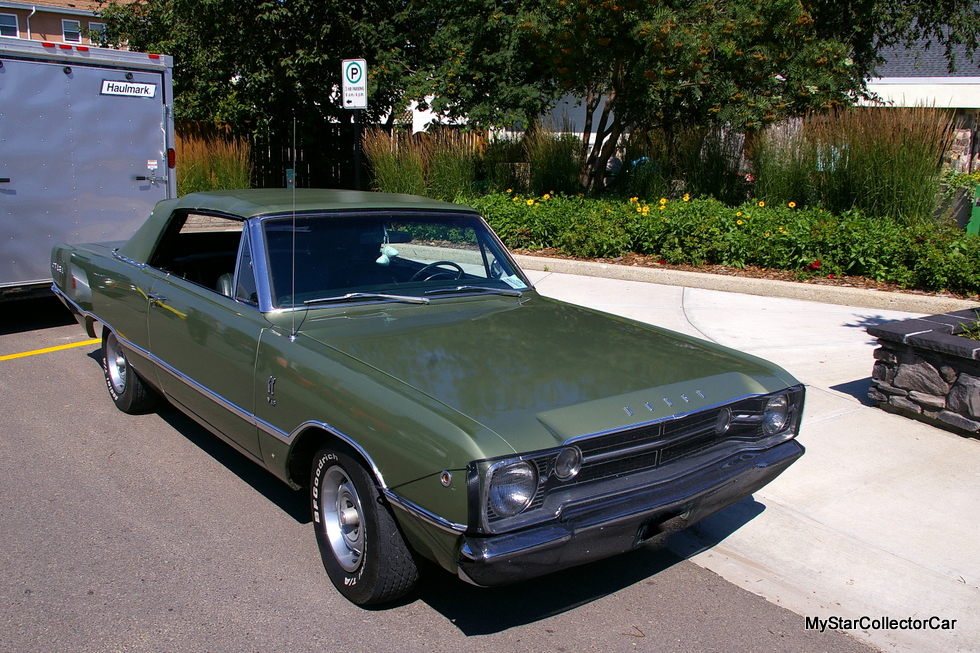 Ron McLean has always been a Mopar man.
Mopar is the term used for Chrysler products and has stuck with the manufacturer ever since it was used as a moniker for Chrysler's aftermarket parts division.
Mopar tied Chrysler to the parts business when it was officially introduced in 1937 and now it has a more common use as a name for the manufacturer (Chrysler) itself.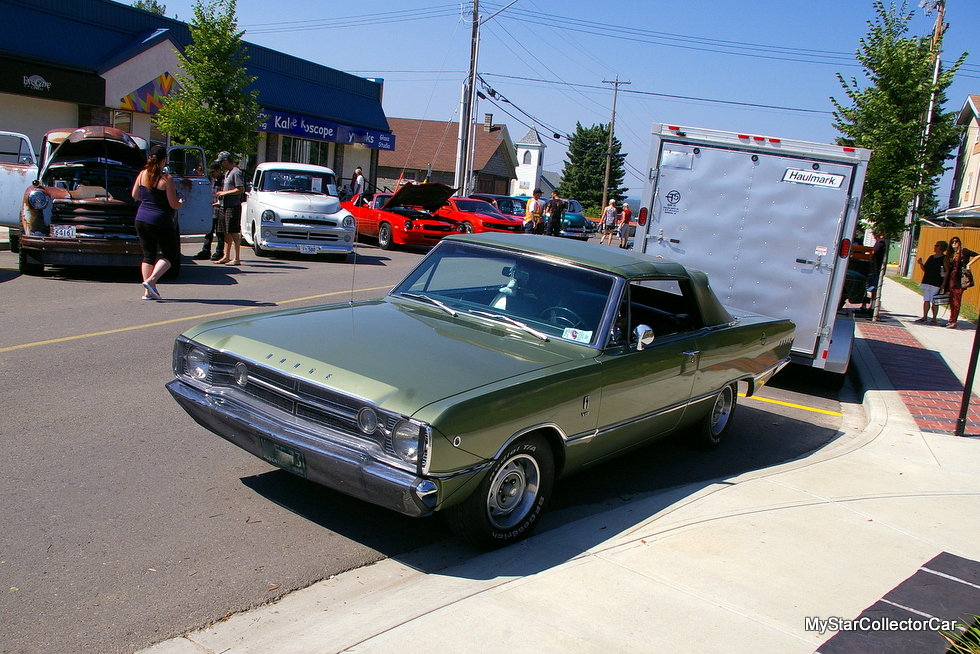 Ron was a mechanic when he first saw his 1968 Dodge Dart GT convertible back in February, 1993. He described the car as a "50th birthday present to myself".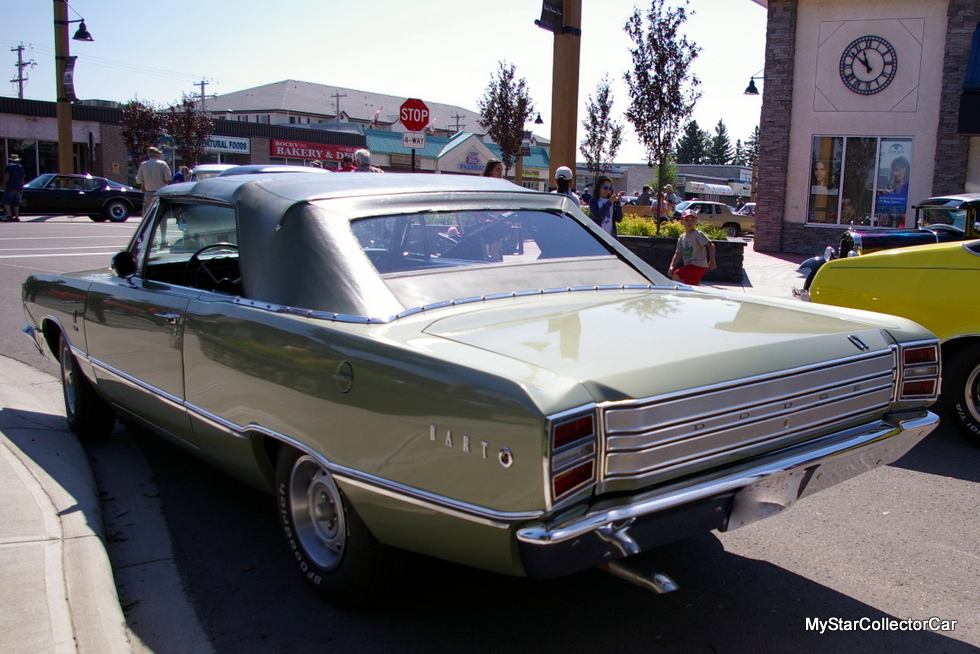 However, the car needed a lot of work and Ron devised a plan in which he was able to use his mechanical skills to their best advantage in an exchange of professional services.

The Dart had rust issues and needed new fenders, among other things. Ron wanted to do the job right and found some rust-free front fenders in Idaho. He also enlisted the services of an under-employed body man to replace the rear quarters on the Dart.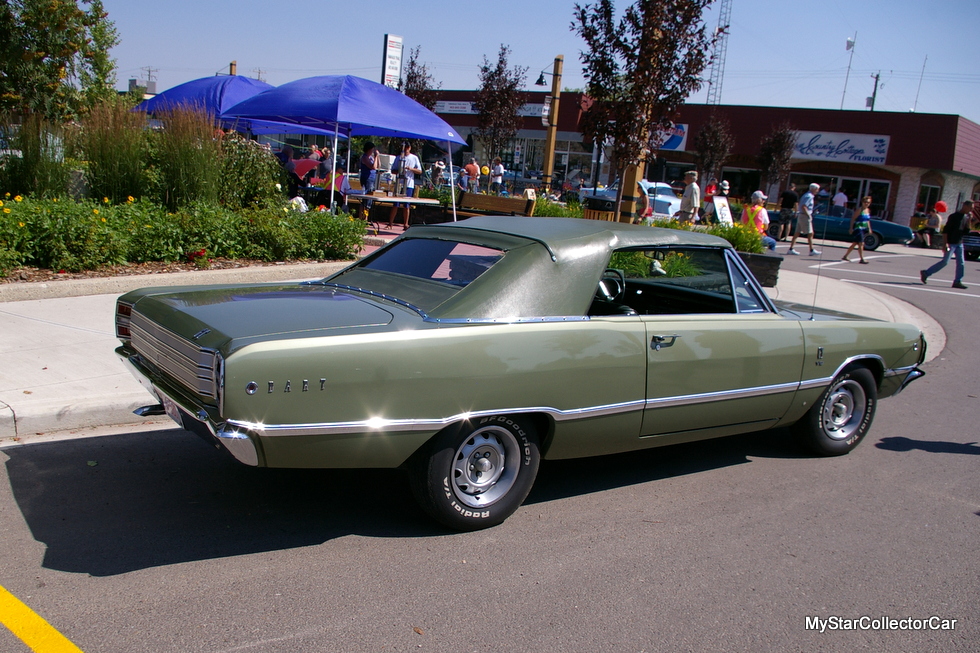 The process required a ground-up approach in which Ron separated the body from the frame on the convertible so he could tackle the entire car. A ground-up project typically takes a long time from start to finish, but Ron was able to complete the project in just 5 months and had his Dart ready for the road by June, 1993.
Ron wanted MSCC to note that he chose the car's original green color when he repainted the Dart.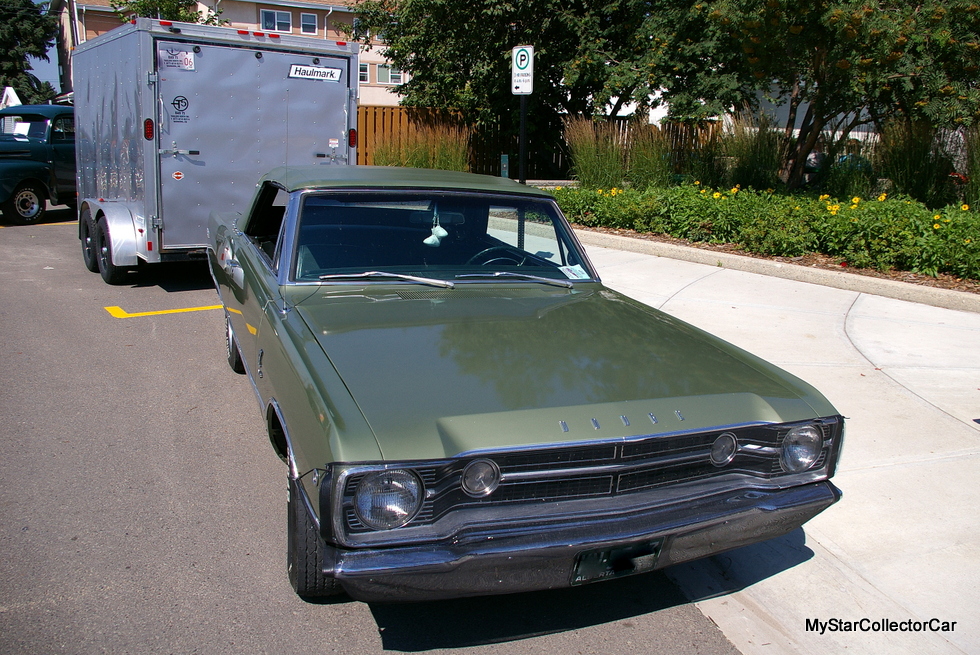 The Dodge Dart convertible is actually pretty original, according to Ron. It still has its original interior and even has its original convertible top. The Dart also has its factory 273 small block and Torqueflite three-speed automatic transmission.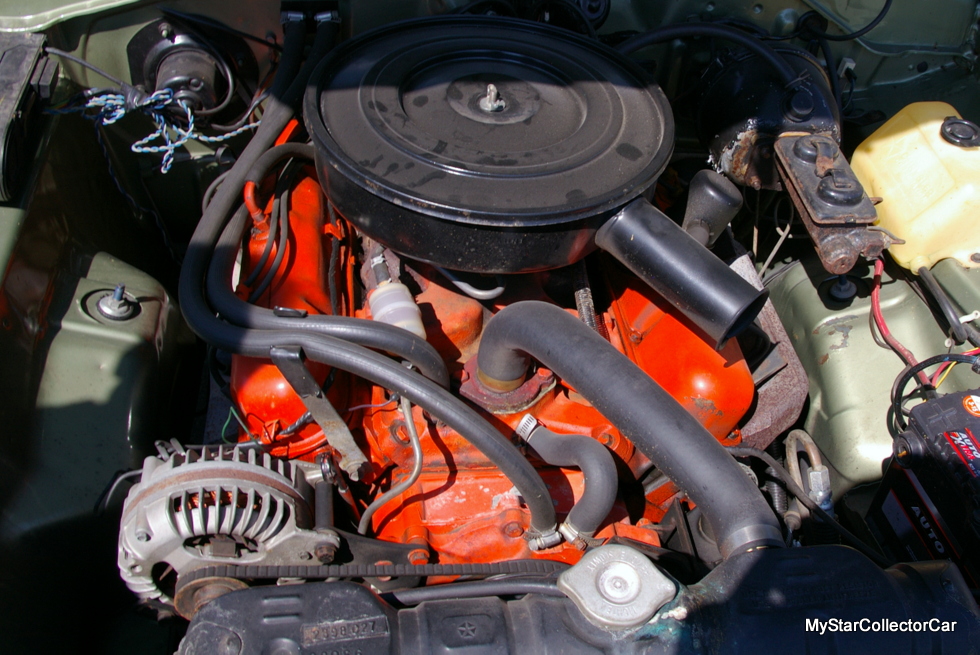 This Dart convertible also came from the factory with power steering and brake options for added driver comfort 50 years ago.
Ron upgraded the wheels and tires from their original bias ply 13-inch configuration because the original tires were in bad condition and too small for the car, in his opinion.
The wheel changes have not altered the mph readings on the speedometer, according to Ron, but the bigger wheels and radials have improved the overall performance of the Dart.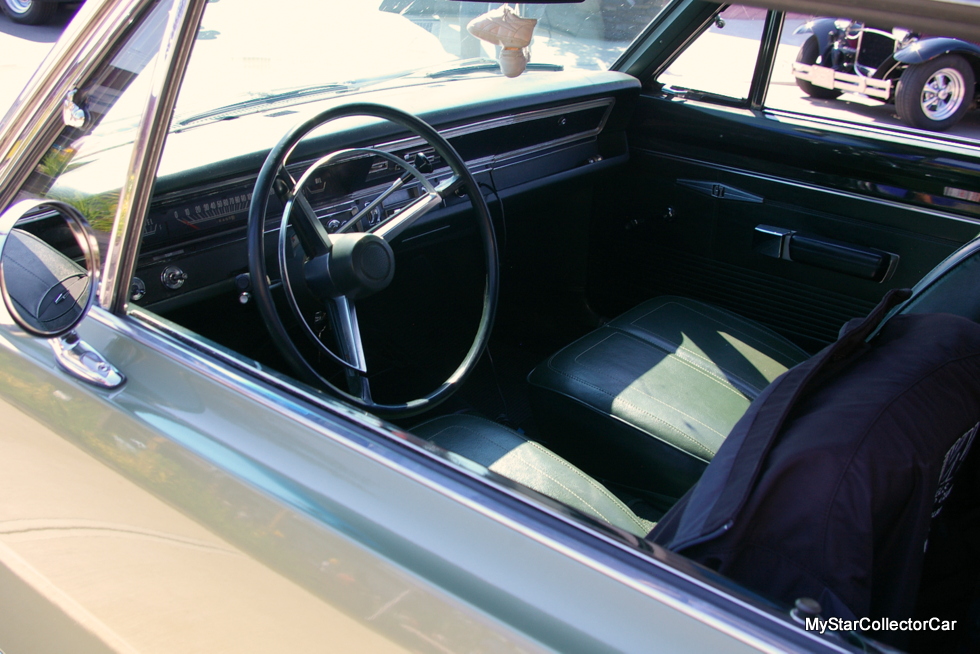 Ron told MSCC that he kept the original 13-inch wheels because they were a part of the Dart when it left the factory, but he has no intention of using them.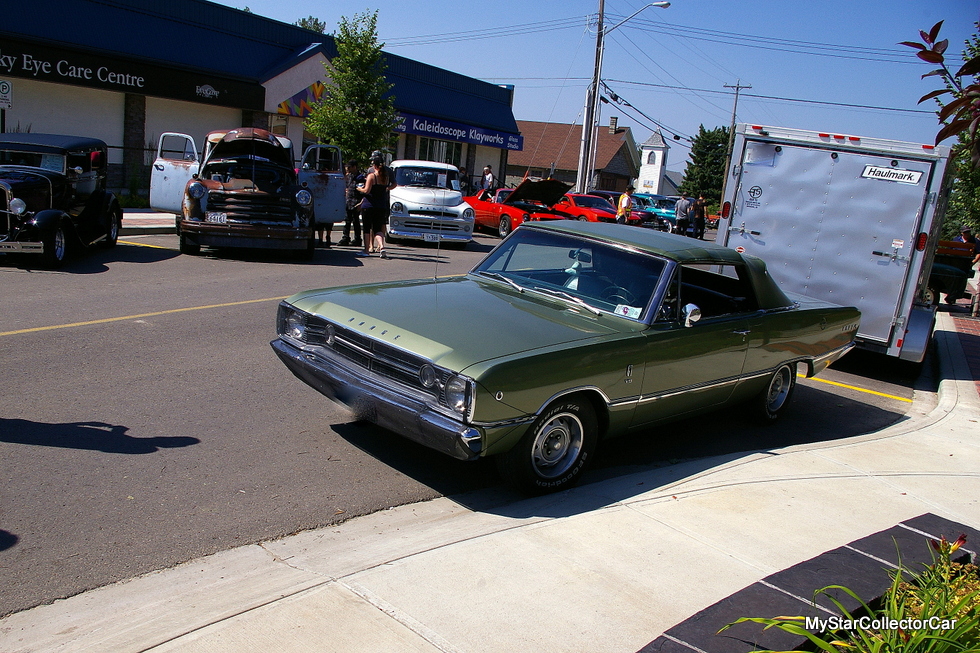 Ron is not afraid to drive his 50-year-old Dart and has put 45,000 more miles on the car's odometer since he became its owner. The car is still able to run with the big dogs-and then some-on the road.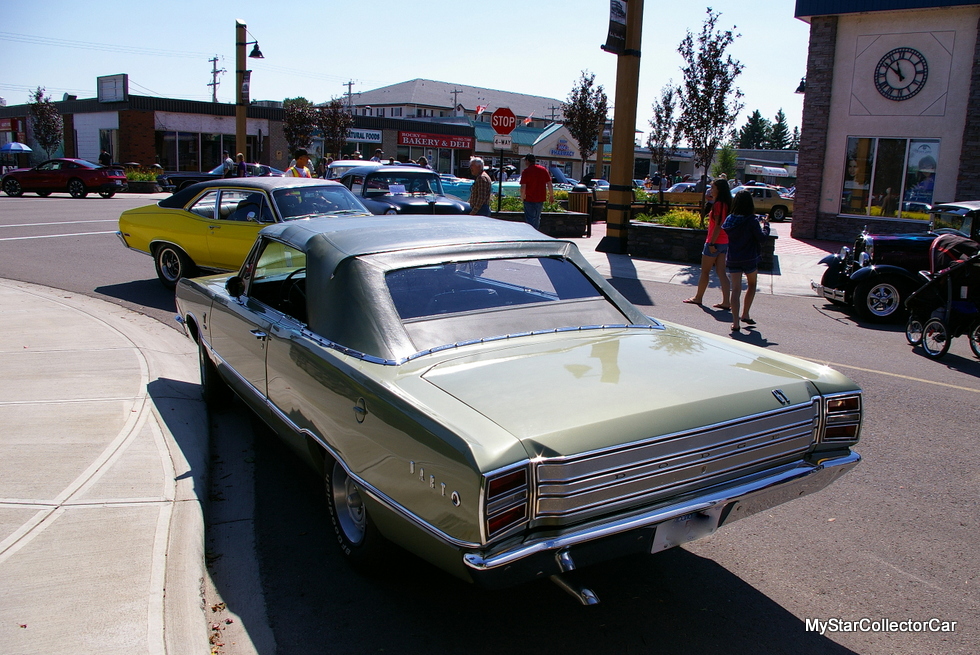 "Time flies when you're having a good time", in Ron's words.
Ron recalled a trip last summer during which he decided to outrun a combination of forest fire smoke and bad weather. He drove fast and made it home before the nasty weather even became a factor.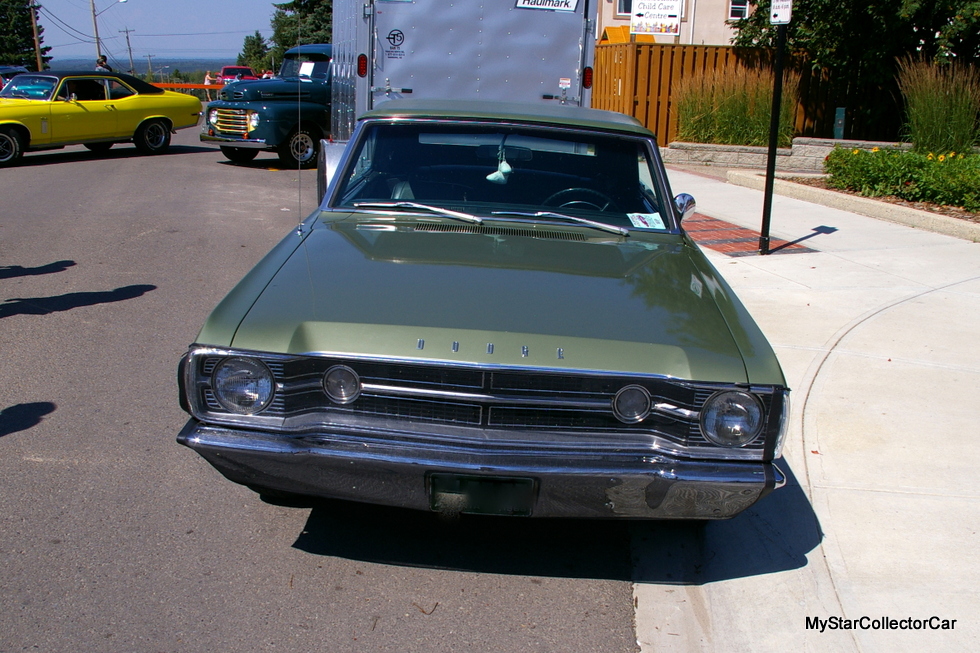 MSCC will give the last word to Ron about his driving performance: "When it's necessary, I'll wind her up".   
Jim Sutherland
CLICK HERE to Like us on Facebook
CLICK HERE to Follow us on Twitter
CLICK HERE to Follow us on Pinterest
Please re-post this if you like this article.