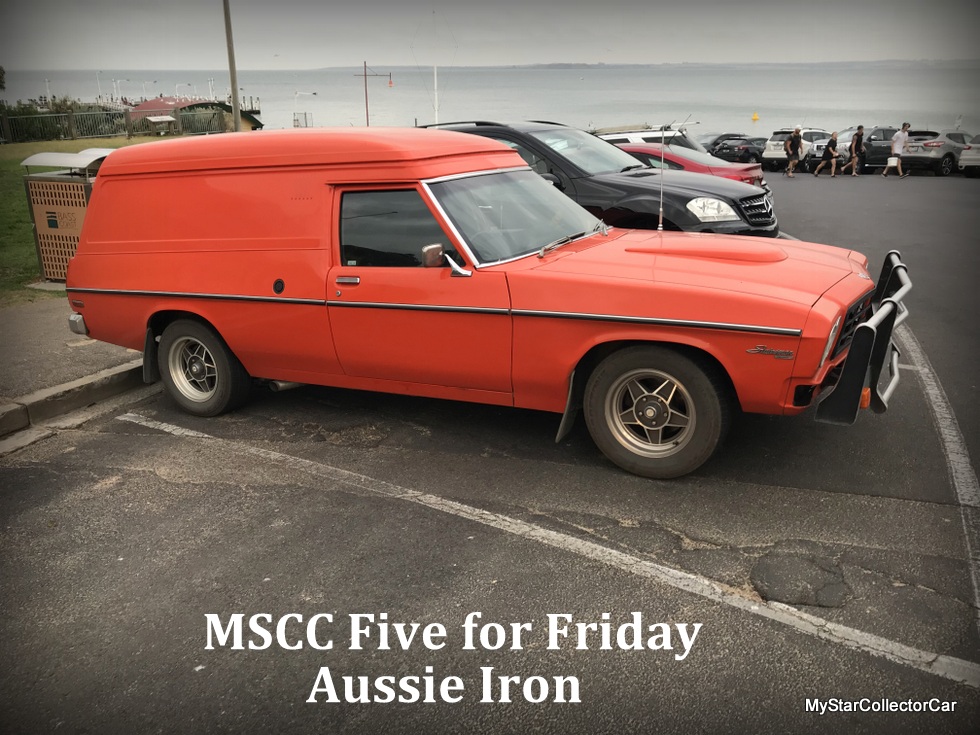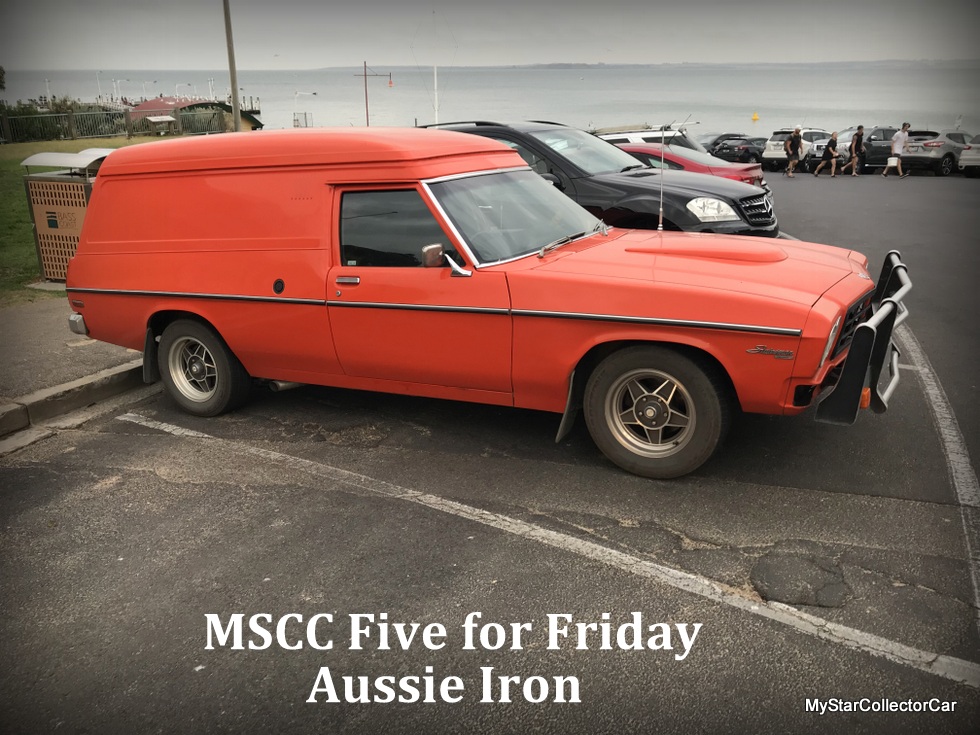 The Land Down Under has produced some very unique vehicles over the years.
Australia is connected to the big manufacturers but they have their own ideas on what sells in their market.
They've always been big on Utes—the Aussie term for what North Americans call light truck/passenger car hybrids like El Caminos and Rancheros.  
Here are five great examples of vintage rides spotted recently on the roads of Australia.
This is a Ford Falcon 351 GT— they were definitely an Australian version of a muscle car because they were lightweight little trucks with a big punch. They're a pretty rare sight in 2018 so this was a bonus to see one on the road.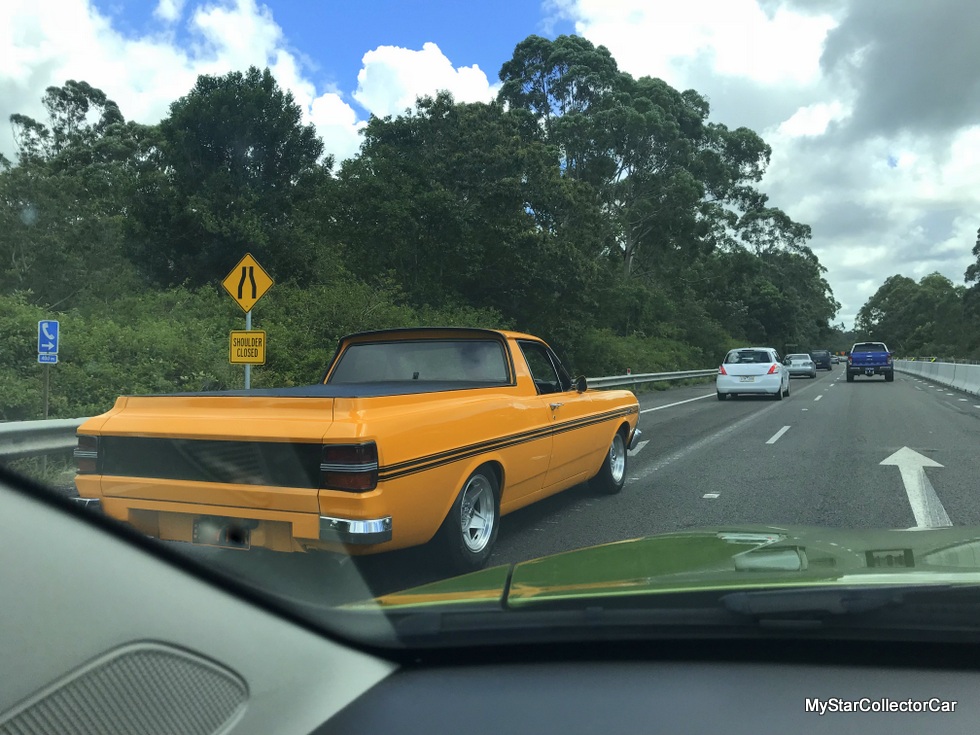 Chrysler had its own version of a muscular Ute with its hemi-powered Valiant. Don't think traditional Mopar V-8 hemi—this is a six-banger version but it still had a pretty significant power to weight ratio. This one was spotted near an Aussie beach.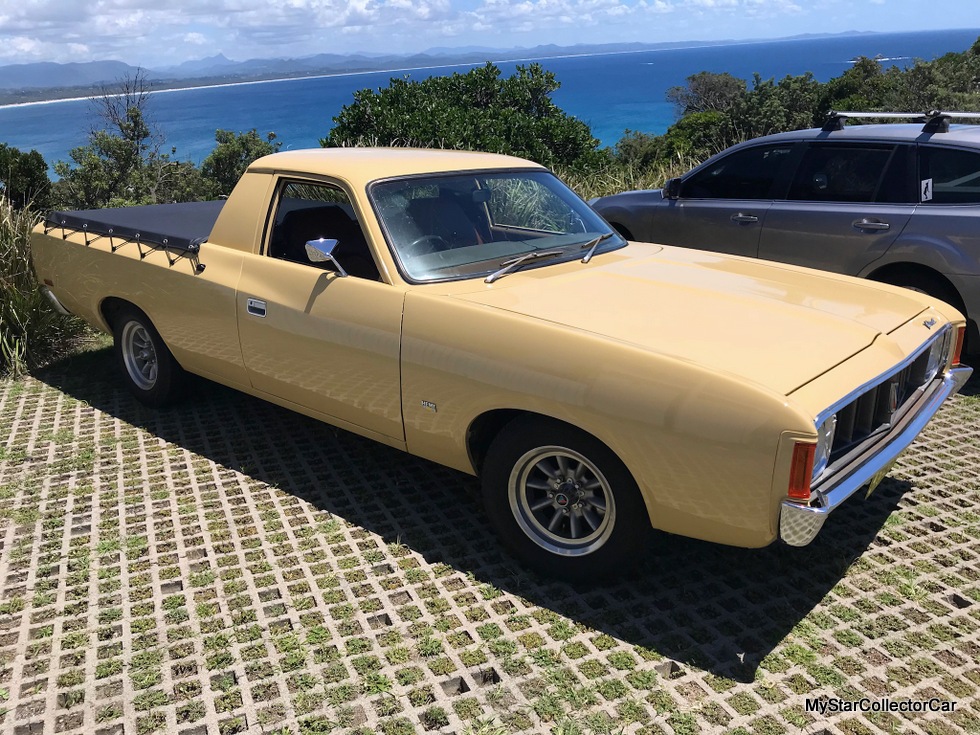 Ford Falcons look a little different in the Southern Hemisphere. The taillights on this mint Falcon are a good example of how familiar cars have a uniquely Australian look.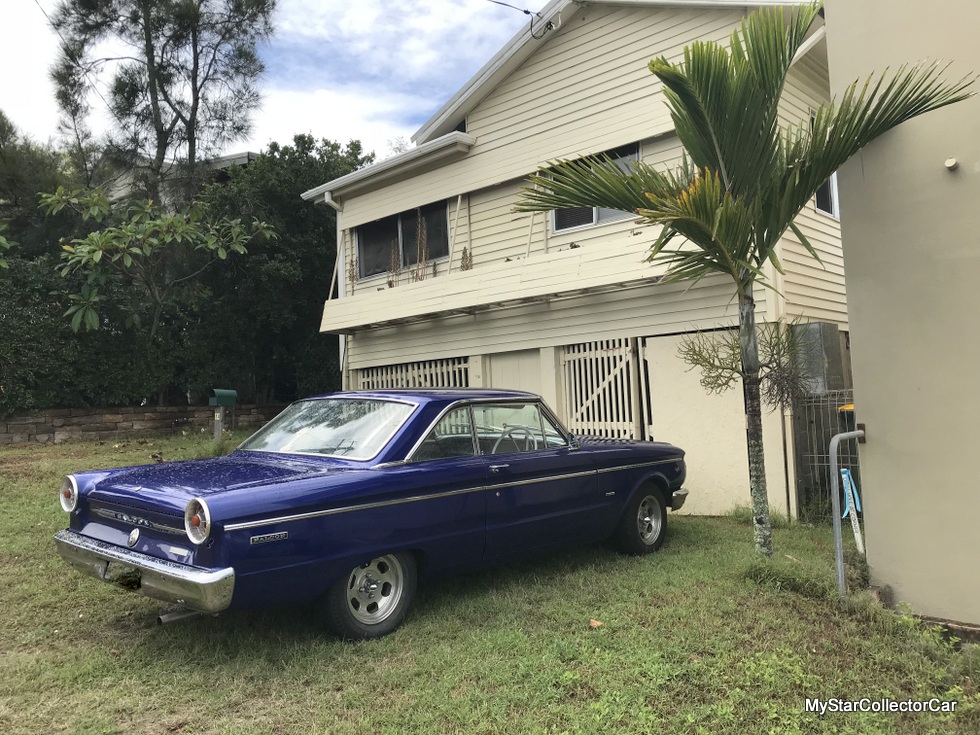 Holdens are not a household name in North America but in Australia they're the Chevy Impalas of the road. There are numerous versions of Holdens in the Land of Oz but this panel van version is pretty rare in 2018. We call massive front bumpers bush bars up here but down there they're called "roo bars" because they're designed to survive a collision with a kangaroo.  This one was spotted at another Australian beach.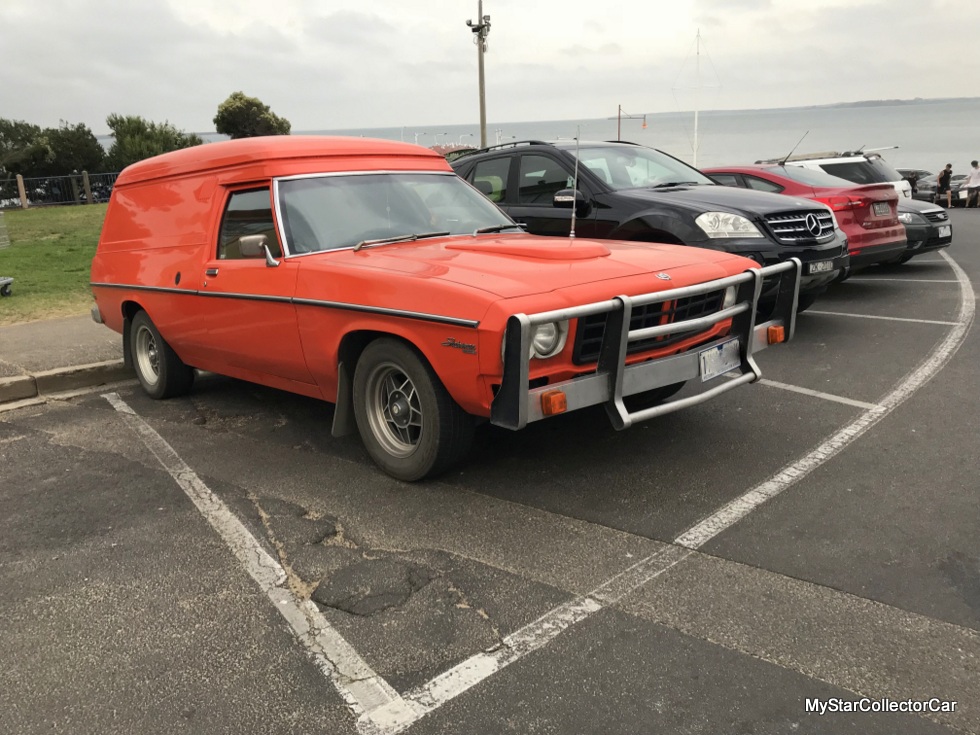 This is a more conventional Holden truck. They built a lot of these little workhorses back in the day but  the ranks have thinned in 2018. This one was on the back of a trailer with two Land Rovers but clearly it's a runner. Best guess—it was headed to a sale.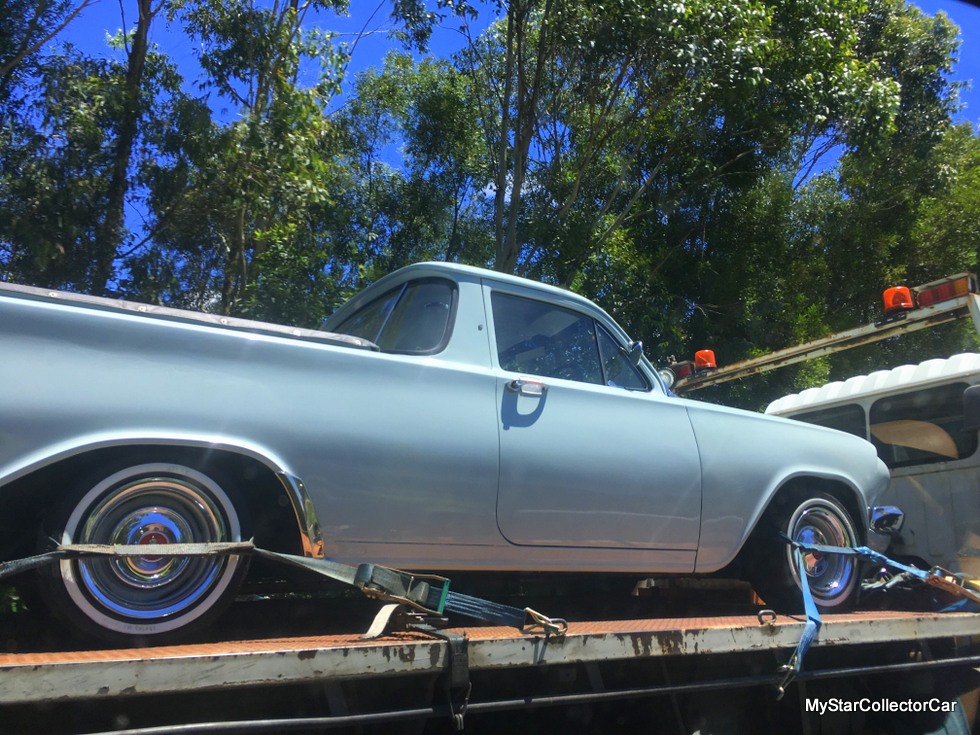 Australia has its own versions of beer, football and animals so it's no real surprise that they have their own versions of classic iron.            
By: Jerry Sutherland
Jerry Sutherland is a veteran automotive writer with a primary focus on the collector car hobby. His work has been published in many outlets and publications, including the National Post, Calgary Herald, Edmonton Journal, Ottawa Citizen, Montreal Gazette, Saskatoon StarPhoenix, Regina Leader-Post,  Vancouver Sun and The Truth About Cars. He is also a regular contributor to Auto Roundup Publications.
Please re-post this if you like this article.