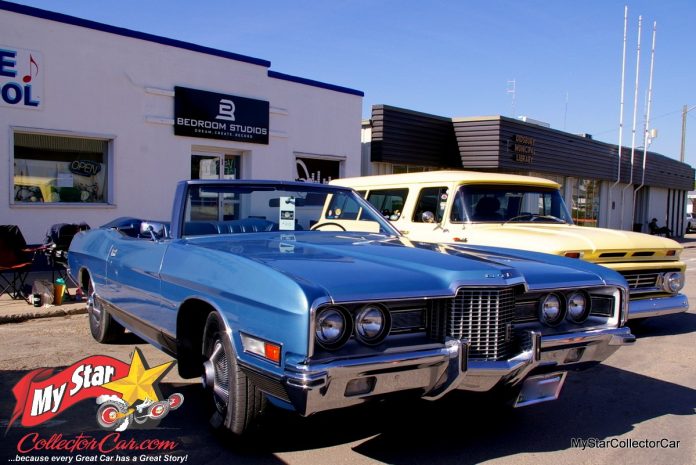 Michelle Doiron and Jackie Regner are sisters/co-owners of a 1971 Ford LTD convertible that has a long history in their family because it was previously owned by Art Regner, a man who was also known as Dad to the two women.
Art was a licensed Red Seal mechanic who purchased the full-sized Ford brand new back in 1971 and babied the drop top from the moment the big convertible left the dealership.
Art kept the car in a garage for its entire life and never used it as a winter driver during that time. According to Michelle, Art only insured the car for July and August to ensure his '71 Ford convertible would avoid encounters with poor weather, including rainy days during the summer months.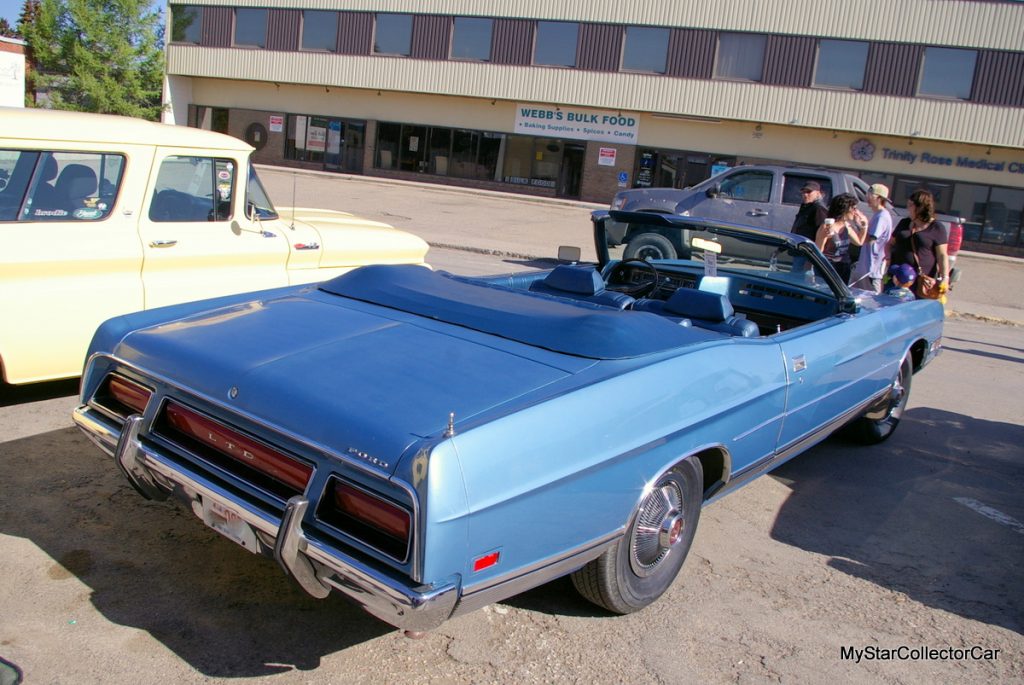 However, Michelle and Jackie did recall summer holidays in the Ford convertible, even though it still only has 48,000 genuine miles on the car's odometer after 52 years.
The basic family rule was nobody drove or touched the '71 Ford during Art's ownership, so it remained free from abuse under his careful watch, although Michelle did recall a brief time behind the wheel of the convertible when she was about 18 years old.
Art was a frequent attendee at car shows until he encountered too many people who felt it was OK to fondle the car and ignore a rigid car guy rule not to touch other people's vehicles. Eventually, the convertible spent more time in the garage and out of the reach of thoughtless car show visitors.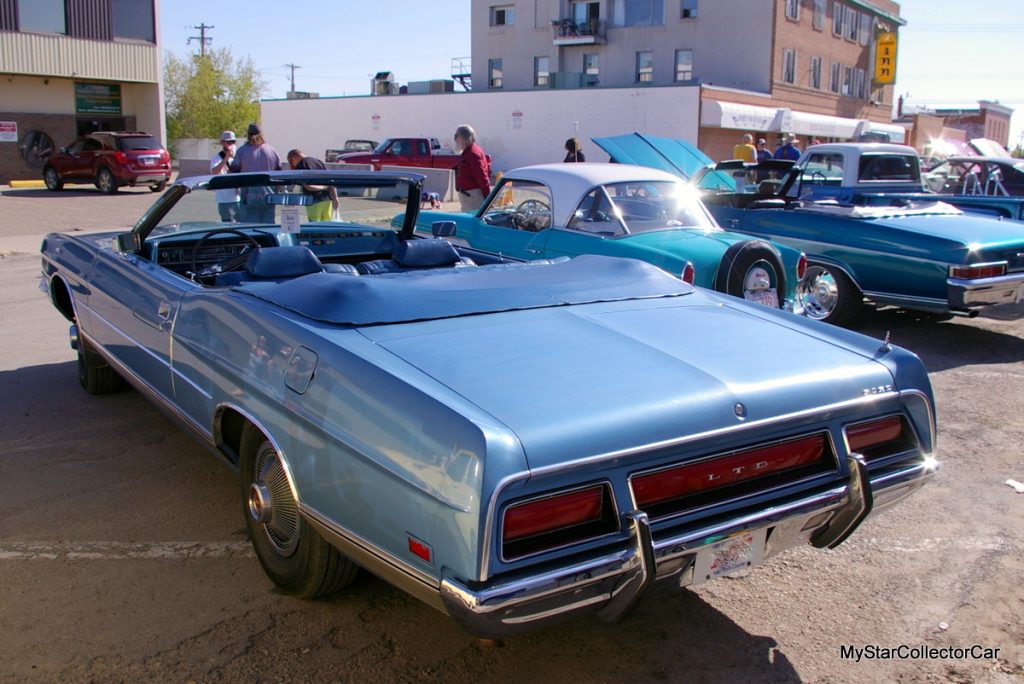 Art stored the car and occasionally ran it to keep it fit for the road but chose not to drive it to car shows and instead simply washed the '71 Ford before putting it back in the garage. As a result, the car remained garage-bound for the past 21 years.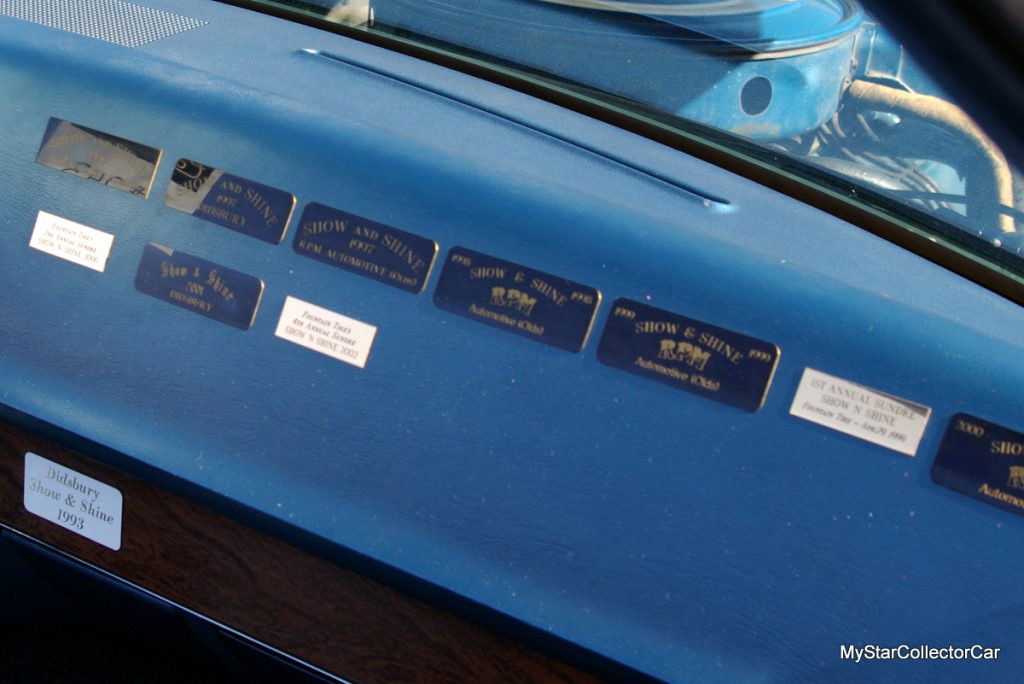 Unfortunately, Art passed away–but not before he decided Michelle and Jackie should become the 1971 Ford's newest owners to ensure it stayed in the family.
MyStarCollectorCar was fortunate enough to attend a May 2023 car show where Michelle and Jackie debuted as co-owners of the '71 Ford LTD convertible. The sisters told MyStarCollectorCar their nicknames were "Thelma and Louise", a nod to the movie of the same name, although they have no intention of driving their beautiful Ford convertible over a steep cliff.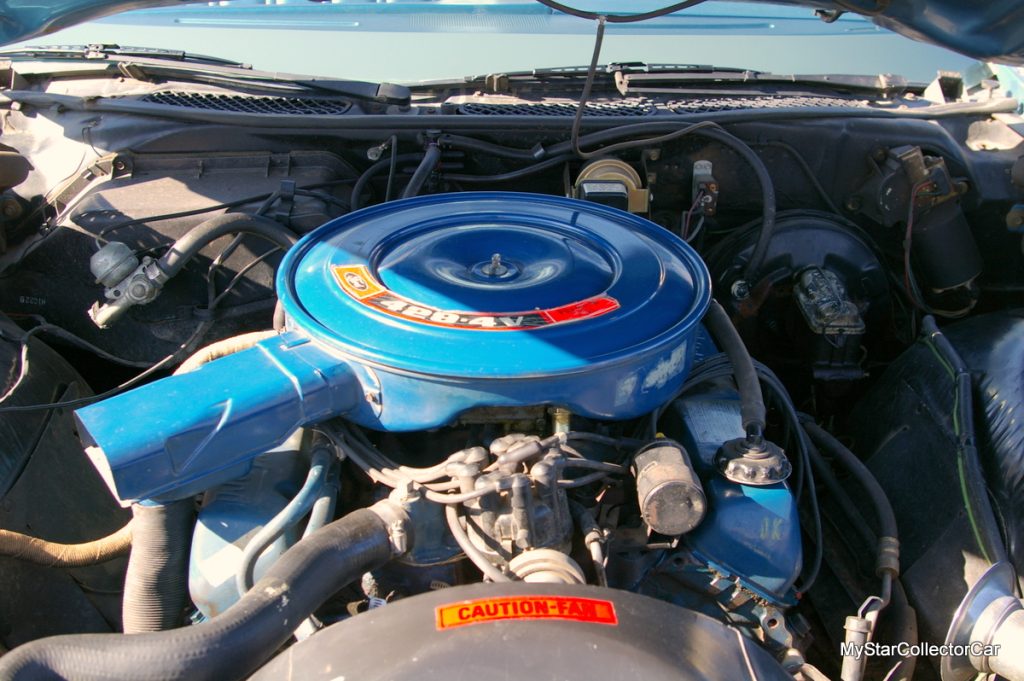 What they have embraced from the blockbuster movie is the open-air freedom of a large domestic convertible from a bygone era, a fact not lost on Jackie when she drove the family heirloom for the first time in her life this year.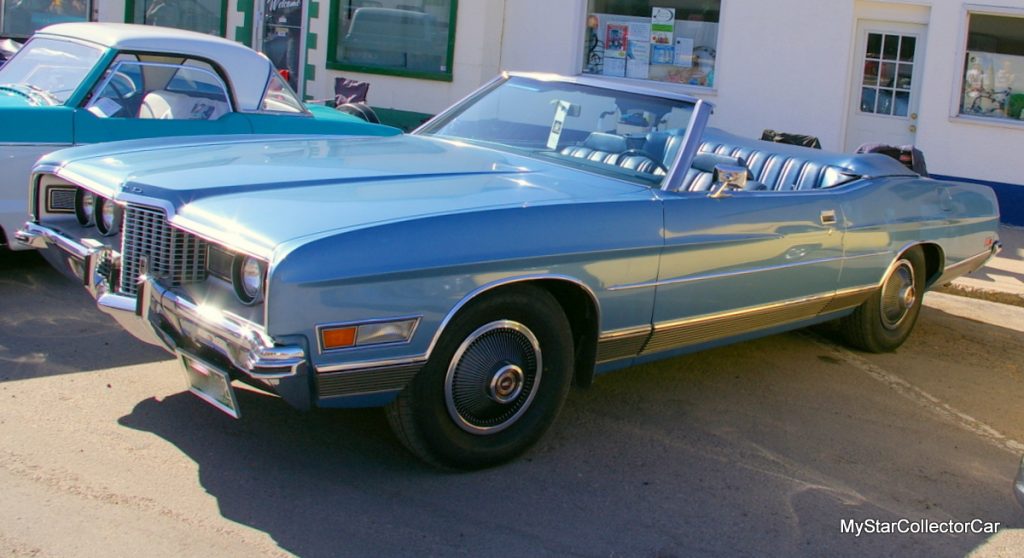 The '71 Ford is a classic example of a low mileage survivor car that was almost ready for the open road when Michelle and Jackie decided to bring it out of storage. It still has its factory markings and every decal under the hood, along with an immaculate original interior and exterior finish.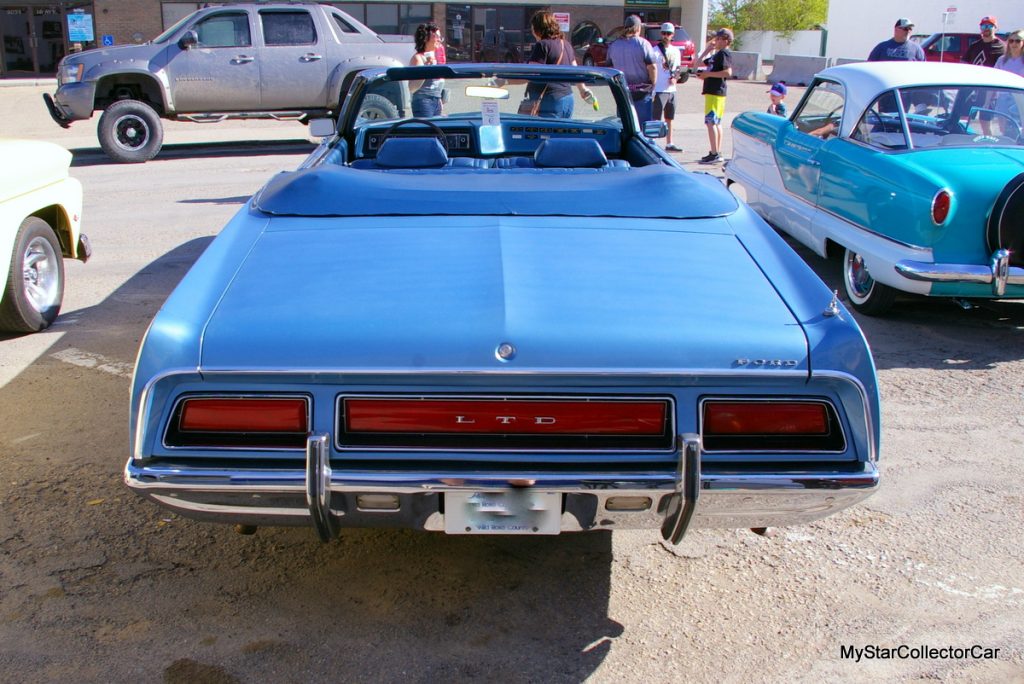 BY: Jim Sutherland
Jim Sutherland is a veteran automotive writer whose work has been published by many major print and online publications. The list includes Calgary Herald, The Truth About Cars, Red Deer Advocate, RPM Magazine, Edmonton Journal, Montreal Gazette, Windsor Star, Vancouver Province, and Post Media Wheels Section.