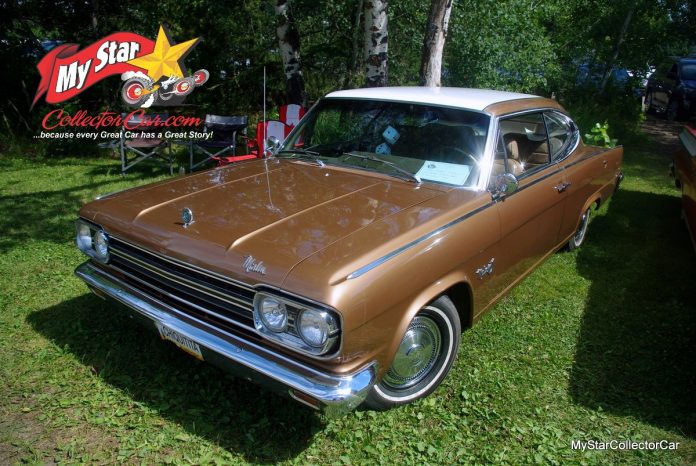 The Rambler/AMC Marlin was built because of the 60s fastback look that began with the Barracuda– followed by the Mustang a few weeks later.
Richard Sikorski is a huge fan of the Marlins, so he went on a search for a good example of the 60s classic. He ran into what every guy runs into with a Marlin search—they are extremely scarce. Richard knew this when he started the search, but he finally found one.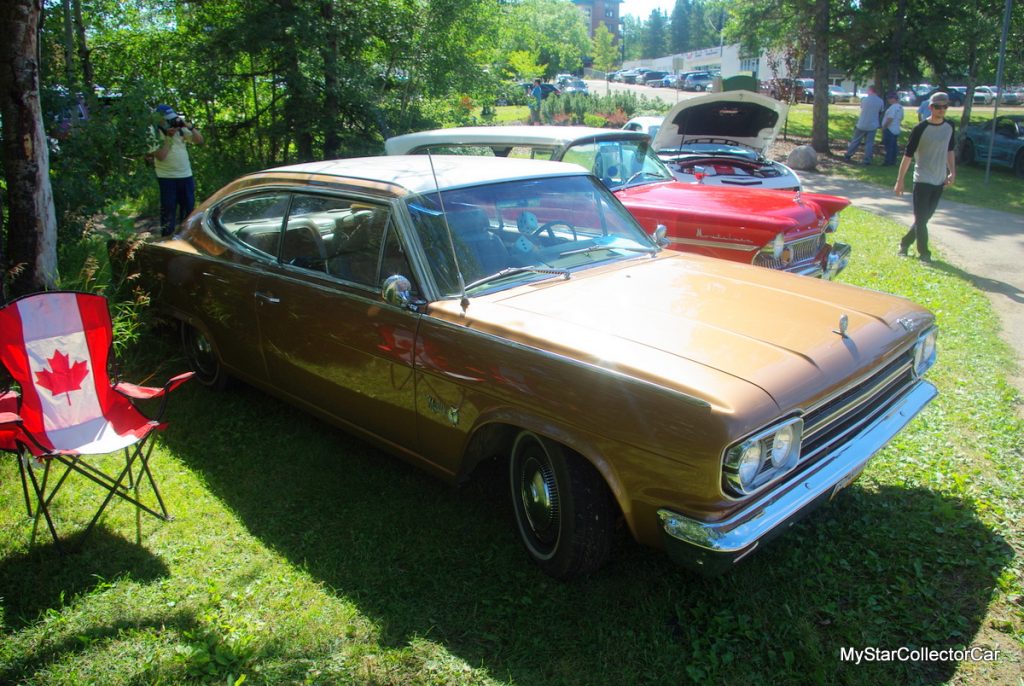 This was a '66 Marlin so it was—as Richard pointed out—only badged as a Marlin. The '65 Marlins were more closely aligned with Rambler. The previous owner was selling his wife's car and Richard knew the history of the Marlin.
She was the third owner of this car. It was originally sold in Calgary, Alberta, Canada, and the previous owner knew of the car before he bought it for his wife. He did buy it and completely restored it before Richard became the next owner. The car was taken to several car shows over the years before they made the decision to sell it.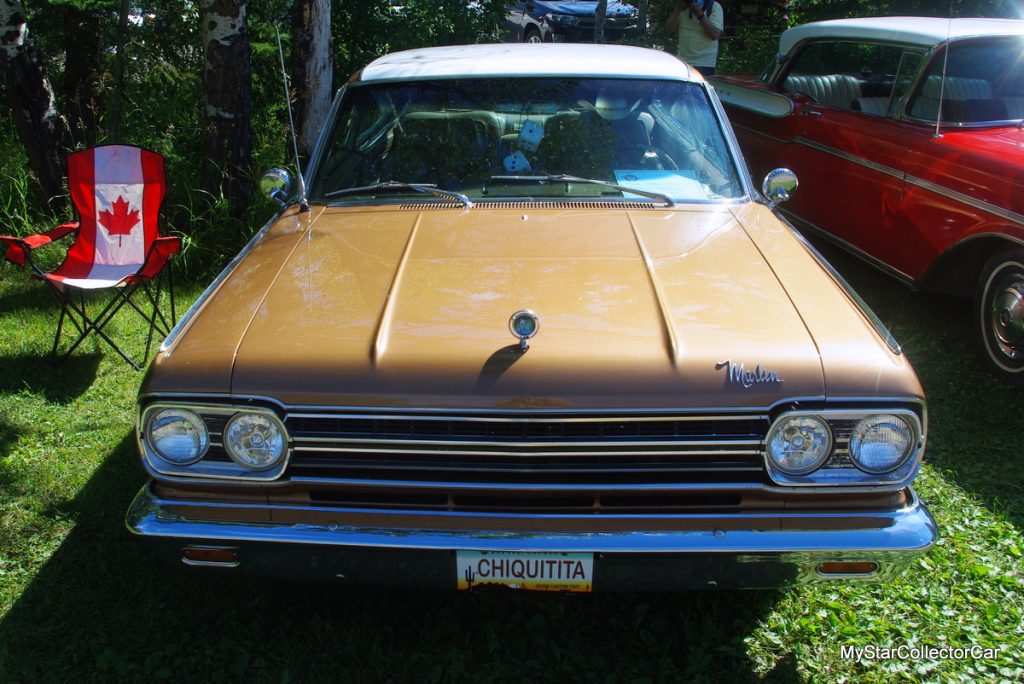 The Marlin didn't sell the first year it was listed, so Richard was the right guy at the right time to become the next owner. He drove it for awhile until he sorted out some issues that came with the car. The brakes were a big concern after the Marlin's rear brakes locked up at 70 miles per hour on a busy highway.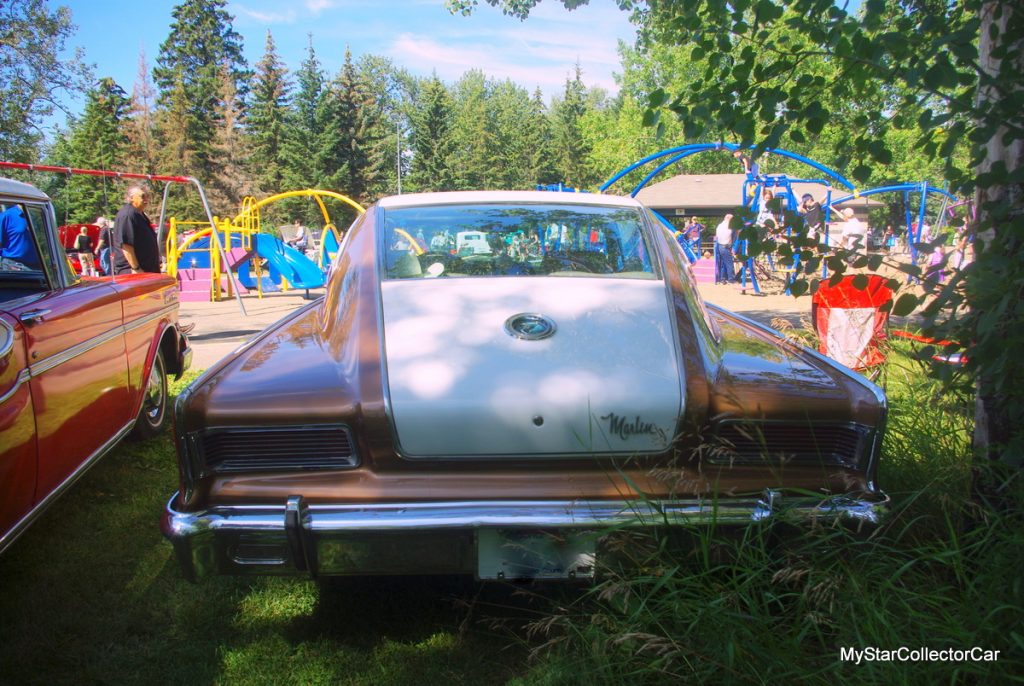 Don said it only did it once—but once was enough, so he did things like change the calipers and fixed the pinched brake line that caused the smoking stop. This Marlin runs the factory 327 cubic inch V-8 so it has plenty of power for the open road. Don replaced the carburetor with a well-known aftermarket version because Don wanted the Marlin to be bulletproof in the fuel delivery department.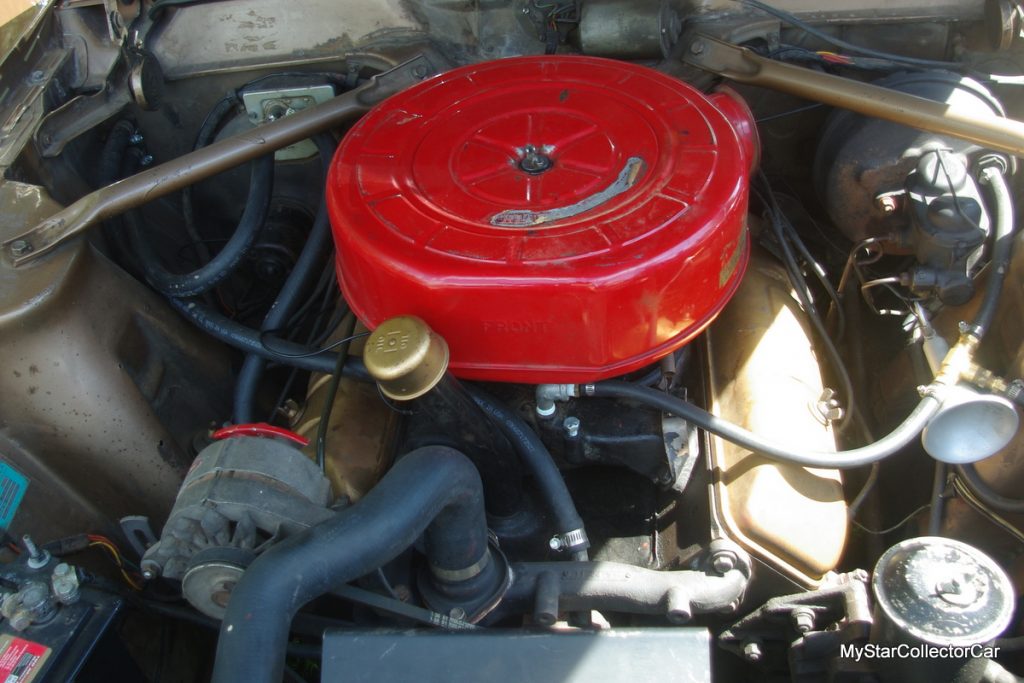 He did this work because he drives this car. It's not a trailer queen so he has no trouble taking the Marlin (under its own power) to shows several hundred miles away. Don also bought a parts car because these cars are so rare, you'll never find a thick catalog of parts like you can with a '69 Camaro. He's torn a little on the parts car because he thinks it would make a decent project and again—Marlins are rare.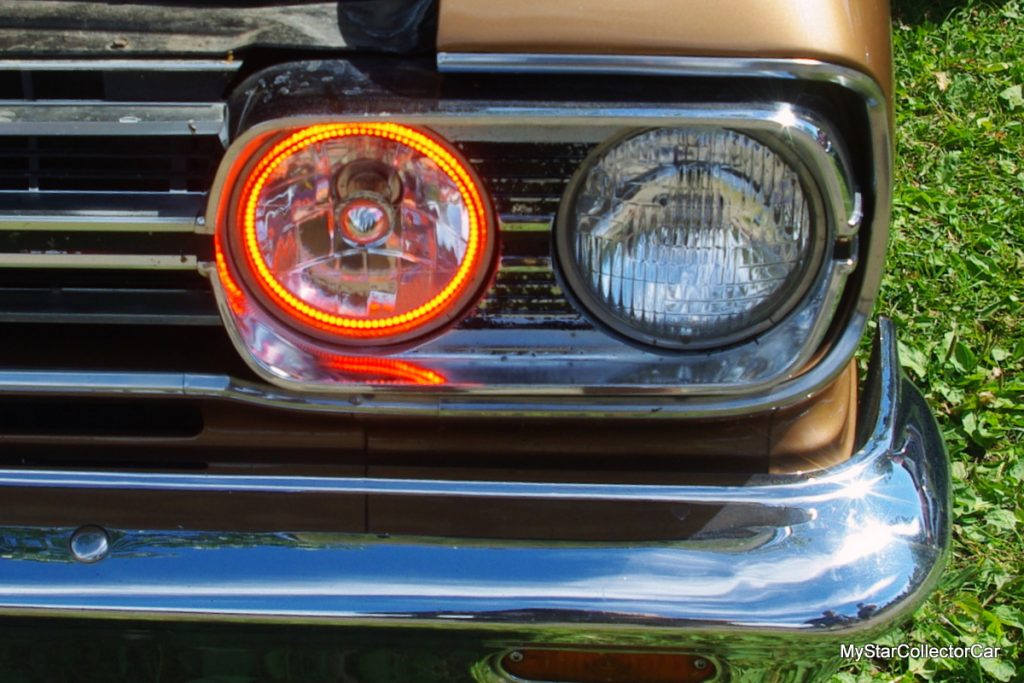 Don's other concern is the interior. It's original but it's showing its age—especially in the back seat area. He wants to address that issue fairly soon.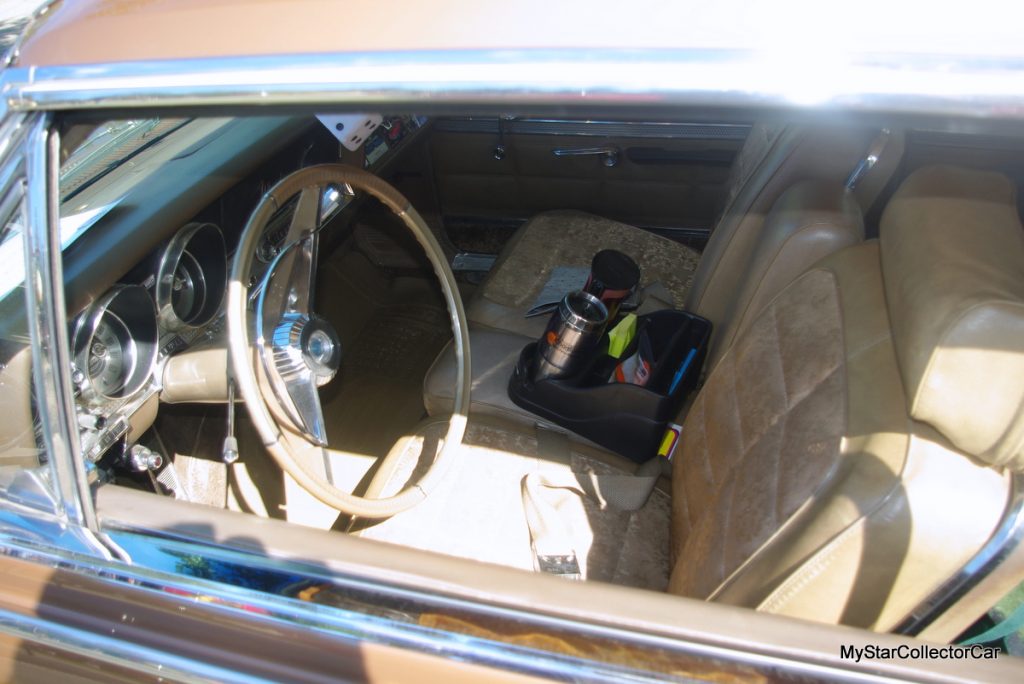 Owners of odd cars like a Marlin usually become experts and Don is no exception. He loves the little things about this car like the dual ashtrays that are set on roller bearings, so they ease out so much smoother than competitor's cars did at the time.
Don is a Marlin fan because you don't see them at shows—he also believes they are highly undervalued because they are such a unique piece of 60s automotive history.
By: Jerry Sutherland
Jerry Sutherland is a veteran automotive writer with a primary focus on the collector car hobby. His work has been published in many outlets and publications, including the National Post, Calgary Herald, Edmonton Journal, Ottawa Citizen, Montreal Gazette, Saskatoon StarPhoenix, Regina Leader-Post, Vancouver Sun and The Truth About Cars. He is also a regular contributor to Auto Roundup Publications.
Please re-post this if you like this article.