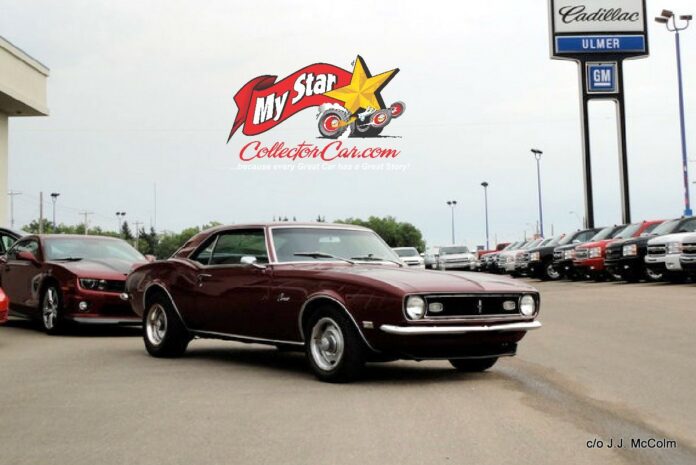 Very few people are smart enough to keep their first car, but one car girl was indeed bright enough to keep her first set of wheels from her senior year in high school back in 1989.
Allison also won two awards at her high school car show with the '68 Camaro in 1989, an honor that would be repeated 28 years later when her son Matt took the car back to the same high school and won two more awards at their show.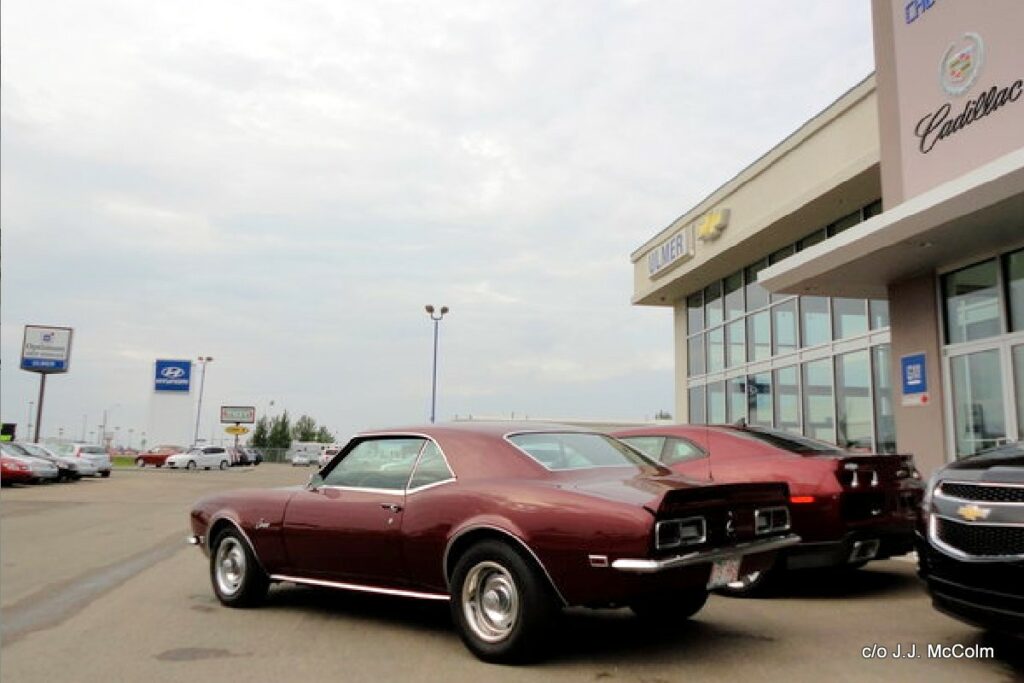 It would be fair to say Allison's Camaro took her down the road of life but sadly, her beloved car also took Allison to her final resting place when she passed away suddenly at the young age of 42 years old on October 14, 2013.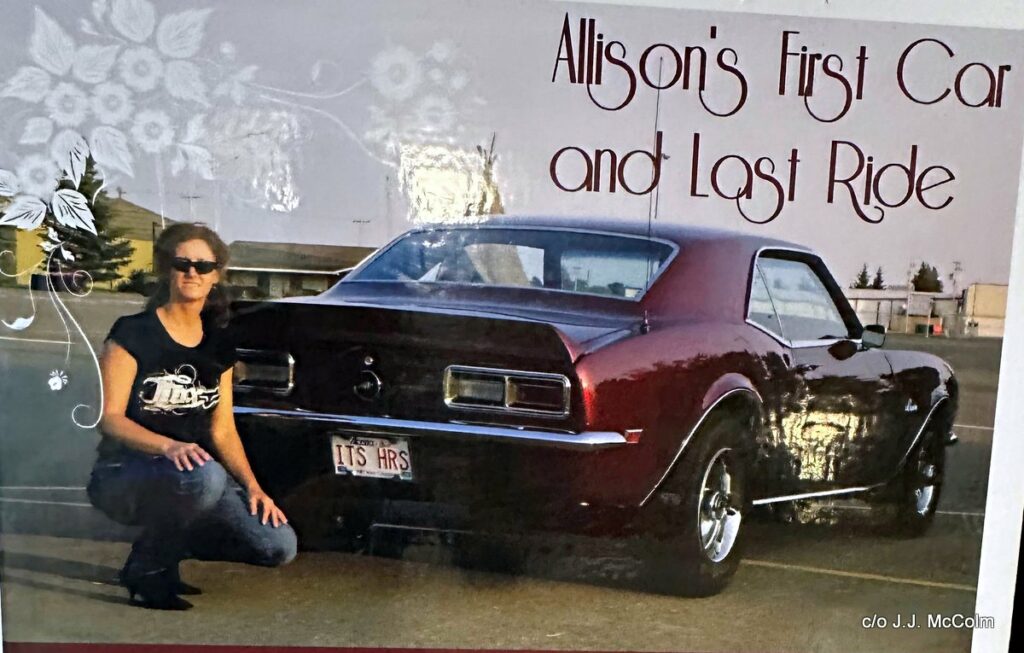 As mentioned, Allison was a car girl so it should be no surprise that she married a local guy named J.J. McColm, a like-minded car fanatic who shared her interests when it came to vintage rides. J.J. married the ideal woman for car guys because Allison was a dedicated car girl.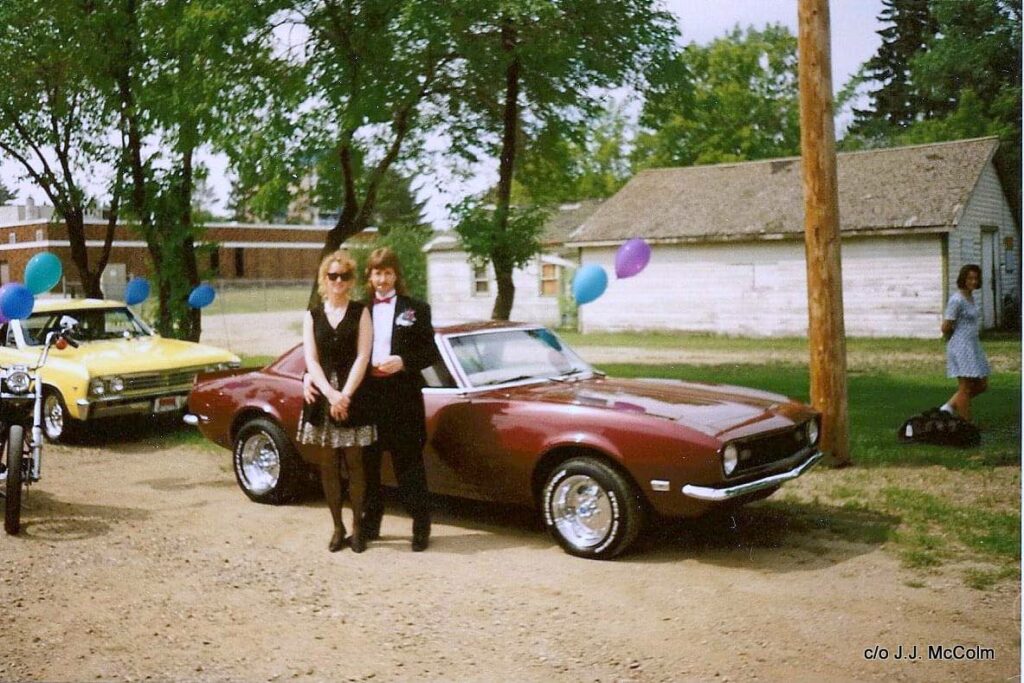 Allison and J.J. had two sons (Matt and Evan), both of whom got their first car ride home from the hospital in her '68 Camaro when the boys were newborns. Another proud moment for the McColm family occurred when Matt used the car for his graduation from the same high school as his late mother.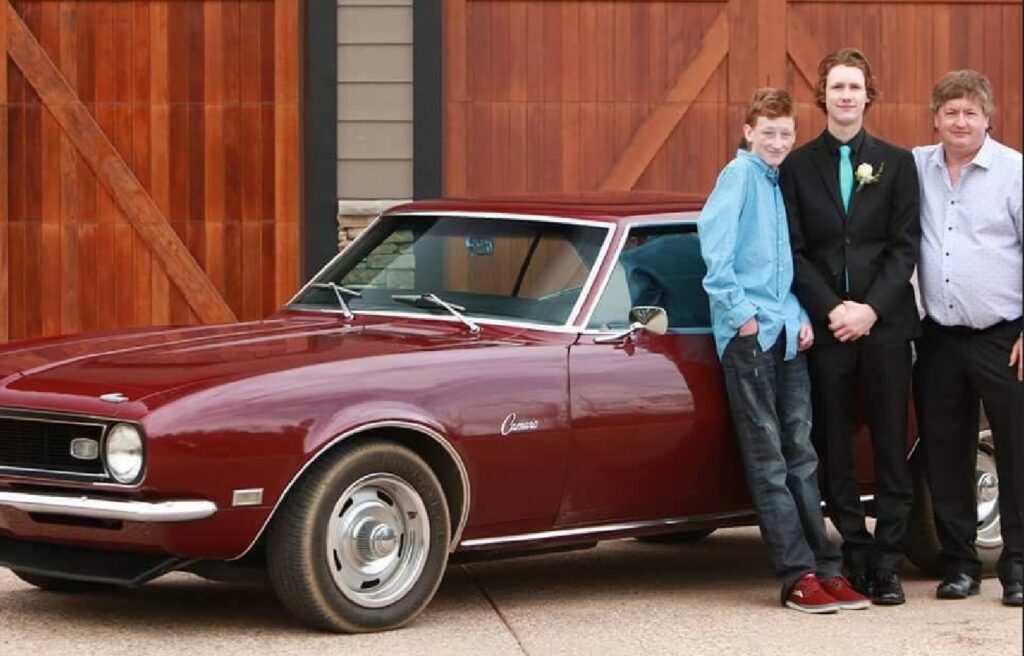 The Camaro has also been used as a wedding car for Allison's younger sister, as well as a four-wheeled star in a family friend's wedding, over the years. In short, Allison's Camaro became an important part of her life, and her family's life over the years.
J.J., Allison, and the boys spent a lot of time on the road attending car shows and events in their fleet of very cool retro rides, but it would be fair to say the Camaro was always high on the popularity charts for Allison from the moment she became its owner.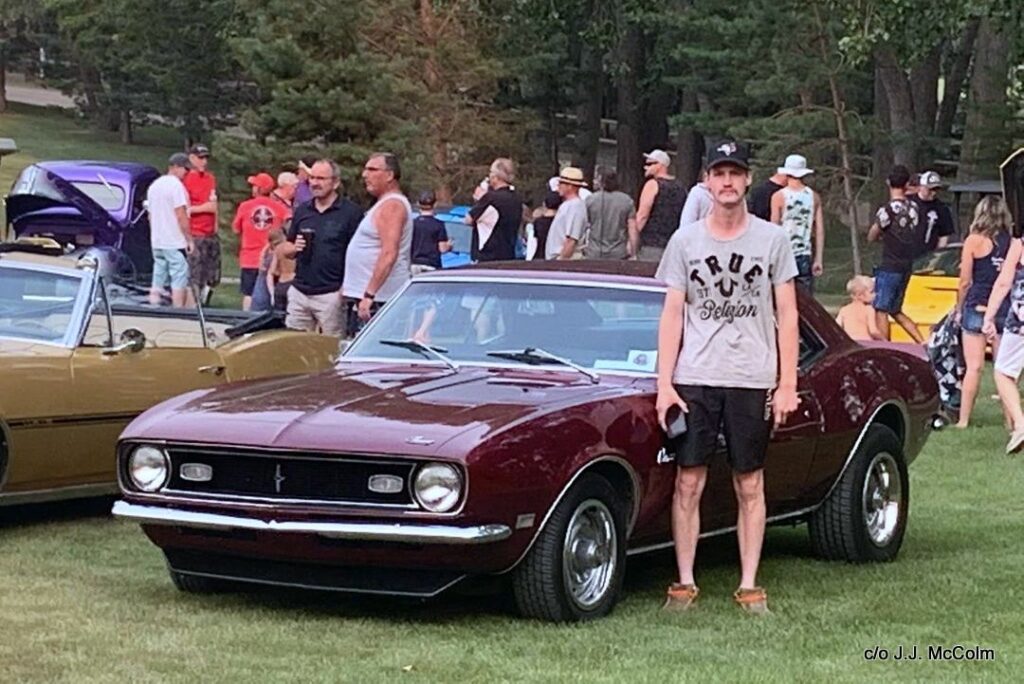 The Camaro has a 350 small block Chevy bolted up to a 4-on-the-floor manual transmission that undoubtedly contributed to excessive rear tire wear (upon driver request) over the years. Additionally, Allison's Camaro was given a new paint job along the way and still looks like the day it left the dealership- long before she bought the 1968 Camaro in 1989.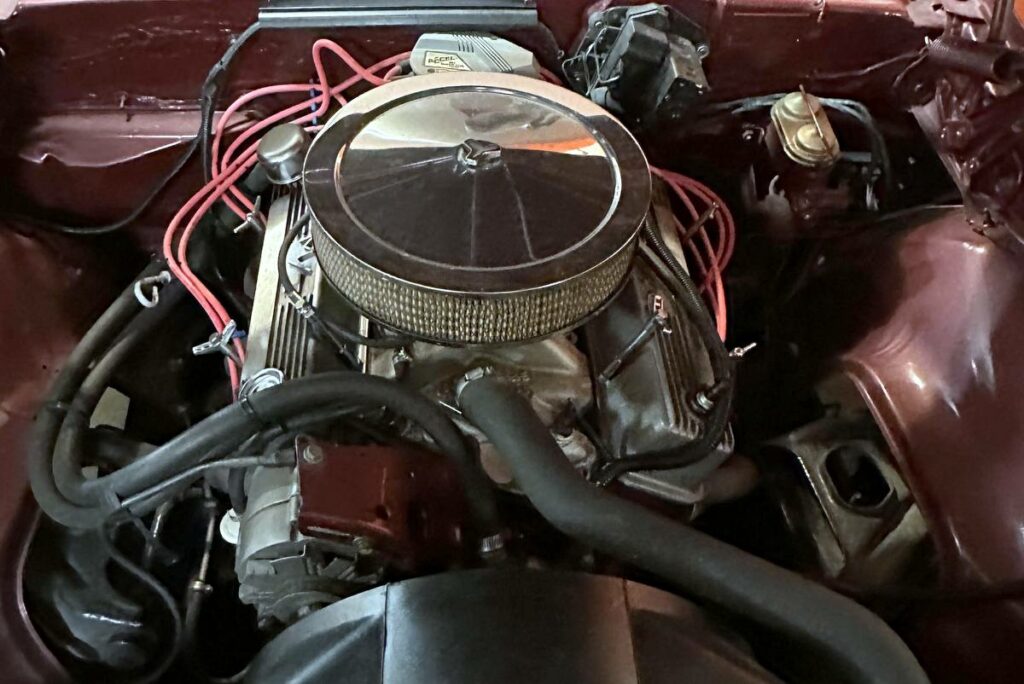 It is clear the Camaro now leads a pampered life because it is no longer a daily driver for a car girl who developed a keen interest in old iron when she bought her first-gen GM pony car during her teenaged years and drove one of the coolest cars in town to high school every day.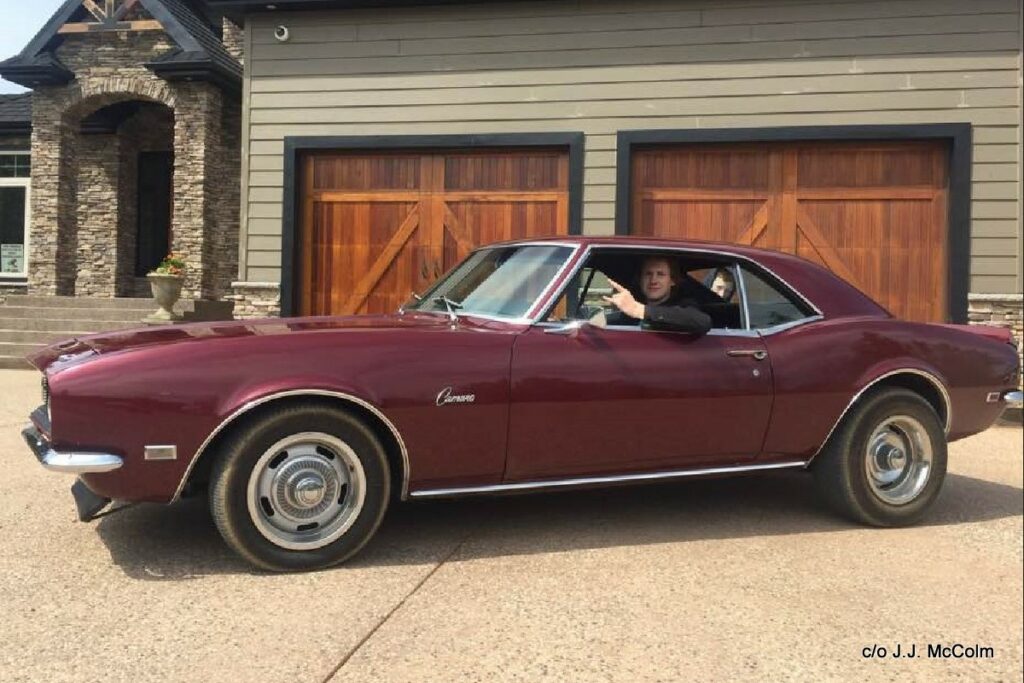 Now Allison's beloved '68 Camaro is a family treasure that reminds her husband and two boys of an incredible woman who was a wife, mother and dedicated car girl who gave back to the community even after her untimely death as an organ donor for less fortunate people. J.J. still promotes the organ donor message whenever he has an opportunity at car shows.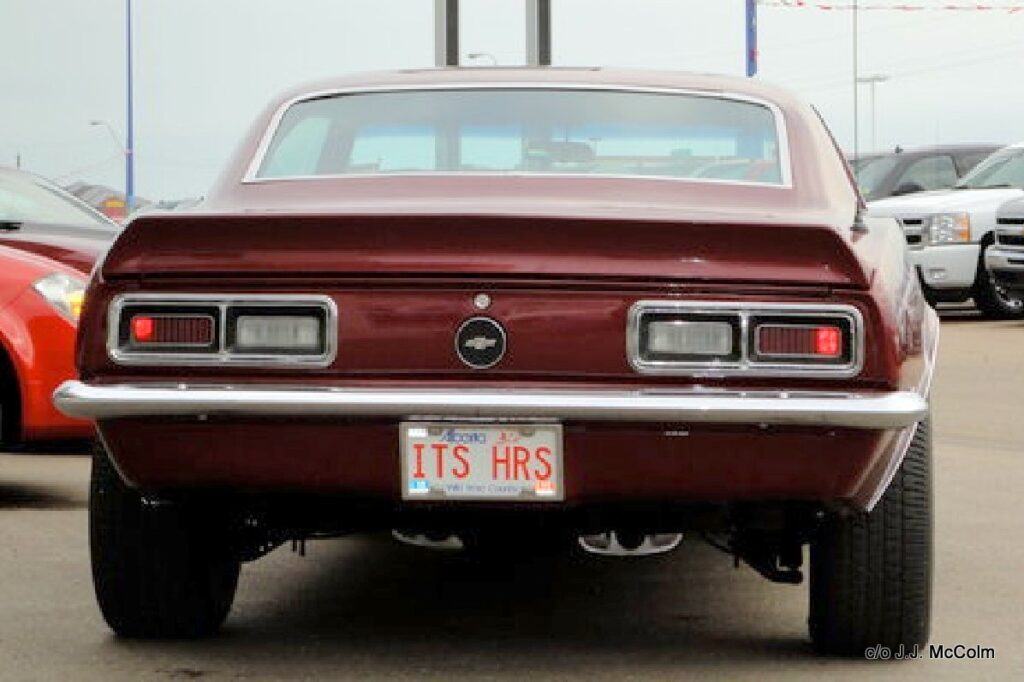 BY: Jim Sutherland
Jim Sutherland is a veteran automotive writer whose work has been published by many major print and online publications. The list includes Calgary Herald, The Truth About Cars, Red Deer Advocate, RPM Magazine, Edmonton Journal, Montreal Gazette, Windsor Star, Vancouver Province, and Post Media Wheels Section.