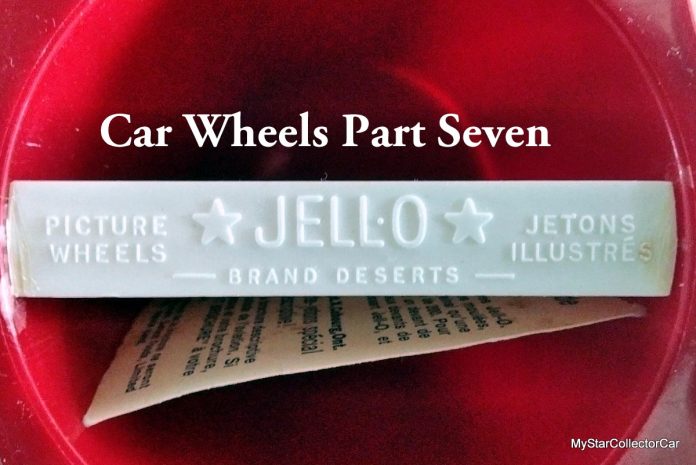 MyStarCollectorCar runs a real risk of obsessive redundancy when we discuss the Jell-O Car Wheels promotion that began in 1961 and elevated car kid excitement to dangerous levels at the time.
We apologize to our many readers who have followed the previous segments and are already aware of this Jell-O Car Wheels promotion from a bygone era, but also understand that new readers may not be aware of the Jell-O program. Now, as the immortal Bugs Bunny said in song, "On with the show this is it".
Part 7 of our pudding car series highlights the 1950s, arguably one of the most fascinating decades in automotive history because it began with mostly conservative car styles and ended with outlandish finned cars decorated with massive amounts of bling.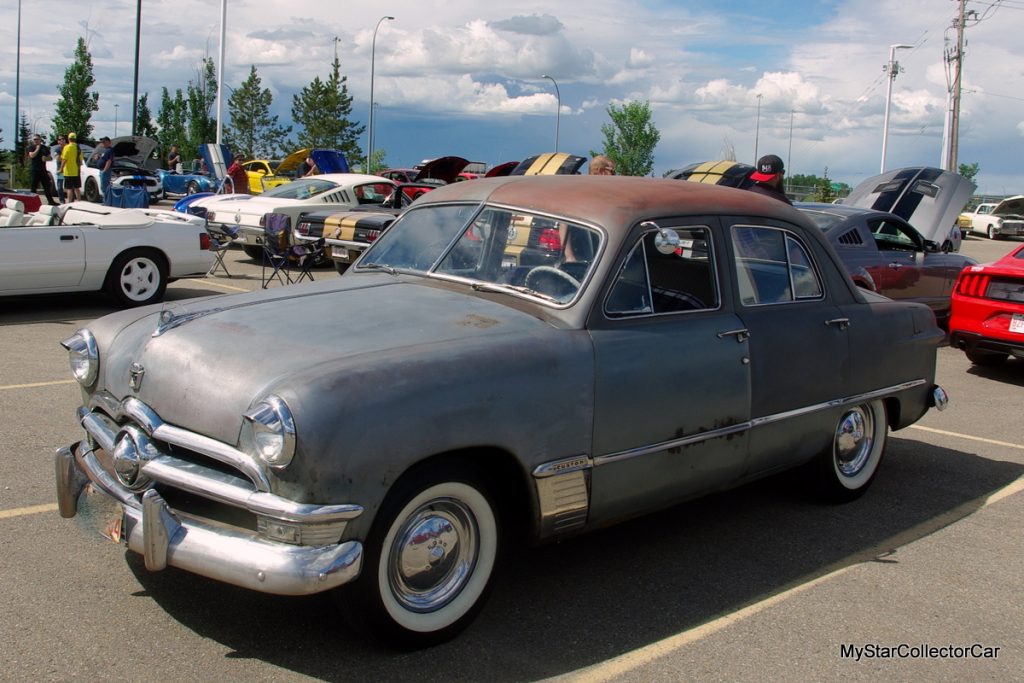 One might question why the Jell-O people did not include the famous Shoebox Ford or primary Lead sled candidate Mercury in the mix, but they did have the 1950 Bullet-Nose Studebaker on their list. This car swam upstream in 1950 because its unorthodox style was an outlier during that era-or any era for that matter.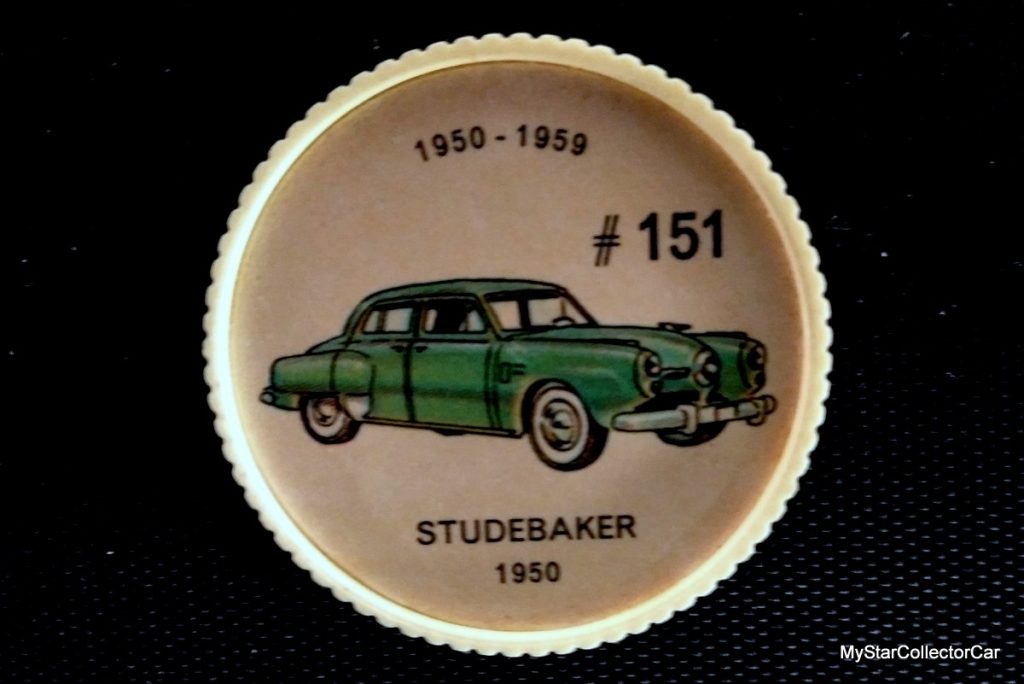 The car's odd design made one question whether it was coming or going, a very unusual feature that was enthusiastically embraced by car kids when they found a 1950 Studebaker Car Wheel in a Jell-O pudding package.
The next addition to our 50s-era pudding car list was an easy one: the 1953 Corvette. The '53 Corvette was another car that swam upstream during the early 1950s because it was a two-seater sports car with a fiberglass body in a domestic car world that screamed bland conformity with four doors, a metal roof, and a back seat for a large herd of young Boomers.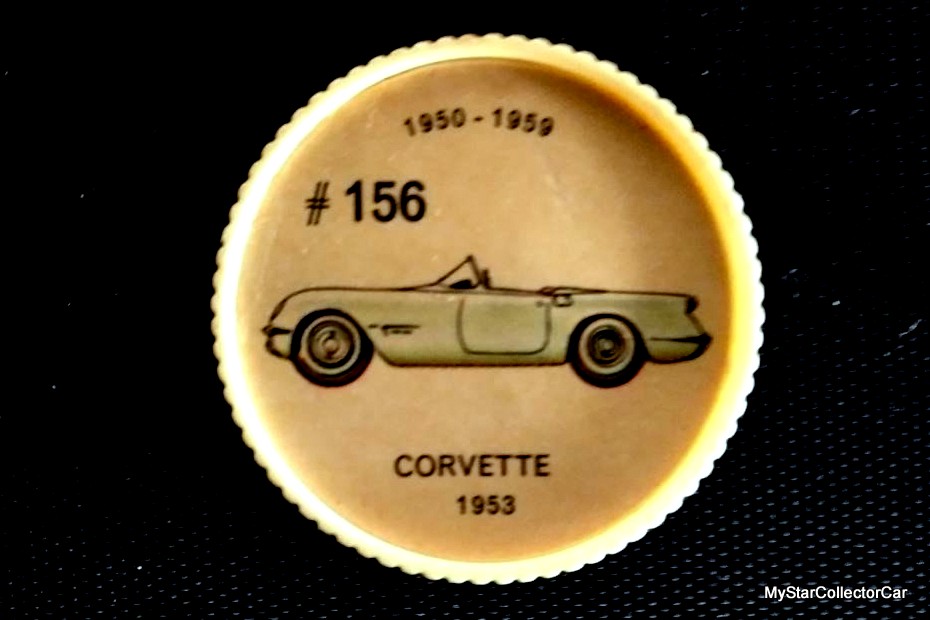 The legacy of the first Corvette continues to this very day at GM.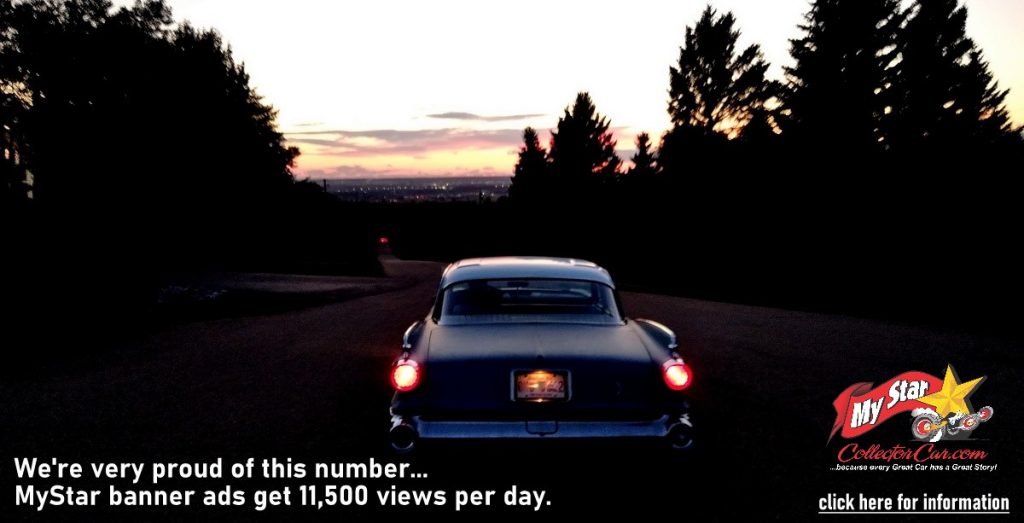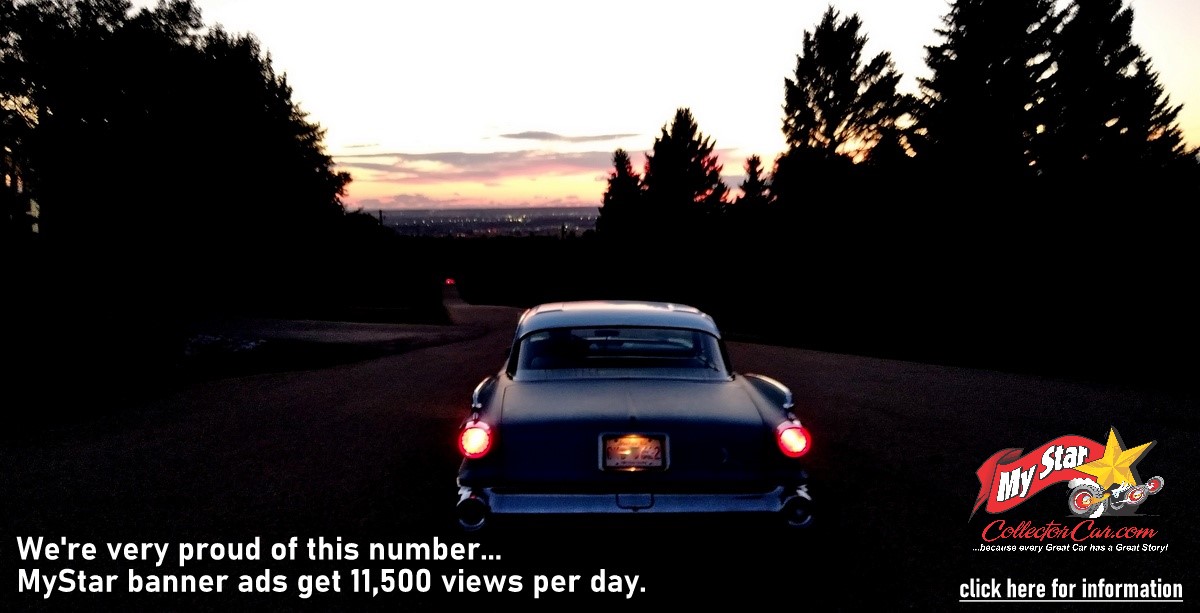 Our 1950s pudding car list takes an early turn into the back nine of the Fabulous Fifties with the 1954 Oldsmobile, a car that was initially intended to be a 1955 model for GM's Olds division.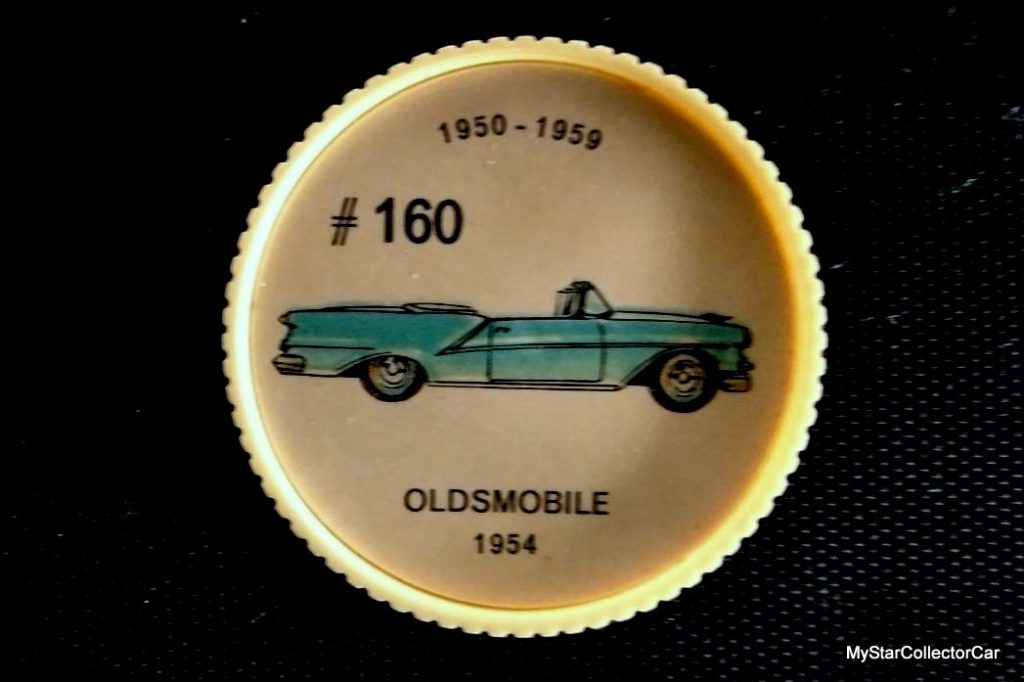 Consequently, the '54 Olds style was slightly ahead of its time-and a window on the style craziness that lay ahead during the skinny Elvis era.
A primary example of the outrageous fin car era was the 1957 Plymouth, a car that began the 1950s with an ultra-conservative design and flew into the late Fifties with muscular V-8 power options and giant tailfins.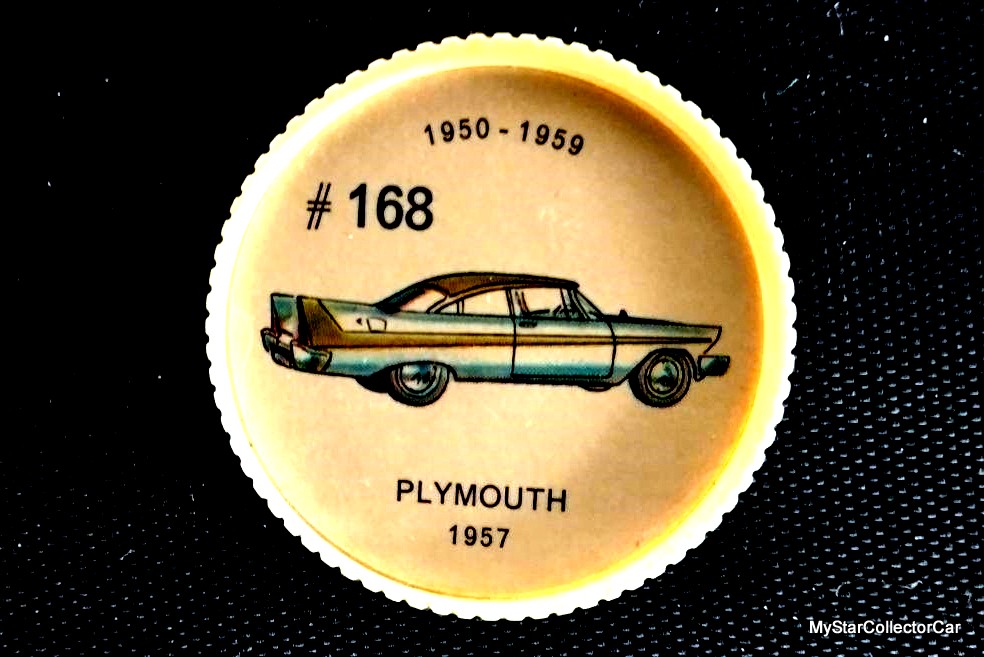 The tailfin era was dubbed the Forward Look by Mopar fin car guru Virgil Exner and Jello's 1957 Plymouth Car Wheel is an excellent example of this era at Chrysler.
MyStarCollectorCar's fifth and final pick for our Jell-O pudding car list must include their 1958 Edsel Citation Car Wheel, given its infamous reputation as a punchline car during the early 1960s time frame of the Jell-O promotion.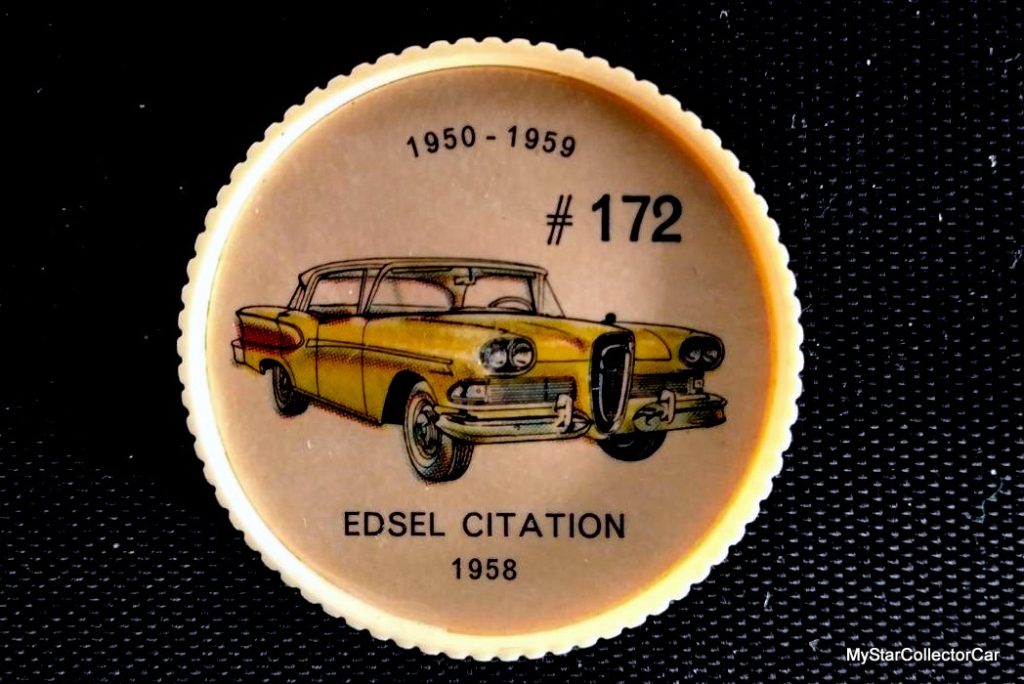 We assume their Edsel choice lit a large bonfire of controversy at the time, but it was a huge hit with pudding-addicted car kids during their Car Wheels promotion. We also believe the Edsel was overly criticized for its unusual style during its brief production time, but its push button automatic transmission was indeed a problem for owners in 1958.
BY: Jim Sutherland
Jim Sutherland is a veteran automotive writer whose work has been published by many major print and online publications. The list includes Calgary Herald, The Truth About Cars, Red Deer Advocate, RPM Magazine, Edmonton Journal, Montreal Gazette, Windsor Star, Vancouver Province, and Post Media Wheels Section.