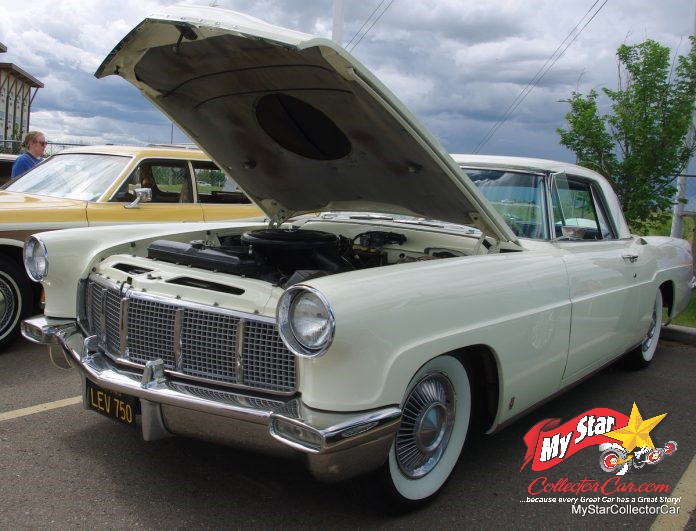 The Continental MK II was a car that told the world you were a big player in 1956.
Jeff Staniloff is the current owner of this incredible '56 Continental MK II. There's an interesting history behind this California car and yes—it does have a connection to show business. The original owner paid for this 10,000-dollar car because his bank account had swollen thanks to Walt Disney.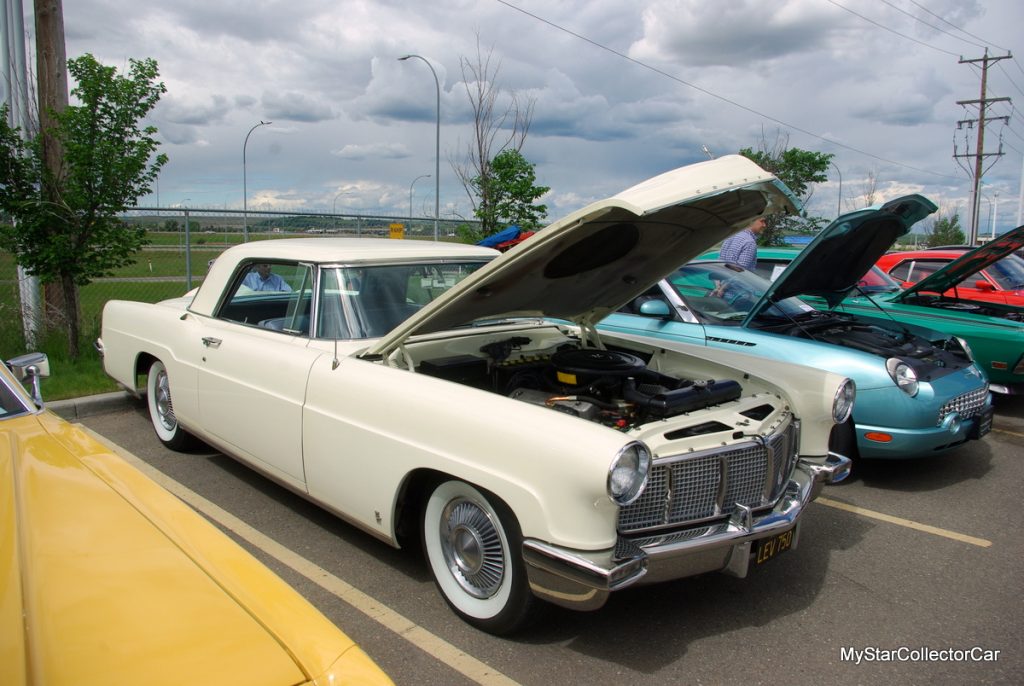 He was a farmer who had orange groves in the exact spot where Disney wanted to build Disneyland, so they cut a deal and the Continental showed the world how big the deal was to buy his land.
The next owner took it to Oregon and then Jeff bought the car as a project. Jeff said the process began three years ago when he decided to completely restore the 104,000 original miles car. That's a very intimidating process because—unlike a '68 Camaro—you don't open up a massive book of aftermarket parts suppliers.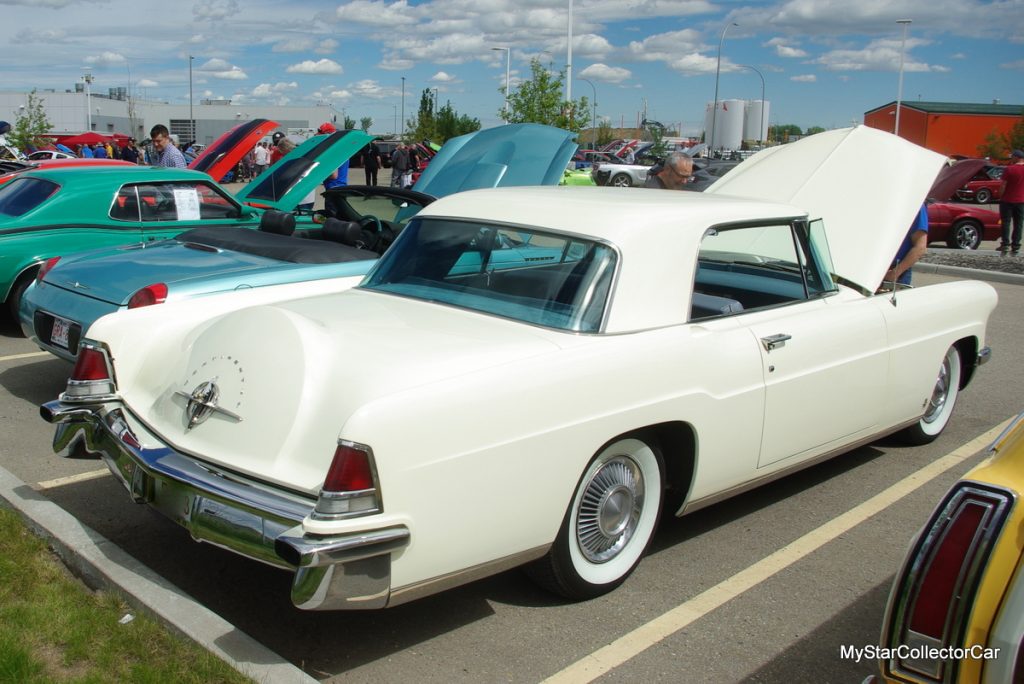 Fortunately, Jeff had an ace in the hole. He found a guy who had everything ever needed for a 1956 Continental MK II, so the parts scarcity became a non-issue.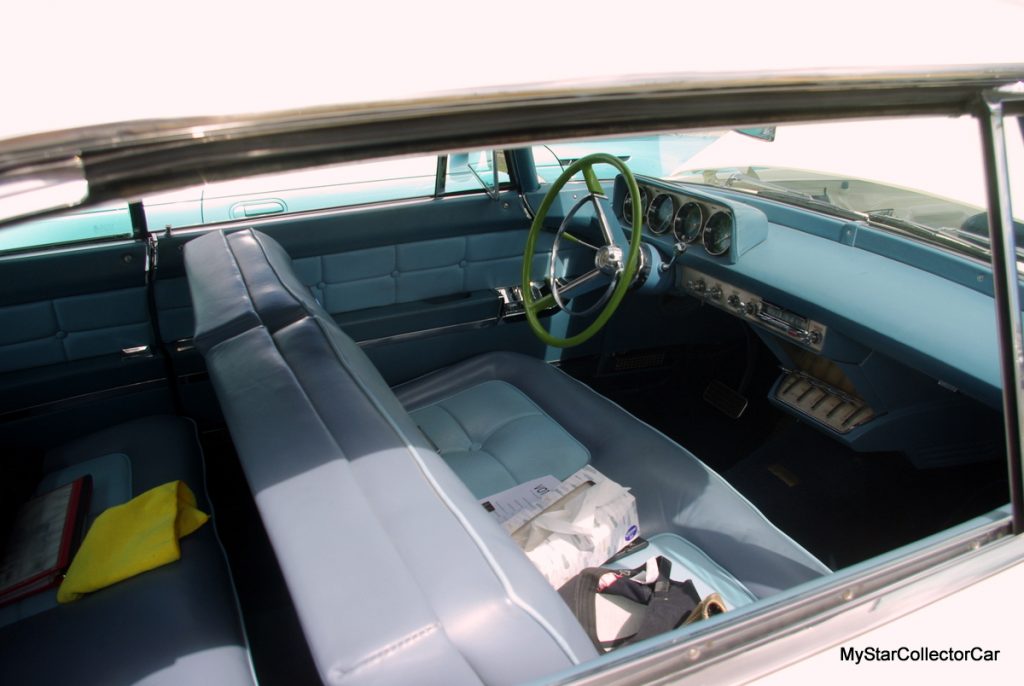 The car had a California history, so the body was in great shape (minor surface rust), but the details after that got expensive. Jeff had the engine (368 cubic inch V-8) and transmission completely rebuilt and he redid the undercarriage—up to and including the eight-leaf rear suspension.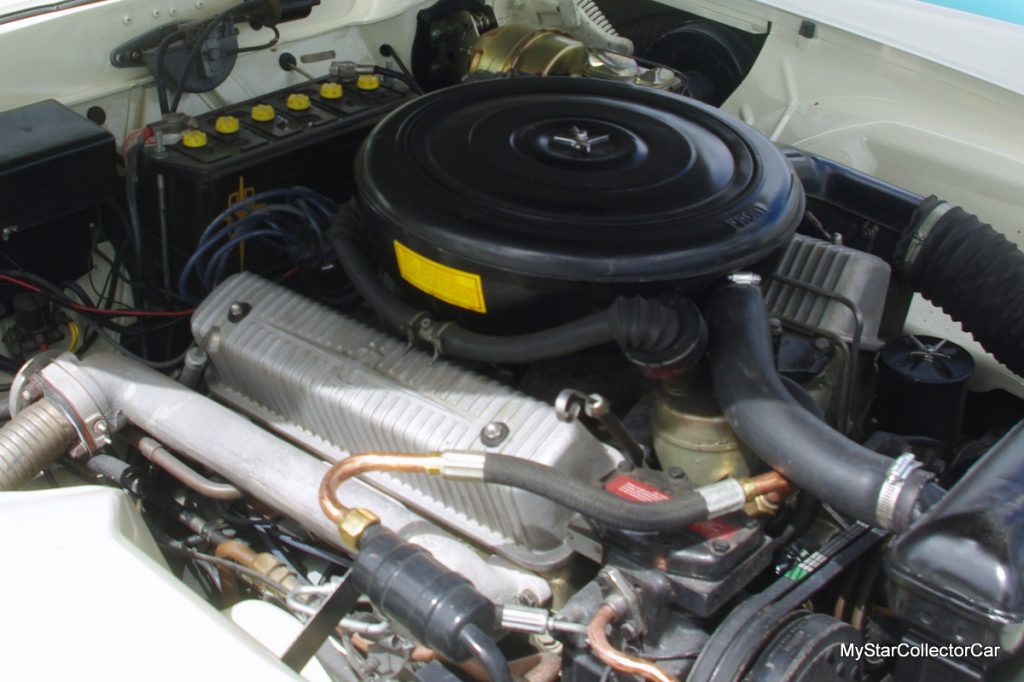 The interior was completely redone with factory correct material and every piece of trim was redone or polished. That's a massive job because this car came with a boatload of Continental-specific trim pieces.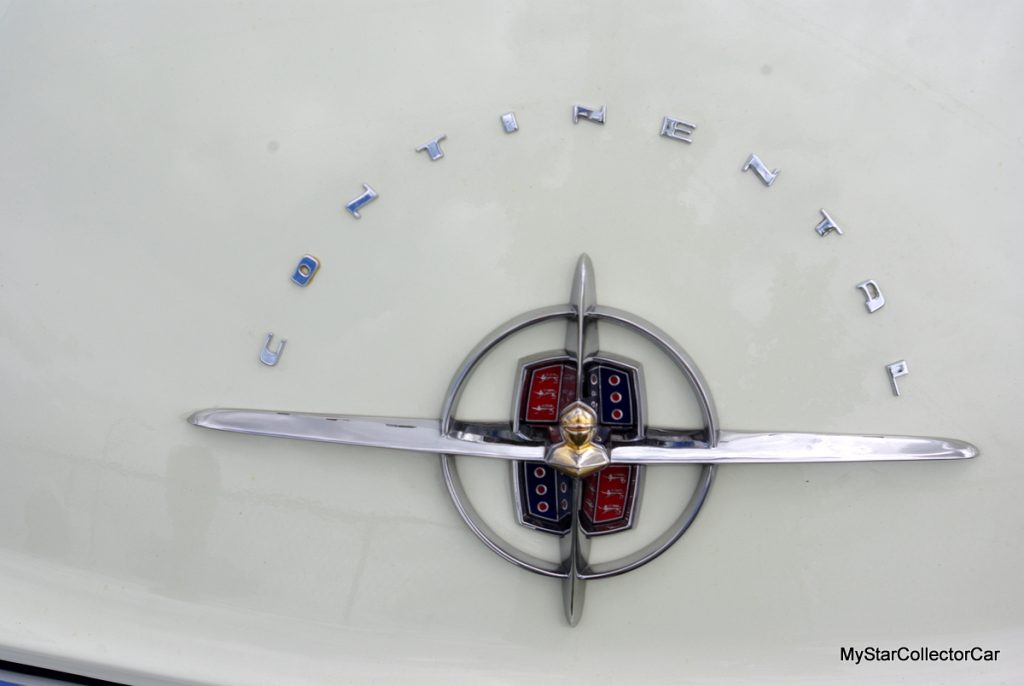 There's only one option on a Continental MK II—air conditioning. This car came with that 500-dollar option–the air conditioning vents through the headliner to the back of the cabin via a complicated system of tubes.. The list of stock features includes power steering, power brakes, power windows, power window vents and power seats.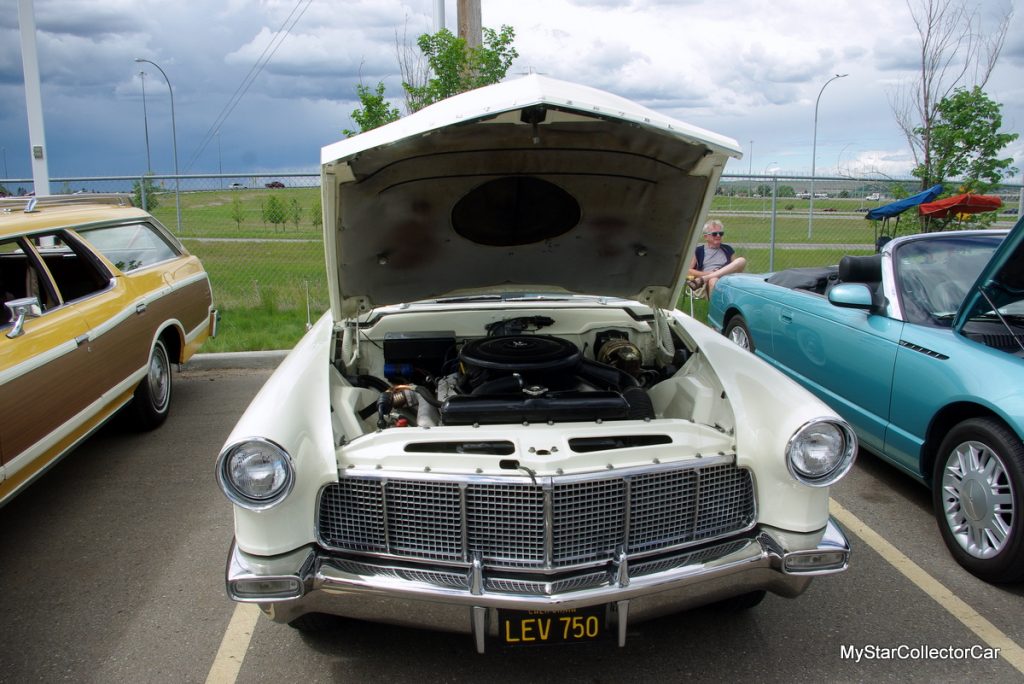 The Continental has a list of new parts because the water pump, power steering pump and the radiator all had problems, so Jeff replaced or retrofitted them. For example, there's an electric fuel pump now and the ignition is upgraded to electronic because Jeff wanted reliability. Jeff replaced the oil bath filter with a regular air filter—they would be available on the '57 Mk II so it was a period correct upgrade
There are disc brakes at all four corners of this MK II now, because Jeff likes the idea of slowing down his 5000+ pound car (air conditioning adds weight) in modern traffic. Jeff is adamant this isn't a trailer queen or museum car because—as he says, "Paintings are cheaper". He puts miles on the car because it was built for the road—not the garage.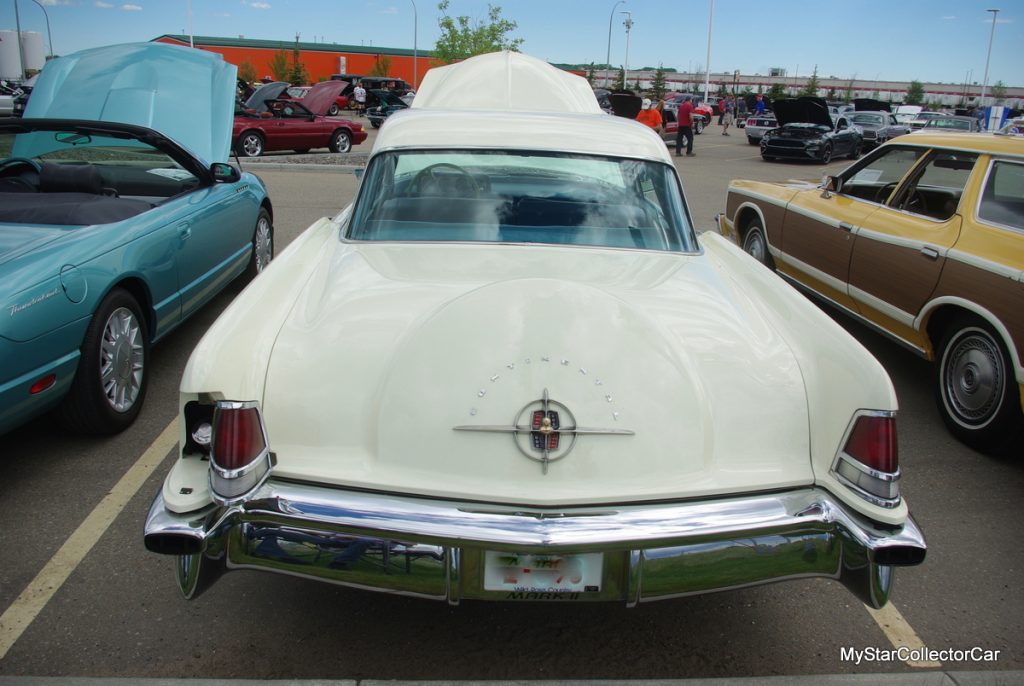 By: Jerry Sutherland
Jerry Sutherland is a veteran automotive writer with a primary focus on the collector car hobby. His work has been published in many outlets and publications, including the National Post, Calgary Herald, Edmonton Journal, Ottawa Citizen, Montreal Gazette, Saskatoon StarPhoenix, Regina Leader-Post, Vancouver Sun and The Truth About Cars. He is also a regular contributor to Auto Roundup Publications.
Please re-post this if you like this article.