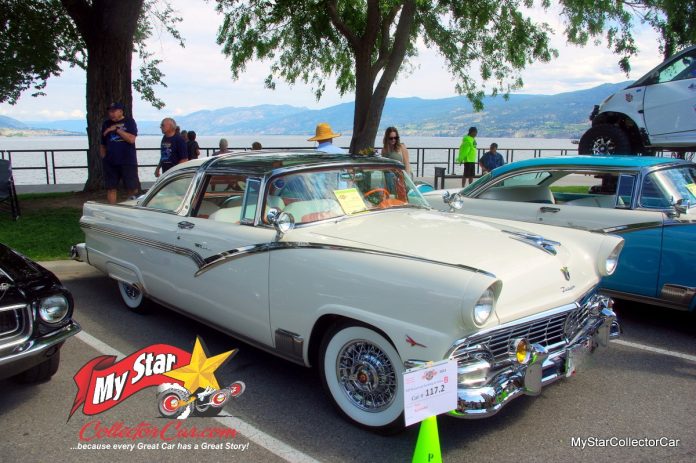 The average car project takes a few years—depending on how much work is required.
This 1956 Ford Crown Victoria Skyliner project took 30 years from start to finish.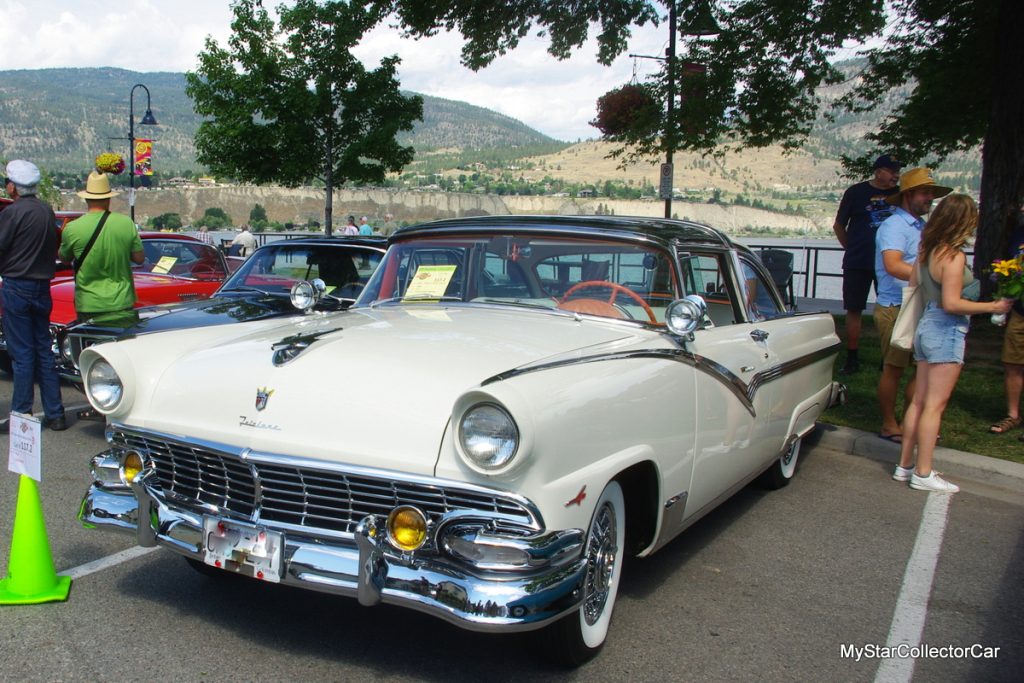 Paul didn't start with an easy project. He had a buddy who told Paul when he brought it home, he should "take it straight to the crusher". Paul didn't take his advice, instead he saved this Ford classic and gave the world another rescued '56 Ford Crown Vic Skyliner in the process.
The entire process took place in Paul's garage—he was heavily involved in every phase of the project. Paul is a plumber by trade, so everything was a learning curve. He said he was lucky because he had friends who knew how to turn a basket-case Ford into a mint 50s classic. The car was worth saving because 1956 was the last year for the Skyliner window option–it didn't carry on into 1957 because of heat issues with the open roof–although Paul's has a sunscreen. 
Paul said this was a frame-off restoration, so every detail was examined. Paul had a lot of friends helping him, but he did all the metal work on the car—with some coaching. He said he "didn't spare anything in parts" because this was a nut and bolt project right down to the fine details.
Paul did a lot of research on the Crown Vic because he wanted to be as accurate as possible during the rebuild. The spotlights are period correct add-ons—as are the fender skirts and Continental kit. The name (Maddie) on the Continental kit wheel cover is a tribute to Paul's granddaughter Maddie.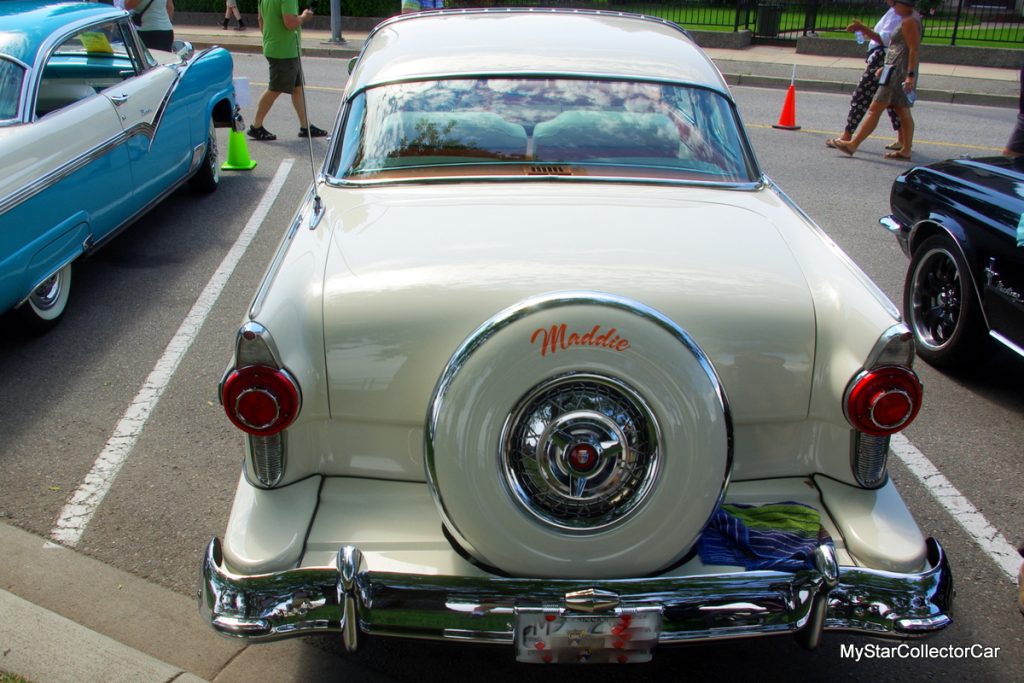 The Thunderbird 312 under the hood was completely rebuilt to factory standards because of Paul's commitment to factory correct.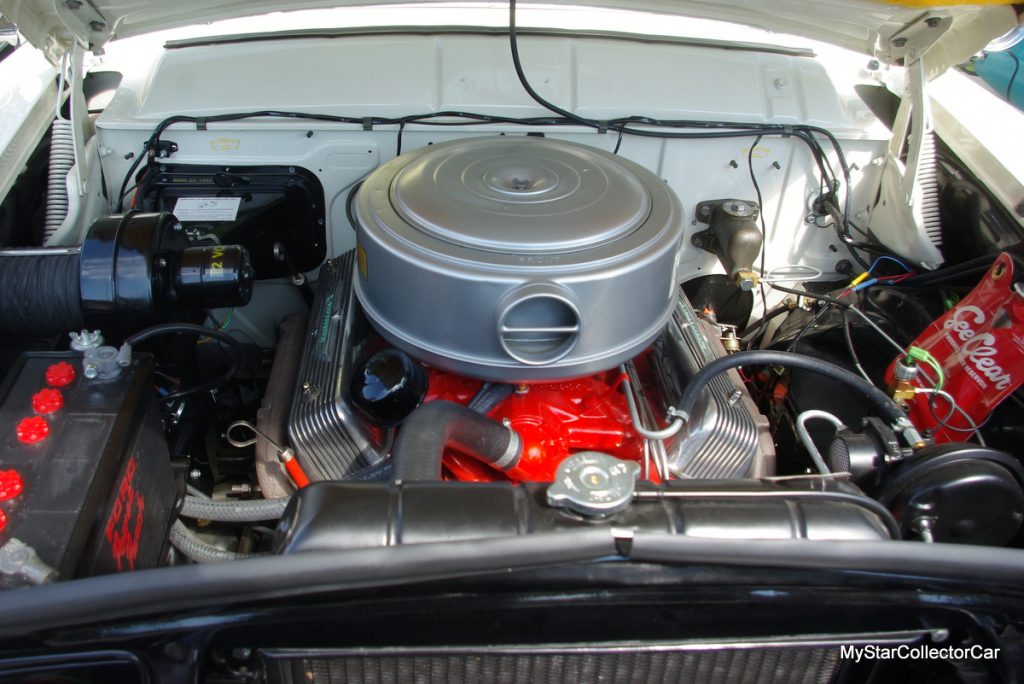 He said everything is new in the engine because this car had to be just right.
Paul did the interior to factory standards. He also added a padded dash to the Crown Vic—he did such a good job he didn't want to cut it to fit the control handles for the spotlights.
He also did all the work on the endless stainless steel trim pieces on his Skyliner. Some of it was in terrible shape so Paul spent hours and hours doing the mind-numbing repair work on the pieces.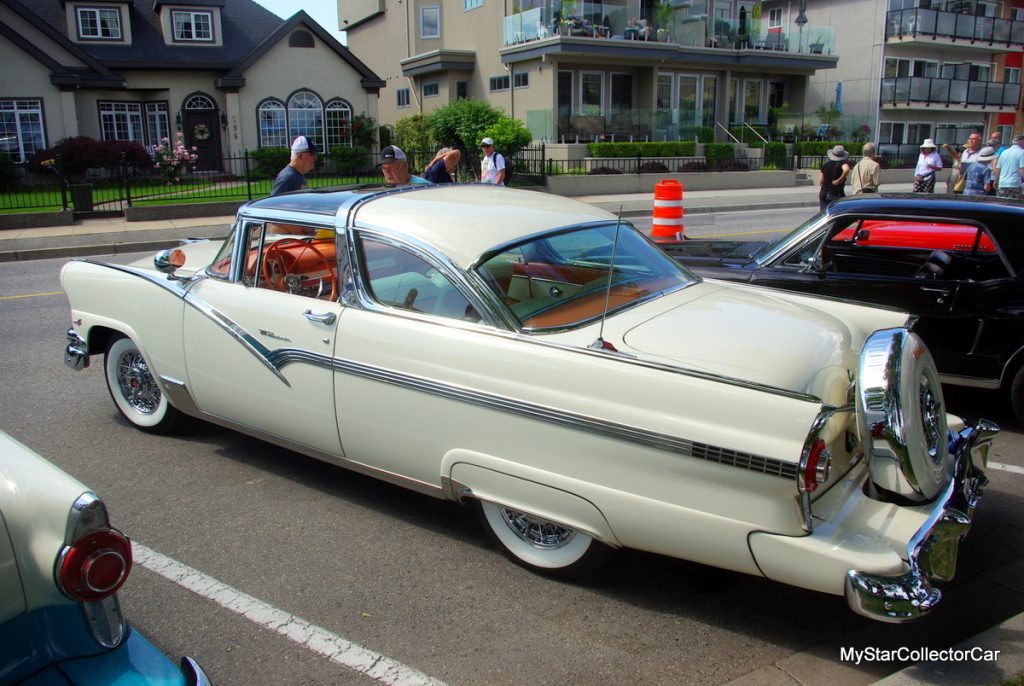 As mentioned, this was a garage project, so Paul built a paint booth to accommodate the painting process within the same space he rebuilt the Crown Vic. The results are spectacular—this car is outstanding.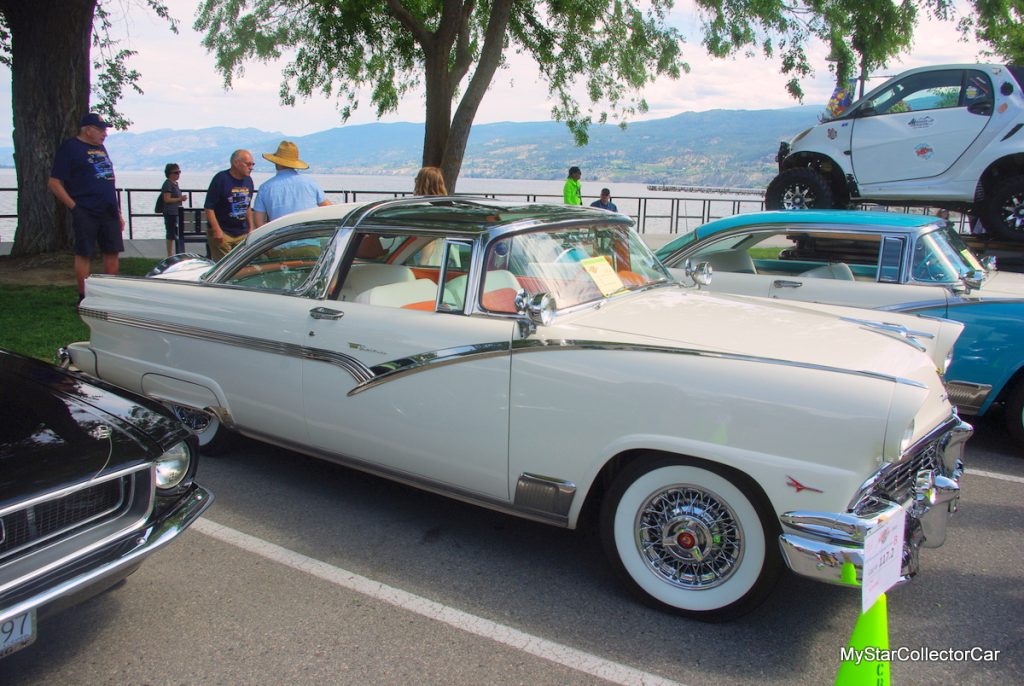 Paul took this project on for two reasons. He wanted to save a rare car that he was told could never be saved and he wanted to learn something during the process.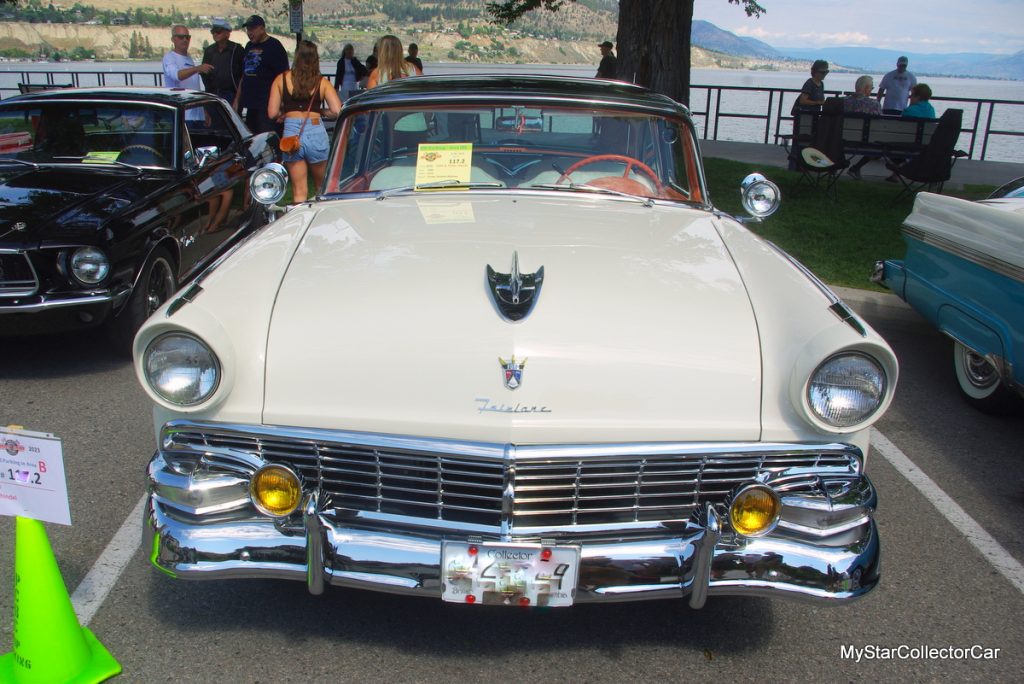 The results speak for themselves. Paul said he could never afford to buy a car taken to this level, but he's proud of how it turned out. He drives it occasionally in summer evenings to exercise it, but Paul summed the 30-year project up perfectly in his own words.
By: Jerry Sutherland
Jerry Sutherland is a veteran automotive writer with a primary focus on the collector car hobby. His work has been published in many outlets and publications, including the National Post, Calgary Herald, Edmonton Journal, Ottawa Citizen, Montreal Gazette, Saskatoon StarPhoenix, Regina Leader-Post, Vancouver Sun and The Truth About Cars. He is also a regular contributor to Auto Roundup Publications.
Please re-post this if you like this article.