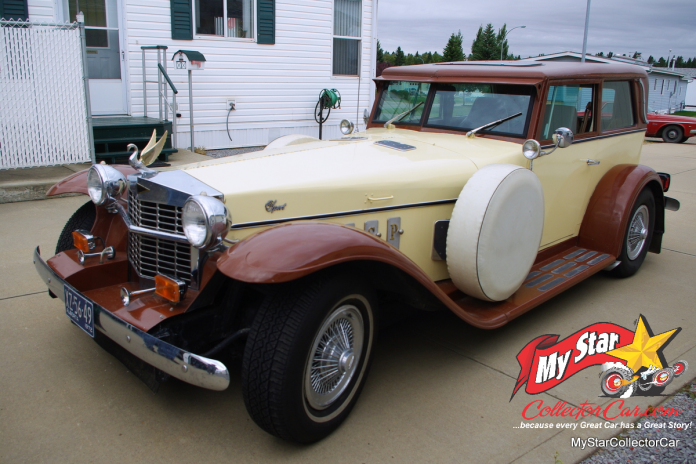 MyStarCollectorCar has never made a secret of the fact we have some difficulty identifying pre-war classics.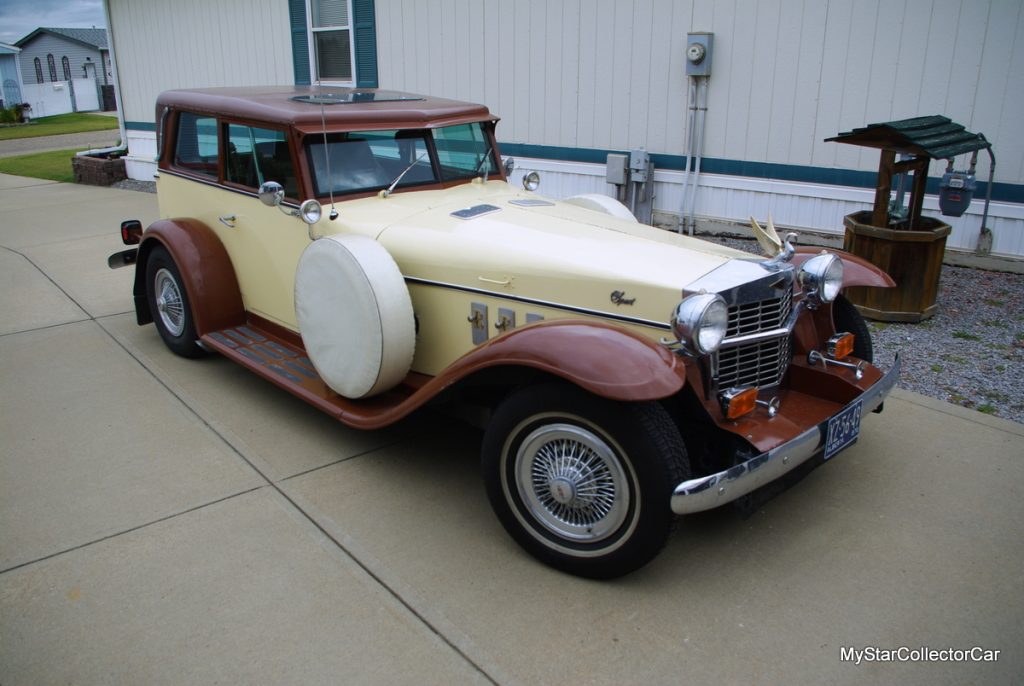 Gil brought three personal strengths to the table when he built his car. He had dual tickets as both a welder and a mechanic, plus he was a creative superstar when it came to the car project.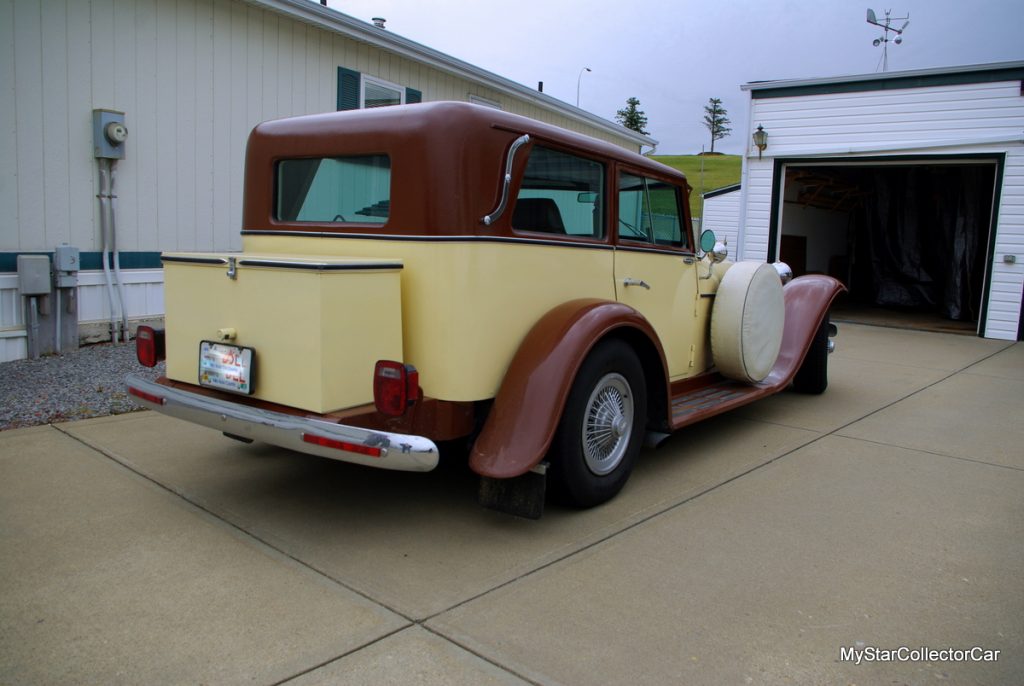 Gil's car was legally registered for the road in 1996 after he completed a long build process that started in 1979.
The original platform for his project was Gil's 1972 Pontiac Catalina 4-door hardtop that became expendable when his son had a fender-bender with it. Gil's son was a young driver at the time and wanted to drive it home after the accident. Unfortunately, the minor collision caused a coolant leak that cooked the engine when his son did not detect the problem early enough since the Pontiac had an idiot light (warning light) instead of a gauge.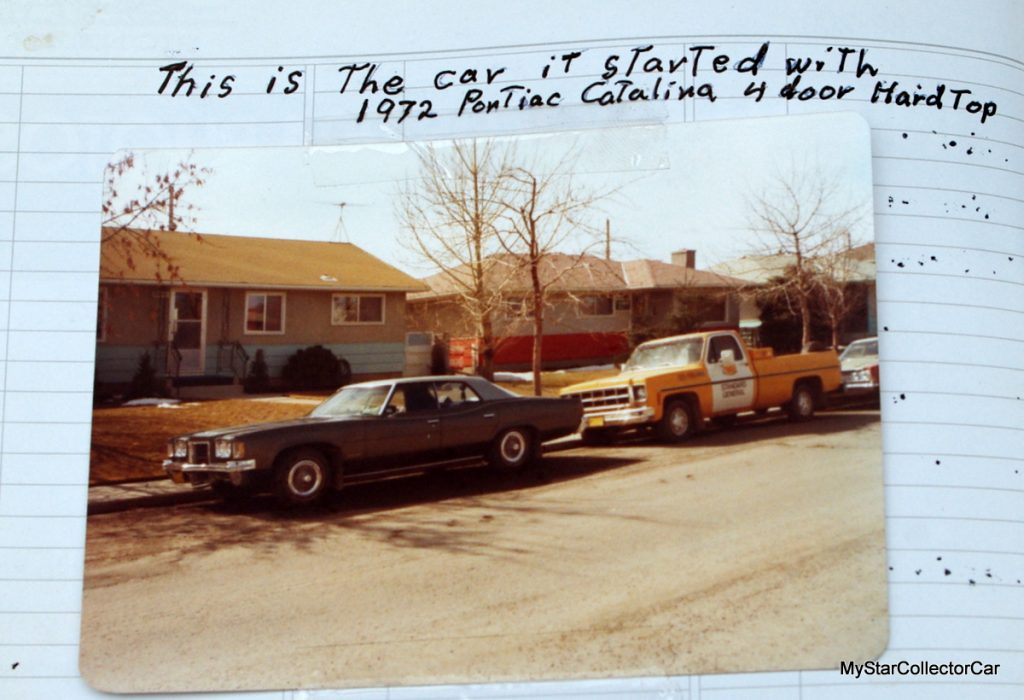 Most car guys are painfully aware of idiot lights because they used to notify the driver of an engine disaster long after the horse left the barn in a mechanical sense.
Consequently, Gil was left with a 1972 Pontiac Catalina that presented a car guy challenge because it was no longer a functional vehicle — plus it has limited value in that condition, so he decided to use the car as a platform vehicle for his own custom project.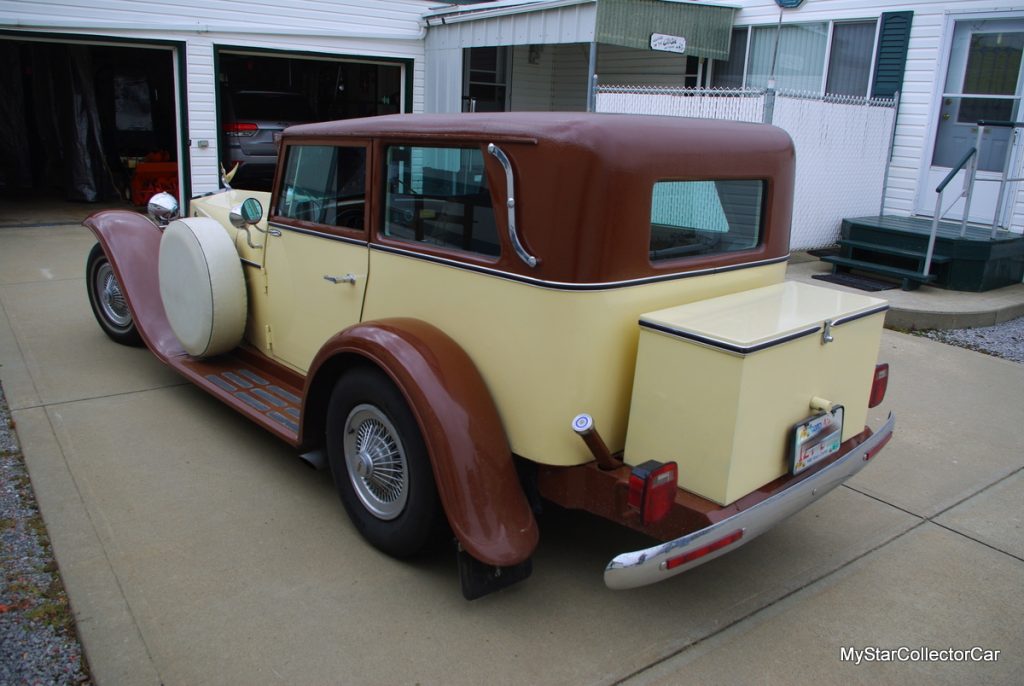 Gil is an old school car guy, so he visited a local wrecker and was able to purchase a 1972 Olds that had been rear-ended, but still ran very well. Nevertheless, Gil's mechanical side prompted a full rebuild on the Olds engine, along with a conversion to a four-barrel system for increased performance. Gil added the engine became a work in progress and performed much better after he installed an electronic ignition many years later.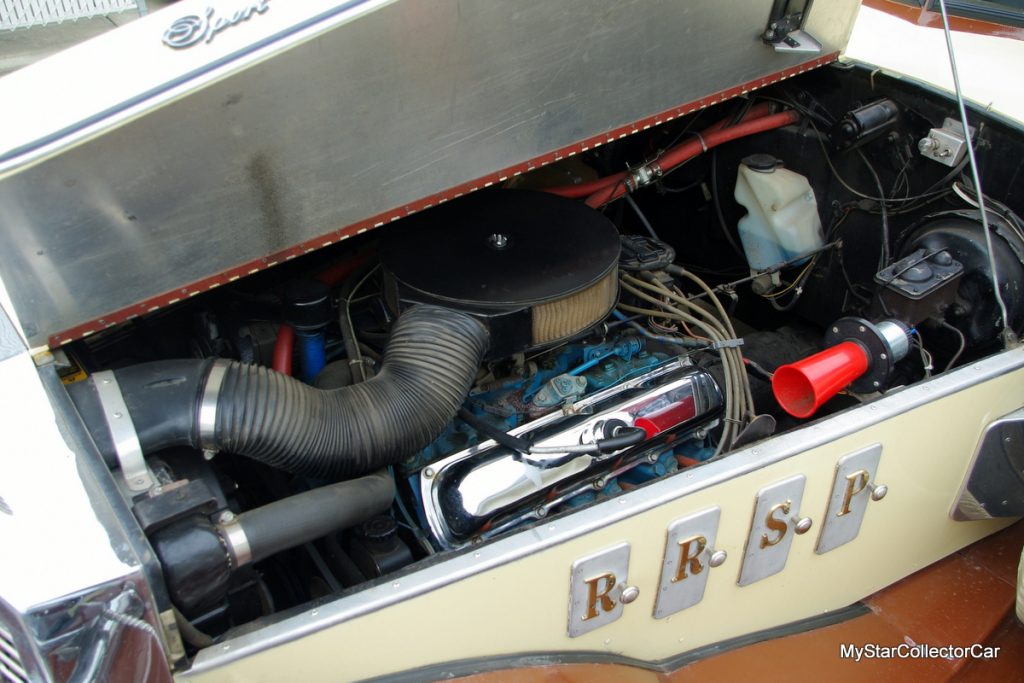 As mentioned, the project was a long process and Gil wanted to fold his tent on it many times over the years, but his two sons convinced him to finish the job.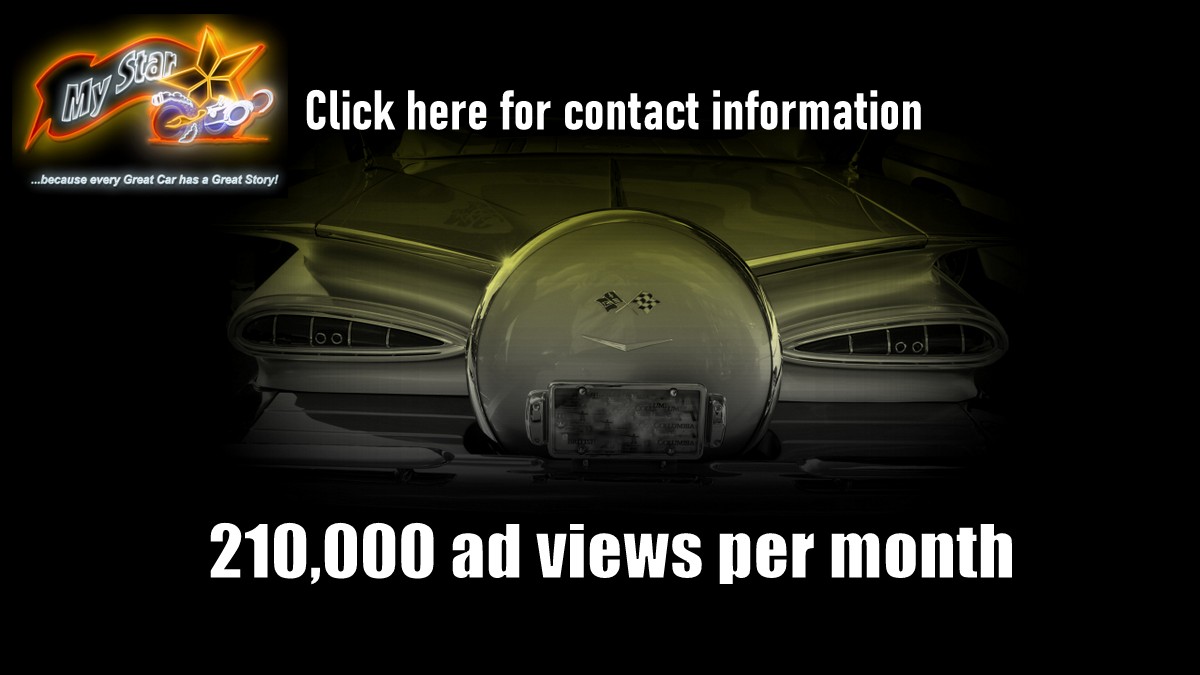 The project became very complicated when Gil built a custom aluminum body for the project. Gil also built a metal panel brake so he could custom form the body for his project, plus he narrowed the Pontiac frame so Gil could sit his metal creation on top of the donor chassis.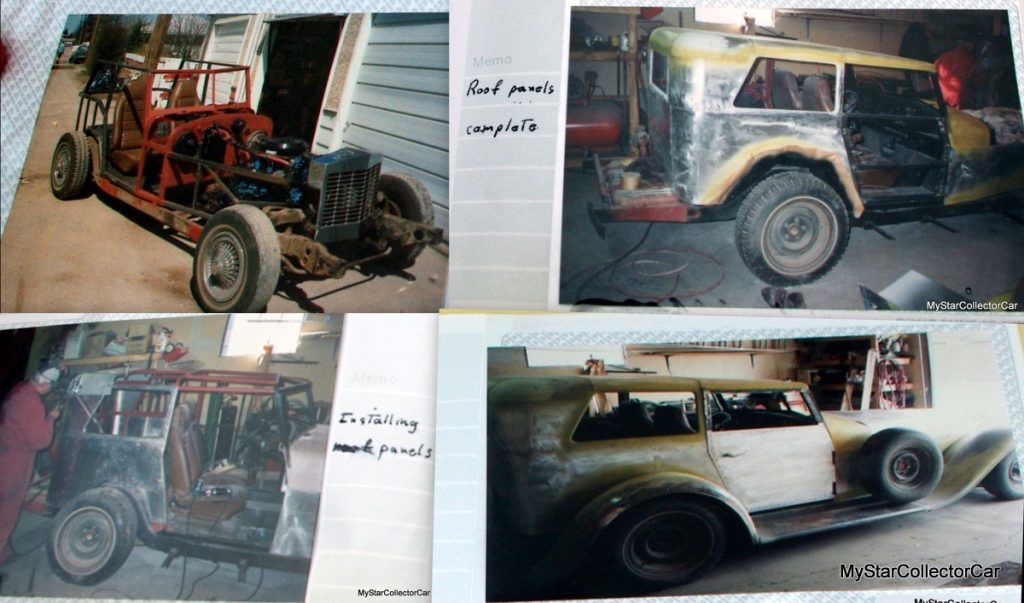 The custom cabin required a reconfigured driver seat that is now positioned in what would have been the rear seat location in the donor Pontiac. Gil also had to move the engine and transmission ahead of their original location to accommodate his custom and narrowed powertrain housing area. Since his project did not need a transmission housing, there is more space for foot pedals in the car.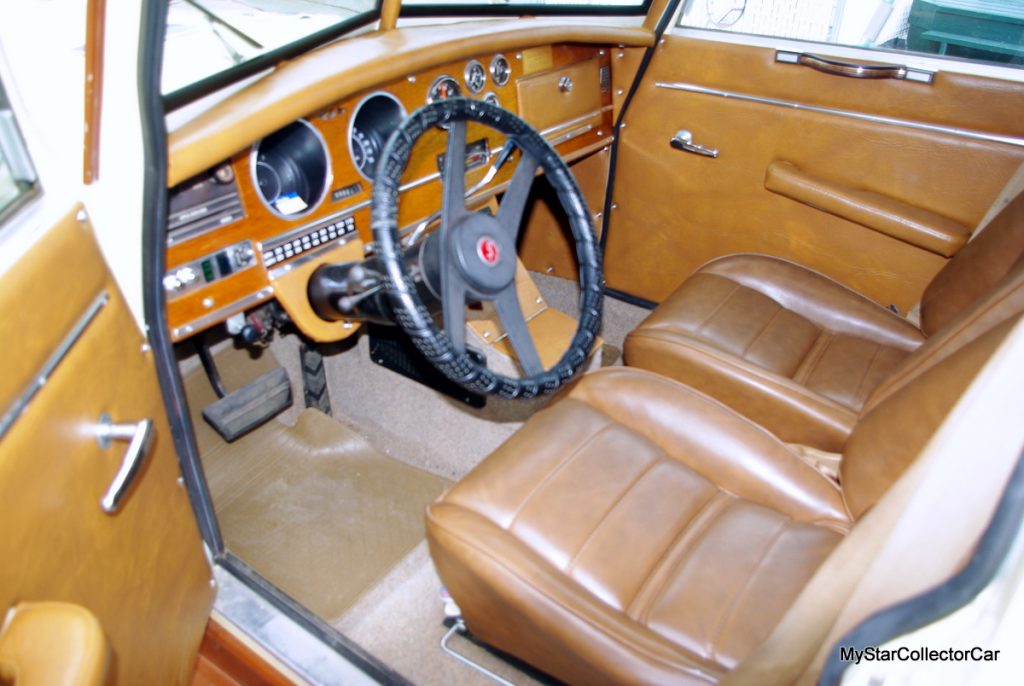 Gil's custom creation has slider front windows and beefy CAT door catches, along with a custom sunroof. Gil is pleased with the car's quiet noise levels at highway speeds and enjoys its creature comforts like windshield wipers and heater/defroster unit-although he chooses not to drive it during the winter months.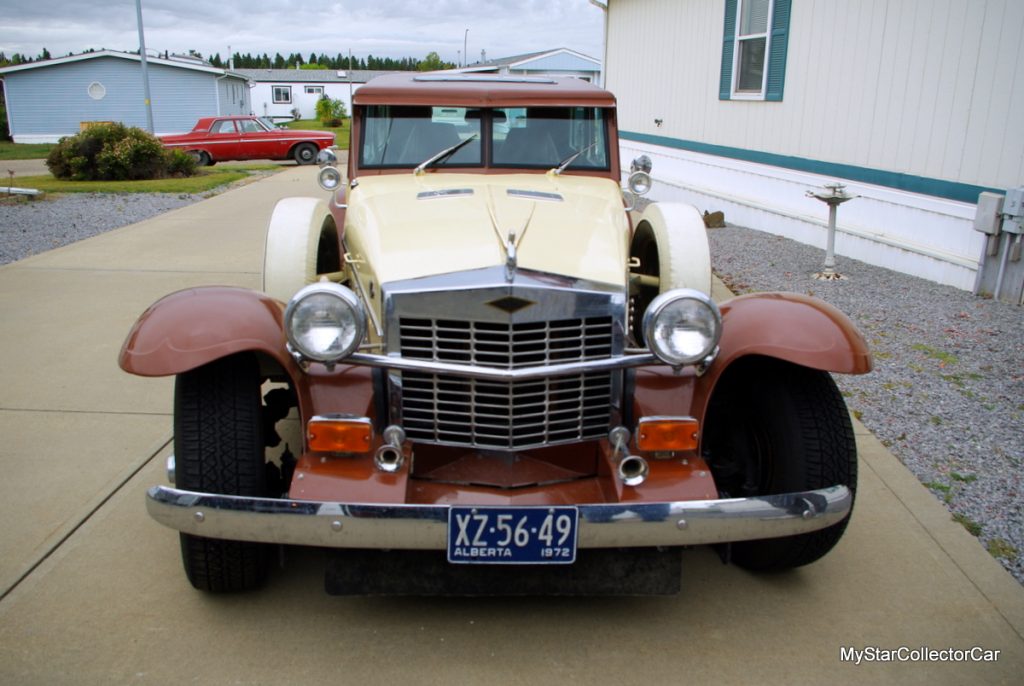 Just for the record, Gil noted his car's front fenders were donated by a 1927 Buick while its bumpers and headlights were part of his extensive search for the right parts at swap meets and on bush cars.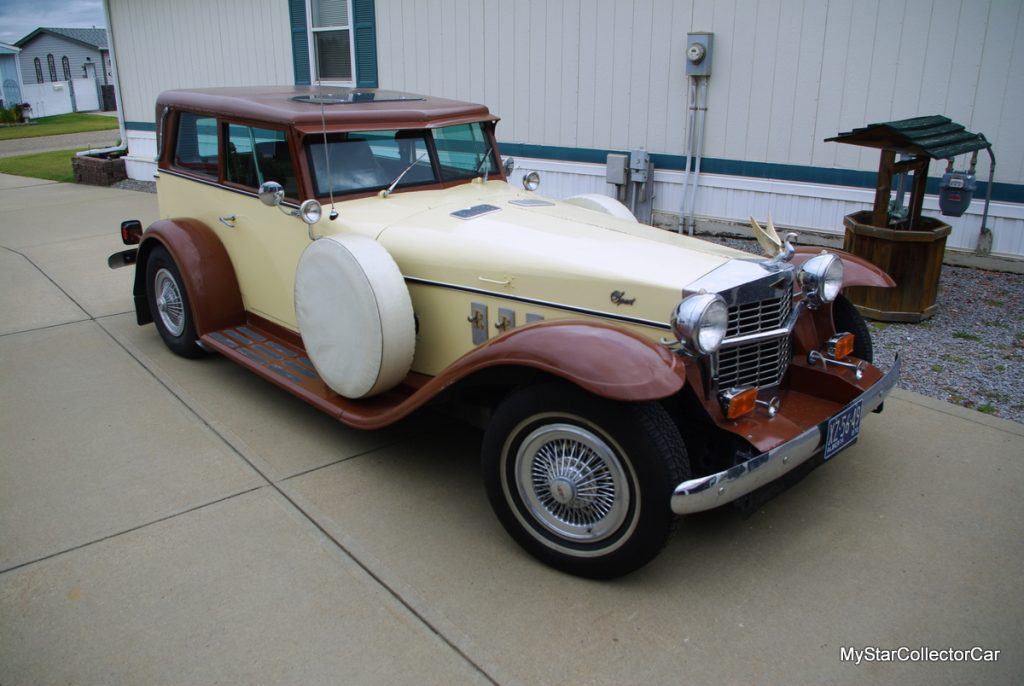 It is easy to see why Gil's project extended from the late 1970s until the mid-1990s because it's not easy to build a car from scratch-although talent, creativity, and tenacity were a big part of Gil's build process.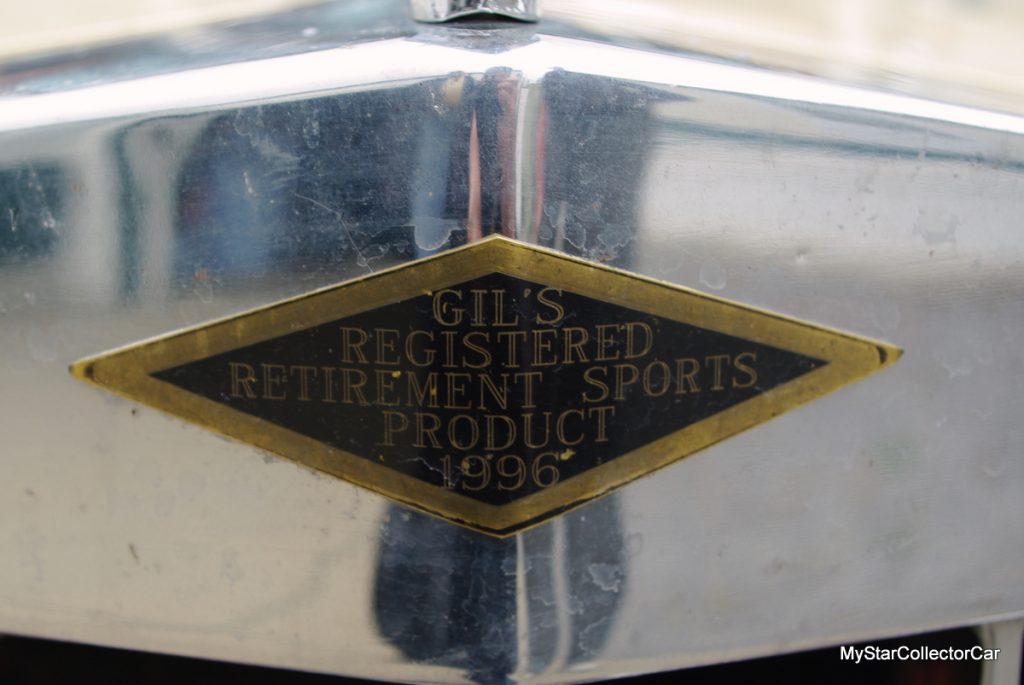 Gil calls his car an RRSP, short for "Registered Retired Sports Product", and he gets a chuckle whenever somebody tells him that "My dad had one", because his car is the only one in the known universe. MyStarCollectorCar believes his two sons (the same guys who convinced him to keep working on it) are the only people who can say with complete confidence their "Dad has one". The only one.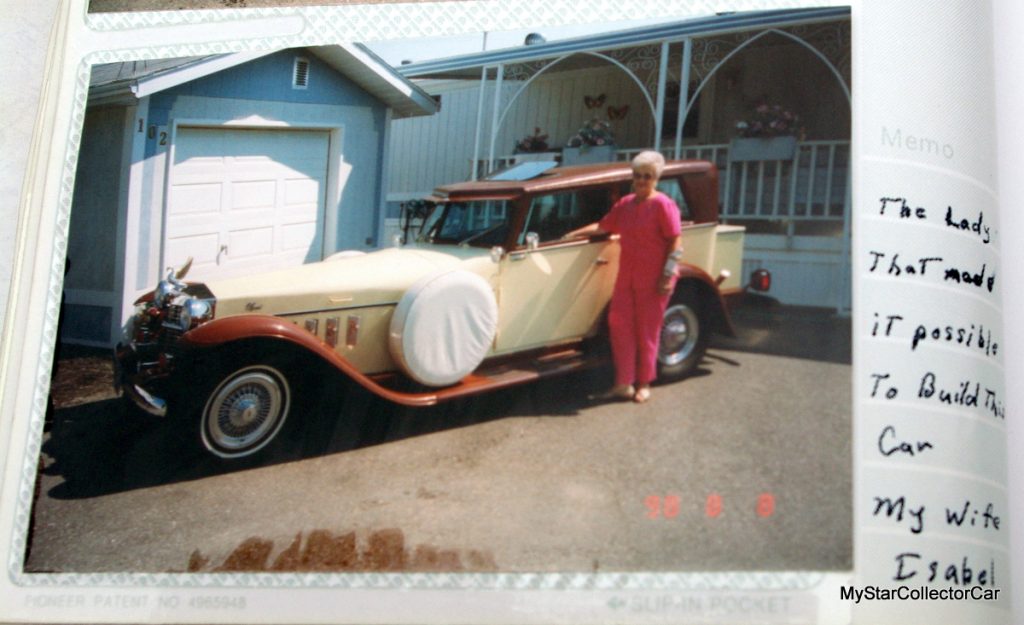 BY: Jim Sutherland
Jim Sutherland is a veteran automotive writer whose work has been published by many major print and online publications. The list includes Calgary Herald, The Truth About Cars, Red Deer Advocate, RPM Magazine, Edmonton Journal, Montreal Gazette, Windsor Star, Vancouver Province, and Post Media Wheels Section.