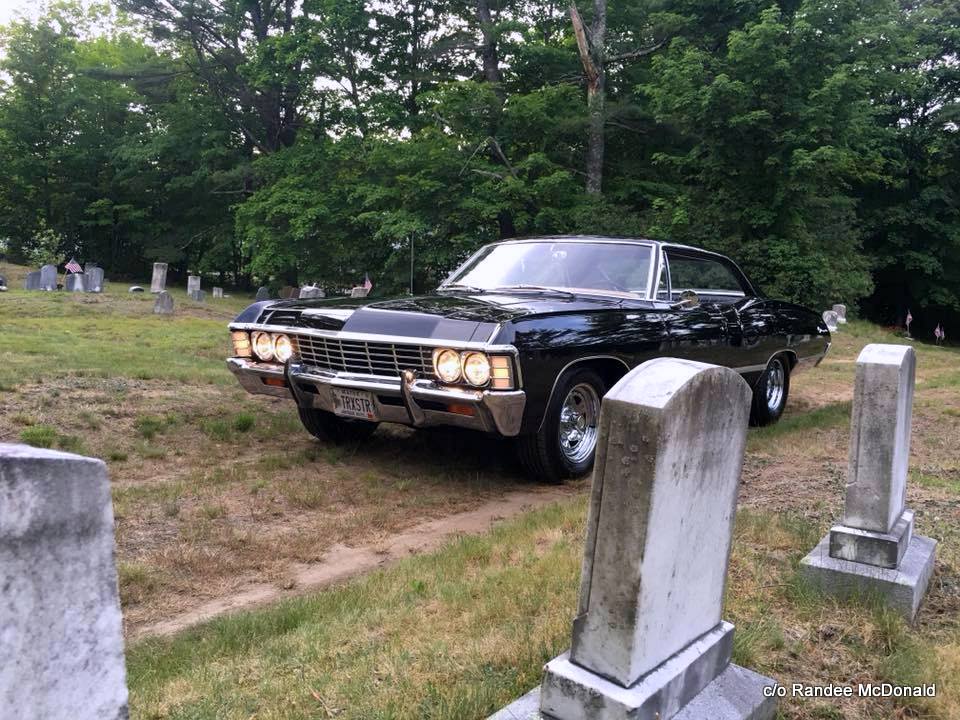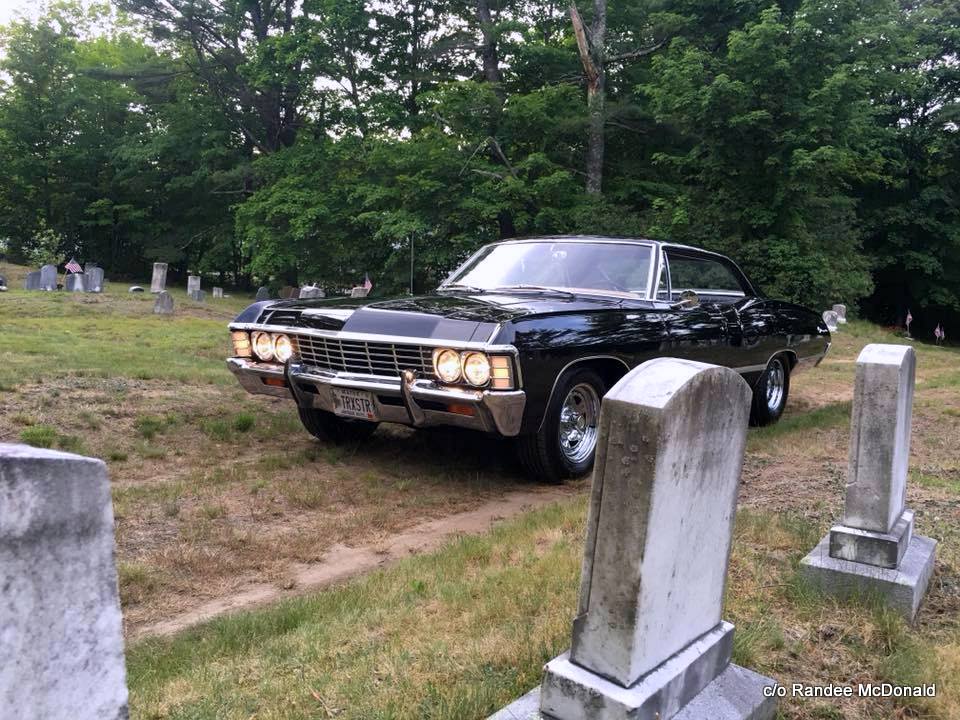 Tribute cars are always a huge draw at a car show.
The biggest factor is instant recognition because a famous car attracts people like a dog to a T-bone steak so if you build a famous TV car, you're going to bask in some reflected glory.
TV cars are the ultimate spotlight ride in the car hobby so you're going to be Hollywood famous for a few hours at every show.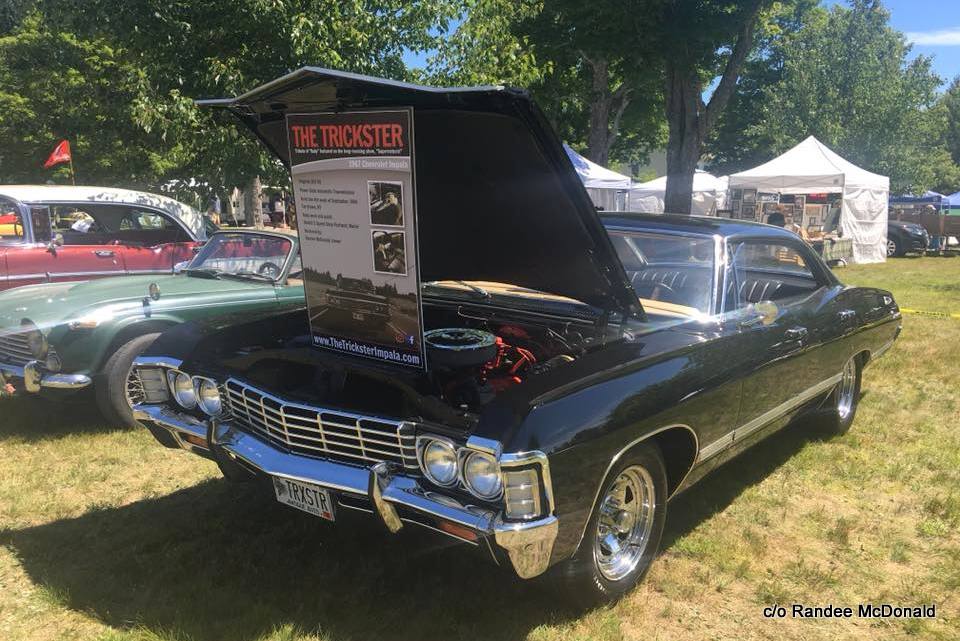 Randee McDonald has been a fan of old iron for a long time and she's the proud owner of a 1967 Chevrolet Impala 4-door hardtop.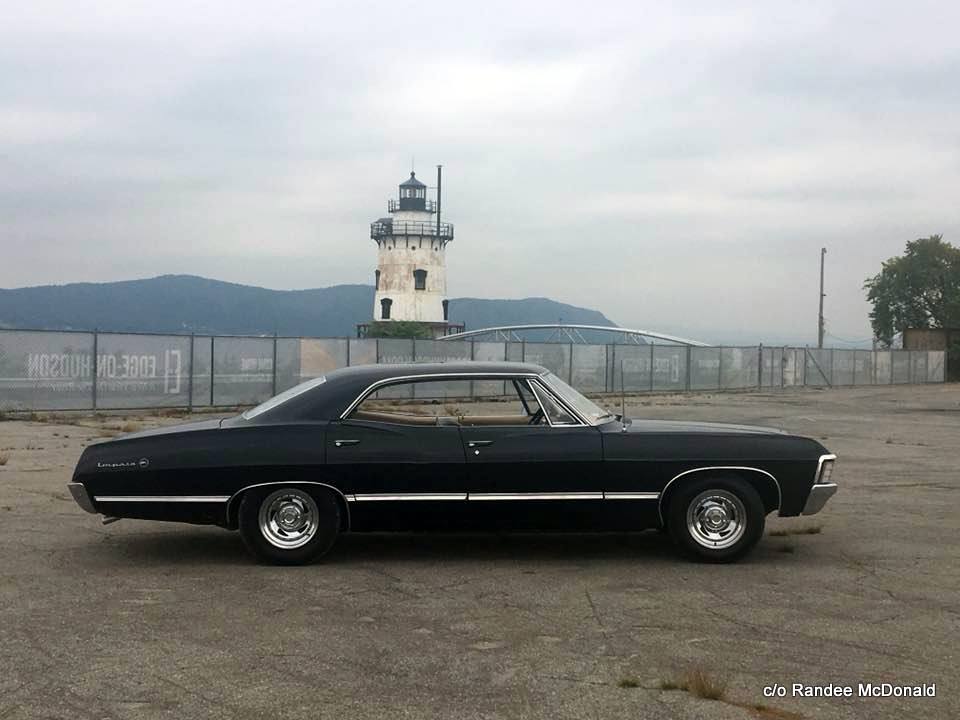 This affinity for the classics goes back years as she explained: "I've always had an affinity for late 60's American muscle cars. There is a simplicity to them that really appeals to me – you open up the hood, and there you are! Nothing unnecessary, everything in reach."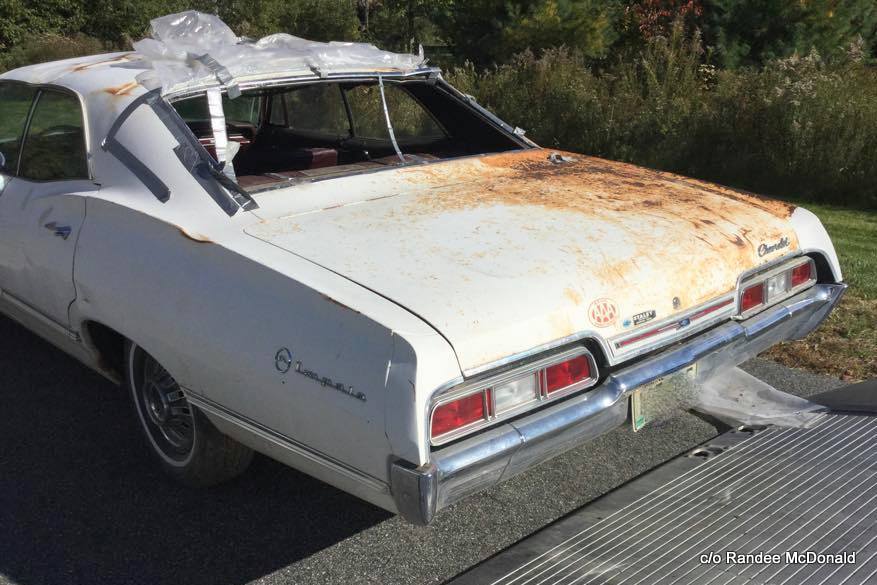 Randee has other reasons to like 60s cars: "There is a certain style to that era, as well. Aerodynamics were not introduced yet, so it was all about the look of the vehicle, not the mileage."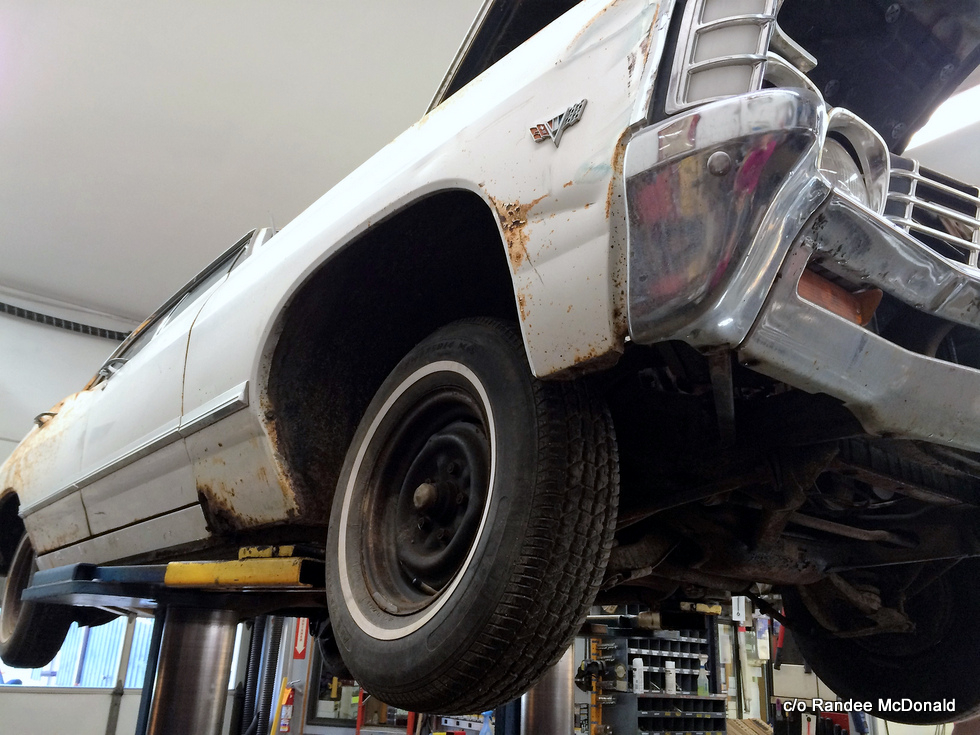 She picked this '67 Chevy for a specific reason even though it had four doors: "There is a long-running television show called "Supernatural." In fact, it's the longest running show of its genre, going on 13 seasons. It's about two brothers, Sam and Dean Winchester, that travel the country, fighting evil monsters…and they travel in a black 1967 Chevy 4-door hardtop."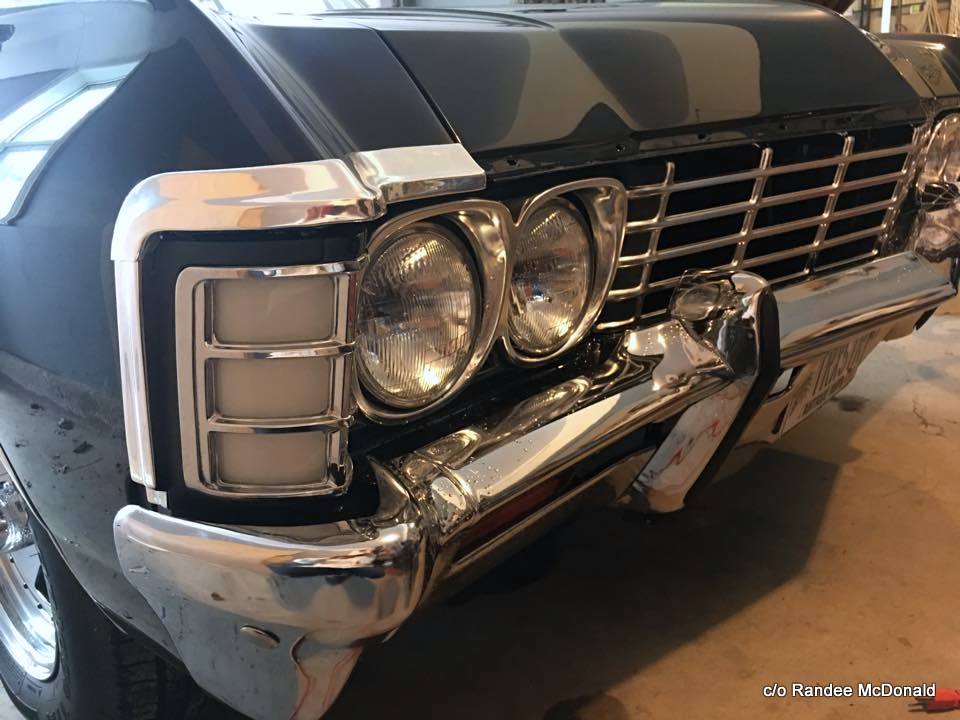 Randee explained the cult following behind the Impala: "The car is much more than a mode of transportation, however. It is a beloved character on the show, referred to as "Baby" by Dean, and the "Metallicar" by the fans. The fan base for the show is amazing, and the Supernatural conventions all around the county are sold out year after year. I have gone to several and met all the stars of the show."

The story behind the name of her car is tied to the show: "In fact, all the owners of Metallicars have named their cars after characters in the show, and mine is "The Trickster."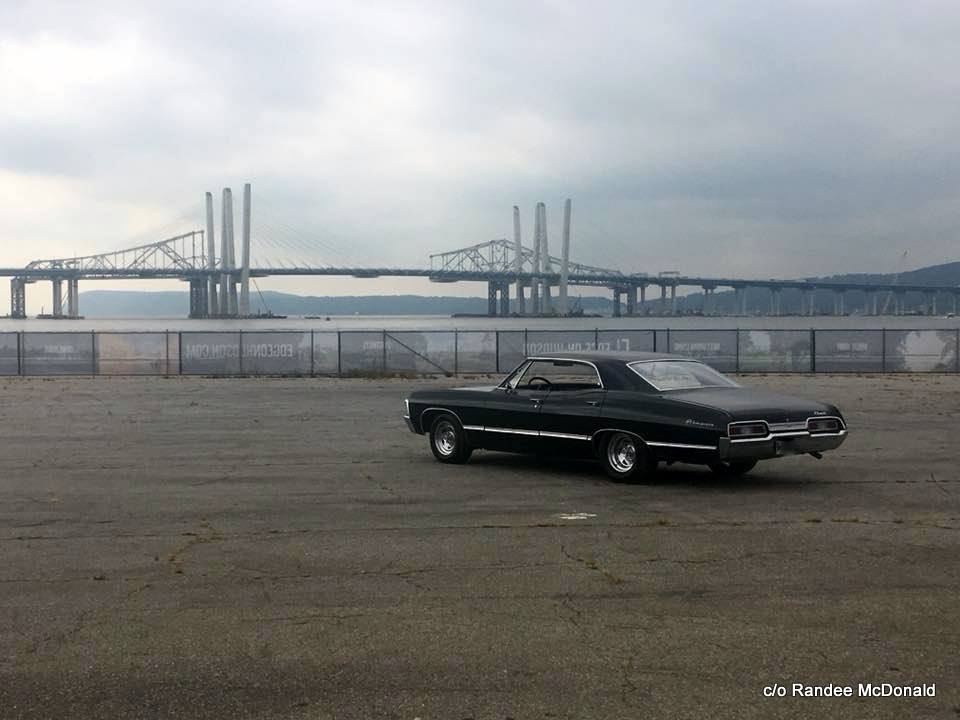 Every car project has a starting point and Randee's Impala was no exception: "My Impala was sitting on the side of the road in Maine (where I live) and my husband spotted it as we drove by. We had been looking for this particular model for quite some time, as the hardtop/postless models are very rare. But there it was, and I purchased it on the spot."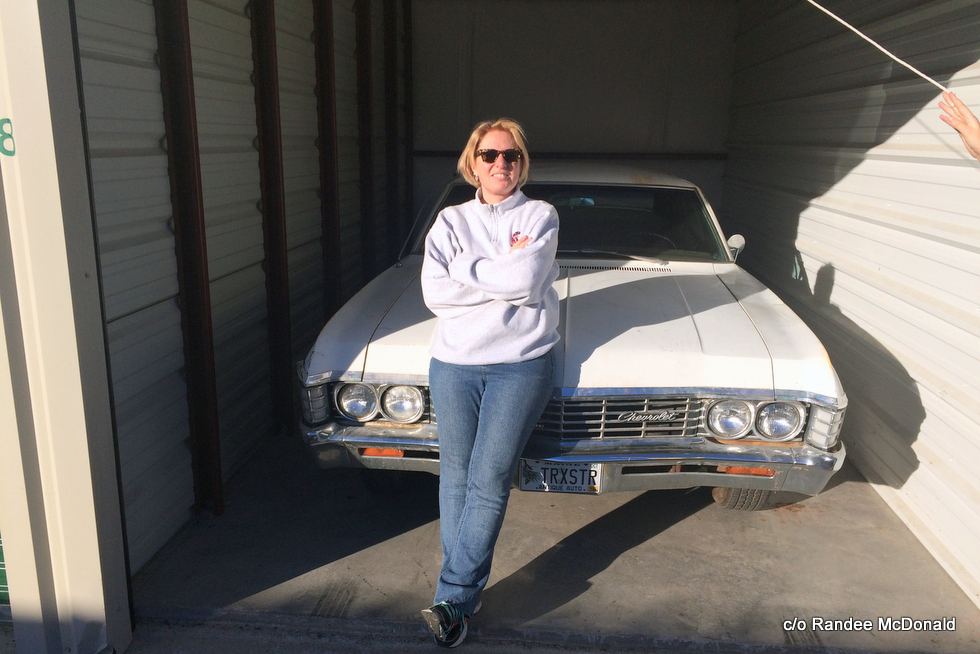 The Chevy was rough: "The roof had been partially caved in – I believe a tree branch had fallen on it – and the rear windshield gone. Lots of rust, too. With the weather like it being in Maine, the inside of the car had gotten pretty wet and there was a lot of rodent damage. It had not run since 1984 when the owner had passed away."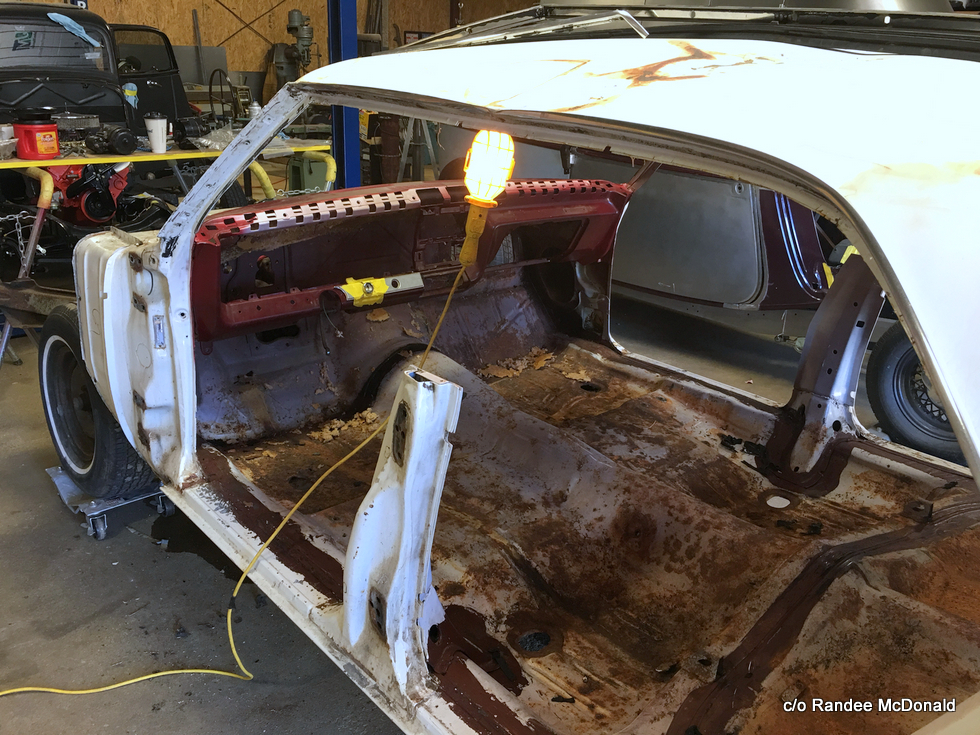 There was one high point: "The man selling it was her son, so it has had only one owner. After I towed it home, put in new points and new gas, that darn car started right up!"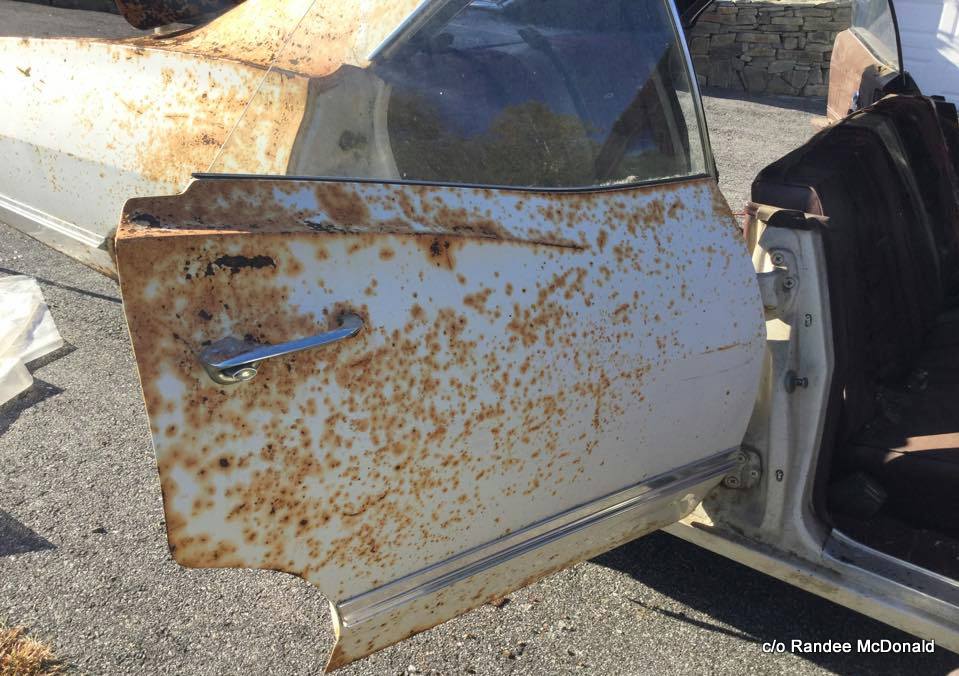 Randee did get some time behind the wheel before the project Impala went into full bore restoration mode: "The last time I drove it was about 2 years ago, right before it went in for restoration. Being the rust bucket that it was, it certainly got a lot of strange looks,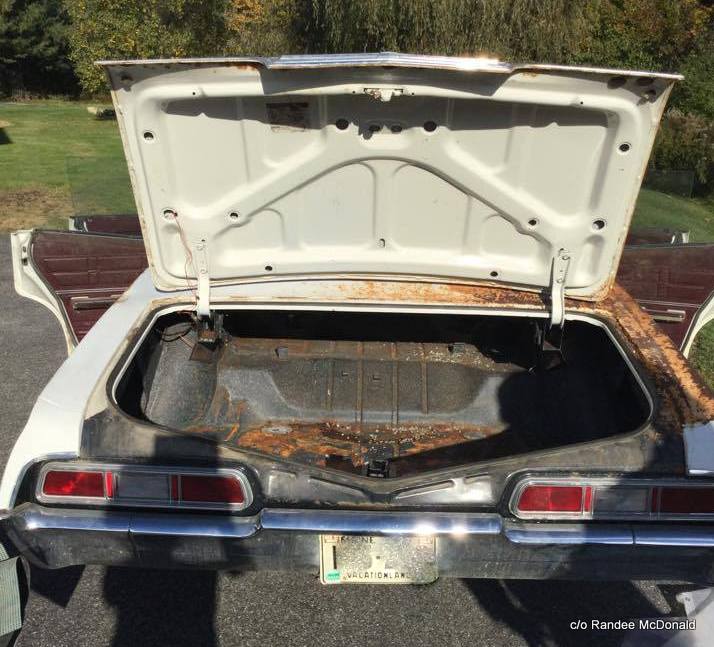 Randee is pumped about the restoration process: "Restoring a car like this is not just about the destination. It's more about the journey. I have become family to the two owners of the shop in Portland, Maine, who have come to understand my love of the show and the car."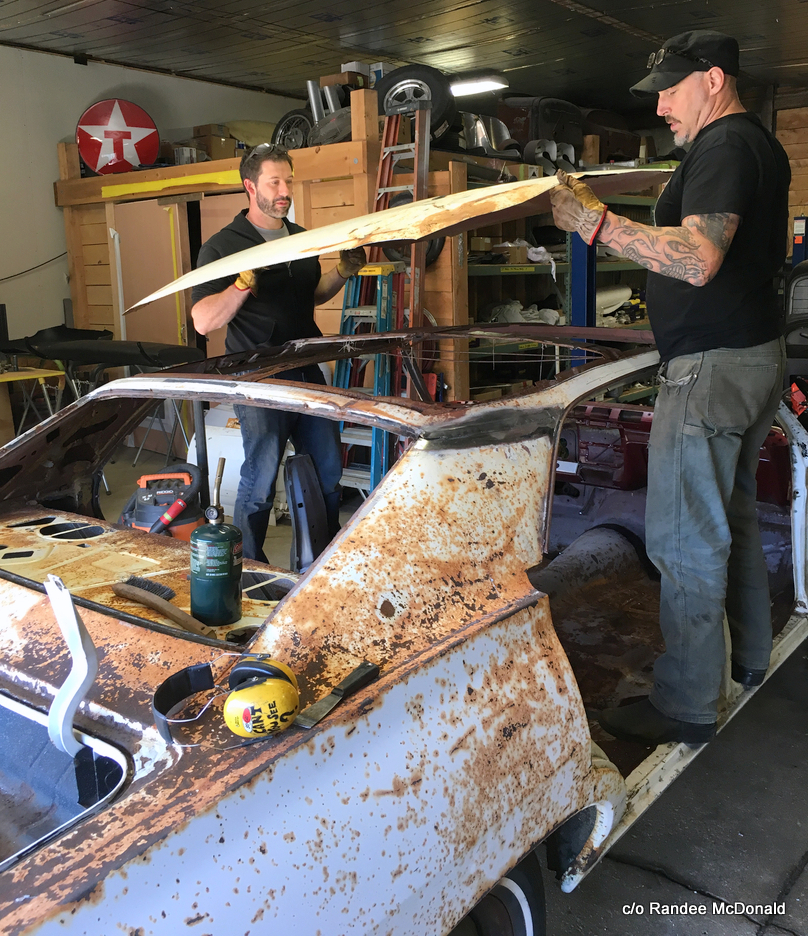 She's also gained insight into the community of the car hobby:"I have gained knowledge and friendship with fellow Metallicar owners, who are amazing at helping each other find parts and sharing advice through a Facebook page dedicated to the 4-door Impalas. In fact, I have a list of all the folks around the world who own these cars, and it's on my website, www.thetricksterimpala.com ."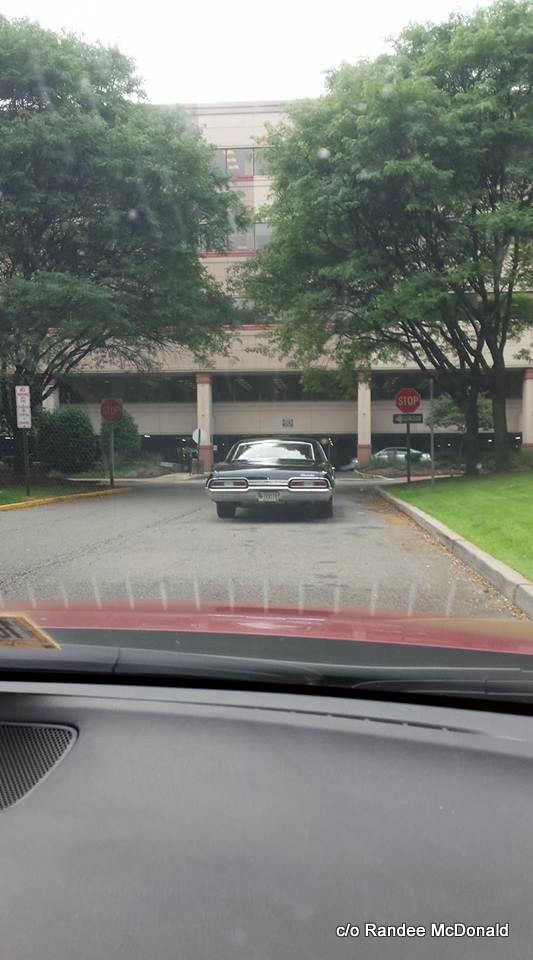 The project was worth the wait: "I recently drove the car over 700 miles from Maine to New Jersey for a Supernatural convention, and though at times it was a bit nerve-wracking, I would do it again in a moment. The car drove like a dream, and I got lots of 'thumbs up' from other drivers. Older cars just can't be driven like today's modern vehicles. You really have to pilot them and be aware of your surrounding in a more heightened way. Now that I have such a bit road trip under my belt, I drive the car everywhere and anywhere!"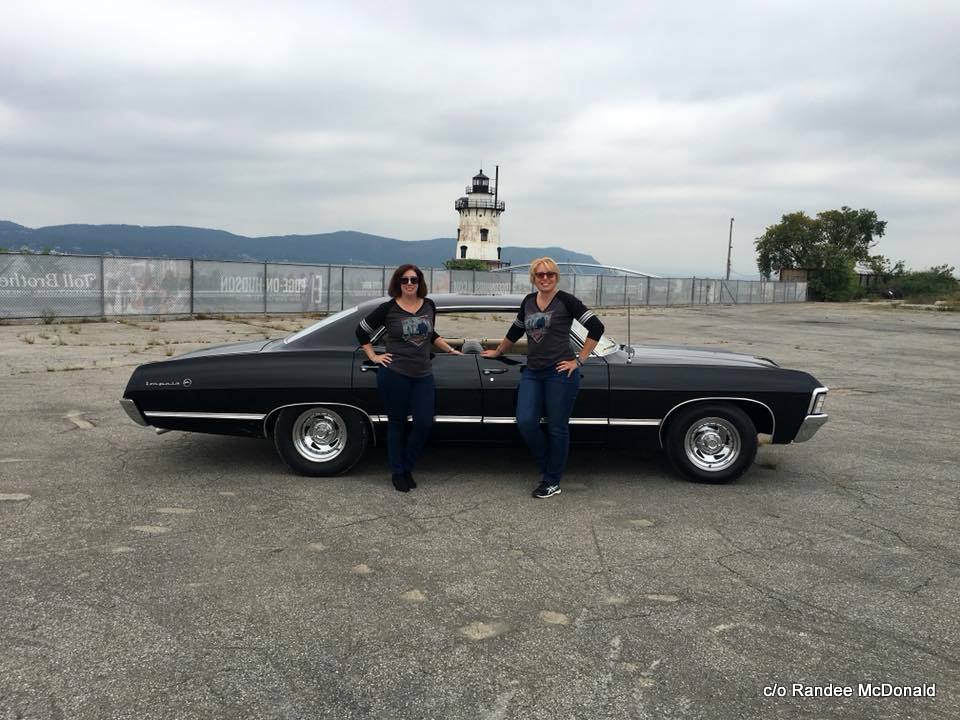 Randee had the final word on what it's like to drive a TV star: "

Let's just say, "The Trickster" is a joy to drive. I feel that even though of course its a material object, it embodies my journey in restoring her, and she rewards me with the wind in my hair and a rumble of appreciation!

"
By: Jerry Sutherland
Jerry Sutherland is a veteran automotive writer with a primary focus on the collector car hobby. His work has been published in many outlets and publications, including the National Post, Calgary Herald, Edmonton Journal, Ottawa Citizen, Montreal Gazette, Saskatoon StarPhoenix, Regina Leader-Post,  Vancouver Sun and The Truth About Cars. He is also a regular contributor to Auto Roundup Publications.
Please re-post this if you like this article.