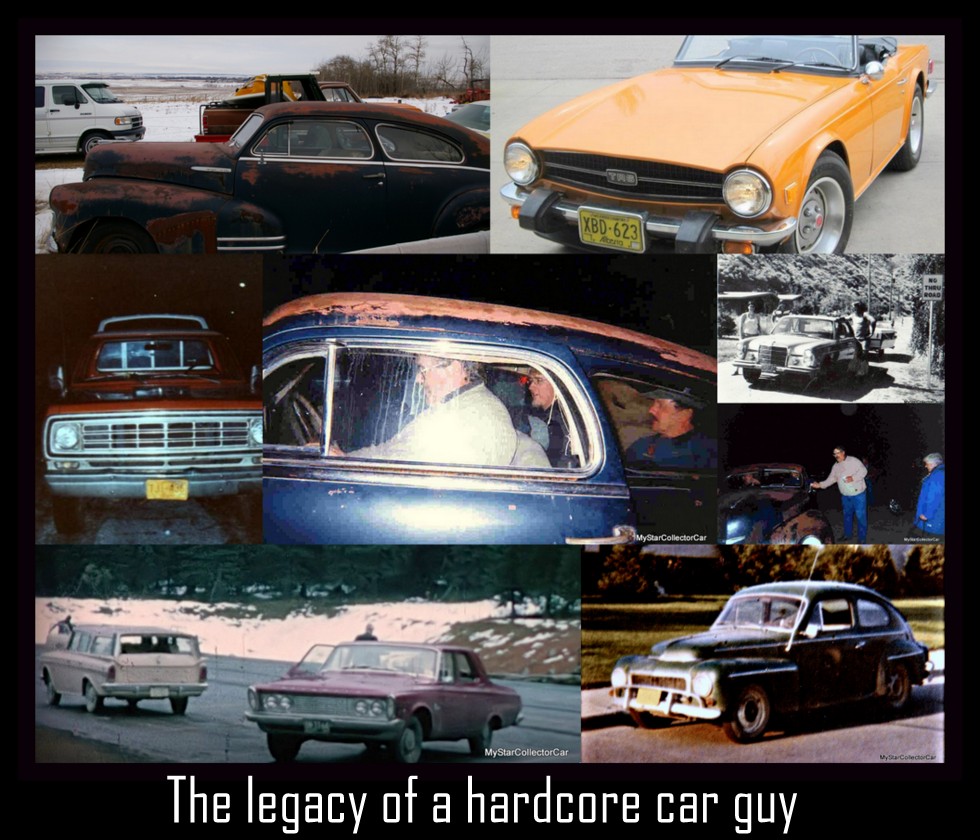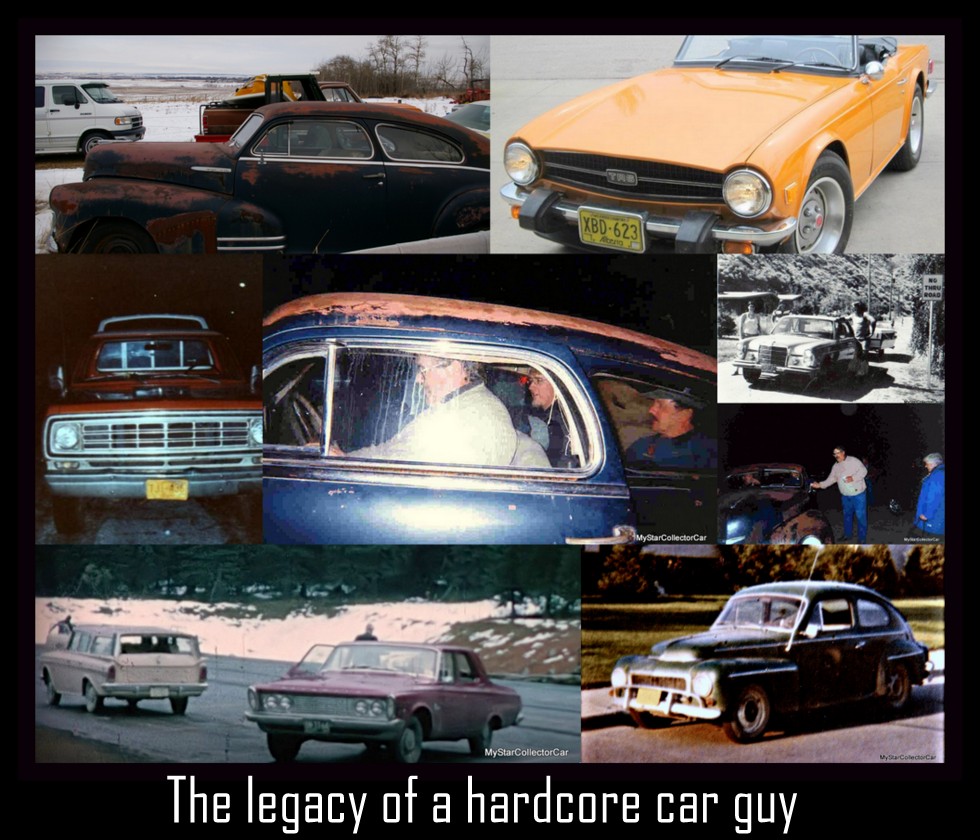 We all have people who influence us in life and this concept definitely applies to the world of old iron.
In many cases, the biggest influence comes from the father's side but there are many other players in the game.
My dad was a major influence because he turned his sons into lifelong Mopar guys but my older brother also played a big role in shaping a philosophy.
Bruce Sutherland would have turned 70 on October 30, 2018. He passed away in September 2008 just shy of his 60th birthday but his automotive legacy survives to this day in many forms.
My favorite memories of Brucie the car guy came just after he got his license and we rode shotgun with him. He used to take my dad's trusty old Plymouth into town to take on the local guys—it was an American Graffiti moment in real life but unlike John Milner–Bruce lost more than he won.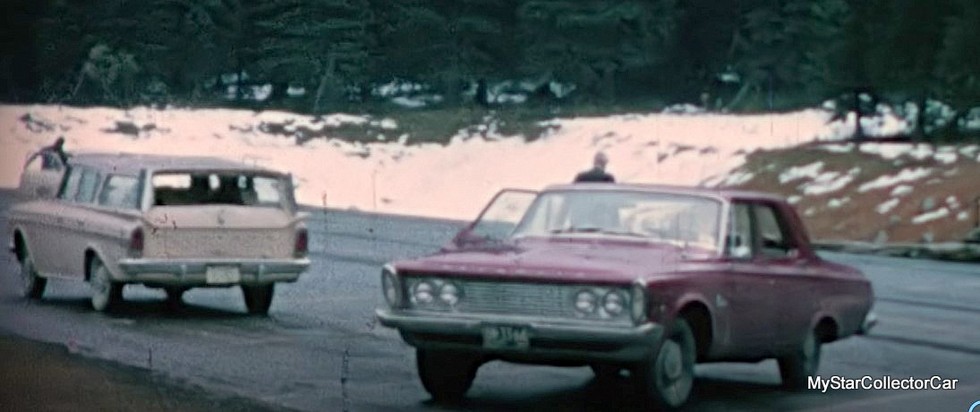 A stock 318 poly never fared well against a brand new SS396 on its best day so my Mopar-centric dreams were crushed many times but I sure had bragging rights with my buddies at school because a drag race is a drag race–right?
The most obvious legacy is his 1948 Chevy—this car went into hibernation for decades until it was resurrected to star at Bruce's 50th birthday back in 1998.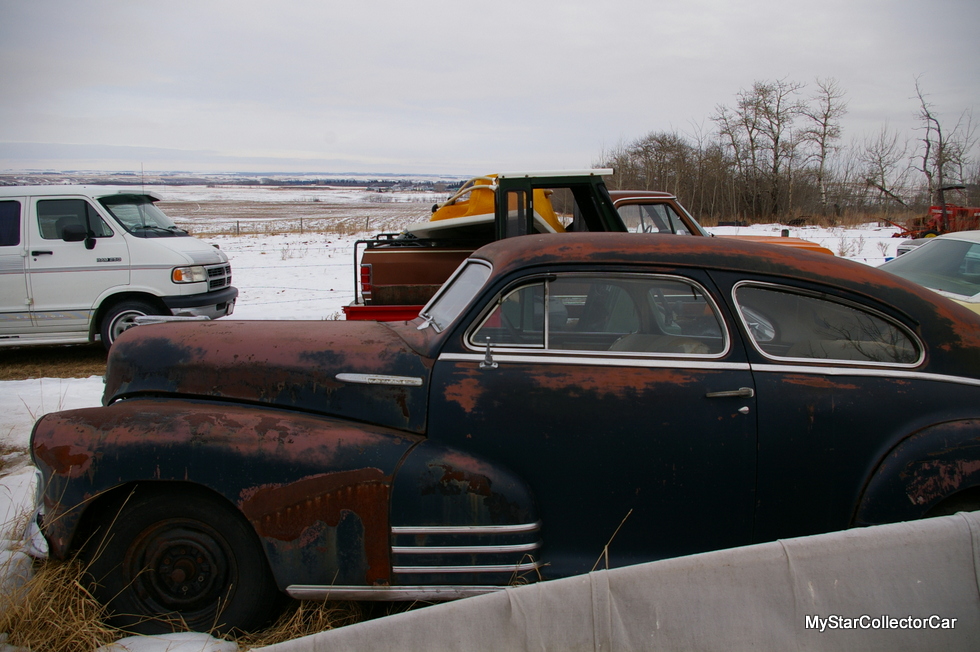 Bruce was completely surprised by the reappearance of his old car buddy and the fact it was driven in by our brother Pat—the same guy who sold the car out from under him back in the late 60s That made it even more of a surprise to Brucie because Pat said he couldn't make it to the party.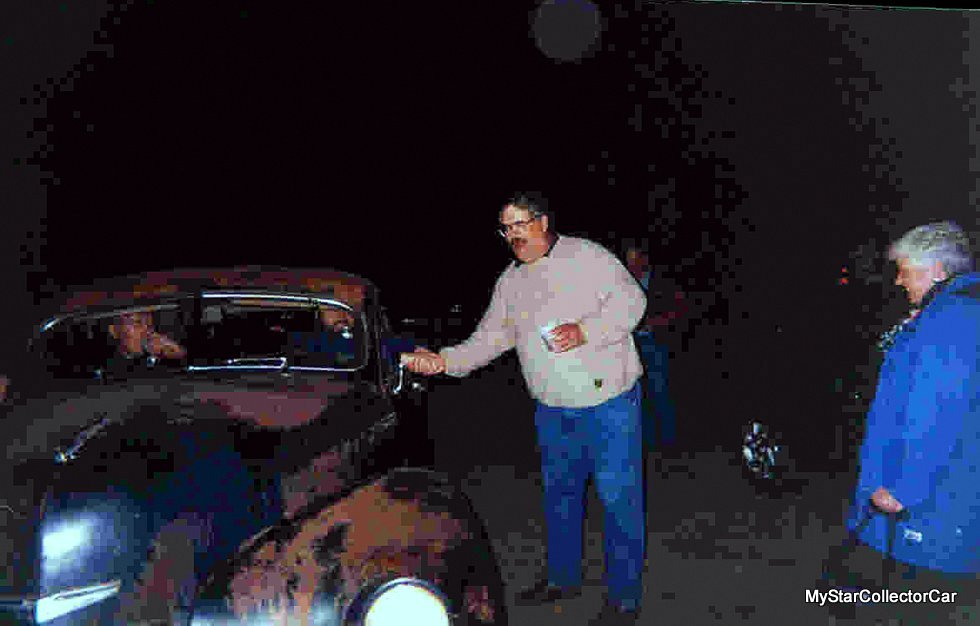 This 'reunited and it feels so good' birthday theme was such a big deal even non-car people were caught up in the moment. I remember that '48 Chev well—from the day he drove Jim and me around on a cold winter day to deliver papers to the time his brakes failed when he came flying down the driveway—fortunately a tree stopped his momentum.
It was a cool car and it made me a post-war (46-48) Chevy fan forever. Some of that may have been because Jim and I used to take it for a rip up the driveway now and then when we were senseless 13-year-old punks.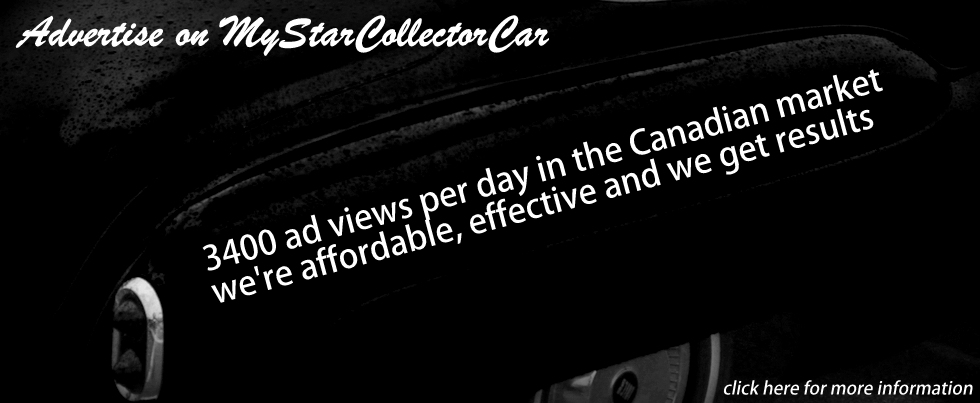 Bruce's next car was a 1962 Volvo 544. That car cost him a pretty good chunk of change back in 1969 and it looked a lot like his '48 Chevy. It handled a lot better than the old Chev so Jim and I both tested its limits on a country road in front of the house. I won't get into the speed side of it but trust me—it would have been the kind of thing you read about in the paper if either one of us would have lost it on the soft gravel next to a steep ditch.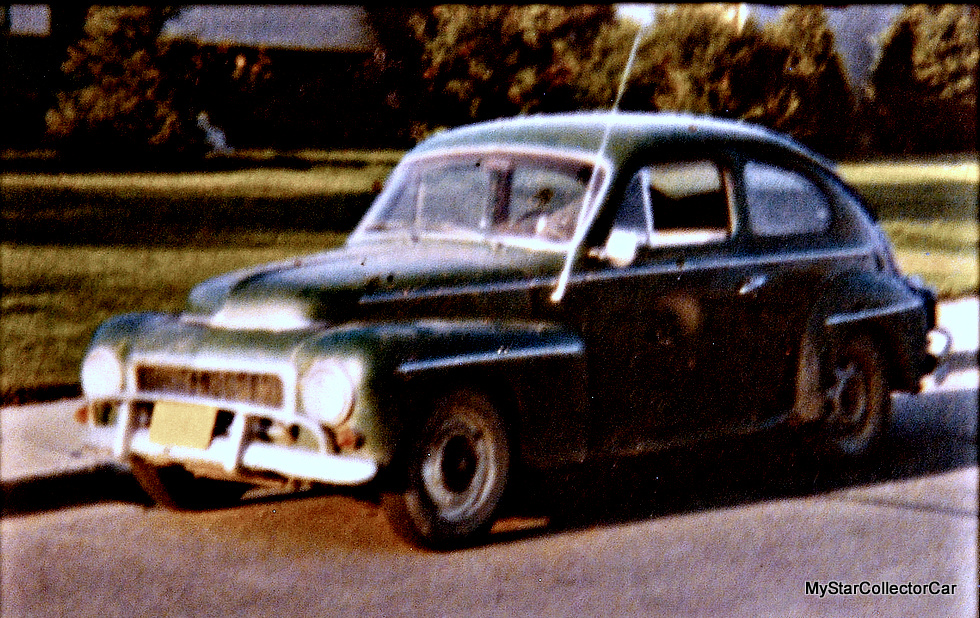 That car turned us both into Volvo 544 fans and Jim actually ended up owning Bruce's Volvo, although he subjected it to nightmarish abuse before it succumbed to his brutal treatment. I owned another '61 544 and it taught me a lot about head rebuilds and engine timing—the latter lesson came too late but I'm still a 544 guy.
Bruce eventually migrated into the murky world of Mercedes Benz and that was the only car that didn't reach me in any way.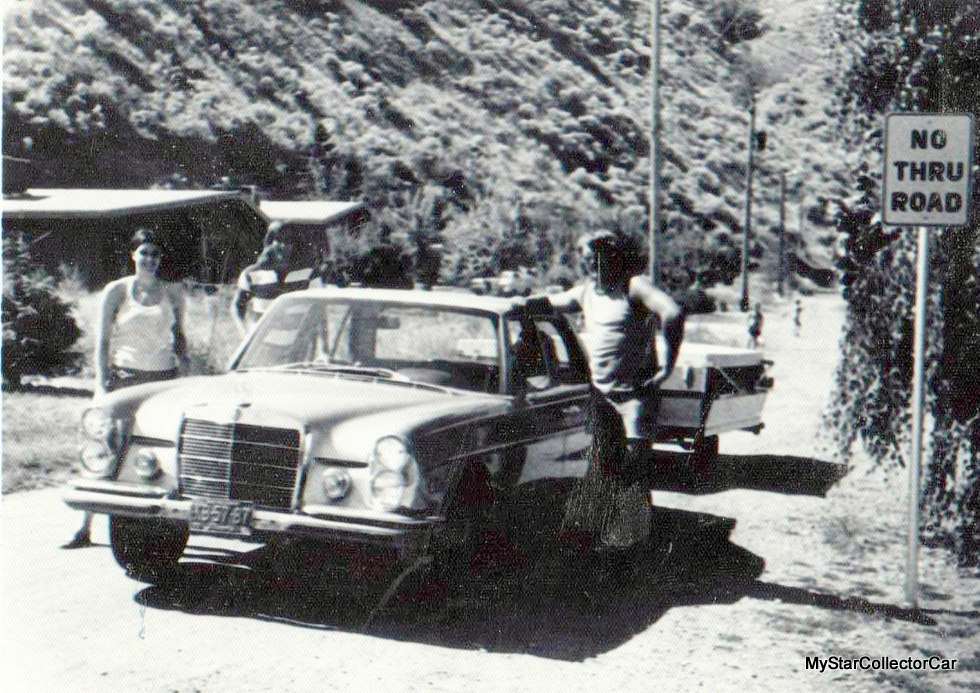 I think it was because he spent the equivalent cost of a slightly used Hemi Superbird on that car at the time and it was never quite right.
The next car was his 1976 Triumph TR6—that was his signature car because he bought it new. He generously lent it out for a few road trips in the late 70s and that car was a magnet for women. Obviously that social success via the TR6 turned me into a huge fan of these British classics but the best part about this car is that it's still around, in the family and in good hands.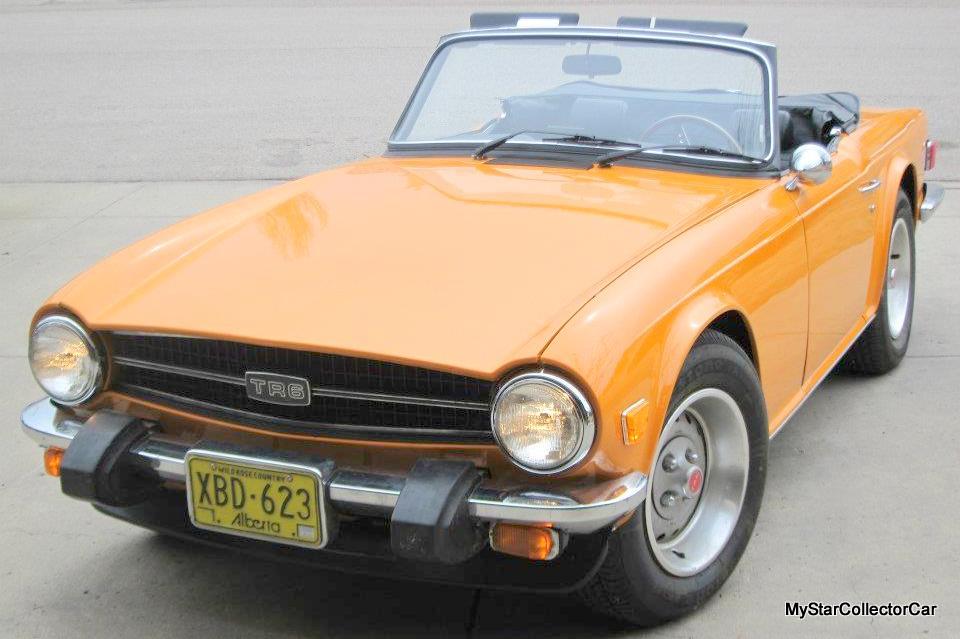 His son Angus is the current caretaker of the TR6. He brought it back to mint condition  and there's no doubt this car will never leave Brucie's family tree.
Brucie had many other cars including a '75 Dodge pickup, a '59 Custom Royal 4-door sedan and a late 40s Dodge sedan plus he set up a good-sized 'healing-line' later in life but his legacy vehicles definitely steered me down unique, less traveled automotive roads.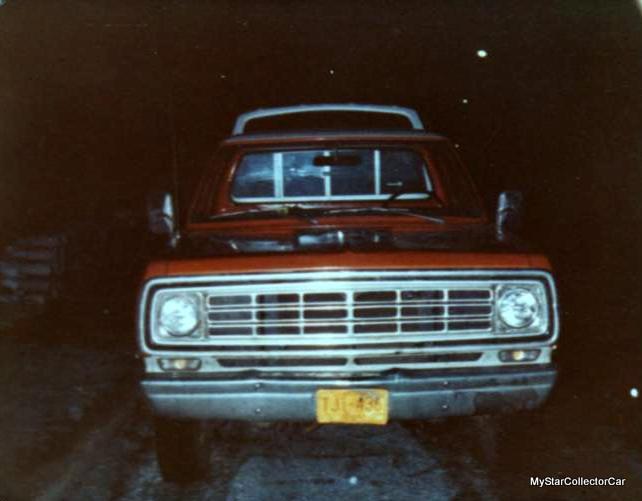 Except for the Benz.    
By: Jerry Sutherland
Jerry Sutherland is a veteran automotive writer with a primary focus on the collector car hobby. His work has been published in many outlets and publications, including the National Post, Calgary Herald, Edmonton Journal, Ottawa Citizen, Montreal Gazette, Saskatoon StarPhoenix, Regina Leader-Post,  Vancouver Sun and The Truth About Cars. He is also a regular contributor to Auto Roundup Publications.
Please re-post this if you like this article.