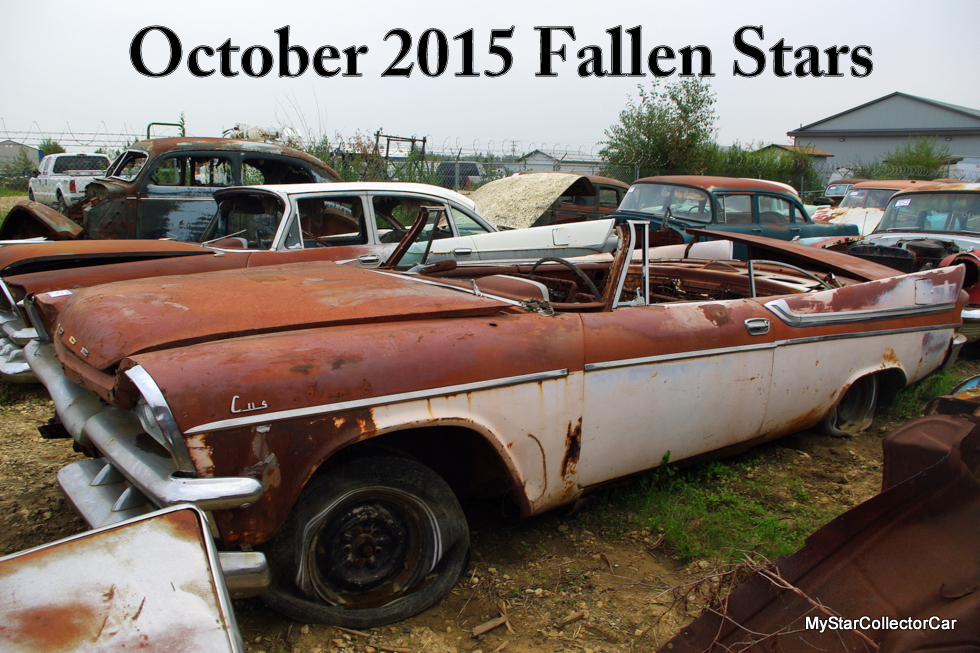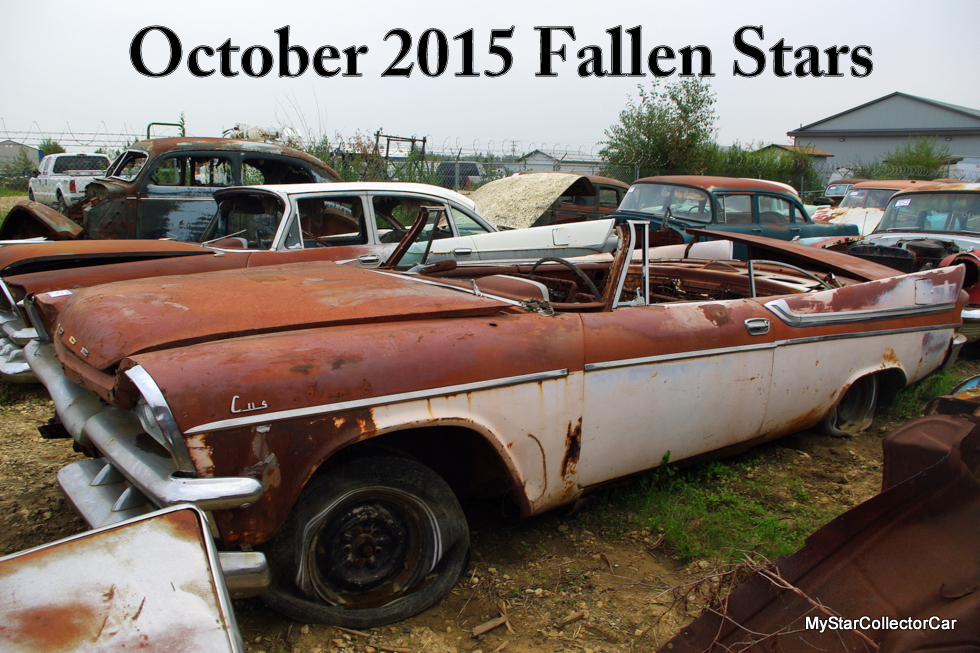 OCTOBER 2015 FALLEN STARS: THEY DIDN'T LAST AS LONG BUT WE SURE MISS THEM MORE
The average car lasts about 11.4 years in the 21st century according to the most recent data.
The old yardstick used to be 100,000 miles because once you passed that milestone in an average car with average maintenance you were pushing the envelope.
There are many reasons for this extended life but one of the best reasons is fuel injection. Cars run more efficiently with less gas washing the cylinders so the average engine gets a big break.
They run better and they run longer but when a new engine does let you down you're not going to get it running again like you could with a '59 Buick.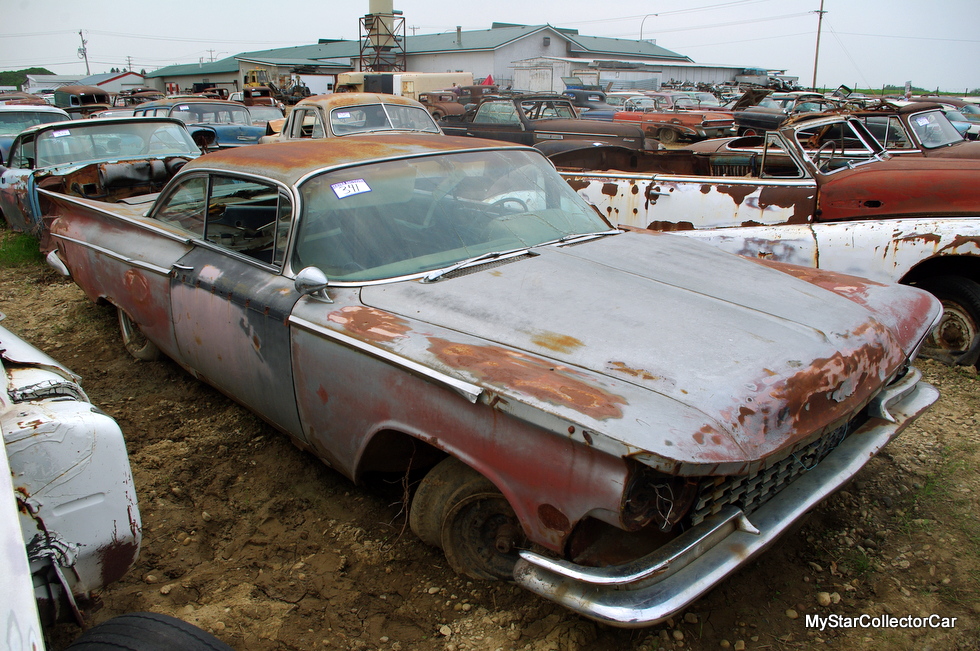 "A little wire and an improvised hose clamp repair is a sad, pathetic joke when an unidentified computer-controlled module lets go at a 2 am on a lonely road."
That's probably why we miss the old iron more because none of these MSCC Fallen Stars were beyond a simple roadside repair so you always made it home—even if they had more than 100K on them.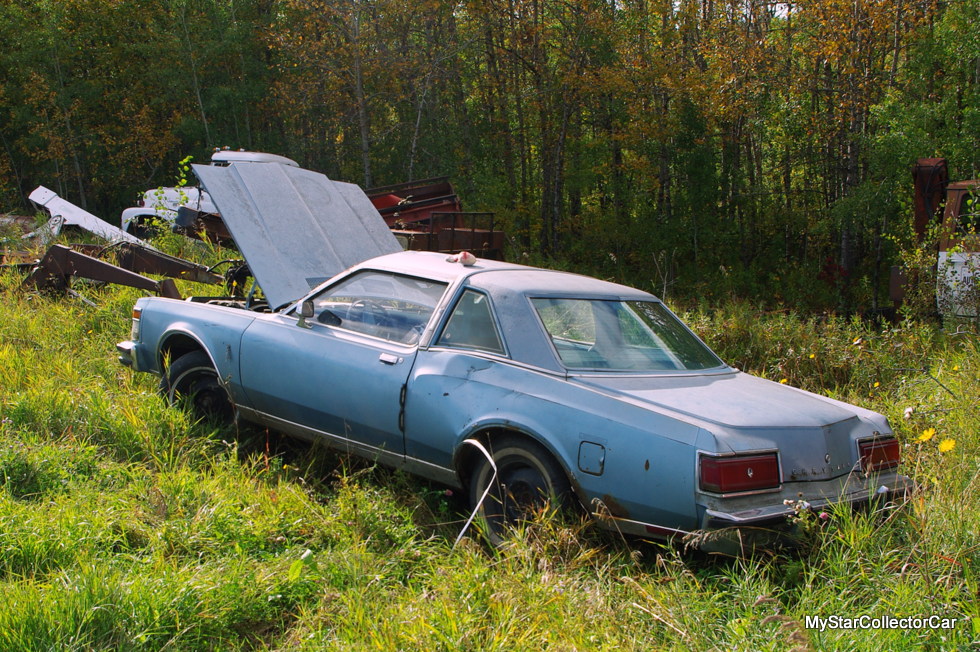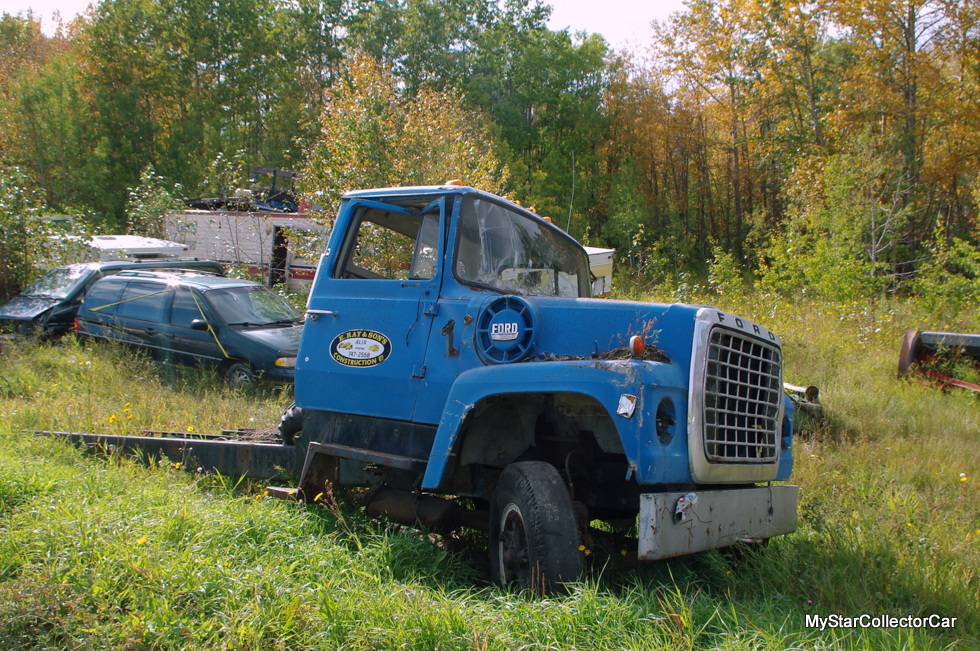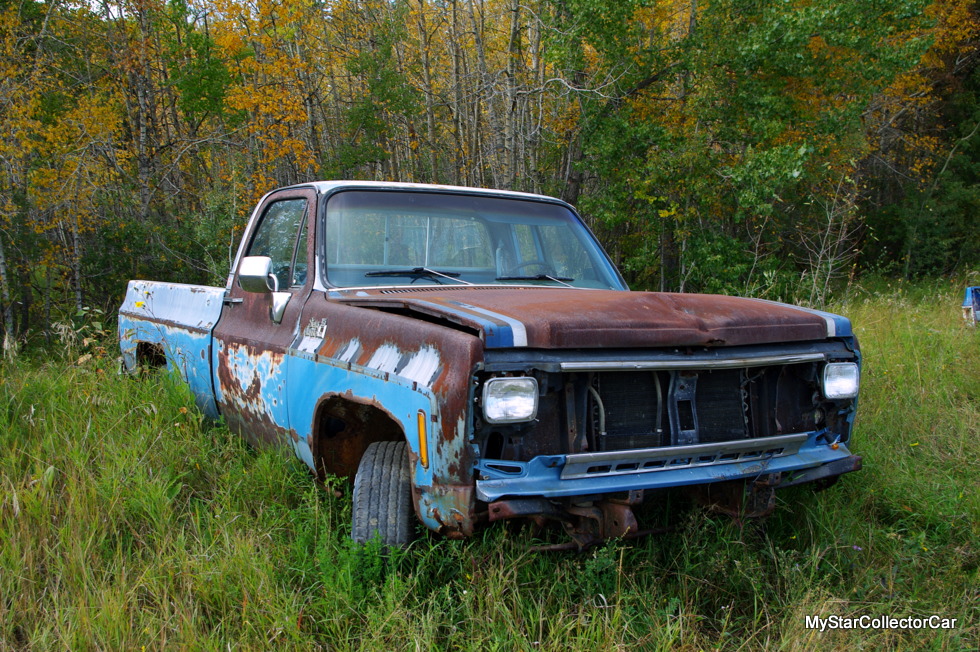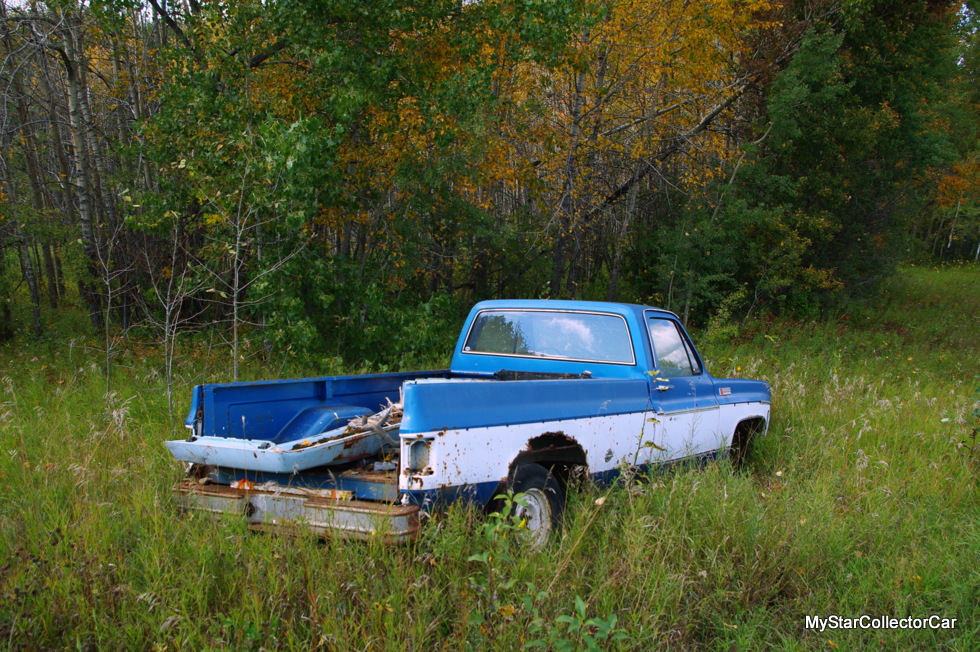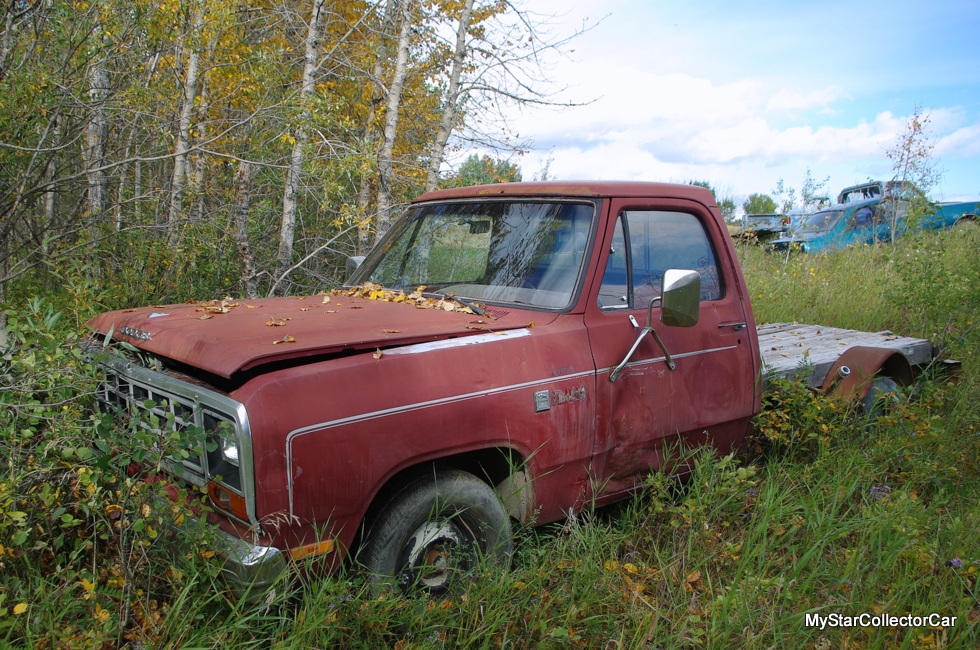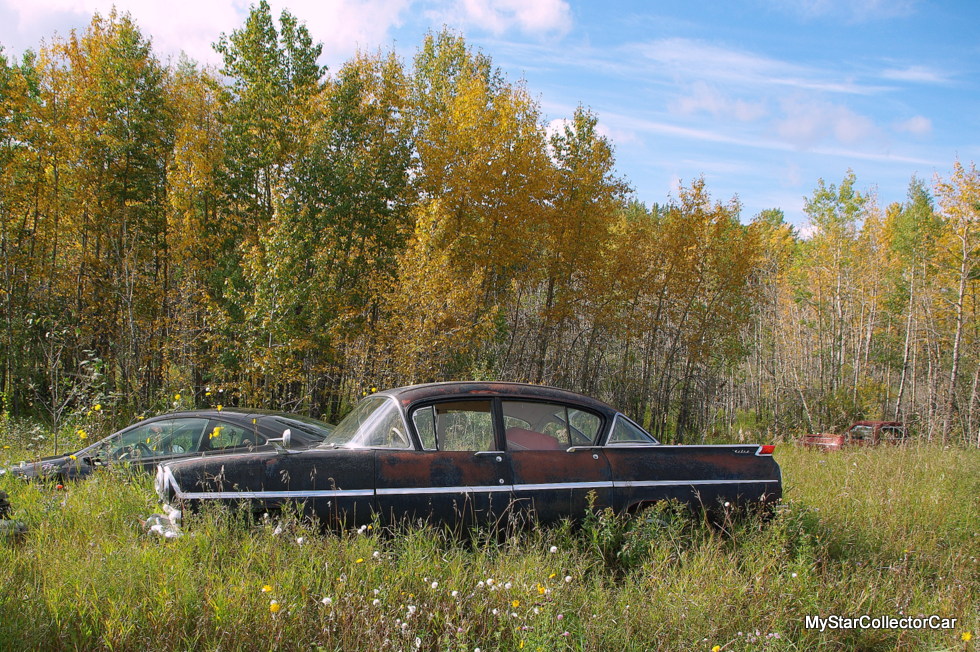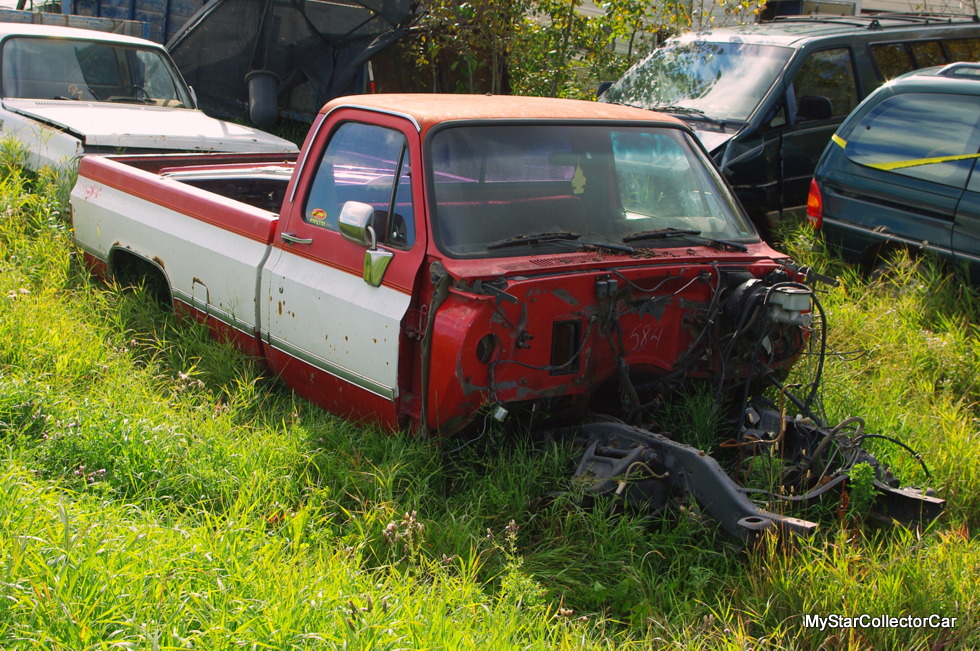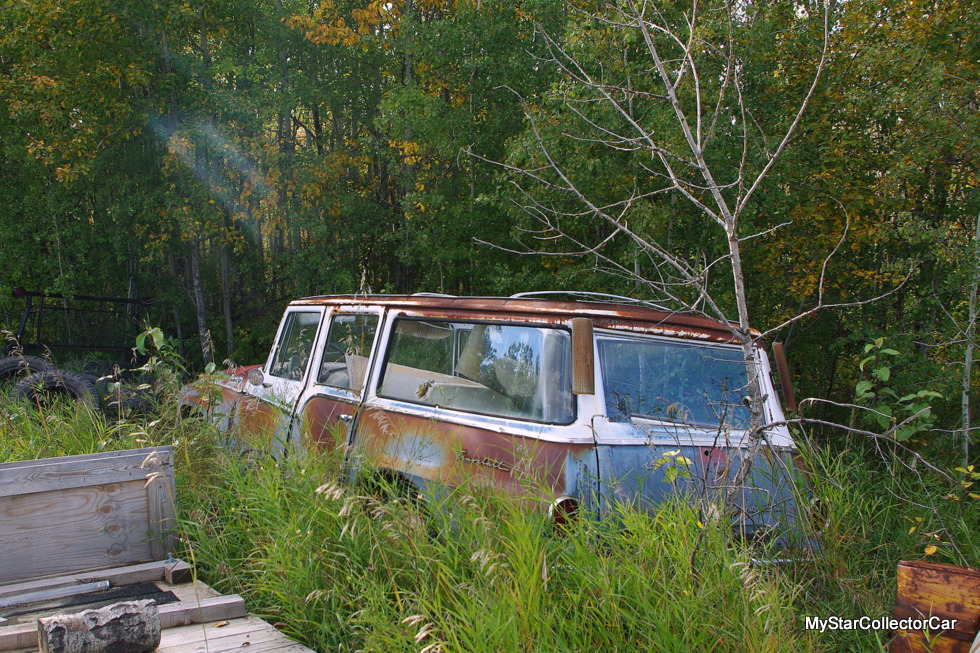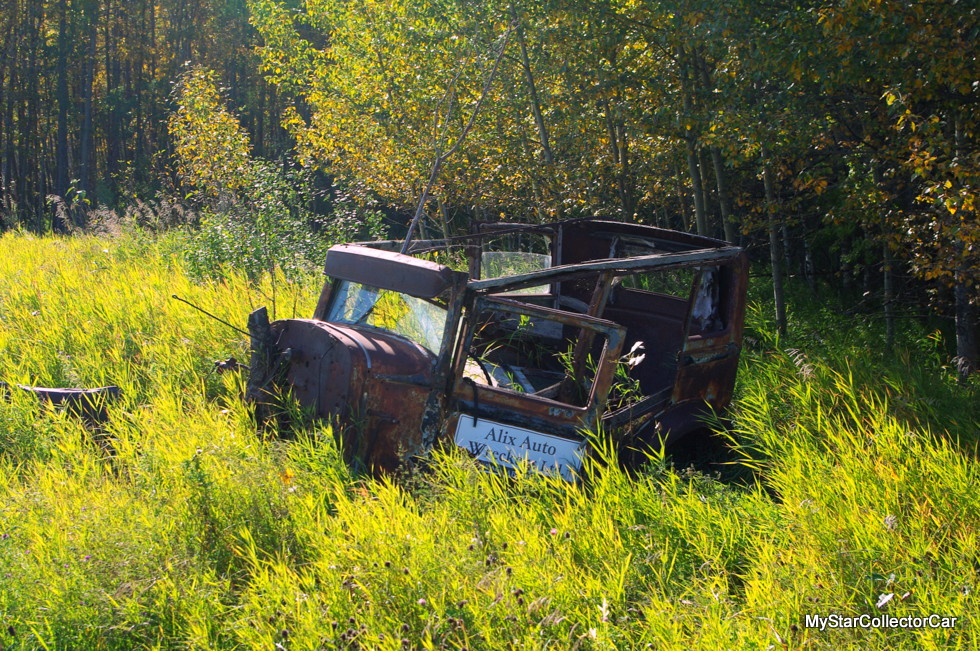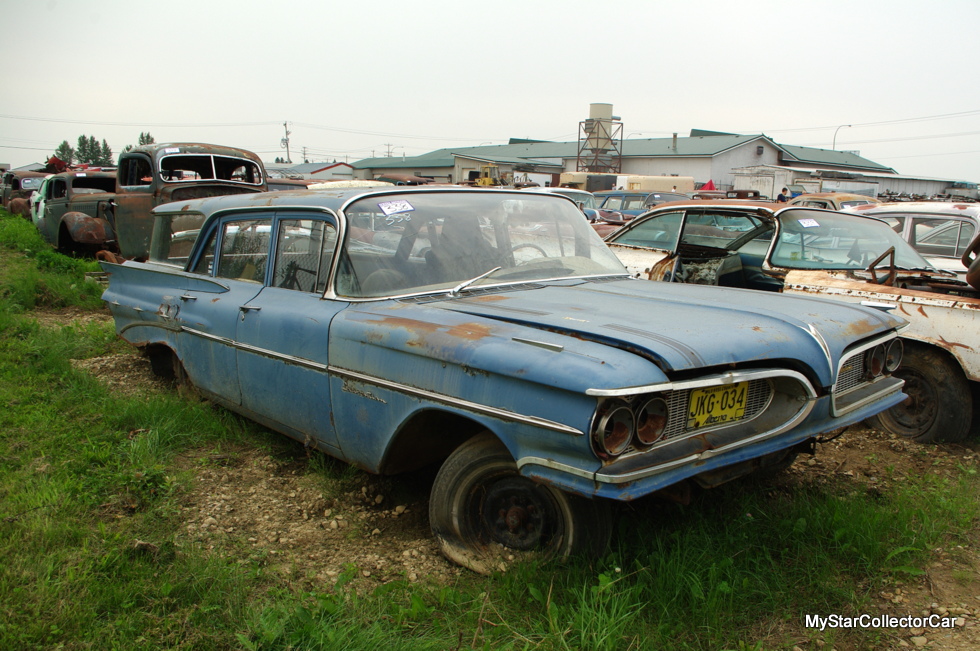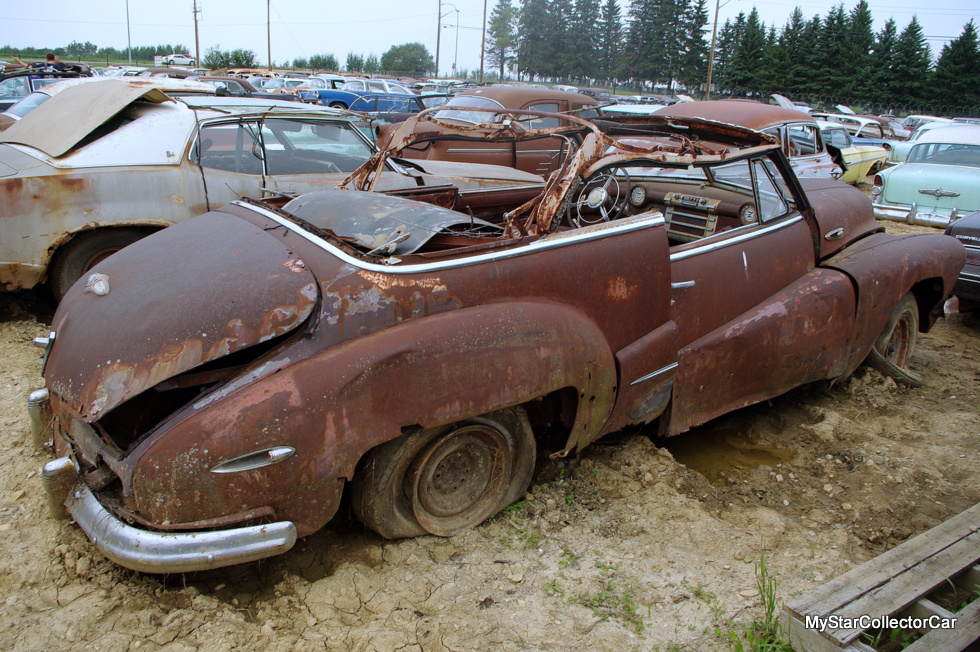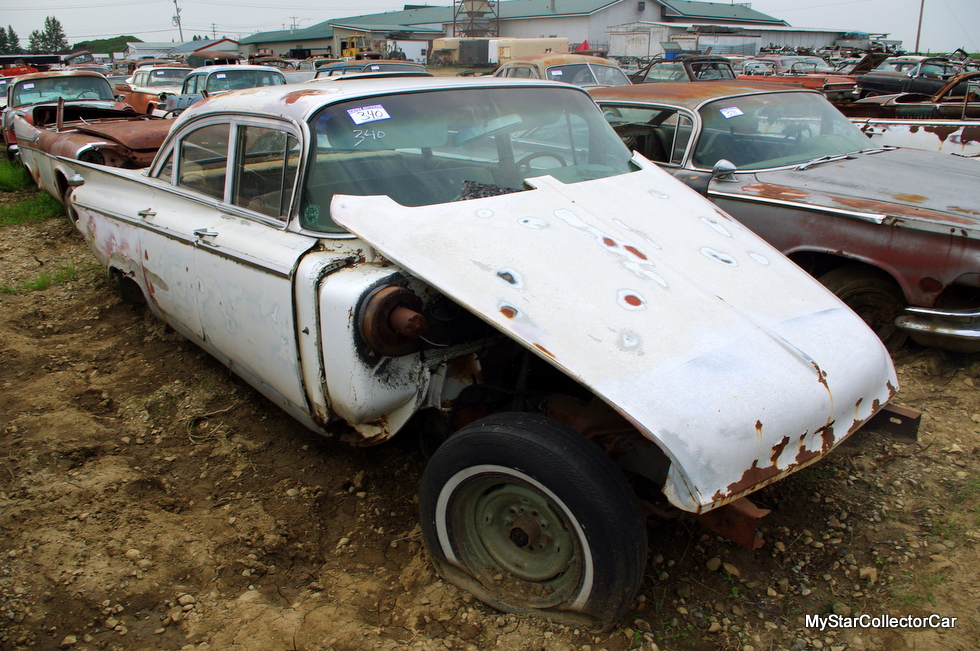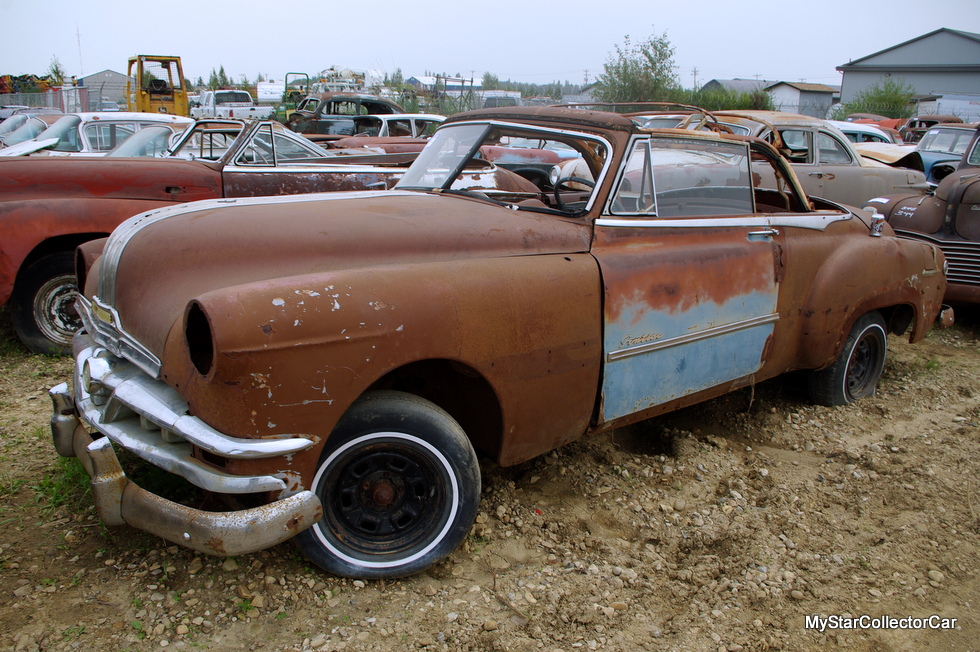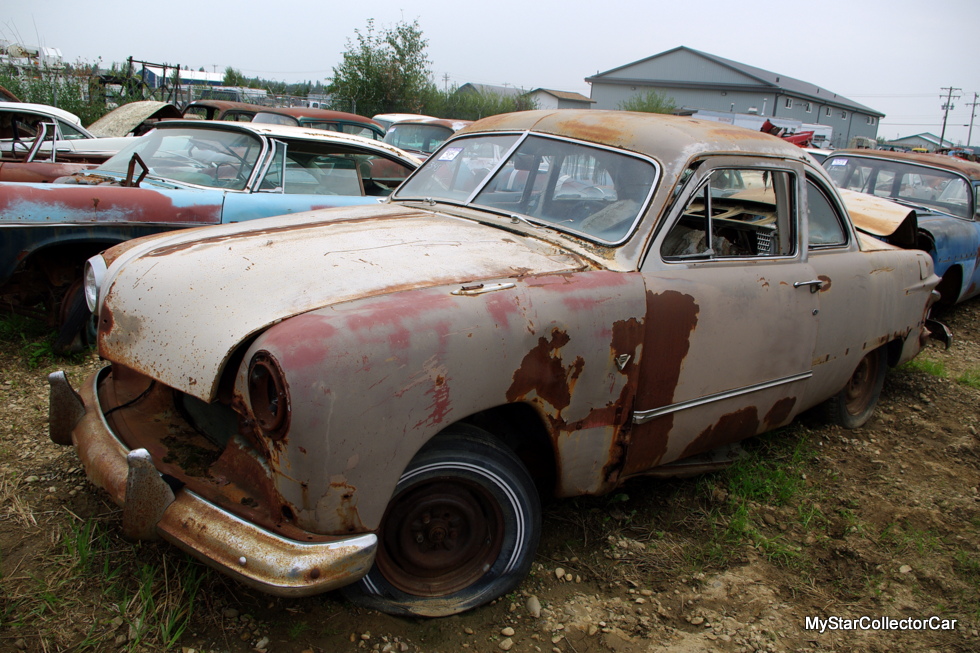 CLICK HERE to Like us on Facebook
CLICK HERE to Follow us on Twitter
CLICK HERE to Follow us on Pinterest Please re-post this if you like this article.