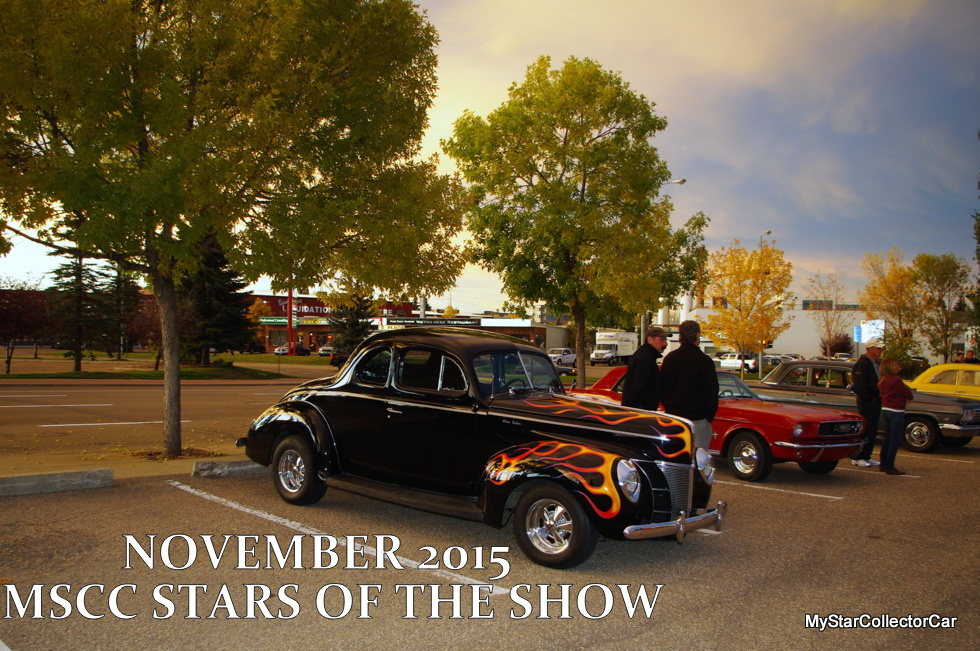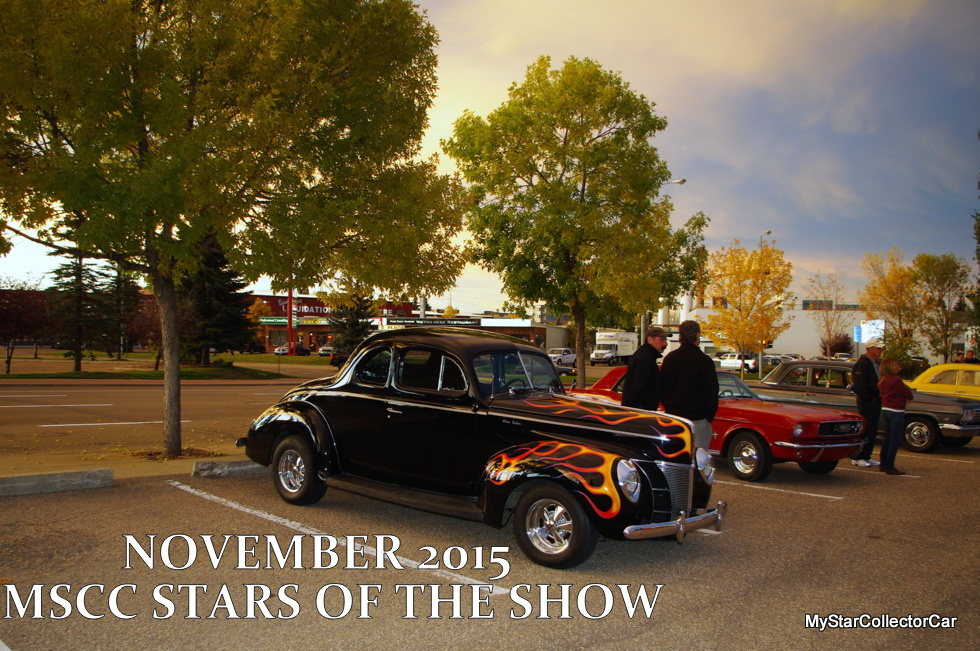 NOVEMBER 2015 STARS OF THE SHOW: A LOOK BACK AT THE BACK NINE OF THE CAR SHOW SEASON…AND A FEW OTHER THINGS
The car show season can be broken down into three seasons—early season, mid-season and late season.
'It's kind of like the football season without the commercial breaks and the playoffs.'
This year had many great shows so there were literally thousands of cars and trucks in this year's car show season.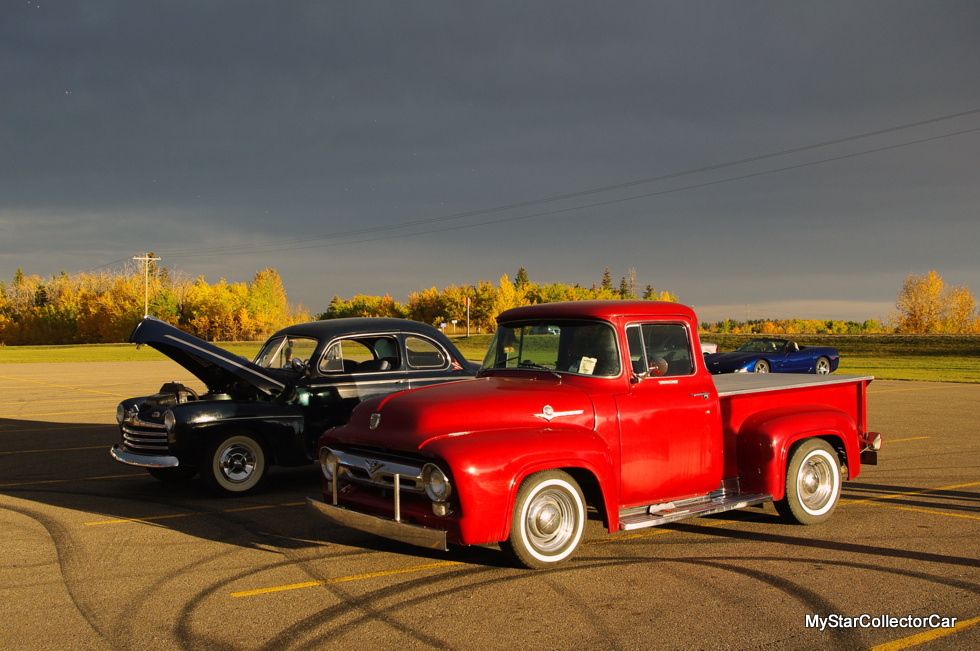 The biggest disappointment was the same as every year—a few shows were hammered by bad weather but like farmers the organizers will be back and full of optimism in 2016.
Most of these shots were from the back nine of the season when the light goes down and the cars look even cooler.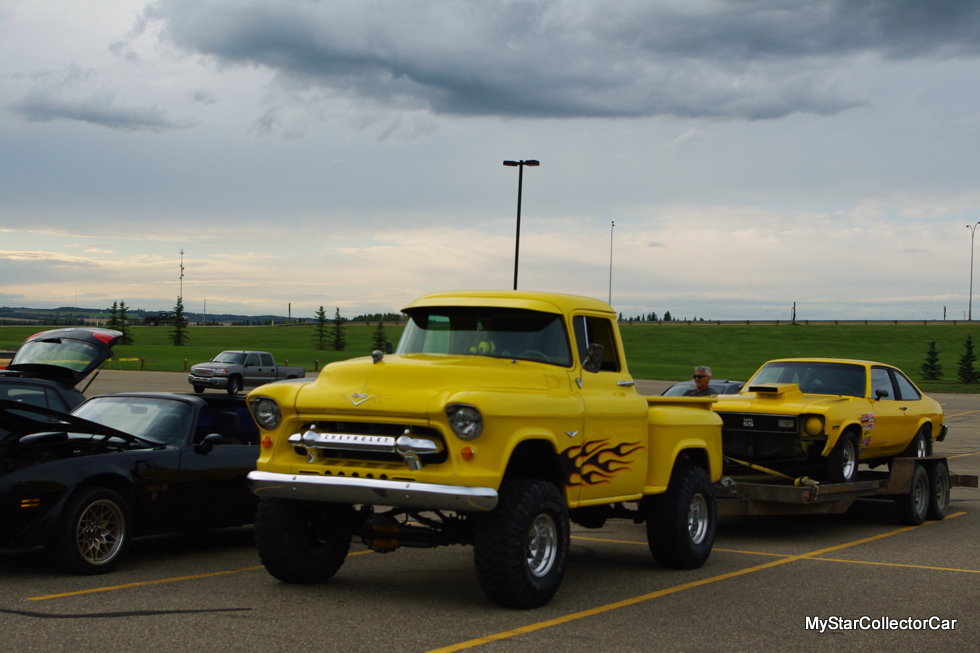 CLICK HERE to Like us on Facebook
CLICK HERE to Follow us on Twitter
CLICK HERE to Follow us on Pinterest
Please re-post this if you like this article.