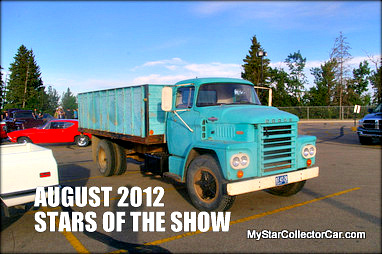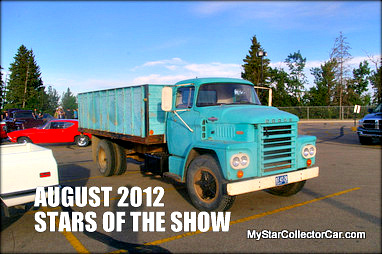 AUGUST 2012 STARS OF THE SHOW—IT'S A BUGS BUNNY OPENING…ON WITH THE SHOW
Most kids of any age remember the opening scene to The Bugs Bunny Show. Daffy, Forghorn, Elmer, Sylvester etc. etc. marched on the stage to the strains of "on with the show this is it".
Car shows are just like that opening scene in the Bugs Bunny Show. Get there early enough and you see the parade of old iron file in en masse. Car guys are typically very organized guys because you have to be in this world.
You have to know where your tools are, where your spare parts are and where your extra flash lights are when you drive old iron. You become organized by default so you always know when the registration deadline is for every show.
That's why you get an "on with the show parade" before and after every car show.
This is what happens after the on with the show part…
Follow us on Facebook at-http://www.facebook.com/MyStarCollectorCar
Follow us on Twitter at- https://twitter.com/#!/MyStarCollecto1