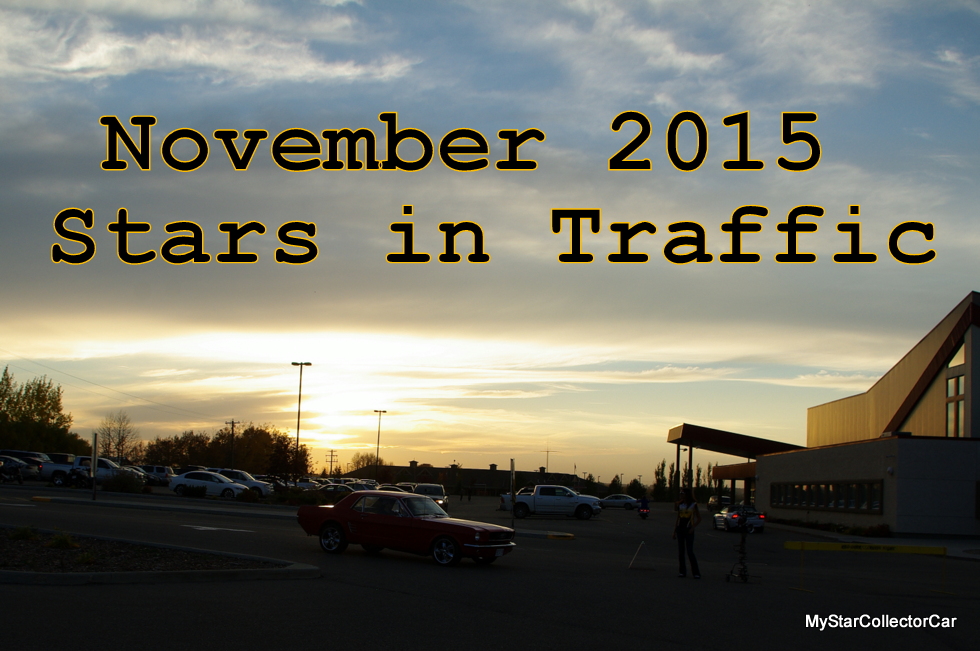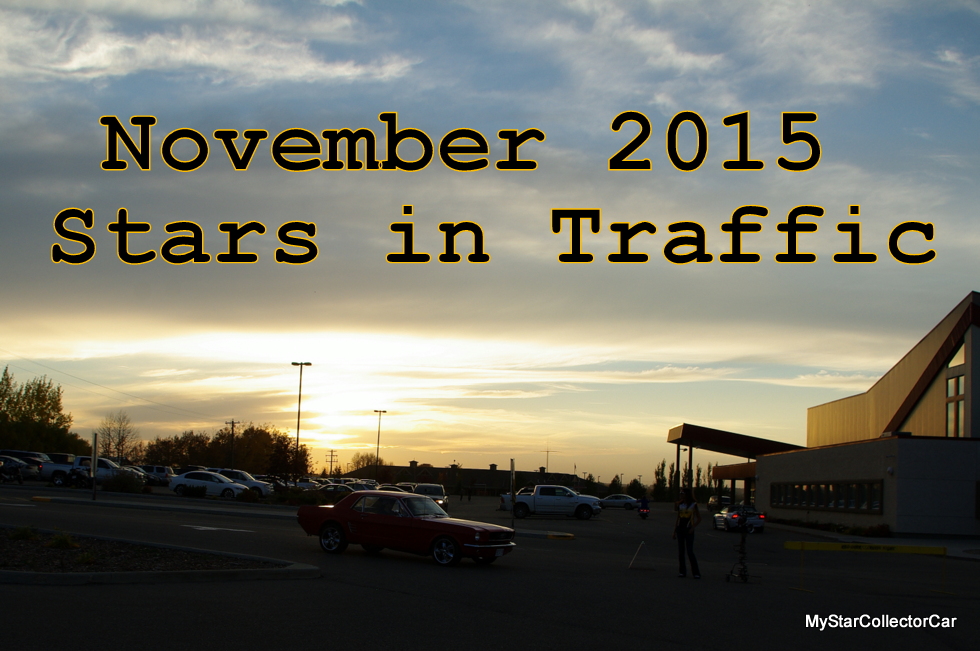 NOVEMBER 2015 STARS IN TRAFFIC: FAMOUS FINAL SCENE—CLASSIC IRON SAYS GOODBYE FOR 2015
Not many car guys venture out in November behind the wheel of their beloved rides because the risk doesn't outweigh the reward.
'You may love life behind the wheel of your '63 Dodge but it only takes one spontaneous blizzard during a lengthy November road trip to convince you to park it sooner next year.'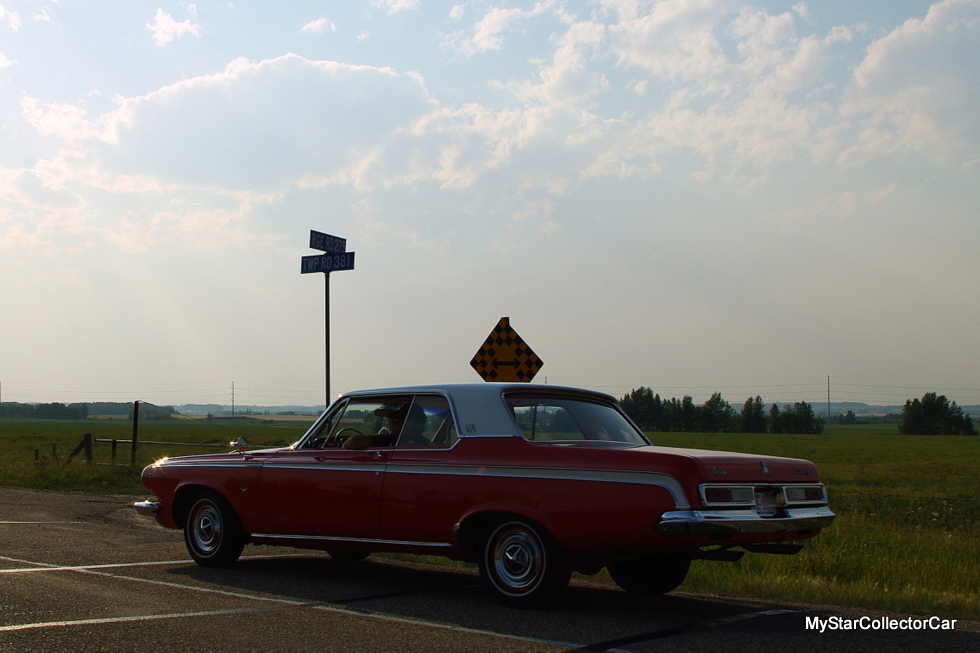 The old Dodge would probably get you through the storm unscathed but all it takes is one moron driving too fast in the snow and your old Mopar becomes a crushed dream.
Crashes hurt in many ways but wiping out a '63 Dodge hurts a lot more than losing a 2015 Hyundai.
That's why this month's Stars in Traffic is clear—classic iron on the road says goodbye for 2015.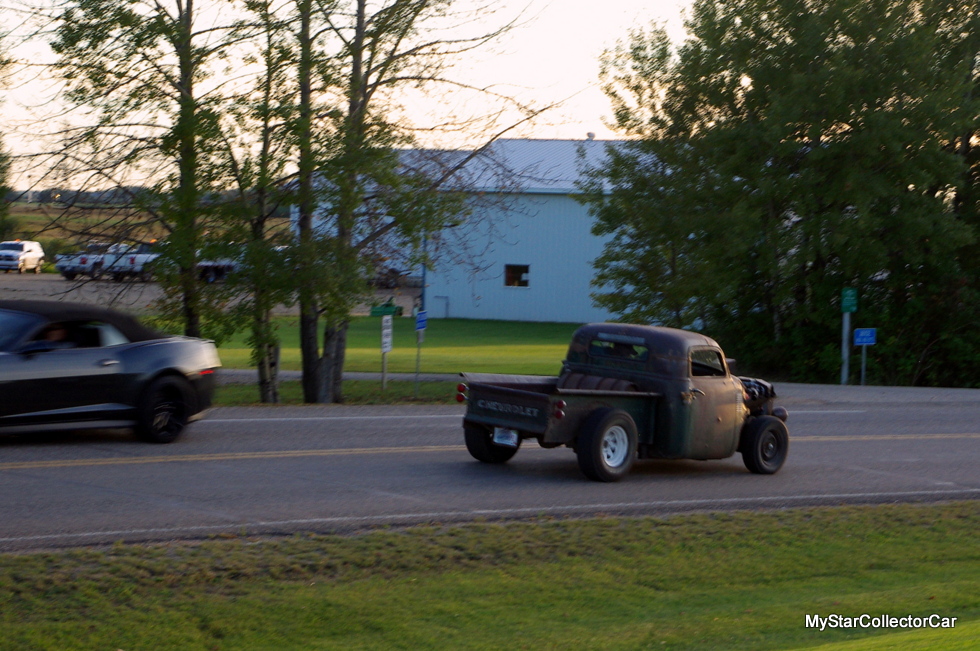 CLICK HERE to Like us on Facebook
CLICK HERE to Follow us on Twitter
CLICK HERE to Follow us on Pinterest
Please re-post this if you like this article.