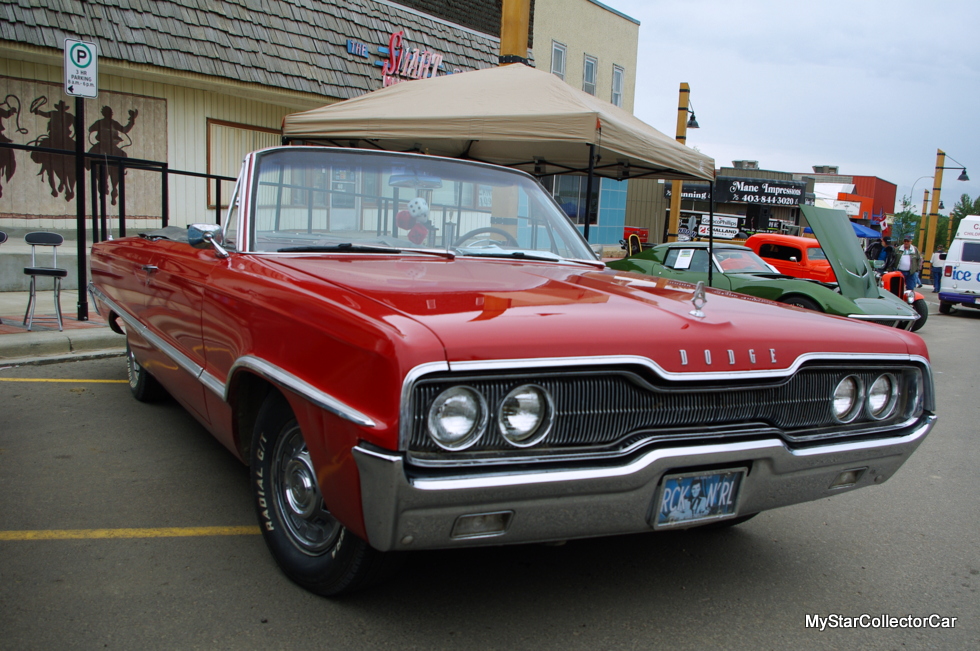 Joe Rissi was raised in a Mopar-centric family.
His dad is an avowed vintage Plymouth and Dodge guy so Joe literally grew up in the back seat of classic Mopar iron.
'Joe wanted a car in high school but he couldn't see himself behind the wheel of typical rides when he graduated from high school so a '66 Dodge Polara 880 convertible really appealed to him.'
This is an upper-end, but not overloaded with options C-body.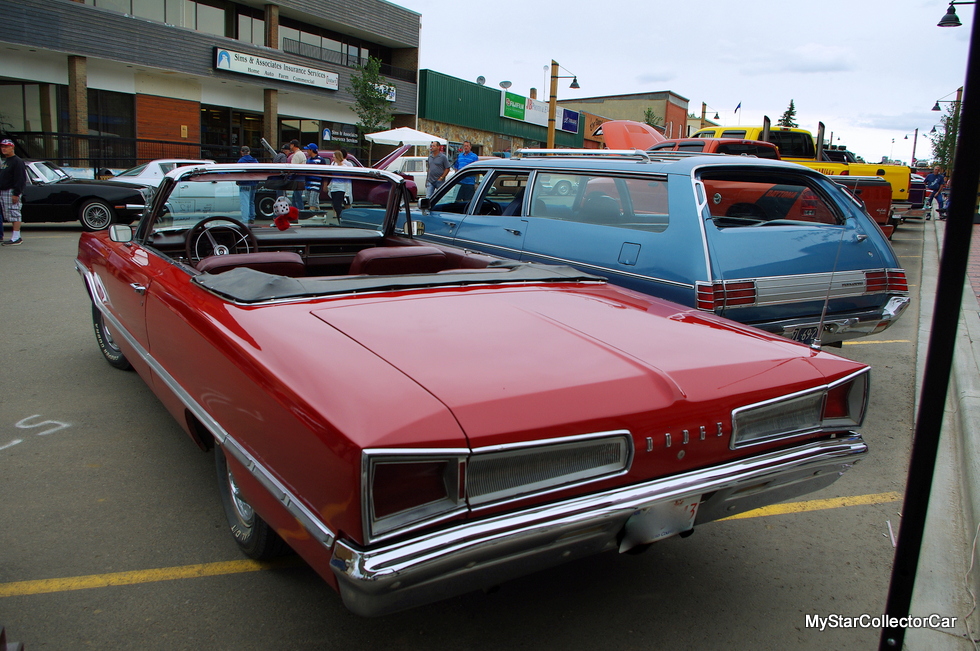 Joe cut it pretty close on the grad car theme because he found this big Dodge only weeks before his graduation. He admitted he, "wanted a car, should have bought something newer but I couldn't pass this up—the convertible was the big thing". This was originally a British Columbia car so it was in good shape but it had to pass a safety inspection to get on the road.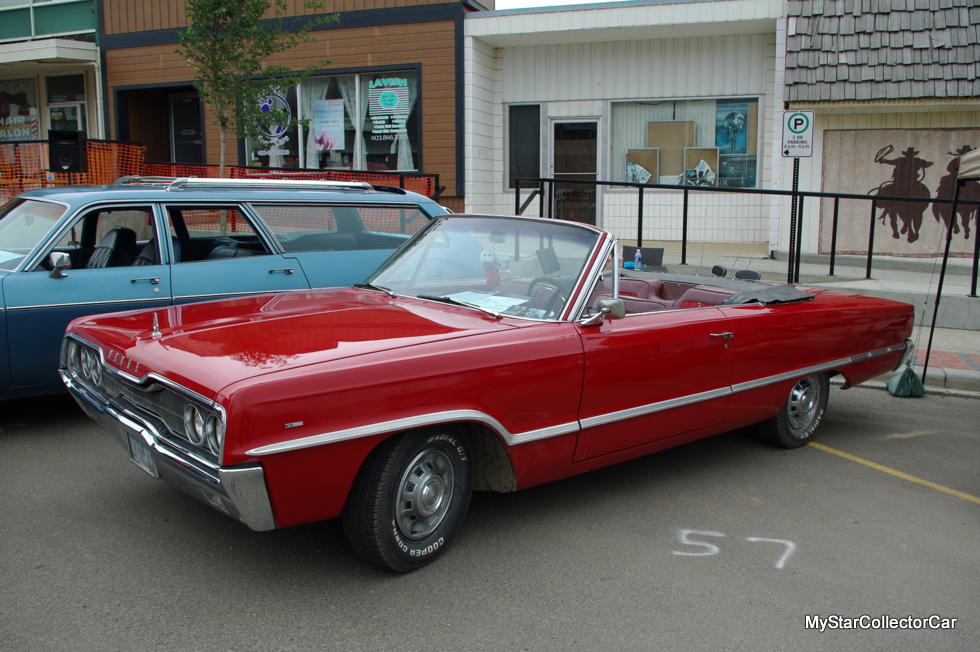 There were no real problems with the car other than new ball joints and a little tweaking with the backup lights and the gas tank. That kind of safety report is called a home run in the world of old iron.
Joe bought this '66 Polara to drive and he's run up some serious miles on it in a short period of time. He's been down to Idaho in it for the 4th of July and he's done a number of other road trips in it because it's a driver, not a trailer queen.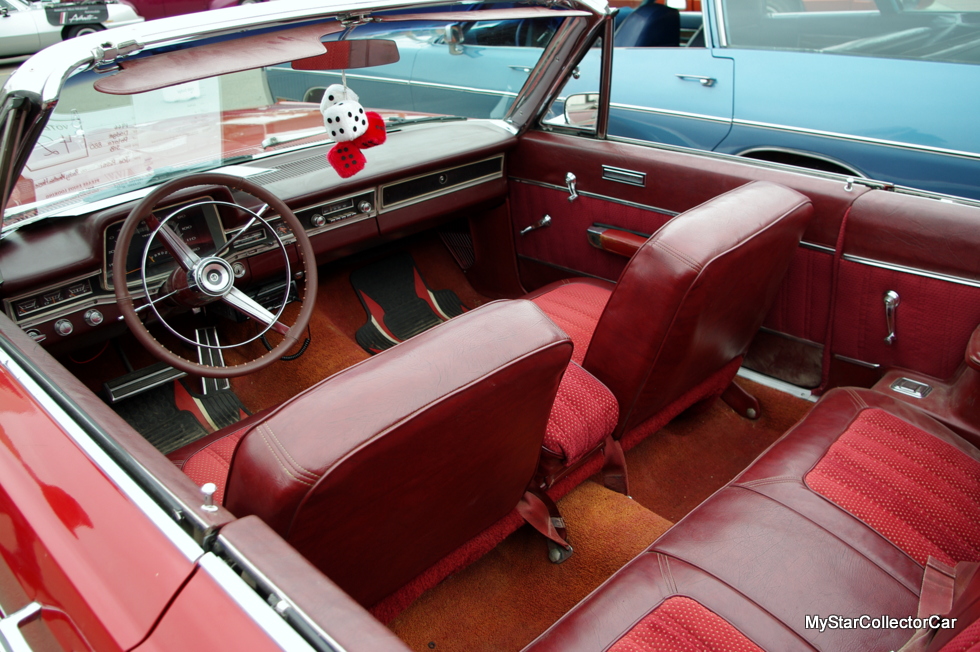 He drove it to work and school for the rest of the academic year and Joe is very enthusiastic about the experience. This is basically a daily driver for the summer so this Polara 880 convertible sees real world miles in real world weather. The long runs are when this car really excels because Joe said it ran "like a trooper"–even in the hot weather. Joe drives it at about 65-70 miles per hour and he said the seats are extremely comfortable and the wind noise is "not too bad at all" for a convertible. In fact, he said it "was worse with the roof up".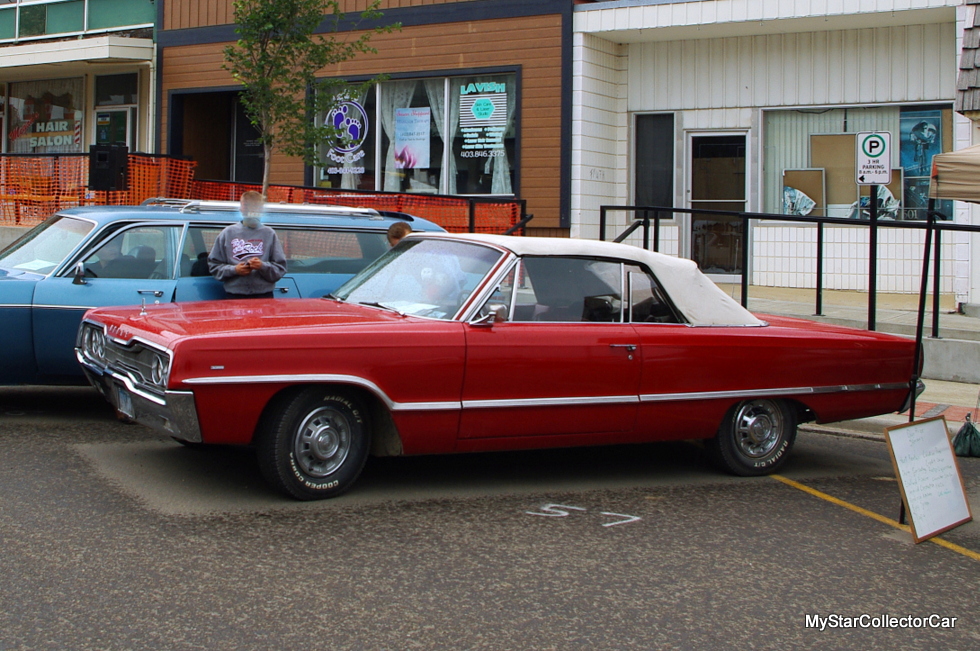 The big Polara gets decent gas mileage because it has the bulletproof 318 poly engine so "it doesn't burn much gas on the highway" and it runs surprisingly well in hot weather. In fact, Joe reports he's "never had a problem" with the car over any of his long hauls or en route to school or work.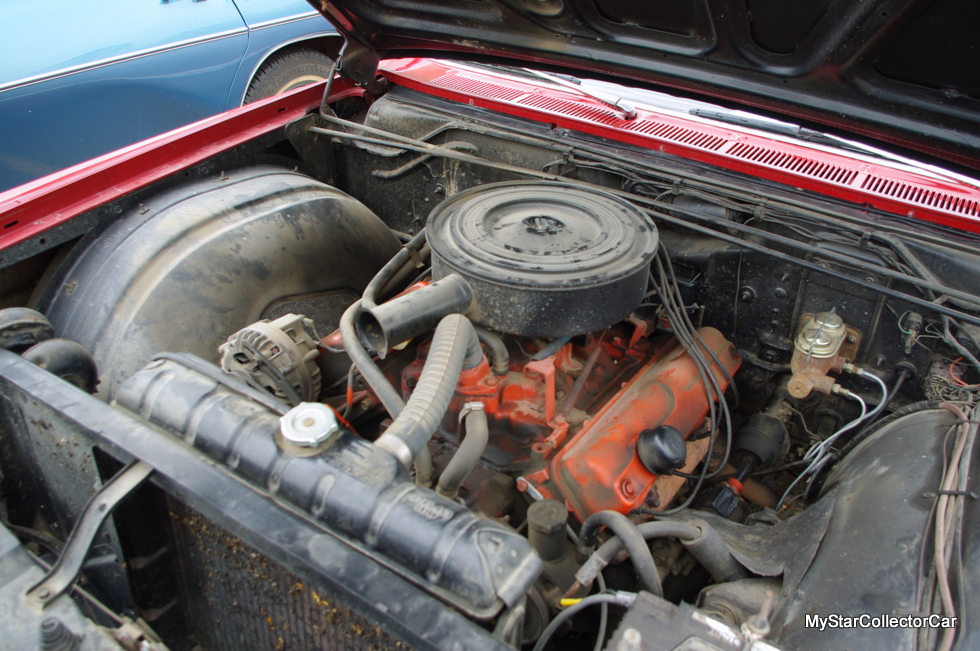 These Polara 880s were flashy in a subdued way back in the 60s but in the 21st century they are outstanding. Joe admits he "gets a lot of compliments at traffic lights" in the big Dodge because cars like this are not an everyday sight in 2015.
Joe has the right philosophy for this classic 60s convertible simply because he drives it. Weekend warriors are fine but when you're a recent high school graduate and you drive a '66 Polara to work almost every day you're in a league of your own with cool factor.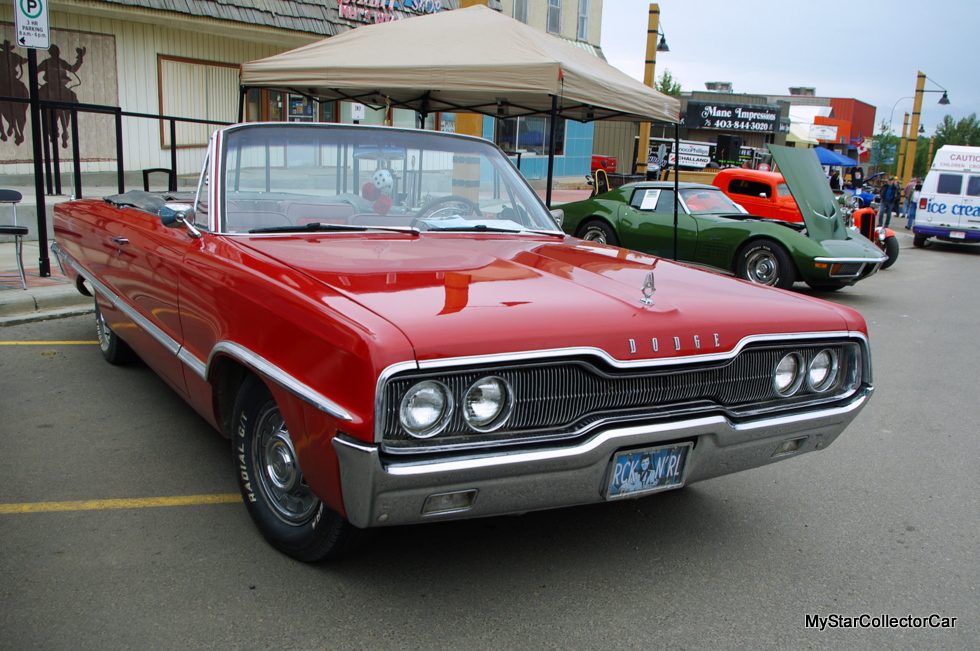 That's how it goes when you drive the coolest ride to your high school grad.
Jerry Sutherland
CLICK HERE to Like us on Facebook
CLICK HERE to Follow us on Twitter
CLICK HERE to Follow us on Pinterest
Please re-post this if you like this article.