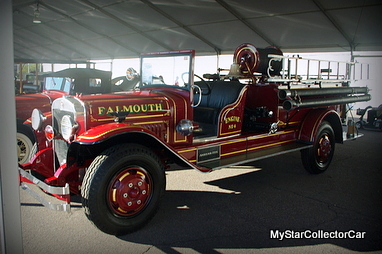 NOVEMBER 2014 MSCC STARS IN TRAFFIC–REMNANTS OF A KINDER, GENTLER SEASON
November is officially the end of the line for the car guys who live in less hospitable climates.
The old rides get put away for a winter of rest and the owners can only think about next year country.
They're a little like the Chicago Cubs.
Basically this means say goodbye to '59 Impala sightings until Spring 2015.
Until then, you'll have to live with a look back at some classic iron on the street in this month's MSCC Stars in Traffic.

For past MSCC Stars in Traffic please follow this link.
CLICK HERE to Like us on Facebook
CLICK HERE to Follow us on Twitter
CLICK HERE to Follow us on Pinterest