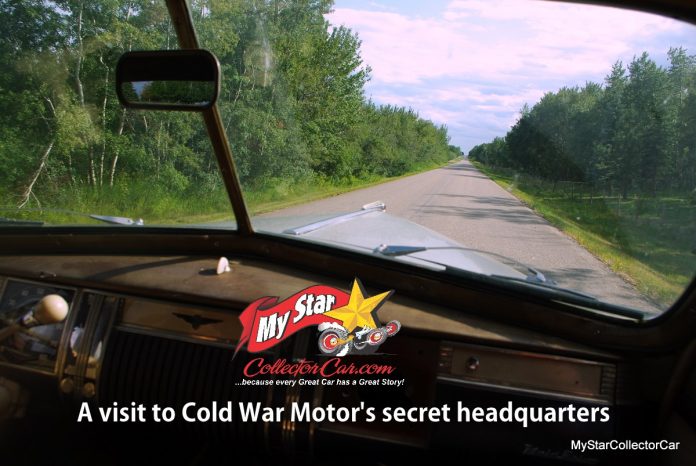 One of the true pleasures of YouTube for us here at MyStarCollectorCar are the weekly antics of Scott Newstead and his agents on 'Cold War Motors'.
We have written a few pieces about Cold War Scott over the years because we thoroughly enjoy his unscripted approach to the car hobby.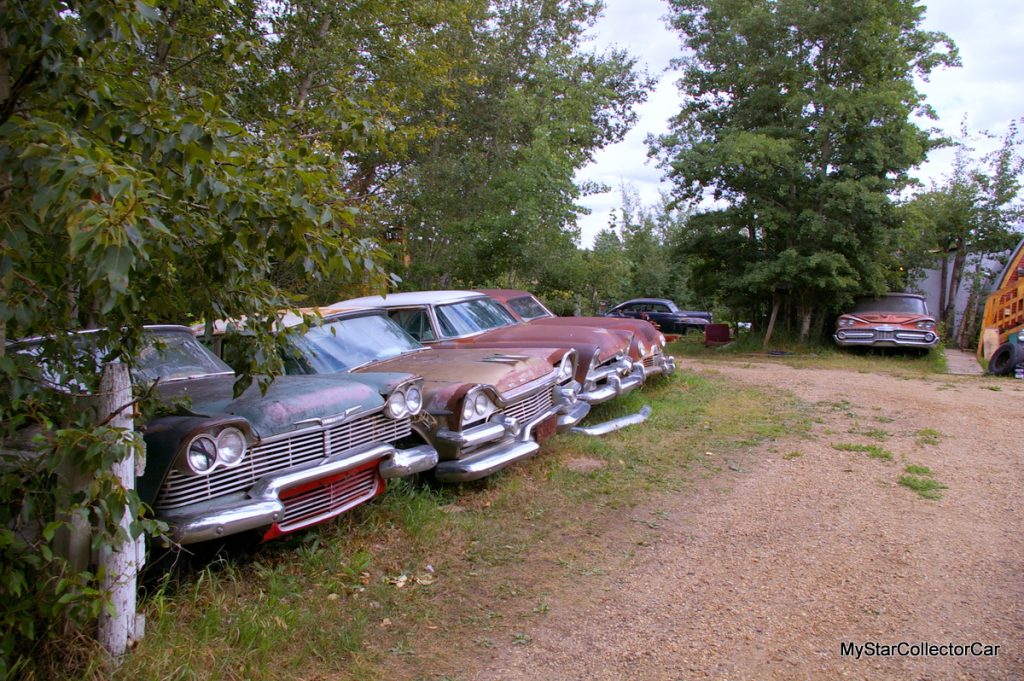 The Cold War crew are a diverse mix of car guys who share a common approach to the hobby. Most of the time these cats choose to save the forlorn, unloved and unsavable vehicles that have seen their better days long before they took a steep nose-dive into their forgotten days.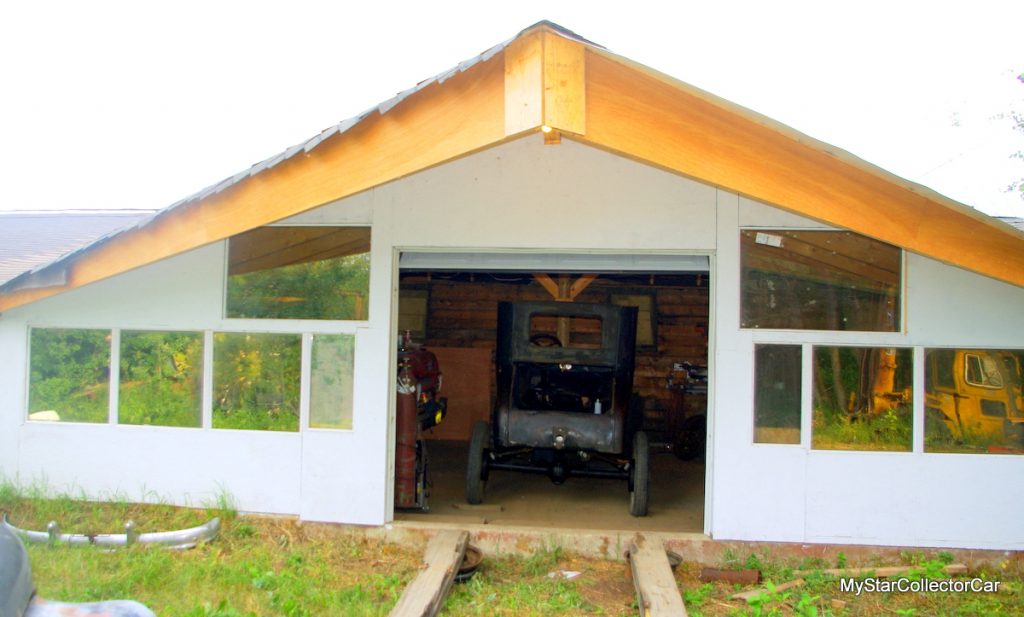 The crew's skill sets range from off-the-charts to enthusiastic, but they have formed a car guy community through Cold War Scott and are willing to help each other whenever and wherever the situation arises (very often) to resurrect a long-dead car or truck.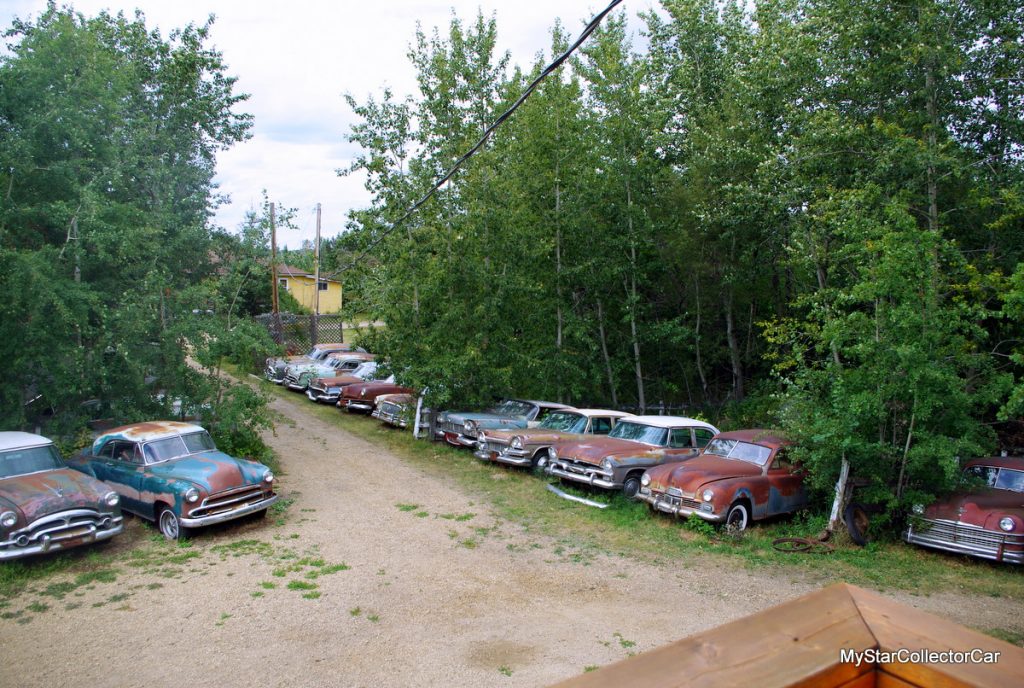 Cold War headquarters is not found on a Google map because Scott has become a You Tube star in the car hobby and understandably prefers to limit access to his place, however he did allow MyStarCollectorCar to visit his unique car guy home.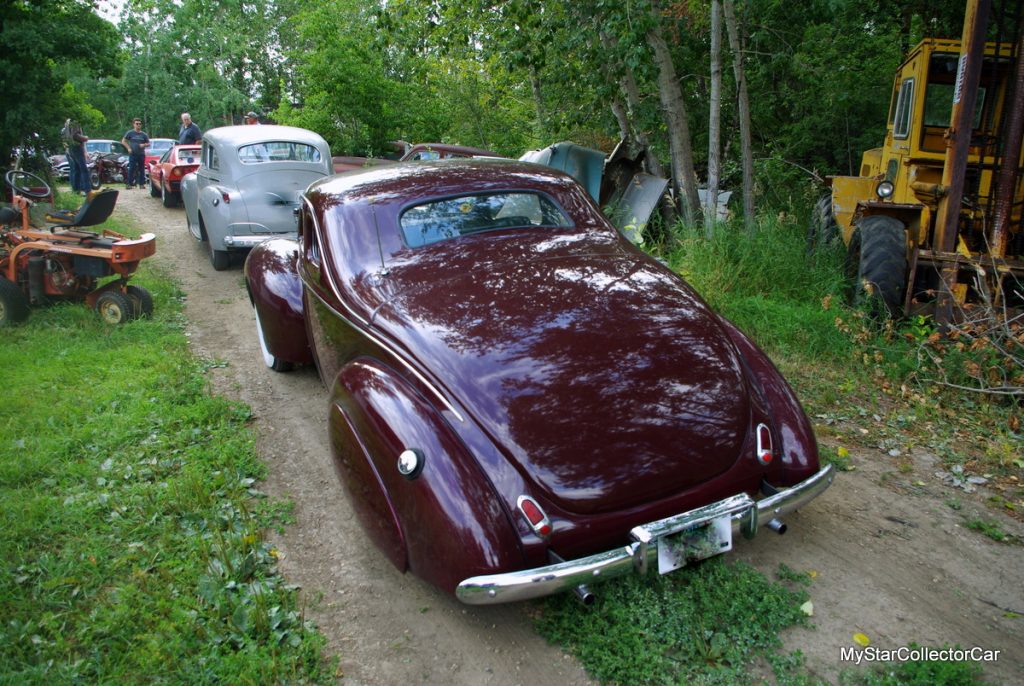 He also invited some of his car guy buddies to bring some of their vintage rides to his place and their vehicles were a strong indication of the eclectic mix of car guys who are car guy buddies with Cold War Scott.
A 1977 Dodge custom van was a lost relic from the Me Decade, including its unique mural that featured a tribute to Frank Frazetta's Death Dealer artistry used by southern rockers Molly Hatchet on one of their albums.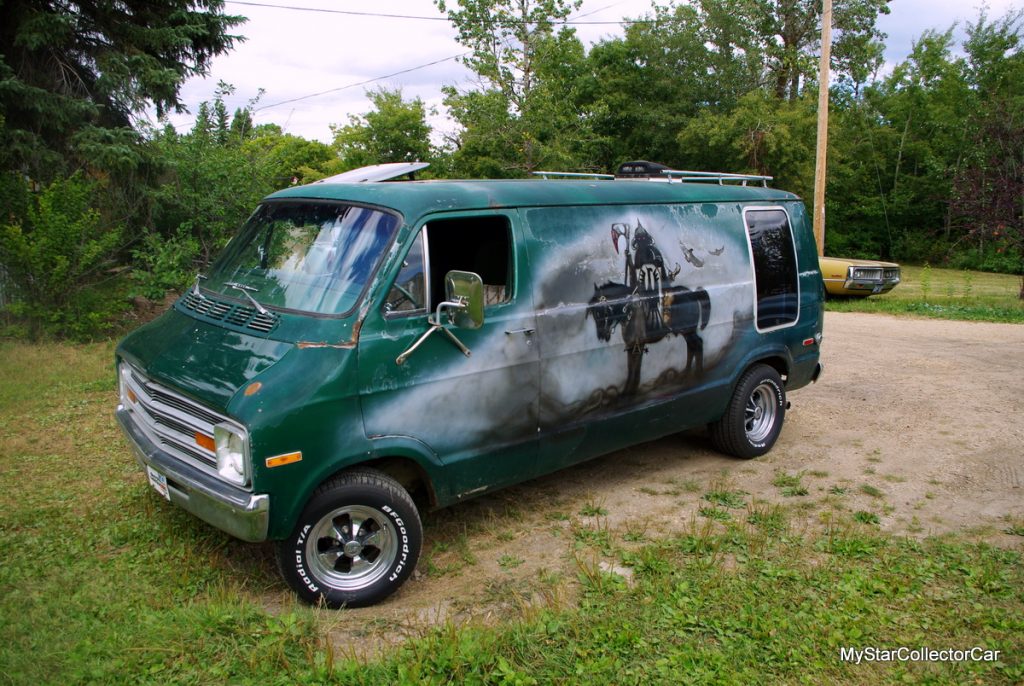 The road to 2021 was not easy for this '77 Dodge van, but its current owner is the right guy for it. Find out why in an upcoming MyStarCollector feature.
A vintage 1968 Citroen DS was an excellent example of the unusual four-wheeled guests at the impromptu Cold War Motors car show.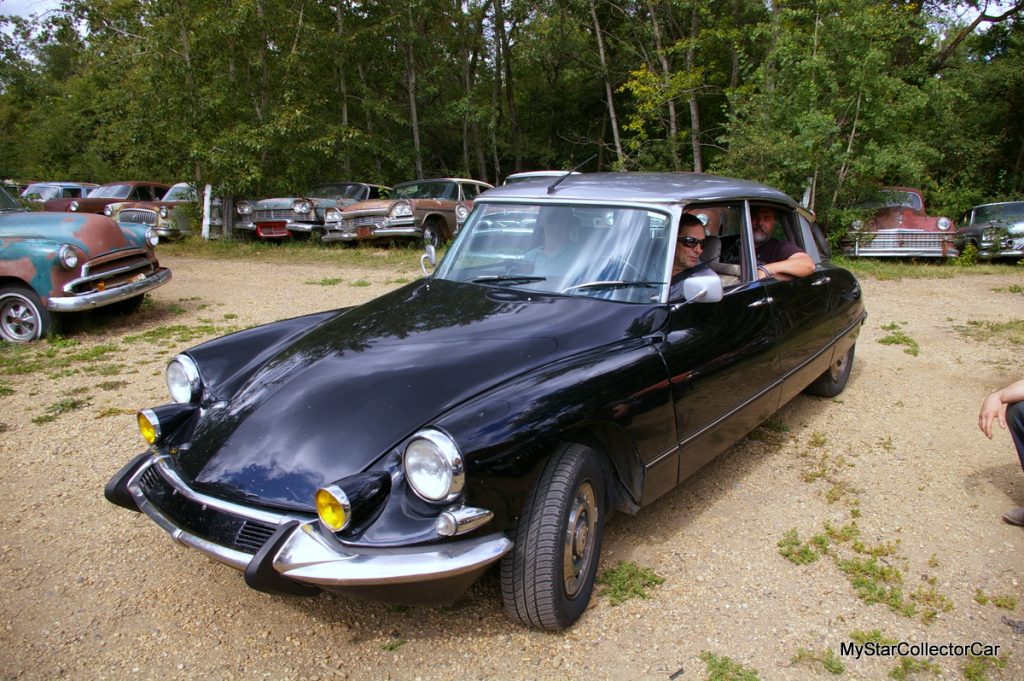 Scott also owns a retro Citroen wagon and became familiar with the Citroen owners in his area, including the owner of the DS. The car has a strong family link to its current owner and MyStarCollectorCar will feature the unusual French car in a future article.

Another unique guest at the Cold War Motors show was a 1927 Chrysler Model 50 restored back to its original glory by its talented owner. Very few of these Roaring Twenties cars are still in existence 94 years after they left the factory-and even fewer look like they left the factory last week-but this beautiful Chrysler had a great back story that will be showcased in a future MyStarCollectorCar piece.
Scott has a friend who was unable to attend the event, so Scott and one of his agents (Steve) drove two of the man's vehicles to the show.
The two cars were a highly unlikely pair, specifically a classic '79 Ferrari 308 and a 1941 Dodge sedan, but they were a solid indication of the unpredictable Cold War Motors approach to cars.
Another attendee at the Cold War Motors car show was a 1966 Buick Electra 225 convertible.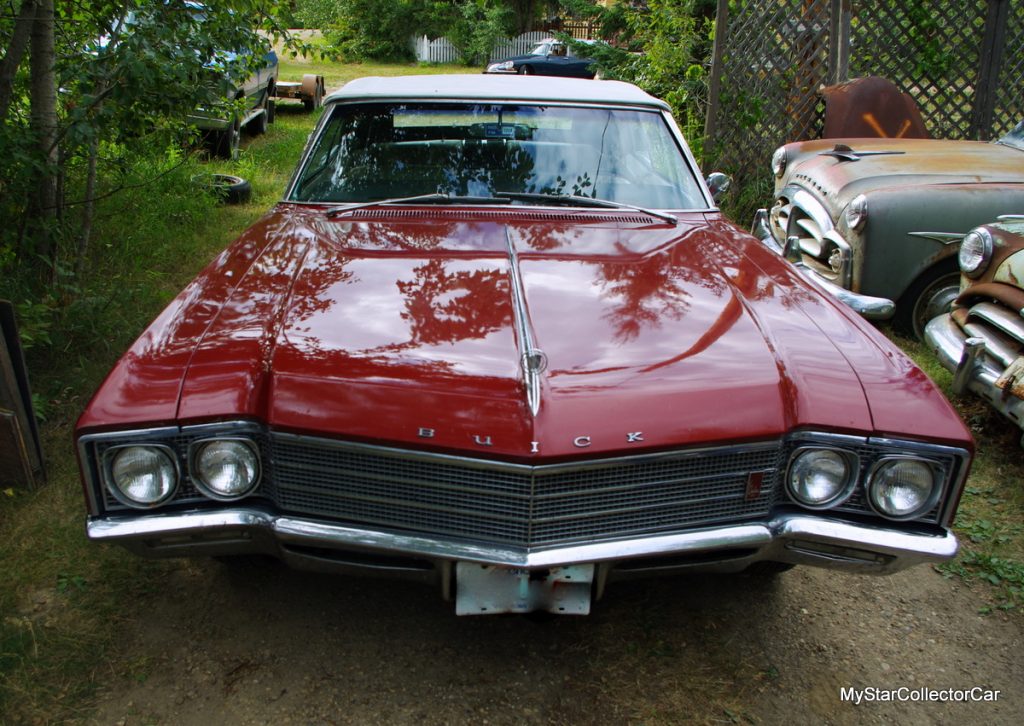 The owner was a true believer in the "You buy them to drive them" philosophy, so he has driven his big Buick drop top over many miles (and a mountain range) since he reintroduced his car to the road in 2011. MyStarCollectorCar was able to interview its owner for an upcoming feature story.
The final addition to our Cold War Motors HQ visit was a 1965 Chevy Impala four-door hardtop. The car was a survivor in excellent shape, with a well-documented history that stretched back to its original purchase.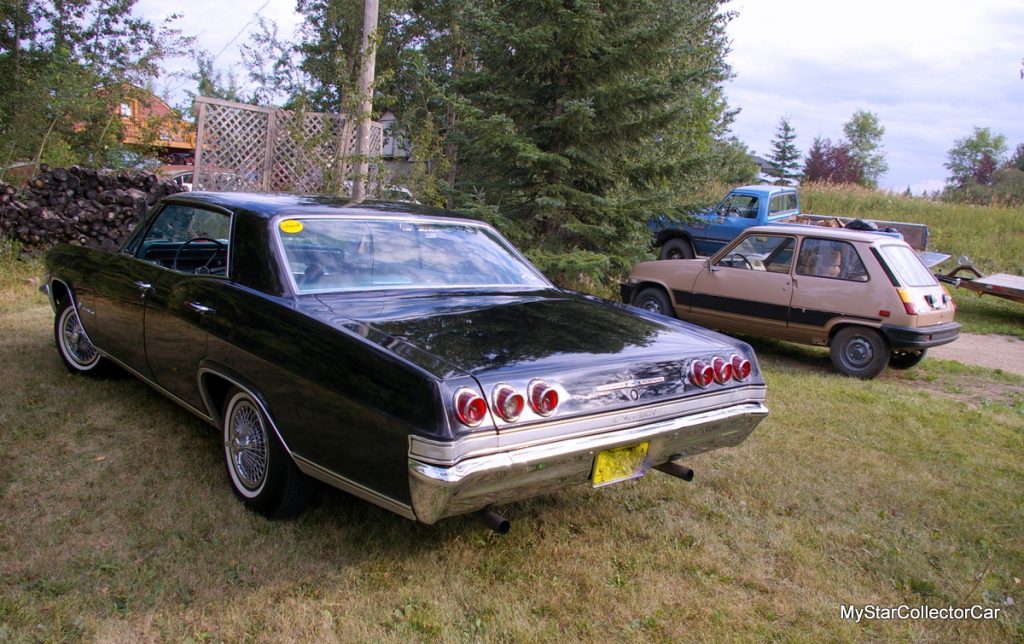 The Impala's history was a big reason why it survived the ensuing 56 years in pristine condition, with no end in sight under its current ownership because he respects the car in a big way. Learn all about the '65 Impala in a future MyStarCollectorCar article.
In closing, we should also include Cold War special agent Dean Barrett's Edsel in the mix because it is very close to completion and will be on the road in no time.
BY: Jim Sutherland
Jim Sutherland is a veteran automotive writer whose work has been published by many major print and online publications. The list includes Calgary Herald, The Truth About Cars, Red Deer Advocate, RPM Magazine, Edmonton Journal, Montreal Gazette, Windsor Star, Vancouver Province, and Post Media Wheels Section.