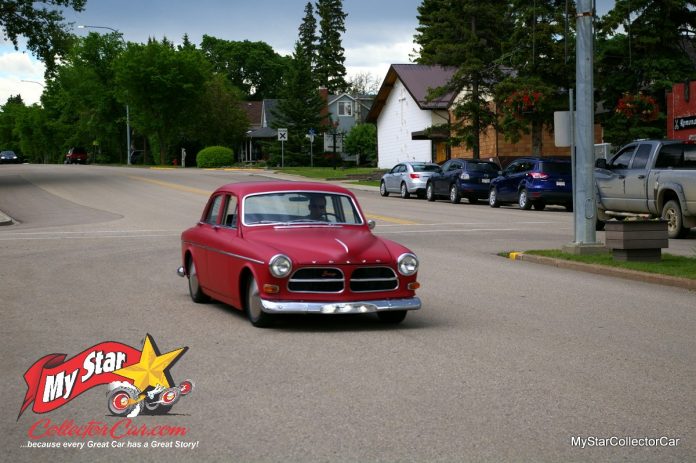 Ryan Burlock is the latest owner of a 1964 Volvo 122, a car built long before ABBA took North America by storm-and long before Matt was even born for that matter.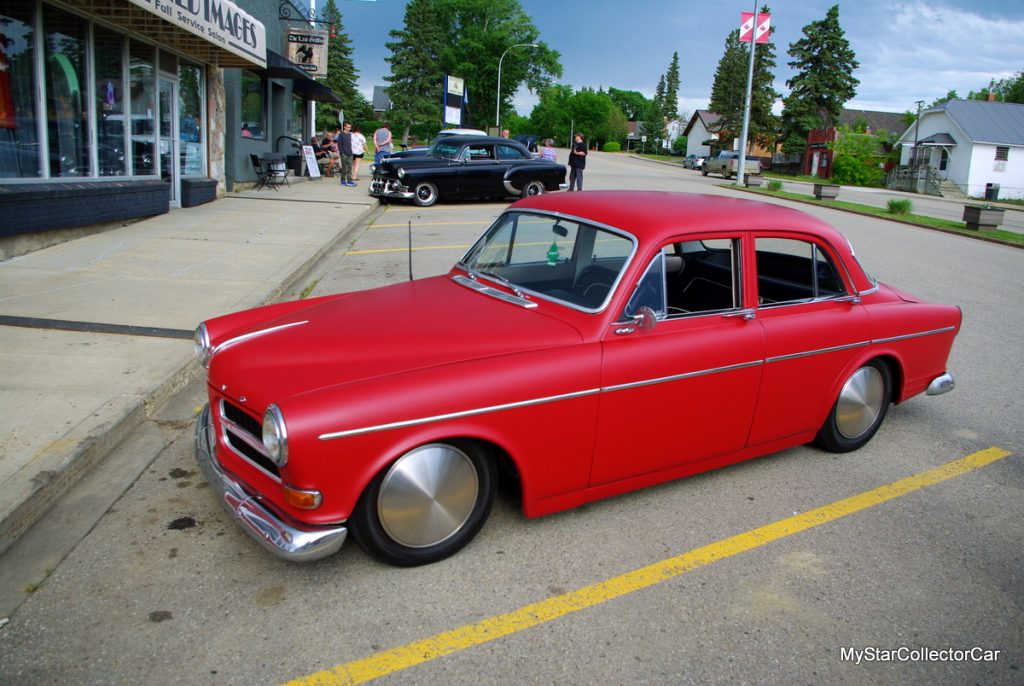 For example, the Volvo Amazon was manufactured between 1956 and 1970, first as a 121 model, and later as a 122 S model with an upgraded engine option in 1958 that featured the famous twin carb setup on the bigger B-18 engine.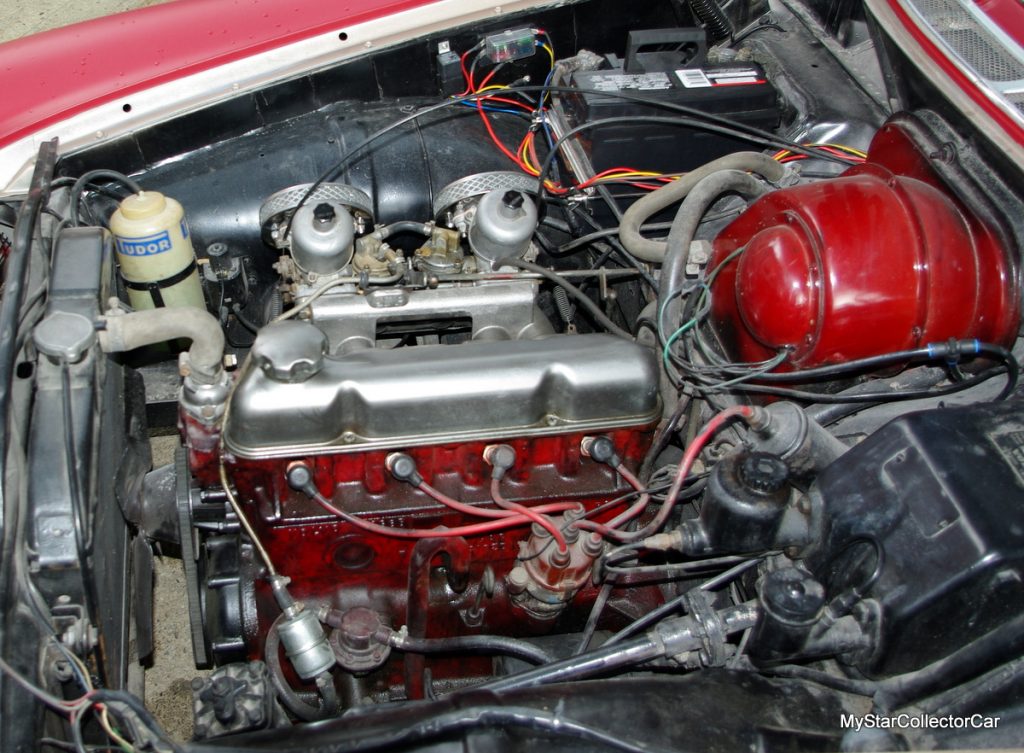 The Volvo Amazon shared the stage with the famous Volvo PV-444/544 model, a car it was destined to replace over the long haul. The two Volvo models shared a basic platform, but the body styles were very different. The Volvo 444/544 bore a resemblance to late 1940s-era North American vehicles, while the Amazon echoed the basic style of mid-1950s North American cars.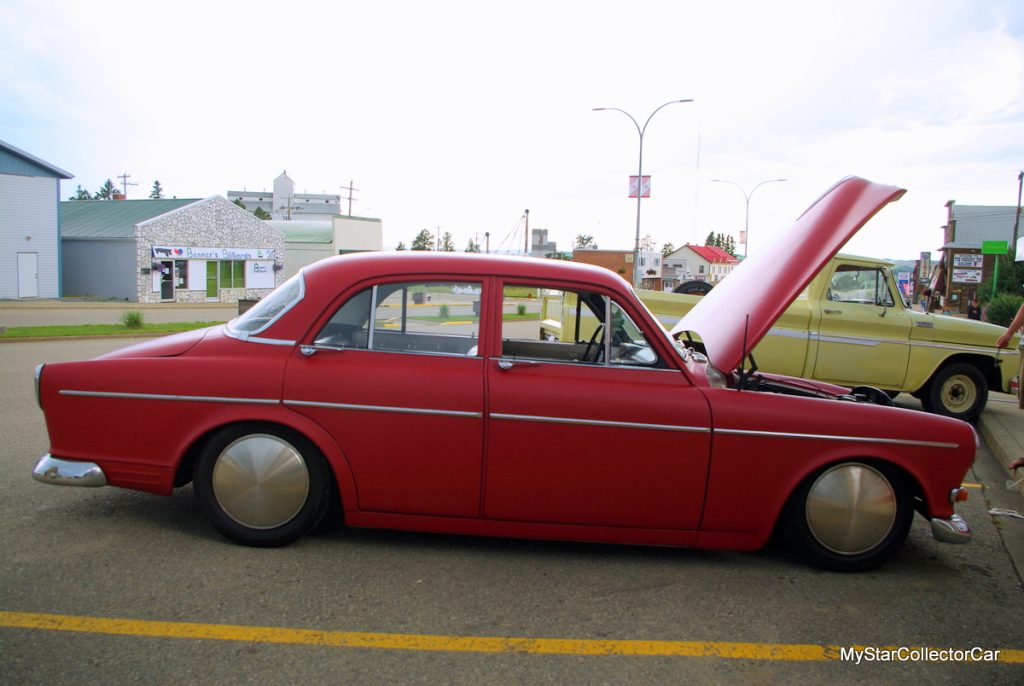 The history of the Volvo Amazon fascinated Ryan when he became the latest owner of his '64 Volvo, a car he believes has "led many lives", in his words.

Ryan discovered his Volvo on an online buy/sell site and asked the former owner to provide photos of critical body areas like the rocker panels to ensure it did not need to be raised from the dead in terms of metal work.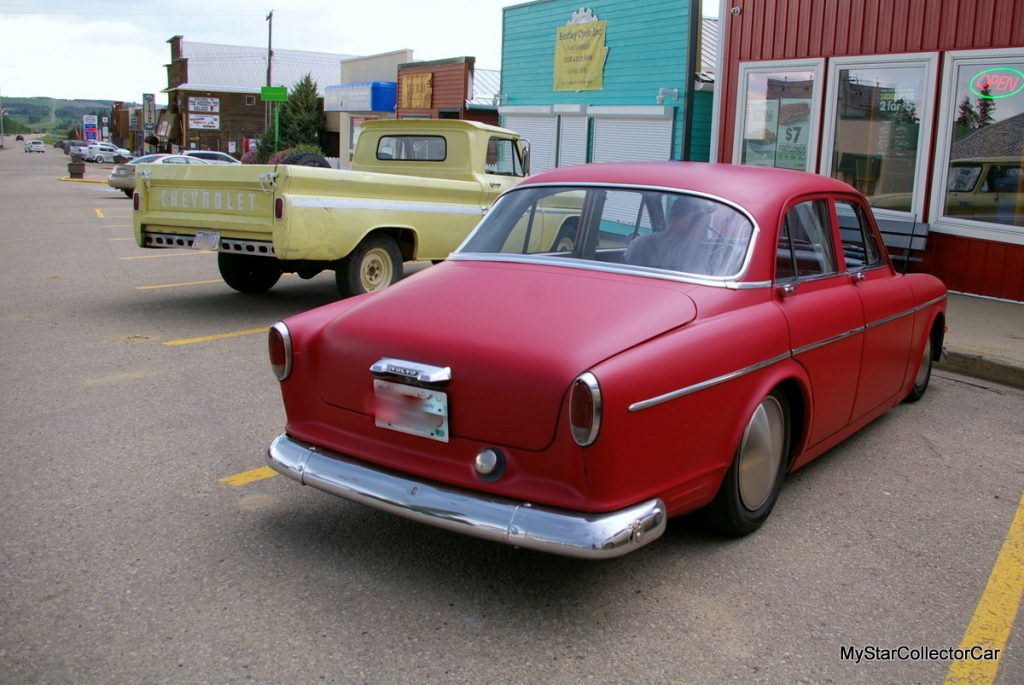 Nevertheless, he took a chance and bought the car without an actual in-person inspection of the Volvo, but he was confident in his decision and was even more impressed when the car was delivered to his home. It was love at first sight for Ryan because it was a solid car with minimal issues, and he became a big fan of vintage Volvos. "As soon as I saw it (his '64 Volvo) I wanted it, I've become a Volvo fanatic", in his words.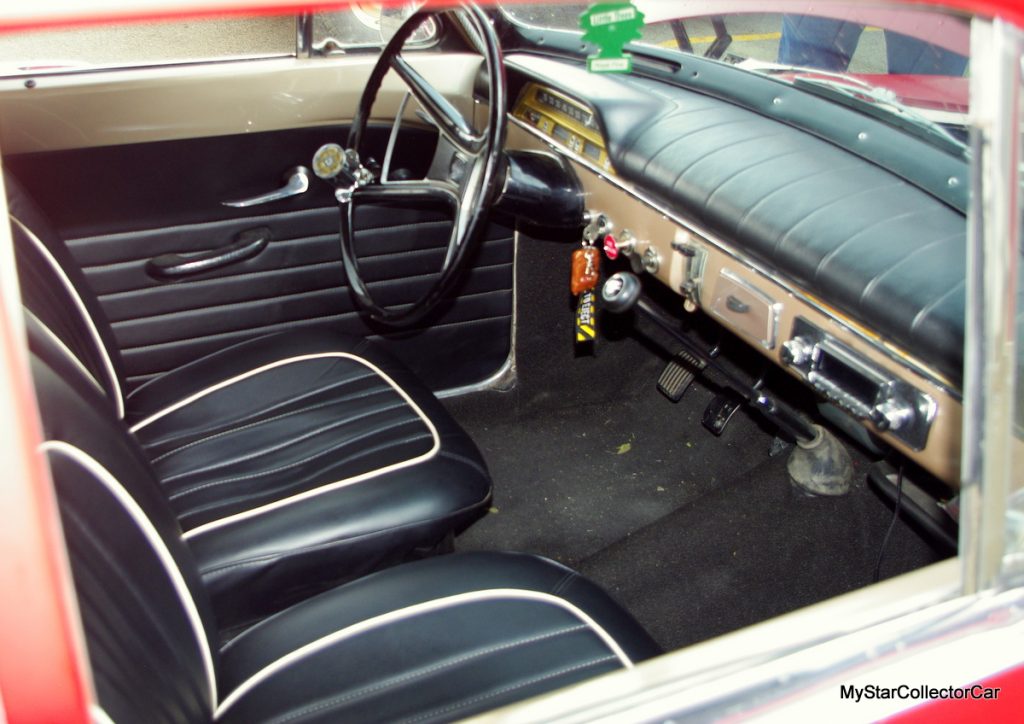 Ryan's Volvo was given a red wrap that is similar to the Volvo factory red from that era. The wrap has a clean look and allows Ryan plenty of time to formulate a future direction about a return to an original paint scheme.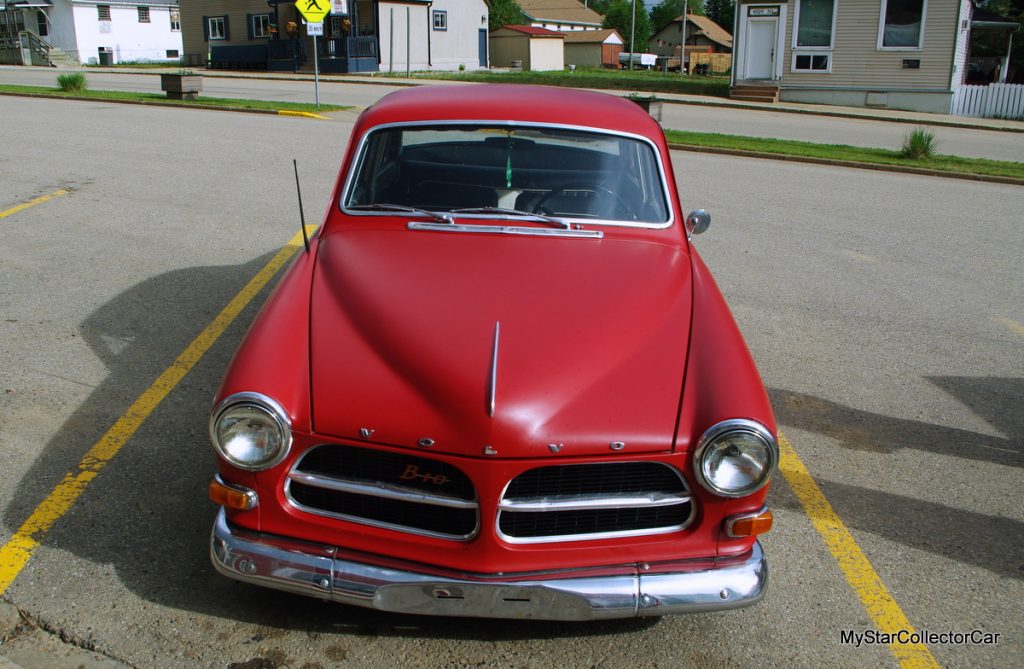 The Volvo has been lowered from its original ride height and now sports full moon hubcaps over its stock wheels. Both alterations have given Ryan's Volvo a distinctive look.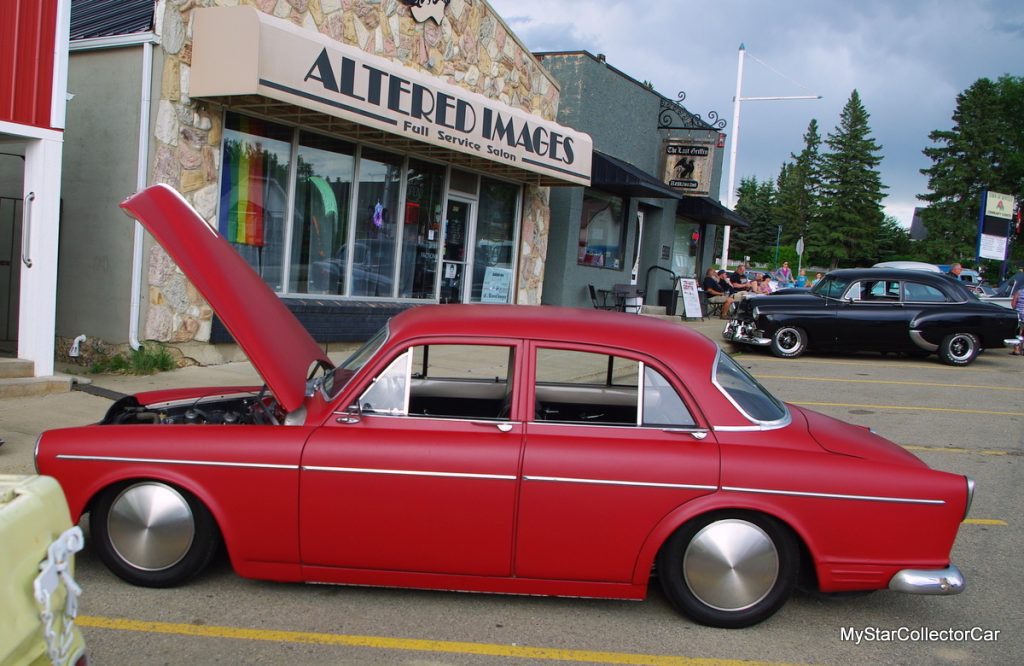 The Volvo's original B-18 engine still provides plenty of punch for Ryan and the factory rear drum/front disc brake system is a reliable way to stop the car. In fact, the solid engineering behind Ryan's Volvo provides ample explanation why the Amazon was a legendary rally car in its day.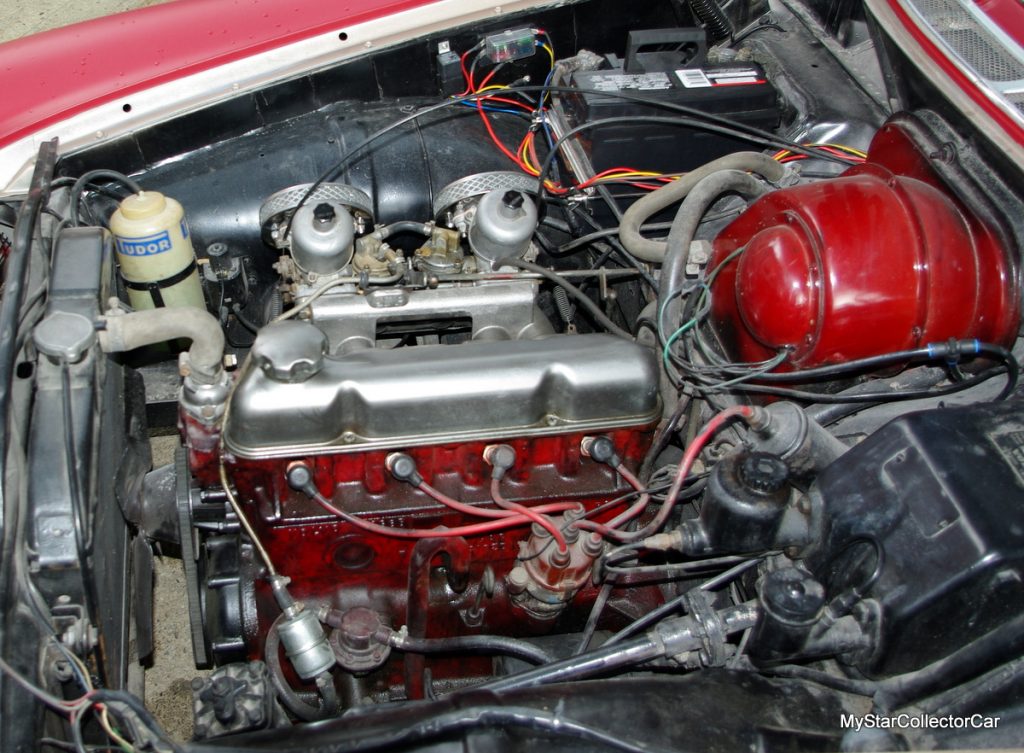 Ryan purchased the car about a year-and-a-half ago and has enjoyed a leisurely pace on the road ever since that time. The Volvo still holds the same magic for Ryan every time he gets behind the wheel and hits the road in it.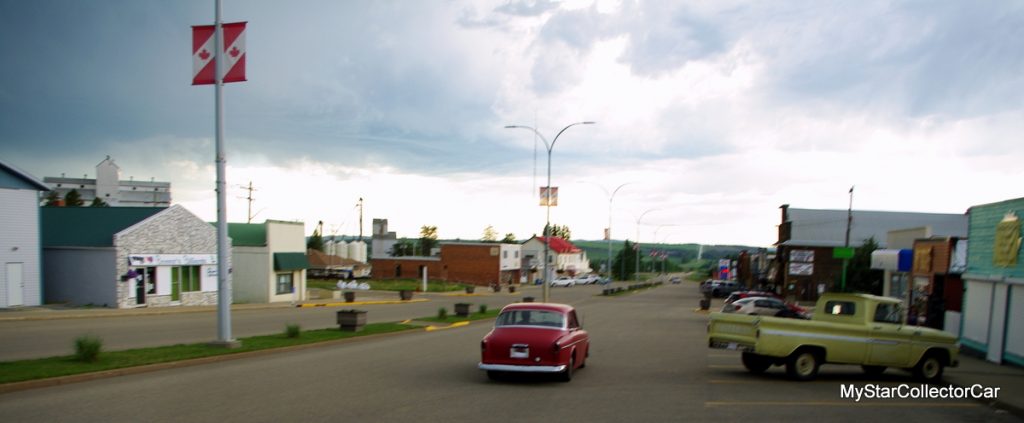 It really was love at first sight for Ryan Burlock and his 1964 Volvo.
BY: Jim Sutherland
Jim Sutherland is a veteran automotive writer whose work has been published by many major print and online publications. The list includes Calgary Herald, The Truth About Cars, Red Deer Advocate, RPM Magazine, Edmonton Journal, Montreal Gazette, Windsor Star, Vancouver Province, and Post Media Wheels Section.