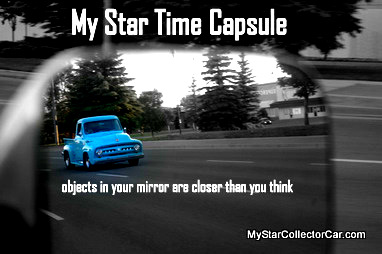 We have added a brand new feature from a bygone era: the late 60s and 70s car culture via Hot Rod Magazine and Car Craft magazines from that fantastic time when brute force ruled. They will shock and amaze you as we describe the car culture from that golden time of muscle and performance.
Many thanks to Cruisin' Dave Tychy for his rescue mission of the old mags and his generous donation of the car magazines to us.
They will be a invaluable link to the 60s and 70s car world and we will feature some unusual topics from them on a regular basis…
Here is a great example: a 1973 V-8 Vega that was muscled-up by a Rhode Island GM dealership and offered for sale as a new vehicle.
The little street demon had a 370 hp LT-1 350 under the hood and its buyers must have scared the hell out of the local race crowd. Nobody ever assumed that a Vega was a street rocket unless a talented hot-rodder made it that way.
Scuncio Chevrolet just made it as easy as writing a check in 1973 because $3995.00 would put you behind the wheel of a V-8 Vega fresh from the dealership.
Buy it and then produce some serious jaw-dropping on the street- it would have been worth every penny.
Jim Sutherland

More timely and timeless car stuff at https://www.mystarcollectorcar.com/