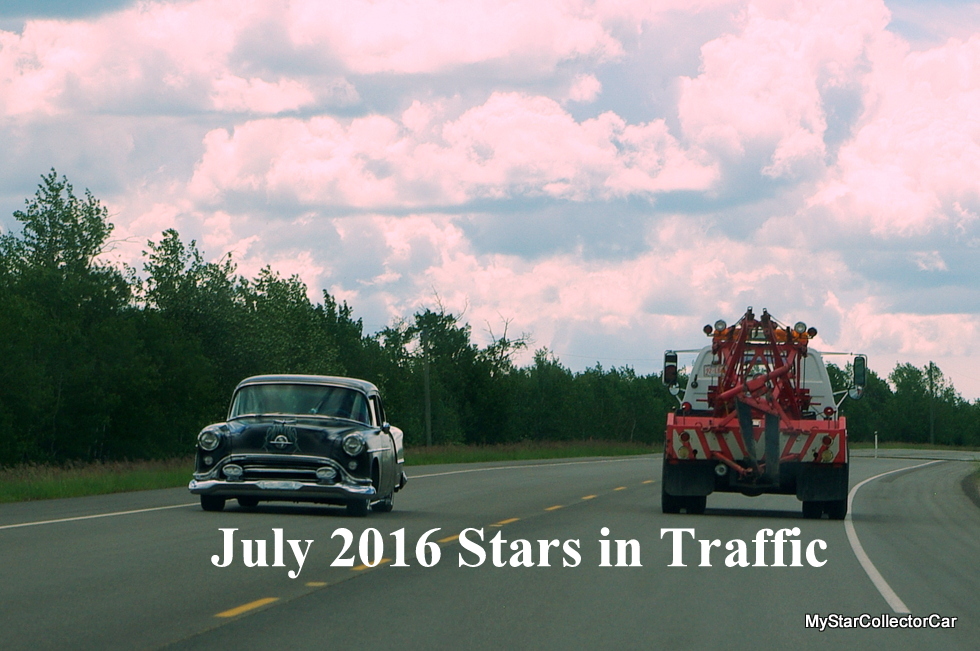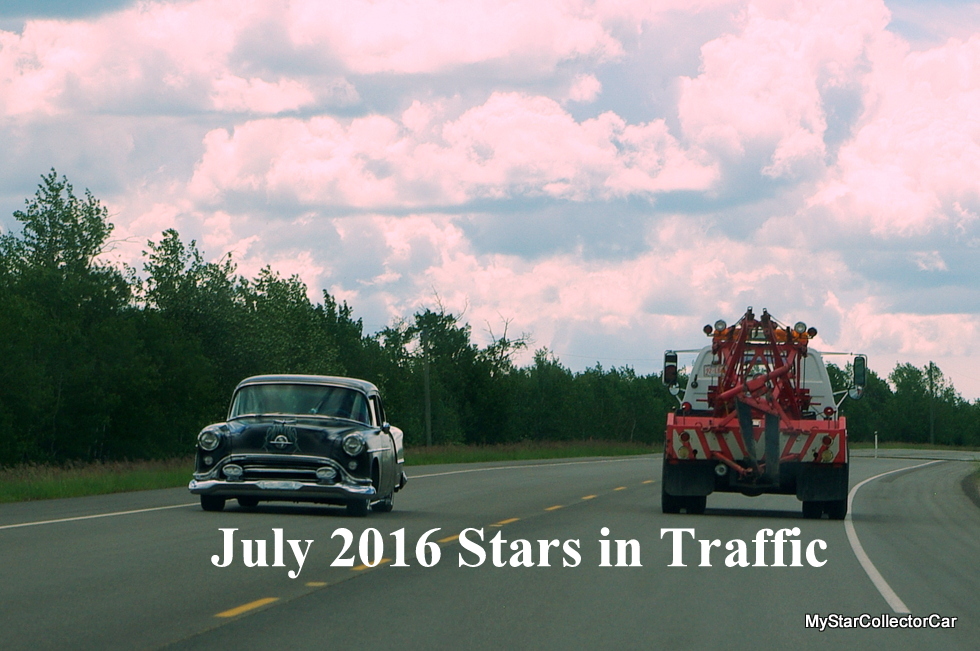 The biggest problem with 2016 cars can be summed up in one word—boring.
Style has given way to a generic jelly bean look that erases any kind of individuality.
We're left with cars so cookie-cutter in nature they don't even carry a nameplate. Instead they're given a vague logo that may or may not tell you what the hell you're looking at.
'Gone are the days when police got an eyewitness description like, "the bank robber was driving a '66 Ford Fairlane convertible".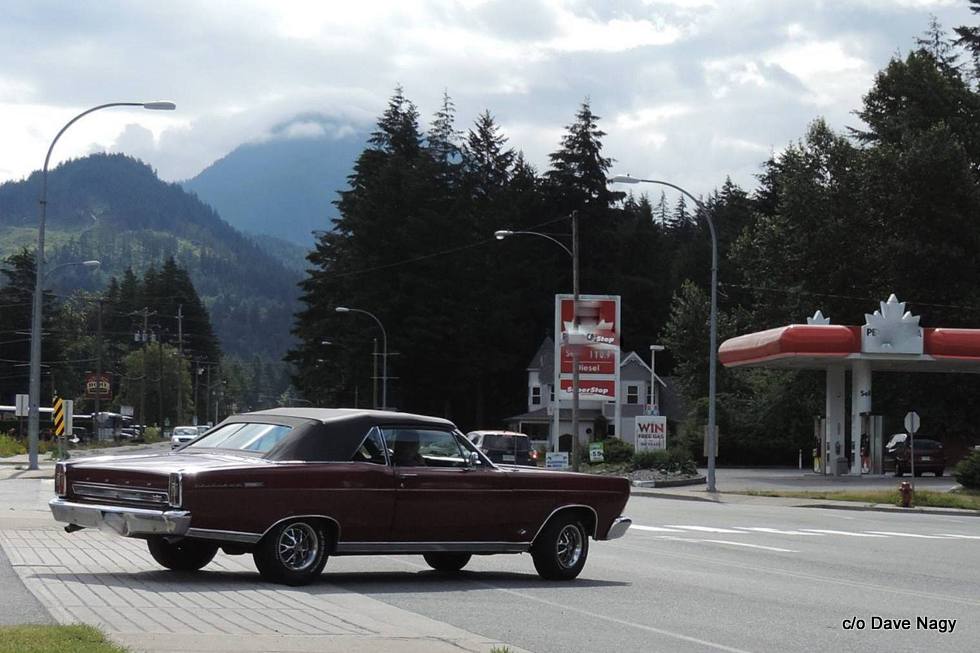 Now all they'll hear is, " It was a white SUV of some sort—I don't know what it was".
We've lost things from the past but one of the biggest casualties was any sense of identity with our cars because this is a one size fits all world in automotive design—calling them cookie cutter cars would be damning them with faint praise.     
The biggest loss is a cool factor we'll never see again—that's why we need MSCC Stars in Traffic.
CLICK HERE to Like us on Facebook
CLICK HERE to Follow us on Twitter
CLICK HERE to Follow us on Pinterest

Please re-post this if you like this article.