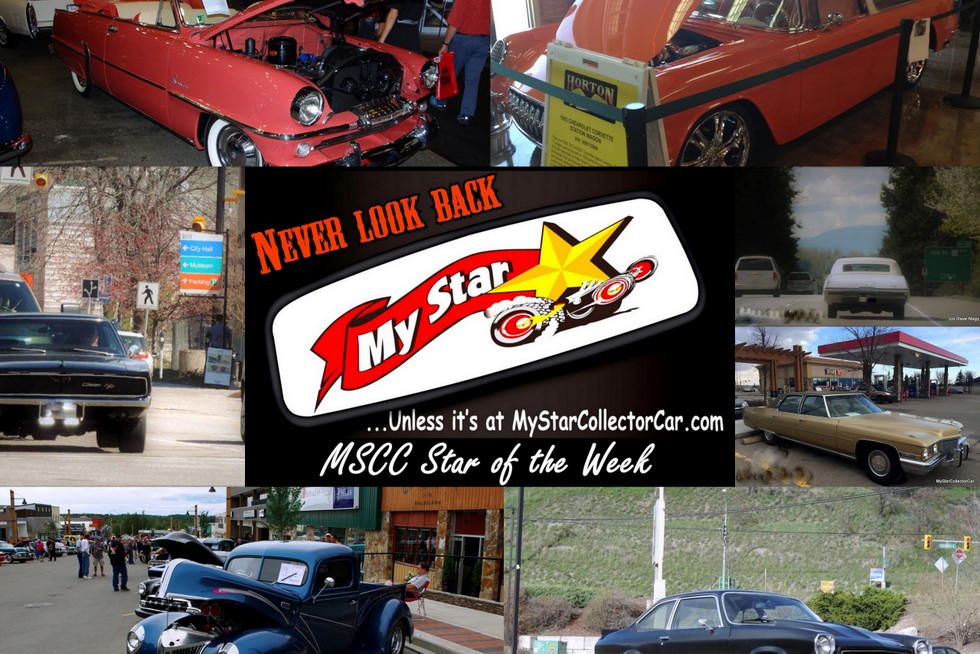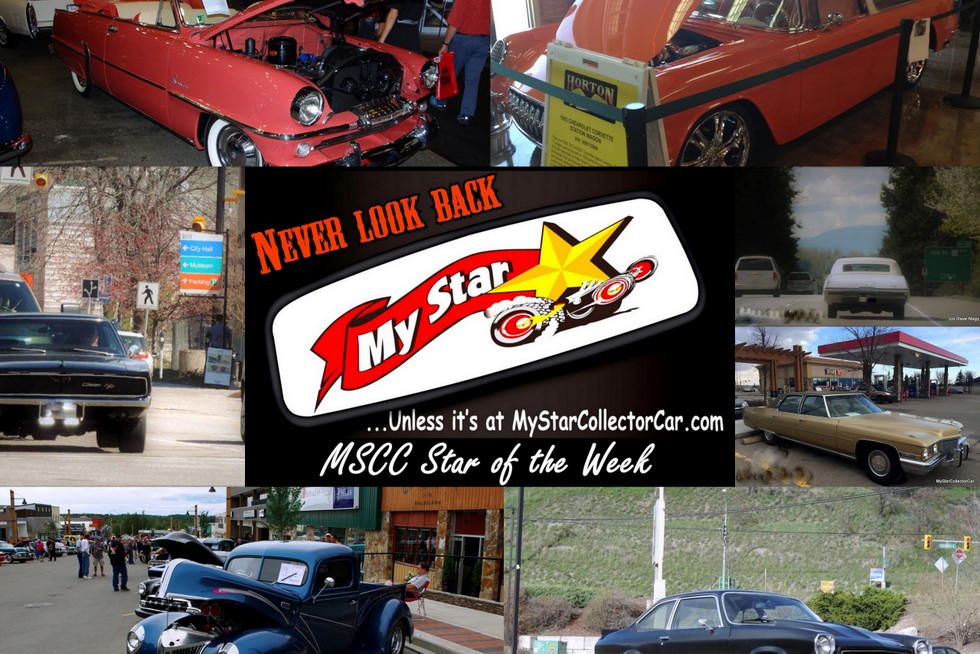 MSCC APRIL 30 STAR OF THE WEEK: IT'S A BIG, BAD, BLACK '68 CHARGER RT—THE EASIEST CHOICE EVER MADE
There are literally millions of choices for MSCC Star of the Day (or Week).
It's extremely unlikely a Hyundai will ever make Star of the Day (or Week) but a Hyundai with '57 Plymouth fins grafted on might make the cut.
There wasn't a millisecond of hesitation to pick this MSCC Star of the Week.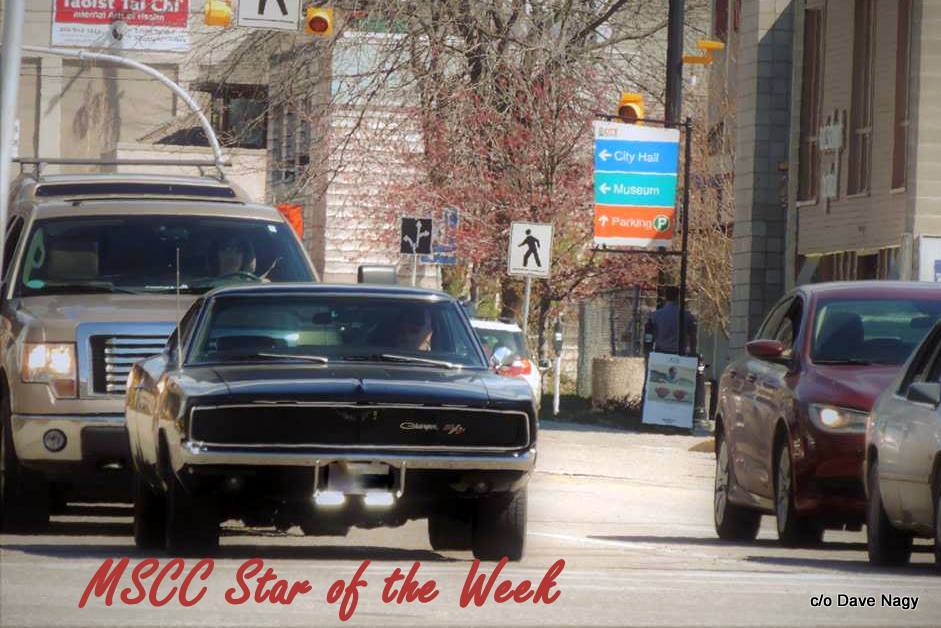 It's a big, bad, black '68 Charger RT—the easiest choice ever made.
MSCC APRIL 29 STAR OF THE DAY: THIS IS WHAT REAL 70S METAL LOOKS LIKE
The 1970s were an interesting decade because cars grew to gargantuan proportions and motors were choked off with smog rules.
That was an interesting dynamic because these mammoth cars were powered by giant engines with lukewarm horsepower ratings.
This MSCC Star of the Day Cadillac is a great example of this giant car/tepid power formula.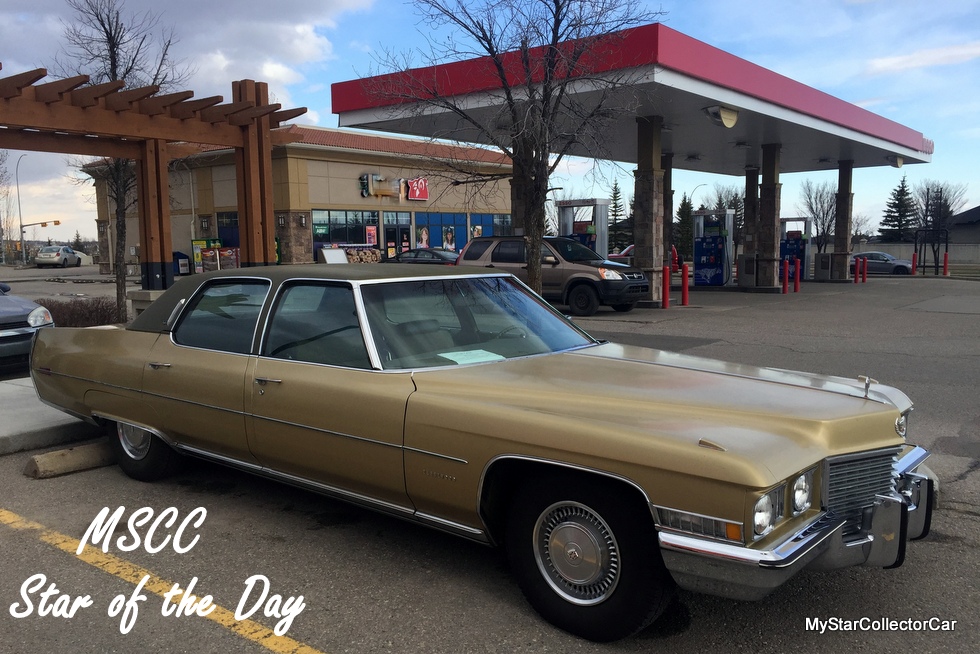 It's what real 70s metal is all about.
MSCC APRIL 28 STAR OF THE DAY: '69 BUICK –THE PERFECT SIGNATURE CAR
Most people don't really care about what they drive.
If it starts and goes every day that's about all they require from a daily ride so nobody drives a true signature car because signature cars are all about style.
Style is the last thing on the list for most new cars but this MSCC Star of the Day '69 Buick convertible was outstanding in traffic a few days ago.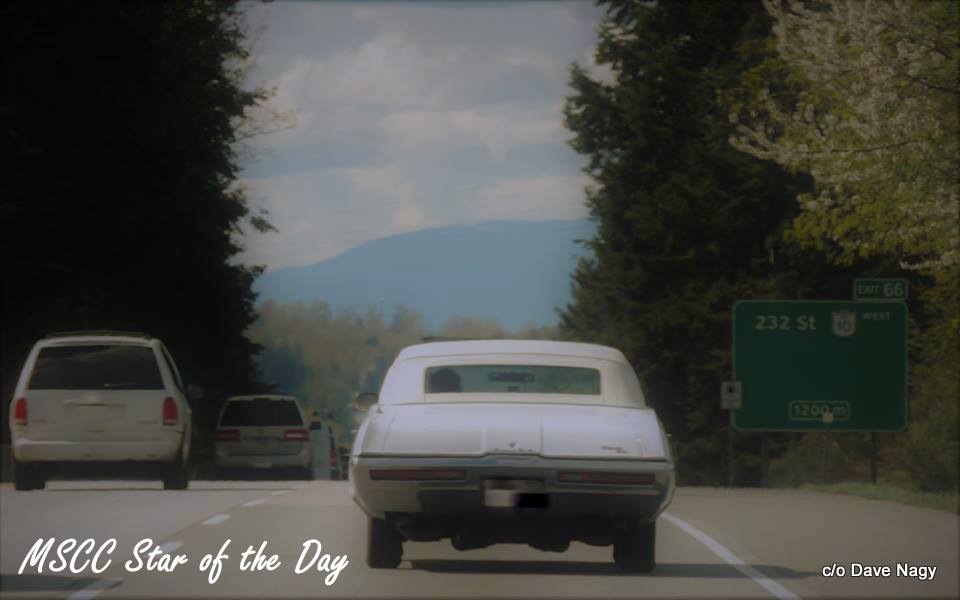 It was a perfect signature car.
MSCC APRIL 27 STAR OF THE DAY: '55 CORVETTE NOMAD—THE COOLEST WAGON THAT NEVER WAS
Concept cars were automotive rock stars in the 1950s.
Designers were reaching for the stars in the post war era because there was so much pent-up energy after military operations took over Detroit's factories.
They were experimenting with concept cars like this MSCC Star of the Day '55 Corvette Nomad.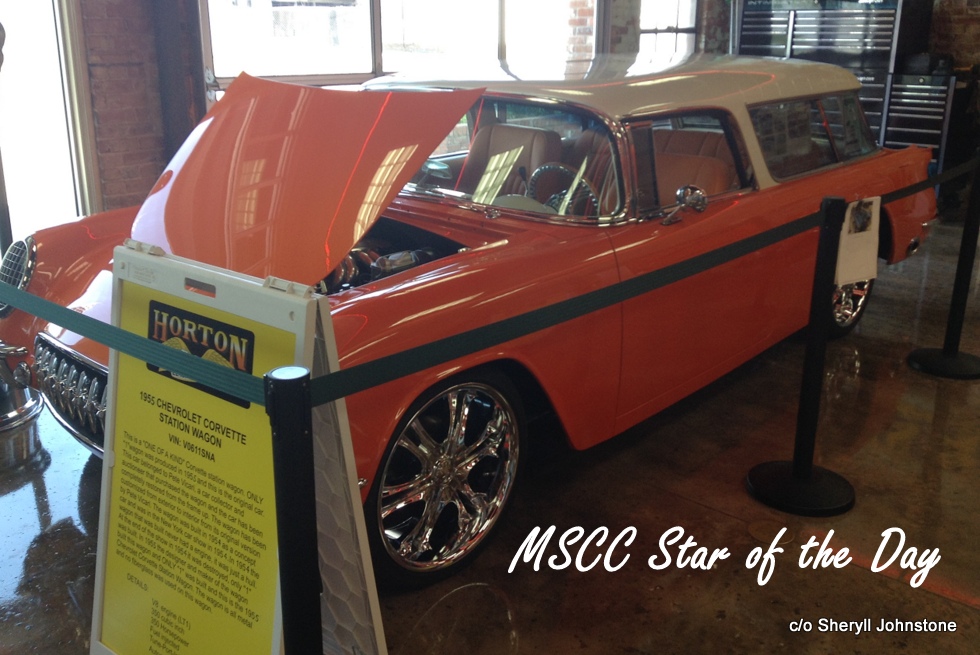 In the process, they designed the coolest wagon that never was.
MSCC APRIL 26 STAR OF THE DAY: '41 FORD PICKUP—THE MOST PRACTICAL CUSTOM STREET ROD PLATFORM ON THE PLANET
Streets rods—or any form of custom ride have one big drawback.
They're far from practical.
They should all be like this MSCC Star of the Day '41 Ford pickup because a custom truck is still a truck so it can handle a few bags of cement or an old couch.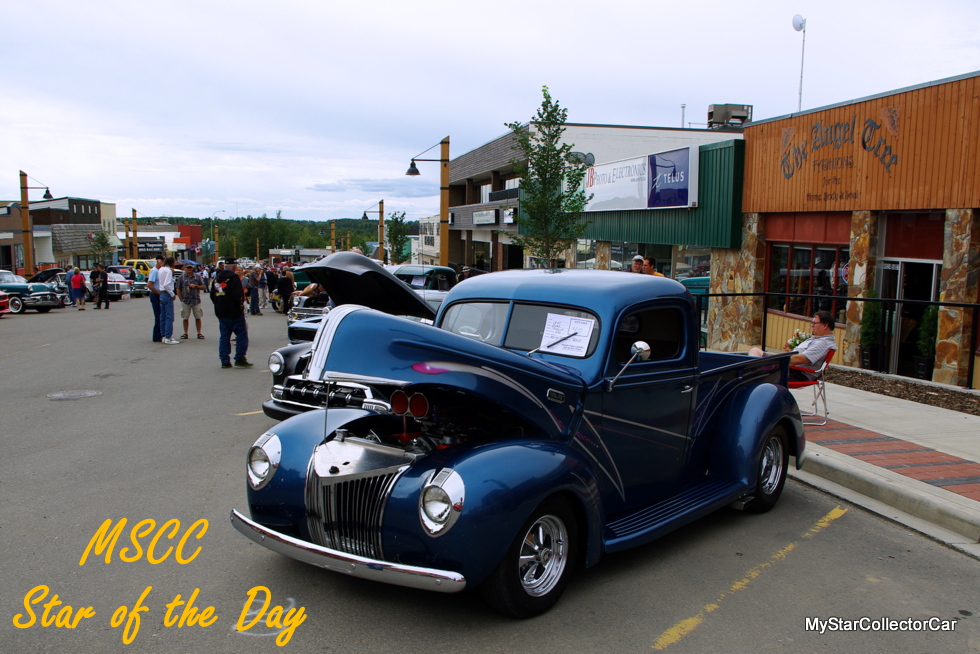 Old trucks—the most practical custom street rod platform on the planet.
MSCC APRIL 25 STAR OF THE DAY: THIS VEGA IS NOT A PACIFIST—IT'S MORE LIKE A PUNCH IN THE HEAD
Compact cars of the 1970s were a necessary evil.
OPEC grabbed the world by the throat and gas prices spiked overnight so we saw hordes of underpowered, smog-fighting, disposable cars on the streets.
They built cars like this MSCC Star of the Day Vega to combat gas prices and cars like this were typically anemic little librarian cars but this one is different.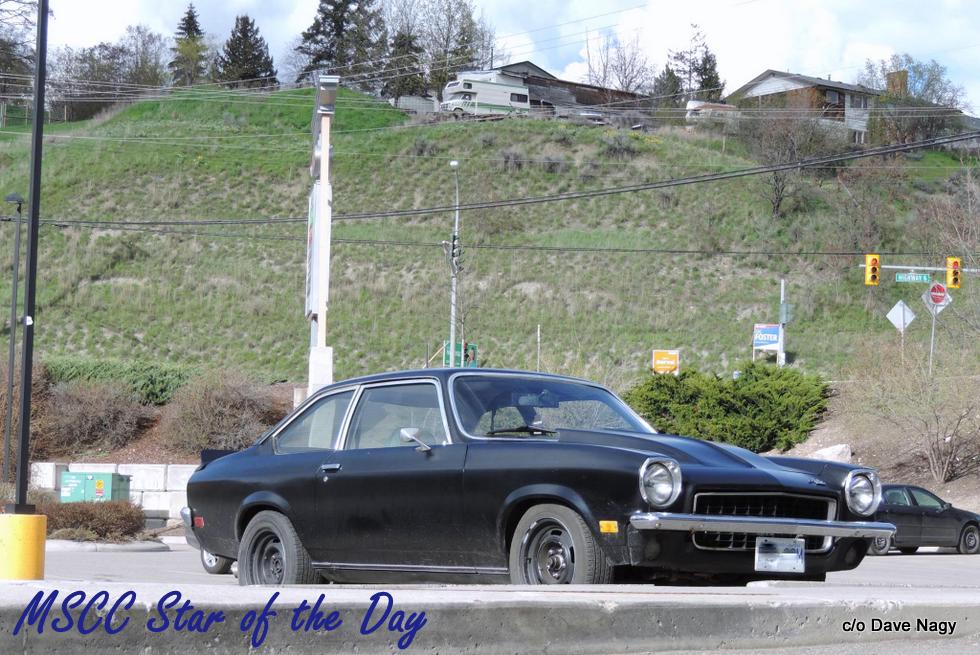 It's a muscled-up Vega so it's not a pacifist–it's more like a punch in the mouth.
MSCC APRIL 24 STAR OF THE DAY: '54 PLYMOUTH BELVEDERE CONVERTIBLE—THE CLASSIC ERA FOR DROPTOPS
The 1950-54 era isn't one of the hottest periods for the car hobby and that's a real mystery.
Cars were going through an evolution and Detroit produced some iconic models over those years.
Apart from the shoebox Fords and early 50s Merc car guys don't get revved over cars like this MSCC Star of the Day '54 Plymouth Belvedere convertible.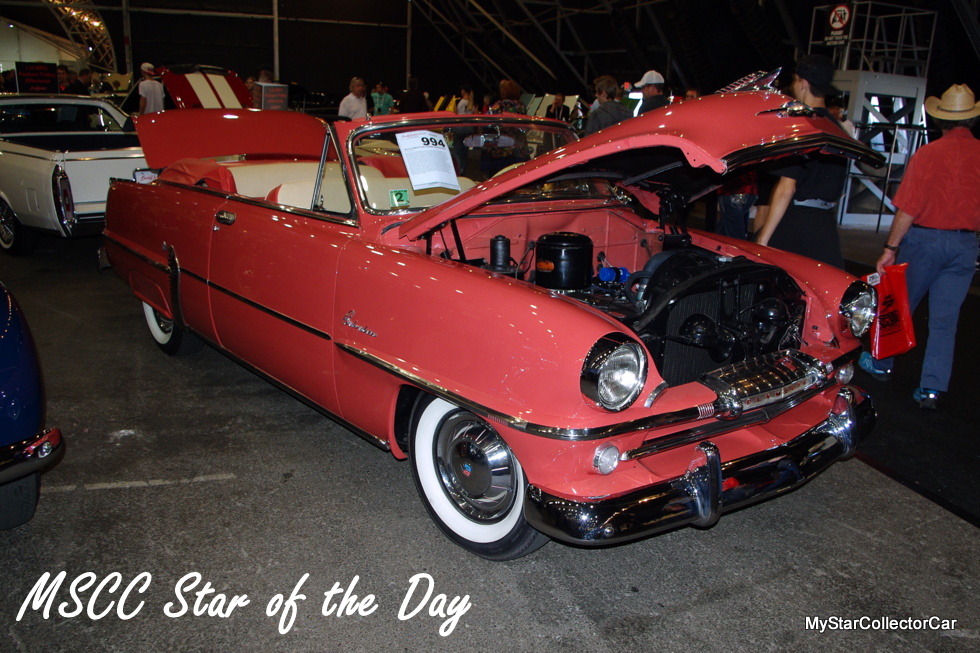 This was the classic era for droptops.
CLICK HERE to Like us on Facebook
CLICK HERE to Follow us on Twitter
CLICK HERE to Follow us on Pinterest