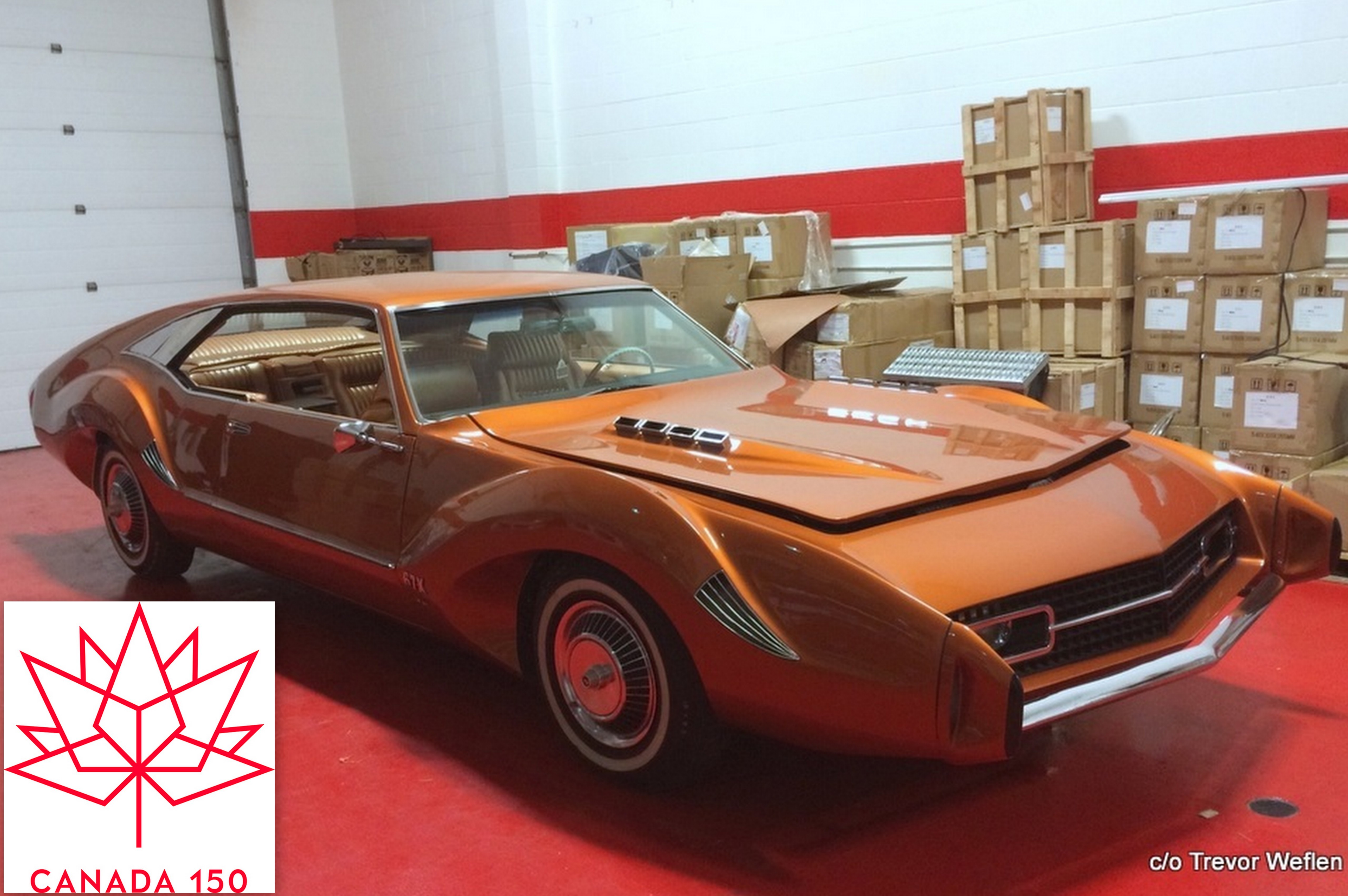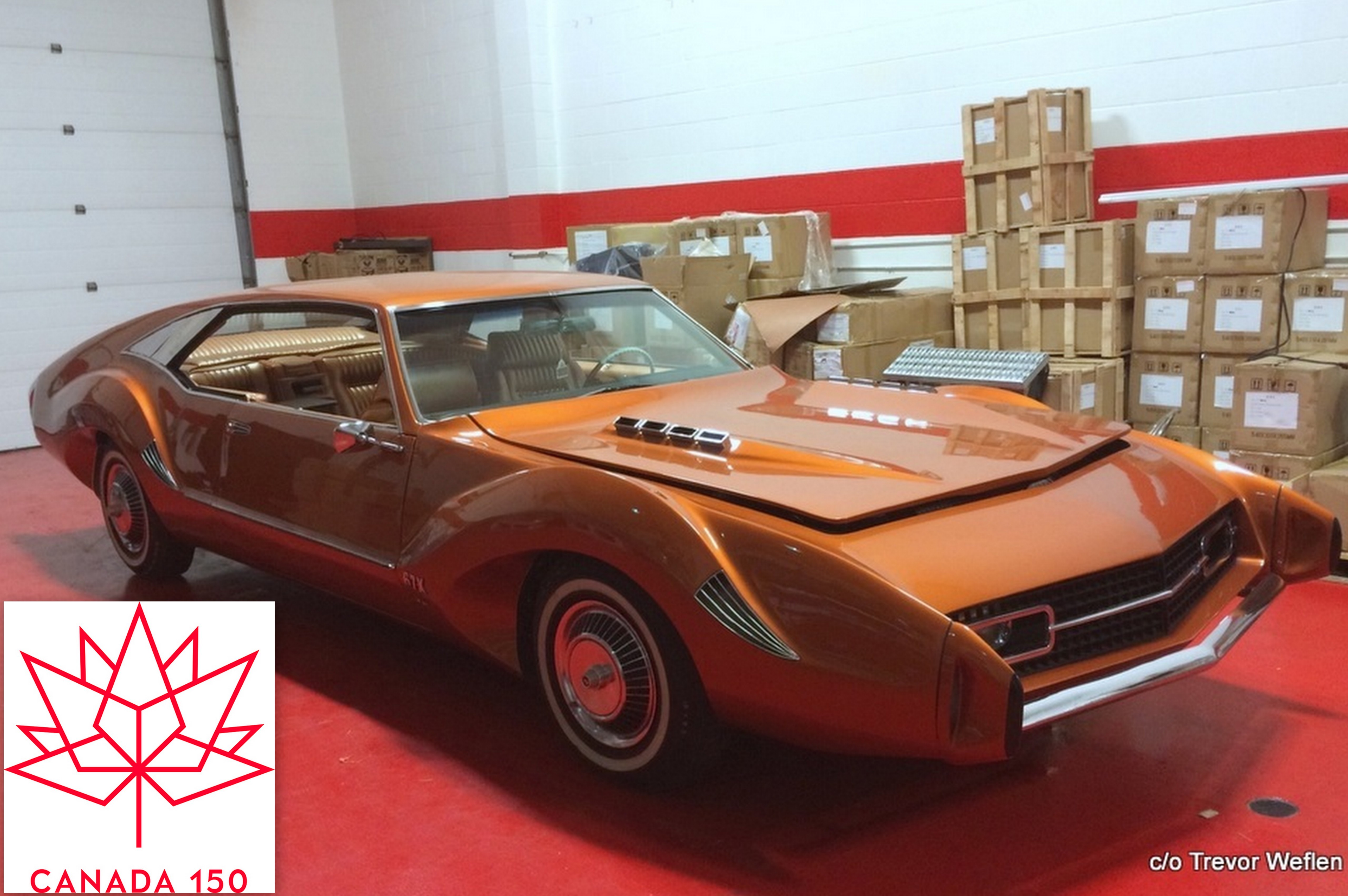 Today is Canada Day and it's also the 150th birthday of the country so this is a very memorable July 1st.
Canadians threw a massive party fifty years ago to celebrate their Centennial back in 1967 and it was full of huge celebrations across the country.
There was Expo 67, the Centennial Train, The RCAF Golden Centennaires and the 67-X—one of the coolest custom rides ever built.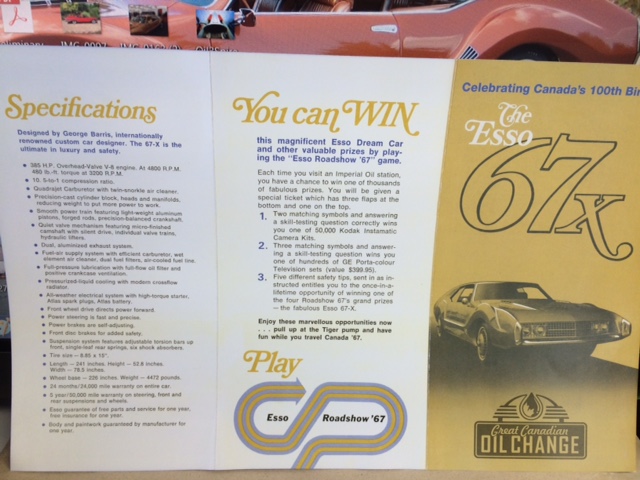 The 67-X was a marketing creation for Imperial Esso in Canada. They promoted these cars during the Centennial year and actually gave away five of them to lucky winners across Canada.  The idea was to build the ultimate vacation ride because Canadians on vacation in 1967 had to buy gas to traverse the large expanse across the country.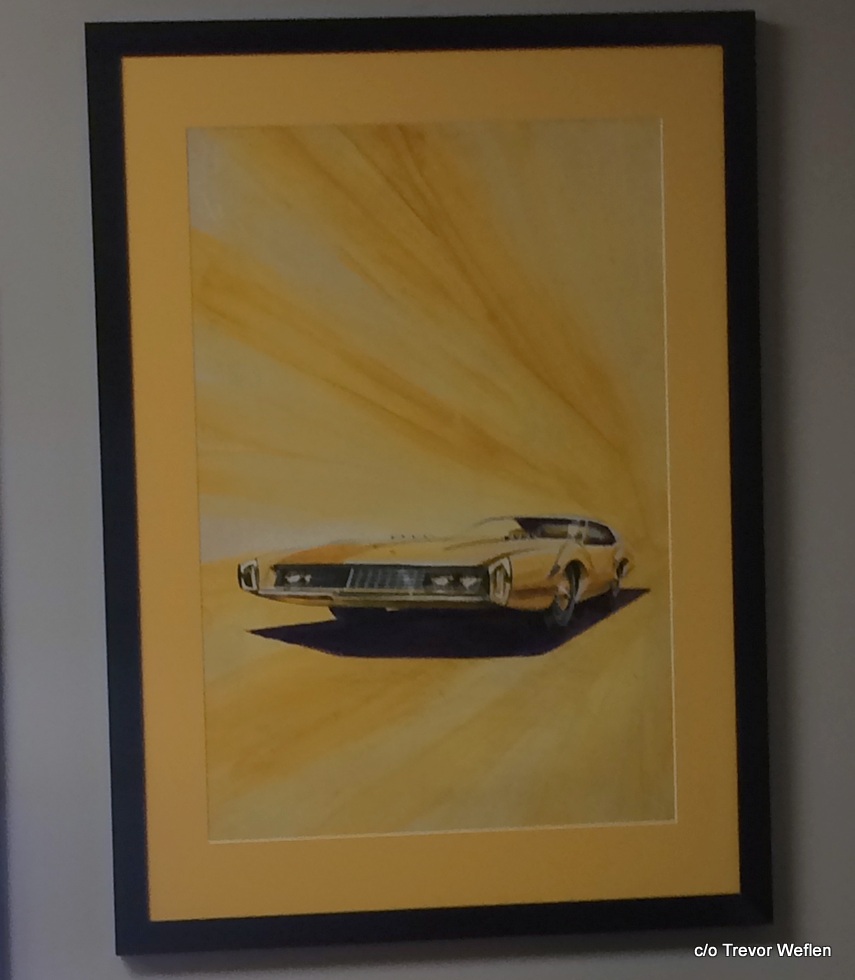 Esso picked the legendary George Barris to build these classic customs because he was a customizing rock star in the 1960s. He had his fingerprints on the Batmobile, the Munster's Coach and the Beverly Hillbillies' truck.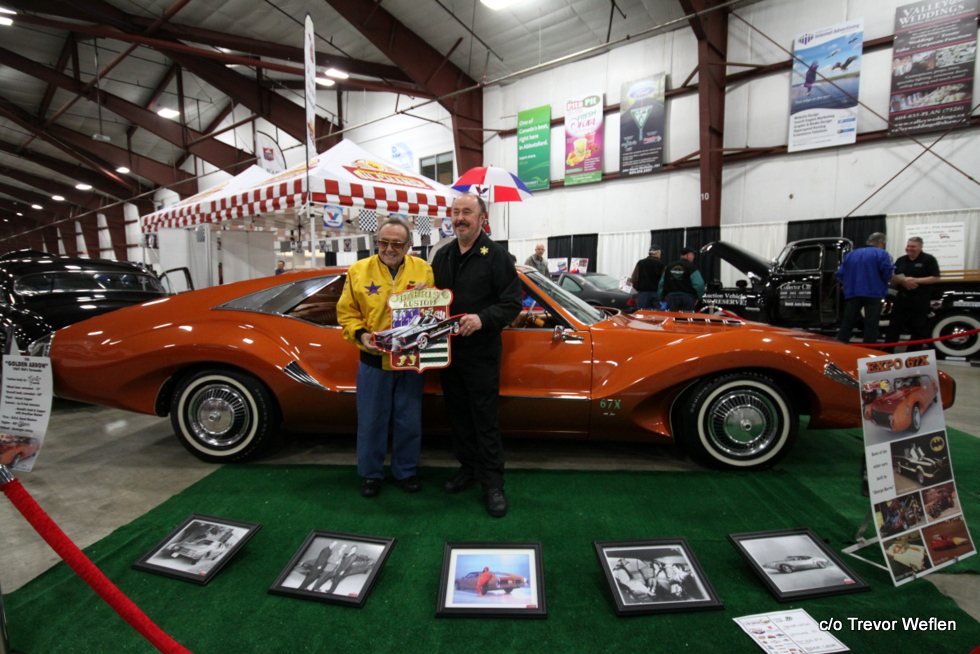 Barris took a stock Olds Toronado, cut it and extended the wheelbase to handle all his modifications. He added his signature custom touch to the panels and interior—in the process he built an incredible ride.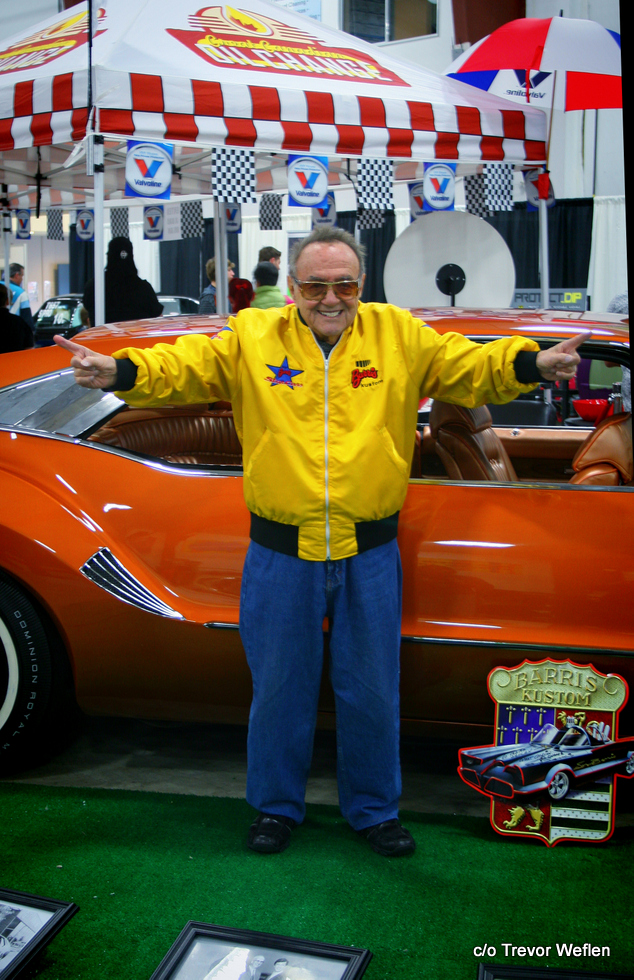 Trevor Weflin was a huge fan of the 67-X the first time he saw it and he knew he wanted one but it would take several years before one came up for sale as he explained, "I have kept my eyes open for this car since 1967 and could find nothing on it till I came across this one in St Louis .

Trevor knew he wanted to repatriate it to Canada because, "It represents Canada's 100th birthday and should be back in Canada, also it's a Barris car".  Those are two very compelling reasons to buy a car and Trevor is grateful to own a piece of history with such a powerful  connection to both his country and a customizing legend like George Barris.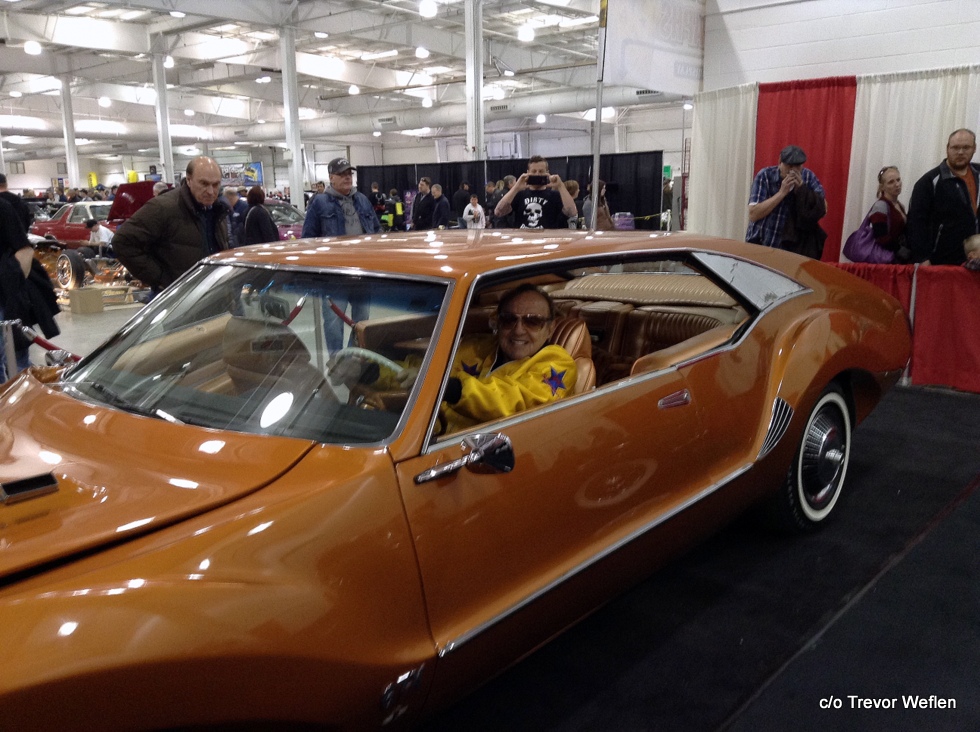 The 67-X was in good shape but like every piece of automotive history, Trevor explained how it had some details to address: "The body was good but I had to replace engine, brakes, front end, exhaust  and interior" plus he'd "still like to do some detailing to lights, chrome, etc."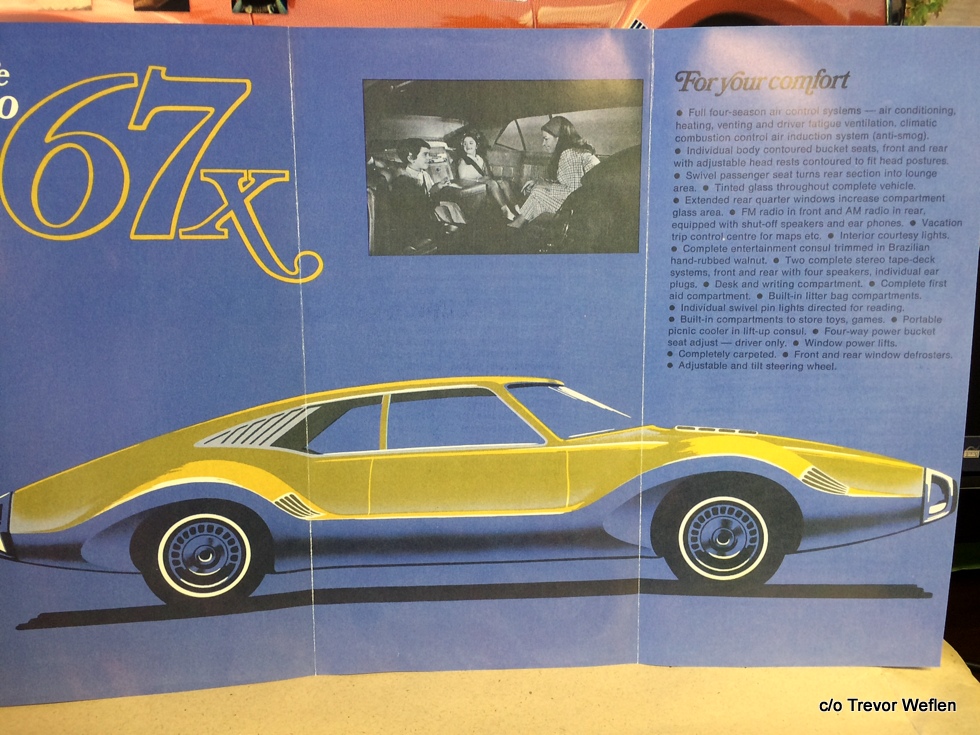 This car was on temporary loan to a museum but it's not a stationary vehicle in a static display. Trevor has spent some quality time behind the wheel of his 67-X and the experience has been very positive: "Drives like a dream, the 134-inch wheelbase takes the bumps well." Trevor has done a few trips from British Columbia to Washington and the biggest issue is the attention he gets when he's behind the wheel of a George Barris rock star car: "It's amazing the attention it gets, a real tribute to Mr. Barris as it drew a lot of attention in 1967 and 50 years later it still does."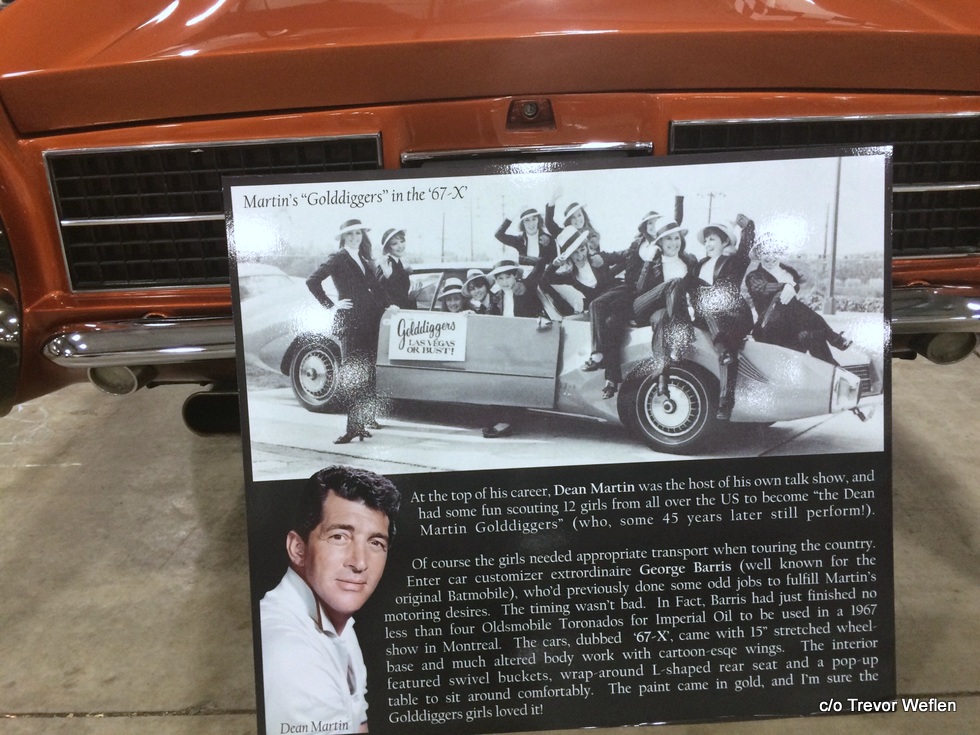 Trevor bought this 67-X because it became his dream car the first day he saw it and he's now the proud owner of a national legacy. He's going to celebrate the 50th birthday of his car and the 150th birthday of his country today and he knows his 67-X will never leave Canada again.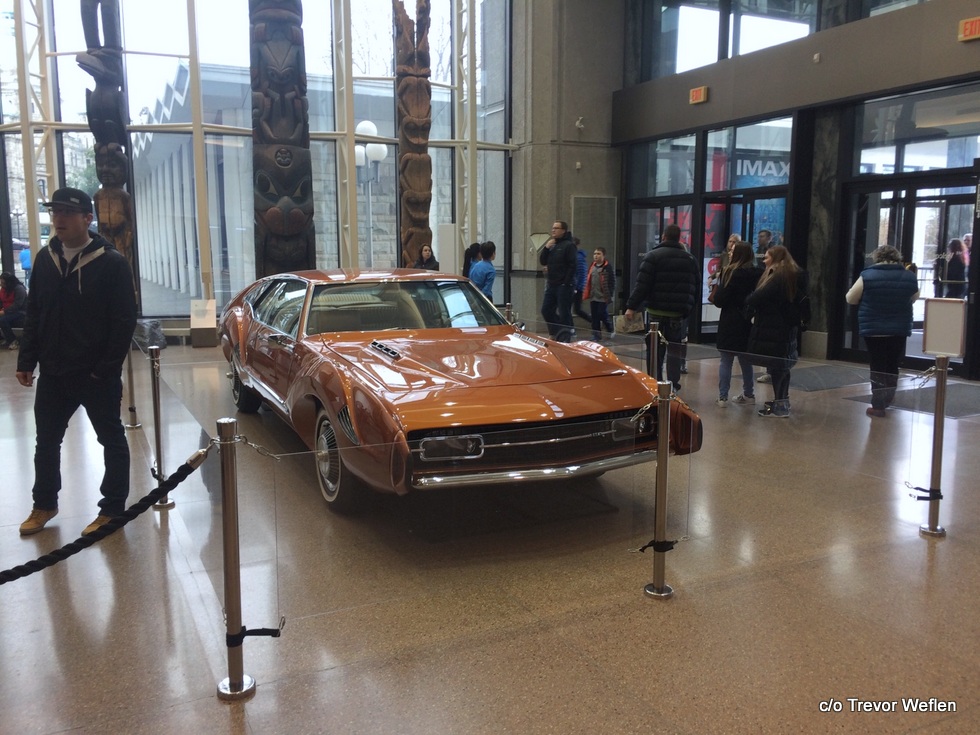 There are only two scenarios: "It'll probably stay in the family or go to a museum."
Jerry Sutherland
CLICK HERE to Like us on Facebook
CLICK HERE to Follow us on Twitter
CLICK HERE to Follow us on Pinterest
Please re-post this if you like this article.