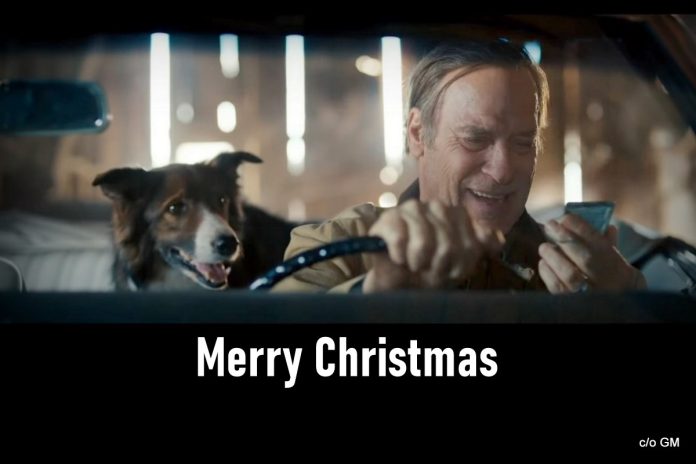 Best of the season to our MyStarCollectorCar readers.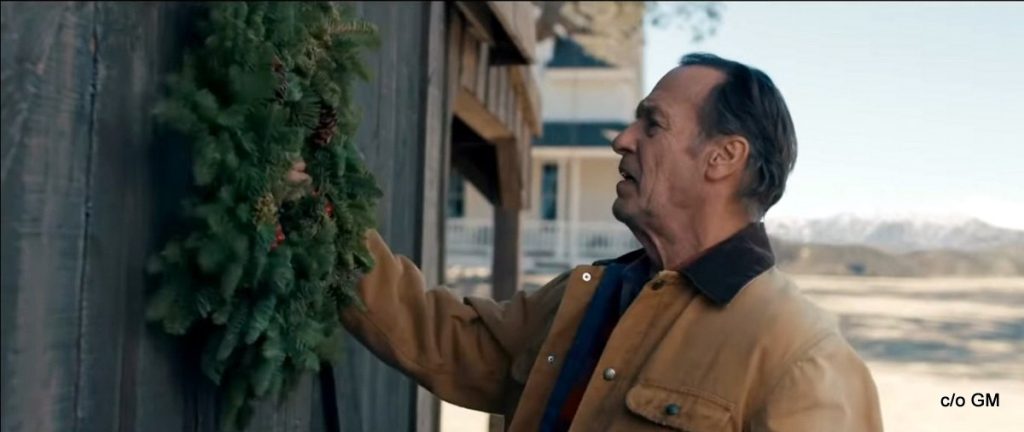 A 2021 GM Christmas ad resurfaced again this year and embodied the car guy philosophy in about 2 minutes. Hollywood created a Yuletide car ad that conveyed the spirit of the season and showcased the reason why vintage cars have such a big impact on people. The commercial opens with an older man leaving his house to replace a holly wreath on a dilapidated old storage shed that houses a dusty 1966 Chevy Impala SS convertible. He throws last year's wreath on a disintegrating pile of old wreaths that were replaced every year by a new one. The pile of discarded wreaths exists because the man has carried on his Christmas wreath tradition for many years. Additionally, the car's dust layer is very thick since it has not turned a wheel in many years.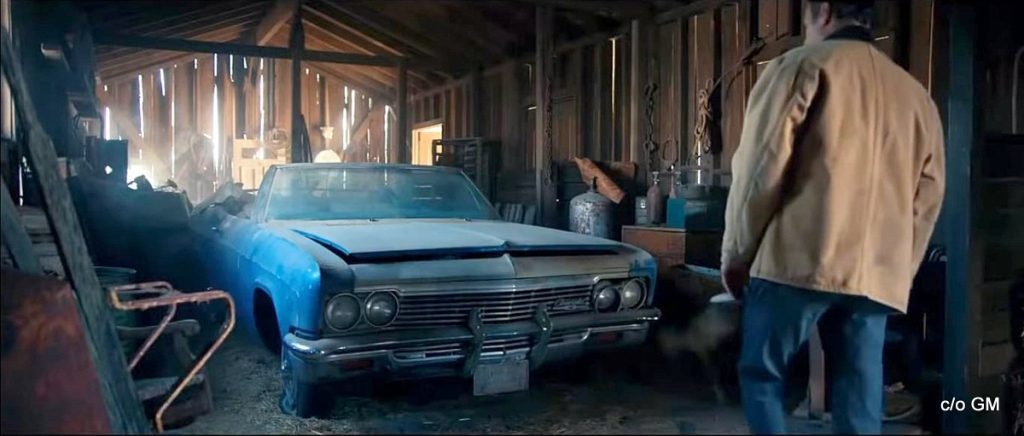 The man climbs behind the Impala's steering wheel and looks at an old photo of a woman who was his late wife. He has a happy flashback memory to his wife's reaction when the man bought the car as a gift and surprised her with it.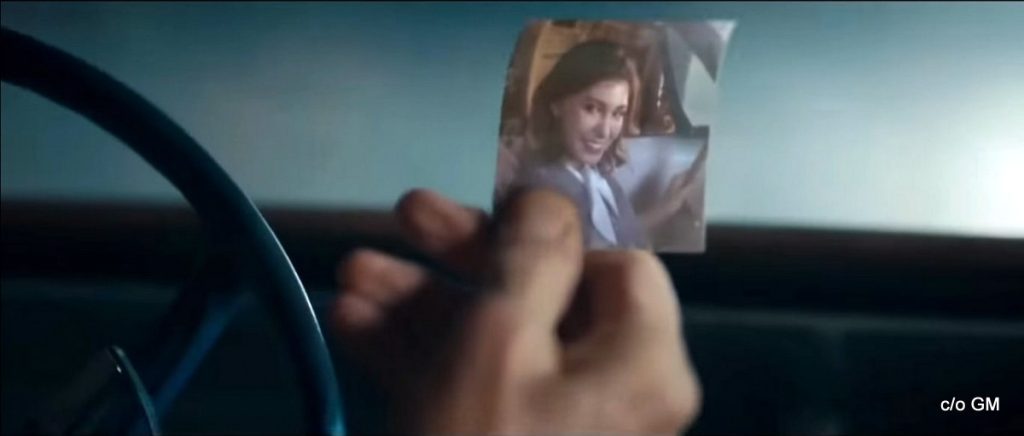 They had a daughter, and she was now a young woman who was front and center while observing her dad's annual Christmas ritual with the wreath. The daughter knew her dad was still grieving about his late wife and wanted to honor her memory with a wreath, along with sitting behind the wheel of the old Impala convertible that meant so much to her.
There was no way for the daughter to bring back a loved one who had passed away, but she devised a game plan to help her dad bring back some happy memories with a surprise restoration of the '66 Impala. The main reason is the aging convertible was no longer gathering memories-it was gathering dust and stuck in a state of inertia, not unlike her dad's bereavement.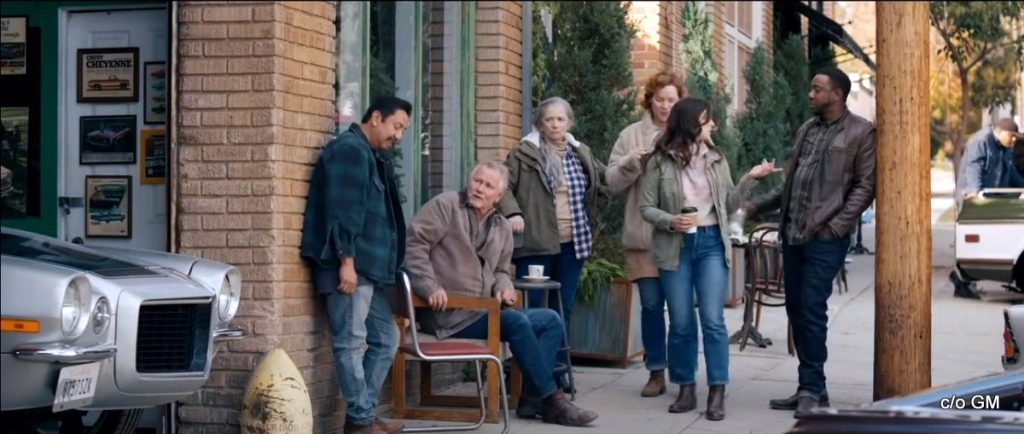 The daughter went to town on a car show night and enlisted the help of several local car guys who were eager to help her resurrect her mom's Impala. They grabbed the car one night and restored it back to its original glory before the next Christmas season, knowing her father would not visit the car until the holiday season.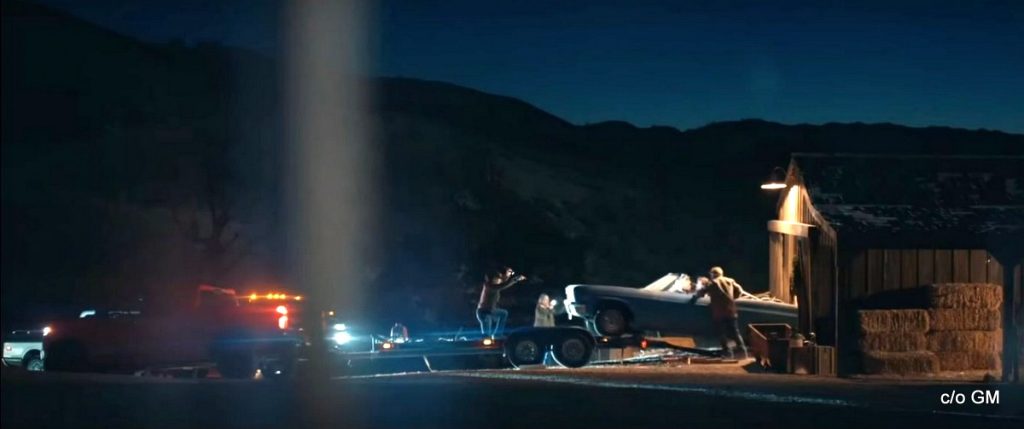 The time came when her dad made his annual Christmas trek from the house to the storage shed and discovered a new wreath was already hung on the building's door. More importantly, the car was restored to showroom condition and no longer locked into a non-running pattern of long-term deterioration.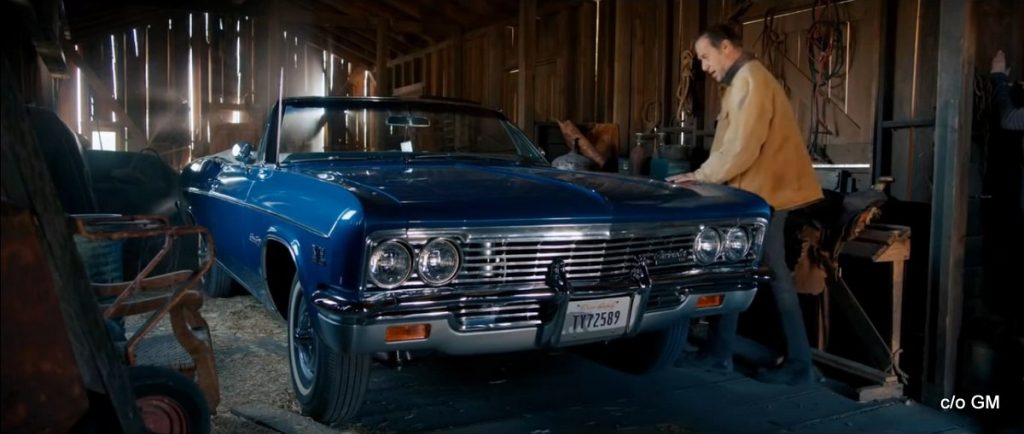 For obvious reasons, the man was overwhelmed by the surprise gift and was clearly moved by the restoration organized by his daughter and the local car guys. The ad ended on a very happy note when the father and daughter headed down the road in the Impala convertible.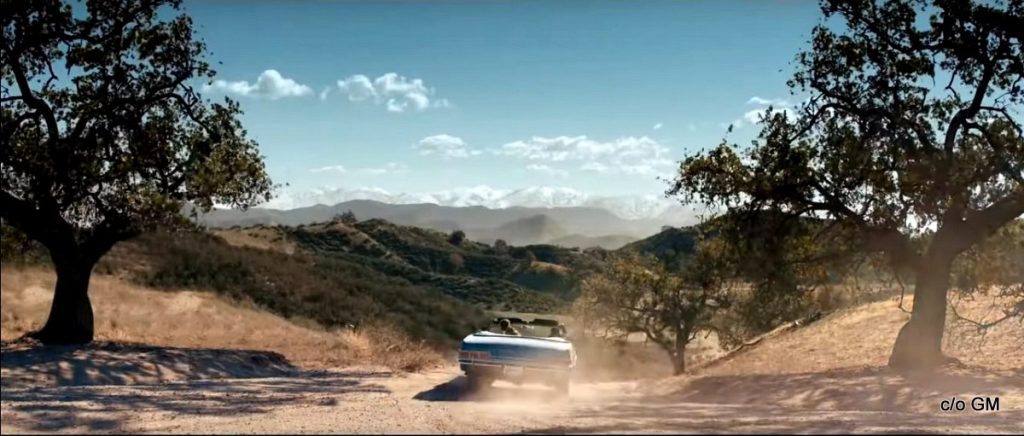 The ad was crafted to produce a strong emotional connection between a car and the people who had fond memories of its original role in their family. Mission accomplished in our opinion here at MyStarCollectorCar since we have interviewed thousands of owners who have a strong bond with their vehicles because the old car connects them with somebody from their family's past. The vintage rides provide a drive down memory lane for them, so that is why this GM Christmas ad resonates so well with car guys and girls.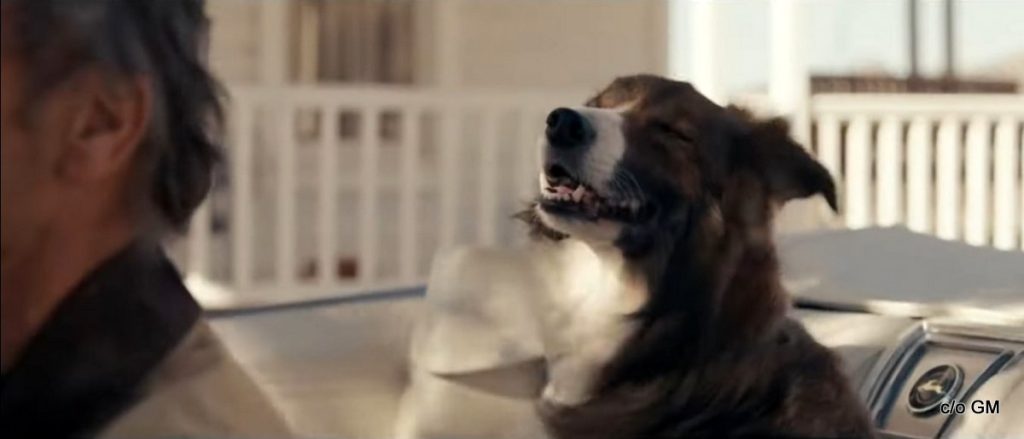 BY: Jim Sutherland
Jim Sutherland is a veteran automotive writer whose work has been published by many major print and online publications. The list includes Calgary Herald, The Truth About Cars, Red Deer Advocate, RPM Magazine, Edmonton Journal, Montreal Gazette, Windsor Star, Vancouver Province, and Post Media Wheels Section.