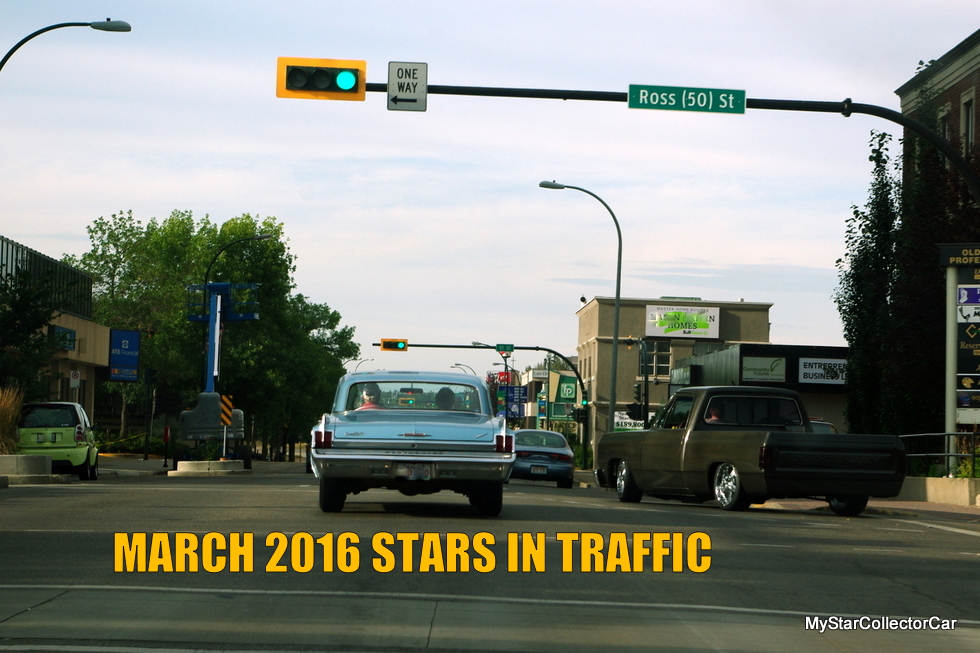 March is the turning point for old iron.
The classic rides start to trickle on to the roads thanks to longer, warmer days.
'There's some risk factor because most roads are full of winter garbage so a number of car guys don't like to risk and expensive paint job or windshield until the crap is off the streets but hardcore guys build them to drive so the risk is a non-factor.'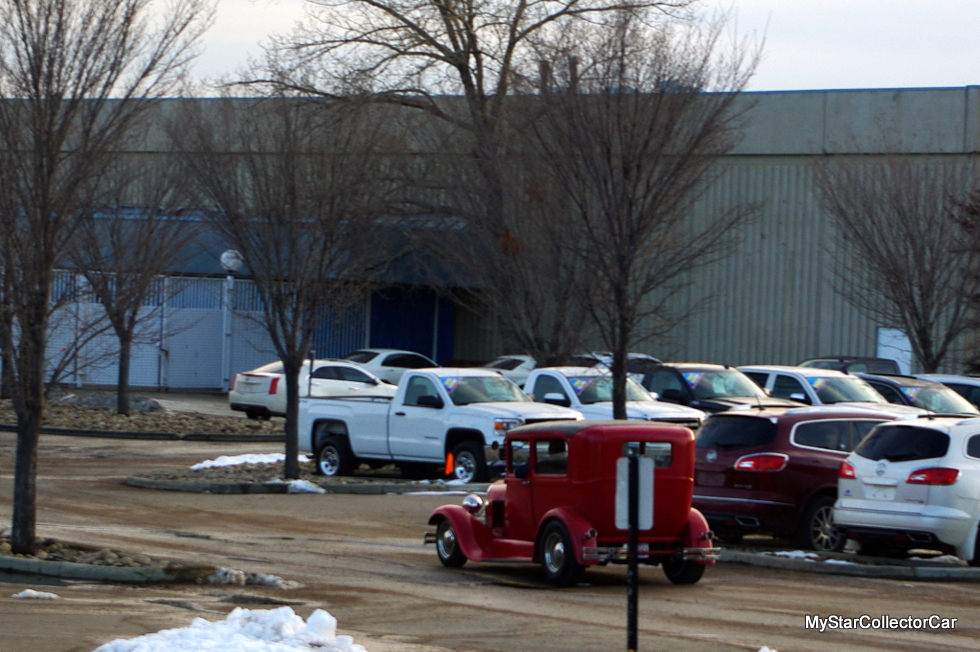 There are definite camps on this issue within the hobby but regardless of your position on when you hit the street the old classic are a welcome sight in March.
Take a look at what's been out there over the years because spring arrives this month—can old iron be far behind?
CLICK HERE to Like us on Facebook
CLICK HERE to Follow us on Twitter
CLICK HERE to Follow us on Pinterest
Please re-post this if you like this article.