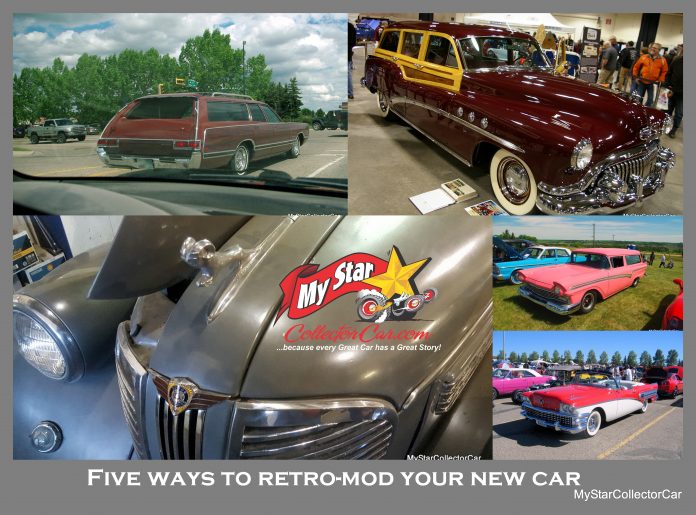 There was a bygone era when cars turned the calendar page with a brand-new look every fall.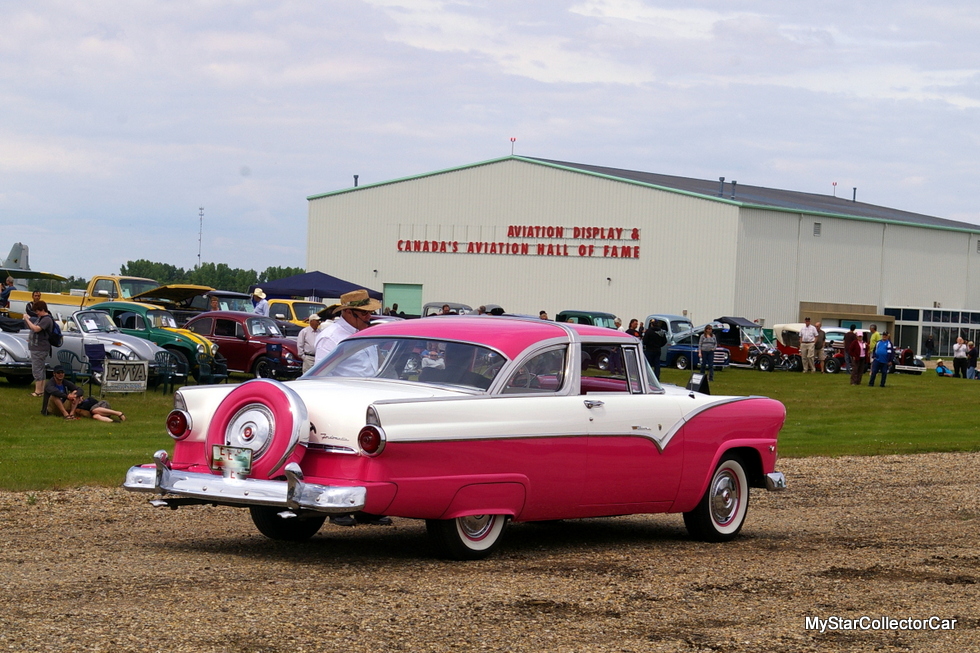 The metal makeover was essentially a sheet metal facelift in most cases. The engineering behind most of the new models was basically the same as the old models, so the new cars typically followed the "beauty-is-only-skin-deep" cliché to the letter.
The overall result of the vehicle style changes from the past was an easy way to distinguish car years (let alone car makes) in a vintage kid road quiz of 'Name that Car and Its Year' that took place between vintage kid punch-ups in the back seat of the family chariot on summer holiday car trips.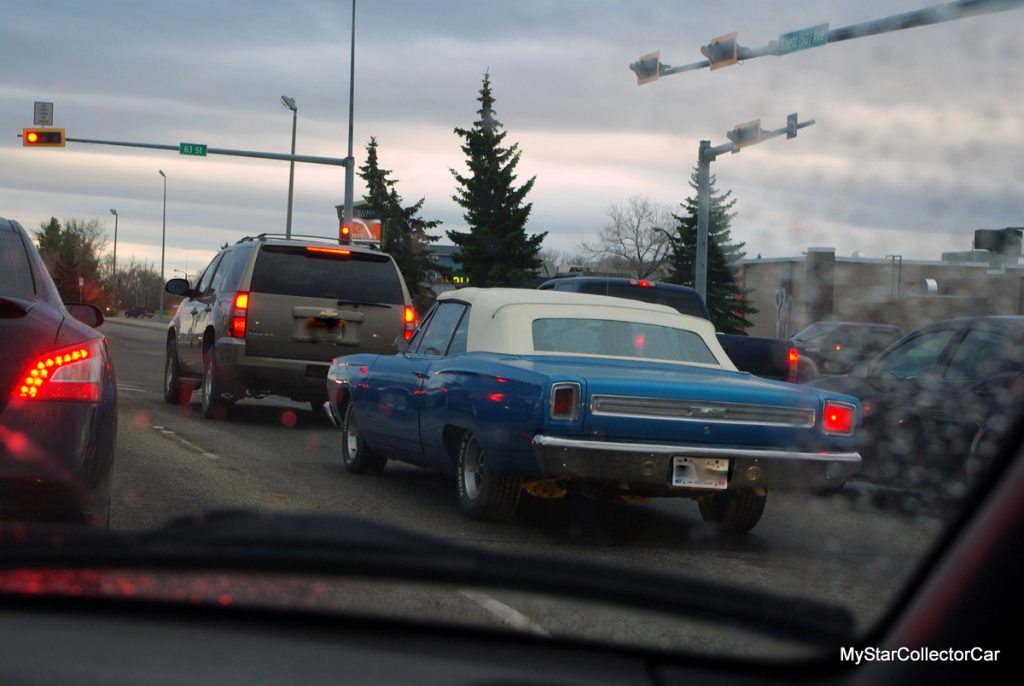 These days vehicle style does not change on an annual basis, plus the lines are blurred between one car manufacturer and another, so it is very difficult to distinguish year, model and make without a cellphone photo and some help from benevolent overlord Google. A good example is the stylized letter 'H' on Hyundai vehicles that is eerily similar to the 'H' on Honda vehicles, plus the two car builders' models look very much alike in our humble opinion.

Fortunately, we at MyStarCollectorCar have no interest in either Hyundais or Hondas, but we do have a few ideas about how to make a new vehicle stand out in a crowd of other new vehicles.
The first idea is to install whitewall tires on the new vehicle. We do not recommend 1950s-era wide whites because that would be serious overkill in our opinion, but modestly wide whitewalls like the tires found on 1970s vehicles would work well on new vehicles. There are virtually no new vehicles with whitewall tires, so your 21st century soccer mom ride would be easy to spot in the parking lot after Junior's game.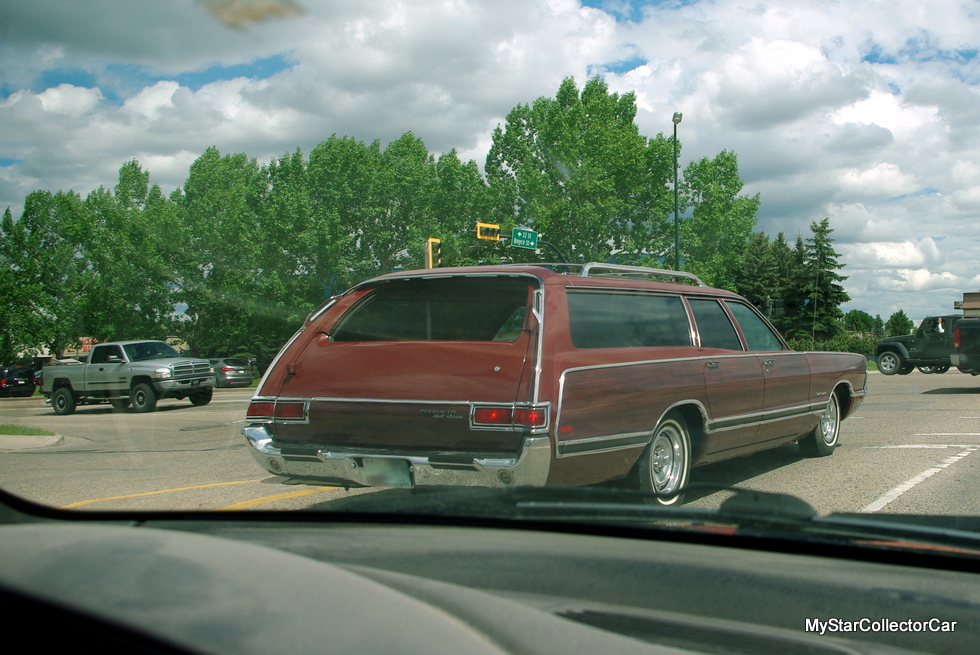 The second idea is also simple: do not check off the white or black paint color box on your vehicle's order option list. Pick a color that is so noticeable that you stand a good chance of finding it when it gets stolen- and well before it hits the chop shop. Plus, it would also be easy to spot in the parking lot after Junior's games in "that-bright-red-soccer-mom-chariot-is-definitely-mine" way.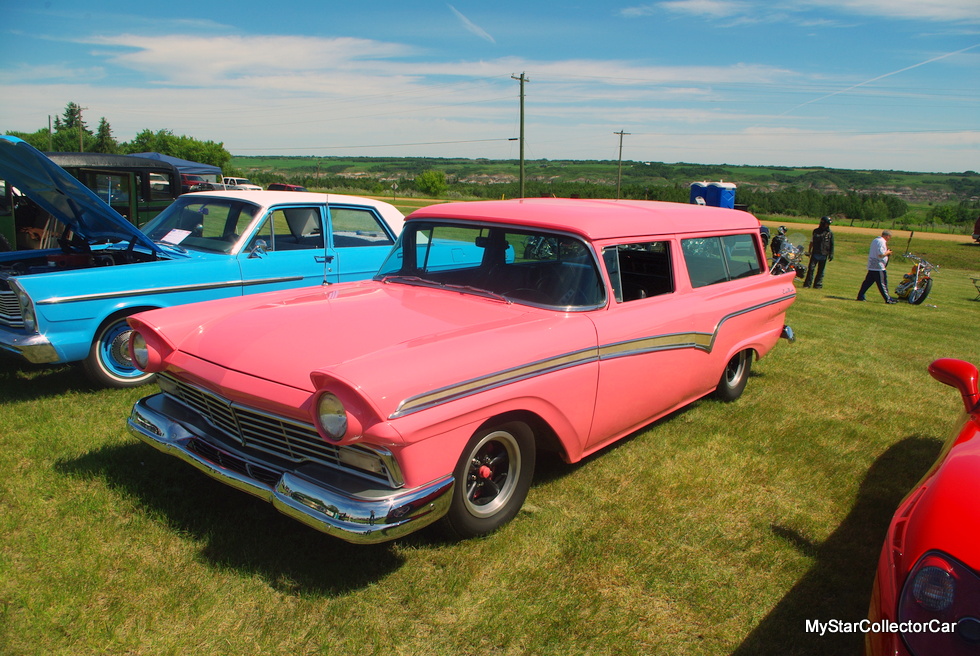 The third idea requires a good painter, but it is an extension of the second idea about car color choices. Vehicles from the past sported two to three separate paint colors, depending upon the decade, and right from the factory. However, the idea of a two-tone or tri-color paint scheme is not in the cards for 2021 vehicles, so the task of a multi-colored paint job falls in the hands of a professional body man in our opinion.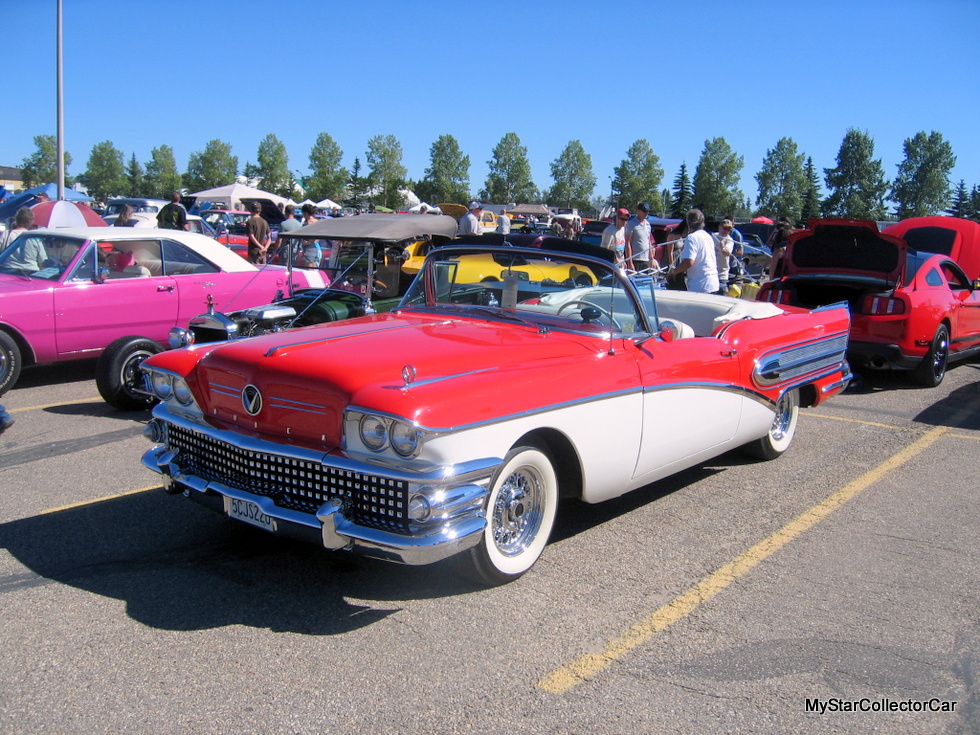 The net result would be a unique modern vehicle because it stepped out of a crowd and accentuated its bodylines in a big way (if done properly) with a multi-colored paint scheme.
Our fourth dare-to-be-different idea is woodgrain. The Woody wagons from the past are a hot commodity in any form in today's car hobby, but the idea of woodgrain side panels died a quiet death for most popular vehicles many years ago.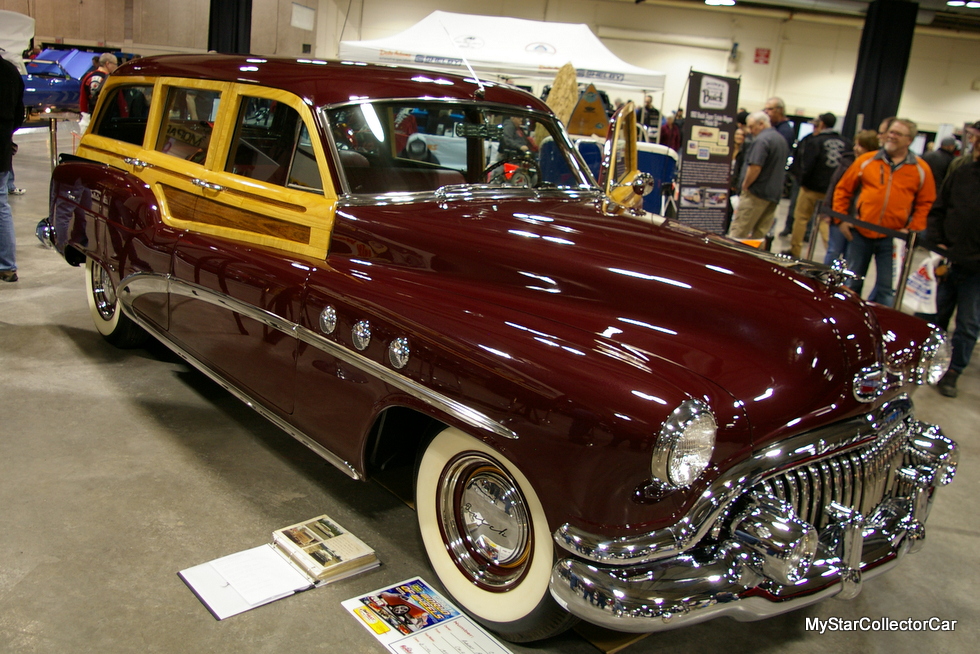 Standard issue soccer mom vehicles such as sport utilities are now the runaway choice for family haulers and, as mentioned earlier, they are virtually indistinguishable from each other on the road. Therefore, tastefully designed wood panels would enhance the overall appearance of a typically bland sport utility vehicle, particularly since these rides are essentially new age station wagons and minivans whose owners' idea of sport is 5-over the speed limit on the way to soccer practice.
The fifth and final retro improvement on modern vehicles would be hood ornaments. Hood ornaments on domestic cars have ridden off into the sunset with Elvis, rotary dial phones, good hair color choices, and the dinosaurs in 2021, but they were always a great way for car manufacturers to showcase their vehicles in a stylish way.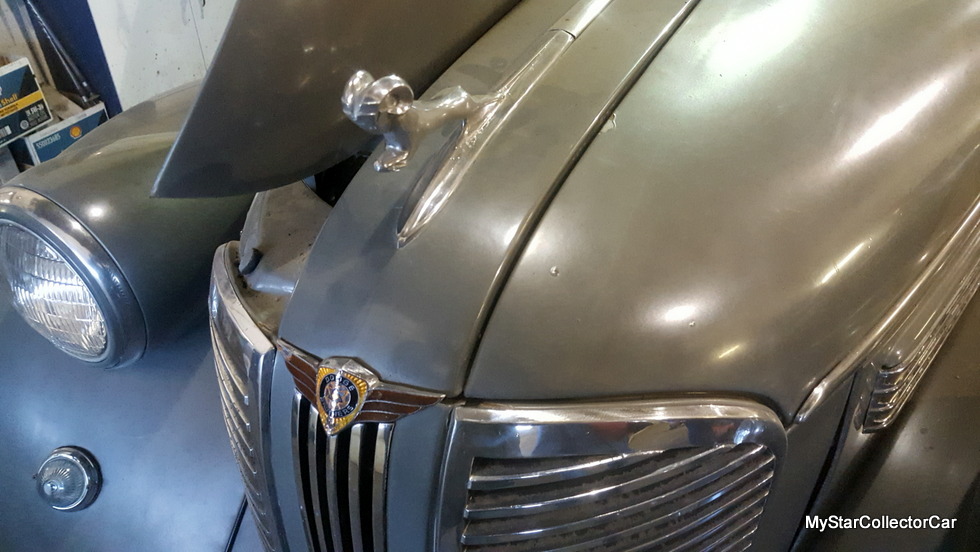 Even low-end retro rides sported a cool hood ornament, one that identified and classed-up the vehicles in a big way. Today's vehicles are sleeker, more aerodynamic, and have little bling on their hoods, the coolest feature on them does not exist, plus a hood ornament is an automotive version of a name tag at a reunion.
In short, it helps…a lot when it comes to standing out in a crowd.
BY: Jim Sutherland
Jim Sutherland is a veteran automotive writer whose work has been published by many major print and online publications. The list includes Calgary Herald, The Truth About Cars, Red Deer Advocate, RPM Magazine, Edmonton Journal, Montreal Gazette, Windsor Star, Vancouver Province, and Post Media Wheels Section.