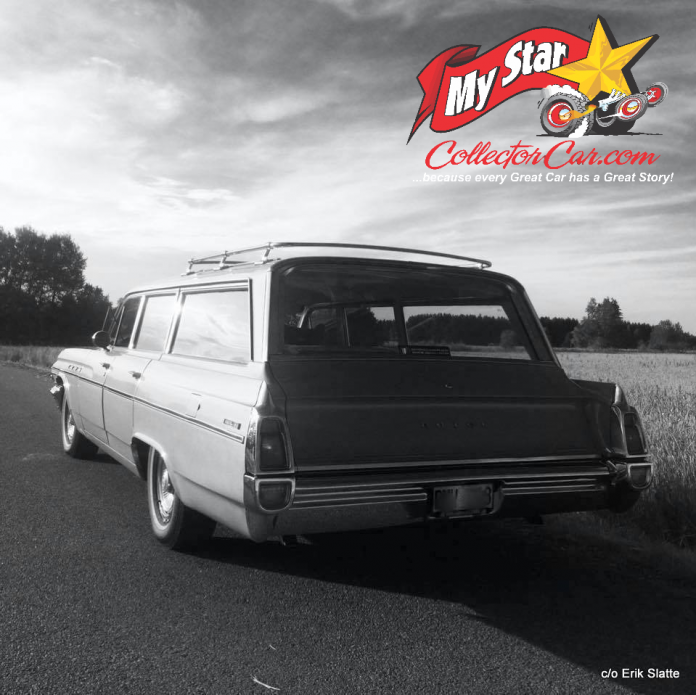 Sweden is a big destination for classic Detroit iron because Swedes have it figured out – classic Detroit iron is ultra-cool.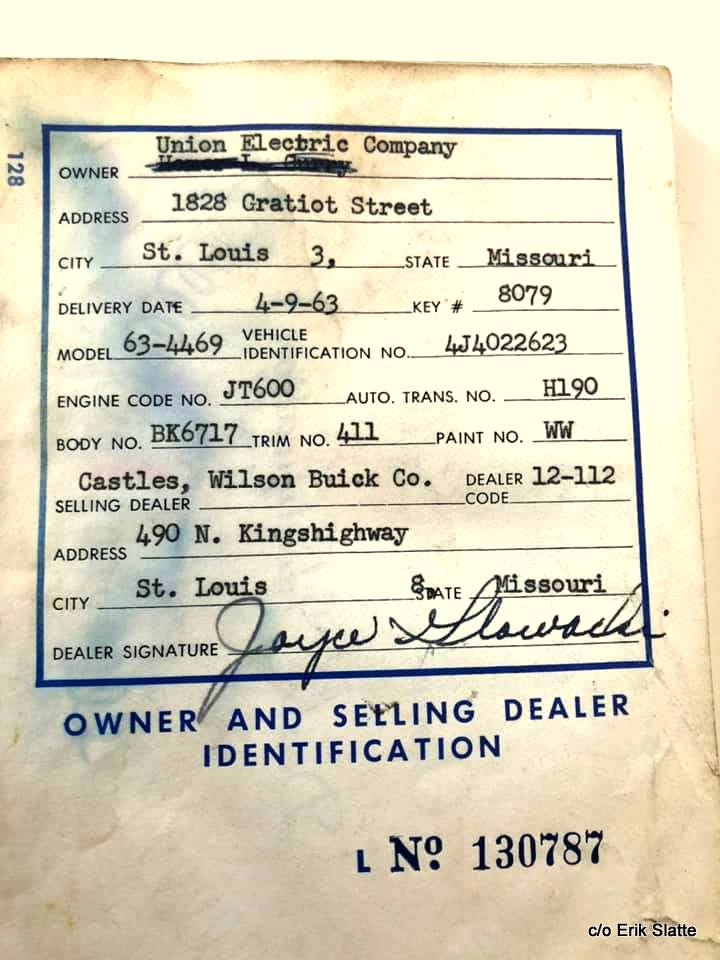 Erik Slatte is the proud Swedish owner of a rare 1963 Buick Invicta station wagon so it's a natural fit for a MyStarCollectorCar story. He started with an explanation of why he's owned it since August 2012: "I was looking for a cool wagon, always liked this body style. I was actually aiming for a Chevy, since they are easier to find, but while looking for one, I saw an ad for the Buick on a Swedish sale site. I did not know from the beginning that this particular model is very rare".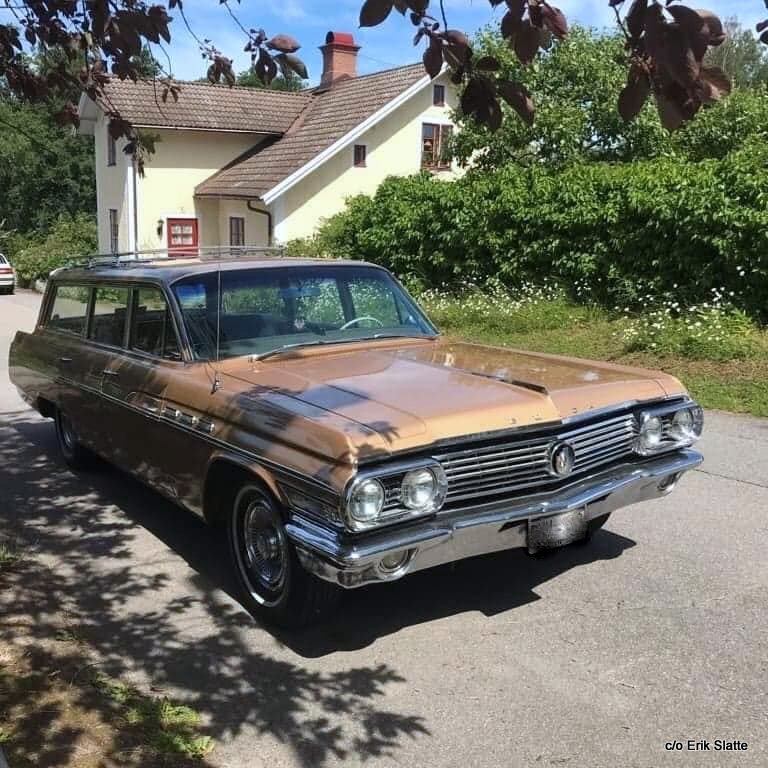 Erik did a few things to upgrade his prized Buick long roof: "Since I bought the car, I have changed both shocks and springs in the rear suspension, replaced a few old brake hoses, and some worn out bushings in the front suspension".
That wasn't the end of the list – Erik took on bigger issues : "During the autumn of 2016 I made the decision to restore the 401 engine because it both consumed and leaked oil, and was very noisy in the valve lifters. I also took the opportunity to replace a leaking heater core under the dashboard".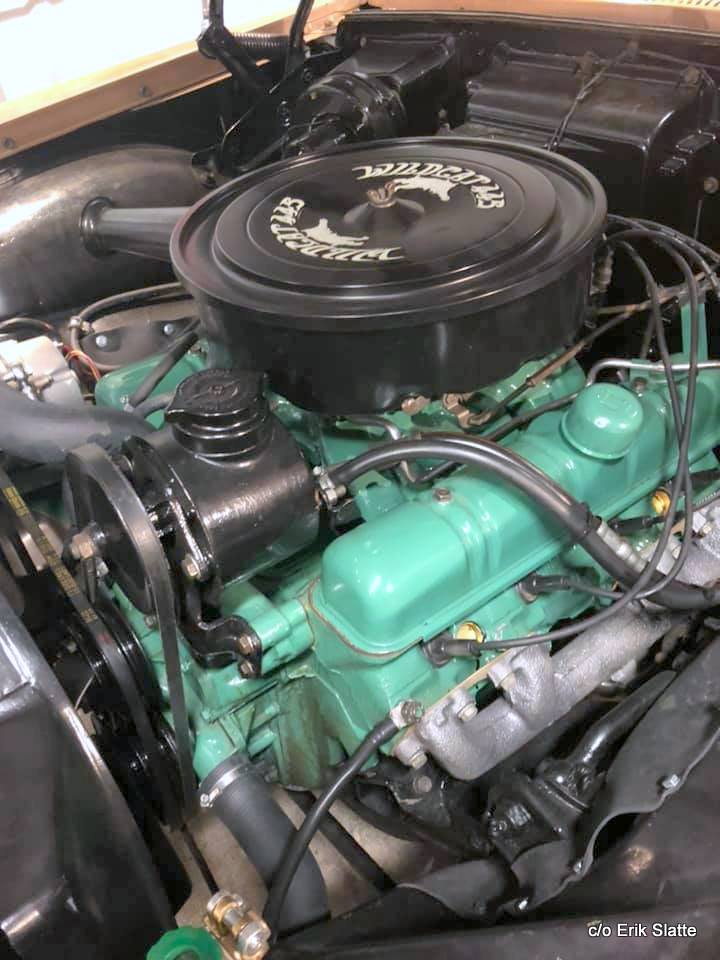 Erik is a hands-on car guy who works within defined costs: "I did the work with the engine by myself with good help from a friend. Parts for the Nailhead can be ridiculously expensive in Sweden, but I managed to source almost everything from dealers in the U.S, which kept my budget at a reasonable level".
The Buick wagon was already across the pond when Erik found it: "I actually did not import the car myself, it had already had two previous owners. But I´m familiar with importing cars from the U.S, since I imported a ´51 Chevy from Alabama (with professional help), and my father has also imported a ´48 Dodge and a ´50 Buick.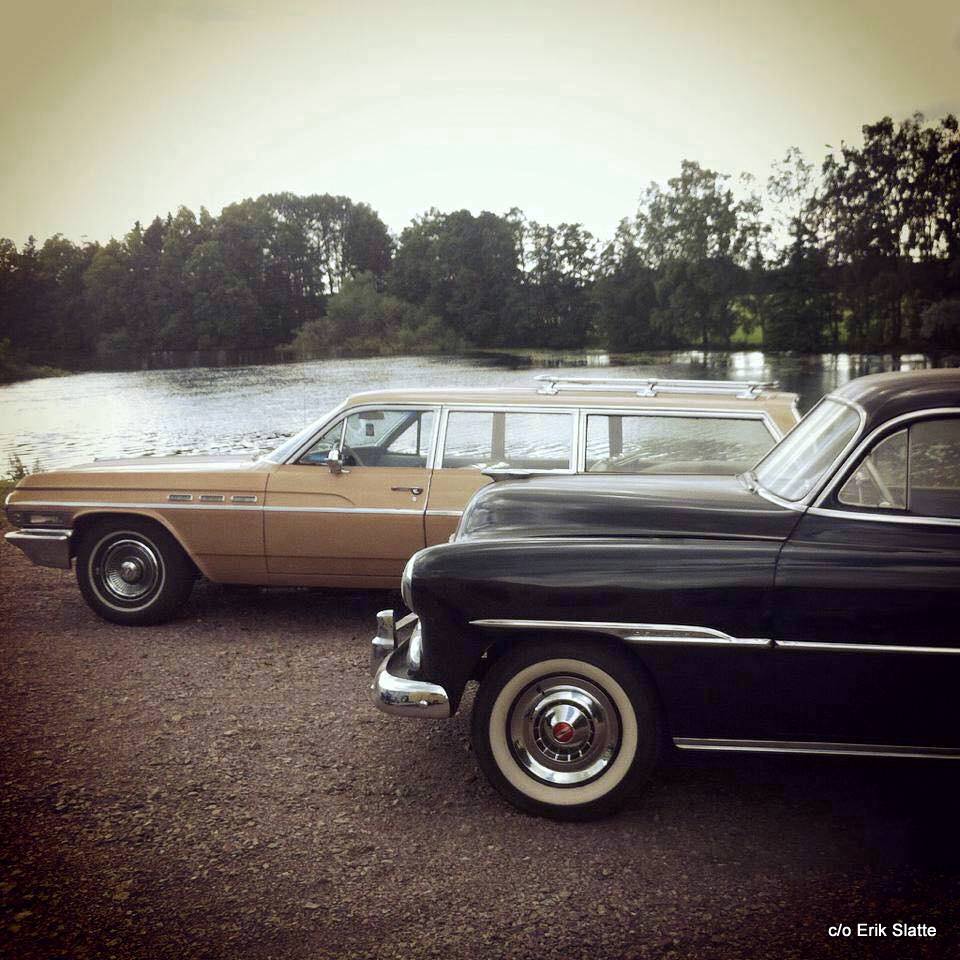 Swedish roads are no barrier for Erik's Invicta: "Not too complicated, it fits easily on public roads, and the rather powerful driveline in combination with power steering and automatic transmission makes it easy to cope with today´s traffic situations. I do however prefer calm country roads without the stress of heavier traffic".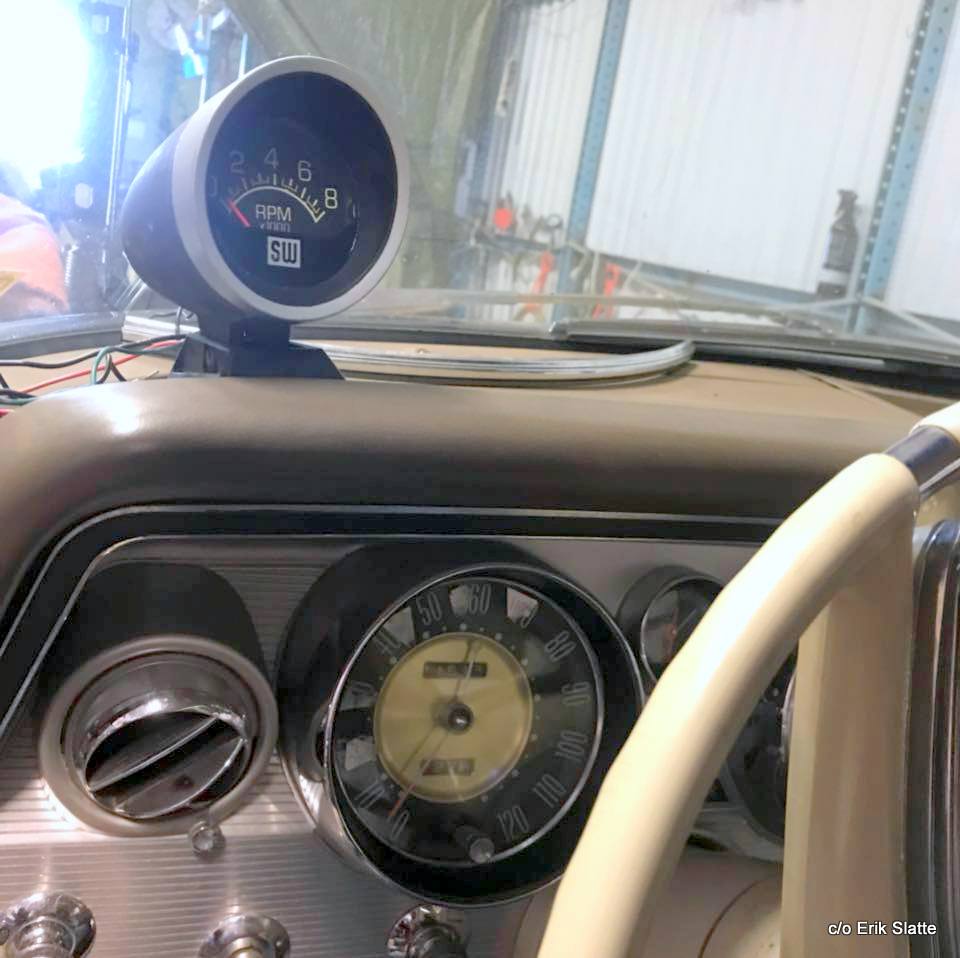 Erik is a rock star in Sweden when he's behind the wheel of his Buick: "People do thumbs-up when they meet me, and generally most people appreciate the old wagon. Problems do occur when trying to park the car in the cities as most parking lots obviously were designed to fit a Honda Civic or similar. Gas prices are a joke (too expensive!), but on the other hand we do not have to pay tax for a car that is 30 years old or older".
This 57-year-old kiddie-hauler has been a dream to own for Erik: "The built-in quality in these cars, both in choice of individual components and the workmanship of yesterday´s car manufacturers, really comes to my mind when driving it. Even though they are rather advanced for their time with all equipment and options, they also have a good balance of simplicity, which make them outstanding in terms of reliability. The engine is not too excited about today´s fuel with ethanol in it, but it can at least be compensated with a small amount of octane booster every once in a while. Imagine if high-octane leaded fuel still was available…"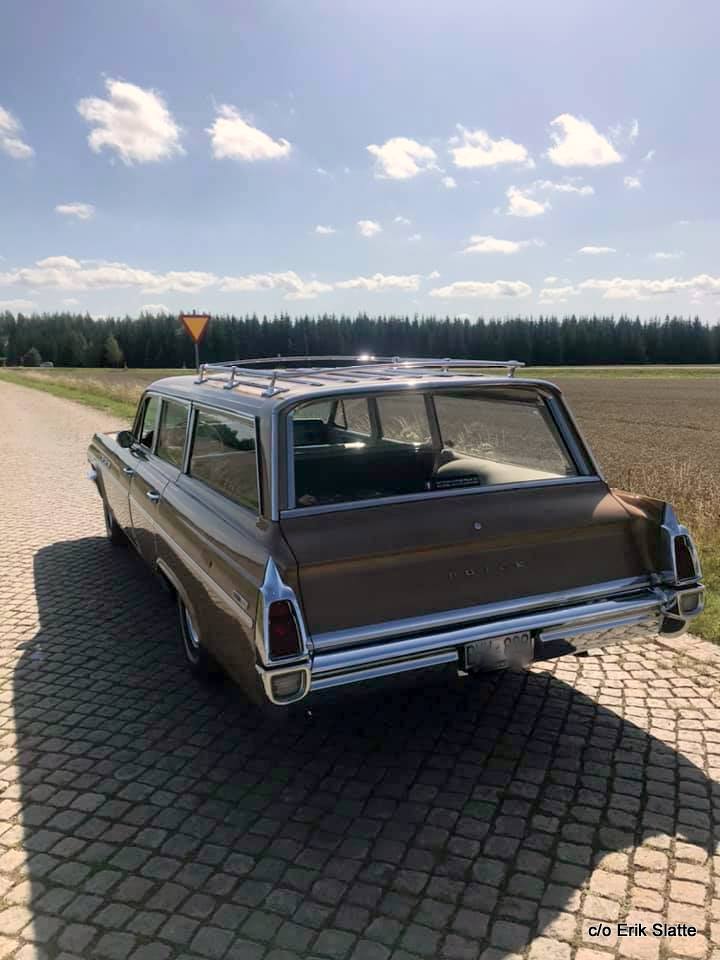 Erik has a few plans for the Buick:"There are a few things still on my wish list. In the near future I will have to restore the rear axle as I have noticed some minor bearing noise. It is a Posi Traction (locking differential) rear axle which in my opinion adds to the value of the car, since this was optional at extra cost when the car was new. Other than that, it would also be good to do some overhauling of the Dynaflow transmission. It works fine, but I just want to be sure that the car is 100% in good shape mechanically".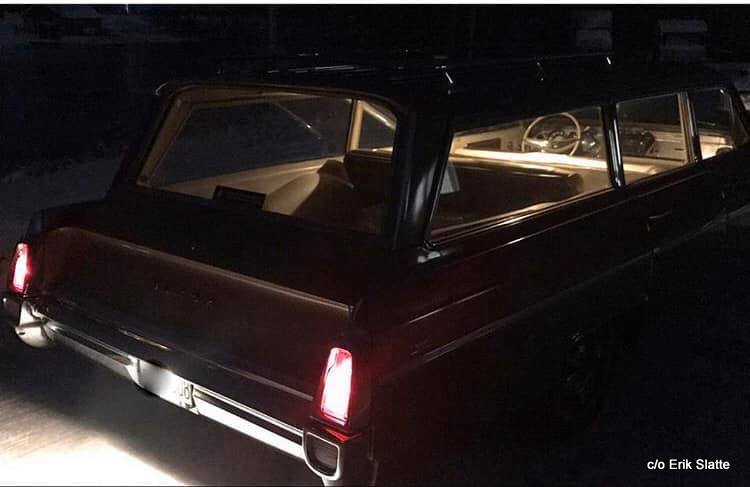 That's a short list – no wonder Detroit iron heads to Sweden.
Jerry Sutherland
Jerry Sutherland is a veteran automotive writer with a primary focus on the collector car hobby. His work has been published in many outlets and publications, including the National Post, Calgary Herald, Edmonton Journal, Ottawa Citizen, Montreal Gazette, Saskatoon StarPhoenix, Regina Leader-Post, Vancouver Sun and The Truth About Cars. He is also a regular contributor to Auto Roundup Publications.
Please re-post this if you like this article.