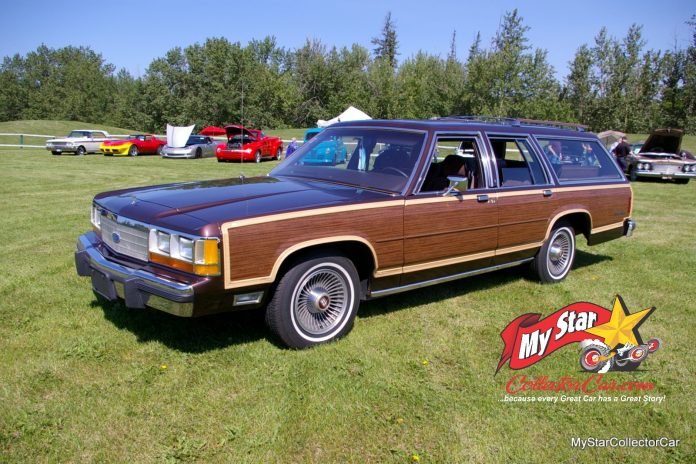 Station wagons occupy a time and place in most older peoples' lives because they were a major mode of transportation for many families during a bygone era.
Few kids from this era longed for a family station wagon but these motorized beasts of burden were a practical solution for most suburban requirements at the time, including baseball practices and grocery getting, to name just a few.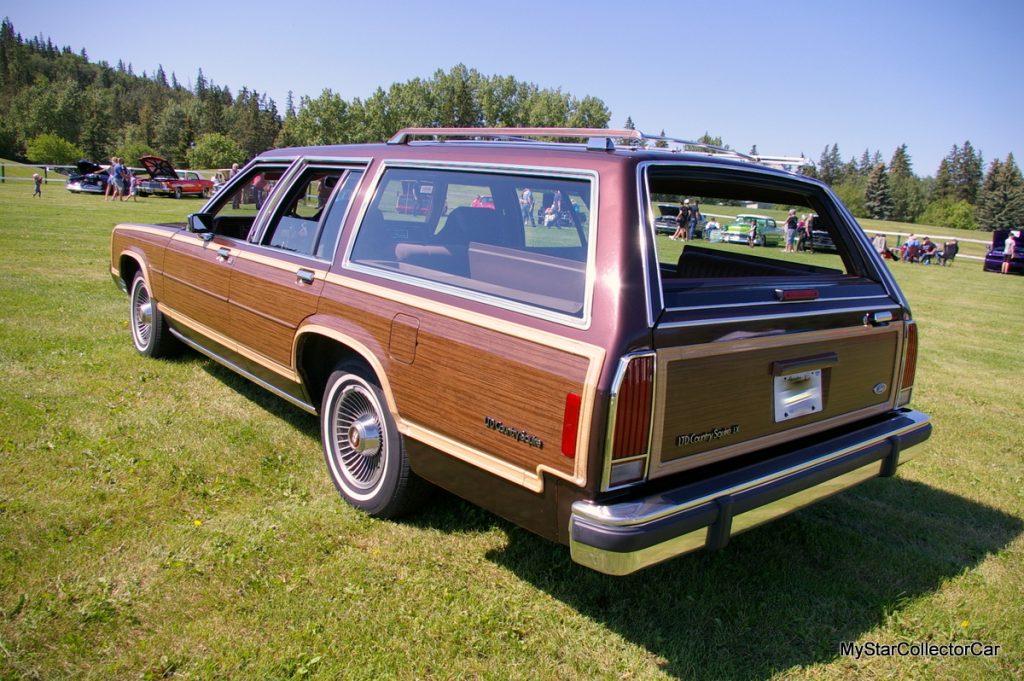 The station wagon may live on in 'Brady Bunch' reruns, but most of them have vanished from the face of the planet because they were a purpose-built vehicle that outlived their purpose in the domestic car market.
The scarcity of station wagons has smoothed over the relationship between former kids who rode in them and their adult selves who now miss their family wagons and subsequently view the long roofs in a positive nostalgic light.
John Sturrach is the proud owner of a 1989 LTD Ford Crown Victoria Country Squire LX that is arguably the nicest '89 Ford wagon in the known universe. Perhaps the most important part of the wagon's name is LX, a model designation that indicates John's car is a full load ride that has every one of the whistles and buzzers found in high end Lincolns from the same year.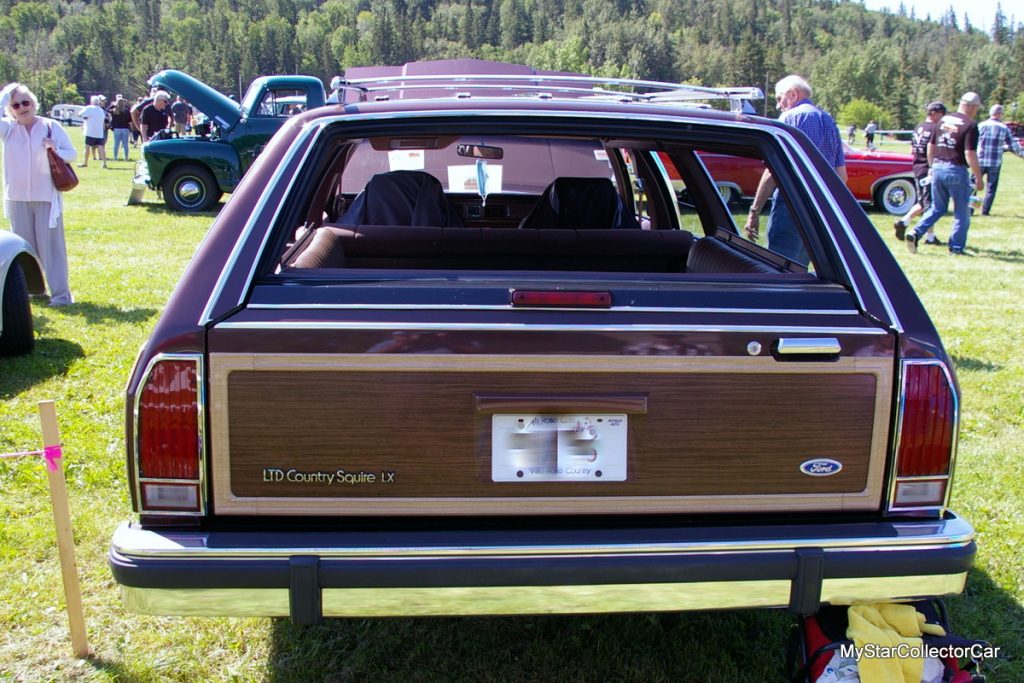 The list includes adjustable power seats, power windows, air, tilt, cruise, power locks and remote mirrors. However, the most unique feature on John's Country Squire LX is its Quickclear windshield with electric elements that will defrost the windshield on frosty mornings.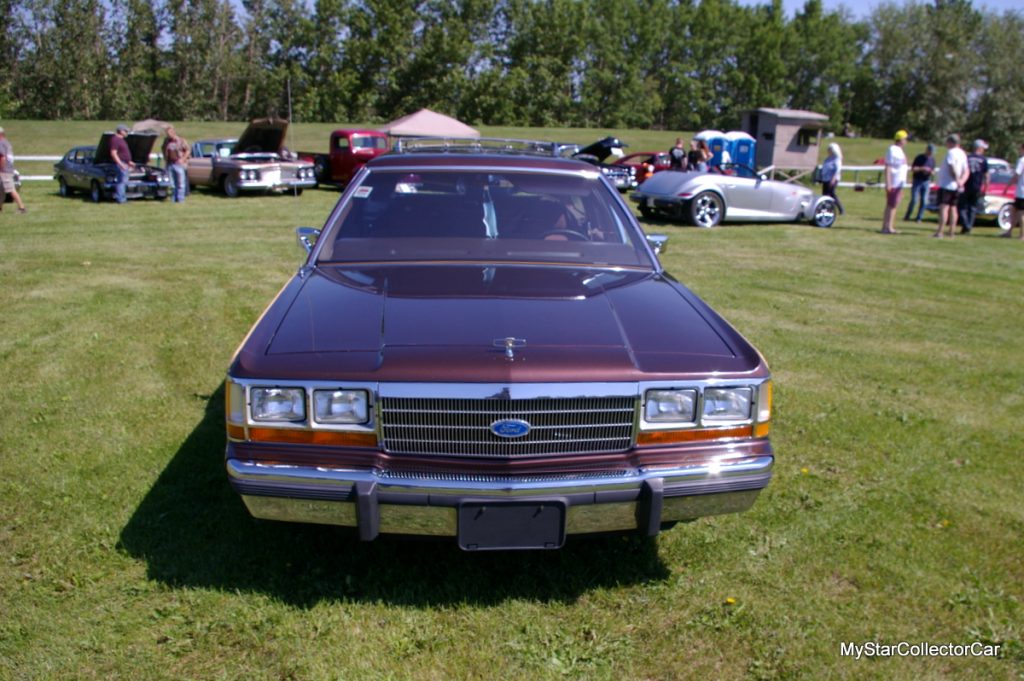 The fact this 1989 Ford Country Squire LX wagon led a very pampered life indicates its Quickclear system never got a workout over the past 33 years and explains why the station wagon was able to survive the years in pristine condition.
John told MyStarCollectorCar his wagon was initially purchased at an Edmonton, Alberta Canada Ford dealership and never spent time on winter roads with any of its former owners. Instead, the car spent winters in Arizona, followed by a stint in British Columbia Canada, plus it was garaged during the winter months in Canada.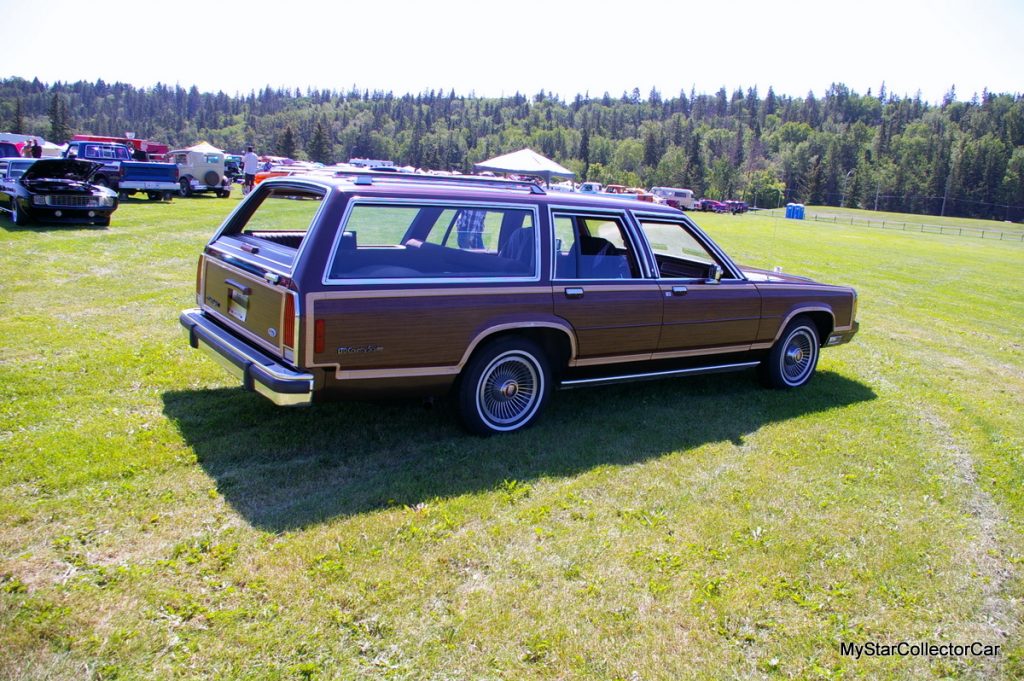 The result was a stunning survivor car that has not endured hardship over the years and still looks like it just left the Edmonton Ford dealership.
John has encountered numerous armchair quarterbacks who advised him to upgrade the wagon's factory powertrain (302 small block coupled to an automatic overdrive transmission) and replace the combination with a raging beast of an engine.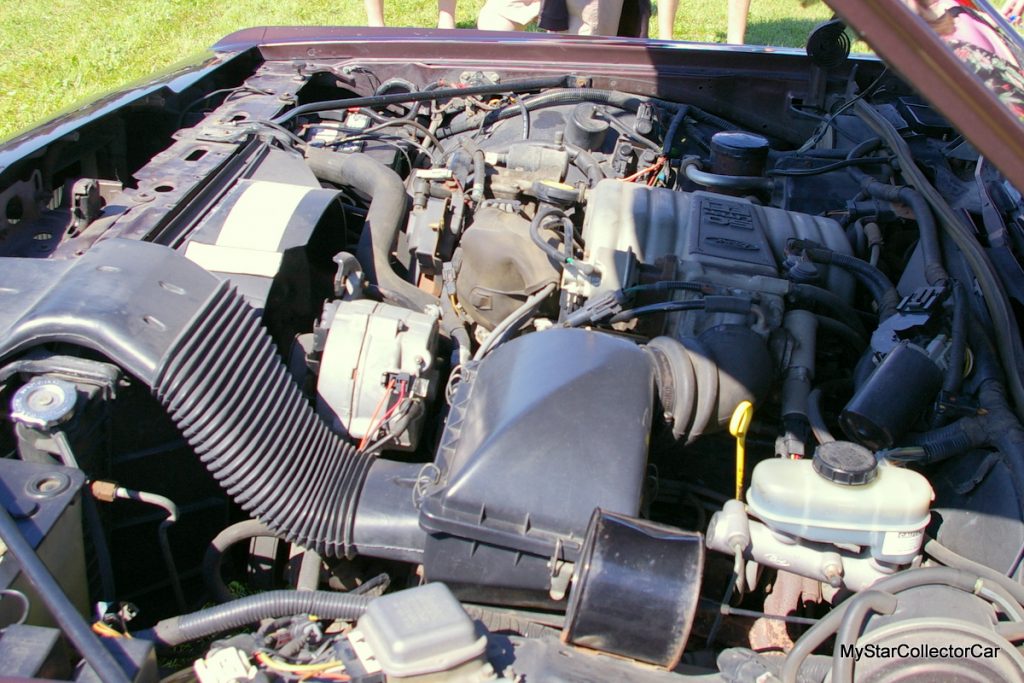 John has ignored the unsolicited peanut gallery advice and instead chose to continue the same preservation program used by his wagon's former owners: Winters off and a warm garage.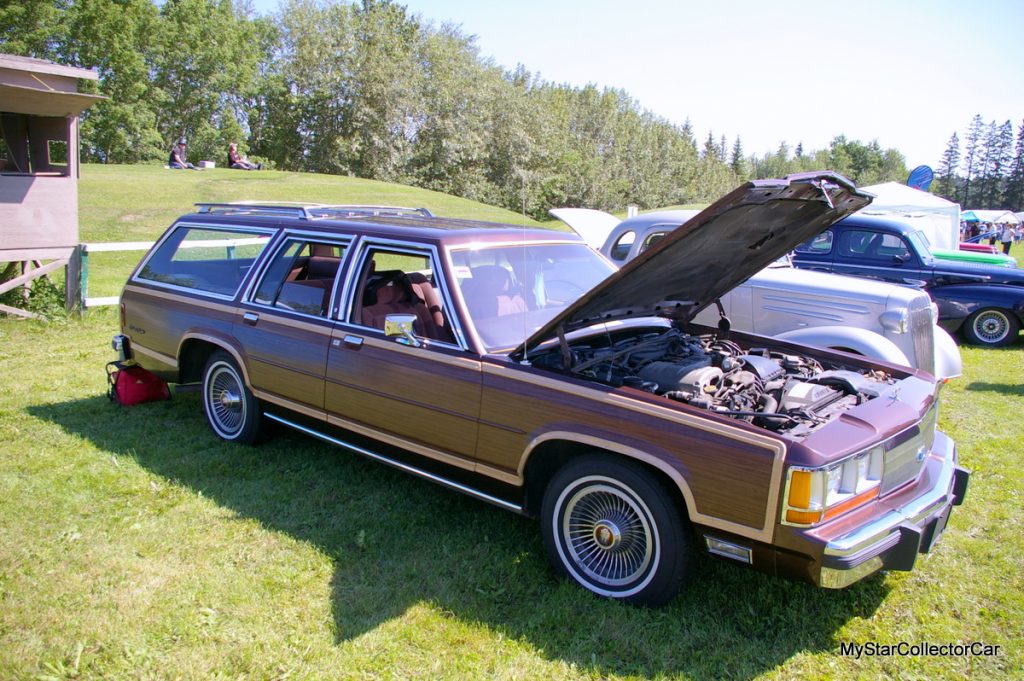 The big wagon performs flawlessly in traffic and can easily hold its own on modern roads, according to John.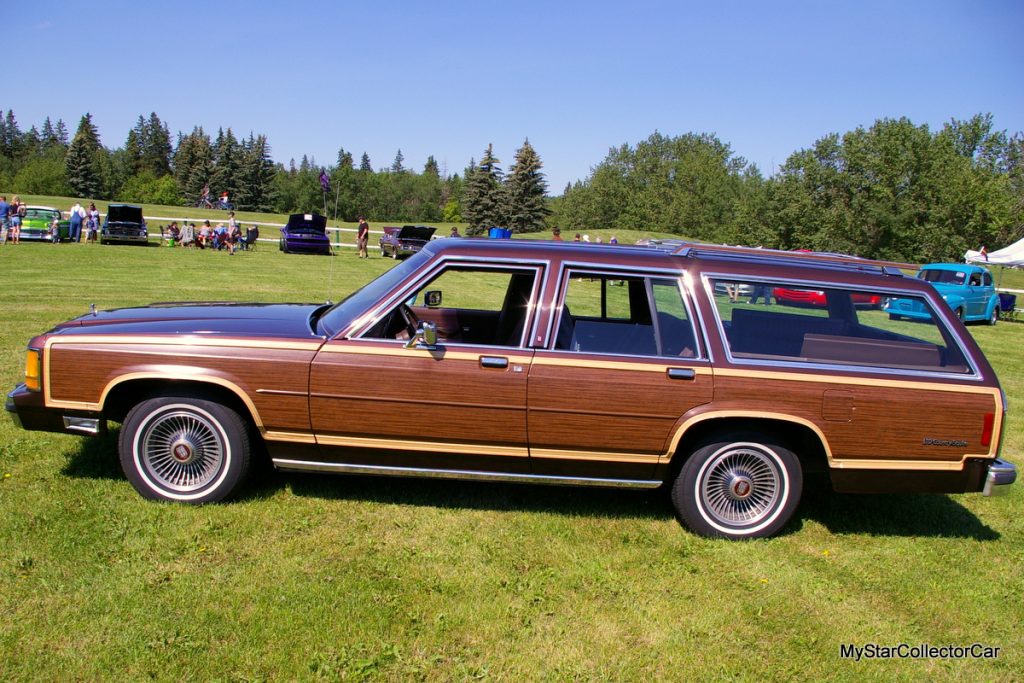 BY: Jim Sutherland
Jim Sutherland is a veteran automotive writer whose work has been published by many major print and online publications. The list includes Calgary Herald, The Truth About Cars, Red Deer Advocate, RPM Magazine, Edmonton Journal, Montreal Gazette, Windsor Star, Vancouver Province, and Post Media Wheels Section.