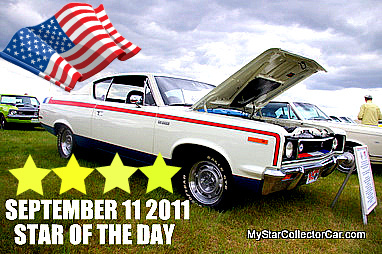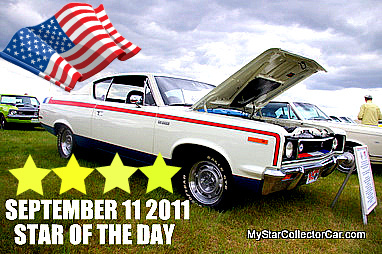 SOME DAYS ARE NOT SUITED FOR CAR STORIES: TEN YEARS AFTER 9/11
Today we share an anniversary of the evil that was September 11, 2001.
As Canadians, we share a common border with our American friends.
More importantly, we share a common brotherhood with our closest allies.
What happens to our friends happens to us. The insanity of 9/11 affected us all in North America. It was a day of unspeakable evil that cut to the heart of every Canadian and American as an attack on all of us.
Ultimately the strength of both countries will prevail, even in the aftermath of 9/11.
We've had each other's backs in two world wars and nothing will ever break the bond between Canada and the United States.
Your sorrow is our sorrow and your fight is our fight. Today we salute the proud citizens of both countries that died in the Towers and planes on September 11, 2001.
At MSCC we're car guys and we spend our days in a very simple, positive, stable predictable world-car guy world.
Today we salute our neighbors on this anniversary the only way we know how…we picked a legendary red, white and blue muscle car made by American Motors and deemed it the Star of the Day…