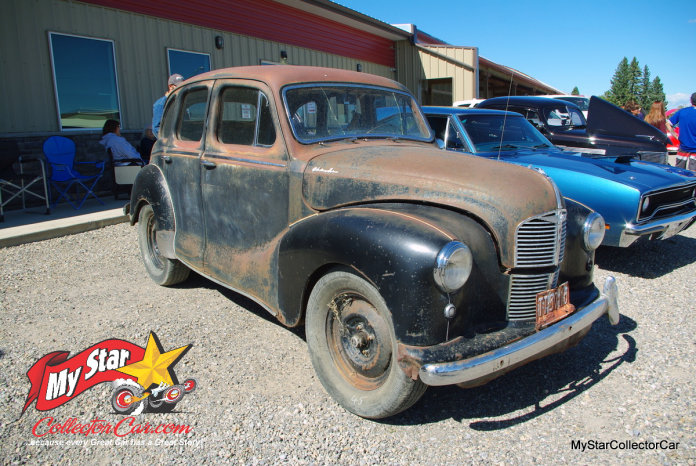 Brian Byatt is a fan of the late Forties and early Fifties Austin A-40 models for sentimental reasons.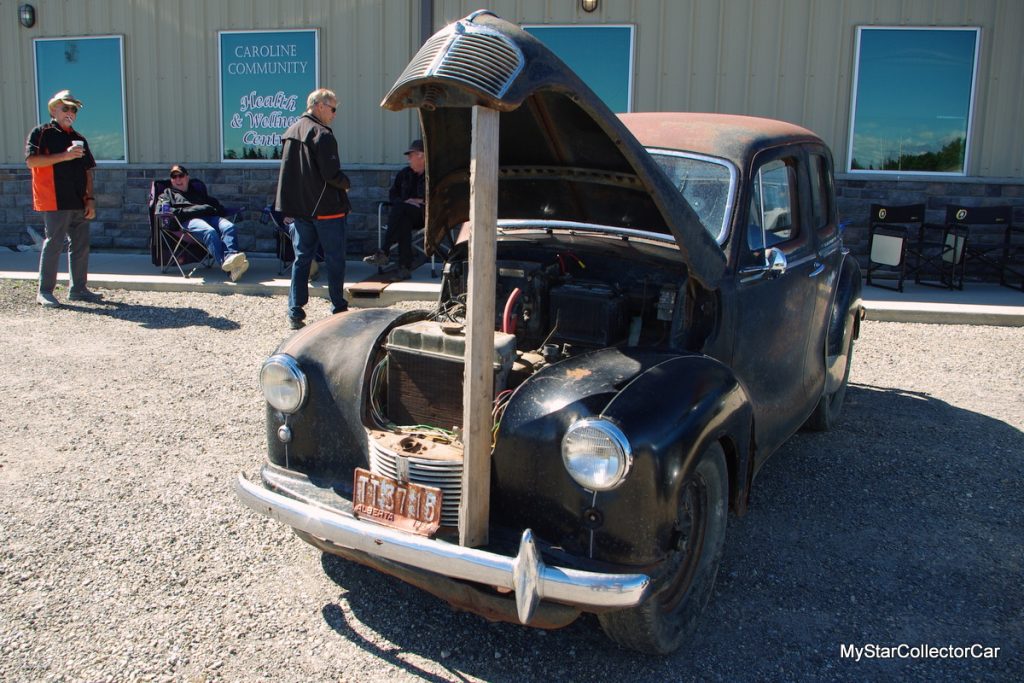 His father was a big fan of the little British import sedans and saw no reason not to own one in Canada. However, Brian's father had a bold vision when it came to road trips because he decided to leave Calgary, Alberta Canada and steer his Austin sedan south until he reached sunny and warm places like Acapulco, Mexico.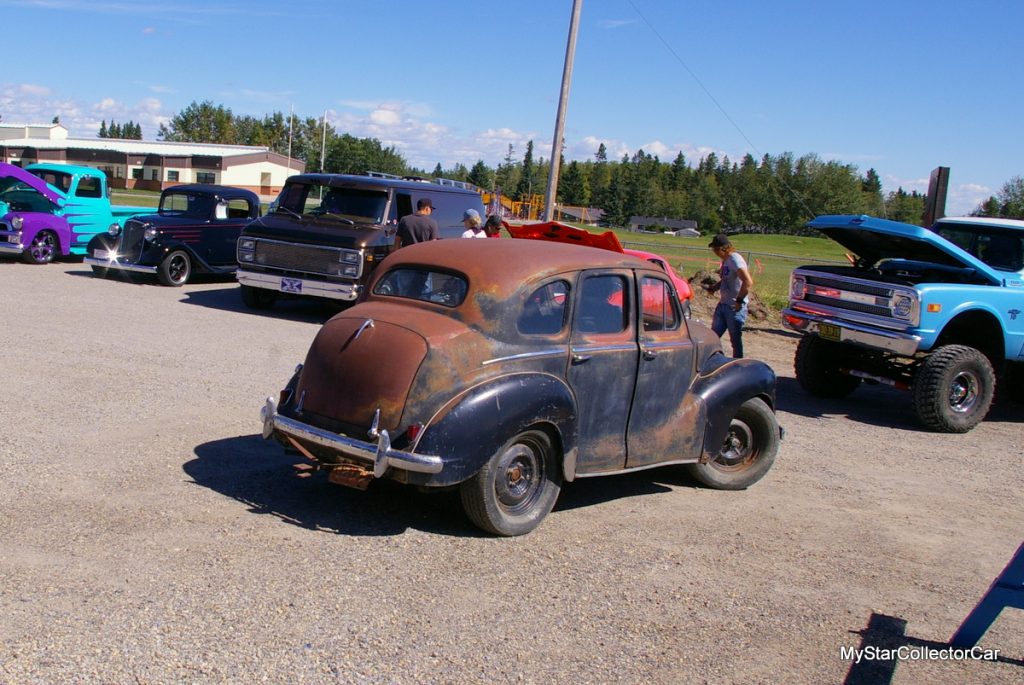 The family vacation in the Austin took place at an unusual time of year with Brian and his family spending Christmas in Mexico. The entire journey took about 2 months and neither of them were summer months in Calgary.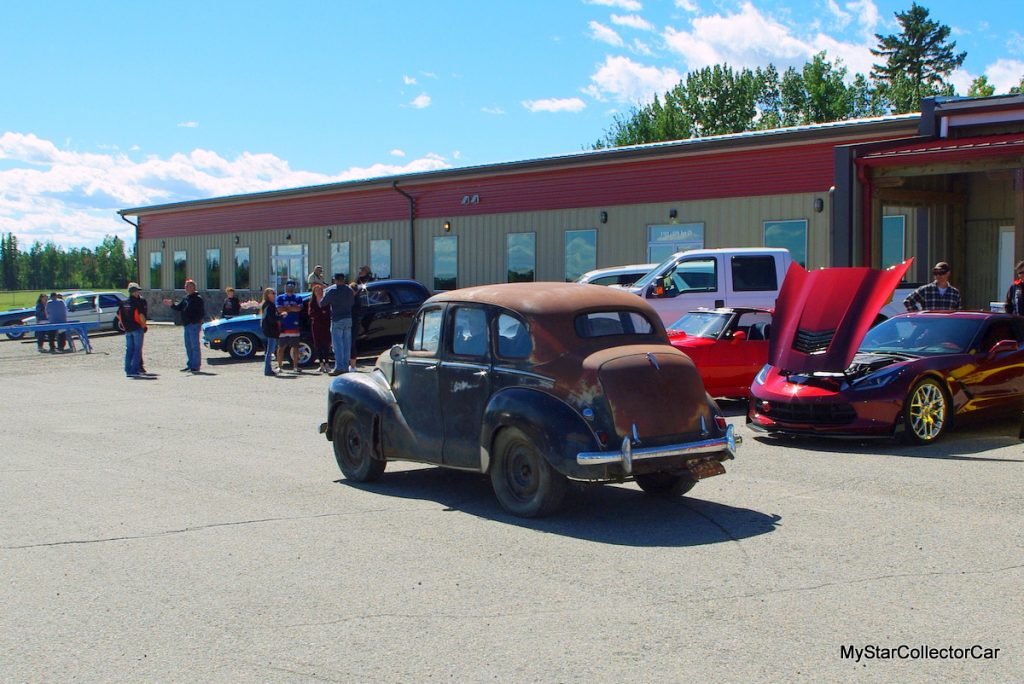 Brian added that his mother tutored him on the road trip — and he returned to the Calgary classroom about three months ahead of his classmates in an academic sense.
Brian said he grew up with Austins, so it came as no surprise when he bought one a few years ago at a collector vehicle auction and reconnected with his past. His 1948 Austin A-40 Devon (4-door sedan) is a project vehicle, but it is also a survivor car in the truest sense of the term.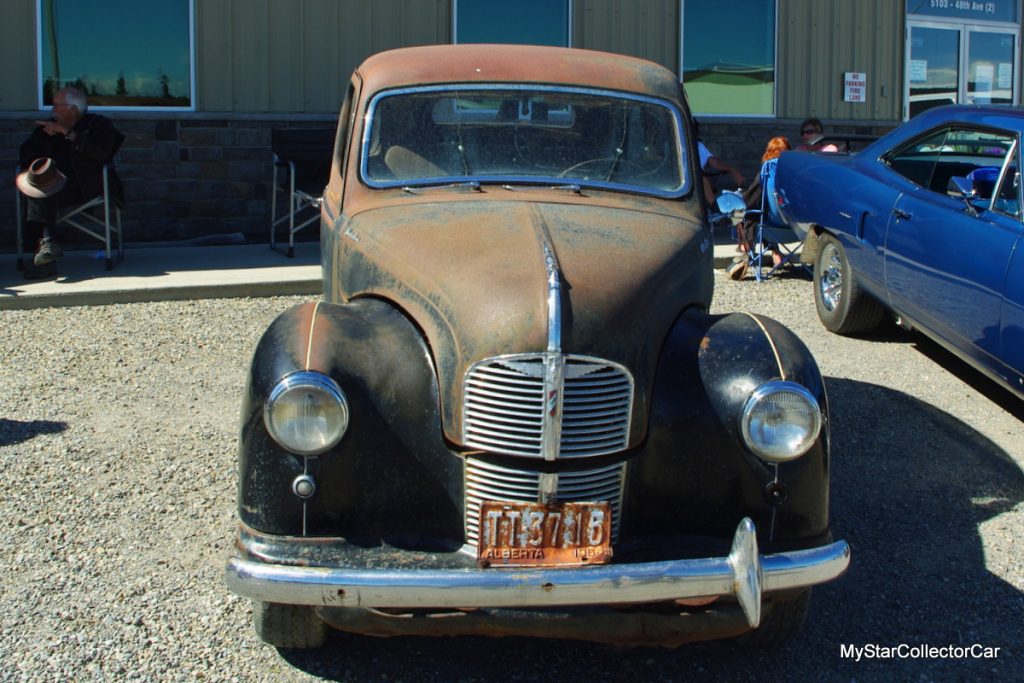 The car bears every scar from its 73 years and will require work in the restoration area, but Brian is pleased with his purchase since it is an honest car in every sense of the term. There is nothing hidden from sight about Brian's '48 Austin.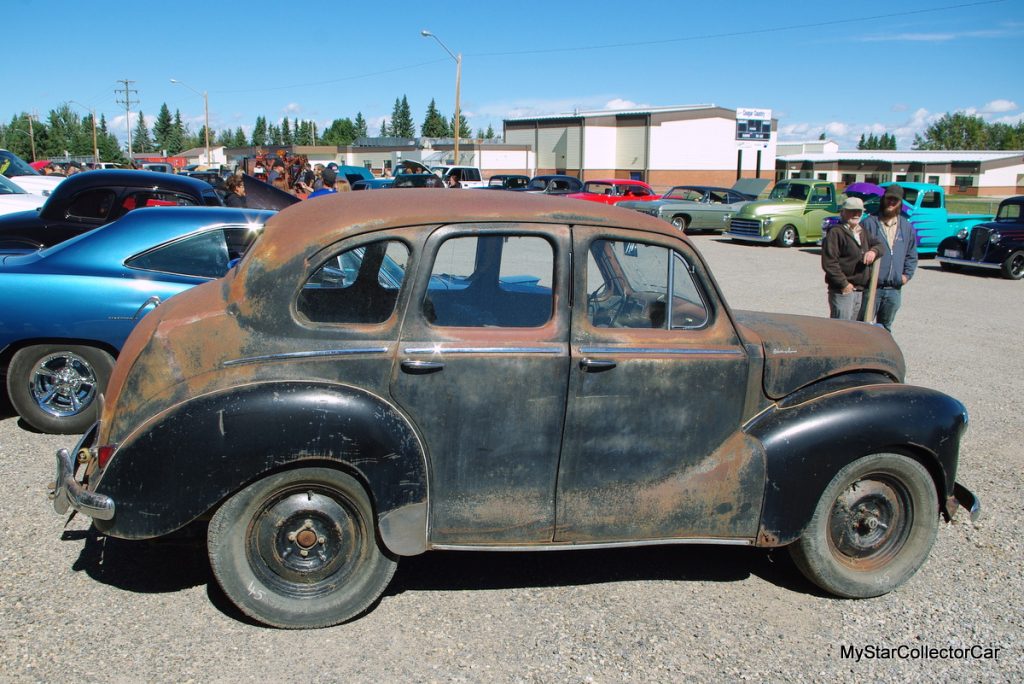 The Austin has passed the first test with Brian because it is a running and driving car. The brakes work and Brian was able to fire it fast when he poured some gas down the carb after he got it home.

Most car guys refer to the Lucas electrical system (made infamous in many British cars) as the "Prince of Darkness" electrical system because of its tendency to quit working properly, sometimes at very inopportune times.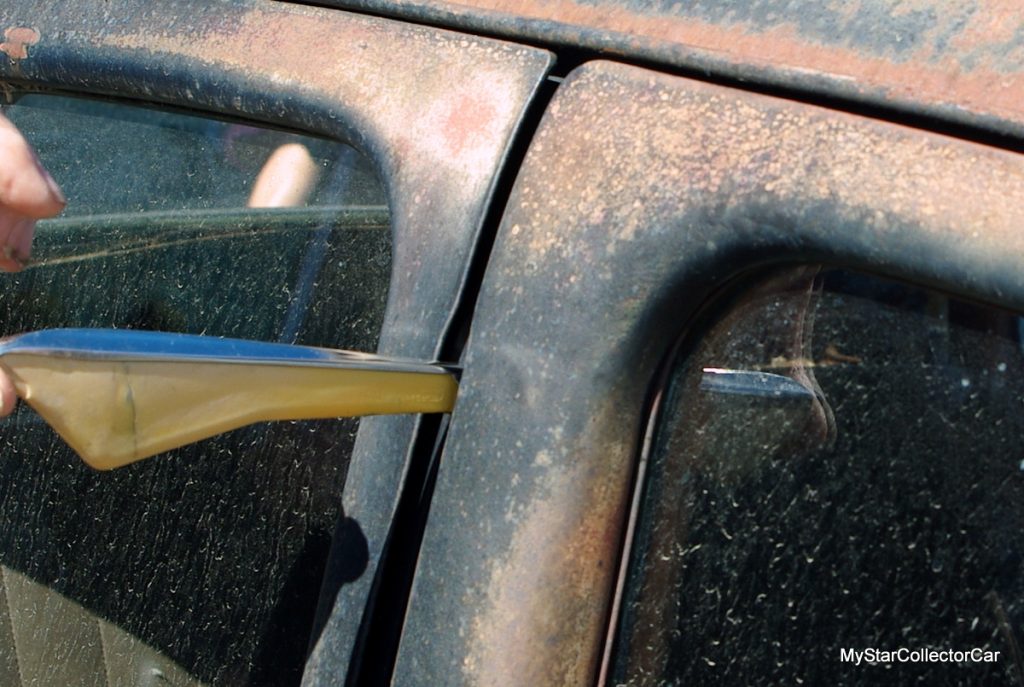 Brian and his son tackled the Austin's electrical issues and are happy to report a successful mission in this regard. Brian summed it up thusly; "Some of the wiring has been repaired."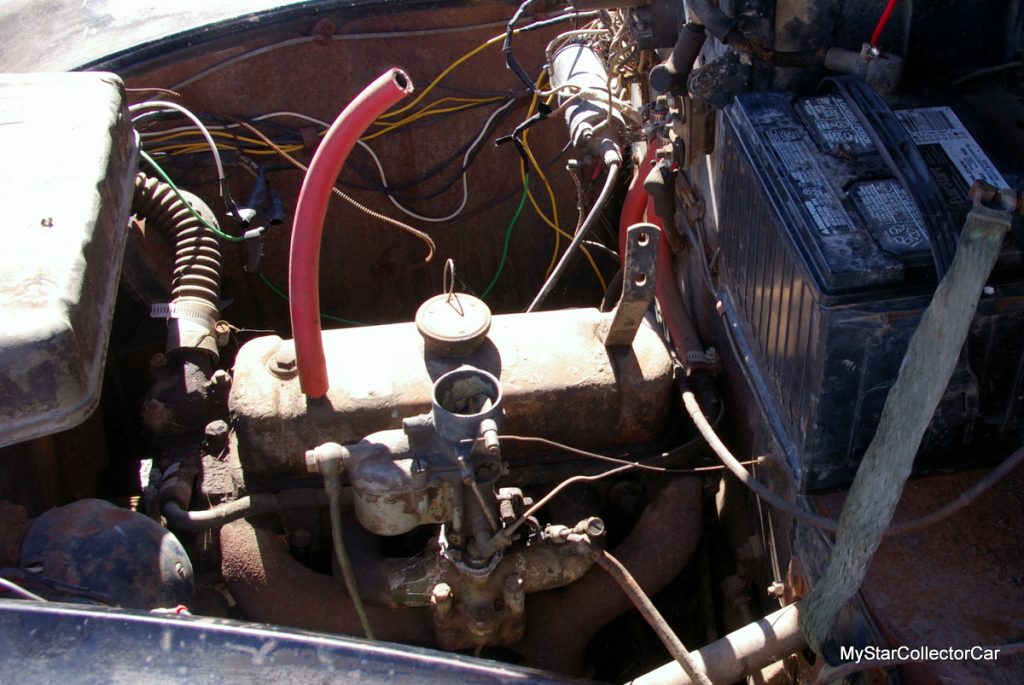 Brian had a long career as a tow truck operator, and eventually an owner, so he has a strong mechanical background from that path in life and is willing to apply his skills to his Austin.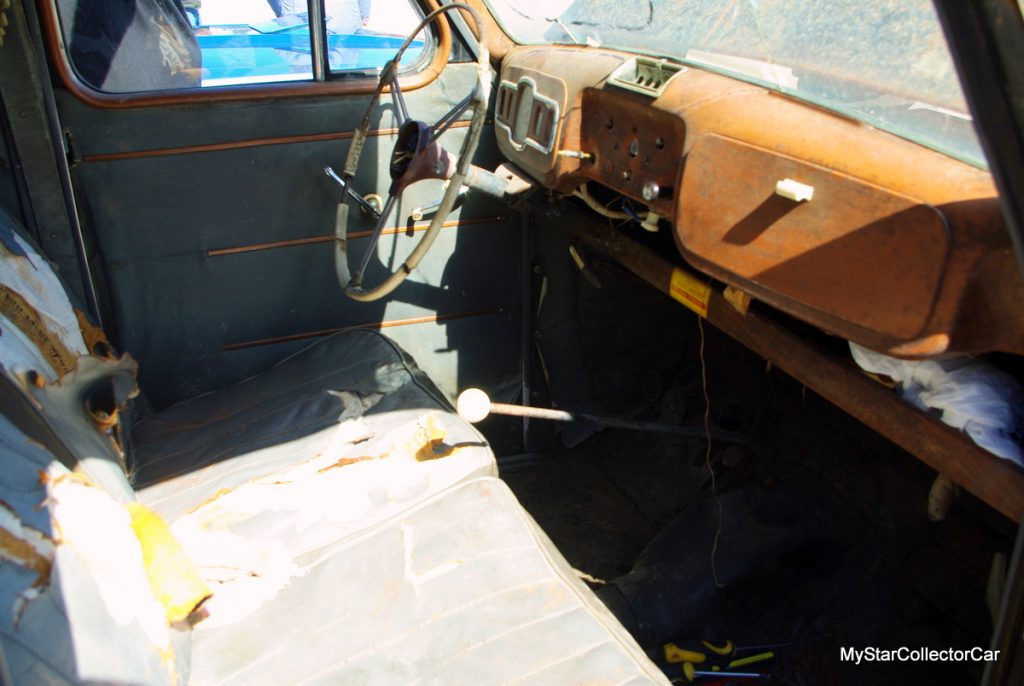 He recited chapter and verse about the '48 Austin's modestly powered 4-cylinder engine and is reluctant to believe these cars can maintain 70 mph on the highway. However, the fast lane was never the purpose of his desire to own a vintage Austin A-40 Devon.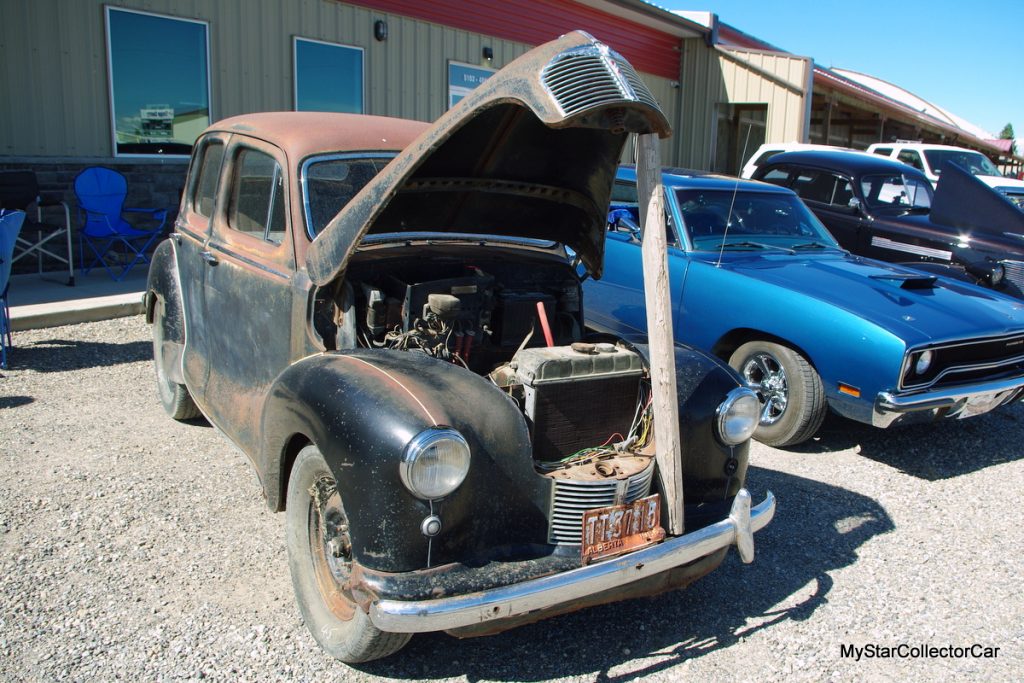 All Brian wants is a leisurely trip down memory lane in his Austin.
BY: Jim Sutherland
Jim Sutherland is a veteran automotive writer whose work has been published by many major print and online publications. The list includes Calgary Herald, The Truth About Cars, Red Deer Advocate, RPM Magazine, Edmonton Journal, Montreal Gazette, Windsor Star, Vancouver Province, and Post Media Wheels Section.