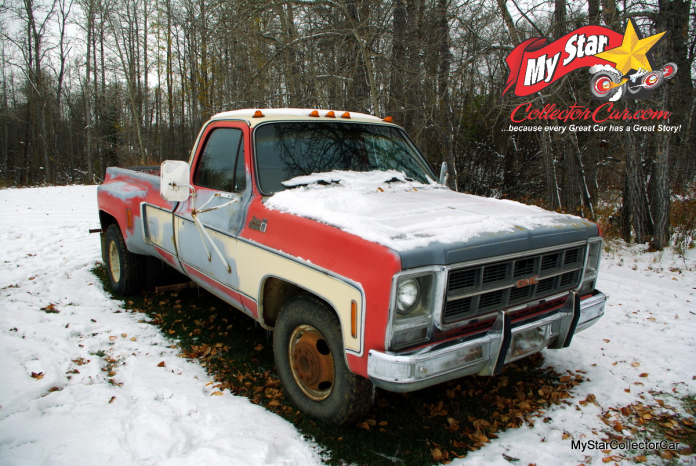 Pat and Judy Halko are the proud owners of a large-and-in-charge 1979 GMC pickup truck they named Dale, in honor of its former owner, Judy's late father of the same name.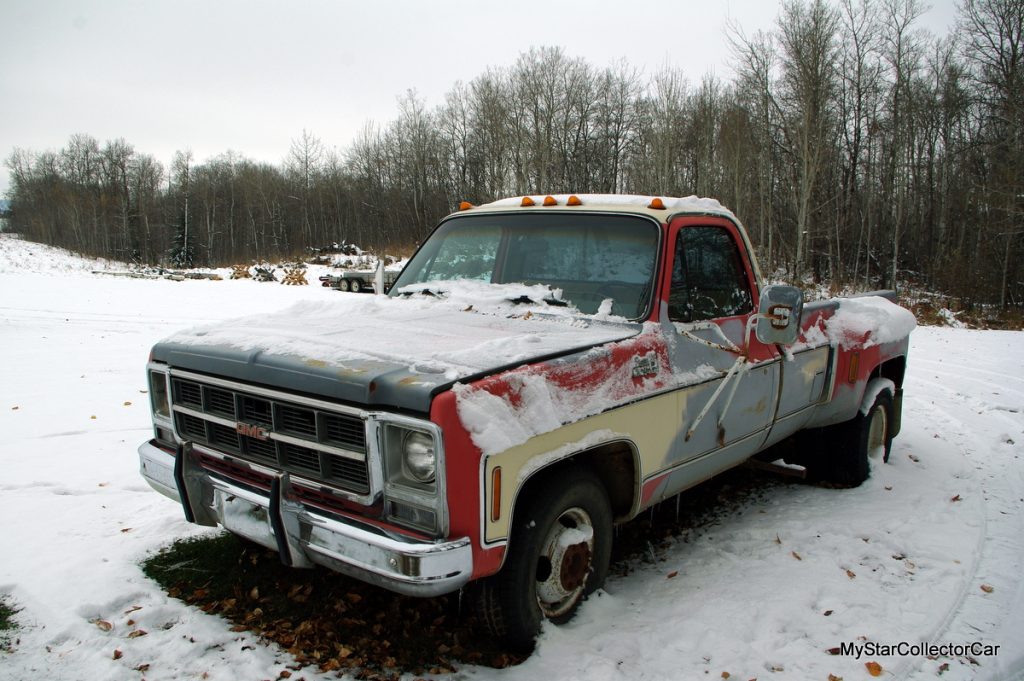 A 1979 GMC Sierra Classic 35 one-ton truck was built for hard work. Pat and Judy's truck is equipped with its factory 454 big block engine at the front and a dual-wheeled trailer package on the rear of the truck. Their GMC was also known as a Camper Special because of its ability to carry a camper with ease due to its stiffer suspension.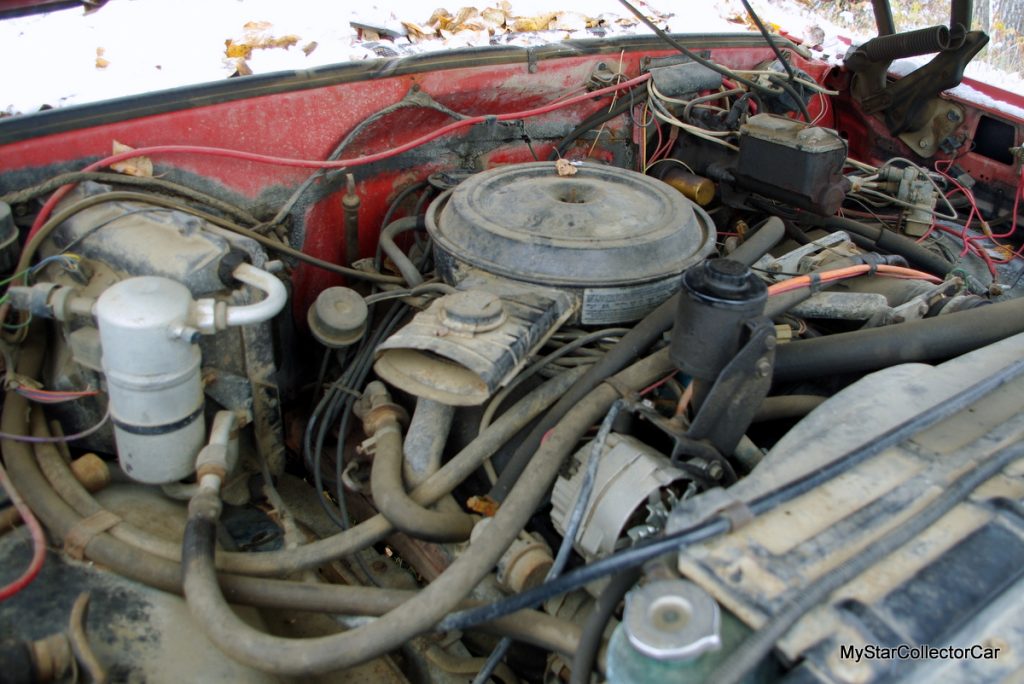 Pat and Judy's '79 GMC also has dual tanks because its 454 is a thirsty engine according to Pat. The gas tank fillers are located on both sides of the truck's side panels and require some gas pump jockeying to fill the tanks.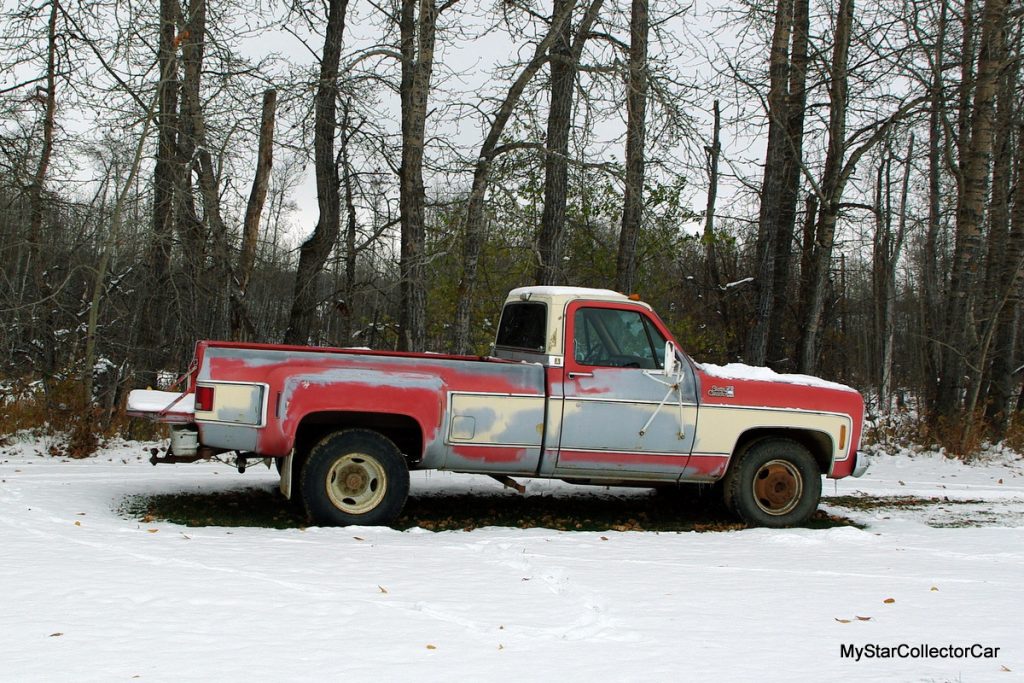 He added that the truck was built as a trailer hauler and still has its original low gears for that purpose. The result is a truck with a big block engine that screams at highway speeds because it was designed for lower speeds and harder work.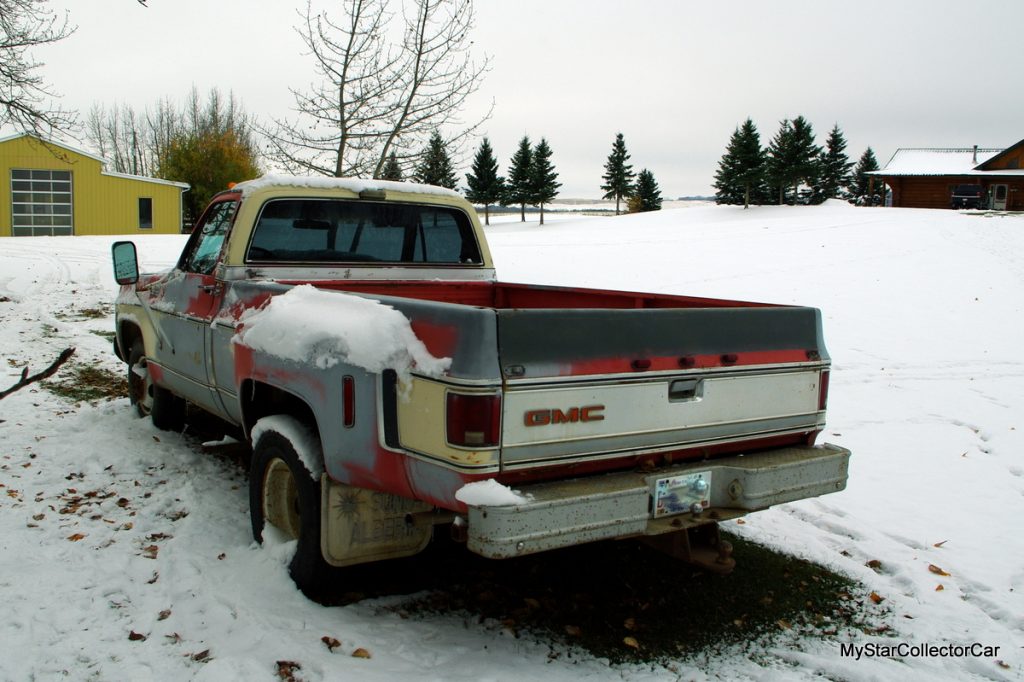 Dale used the truck sparingly-but added a camper unit for occasional use on trips. However, Pat recalled a time when Dale used the camper as a temporary home when his house had a carbon monoxide issue because of a faulty heating system that needed repairs.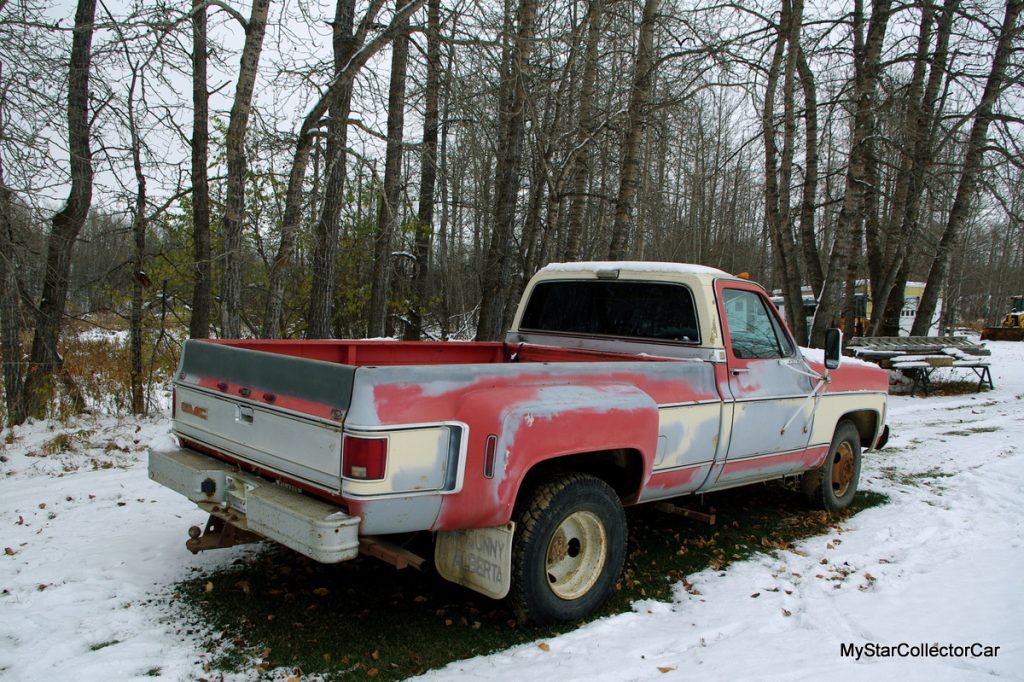 The truck has only accumulated about 74,000 kilometers (about 46,000 miles) over the past 42 years and is still used for light duties during the past few years.

These days some of the duties include hauling material because Pat likes the size of the GMC's truck bed since its 8-foot size is easily able to handle cargo whenever the need arises for him. He also likes the extra touches on the truck, including a luxury interior, power steering, tilt steering, power brakes, cruise control, air conditioning, power windows, tinted glass-and even a factory tach.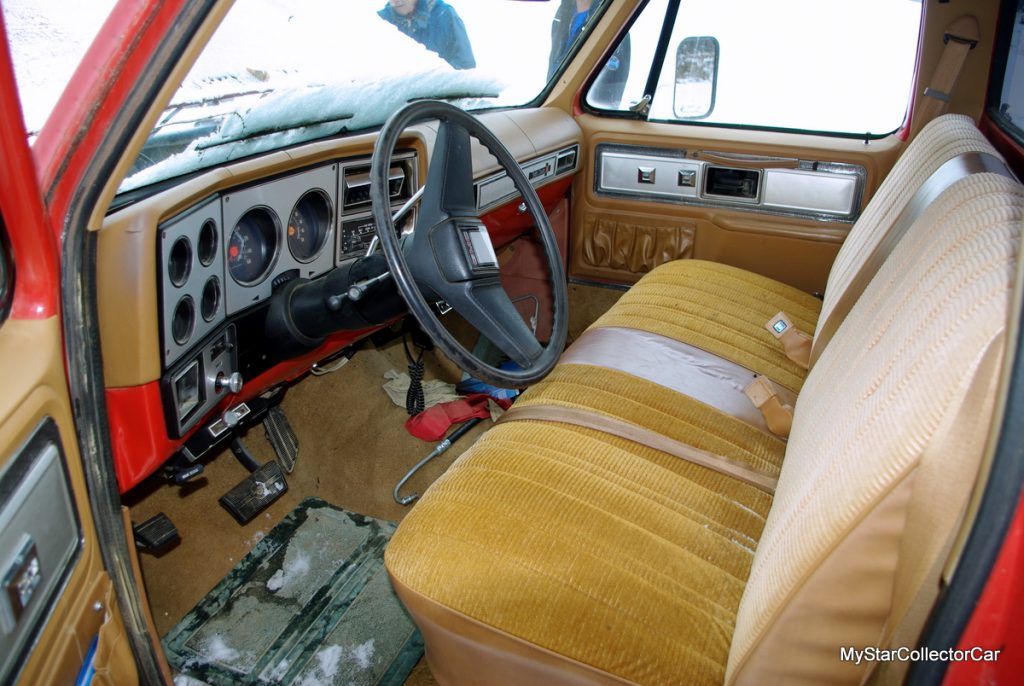 The stylish GMC also has extra cosmetic exterior features like its roof clearance lights, along with a row of rear lights on the back end of the truck.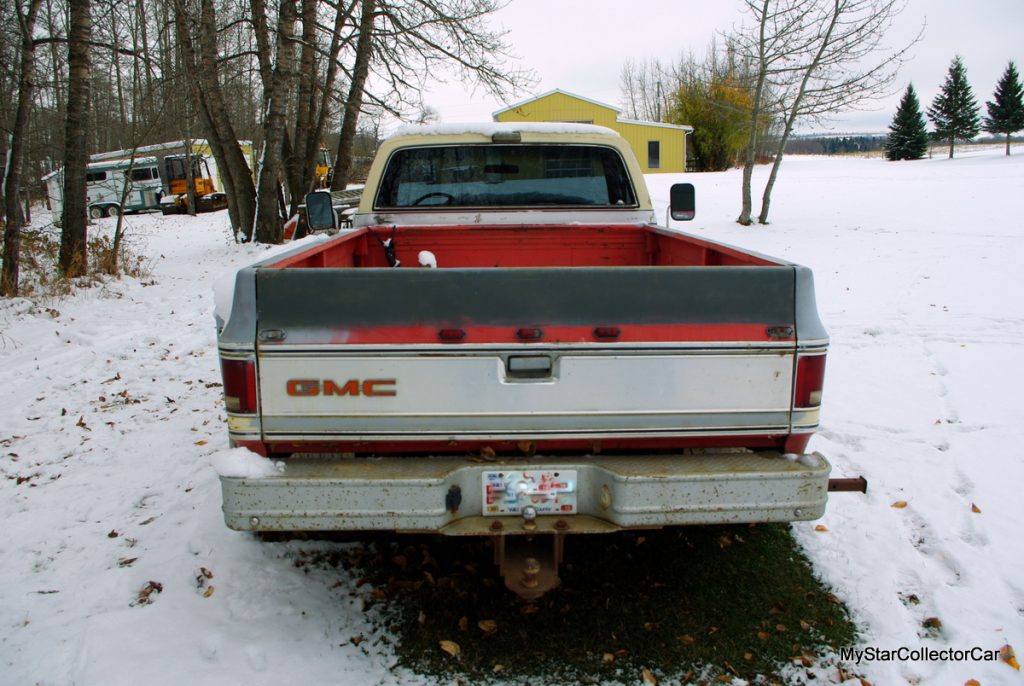 As noted, the '79 GMC is essentially a low mileage survivor truck, save for a few issues that Pat has begun to address on it, including its factory two-tone paint job, a carb overall, and a new power steering pump hose.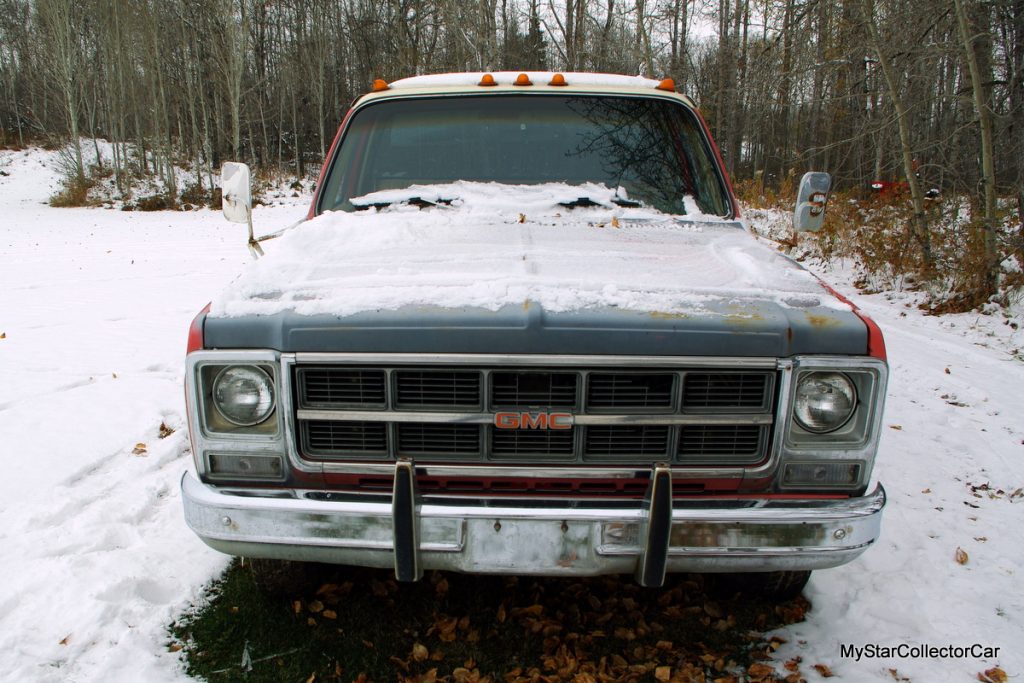 The long history of the truck within the family has guided Pat's decisions about its future. He would like to see the truck retain its original glory and remedy some of the issues that have occurred over the past 42 years. He has already begun the process and looks forward to the project's completion.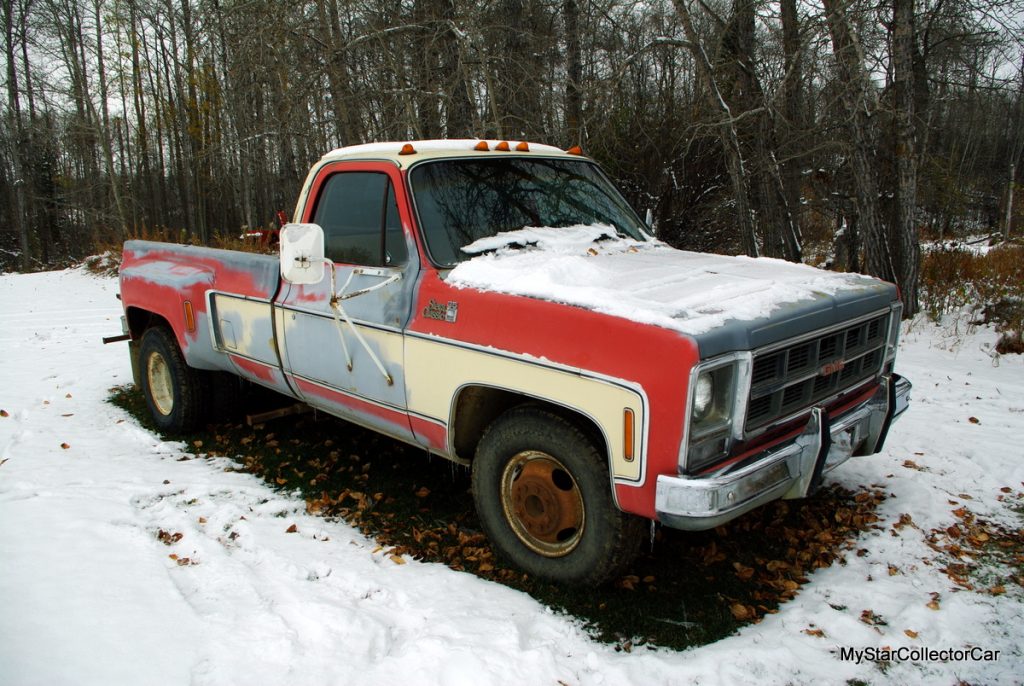 Pat's goal is very attainable because the truck named Dale has accumulated few problems, likely due to its low mileage and limited use during the past four decades.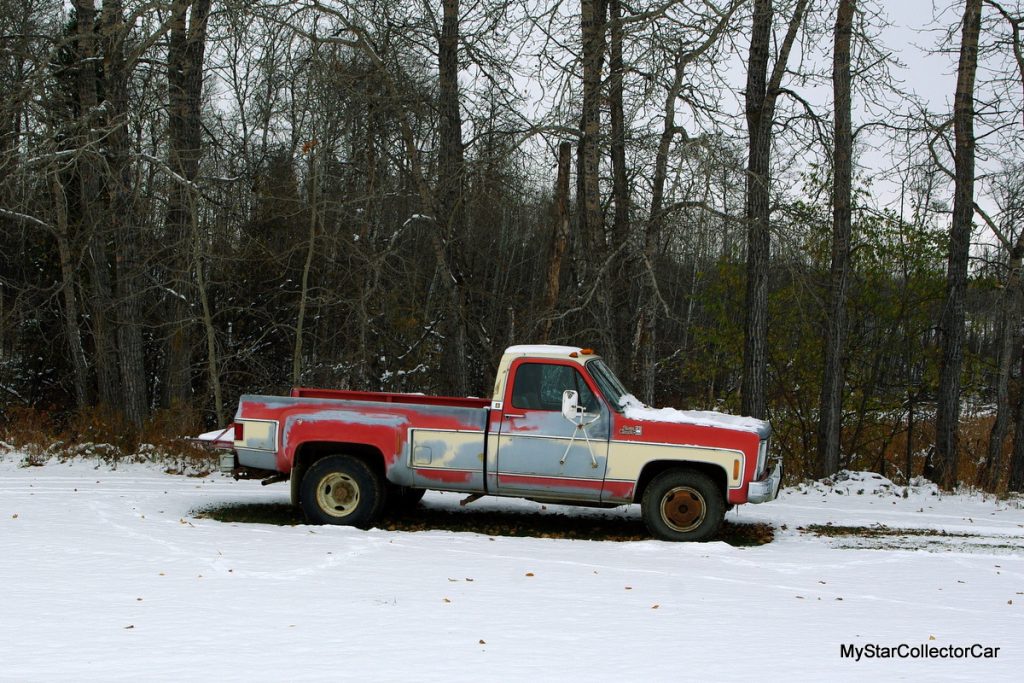 After all, Dale the truck is a family legacy — just like its former owner.
BY: Jim Sutherland
Jim Sutherland is a veteran automotive writer whose work has been published by many major print and online publications. The list includes Calgary Herald, The Truth About Cars, Red Deer Advocate, RPM Magazine, Edmonton Journal, Montreal Gazette, Windsor Star, Vancouver Province, and Post Media Wheels Section.