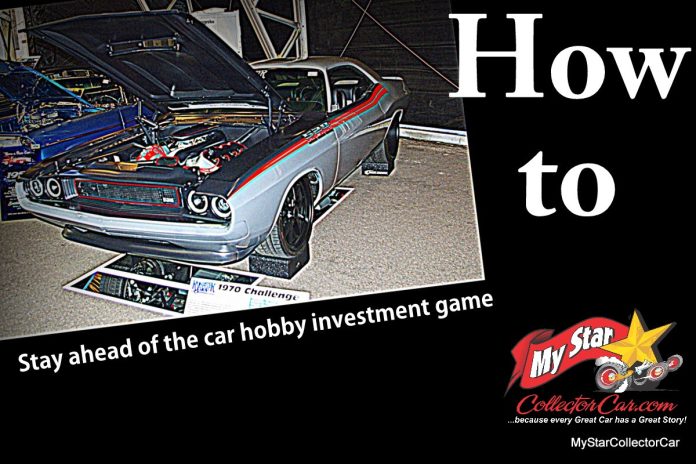 It is no secret that we at MyStarCollectorCar lean heavily toward sentimental reasons as the driving force behind investment in the vintage vehicle hobby because we believe vintage vehicles are capable of time travel and can take us back to a bygone era in our lives.
Therefore, MyStarCollectorCar leans toward owners' stories with an emotional tie to the vintage ride-and away from retro vehicles owned by somebody without a car guy's soul. The kind of owner who can rattle off its rarity and subsequent value in the open market but has big trouble understanding the sentimental side of the car hobby.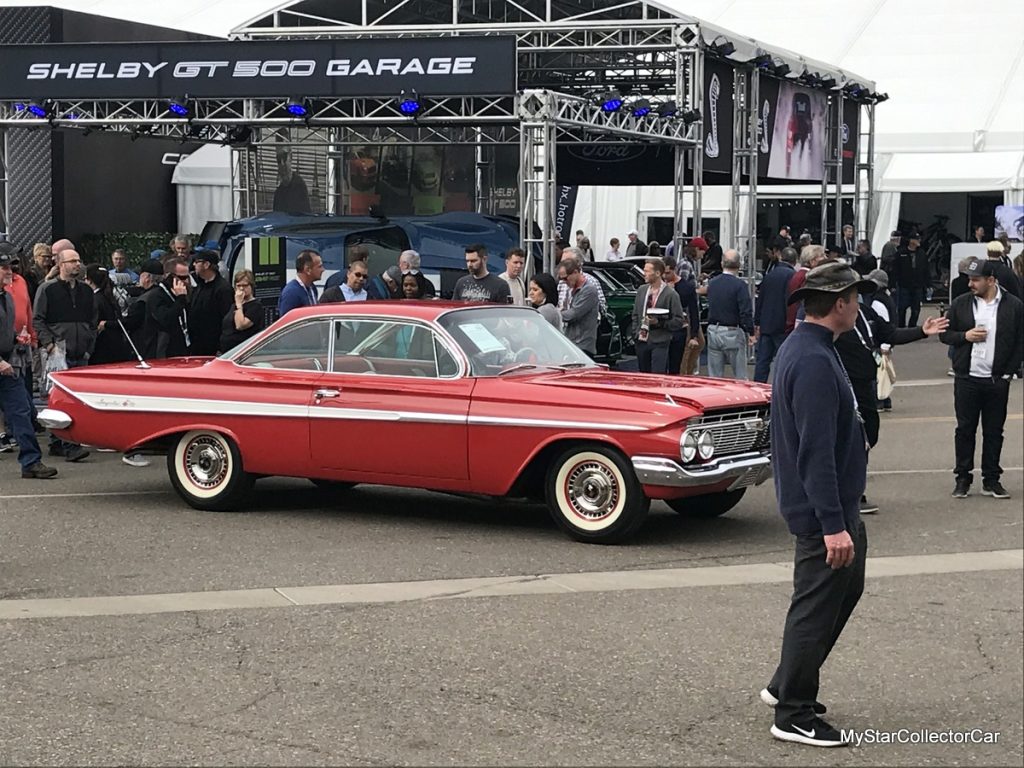 Nevertheless, we are aware of basic trends in the investment angle as it applies to vintage vehicles in 2022 and want to share our observations with our readers.
The market for survivor vintage vehicles is still strong but has some very strict conditions for strong sale prices. The overall condition of the vehicle is vitally important to a high value, so Uncle Zeb's rusty old Chevy truck (with a locked engine) that has sat outside in a pasture where it turned into a scratching post for livestock while it sinks into the ground is most assuredly not a desirable survivor investment for a buyer. The rust bucket would be an excellent sentimental investment for somebody in Zeb's family, but the old pickup is simply a parts truck for outsiders.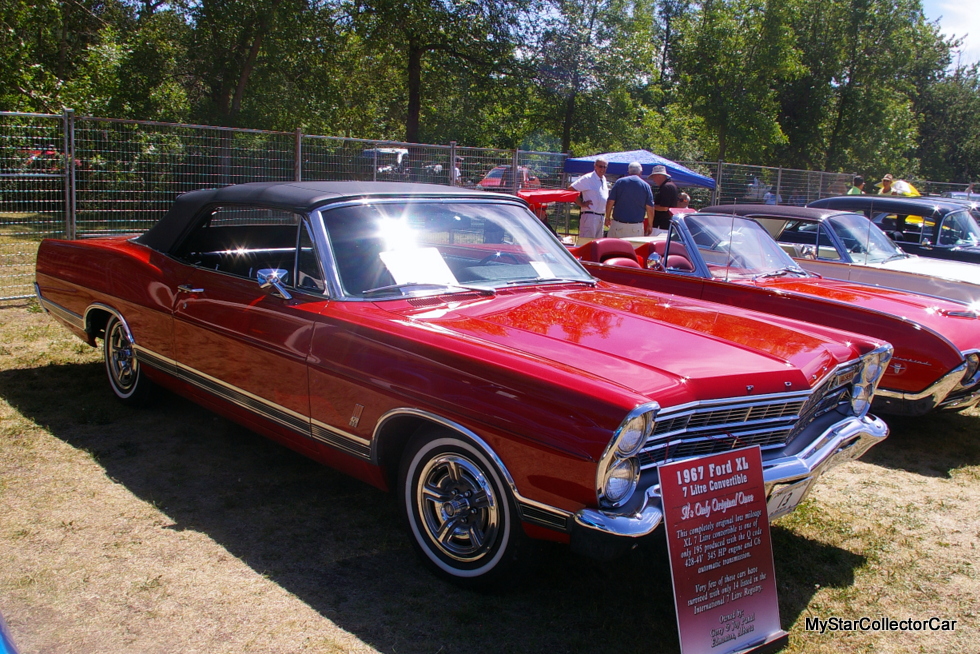 A legitimate survivor investment vehicle will somehow have danced between the raindrops and avoided winters, along with excessive use over the decades. The completely original vehicle in question will be essentially rust-free and require a minimal amount of work to resurrect it from a lengthy timeout. It will be an extremely low mileage vehicle that was pampered by its original owner and responds very well to an oil change, new plugs, new points, and plenty of elbow grease to its original paint and interior. Any attempt to upgrade a survivor vehicle in virtually pristine original condition will change its history and lower its value.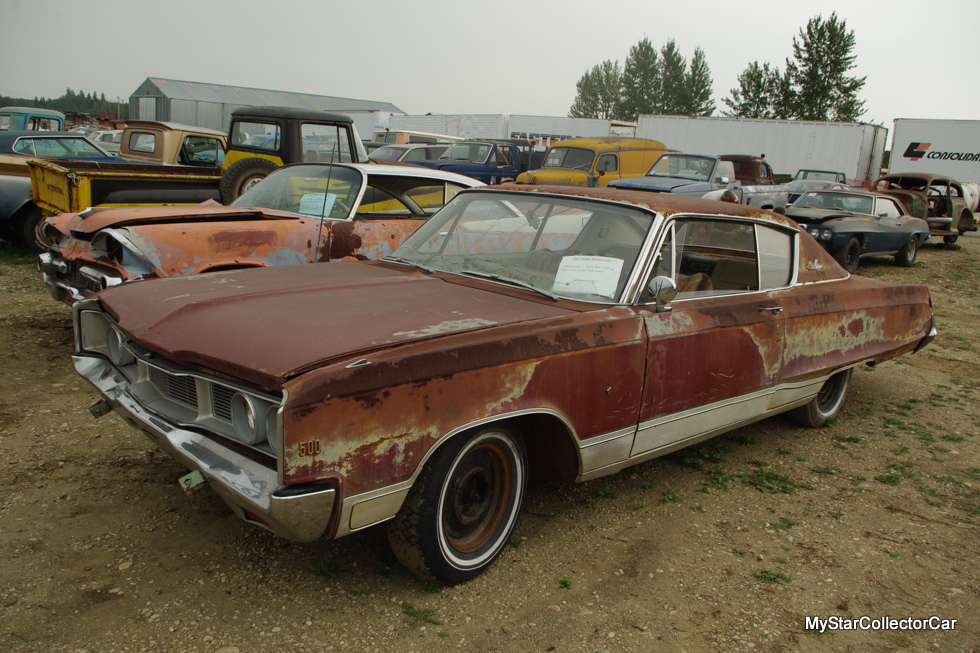 The major exception to this rigid rule depends heavily upon the rarity of the vintage ride. For example, a rust-ridden hulk may have significant value if the vehicle is one of very few models built during its manufacturing year. The vehicle's scarcity is a huge factor that may influence an owner's decision to do a complete restoration based upon its extraordinary investment value. This type of owner does not want to change automotive history-he wants to rebuild automotive history back to its original roots and capitalize on his investment.
The back-to-original vehicle owners have taken a high risk/high reward approach to their investment and are willing to take a restoration gamble with a limited production basket case vehicle.
Another path taken by vintage vehicle investors is relatively new in terms of skyrocketing prices, namely the resto mod or pro street crowd. Their main goal is to build a new age beast with an old school outer skin.
These investors will rip the guts out of a vintage vehicle and replace its innards with a modern powertrain, brake/steering system, and even a custom frame that will morph the old ride into a new age guided missile on wheels. 21st century creature comforts like AC, air suspensions, and an ultra-comfortable interior will also be added to the mix to make the vehicle drive and feel like a new ride.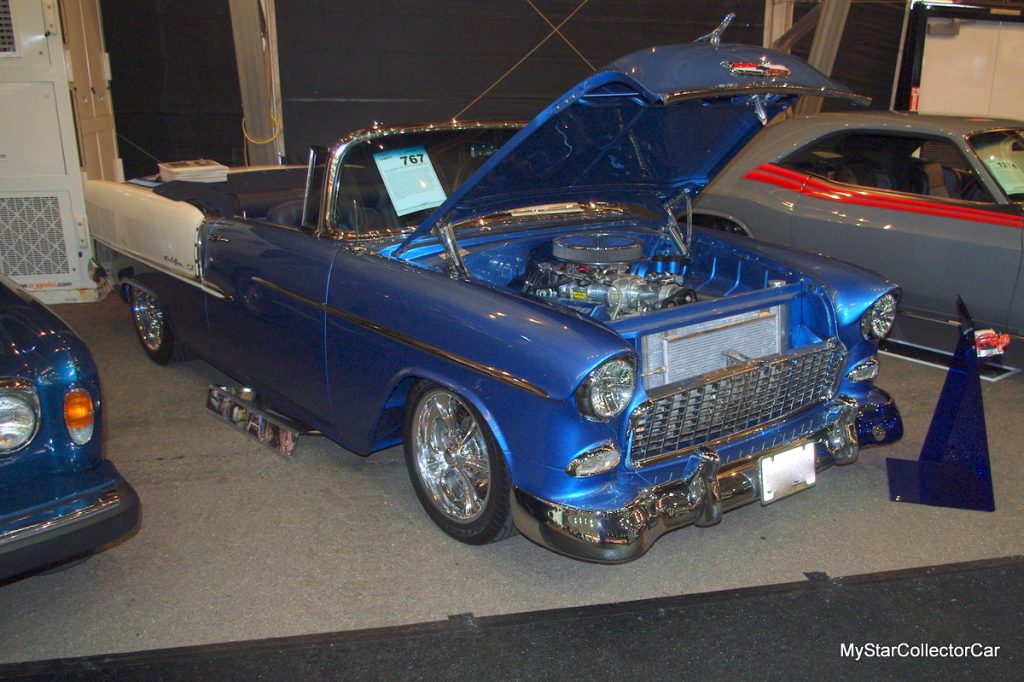 The resto mod market is through the roof right now–with no end in sight at this point–but we believe any trend toward turning yesterday's vehicles into a soulless 21st century technology investment loses something in the transition.
BY: Jim Sutherland
Jim Sutherland is a veteran automotive writer whose work has been published by many major print and online publications. The list includes Calgary Herald, The Truth About Cars, Red Deer Advocate, RPM Magazine, Edmonton Journal, Montreal Gazette, Windsor Star, Vancouver Province, and Post Media Wheels Section.