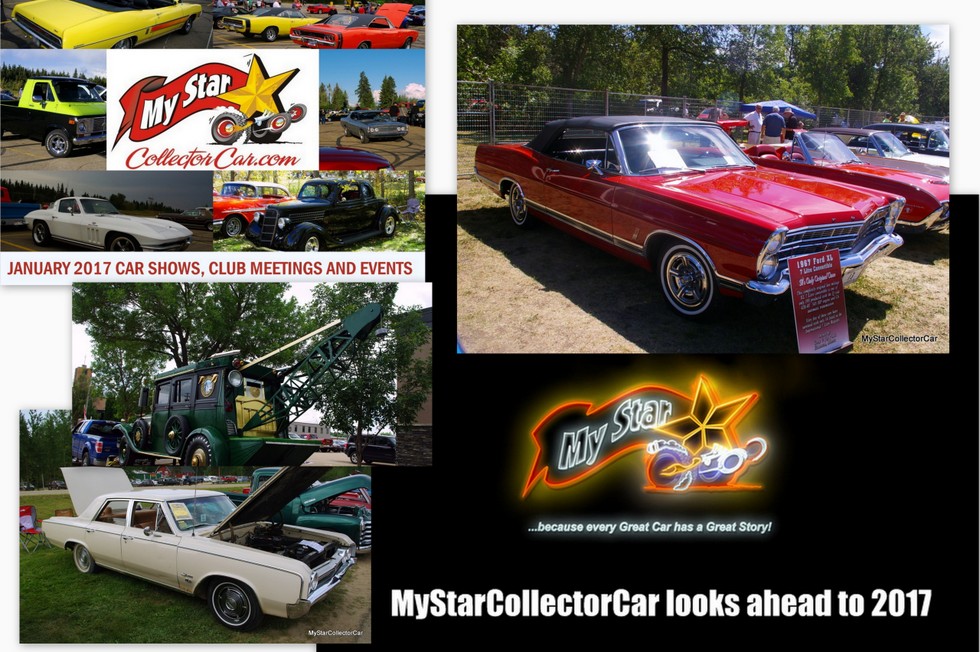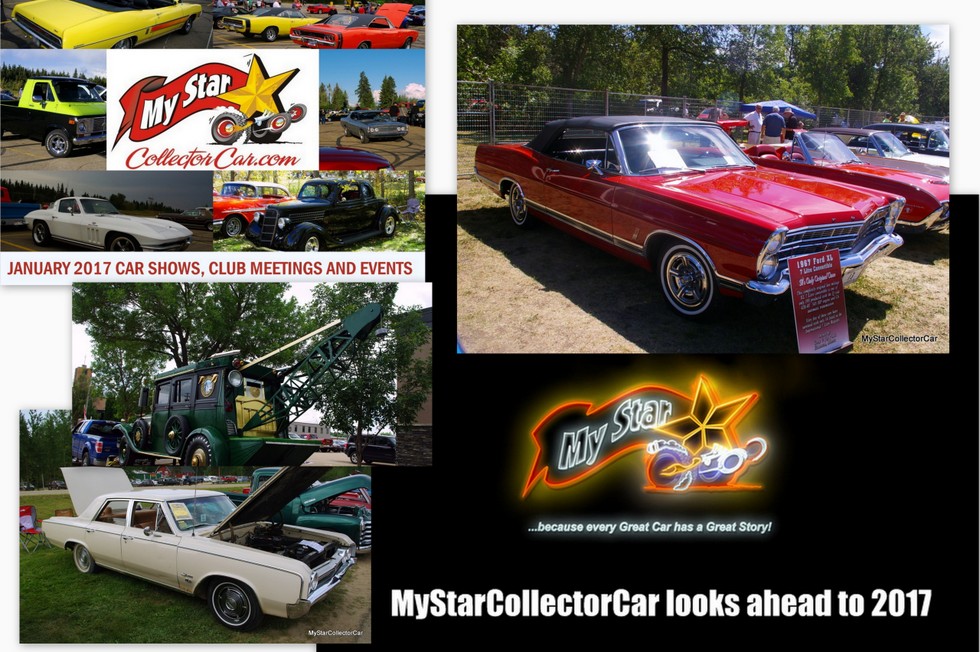 We never rest on our laurels at MyStarCollectorCar.com.
We will continue to chase another car story, truck story, or vintage car hobby topic on the road directly ahead of us in the upcoming show season. 2017 will be another year where we push further down that road and find the next big story for our readers.
It starts with the MyStarCollectorCar 2017 car shows/events online calendar and we have already set up every month for the entire upcoming year. You will already find us at the top of the page under a Google Canada "car shows" search for every month in the upcoming year.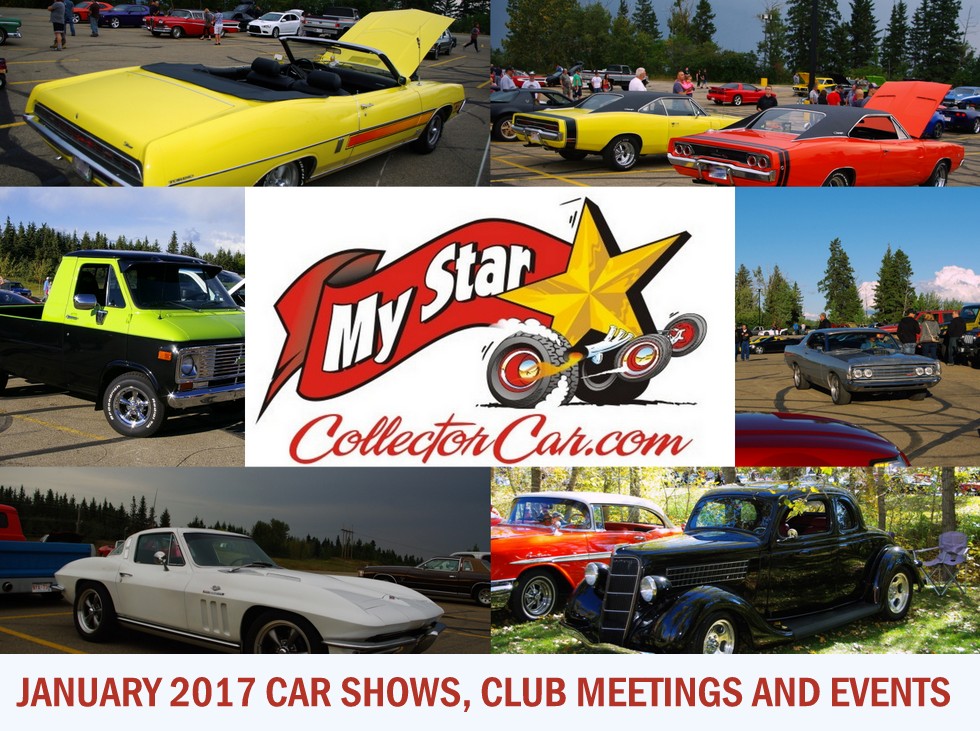 Some of the shows are annual events held on the same weekend every year and these yearly shows are the low-hanging fruit for our MSCC car show listings. We can add them to our calendar because we know the exact date every year for their shows.

The search to find the right dates for all 2017 car shows actually started in early 2016 for MSCC because we like to give plenty of advance notice for future events on our online car show listings.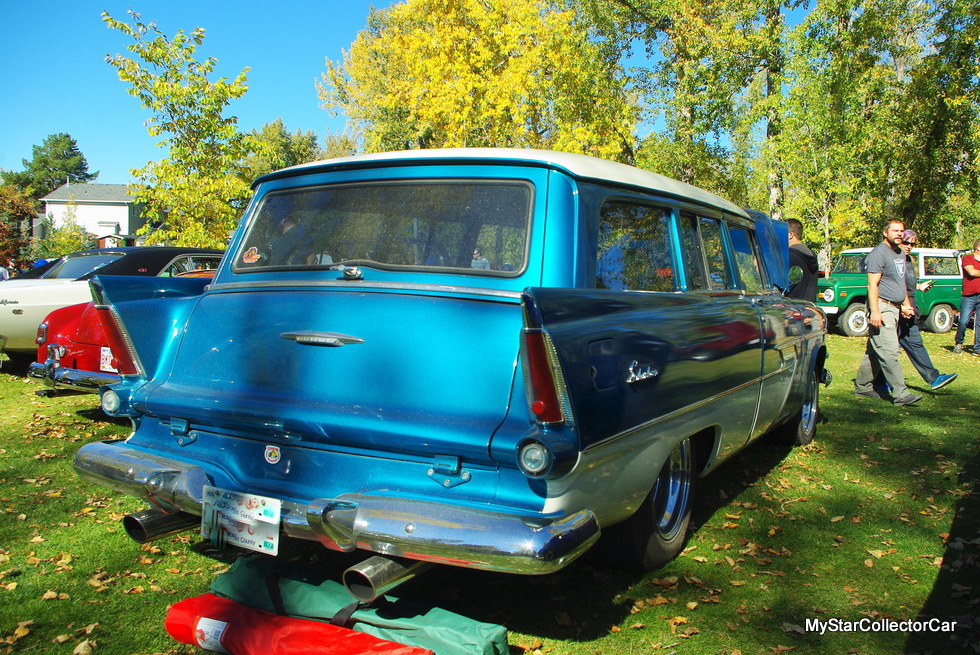 The hunt for the show date is not easy at times so we like to start the process as soon as possible every year to give car show options well in advance for our readers. Our early bird approach makes us the undisputed champion every year when it comes to car show searches on Google Canada.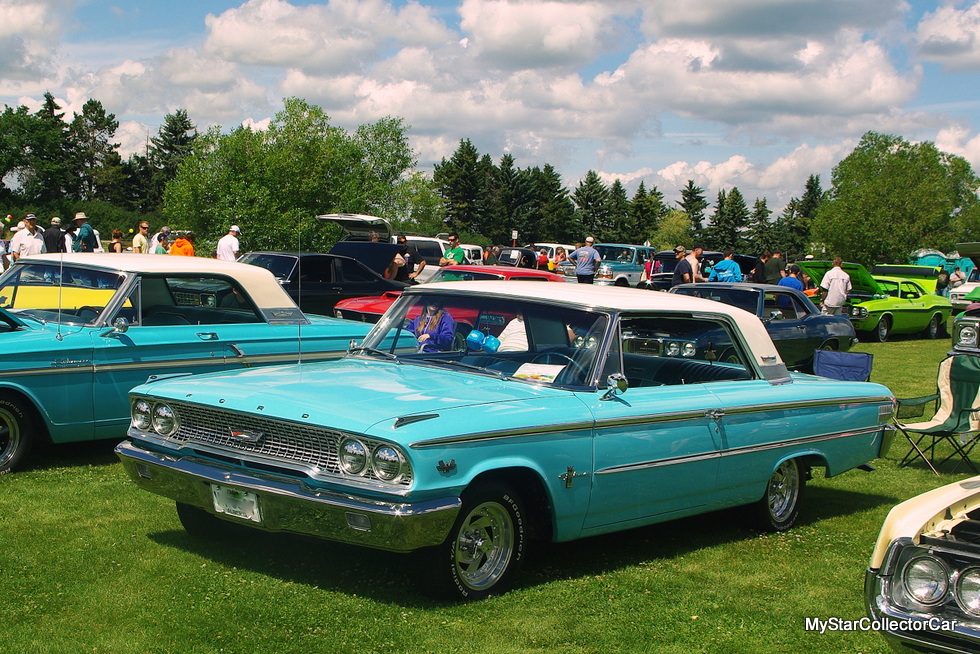 Early show date confirmations also allows us to formulate our game plan to visit new shows every year. This year is typical of the past several years for us at MSCC because we intend to add even more new shows to our tour in 2017. Every show-big or small-has a solid inventory of vehicles with back stories that are interesting enough for us to gather for our readers.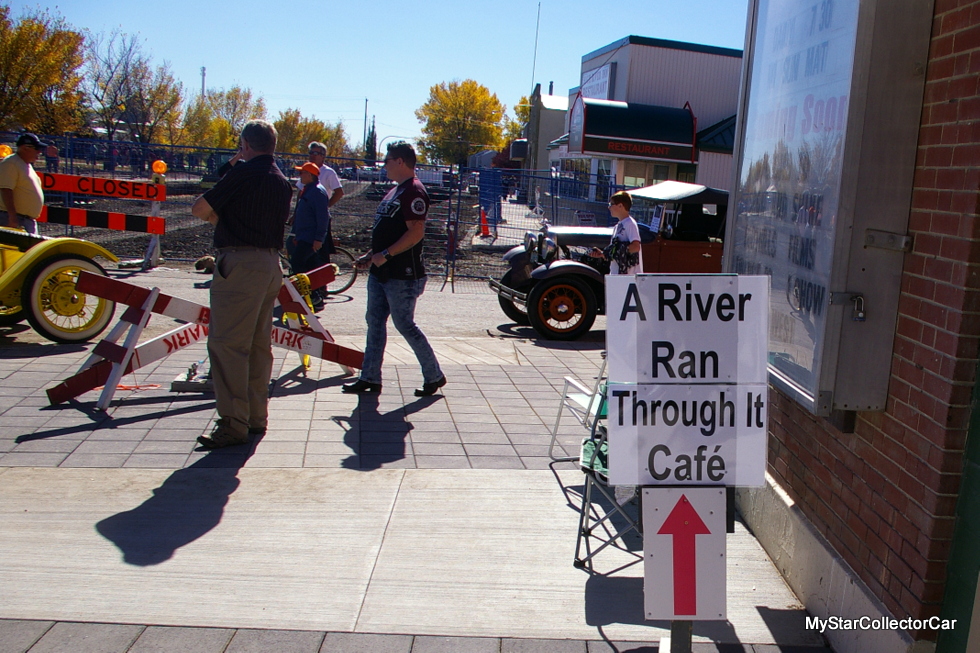 Sometimes the stories begin with a quick look at the written information posted with the vehicles and well-documented reasons why the owner chose that particular vehicle.

The personal connection makes or breaks the worthiness of the story behind the vehicle and we have become very familiar with the value of the vehicle's history as a base for a great story.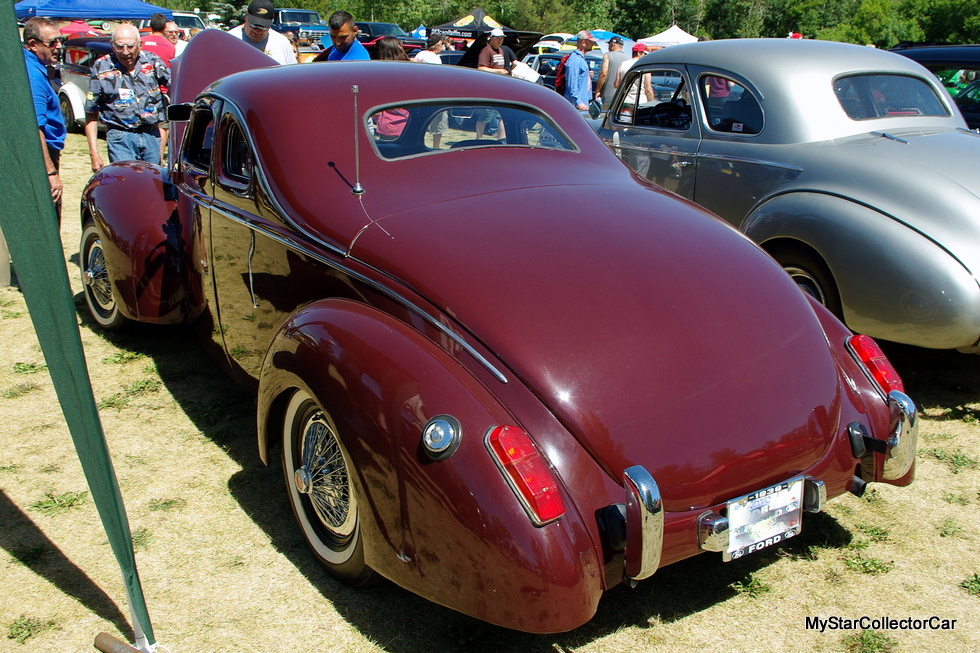 We will continue to provide our MSCC readers with a very diverse mix of vehicle stories in 2017. We have no rigid format when it comes to a story, therefore we can write about everything from mild to wild when it comes to rides.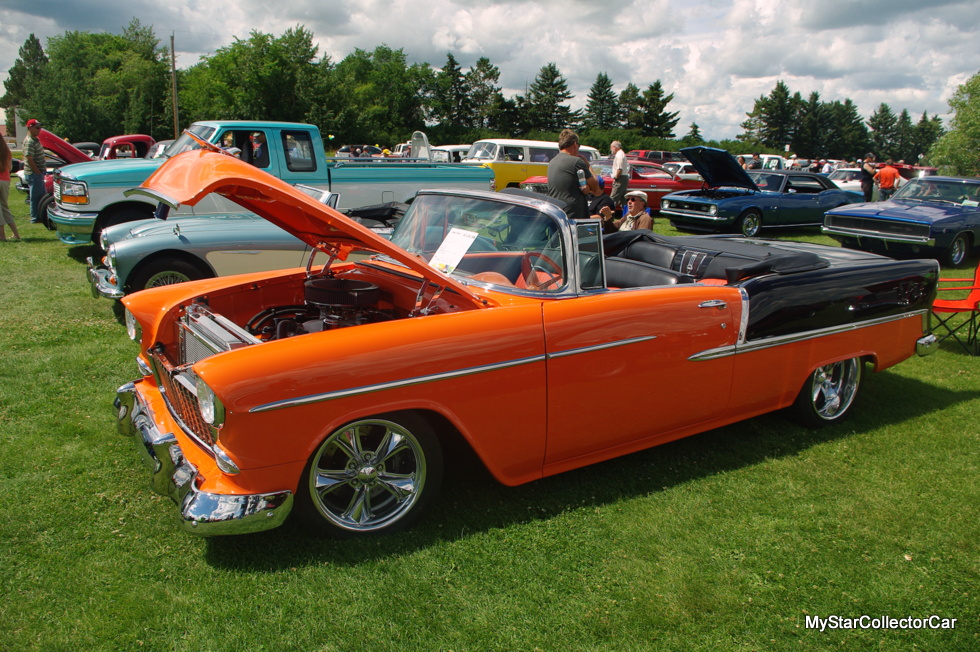 The newest trends have not escaped our attention here at MSCC and one of the most popular new trends is survivor vehicles. Survivors are any vehicles that have managed to leave the factory, serve their intended purpose over numerous decades, and make it to the 21st century with all their original good looks still intact along the way.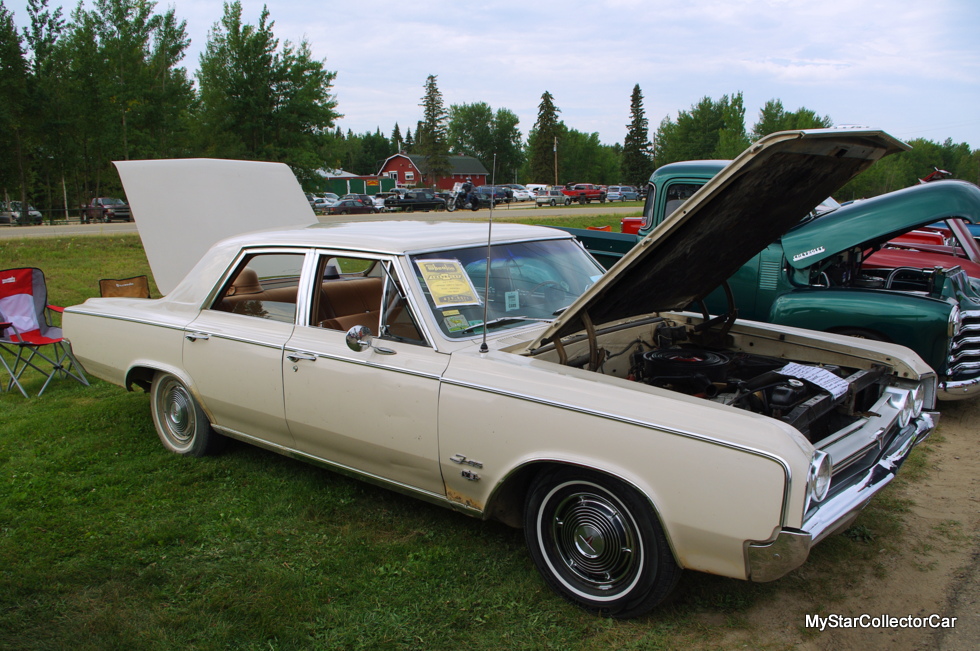 The gold standard survivor is a vehicle that was pampered over the years and bears few scars from the typically hard lives led by most rides after they leave the warm comfort of the showroom. There are a variety of reasons why they escaped the ravages of time with zero makeover and we will continue to seek out survivor stories in 2017.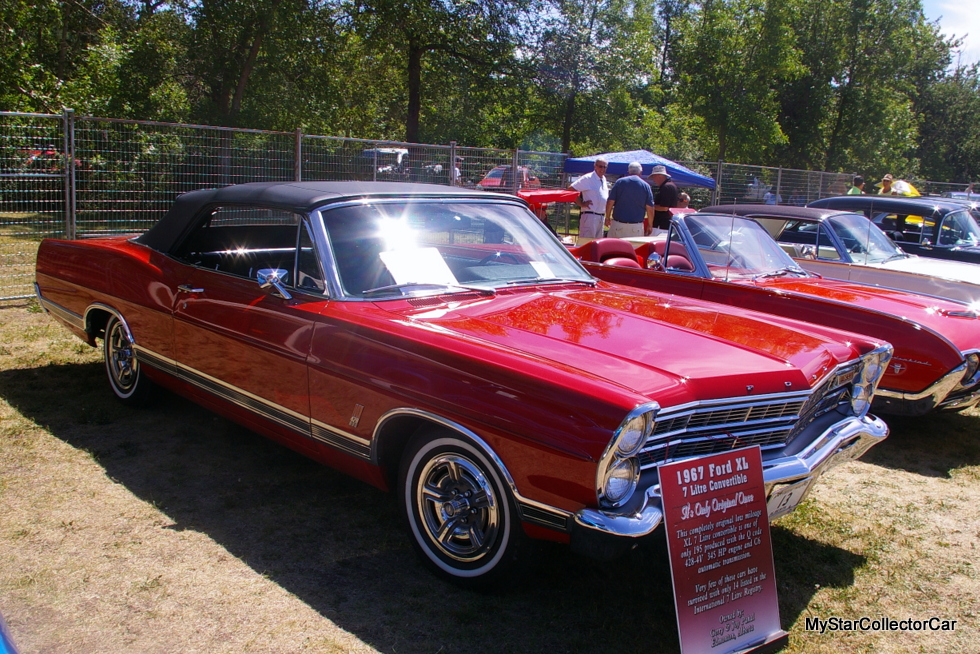 We will also continue to chase the unusual and oddball rides in 2017. Automotive misfits are always crowd-pleasers, whether they are custom, ratties, or simply an unusual-looking old ride.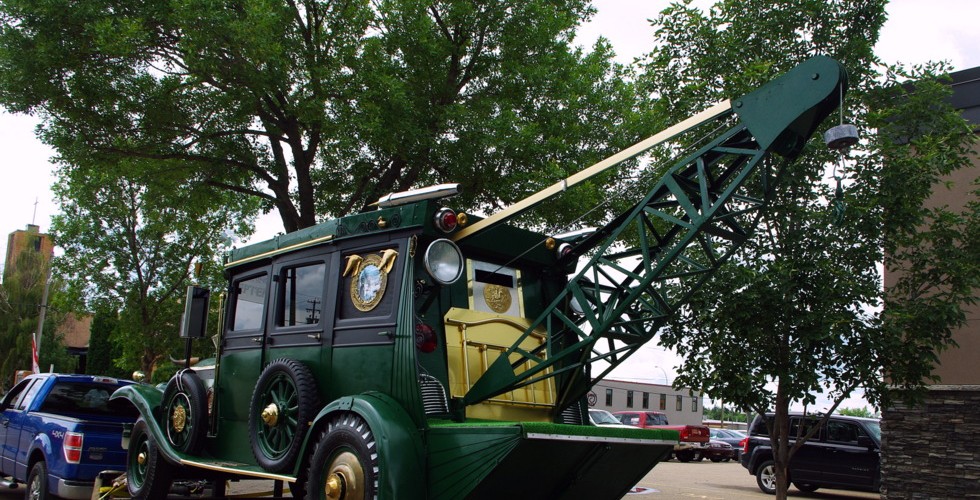 We are already excited about the upcoming year here at MyStarCollectorCar.com.
Buckle up for another great year of stories, photos and philosophy related to the old car hobby from the boys at MSCC. 
Jim Sutherland
CLICK HERE to Like us on Facebook
CLICK HERE to Follow us on Twitter
CLICK HERE to Follow us on Pinterest
Please re-post this if you like this article.