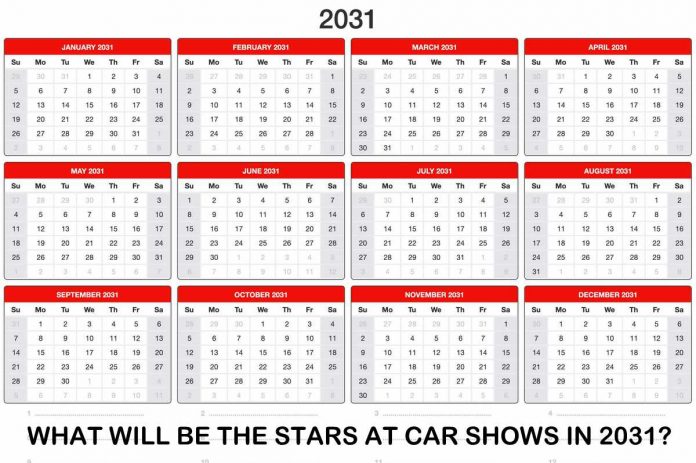 There are certain features at a typical car show.
The car hobby tends to follow a generation of car guys who now have the resources to buy or build the vehicle of their childhood dreams, a goal that eluded them when they lived on a paper boy salary and their dream rides were way out of their financial league.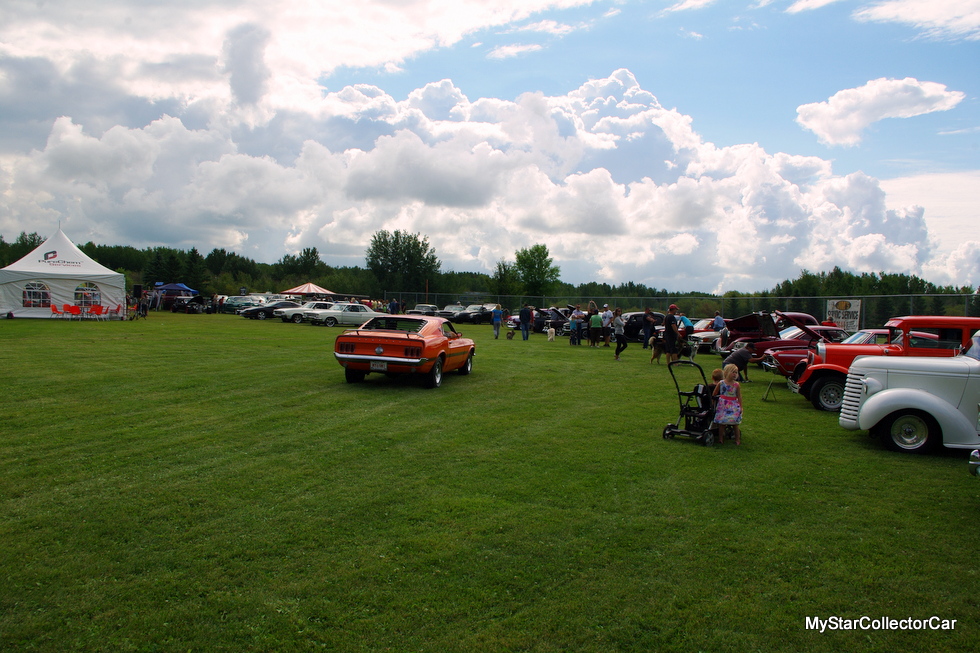 The lion's share of car guys who invest in vintage vehicles are older and better equipped to literally buy into the car hobby because they have fewer financial barriers such as young kids and a brand new house mortgage to funnel off their resources every month.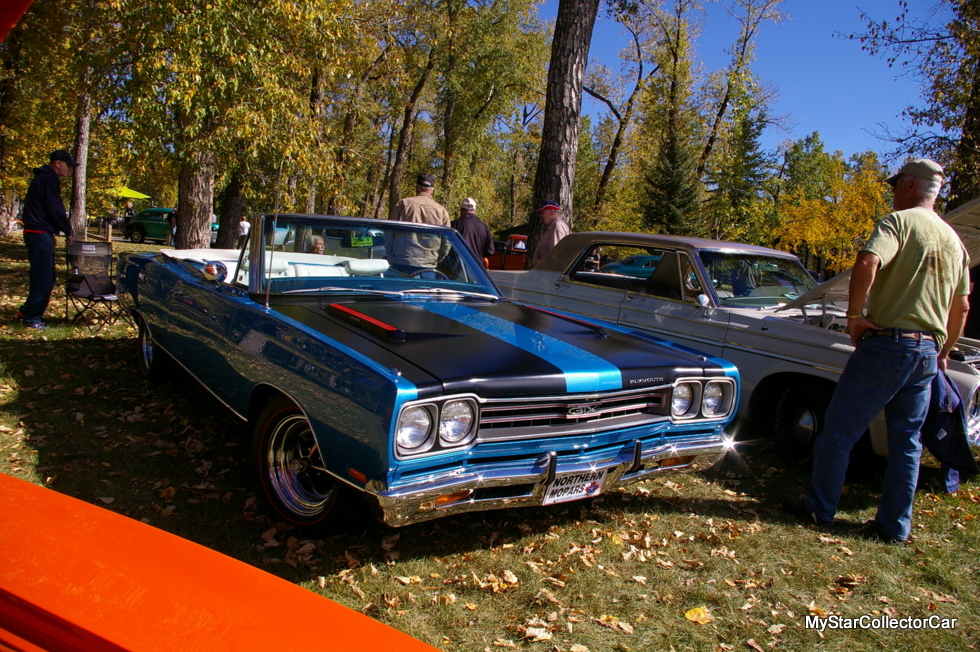 The typical car guy is middle-aged, young kid/mortgage-free, and enjoying the best income of his entire life, so the car hobby is a good fit and an excellent choice.
These conclusions are some basic facts behind MyStarCollectorCar's picks for future car show stars because we have witnessed the changing of the guard at these events. Currently the shift involves the youngest segment of Baby Boomers whose impact on the car hobby can be seen in late 1960s and early 1970s muscle cars, particularly as this market applies to pony cars from that era.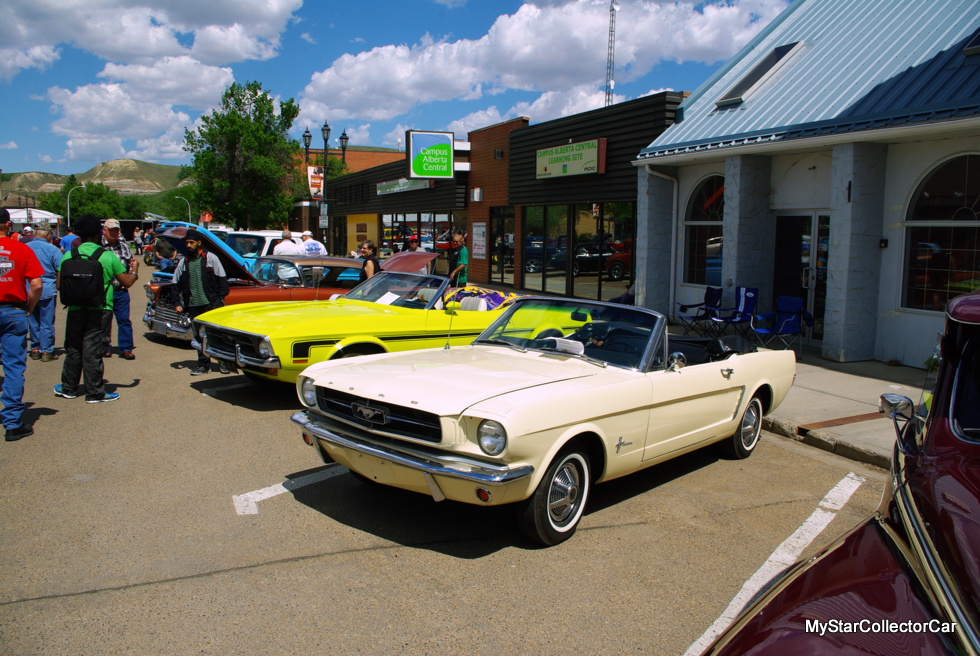 There is little doubt 1955-57 Chevys (aka Tri-Fives) are still rock (and roll) stars at any show, but now these popular classics share the spotlight with Sixties-era muscle cars because a younger car guy generation has embraced the muscle car era. Eventually newer cars will (excuse the pun) muscle in on the 1960s/early '70s cars' territory.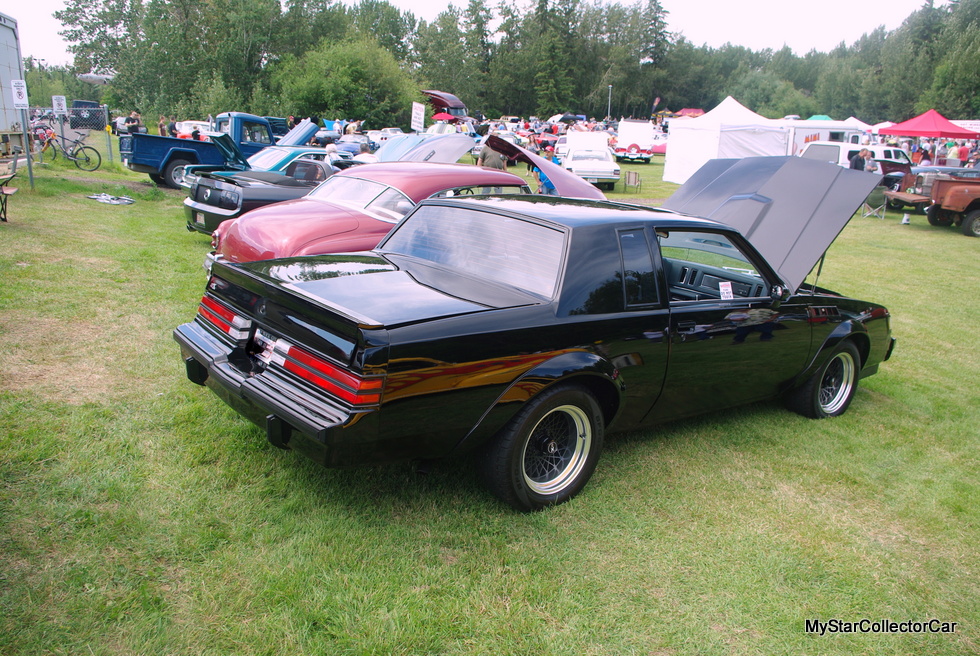 Why? Because Gen X, along with Generation Y, are moving toward a dominant role in the car hobby. The only thing that may hobble the younger generations is an obsession with a new cyber era where gigabytes have replaced horsepower for many of them.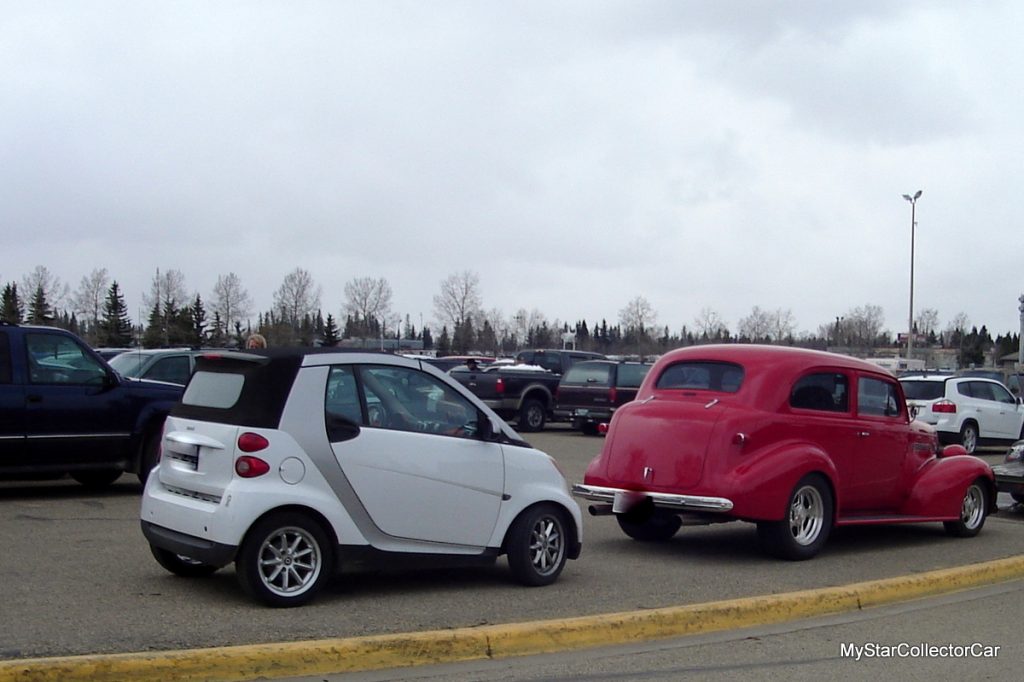 Nevertheless, a significant number of them are interested in the car hobby, so MyStarCollectorCar decided to predict the starting lineup at a typical car show in 2031, roughly ten years into the future.

The lineup will still have a few legacy Tri-Fives in the mix, most likely due to a generous grandparent's last will and testament. Consequently, the positive car guy influence of a dearly departed grandparent may be obvious when a youthful car guy shows up in a 1955-57 Chevy at a 2031 show.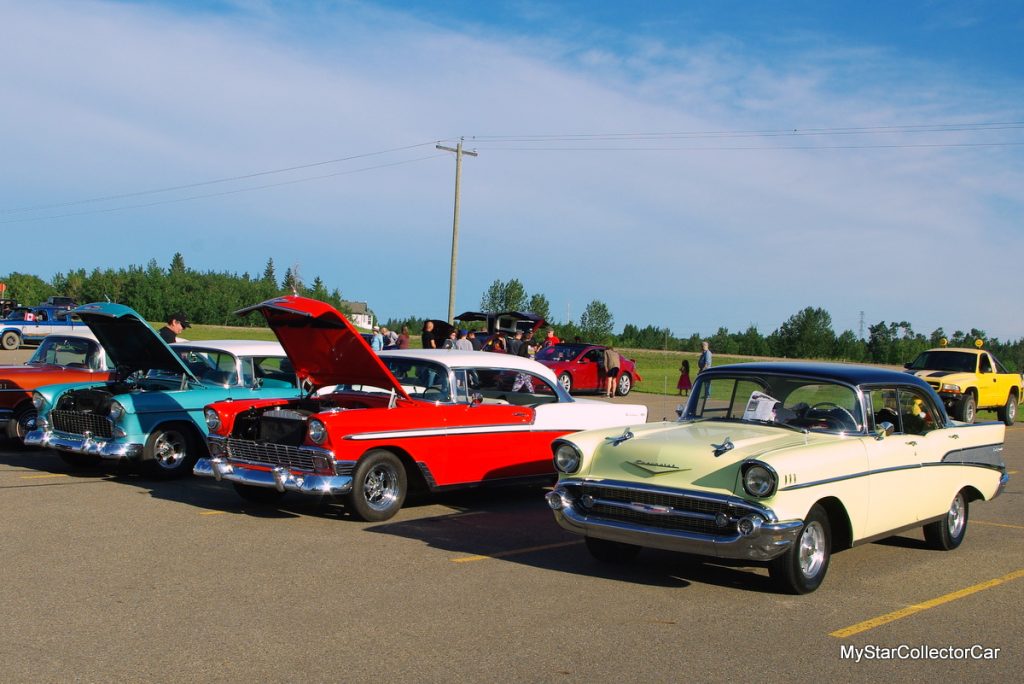 There will also be a few muscle cars from the late 60s and early 70s at a 2031 show, but their role will also be diminished by the passage of time and owners. Additionally, many of these cars will have undergone a major transformation into 21st century rides via new technology that makes them very drivable for Gen X and Y car guys who are accustomed to technologically advanced cars in their lives.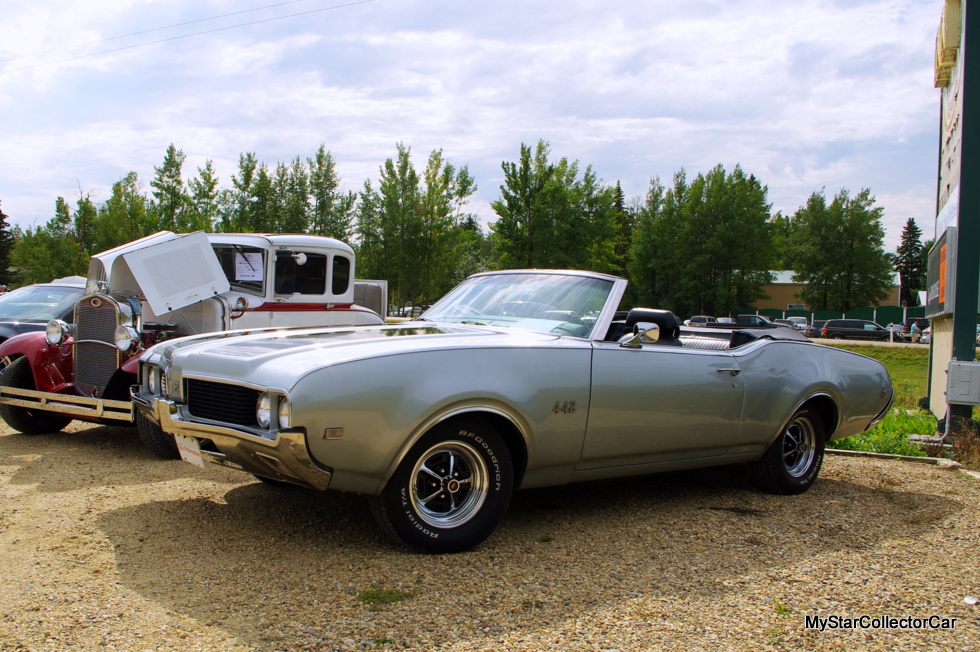 Trend-wise, younger car guy generations would lean heavily into vehicles from their kid years, so a 2031 car show would feature a variety of 1980s and '90s vehicles that captured their imagination during childhood.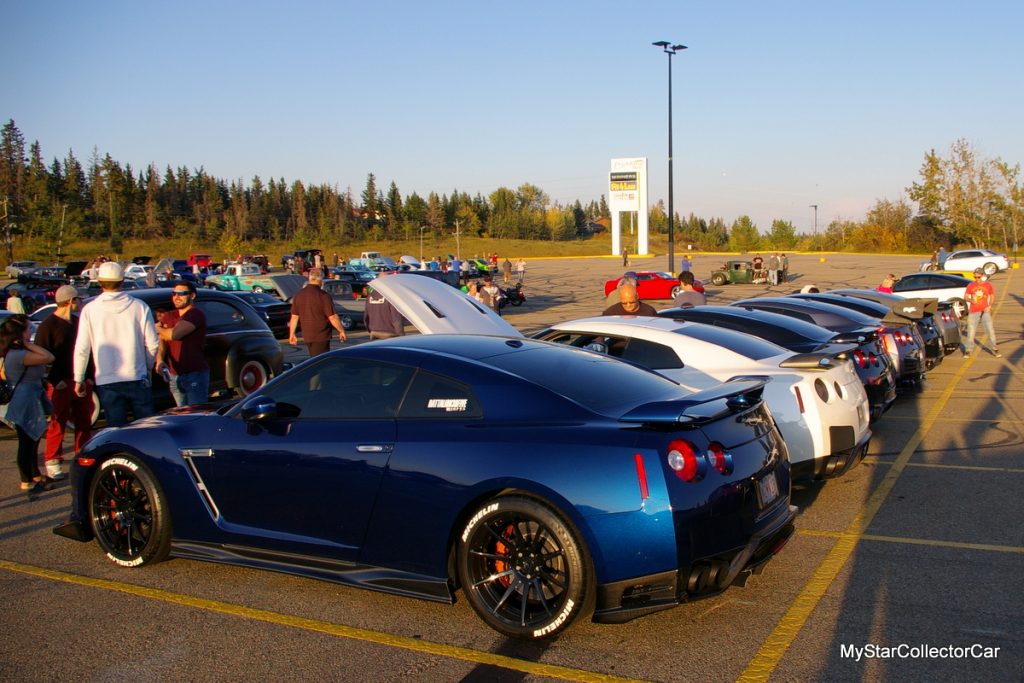 Look for Fox Body Mustangs, several styles of GM performance cars that range from Chevy Monte Carlo SS models to the legendary Buick Grand National in all of its V-6 glory, along with several Chrysler sub-compacts that turned humble Omnis and Horizons into snarling street beasts.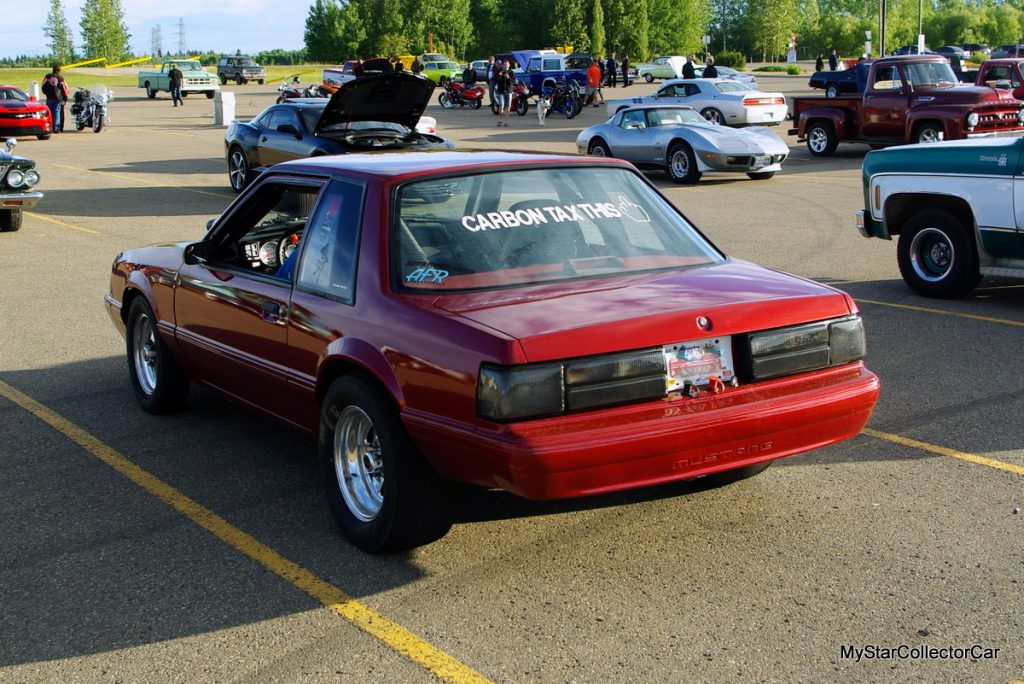 Also look for numerous import models like Nissan Z models, Mazda RX7s with Wankel rotary engines and Celicas from the early 1980s at 2031 car shows. In addition, the dawn of the Dodge Viper in the early 1990s also tipped the scale for many car kids who loved its brute force and bad attitude.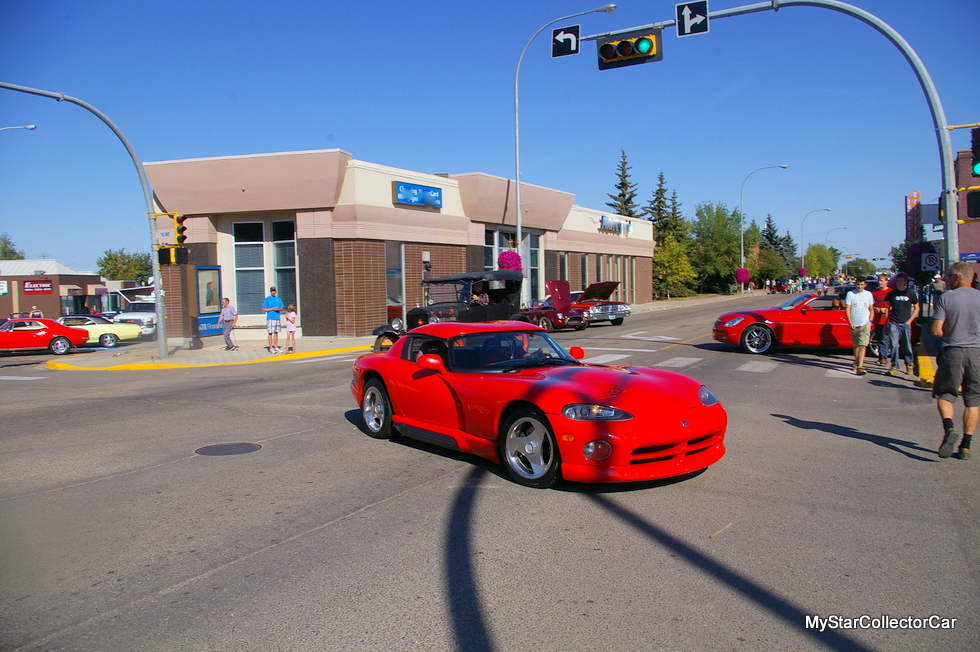 However, MyStarCollectorCar saved our nightmare prediction for last because a 2031 car show will also have electric-powered hot rods and resto mods. We are not onside with this trend because we believe the car hobby begins and ends with a fuel explosion in a combustion chamber, but electric-powered hot rods will be a reality by 2031.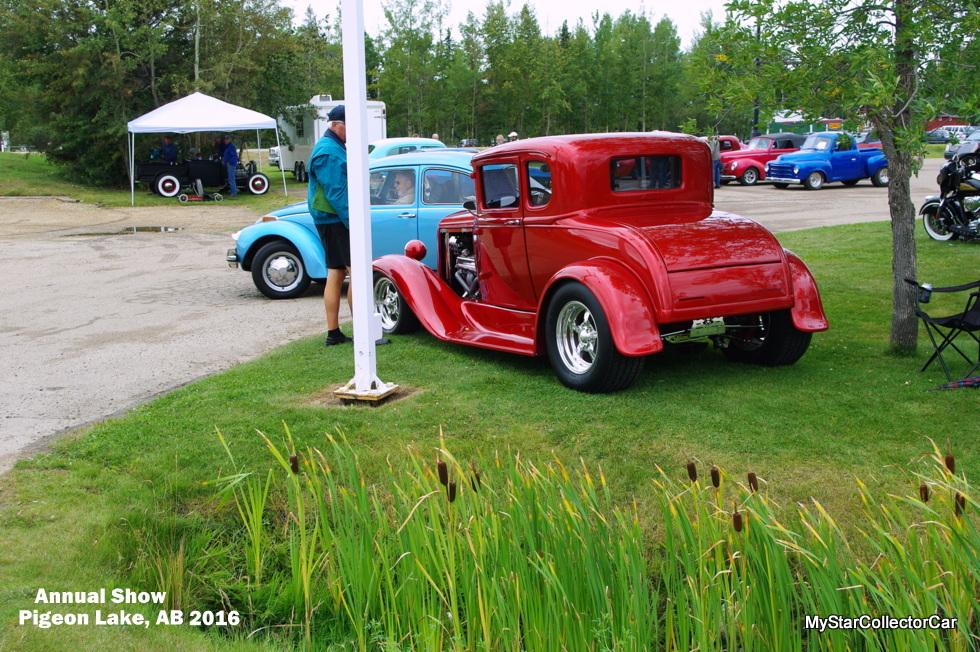 Just not our choice of reality here at MyStarCollectorCar.
BY: Jim Sutherland
Jim Sutherland is a veteran automotive writer whose work has been published by many major print and online publications. The list includes Calgary Herald, The Truth About Cars, Red Deer Advocate, RPM Magazine, Edmonton Journal, Montreal Gazette, Windsor Star, Vancouver Province, and Post Media Wheels Section.