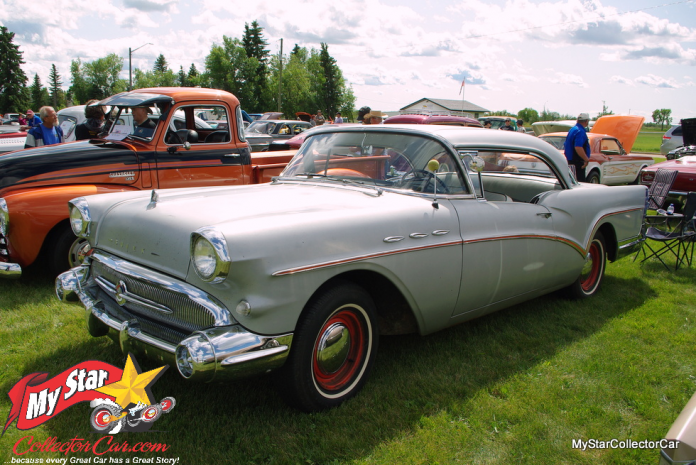 Doug Eyers is the proud owner of a 1957 Buick Special two-door hardtop that has been a part of his life since the late 1960s.
Doug has endured plenty of unsolicited advice from people who have a variety of horrible suggestions about how to change the '57 Buick into their distorted vision of a Franken-car, but it falls on deaf ears because Doug is a big believer in originality.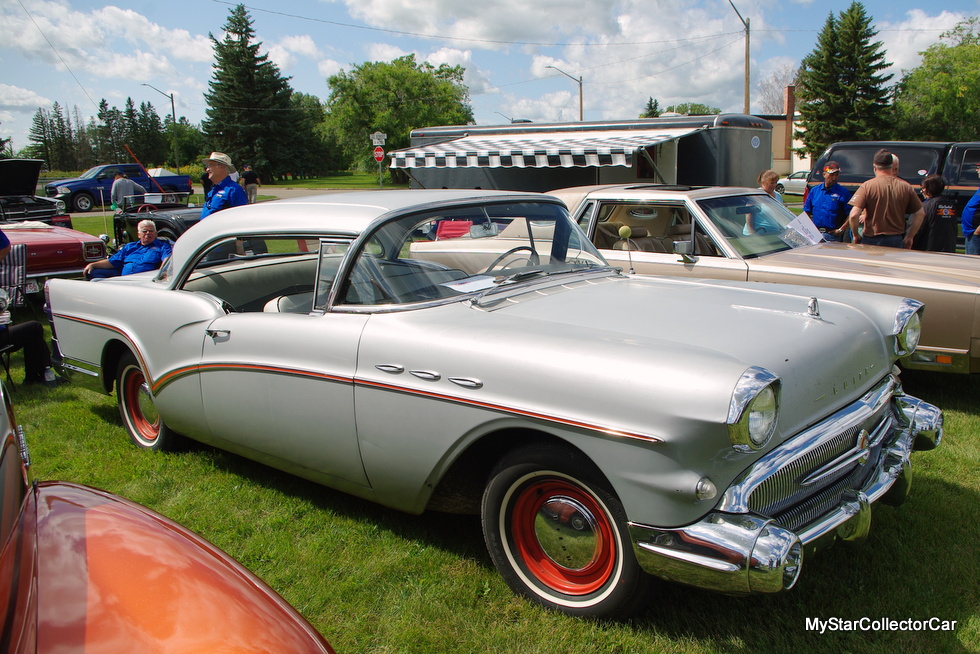 The Buick is a stylish reminder of a bygone era when cars were large-and-in-charge on North American roads. The Buick Special was a notch below a Roadmaster in 1957 in terms of cost, but it was also an upscale model from the Buick division of the General when compared to a base model Chevy from the same year.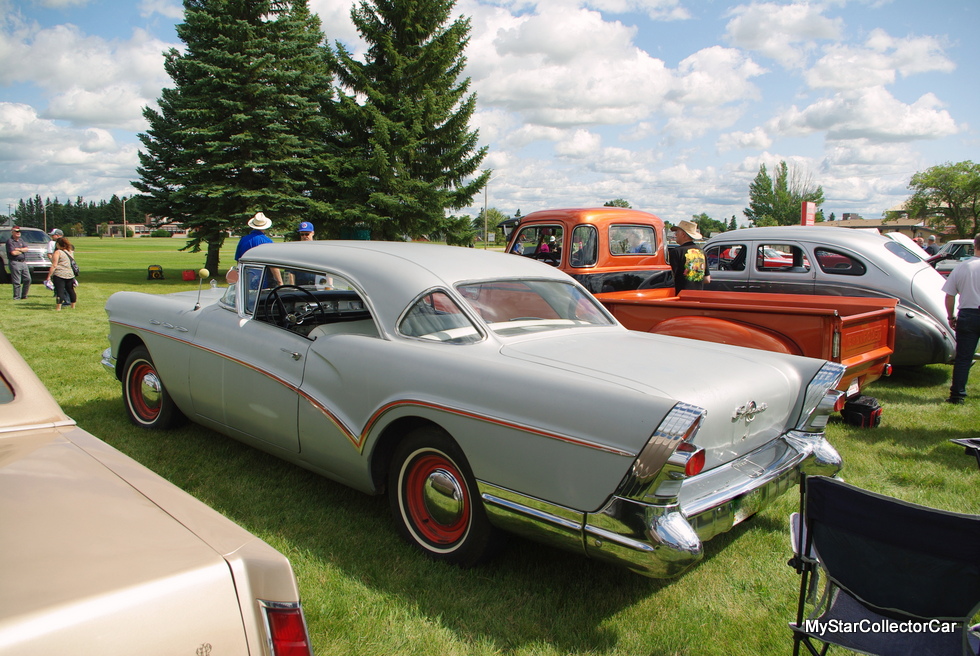 The car showed its Canadian-based customer roots because it was not ordered as a full-load Buick by its first owner (a woman described by Doug as "5 feet nothing") and did not even have power steering or brakes when it left the dealership.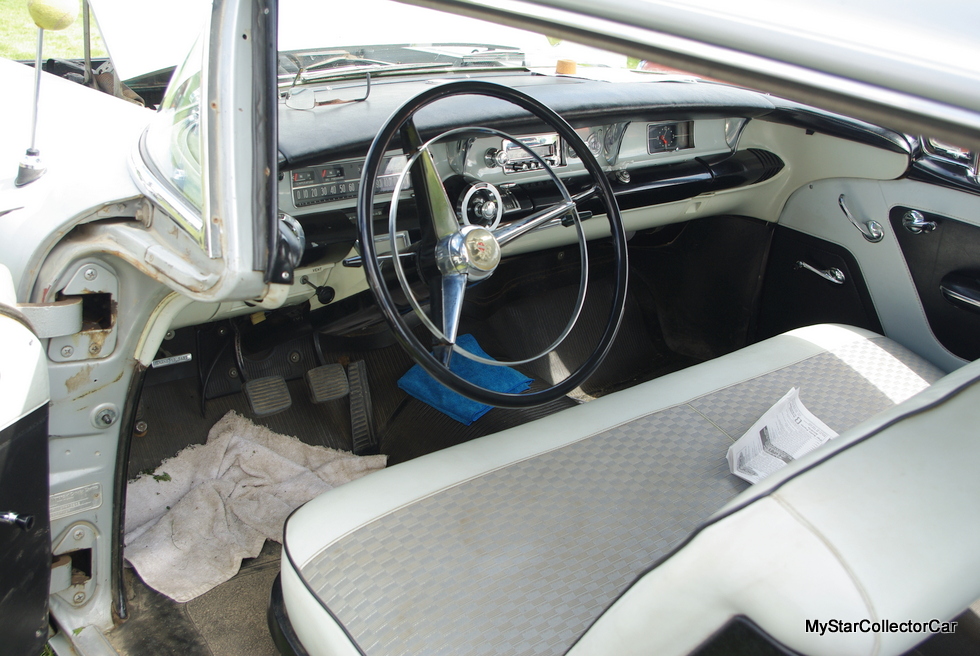 Doug admitted the manual steering on the Buick was a workout for him and he wondered how its original owner coped with the situation. The fact she was Canadian meant she was also frugal when it came to a new car purchase at the time, so she likely did not want to invest in power steering.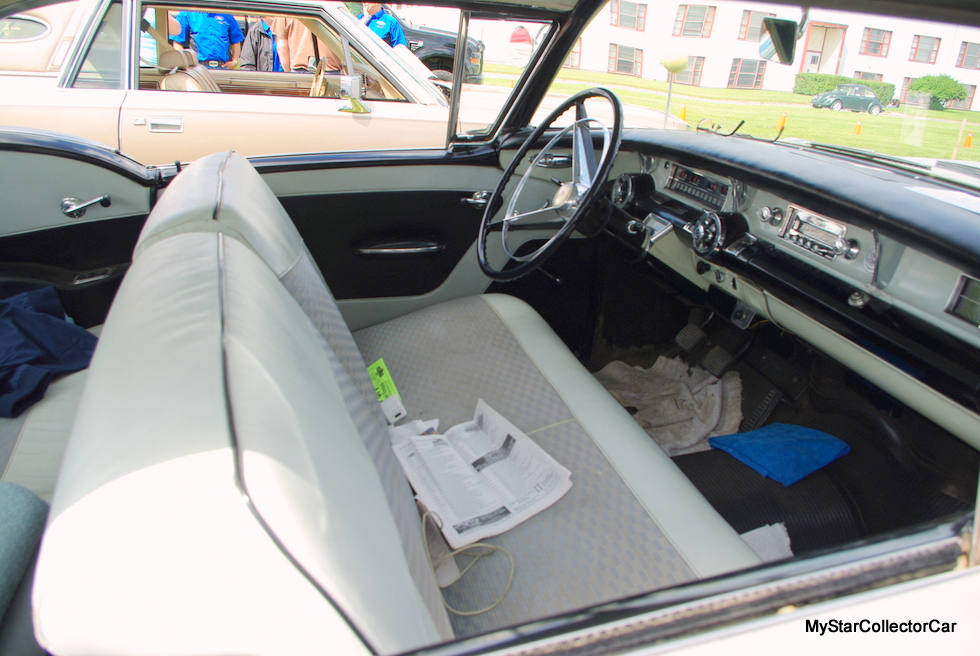 The Buick is also a three-on-the-tree manual transmission car; another indication of her attention to prices in 1957. The Buick does have a 364 cubic inch V-8 under its hood because the big Buick needs a few more horses to move it down the road.
Doug joked his Buick has "every option it needed" in the form of a factory radio and heater. His observation may not have been too far off the mark for the original buyer-although the '57 Buick does have a factory clock in it.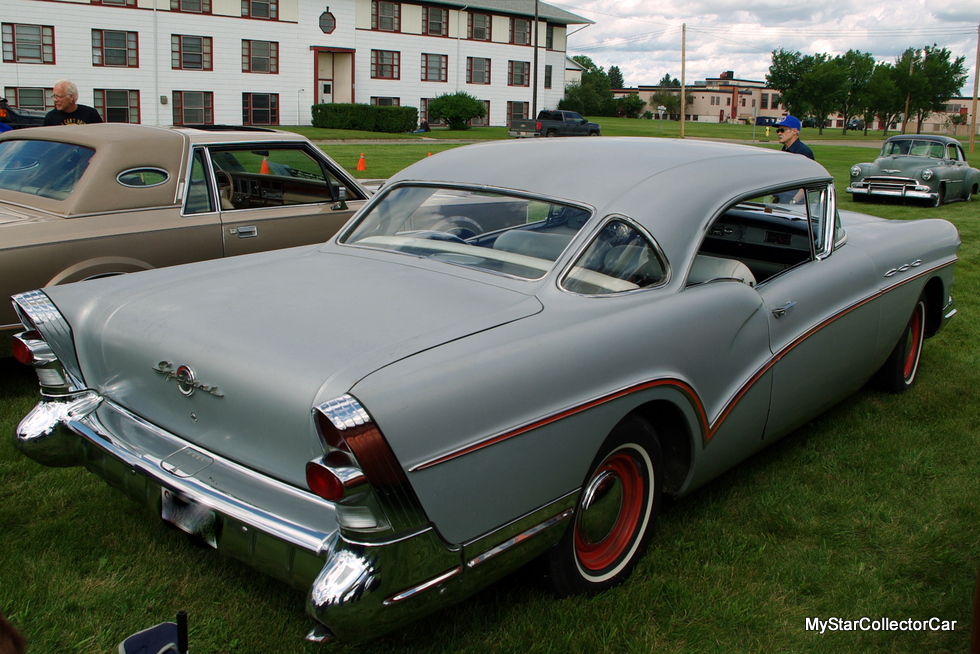 As mentioned, the car retains all of its originality except for its tires which are now radials because the bias tires on the Buick "made my teeth rattle", in Doug's words.

Doug told MyStarCollectorCar his Buick has never been apart and has been a very reliable performer over the years. Doug said his "kids grew up with it" and he has logged thousands of miles attending car shows over the years in the '57 Buick.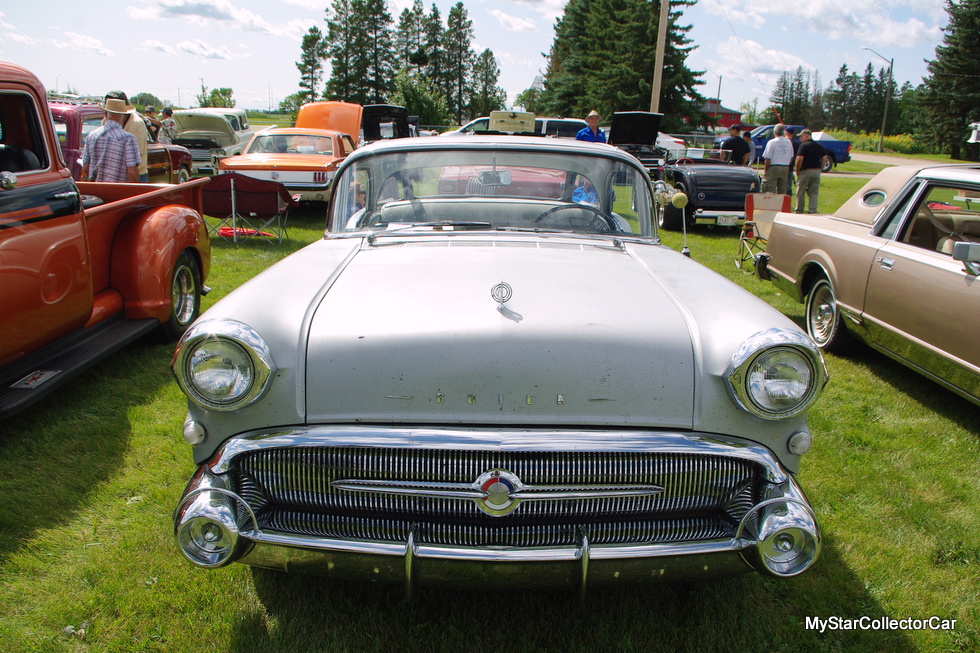 Buick has always been famous for its comfortable ride and this '57 Buick is no exception to the rule. Doug's wife commented the car "has so comfortable a ride that I have trouble staying awake in it on trips."
Doug joked his '57 Buick's exceptional ride is due to its "four-wheel coil springs that I think (is like) an air ride" in terms of comfort level.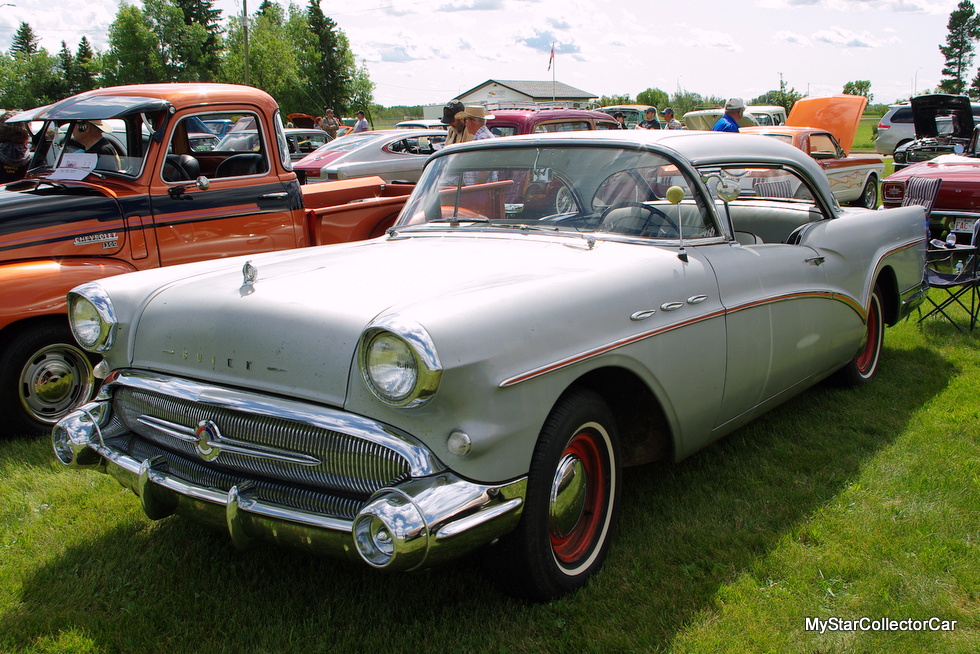 BY: Jim Sutherland
Jim Sutherland is a veteran automotive writer whose work has been published by many major print and online publications. The list includes Calgary Herald, The Truth About Cars, Red Deer Advocate, RPM Magazine, Edmonton Journal, Montreal Gazette, Windsor Star, Vancouver Province, and Post Media Wheels Section.