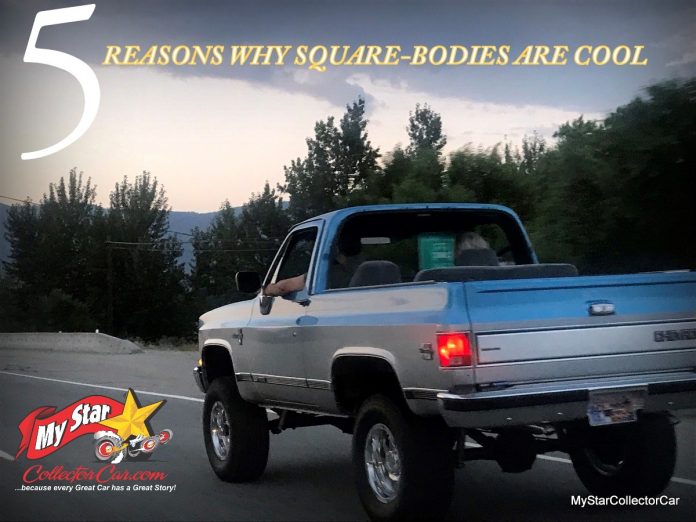 General Motors unveiled the first Square Body truck model in 1973-even though the General was not exactly in love with the straight edge nickname.
We at MyStarCollectorCar can easily recall the fanfare that surrounded the then-new look Square Body trucks because they were a radical style change from their predecessors. The Square Bodies were also a runaway hit with their customer base and subsequently sold over a million trucks during their first year of production.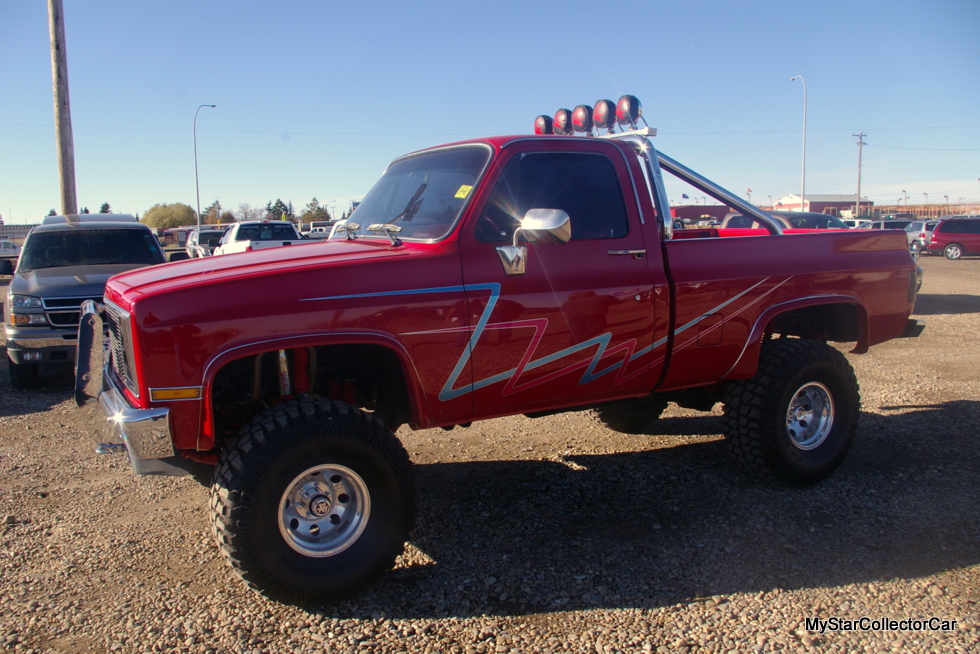 The first-gen Square Body production era ran from 1973 until 1987, possibly because the boys from GM created a pickup that was able to remain a timeless body style much longer than its 1967-72 predecessor.
The end of the first-gen Square Body era did not mean the end of the road for any of them that somehow survived the ensuing decades and are still around in 2022. In fact, the Square Body pickup truck is one of the hottest collector vehicles in the hobby and now command serious dollars, depending upon its condition.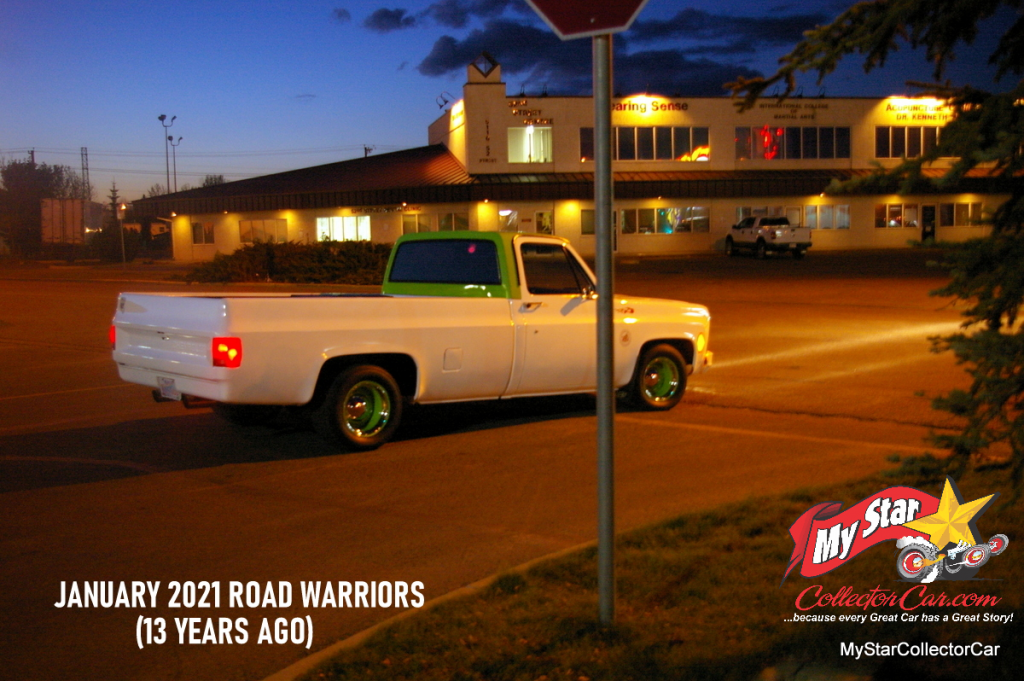 Therefore, MyStarCollectorCar would like to list five good reasons why the original Square Body trucks are so popular after so many years.
The first compelling reason is the Square Body was very popular when it was brand new and fresh off the assembly line. As mentioned earlier, General Motors sold over a million Square Bodies in 1973, and several million more trucks over the next 14 years, so they were very well-known to an entire generation of owners and their impressionable kids. Cue the truck's nostalgia angle in 2022.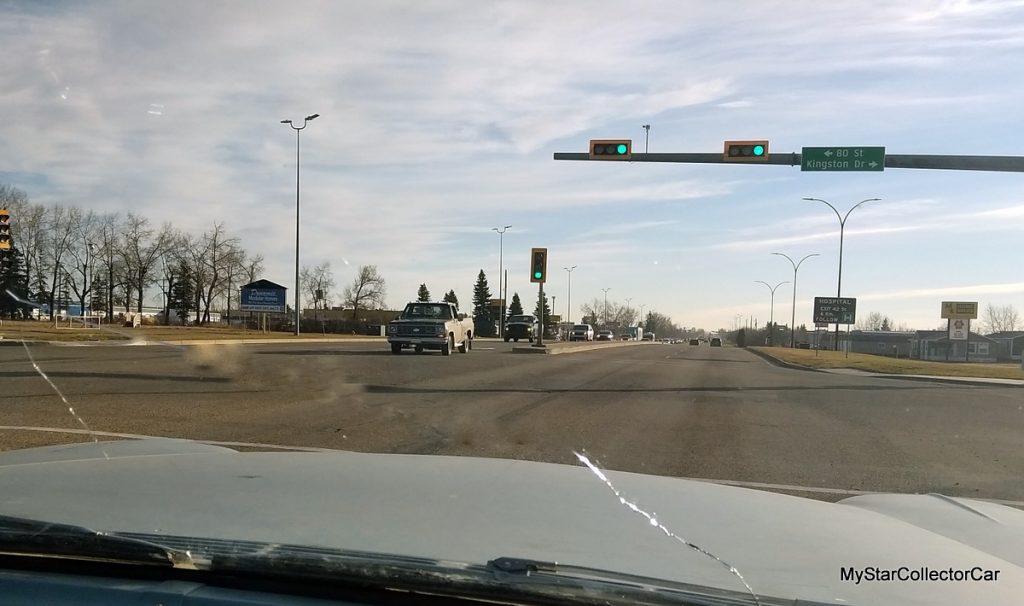 The second reason for the first-gen Square Bodies' popularity is their Hollywood handsome good looks because Square Body trucks starred in two major TV programs during their heyday. The early 1980s GMC four-wheel drive trucks used in 'The Fall Guy' stole the show on many occasions during the action sequences and likely influenced an entire generation of car guys who were car kids during TV program's five-year run.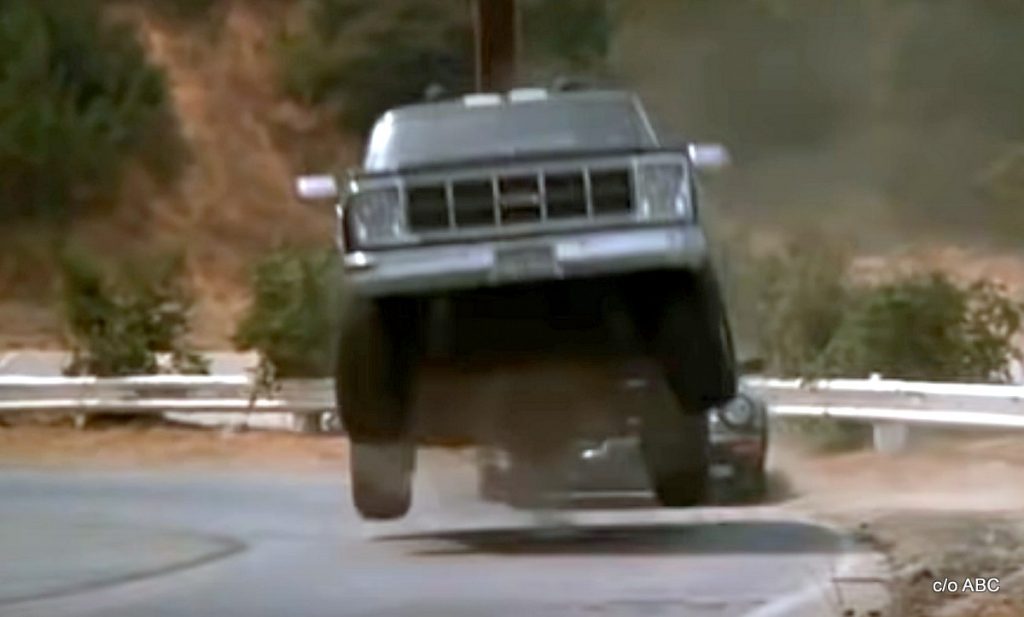 Throw in Joe (Rocky) Rockford's Square Body GMC Sierra 4×4 short box pickup that was also a scene-stealer on occasion (particularly when his son Jimmy borrowed it for some high-speed chases) and you have a timeless four-wheeled Hollywood legend.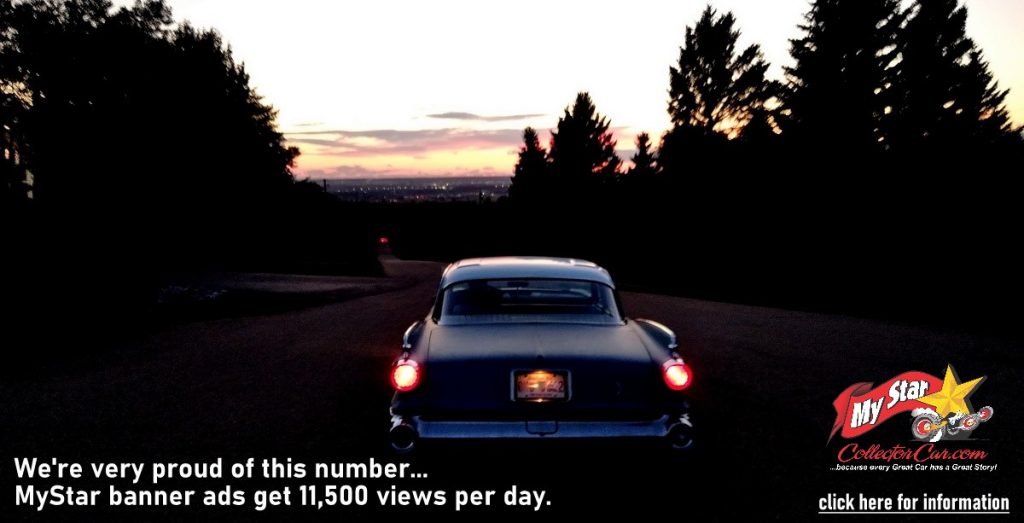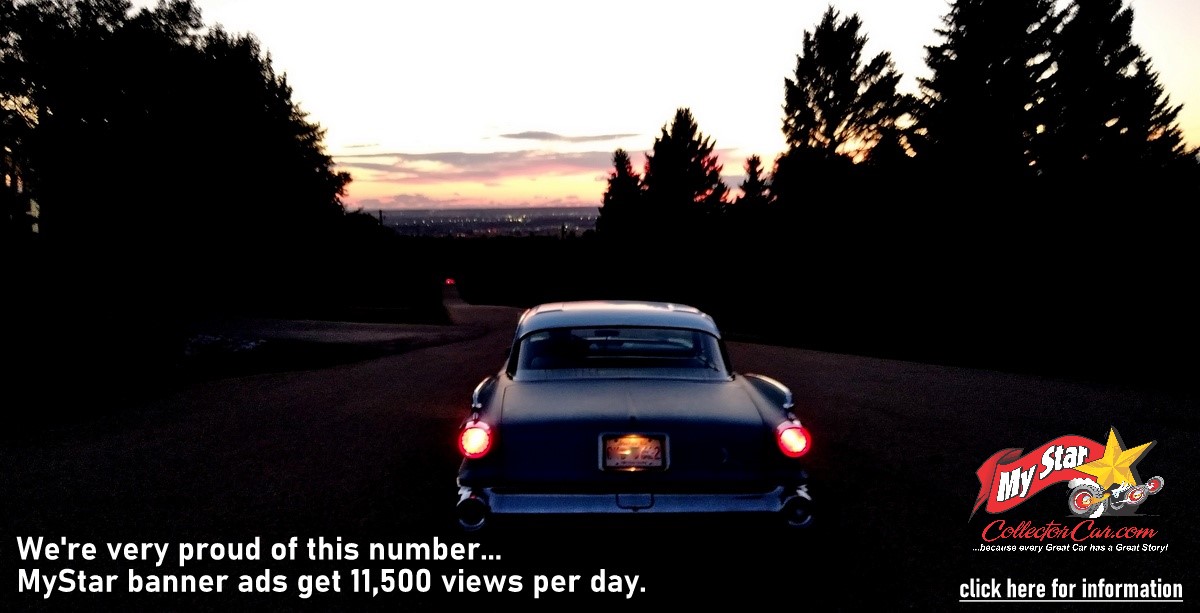 The third reason for the legendary GM truck's enormous popularity is its cutting-edge engineering when the pickup debuted in 1973. Front disc brakes and better suspensions were now standard on GM trucks, and a major step forward in safety for the Square Body models.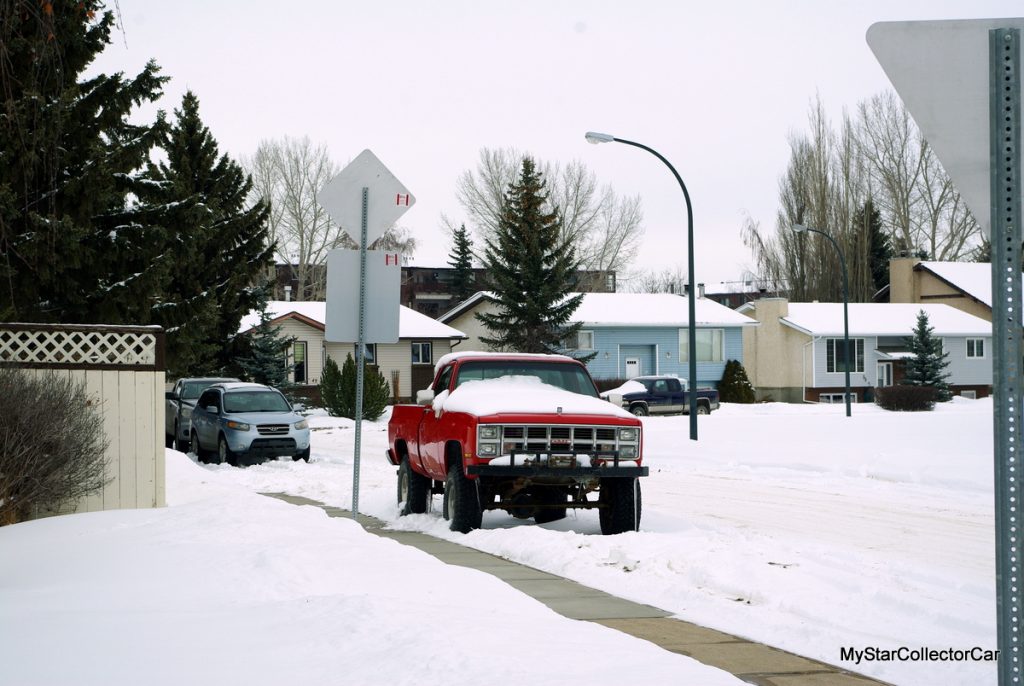 The fourth reason is the first-gen Square Bodies have a timeless style that bridged the gap between its retro-looking predecessors and modern era trucks. A Square Body does not give off a Model T vibe in traffic because of its ageless design and instead looks like it belongs on 21st century roads.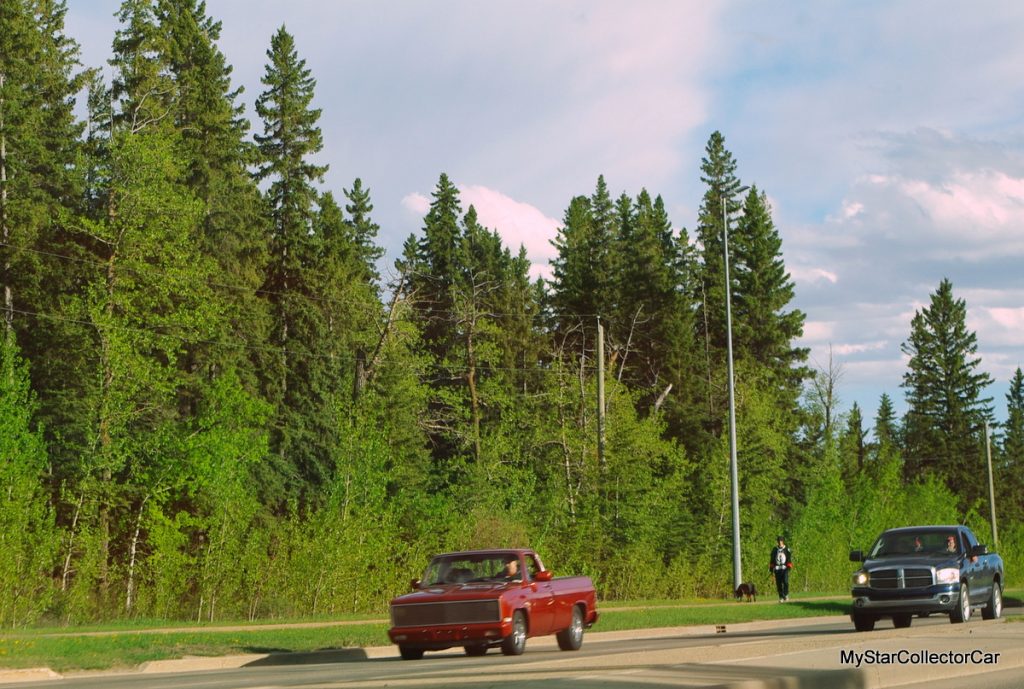 The fifth and final reason: a Square Body is a solid choice in both factory and resto mod versions. GM's famous 350 small block and a host of other engine choices were available in factory editions, but the General's powerful new age LS engines are a comfortable fit in a resto mod first-gen Square Body truck.
BY: Jim Sutherland
Jim Sutherland is a veteran automotive writer whose work has been published by many major print and online publications. The list includes Calgary Herald, The Truth About Cars, Red Deer Advocate, RPM Magazine, Edmonton Journal, Montreal Gazette, Windsor Star, Vancouver Province, and Post Media Wheels Section.