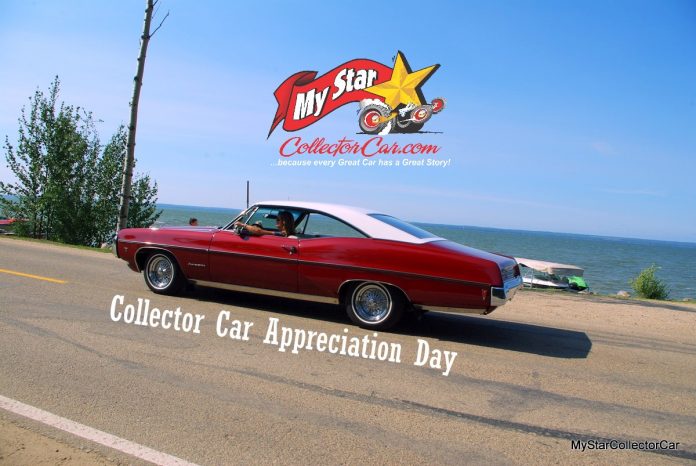 Car Collector Appreciation Day falls on July 9th, 2021 and that is a great way to end a week and start a summer weekend.
The day itself goes back to 2010 when a couple of US Senators decided to recognize the positive role the car hobby brings to society.
Reason number one is pretty obvious. Today's cars look like an endless series of the same car because one guy somewhere in the world decided every SUV on the planet should look like every other SUV on the planet.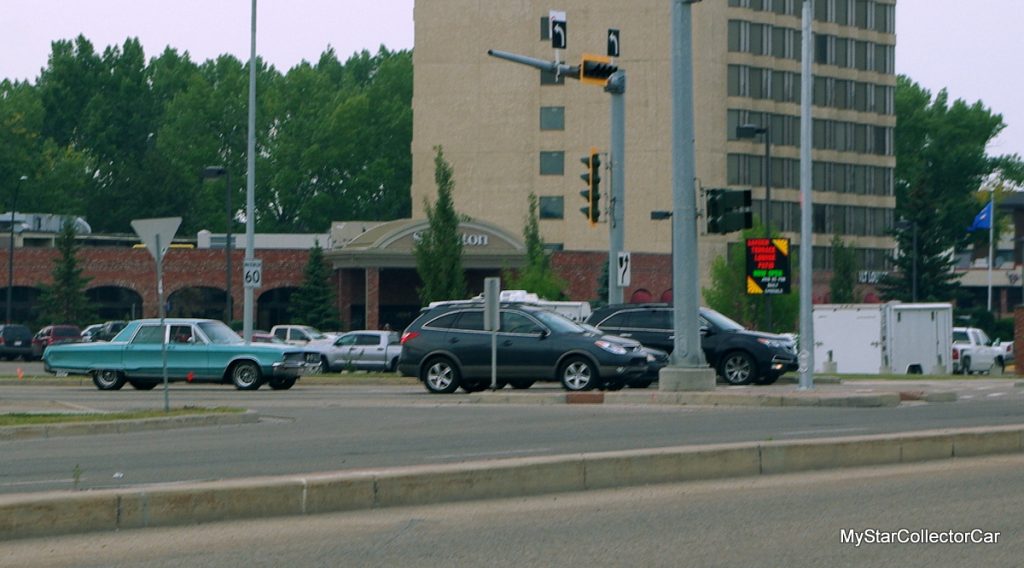 Try and ID any random SUV today. The badges won't help because they're all corporate logo design and no lettering so your chances of identifying that new Nissan SUV over that new Hyundai SUV are slim–slim in the winning in a crooked card game definition of slim.
Reason number two is the work ethic behind the car hobby. Car projects involve messy, bloody, long hours–that's why most amateur (and some professional) projects take place over years–not months.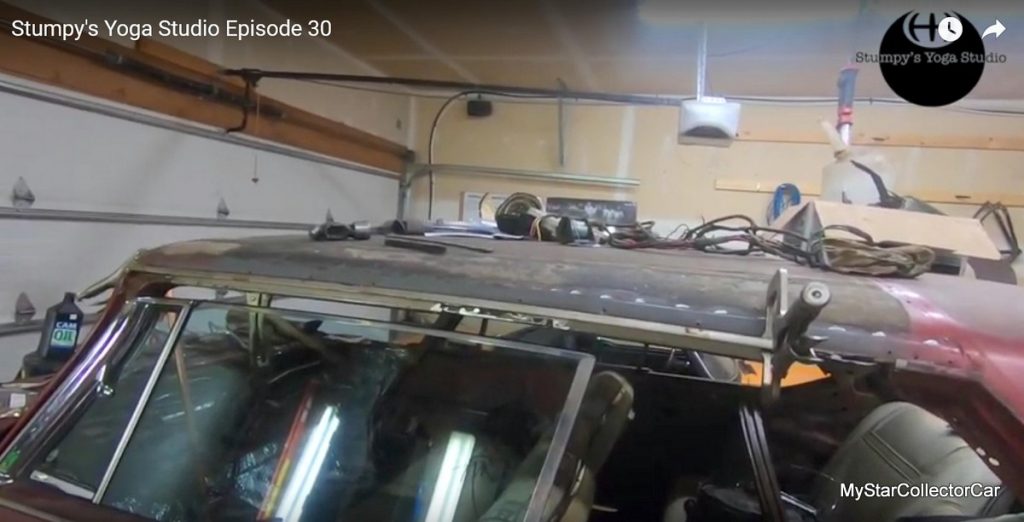 You'll never appreciate a finish until you've sanded a paint job for 3 or 400 hours and welding isn't a day at the beach either. It's long, tedious, and hot because you have to weld in sections one spot at a time with panels.
Also, try scraping undercoating off a car on a hot July day–that beach will beckon within ten minutes.

The ability to see a tough project through is what separates car guys from average guys.
Reason number three is the family bonding process. There are countless stories about father-son projects, father-daughter projects, grandfather-grandson/daughter projects–they bond over the projects in a way you'll never see at a typical family gathering.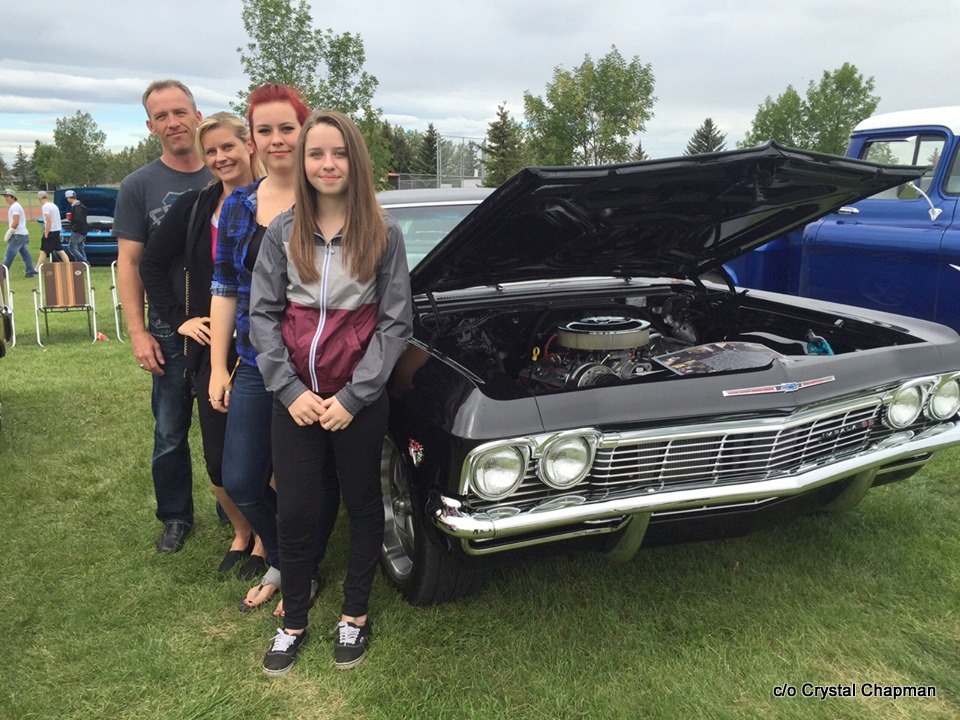 The best part is they leave a family legacy for the next generation to enjoy.
Reason number four is how cool you look in traffic. This ties in with reason number one because there is nothing cooler than a classic vehicle in everyday traffic.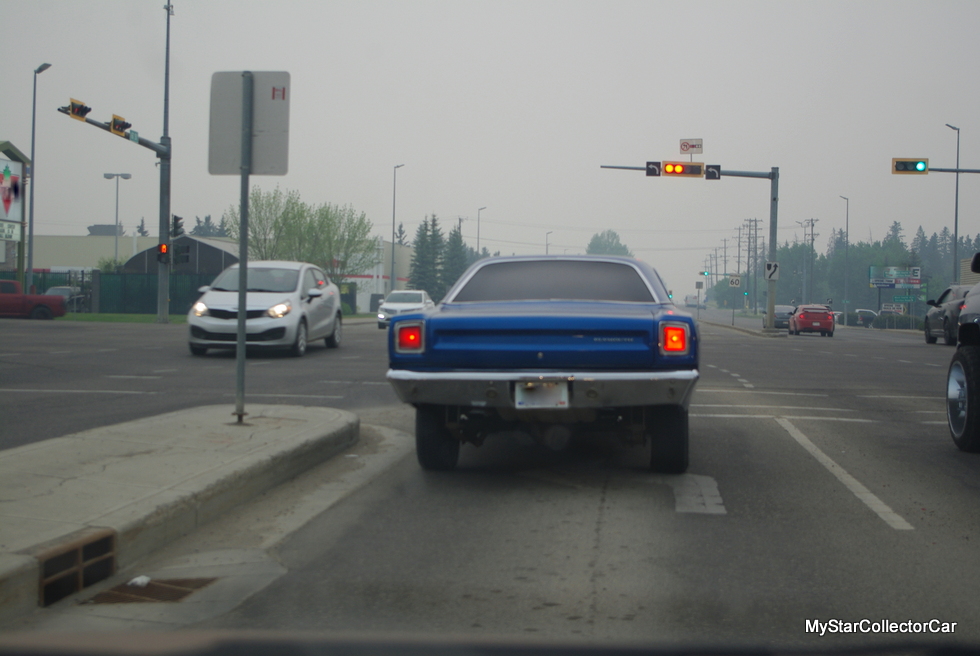 The classics make every driver on the road a little bit happier because they are basically a very pleasant distraction. Older people will drift back in time to an era when cars like that were new and younger kids get the wow factor because they're so different.
Reason number five is the culture behind the car hobby. This is a warm and fuzzy world because it takes you back to an era when life was simpler.
If you have any doubts about the simple part, look under the hood of any random (stock version) classic from the past. A guy with mechanical skills slightly better than a baboon could get an old car to limp home.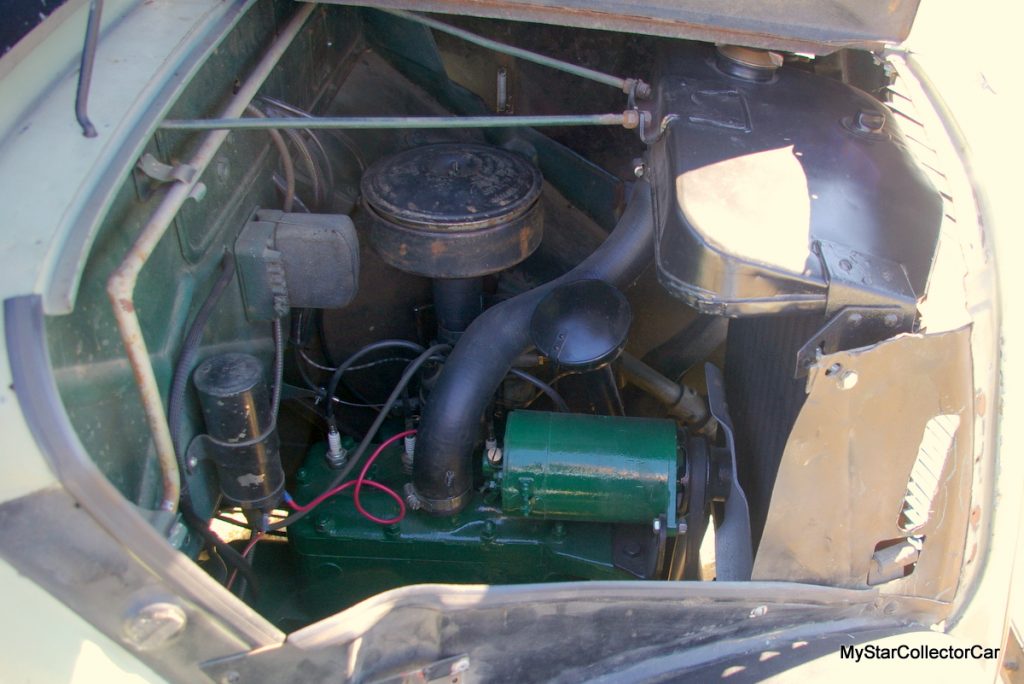 Try that with today's cars–the best your new car can do is tell you there's a problem you can't fix, but the upside is they'll call the tow truck for you.
Car Collector Appreciation Day–why not start a lobby to make it an international holiday?
By: Jerry Sutherland
Jerry Sutherland is a veteran automotive writer with a primary focus on the collector car hobby. His work has been published in many outlets and publications, including the National Post, Calgary Herald, Edmonton Journal, Ottawa Citizen, Montreal Gazette, Saskatoon StarPhoenix, Regina Leader-Post, Vancouver Sun and The Truth About Cars. He is also a regular contributor to Auto Roundup Publications.
Please re-post this if you like this article.