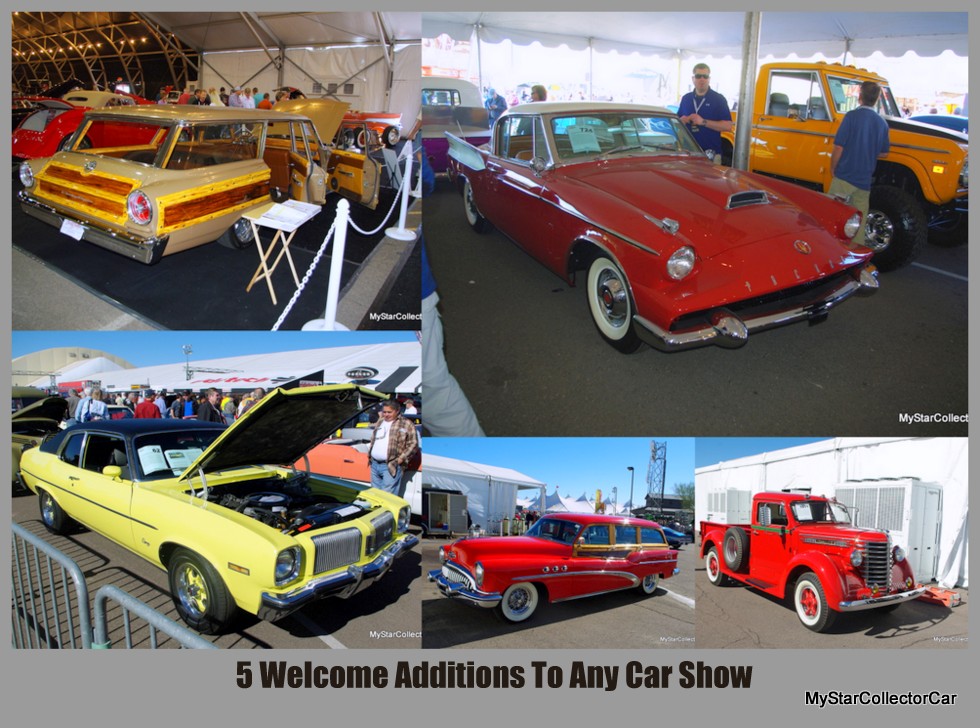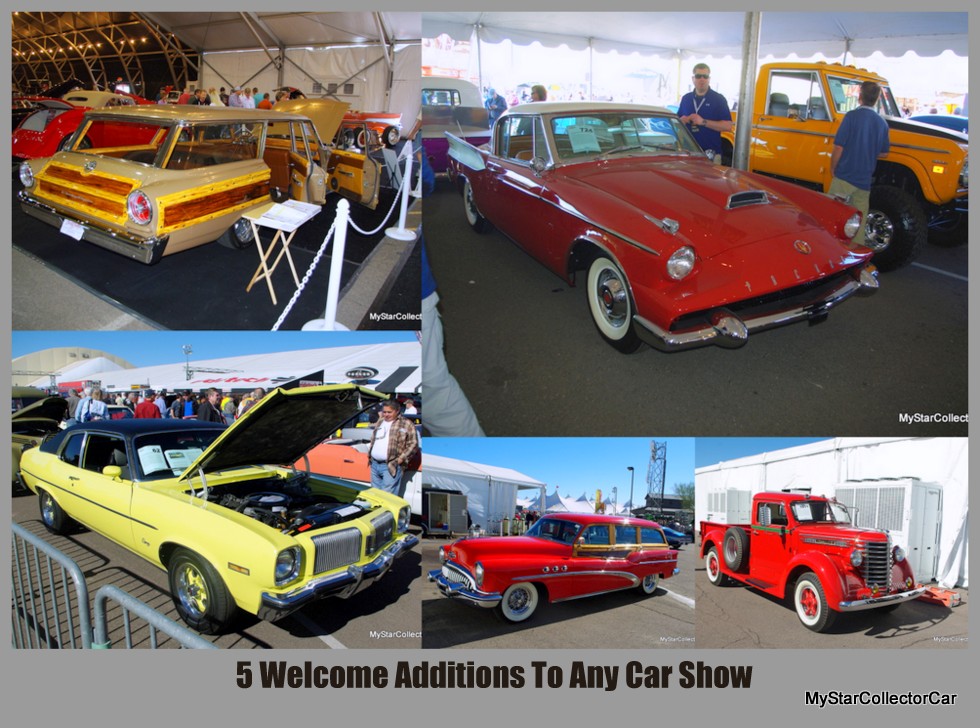 Car shows are like grocery chains because they're designed to showcase popular items.
Walk down the same aisle in the same franchise in any city and you'll find the produce section in the same place in every store.
Retailers know what's popular so they don't want you to work too hard to find stuff — car shows are also designed to be user-friendly.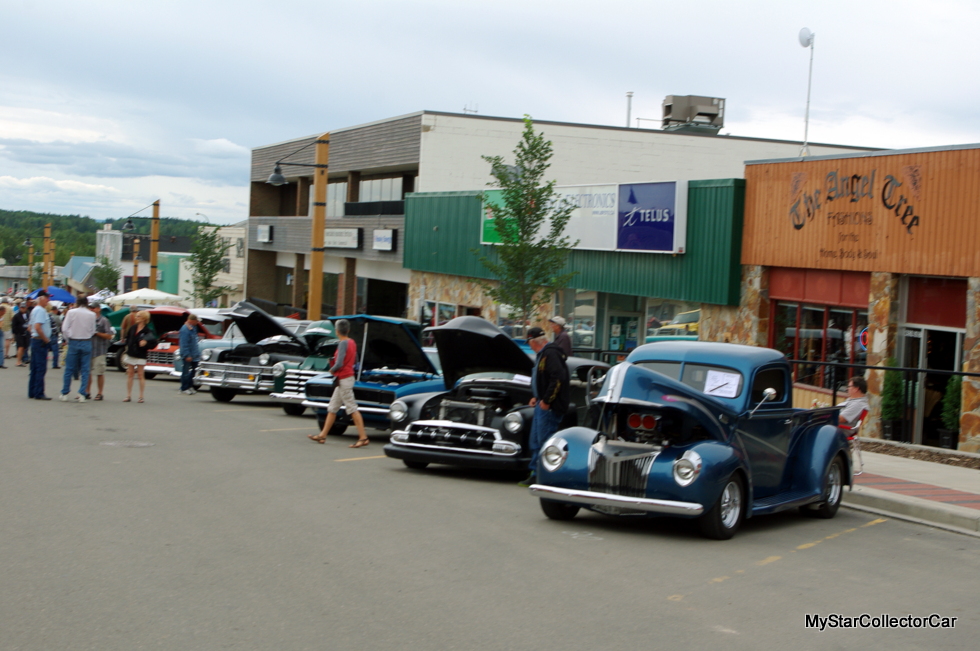 You'll find Mustangs, Mopars and Corvettes at nearly every non-specific show you'll attend because those cars are popular in the same sense that Coors Lite is popular.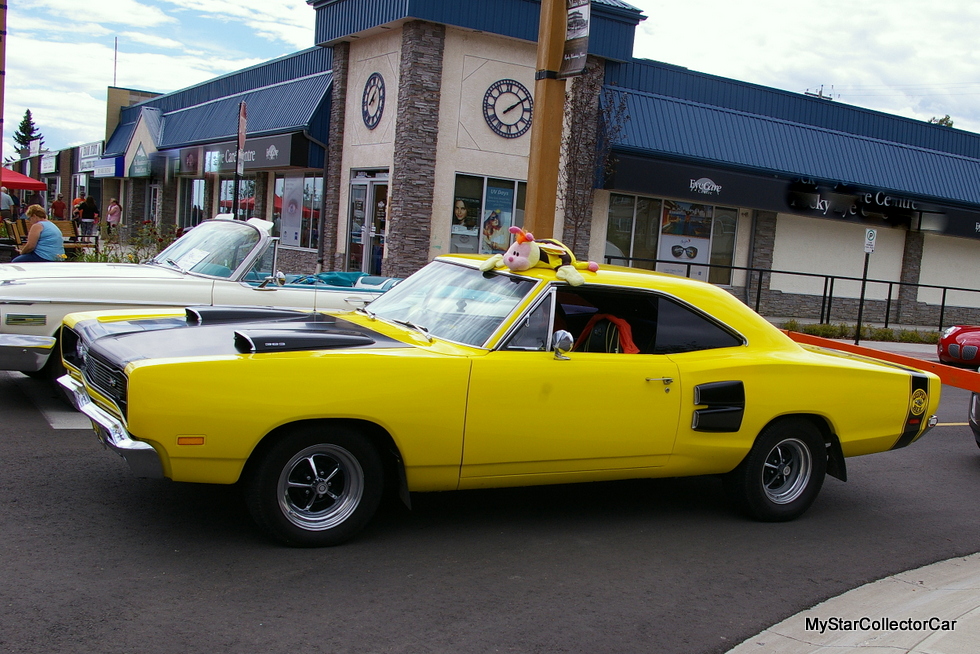 The Coors Lite cars are popular but there has to be a bigger beer list to reach consumers. Car shows are cut from the same cloth because there has to be some classics at car shows that you'll rarely see at most events to make a bigger beer list.
Here are five that would enhance any event.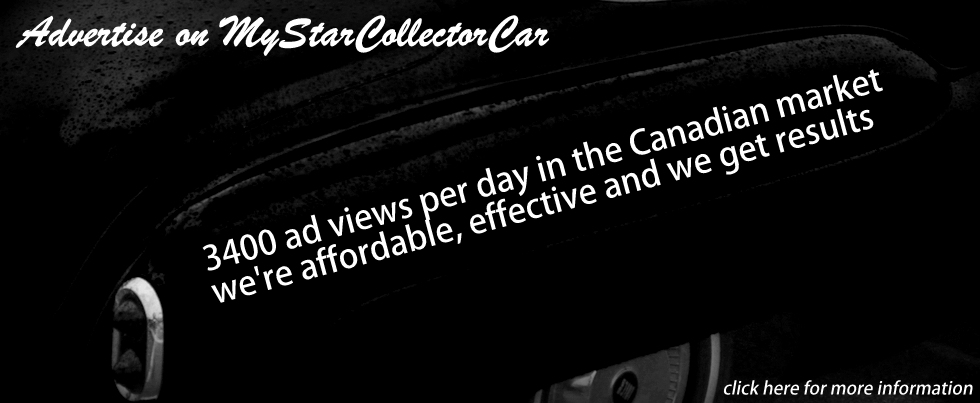 The first car is a 1958 Packard Hawk. There's plenty of room for debate about the lines of this rare car (588 built) but it's supercharged and it was the last year for the Packard name even though it was essentially a Studebaker.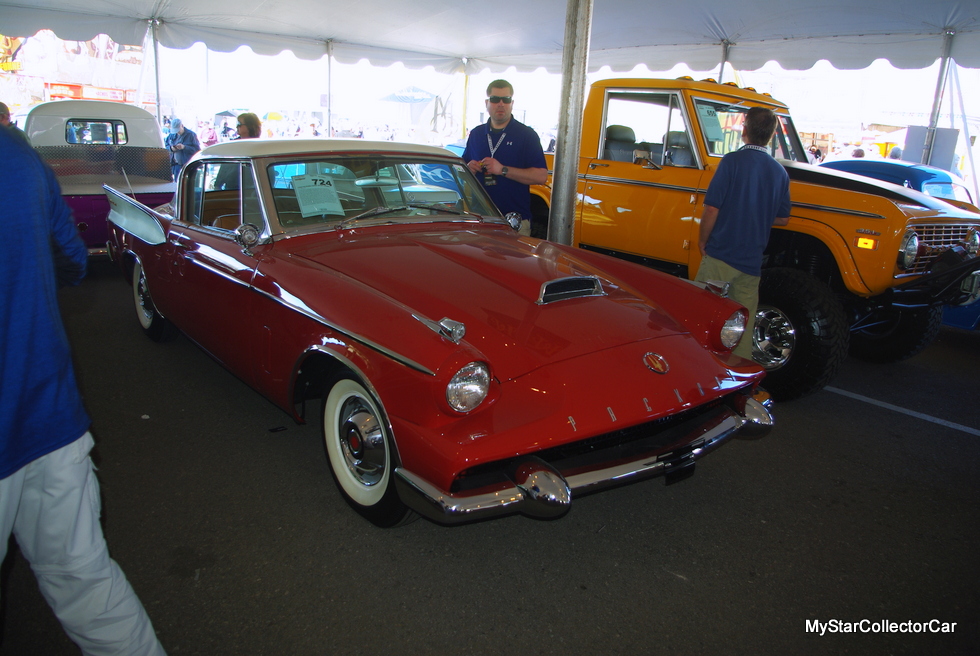 It's unique and it's a piece of history—that makes it a welcome addition to any show.
The second car is actually a truck. It's a 1948 Diamond T 201 and this rugged old warrior is something you'll rarely, if ever, see at any given car show.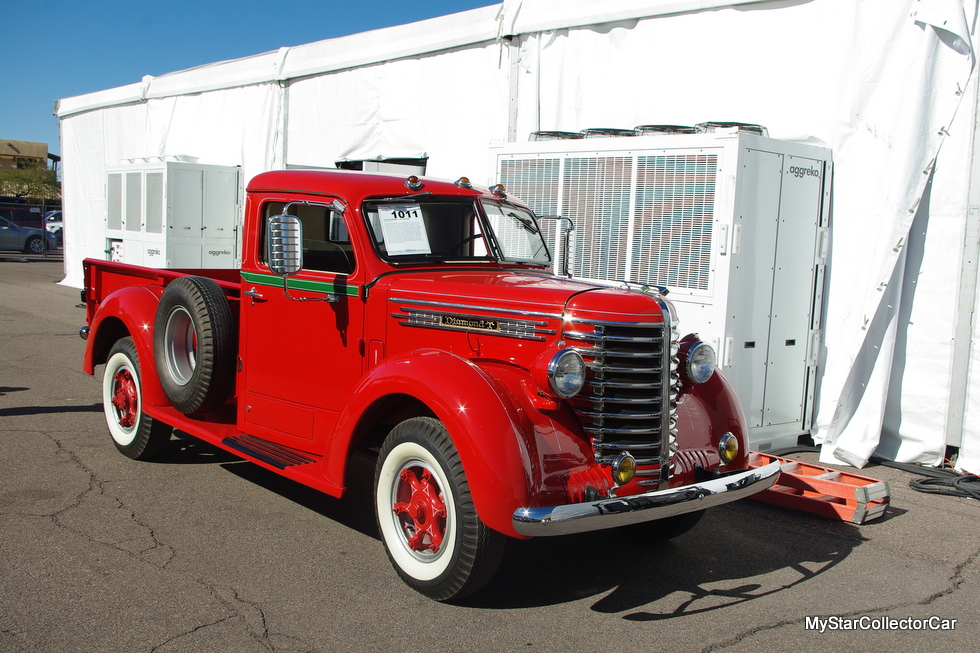 It's another piece of automotive history so this Diamond T would be a huge asset at any event.
The third vehicle is a little more common—or more accurately it was common back in the 60s. It's a 1963 Ford Country Squire station wagon and it was king of the road when it was new. Countless kids did time in the back seat(s) of these big wagons in an era long before minivans and SUVs took over the family car market.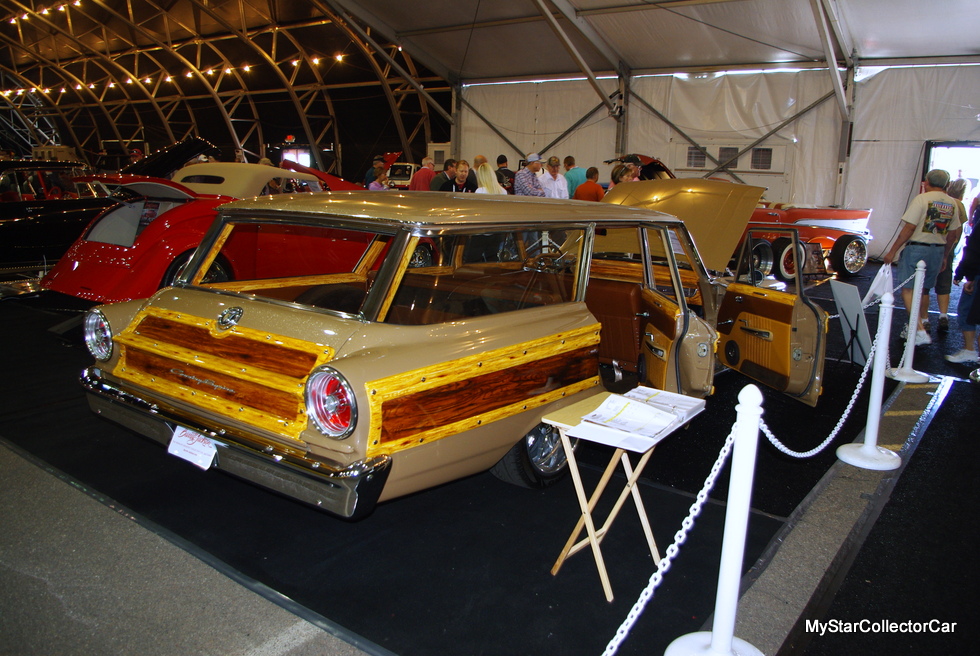 The '63 Country Squire is a high-end wagon and they used to be on every North American highway in the summer hauling kids on vacations but they're nearly extinct decades later. Any car show would welcome this slice of Baby Boomer history.
The fourth car–this 1953 Buick Woody wagon did the same job but far fewer buyers bought these classics for kid duty in the early 50s. They only made 1830 of them back in '53 because they were high-end—consequently these Woodys (with real wood trim) were pricey.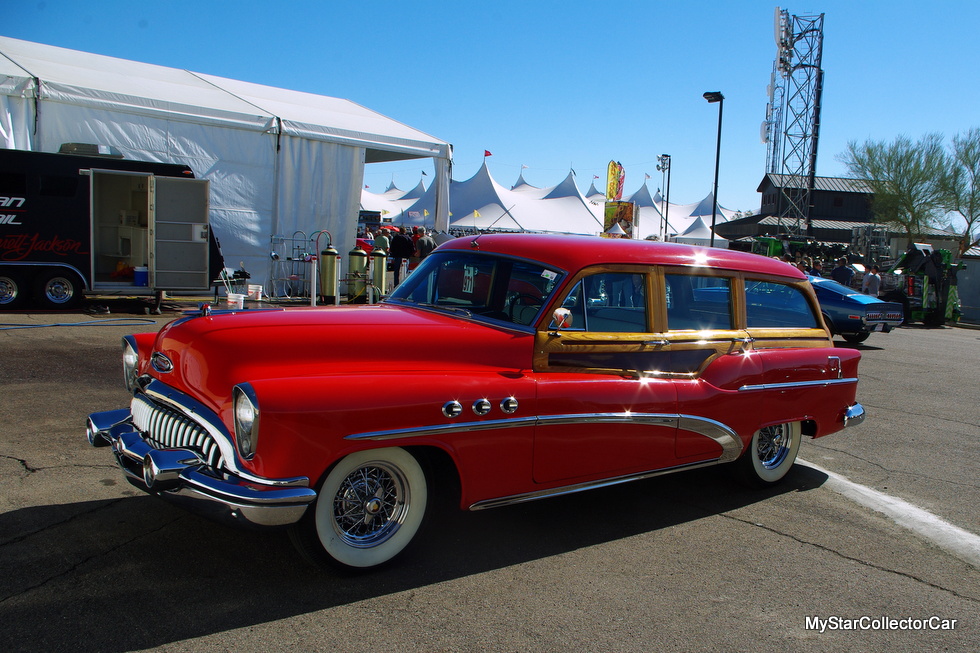 That makes this Buick must-see at any car show—organizers would welcome it like visiting royalty.
The final pick is a 1973 Olds Omega Hatchback. This smog era ride was Oldsmobile's answer to the Chevy Nova so it was more upscale.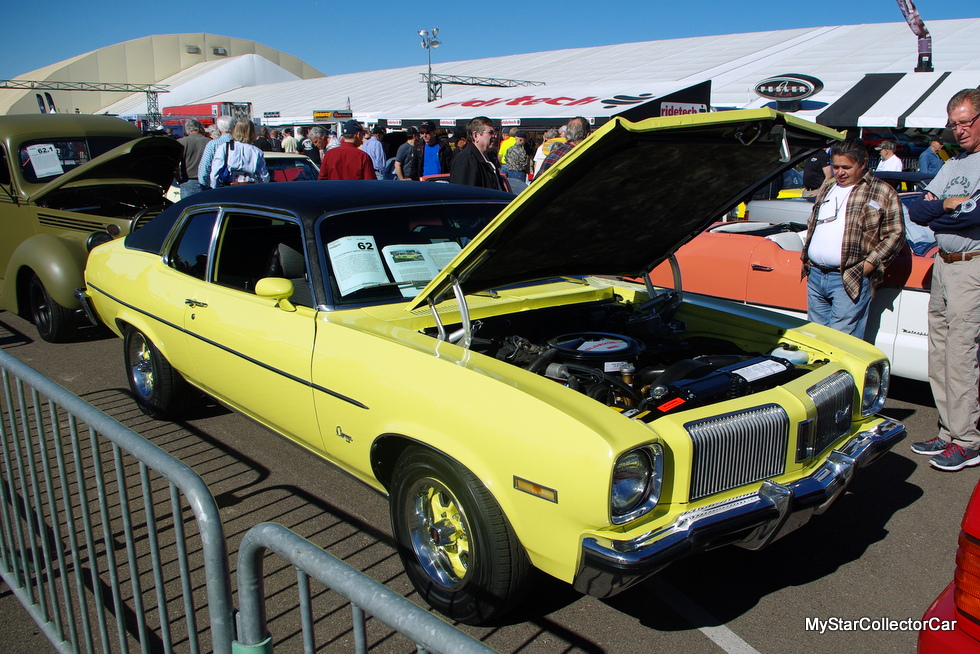 Buyers who zeroed in on Novas were more likely to buy a Chevy than an Olds so they didn't build as many back in '73. This Omega is another history lesson and a welcome guest at any show.
Think of these classics as craft beers in a Coors Lite world.  
By: Jerry Sutherland
Jerry Sutherland is a veteran automotive writer with a primary focus on the collector car hobby. His work has been published in many outlets and publications, including the National Post, Calgary Herald, Edmonton Journal, Ottawa Citizen, Montreal Gazette, Saskatoon StarPhoenix, Regina Leader-Post,  Vancouver Sun and The Truth About Cars. He is also a regular contributor to Auto Roundup Publications.
Please re-post this if you like this article.